Meet Clarence Peters' Mum, Veteran Actress Clarion Chukwura; She's now an Evangelist (SEE PHOTOS
Meet Clarence Peters' Mum, Veteran Actress Clarion Chukwura; She's now an Evangelist (SEE PHOTOS)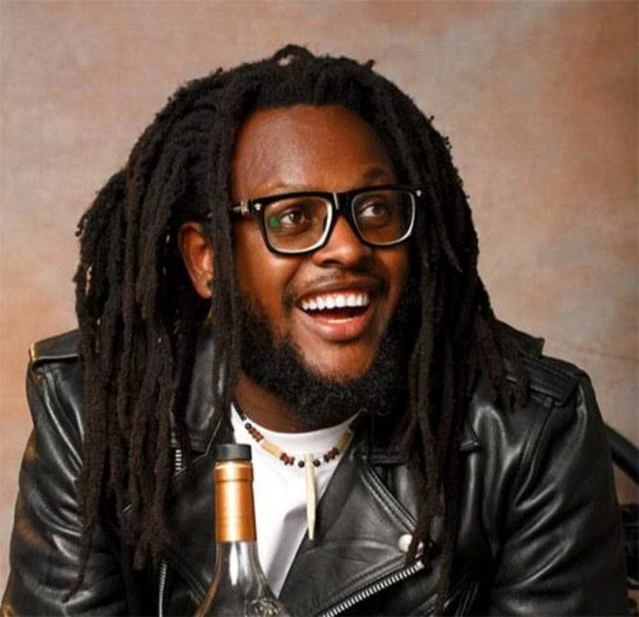 Ace videographer, Clarence Peters is currently in the news and it's not for good reasons. He is under police investigation over the death of a video vixen simply identified as Love Divines but popularly called Kodak.
Kodak died in his house allegedly through electrocution while charging her phone.
The State Police Public Relations Officer, Bala Elkana, stated that Peters has been arrested and was being questioned at the State Criminal Investigation and Intelligence, Panti, Yaba.
According to new revelations by controversial journalist, Kemi Olunloyo, efforts made by Clarence Peters' parents to stop his arrest proved abortive.
Do you know that Clarence Peters is a product of two prominent celebrities in Nigeria? Yes, he is the love child of veteran actress, Clarion Chukwura and Afro Juju music maestro, Sir Shina Peters.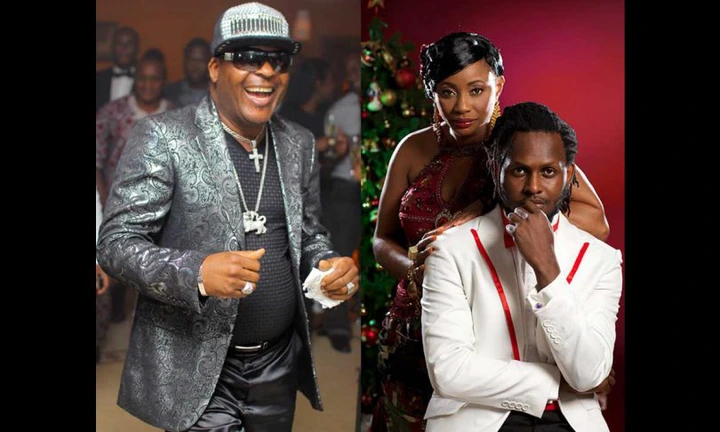 In this article, I will be tilting my pen to spotlight this beautiful lady, Veteran actress, Clarion Chukwura.
The Nollywood veteran actress, Clarion Chukwura was born as Clara Nneka Oluwatoyin Folashade Chukwurah on 24 July 1964. Her mother is Yoruba while her father is Igbo from Onitsha in Anambra State. This screen diva has been in the entertainment industry practically all her life!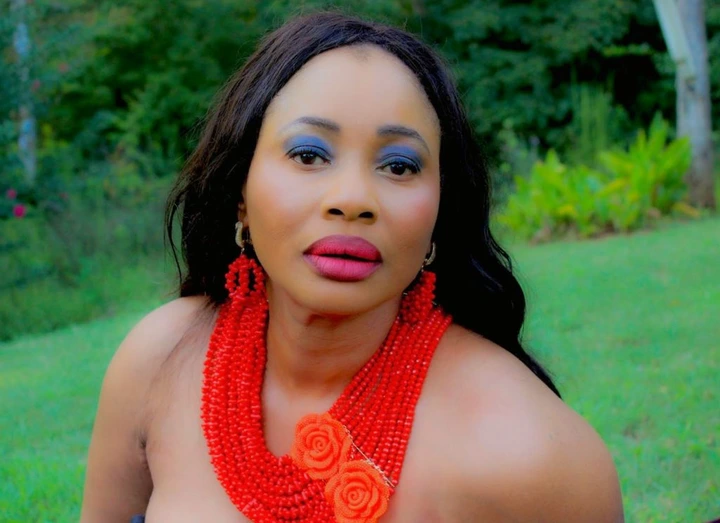 In an exclusive interview I had with Clarion Chukwura in 2014, she told me she has always been into acting as far back as when she was 10-14 years while acting during her secondary school days at Queen of the Rosary College, Onitsha. She then proceeded to study Acting and Speech at the Department of Dramatic Arts of Obafemi Awolowo University.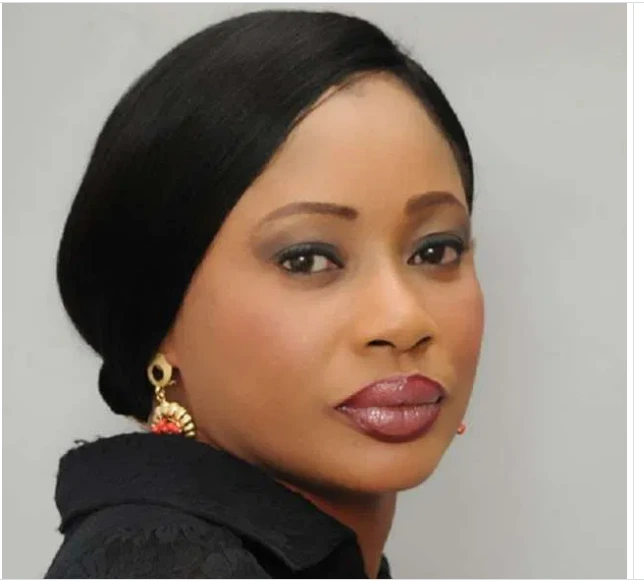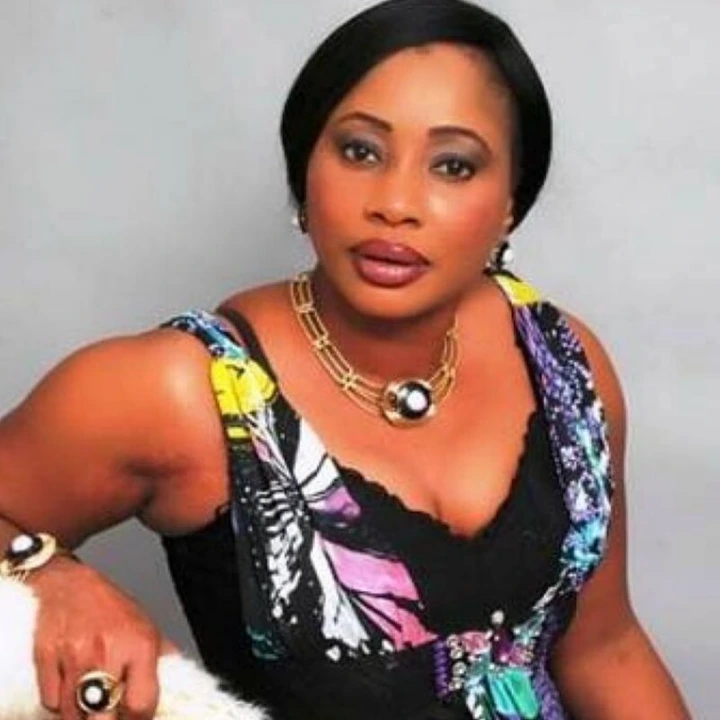 At the beginning of her acting career, she worked with English theater and television. Her very first appearance on stage was at the University of Ibadan; she put up a very impressive performance and carved an indelible impression at the age of 14.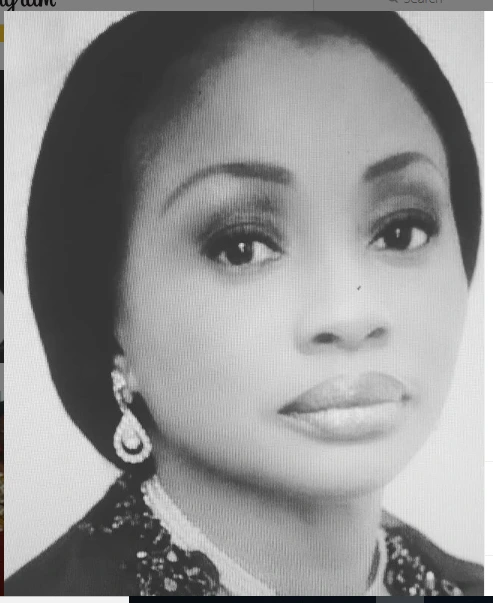 She began her acting career in 1980 but became known when she featured in the popular soap opera, 'Mirror in the Sun'. She was between 19-21 years at that time and this drama shot her to limelight. She has acted in over 250 movies and was usually in the lead role in most of them.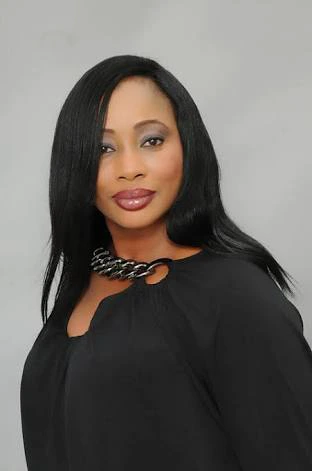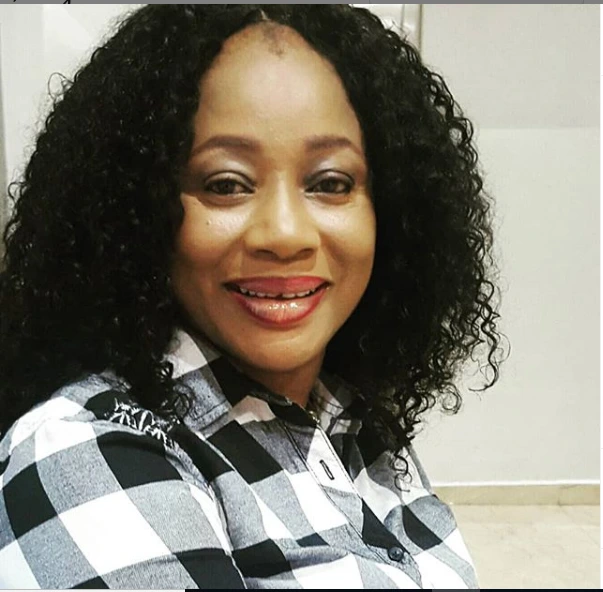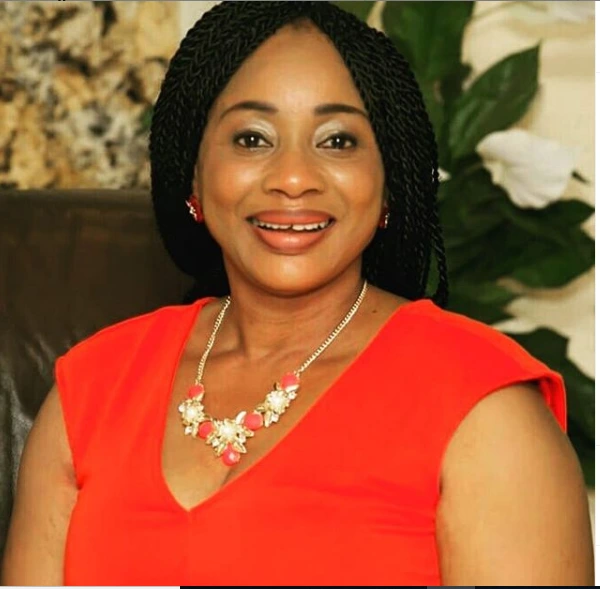 Chukwura is known for playing rich, wealthy, and flamboyant characters. Since her Nollywood debut in 1984, she has starred in the following movies: Fiery Force, Money Power, Farewell to Babylon, Igbotic Love, and Forbidden Choice etc.
Clarion's big romance with Sir Shina Peters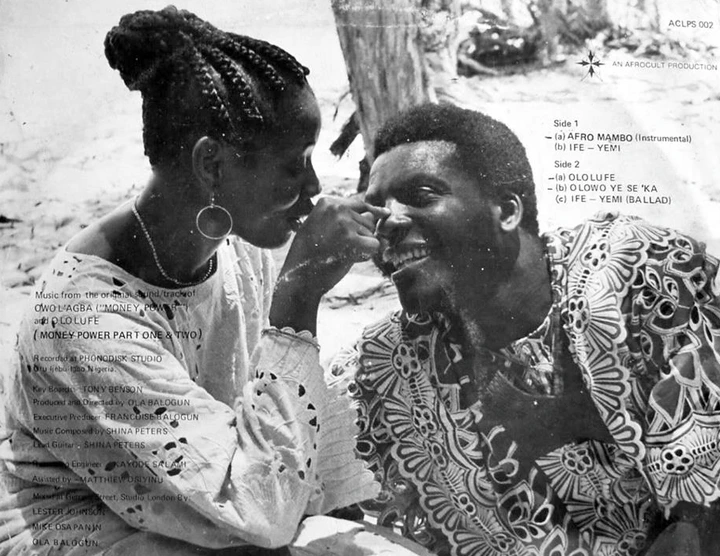 This is an image of the lovebirds in 1982 on the cover of the original track of Owo L'Agba (Money Power) featuring Clarion Chukwurah and Sir Shina Peters.
Clarion met popular Afro Juju musician, Shina Peters while acting in her first movie role in 1982's 'Money Power', a film by veteran Nigerian filmmaker, Ola Balogun. Both of them were in that movie and hot romance brewed between them. The relationship was short lived when Shina found out that Clarion was pregnant. It was quite a difficult period and Clarion cried most of the time, especially since the father of her baby was not interested in his existence. She conceived him at the age of 17 and Clarence was born a year later in 1983.
According to what she told me in the exclusive interview I had with her, being tagged a single mother then wasn't an easy thing for her. Some of her friends advised her to abort the pregnancy but she refused. One of the helps she received at that period was from Professor Wole Soyinka, who was her department head then at the university.
According to her, Wole Soyinka also did something remarkable that day when she told him she was pregnant: "he said, 'Oh really, fantastic!' He just opened a bottle of choice Champagne, Charvet 1959, I will never forget. Then he asked me what I wanted to do, whether I wanted to take it out or keep the baby and I said I will like to keep it and he agreed with me. This is because when my father was dying, on his death bed he said he was going to come back to me. That is why everyone in the family calls Clarence, 'Daddy'. When people say Clarence was a mistake, I tend to look at them and smile because I had three different opportunities to abort the pregnancy and other people were going to pay for it but I didn't" she said.
Clarion calls Clarence a 'child of fate'. He is the scion of an actress and a musician, and the best talents and character traits from them have been passed to him. No one mandated him to join the creative life he lives; he was simply born into it and his success is evident for all to see.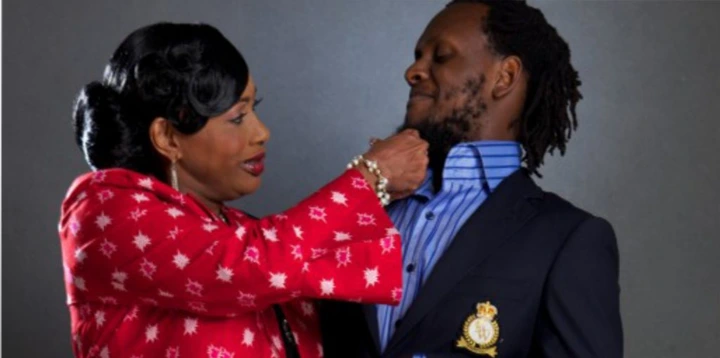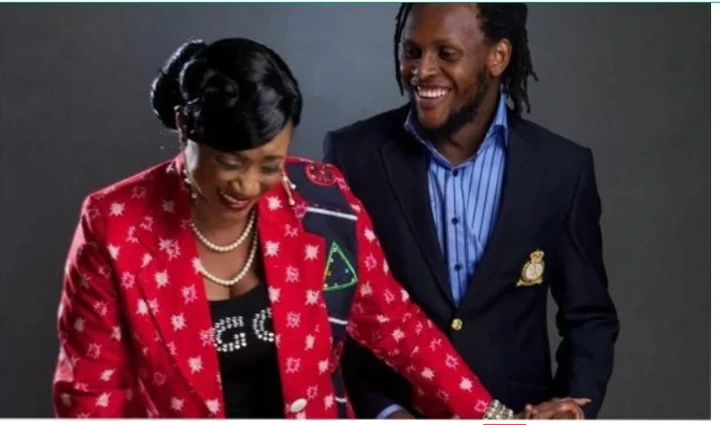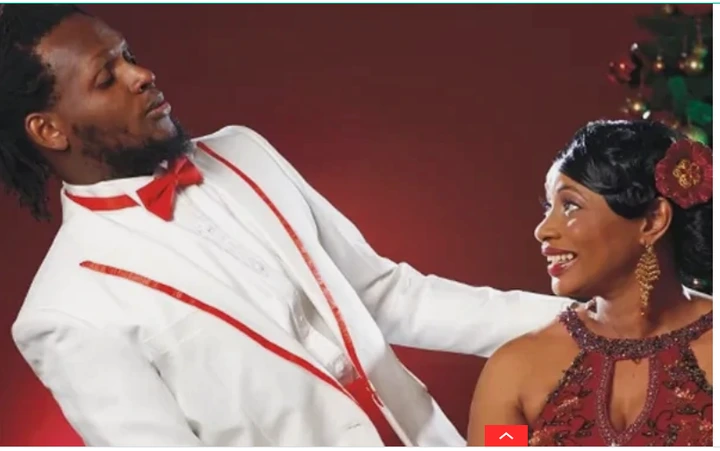 Despite the fact that she had to put a lot of time into making sure her son got the best upbringing, she was determined to reach significant heights in her own career.
Today she is very proud of her son, Clarence and never forgets to appreciate him. It is obvious her love is pure and has nothing to do with the fact that he turned out successful; she chose to have a baby at a time when she had no idea what he would turn out to become.
She had this to say concerning Clarence's success story: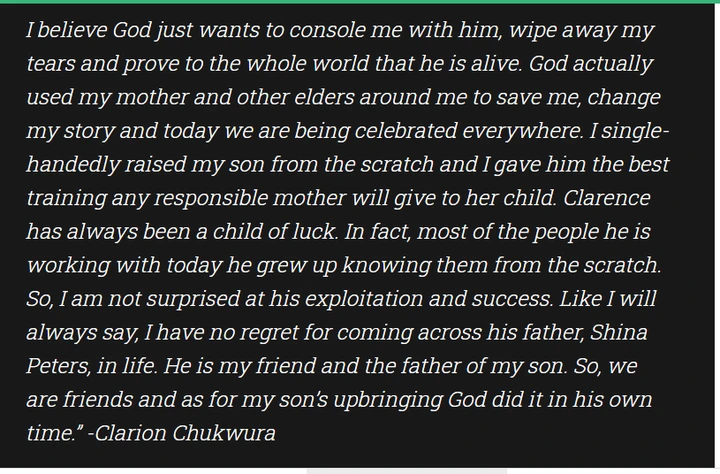 Today, Clarion's acting skills are recognized by many fans and stars in Nollywood and internationally. She is very beautiful, gifted, creative and talented. She knows how to interpret her roles very professionally. She is a very resilient and strong woman; she gathered courage and was determined to conquer the world with her beloved son.
She also has other kids apart from Clarence from previous marriages. See their pictures below: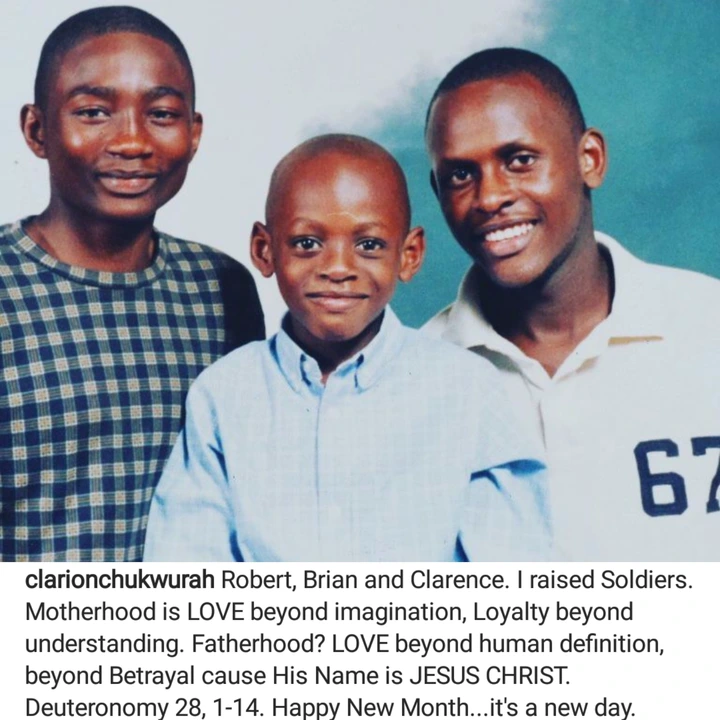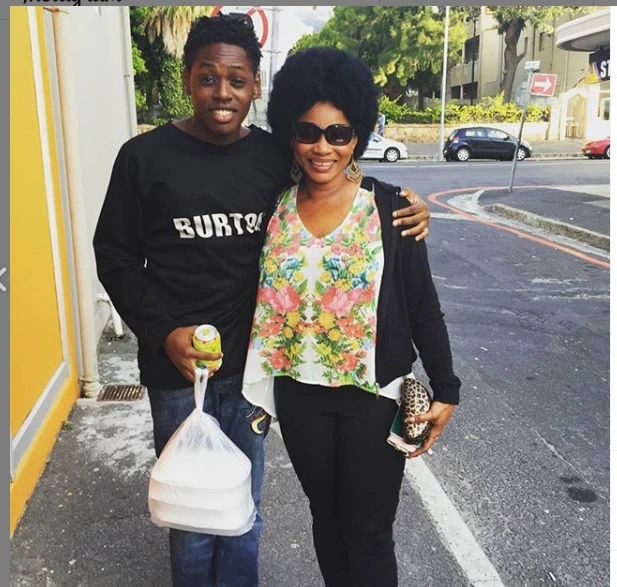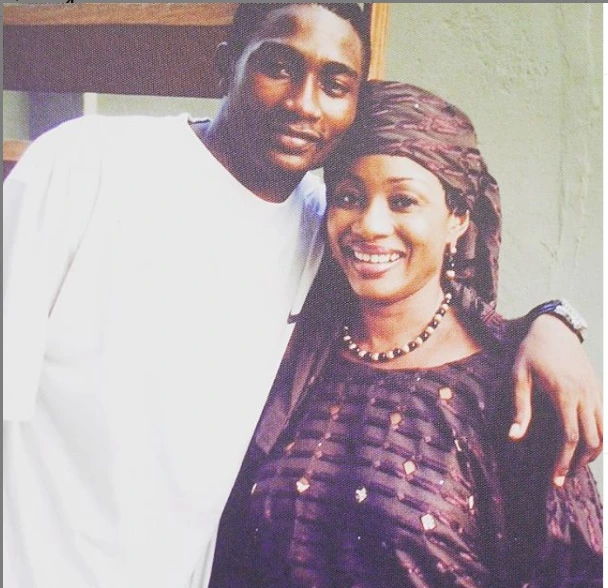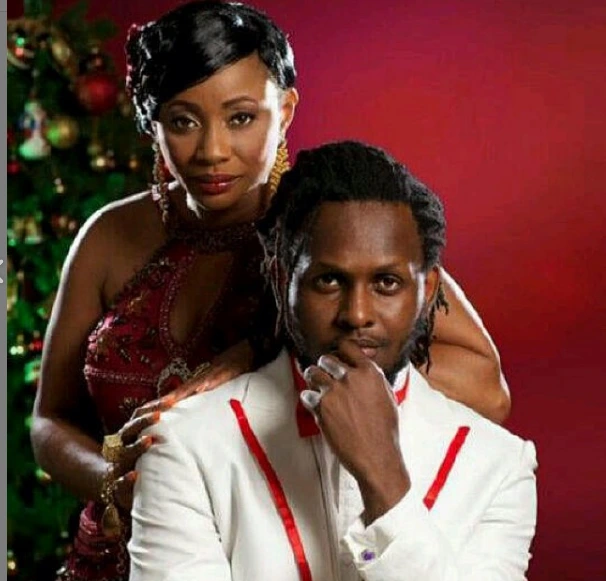 Clarion's three failed marriages
However, the life of this woman hasn't always been easy. She was betrayed, rejected and got into unsuccessful nuptials. This beautiful woman has been in three unsuccessful marriages.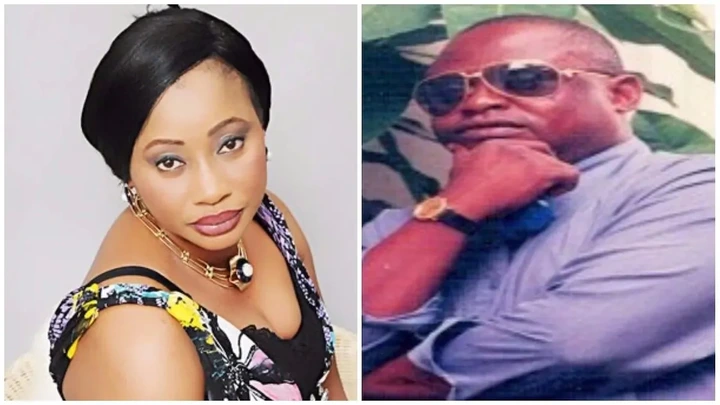 Clarion with Tunde Abiola
Her first marriage was with Tunde Abiola – the younger brother of billionaire winner of June 12, 1993, presidential elections, MKO Abiola. He was ill for a while before he died on Wednesday, May 24, 2017. He was in a property tussle over a house in Ikeja (Lagos) with one of MKO's wives when he reportedly died.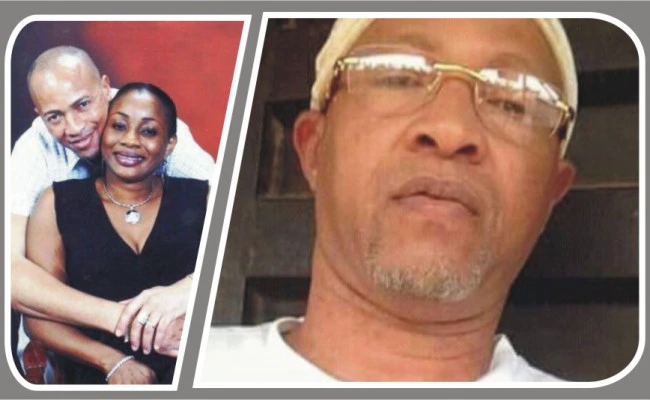 Clarion with Femi Oduneye
Clarion Chukwura then remarried in 2004 to Femi Oduneye popularly known as Femi Egyptian; they however, separated in 2006, after which they got back together few years later before they finally got divorced. Femi Egyptian died suddenly following complaints of heat and headache on Friday, November 3, 2017.
Both ex-husbands died in Lagos five months apart from each other.
Chukwura married for the third time to Anthony Boyd, an American and converted to her new husband's Jehovah's Witnesses faith. She took to Facebook on July 10, 2016 sharing a photo of herself with her new husband at the Kingdom Hall of Jehovah Witnesses.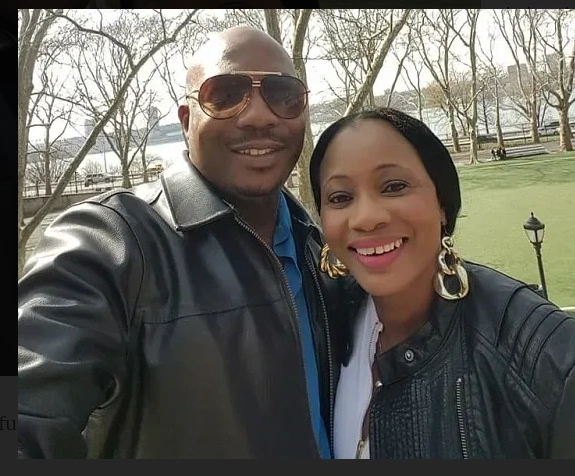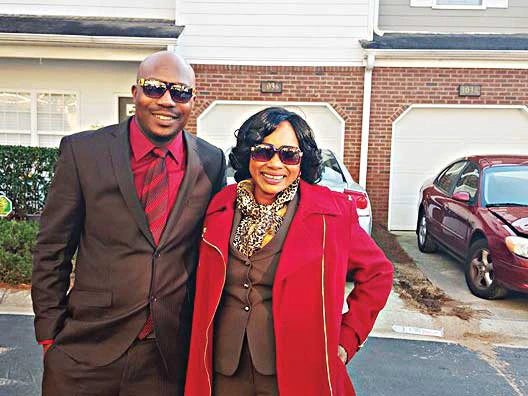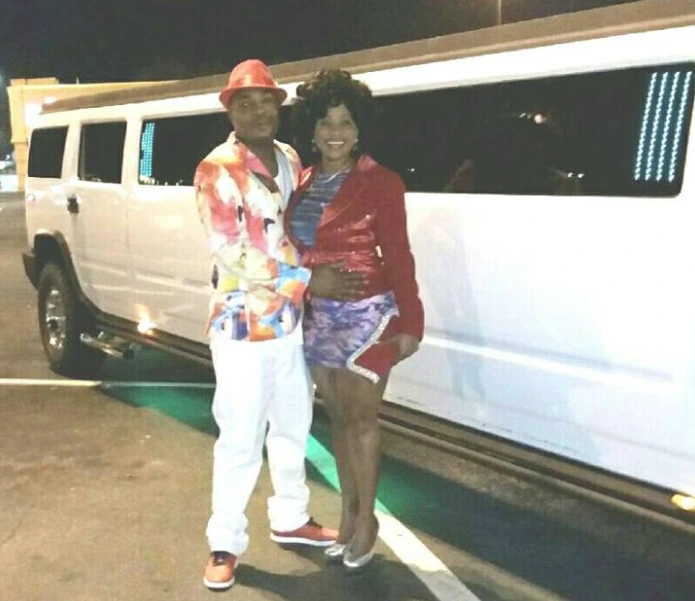 Clarion with Anthony Loyd
However, last year, news filtered in that her marriage to her third husband has reportedly crashed. She's yet to come out to confirm or refute this. According to sources, the major problem Clarion encountered with her marriage to Anthony Loyd was his religion as a Jehovah Witness, which she was trying to get full grasp of before it crumbled like a badly arranged cards.
Clarion Now an Evangelist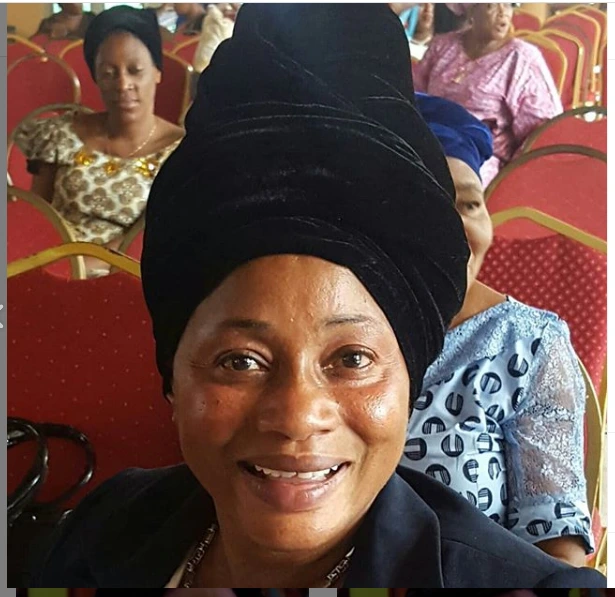 The major occurrence that seems to occupy the beautiful actress life now is her new found faith. Clarion Chukwurah is now an evangelist! She is proudly born again and unashamed to share her new found faith with her fans.The 56-year-old screen star shared the news alongside a makeup-free photo of her in church.
See her post on Instagram: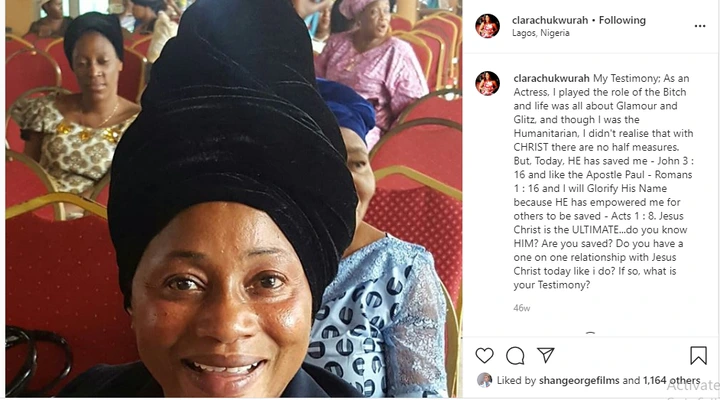 In the post she shared, Clarion admitted that she used to act very bitchy roles in movie but never did she think herself a 'sinner' because she felt she was a good humanitarian. However, now that she has finally found Christ, she regrets her past waywardness and has now found the peace she had been looking for all along. The born-again actress enjoined others to follow in her path and give their lives to the Christian Messiah.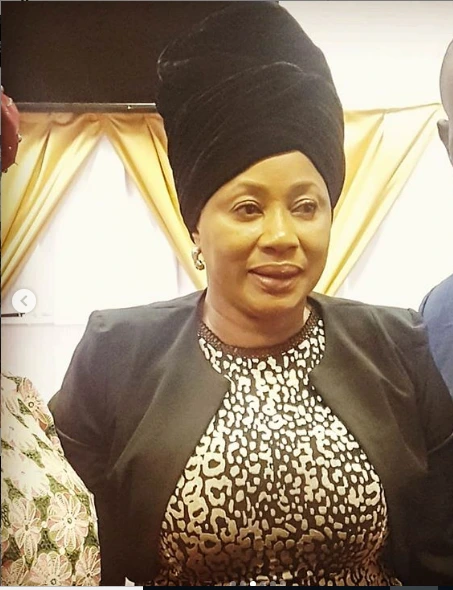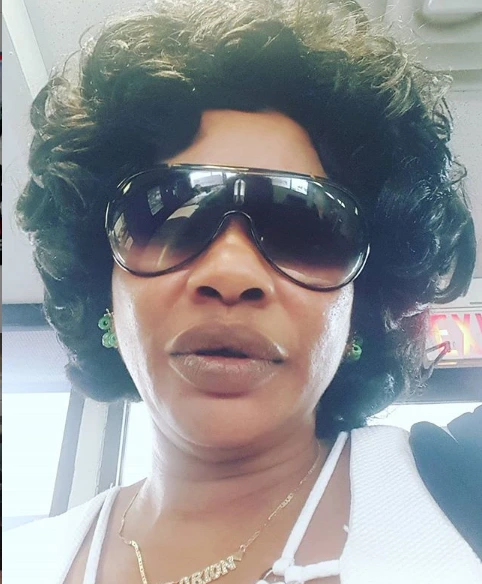 Her new found faith apparently affected the way she now dresses. The lady known for her glamorous attires shared a photo of herself looking different.
In this new photo, she was without the makeup and glistening attire for which she was really known. Clarion now runs her own evangelism ministry, C.C. Helpline Initiative and Jerusalem Media.
Due to her beauty, it is hard to believe that she is 56 years old. Her fans often wonder if Clarion Chukwura is really the mother of Clarence Peters. She is indeed a delightful and very talented lady.
Scroll down to gush on her beauty and style: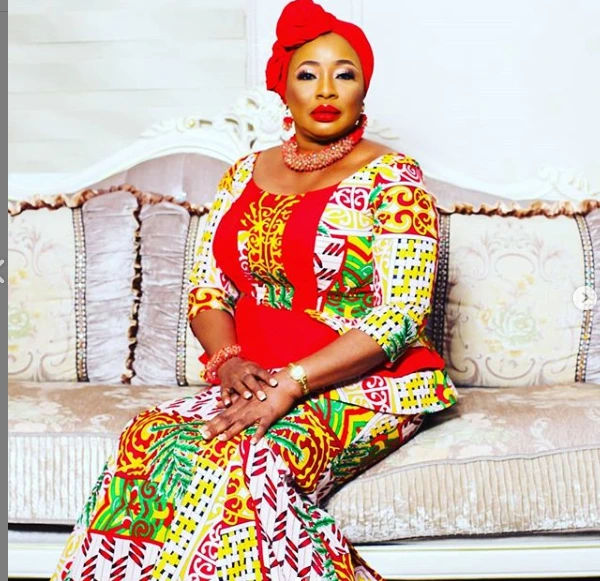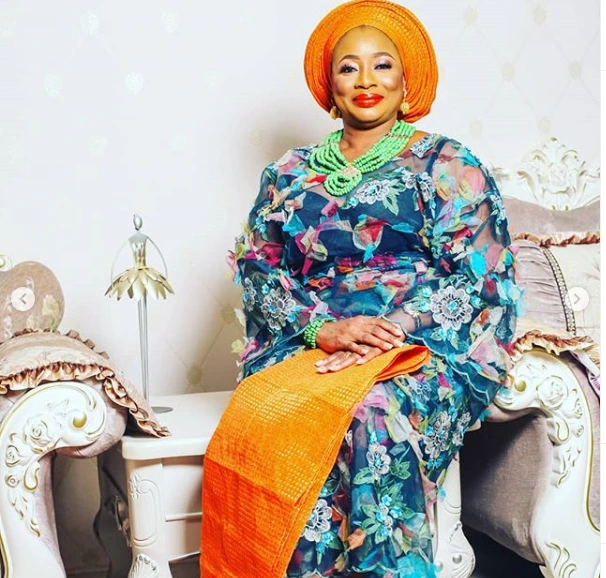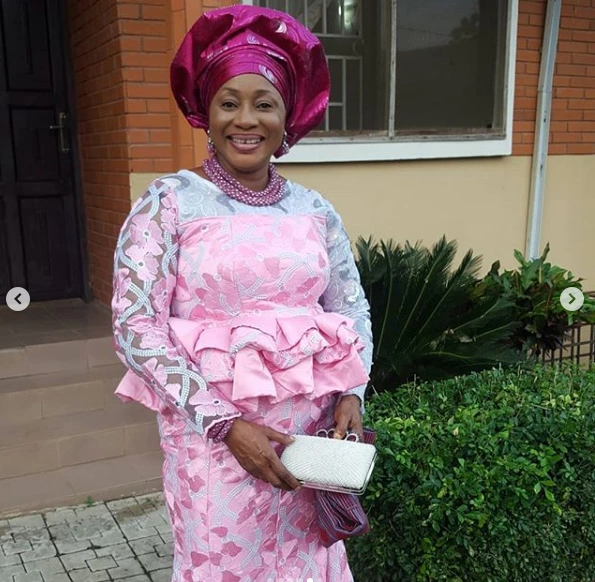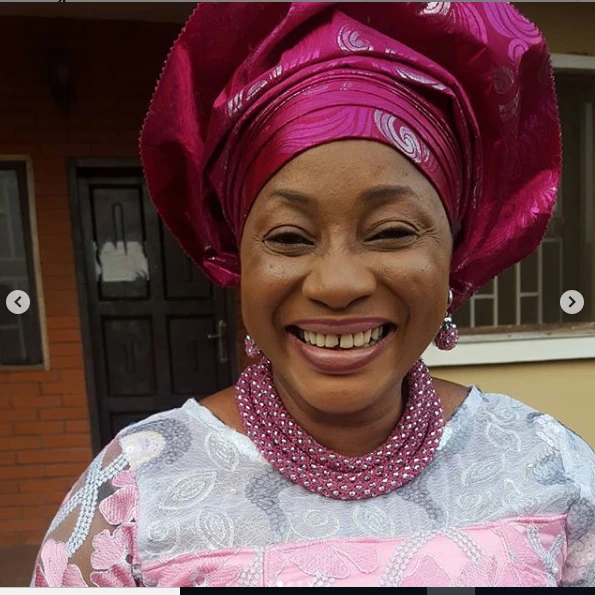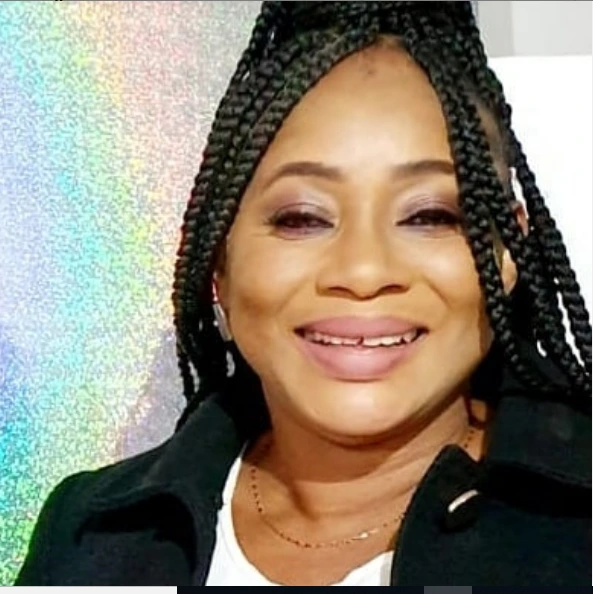 What do you think of Clarion Chukwura and her new found faith? Pleas drop your comments below.
How To Prepare Ice Cream With Only One Ingredient In Your Kitchen
How To Prepare Ice Cream With Only One Ingredient In Your Kitchen
How To Prepare Ice Cream With Only One Ingredient In Your Kitchen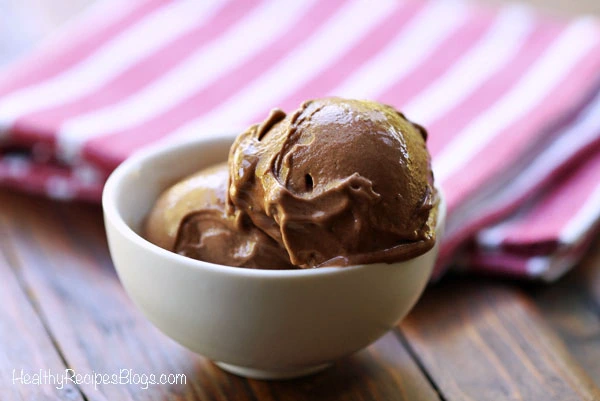 Okay, good morning everyone.
Let's take a break from politics and Covid19. It's been a hectic 3 months for everyone.
Since the inception of this lockdown, some of us have been missing out on some of our favorite snack like cupcakes and ice cream.
Not to worry, there's always a way out. Ice creams are delicious snacks and they are easy to make.
Here's how to make a delicious ice cream using only a bunch of BANANA right In the comfort of your kitchen.
It's very easy and you can always prepare it anytime you like.
Moreso, it's very healthy compared to the ones we buy from eateries.
All you need is a bunch of BANANA.
To Prepare:
1. Wash the bunch of bananas and peel them nicely, like so.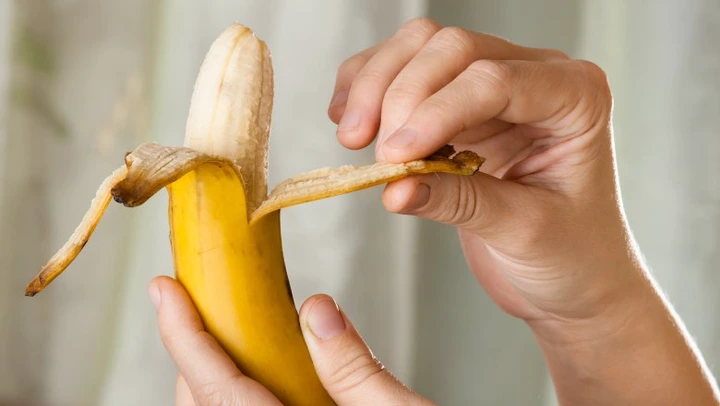 2. Arrange them on a platter or tray.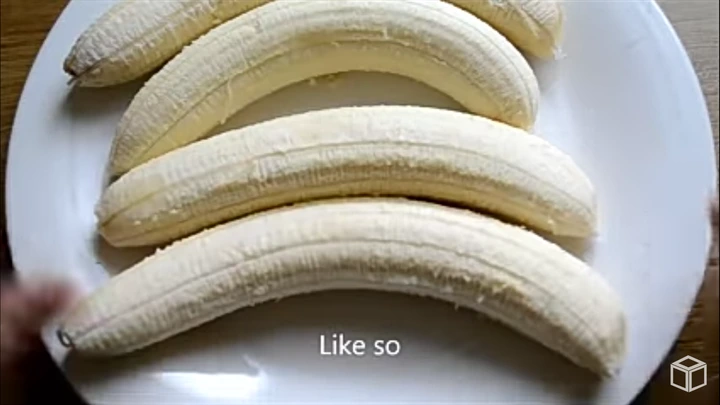 3. Cut them into slices like so.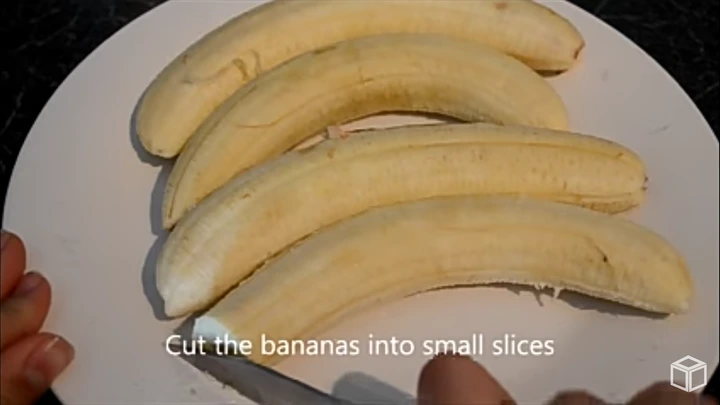 4. You diced bananas should look like this for it to come out well.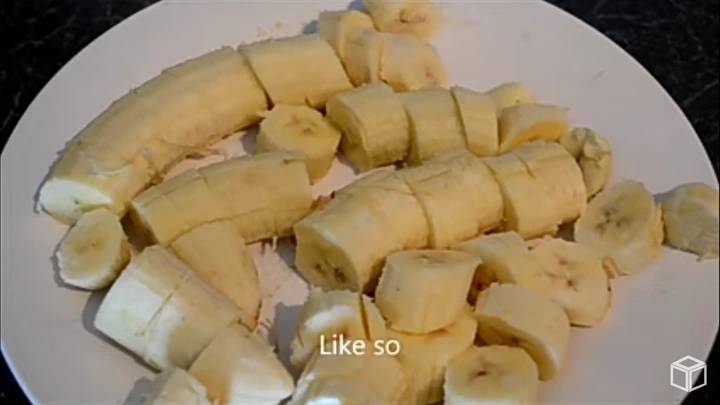 5. Put them in your freezer to chill for about two hours. To give them that ice cream feel.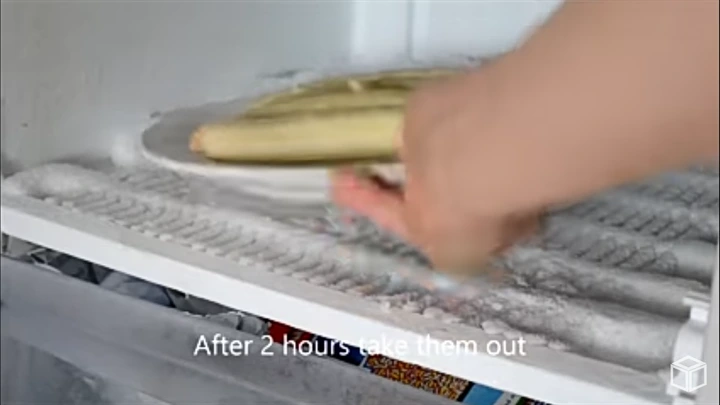 6. After retrieving the frozen banana from the freezer, Transfer them into a Blender and blend gently until it is smooth.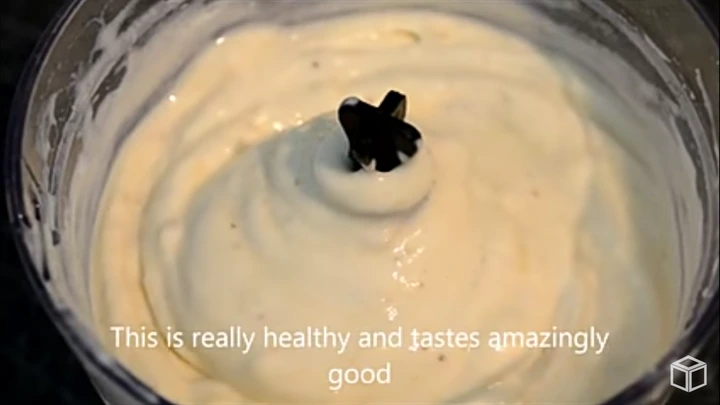 Your delicious ice cream is ready!!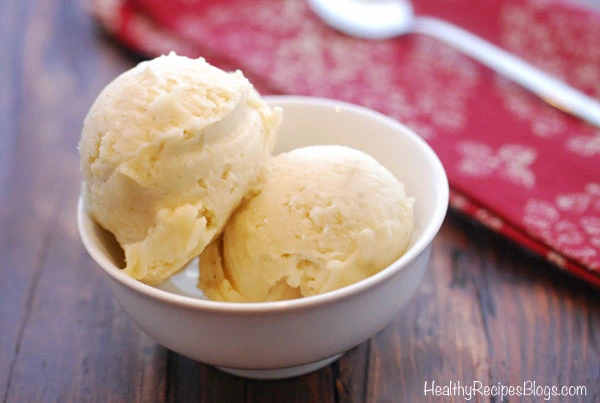 If you prefer chocolate ice cream, you can go ahead and add some cocoa powder to taste.
Like I said, it's very easy to make.
Also it is very healthy and nutritious.
Share to all the icecream lovers and help them satisfy their cravings.
Have a great day.
Chew One Seed Of Bitter Kola Morning And Night For 3days To Sanitize your Internal System
Chew One Seed Of Bitter Kola Morning And Night For 3days To Sanitize your Internal System.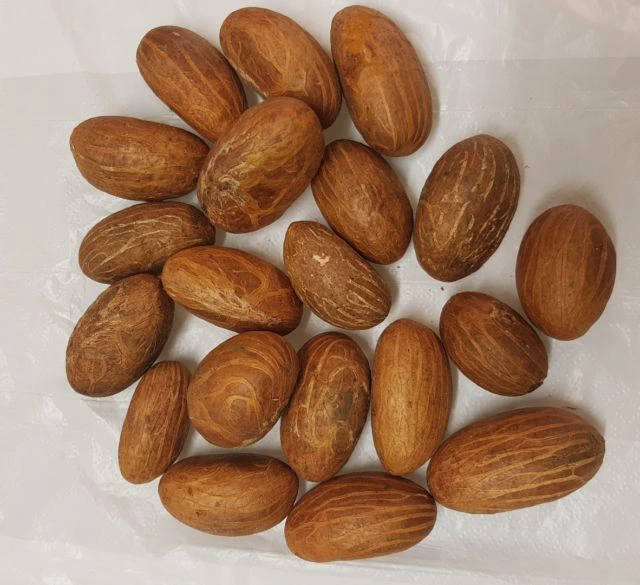 Bitter kola as we all know have alot of health benefits. And many Herbalist And doctors use it to treat different infections and sickness. In fact it is the first and best herb for stubborn diseases and general internal systems Sanitizing.
I like to call it the 'miracle fruit' any time I am teaching about bitter kola so please pardon me if you don't like the description. the health benefits are too numerous for one plant to bear alone. But it is God that have made it so. And we thank him for it.
There are various ways of using bitter kola for treatment. But one of the easiest and equally effective way of taking bitter kola is by chewing it.
All you need to do it put a seed of bitter kola in your mouth every morning and chew it slowly till it is fully consumed. Please don't throw the chaff away o. It also have tremendous health benefits.
Chewing bitter kola regularly is very good for :
Stomach pains
Stomach Ulcer
Diarrhoea
Treatment of food poisoning
Cough and upper respiratory tract infections
Management of high blood sugar level and diabetes
Management of hypertension and heart pain
Enhancement of your vision and health of your eyes.
Skin allergy and reaction. Etc.
To treat malaria and Typhoid: you will have to soak it in bitter lemon for 3 days and then drink it morning and night.
Note: even if you don't have any health problem, you can still chew it from time to time to Sanitize your internal system.
I hope this post was helpful
Thank you.
Squeeze Bitter Leaf With 4 Seeds Of Bitter Kola To End These Problems
Squeeze Bitter Leaf With 4 Seeds Of Bitter Kola To End These Problems.
Bitter leaf and bitter kola are two of the most effective herbal drugs I've used so far. When combined, their effects is magical.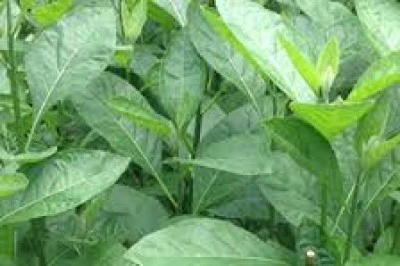 Bitter leaf and bitter kola medicine is particularly very effective for: diabetes, high blood sugar level, liver and kidney problems, Malaria and Typhoid and treatment of infections such as staphylococcus aureus infections, scabies, Vagina Discharge, itchy skin etc
To prepare this medicine :
Get a hand full of bitter leaf and squeeze the juice out into a bowl
Then add about 1 Litre of water to the juice
Then grind 3 Seeds Of Bitter Kola and add to the bitter leaf juice
Add 3 Spoons of honey as sweetening agent.
Please don't ever use sugar for this medicine
Store it in a very clean bottle to avoid spoilage or contamination
Take I little cup morning and night before you sleep and see the wonders this medicine will work for you.
This medicine is equally very effective for treating stomach pain.
Other health issues this medicine can handle are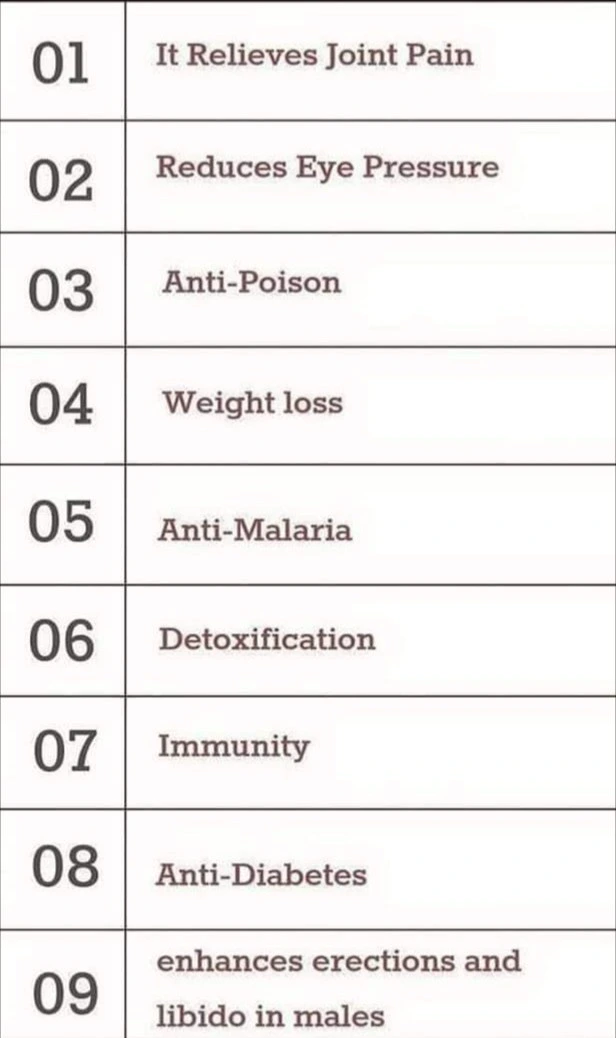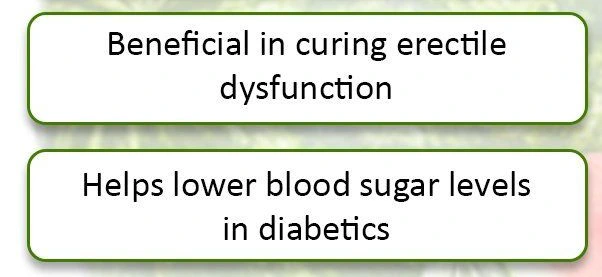 Please ensure you follow madam tessy for more health tips. Thank you.
Email us: Admin@allnicheforum.com