Meet Joy Oyedepo, The Last Daughter of Bishop Oyedepo. She Also Has Her Own Ministry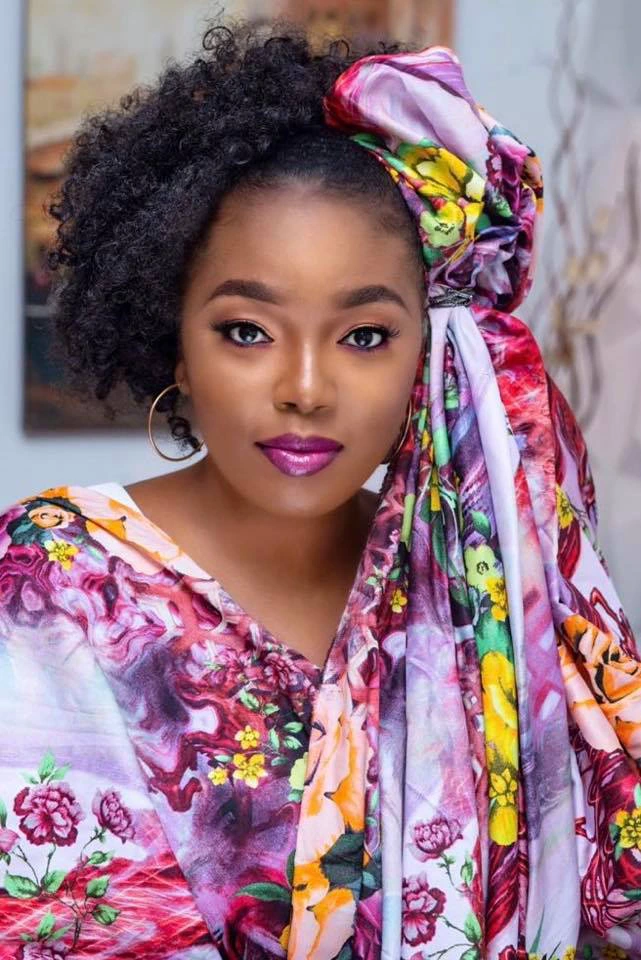 Joys Oyedepo
Bishop David Oyedepo, founder of Living Faith Church, AKA Winners Chapel Worldwide is truly a blessed man. It is very rare to see a man of God who has done very well, not only in ministry but also in keeping his family strong and children doing well and following in his footsteps in propagation of the gospel.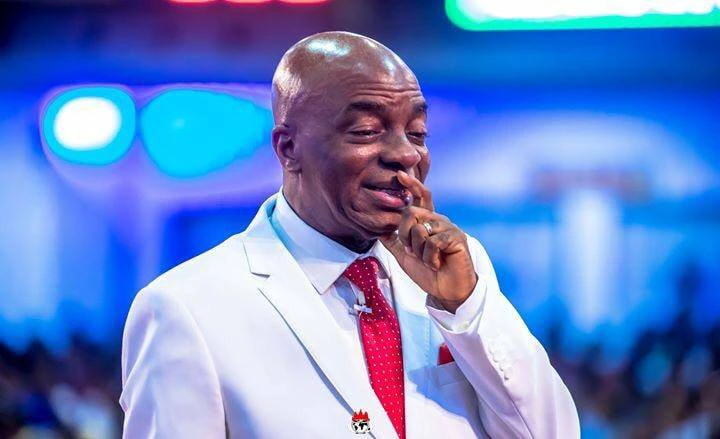 He is regarded as one of the richest preachers in the world today as his ministry has spread to virtually all the continents of the world. There is no section of Nigeria you will go today that you won't see at least one Living Faith Church.
Aside being blessed financially, Bishop Oyedepo is also blessed as a family man. He has a lovely wife, Faith Oyedepo who supports him greatly in ministry. Faith also gave him four lovely children, two male: David Jr. and Isaac and two female: Love and Joys.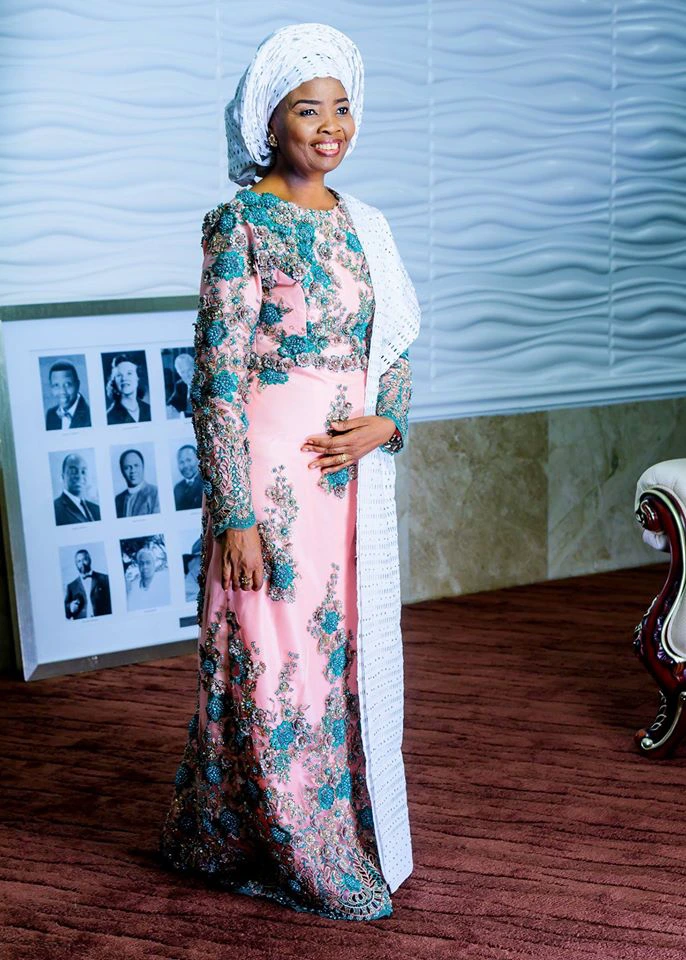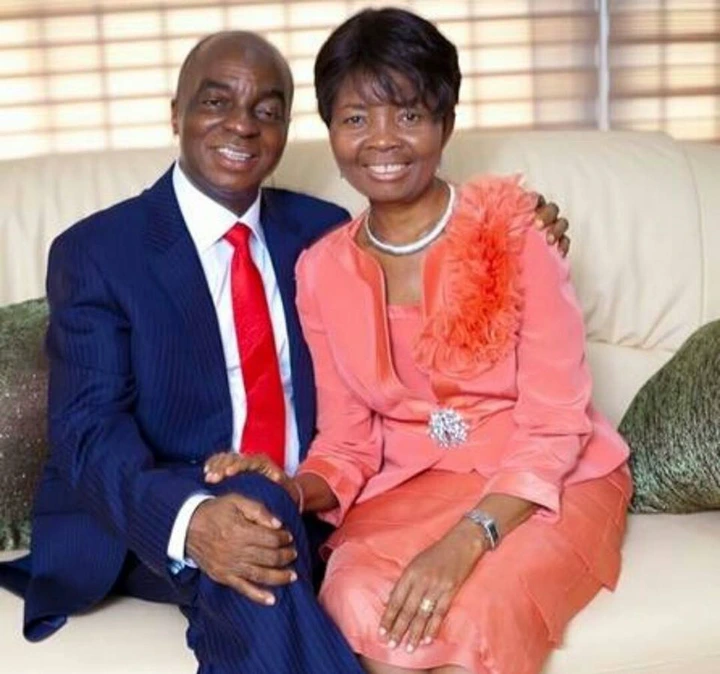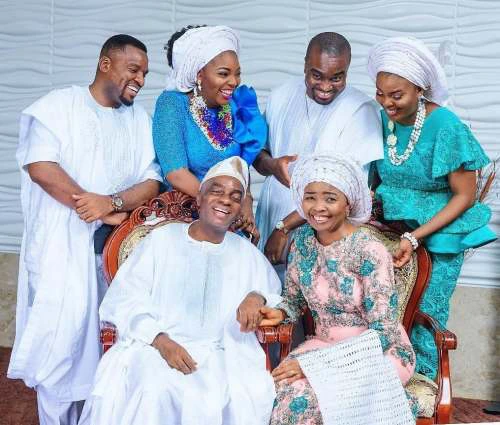 His two sons have already joined him in ministry and they are both doing great things in their own right as pastors with proofs that God also called them to preach the gospel.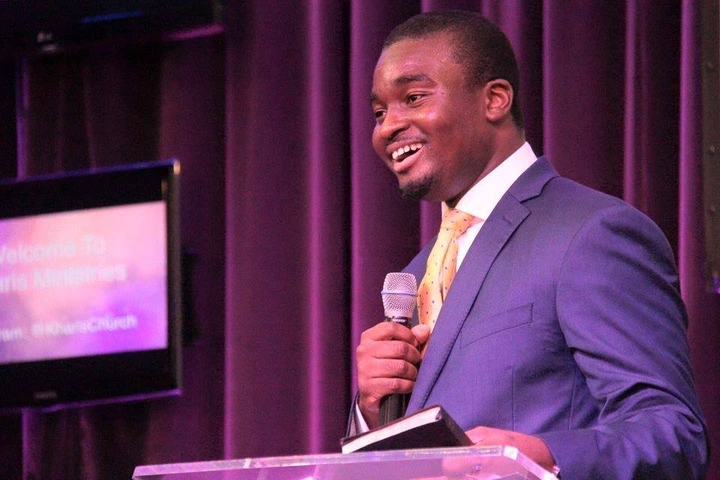 David Jr. Oyedepo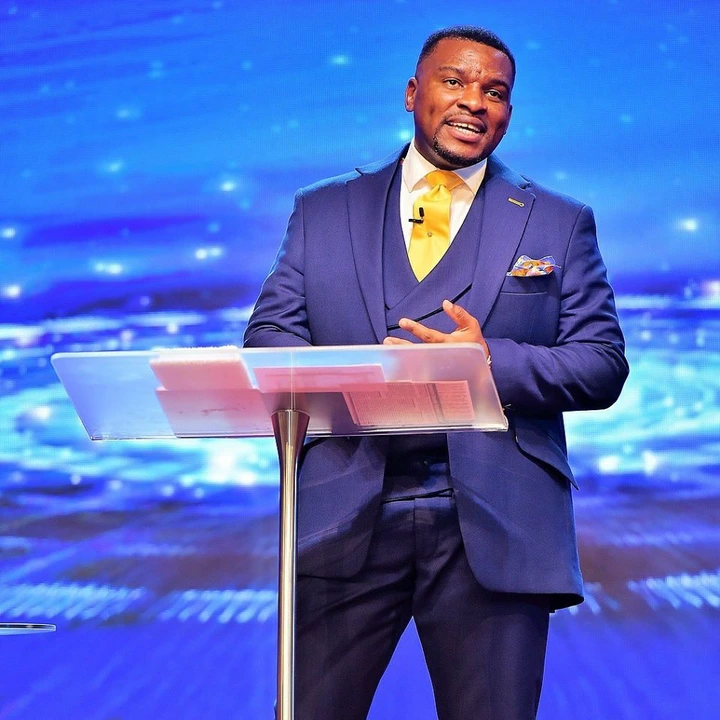 Isaac Oyedepo
His first daughter, Love, got married to one of the pastors in the ministry, Stephen Ogah and they are both doing great too as ministers in God's vineyard.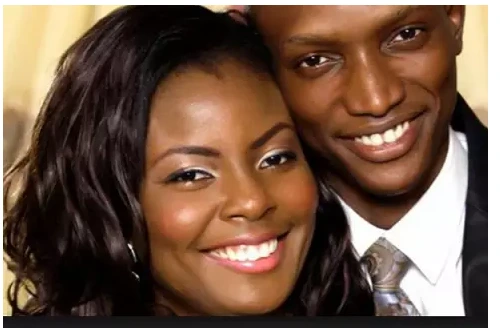 Love and her husband, Stephen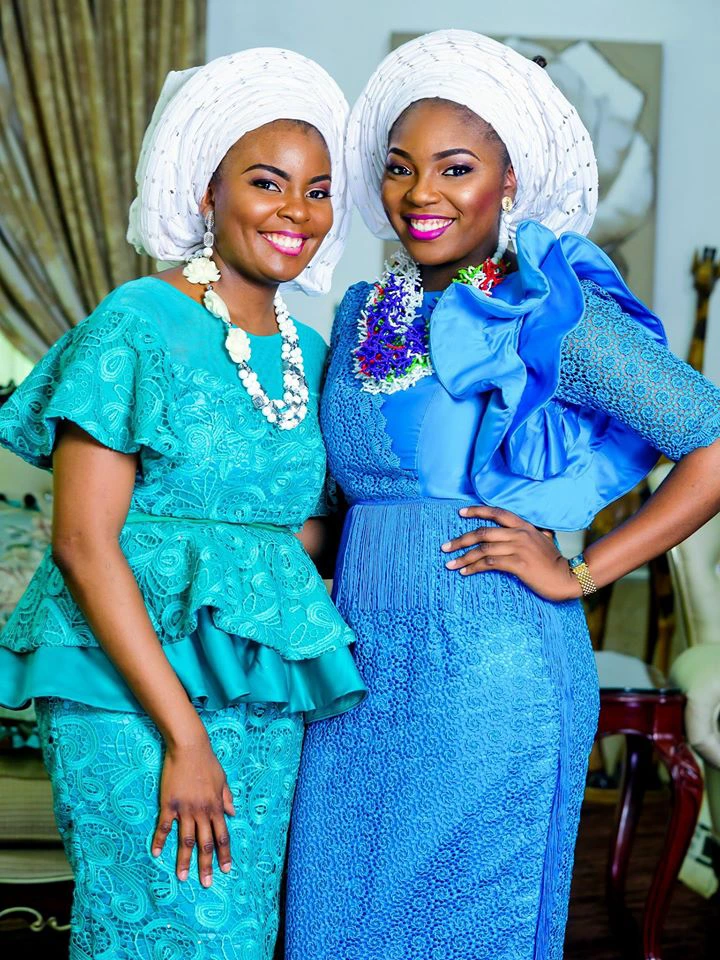 Love and Joys Oyedepo
In this article, I will be focusing on the last girl of the family, Joys Oyedepo. She is the last of the four children of David Oyedepo and the only one that is not married yet.
Joys Priscilla Oyedepo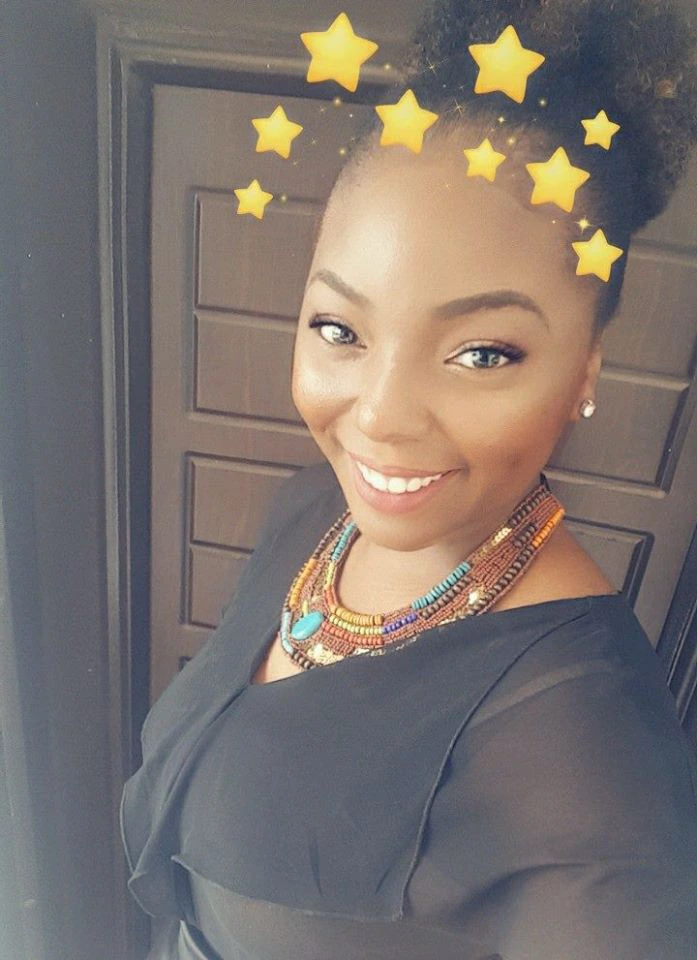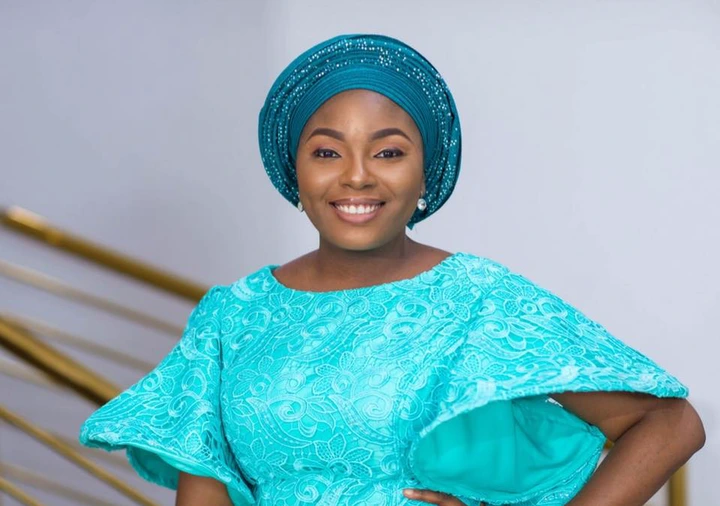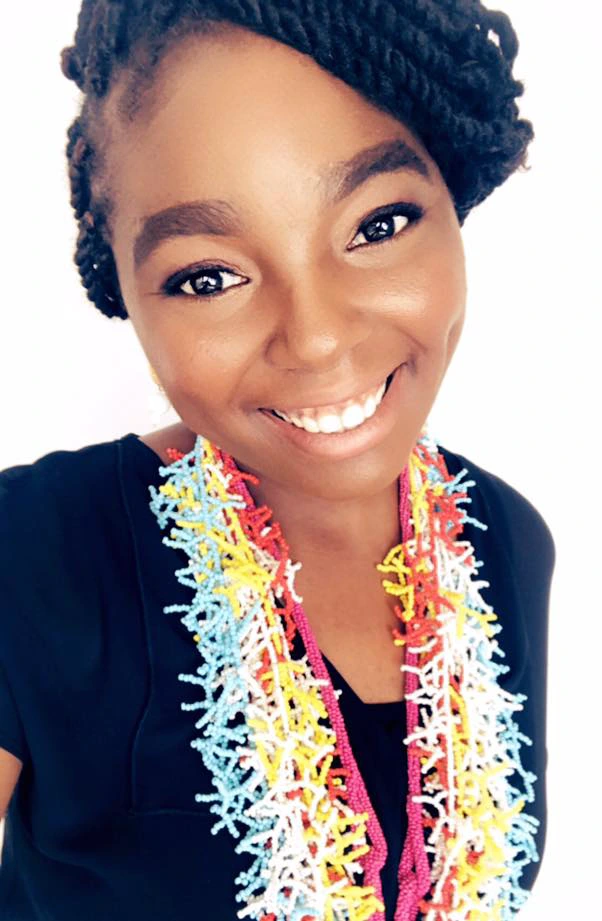 This young lady is indeed an epitome of beauty with brains. Not only that, she is a lover of the things of God and this is reflected in the many projects she does towards the propagation of the gospel.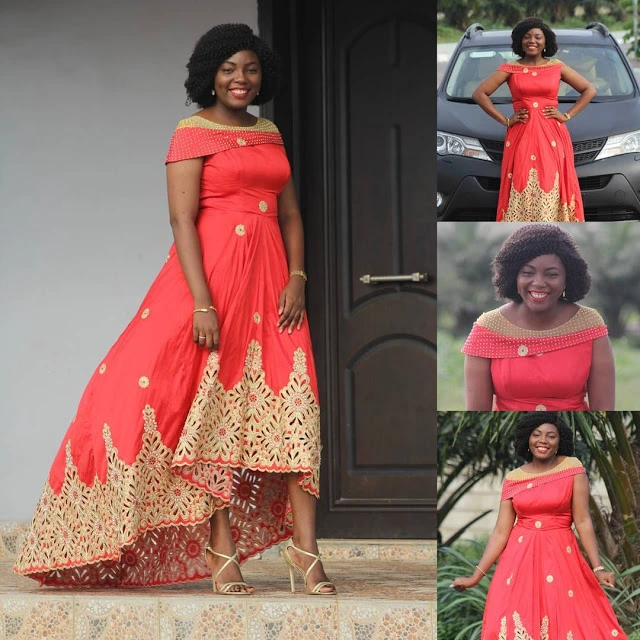 Right from her secondary school days, Joys have shown her capability in handling the microphone for the things of the gospel. She started a gospel music group with few of her friends in secondary school and they did remarkably well. They attend gospel concerts and she was also in the church choir for a while before proceeding for her university studies.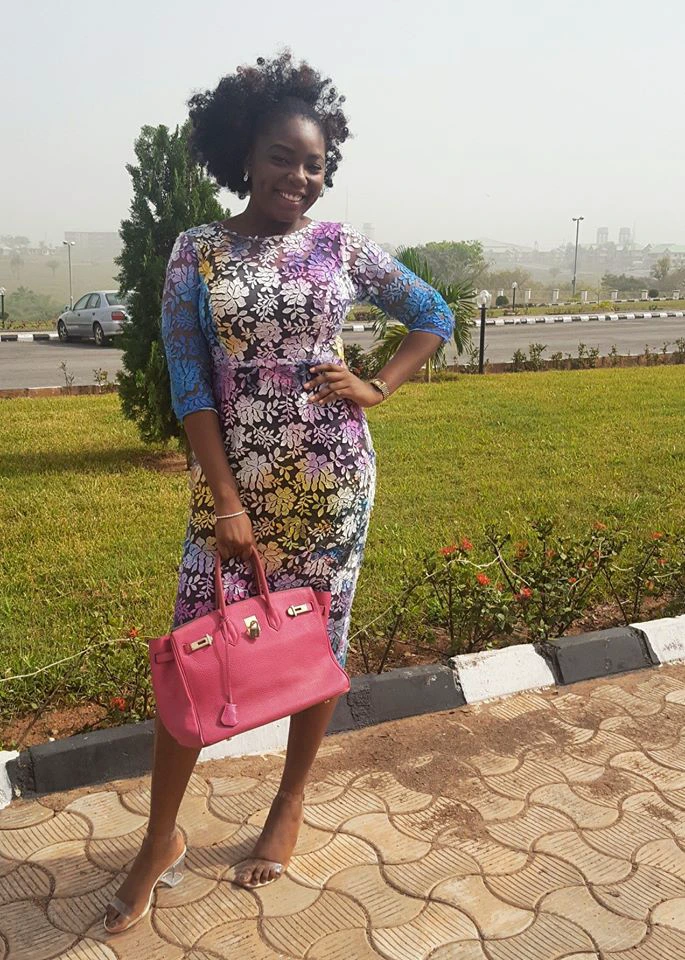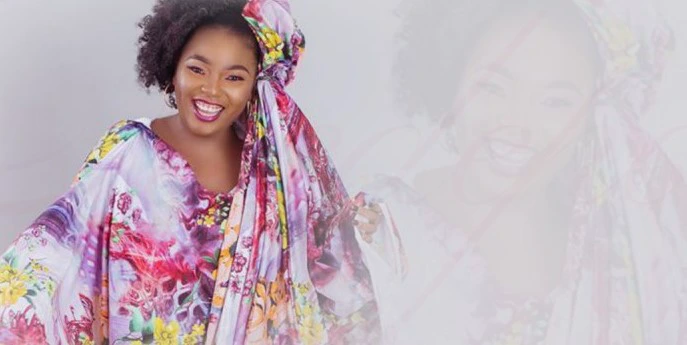 She organizes gospel conferences all by herself with no affiliations to her father's ministry and she also gets invited by other ministries outside Winners Chapel to preach at conventions and women conferences.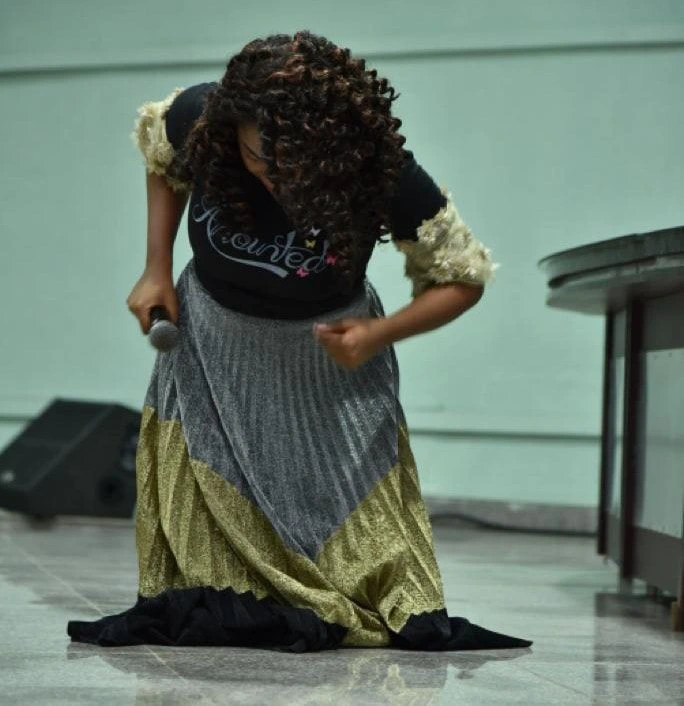 She once said in one of her preaching: "Take away the microphone. Take away all the glitz and glamour. All of the beauty of my life is found in daily surrender. His Spirit – My Commitment. Life is filled with opportunities for adventures and I live deliberate about taking them! Living addicted to God and to spreading His love, active love has become my daily drug; to live out His love, my favorite and daily pastime."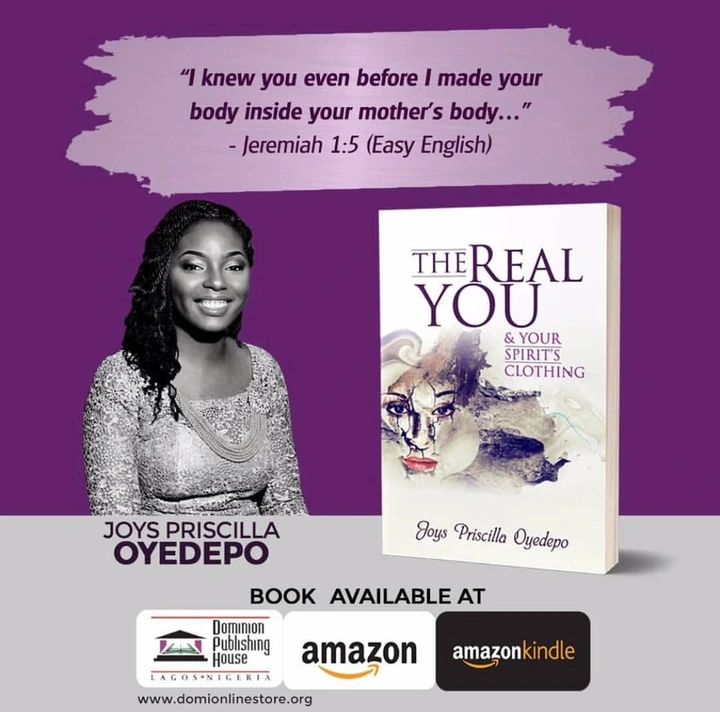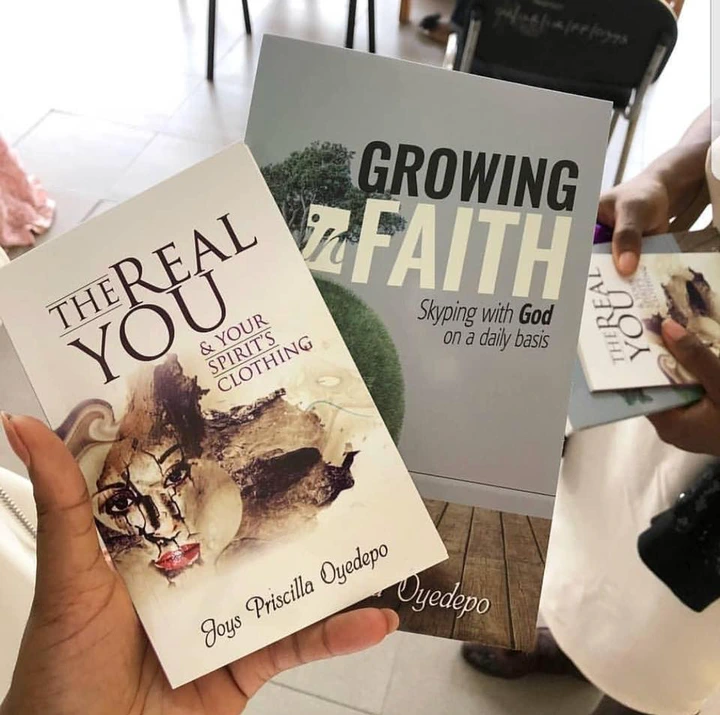 She has written several Christian books and they have become bestsellers at Amazon stores and well received internationally. Pictures coming from all over the world, show that her books are accepted by Christians of different races and backgrounds and she has used her books to be a blessing to many.
Her personal Ministry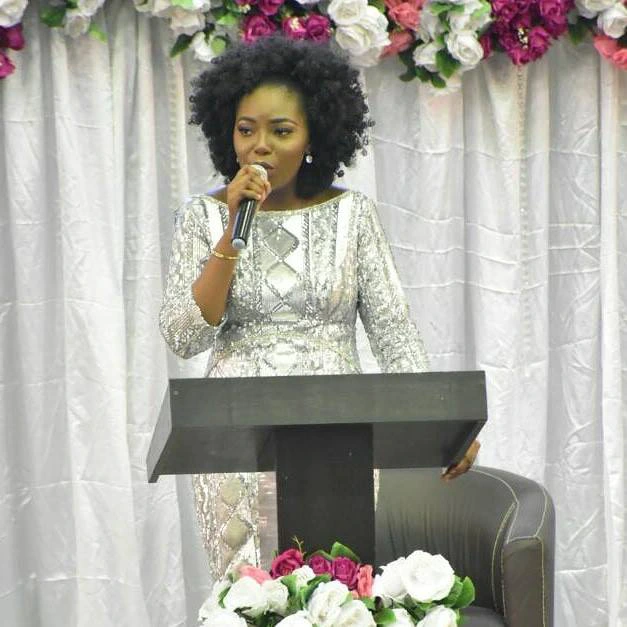 She is the founder of a women's ministry, 'Women Of The God Kind' (WOTGK) which she started five years ago, October 18, 2015. It is not a church or is it run like one. It is mainly a gathering of young women where they study the scriptures together and share ideas on how to fulfill their purpose on earth as Godly women. Women Of The God Kind raises women to operate on God's frequency through daily online resources, monthly Bible studies, regular workshops, and free women-only yearly conventions.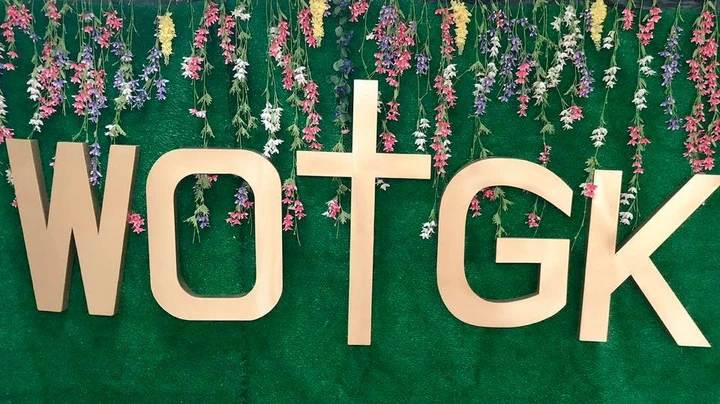 This ministry is not in any way connected to her father's church or is it run like a church. As the vision of the ministry reads, it was founded to raise women to operate on God's frequency. She holds a yearly convention of WOTGK which is gradually gaining grounds as more young ladies join the network and they are doing amazing things in the propagation of the gospel. According to her, she got the directive to go ahead from God and in five years since inception, Women Of The God Kind has led thousands of women closer to the heart of Jesus, and continues to do so daily.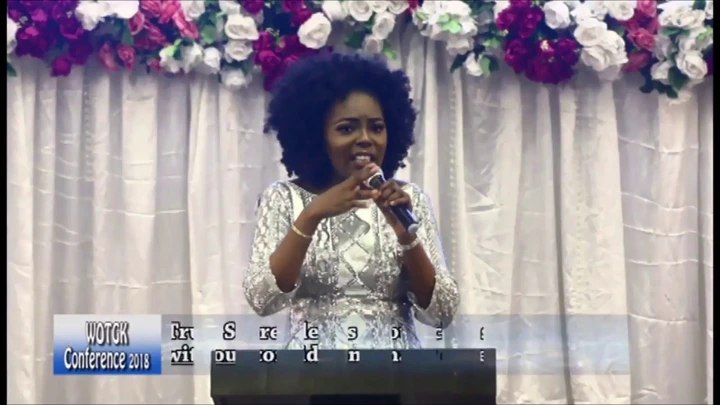 She is using her books to minister to the youths of her generation and her ministry, WOTGK to impact on young ladies to live Godly lives and be the women that God wants them to be.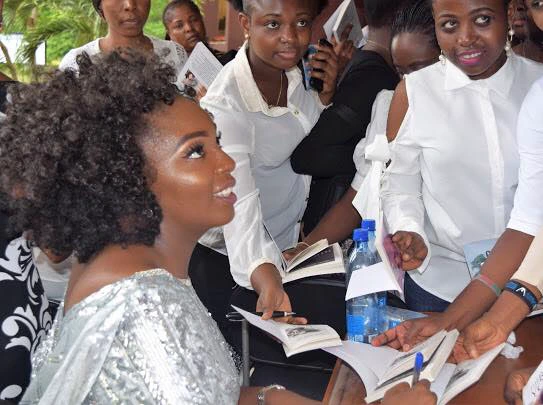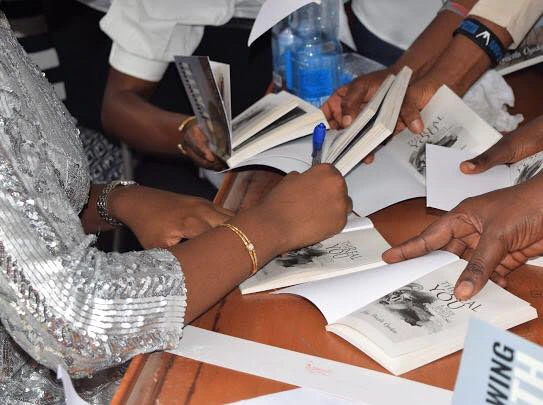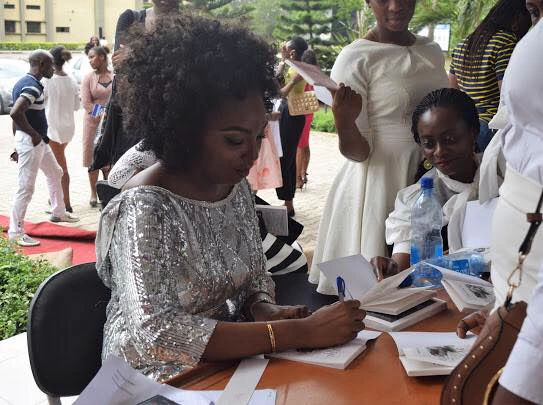 It is obvious that the head pastor of the Winners Chapel Church and his daughter share more things in common than just looks.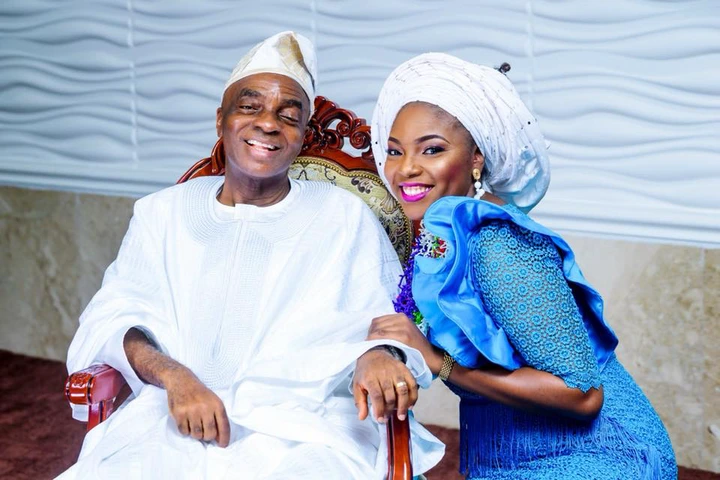 She shares similar qualities with her father, Bishop Oyedepo in so many ways. For one, they are birthday mates; they share the same birthday date as they were both born on September 27.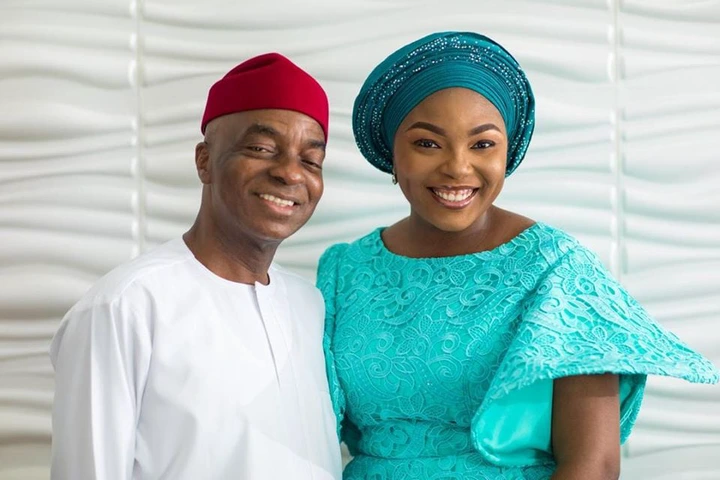 She has love for reading and she is known as a voracious reader just like her dad. She has also written several books at her young age just like her dad who has over 60 inspirational books to his credit and both father and daughter books have received international acclaim. She also loves to preach and from what people that have heard her minister the gospel, she is also very sound and knowledgeable of the scriptures just like her father.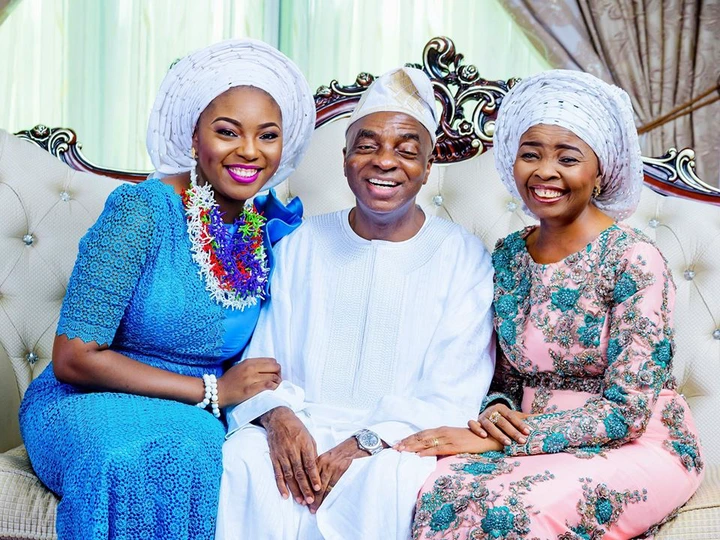 Indeed, Joys Priscilla Oyedepo is an adventurous and life-loving personality, who lives addicted to God and to spreading His Word through active love and service. As a writer, speaker and creative person, she lives every day with joy and excitement, knowing fully well that her purpose is to bring many hearts closer to God.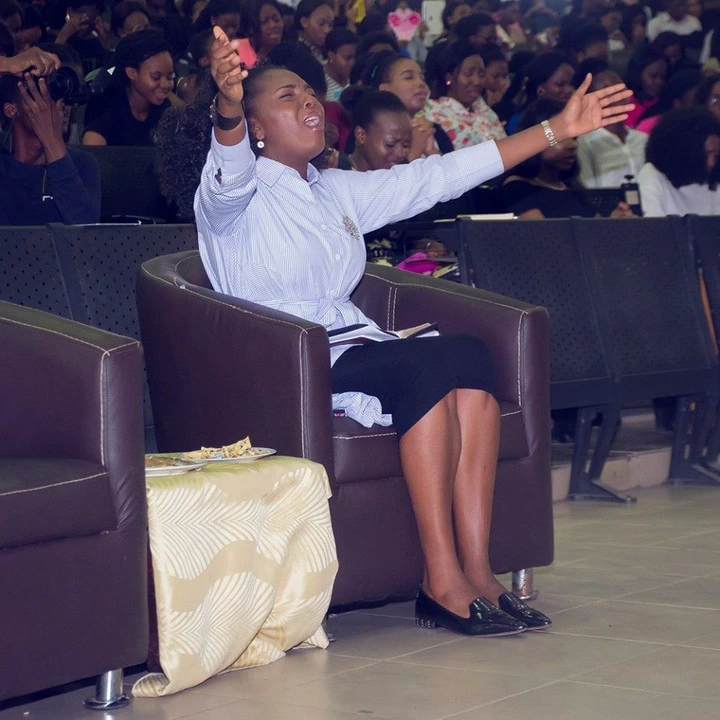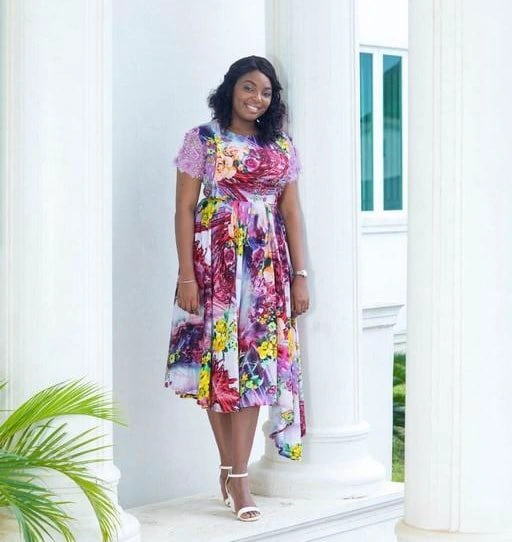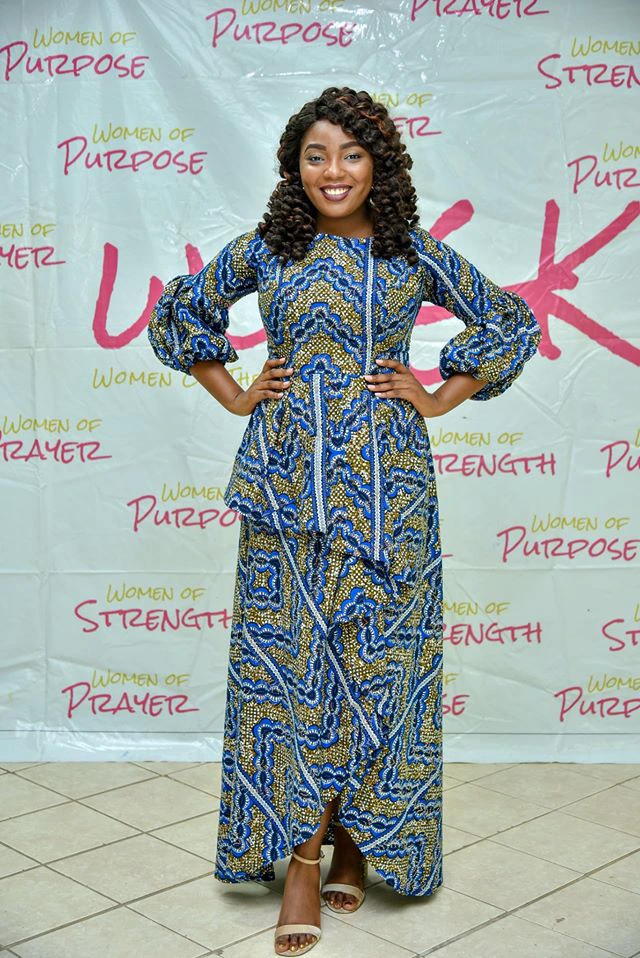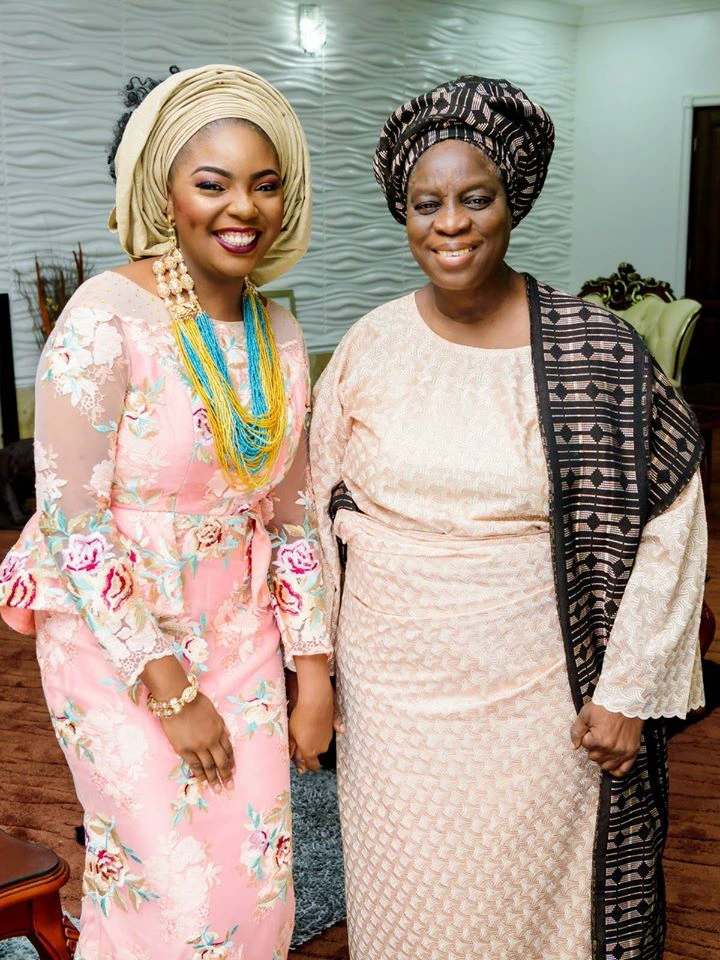 Joys with Mrs. Fola Adeboye of RCCG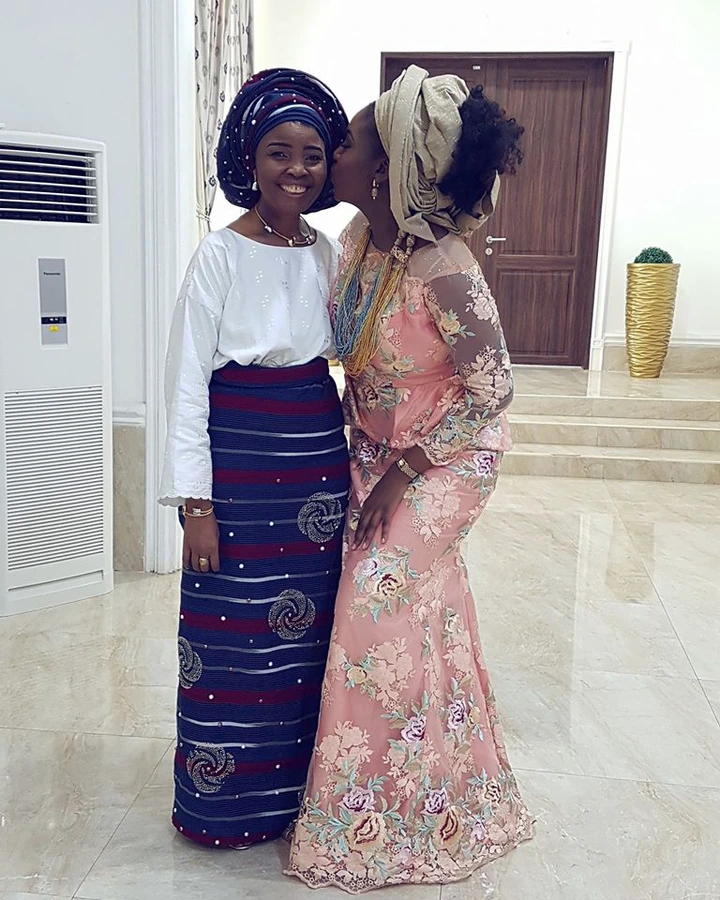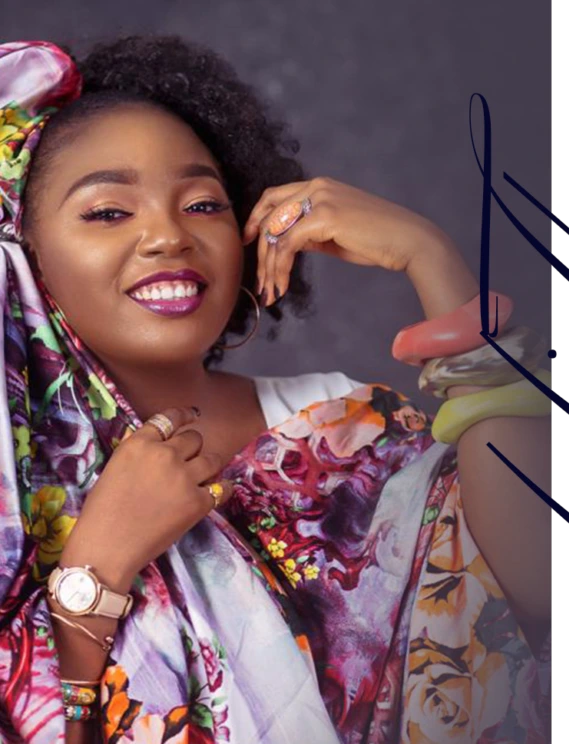 As the founder and the team lead at Women Of The God Kind Ministry, raising women to develop a deeper intimacy with Jesus is her goal. With biological parents who also are her leaders, teachers, and spiritual guides, she lives, loves, and as her name suggests, spreads joy to all she encounters.
Scroll down to see more lovely pictures of this inspiring young lady doing great things in God's Kingdom: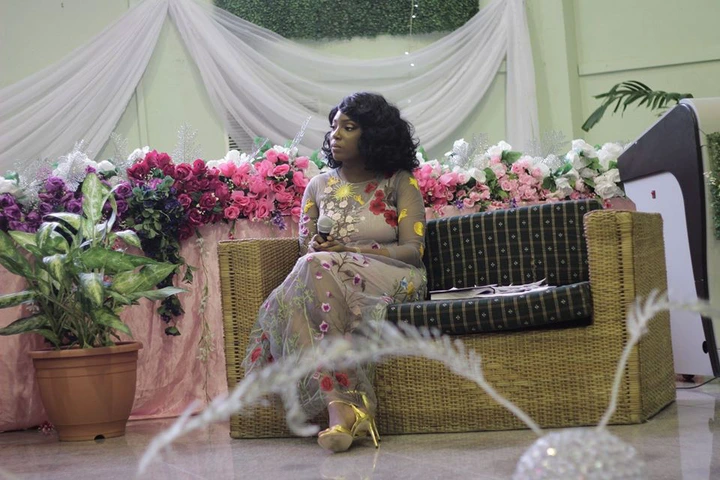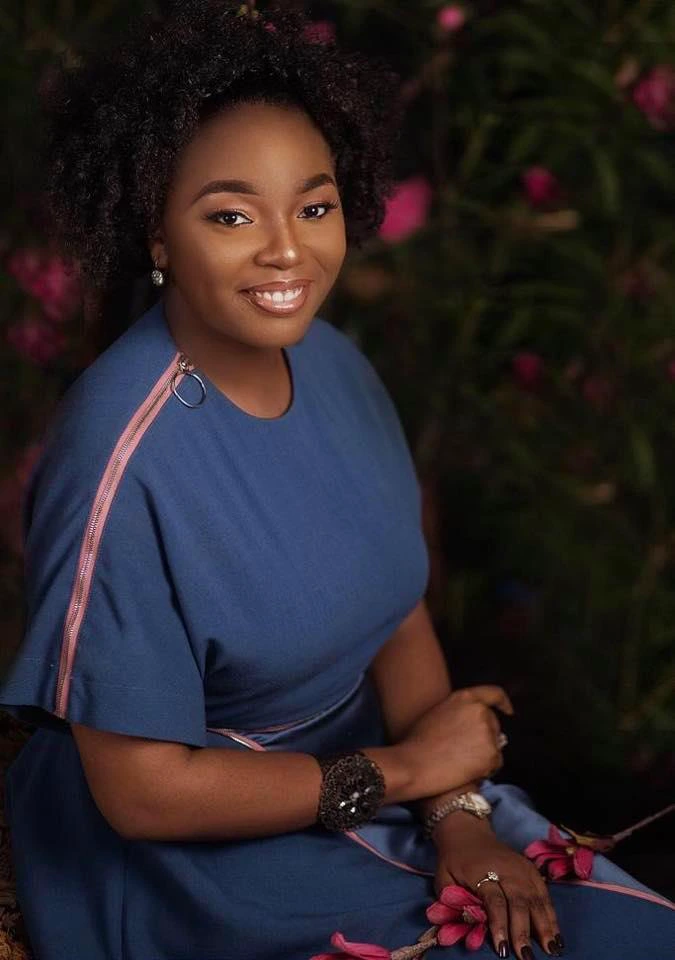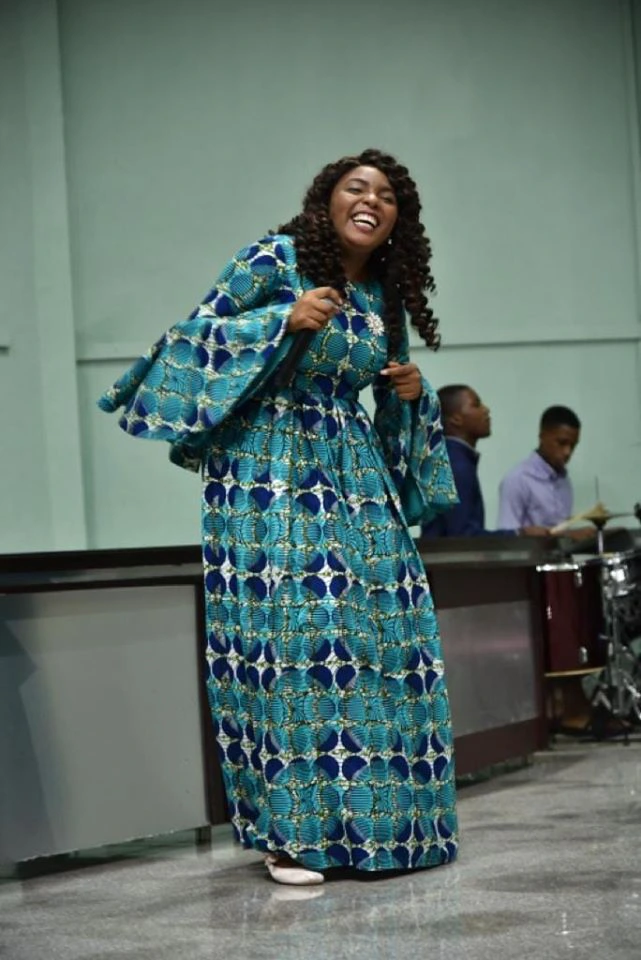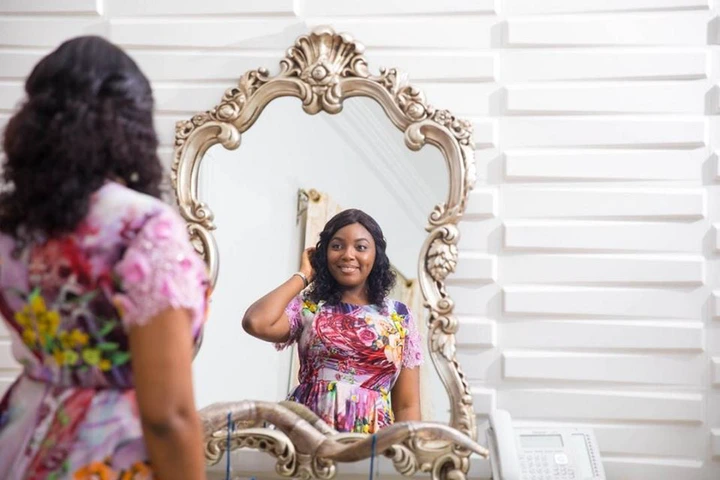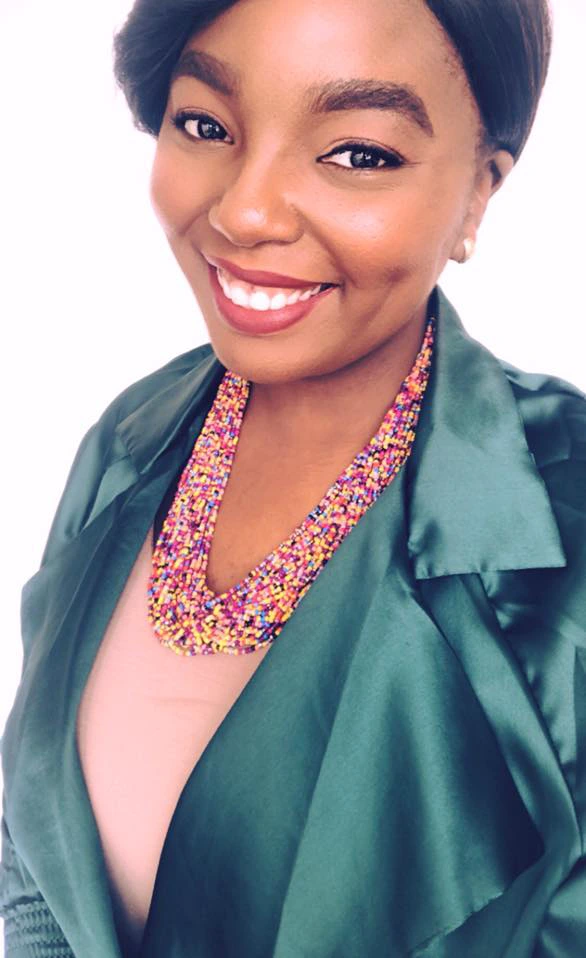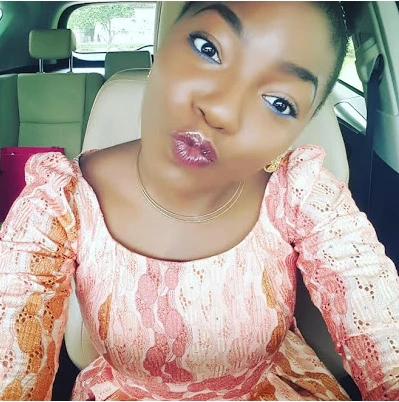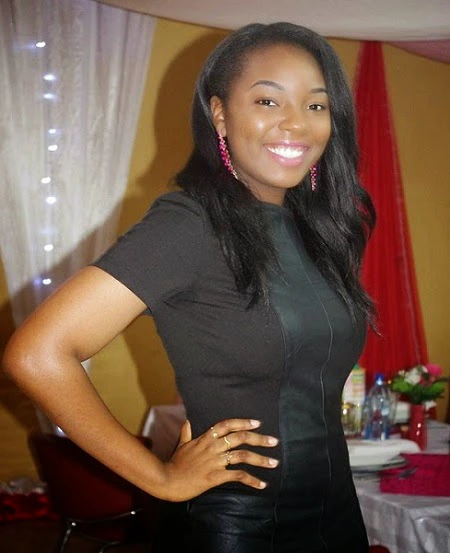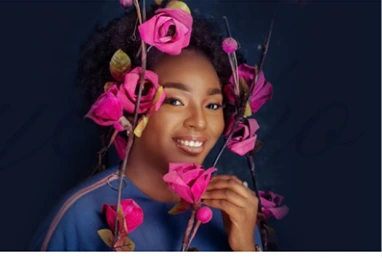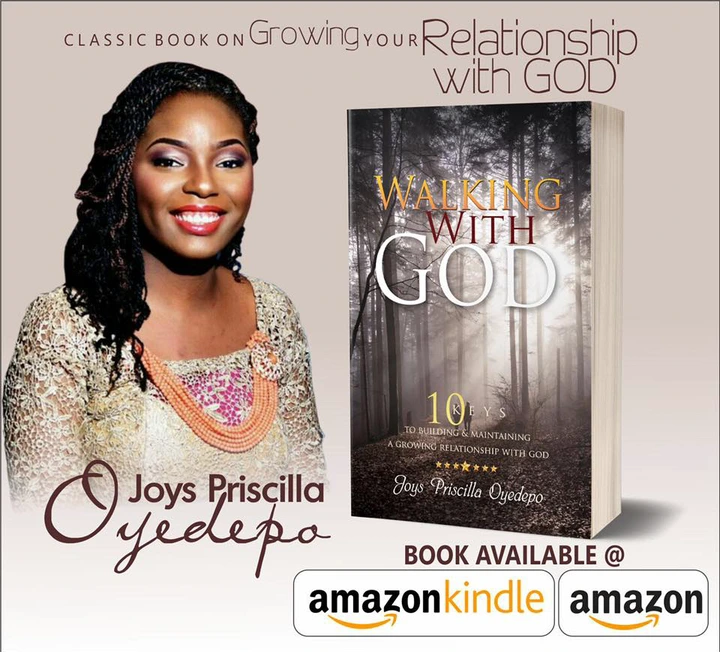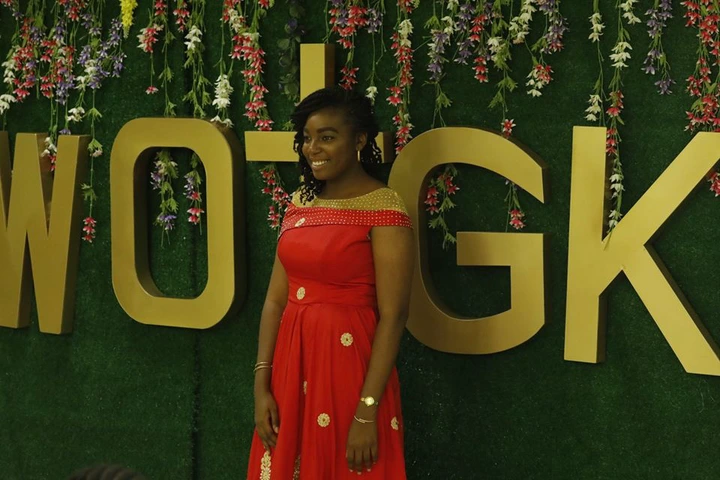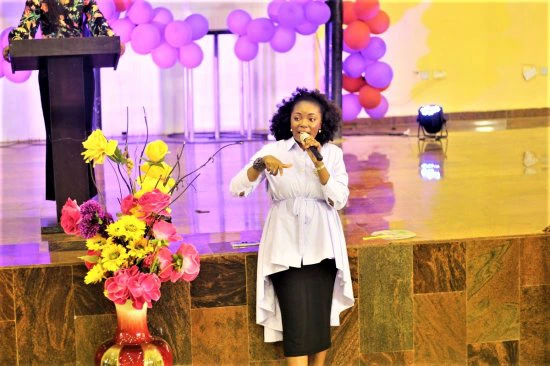 What do you think of the great achievements of this young lady? Please drop your comments below, share with friends on social media and don't forget to click the follow button above for more updates.