Meet the 17 year old girl with vitiligo who is all about love and body positivity.
Knowledge is power and no knowledge is a waste.
Here is a little note on vitiligo.
Vitiligo is a disease that causes the loss of skin color in patches.
The exact cause of vitiligo is unknown but it is believed to be caused by a combination of genetic and environmental factors. It is not contagious and there is no known cure.
Although it can be treated overtime with steroids to darken the affected parts. The treatment may improve the appearance of the affected parts but it doesn't cure the disease.
Any part of the body can be affected by vitiligo.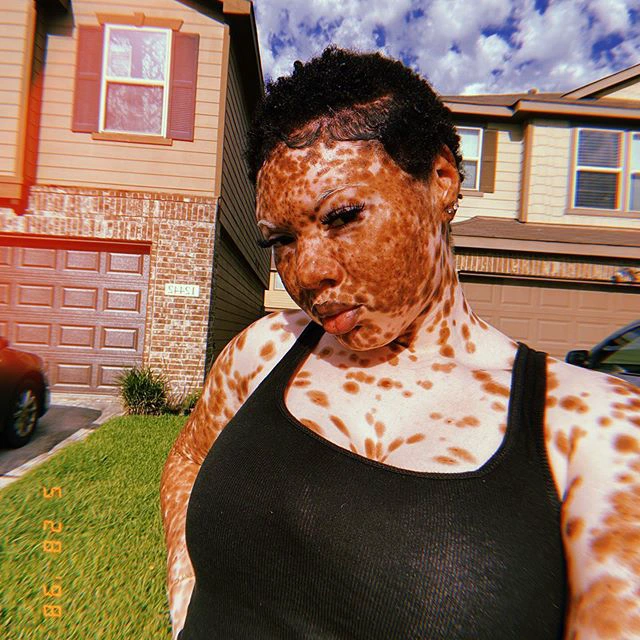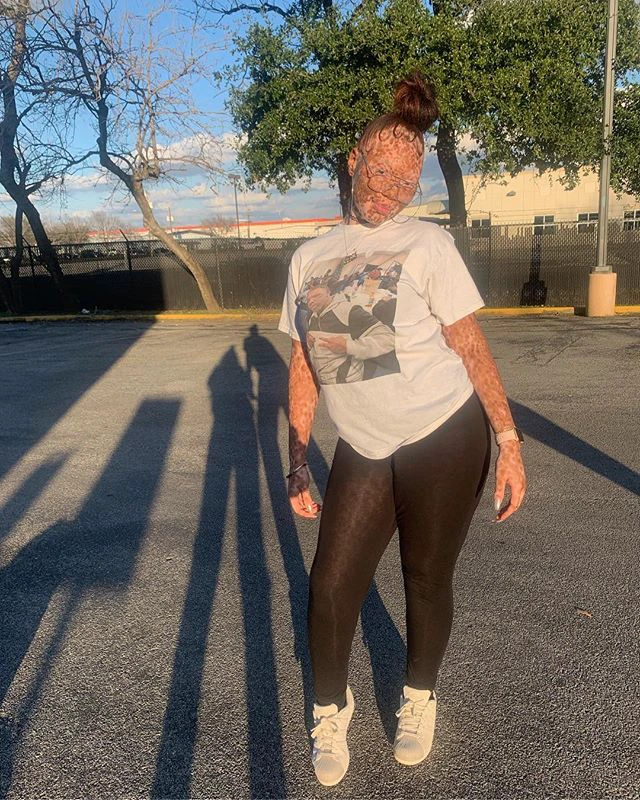 This young lady is Micah and she is 17 years old. She always speaks of body positivity and isn't letting what people say about her affect her.
She is a strong black woman who recently graduated from high school and is said to be a combination of beauty and brains.
A look at her social media page shows that she praises herself with every post she makes.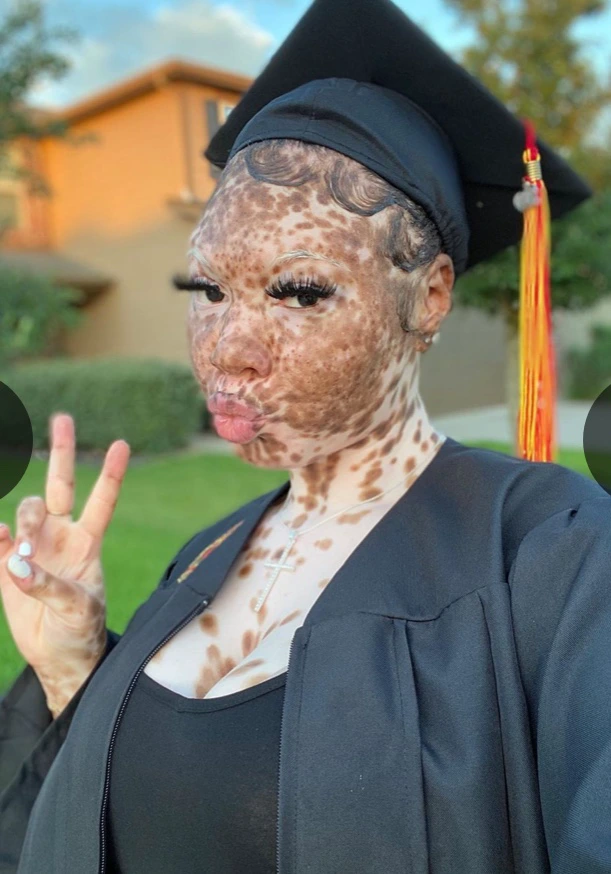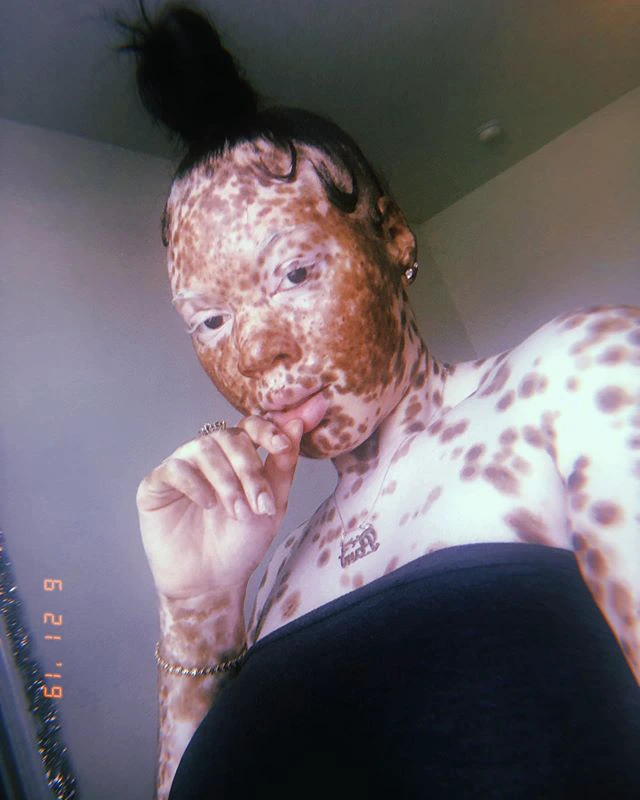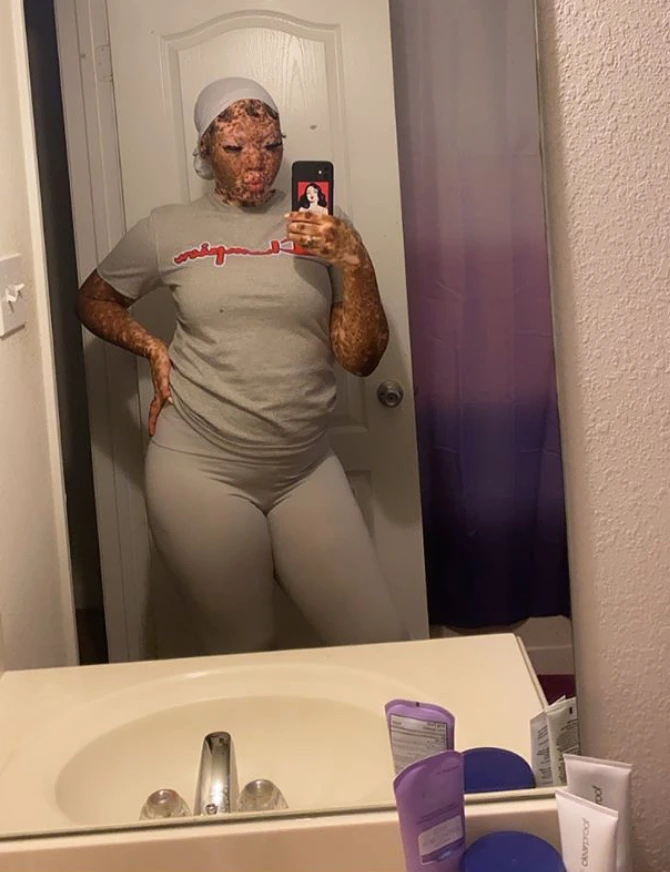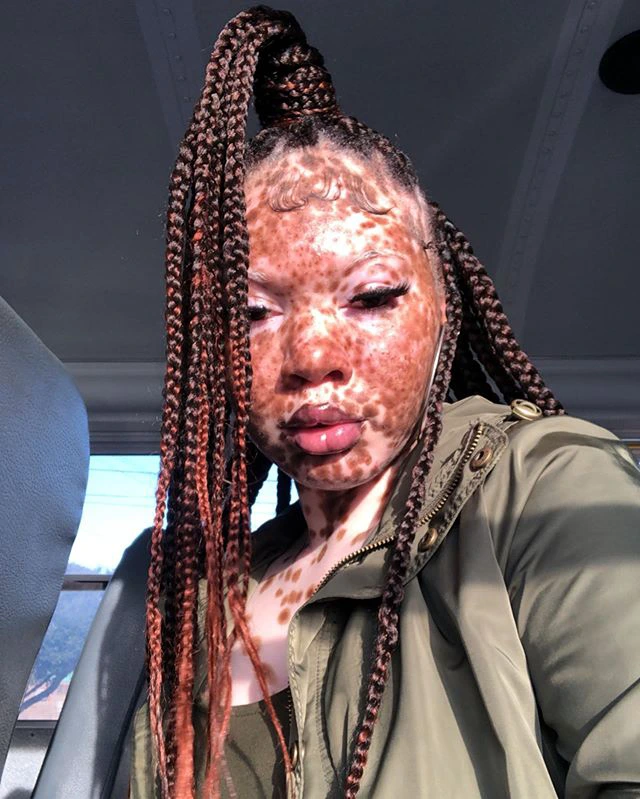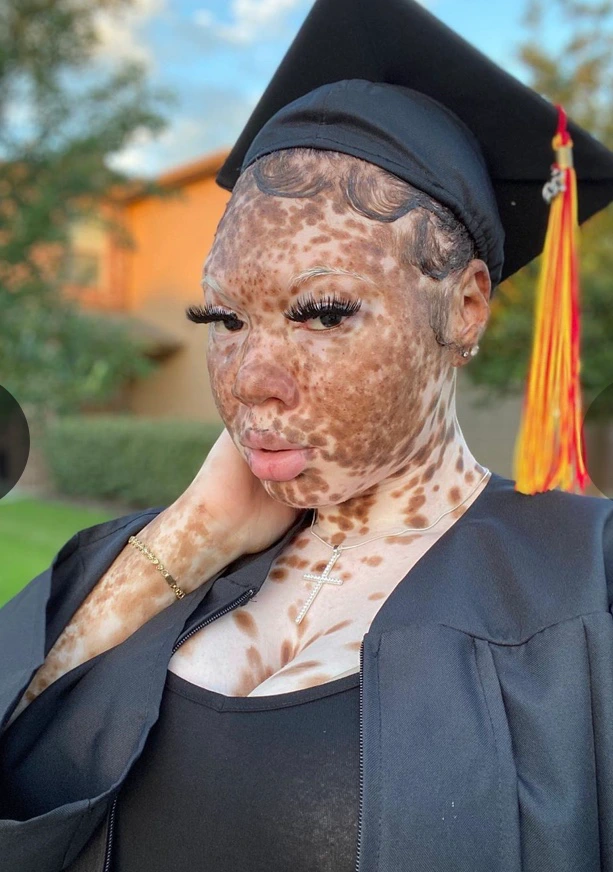 Her friends and followers took to her social media page to leave beautiful messages and congratulate her.
See screenshot of some messages.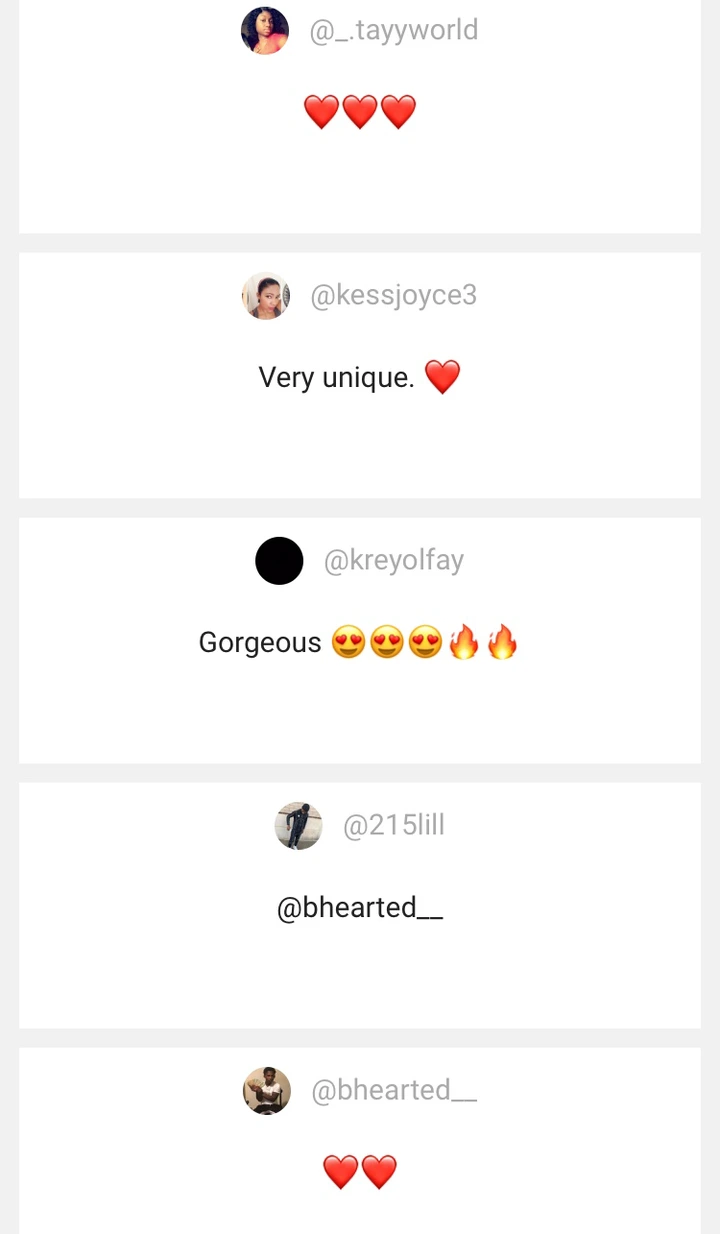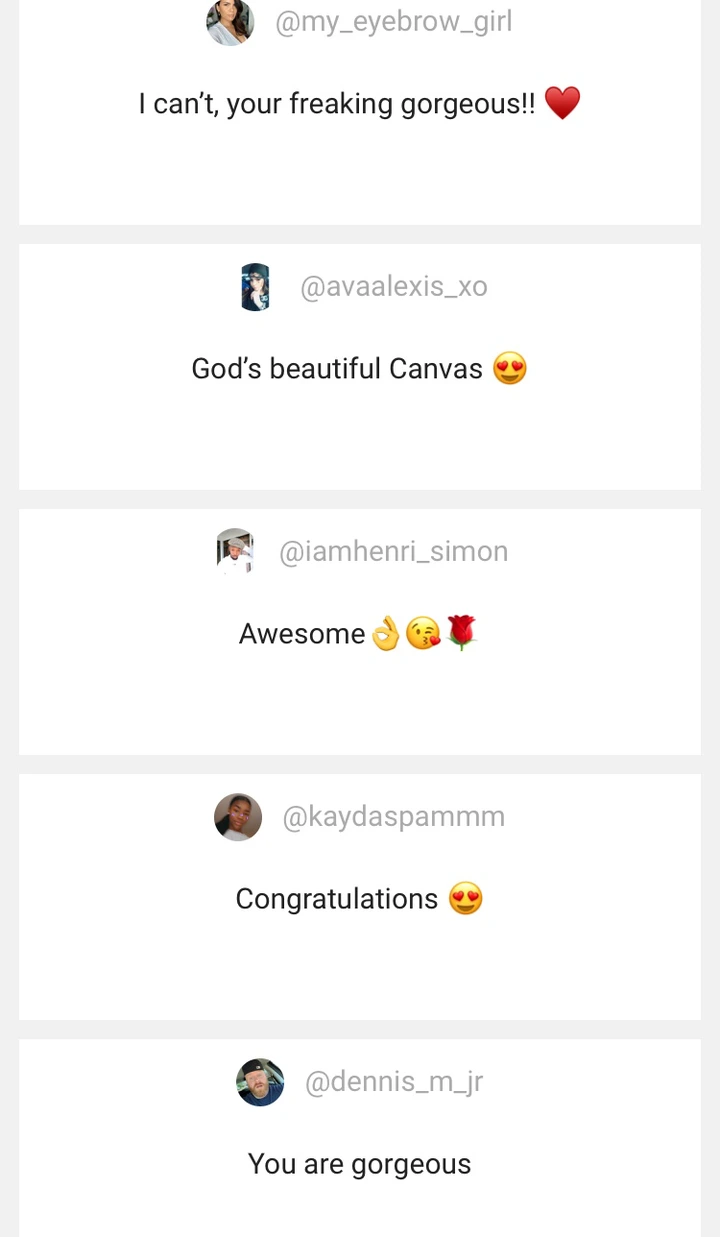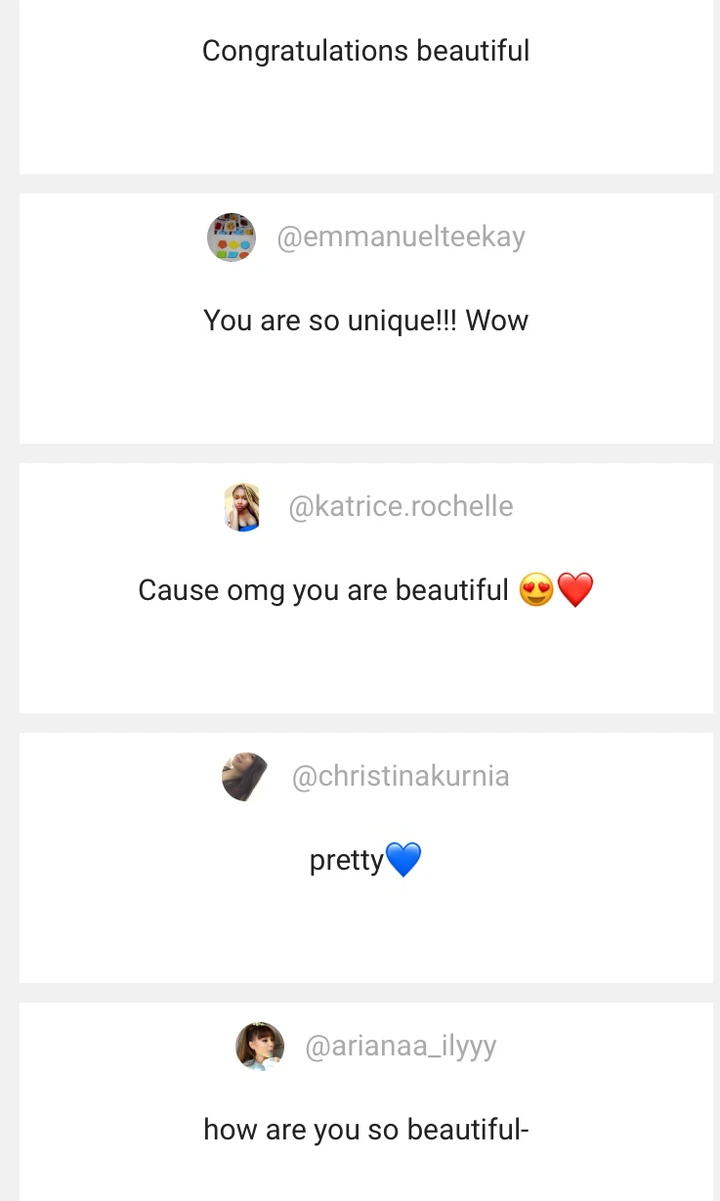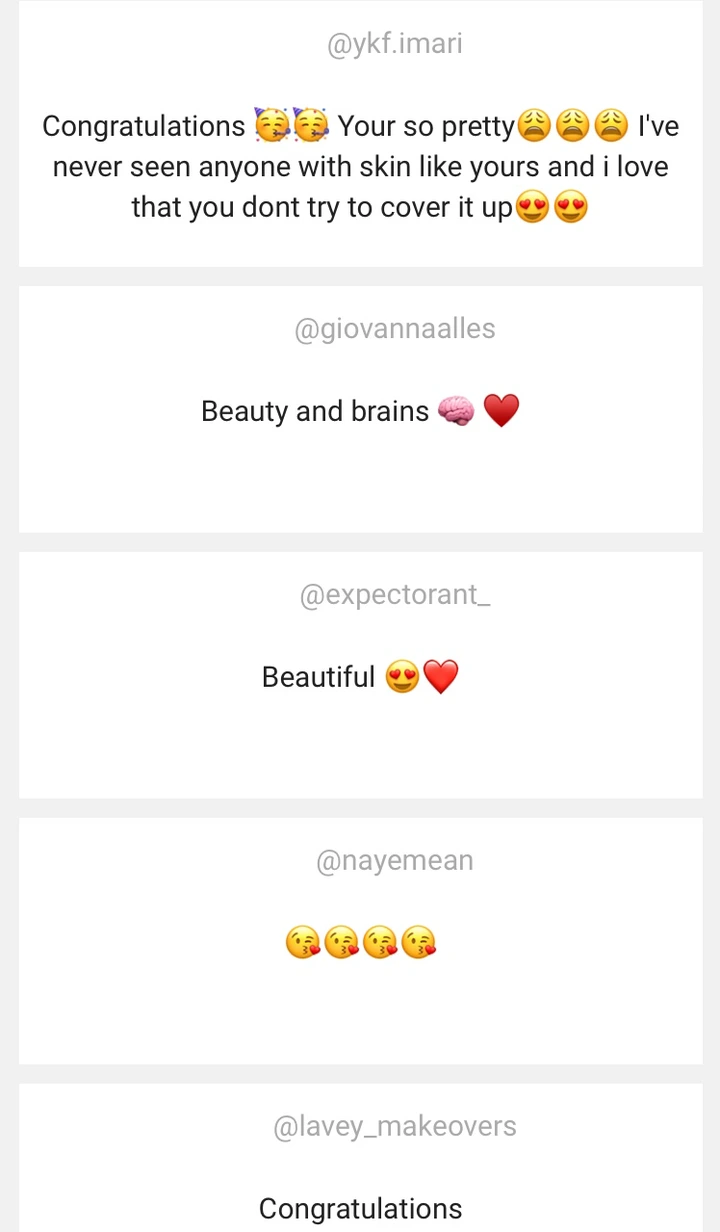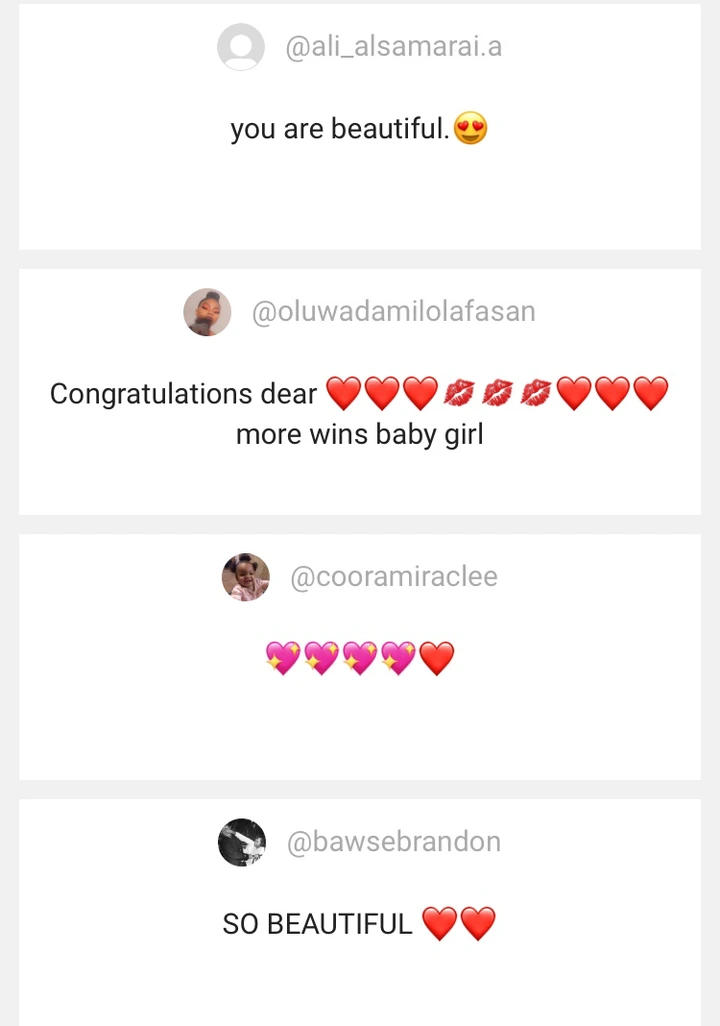 See some American celebrities who also have vitiligo.
Michael Jackson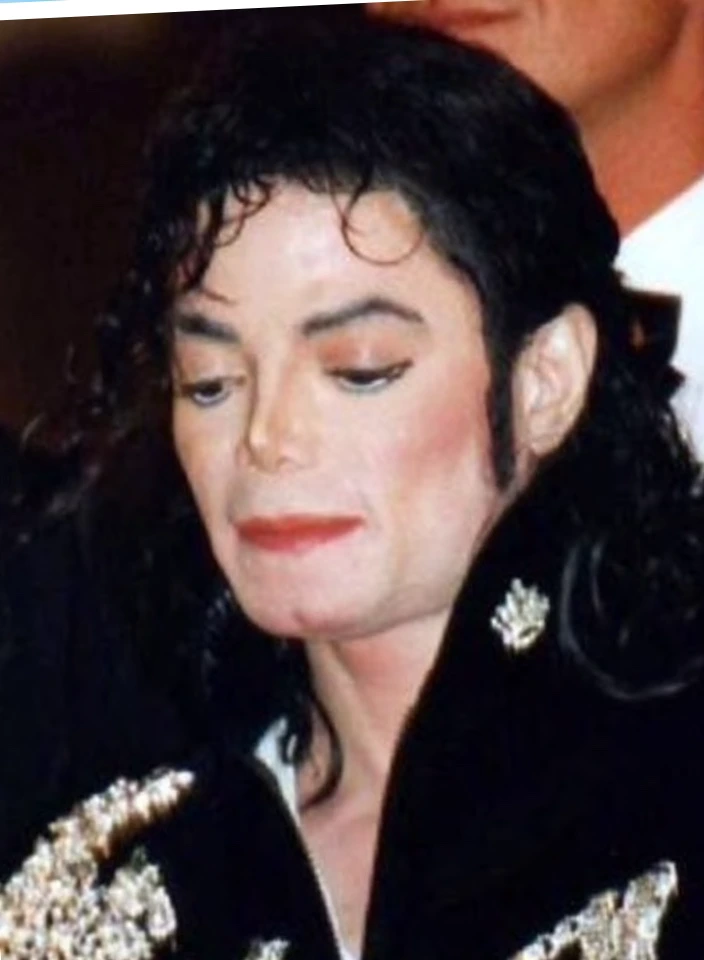 It was revealed recently through an old video of an interview with the late pop star that he had vitiligo.
Winnie Harlow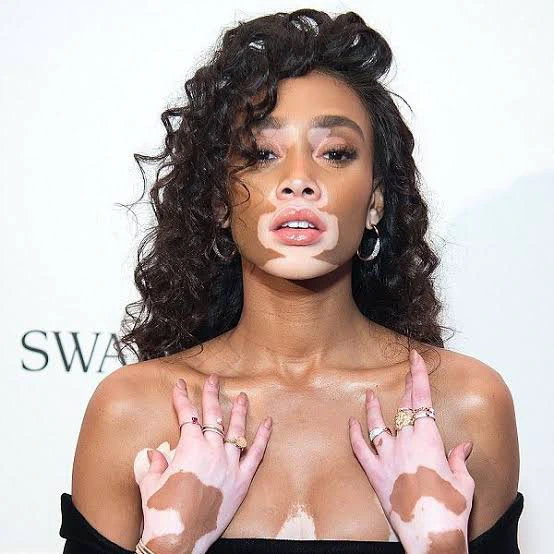 Even with the skin condition, Winnie is a model. She has modeled for top brands and is doing well for herself.
Tamar Braxton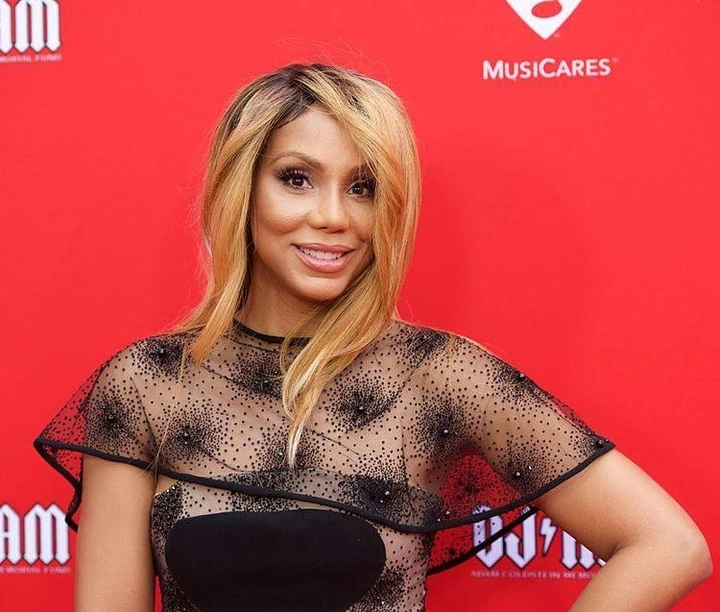 Tamar is a singer and a reality show star.
Do you know anyone with vitiligo?