Meet The Girl that Featured in Rema's Dumebi Song
Popular Nigerian Artist Rema released a song sometime last year that made him to become a star today, the song name is Dumebi" and it's regarded as his first hit song.
In the song he used a girl by name Diana Eneje as his video girlfriend of which he was singing the song because of, he even did a video on Instagram with the girl.
Though we are not here to talk about Rema but about the girl he used as Dumebi known as Diana Eneje on Instagram as she has really become so beautiful and mature since then..
Her recent pictures will get any guy tripping for her as her new look is infallible and flawless in terms of both endowment and beauty;
See her stunning pictures below;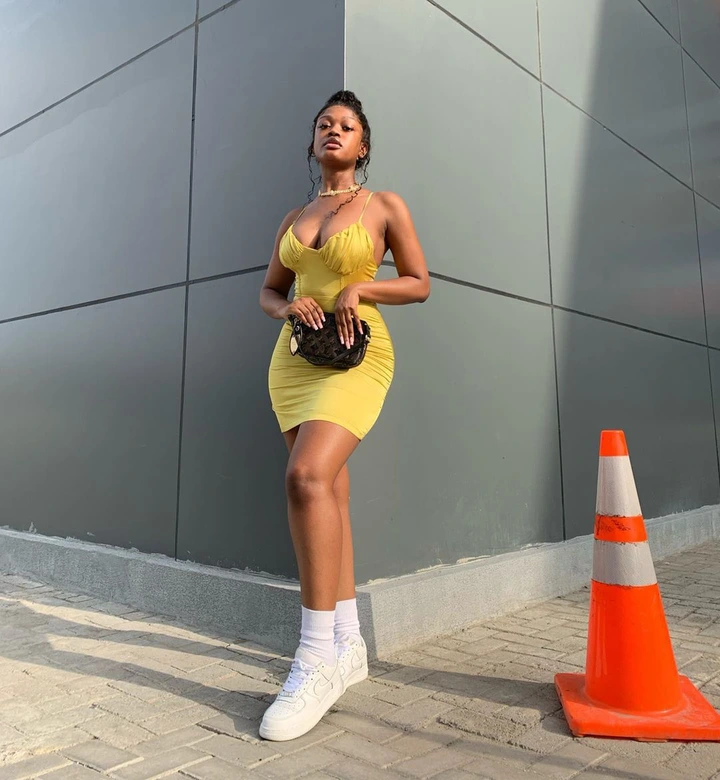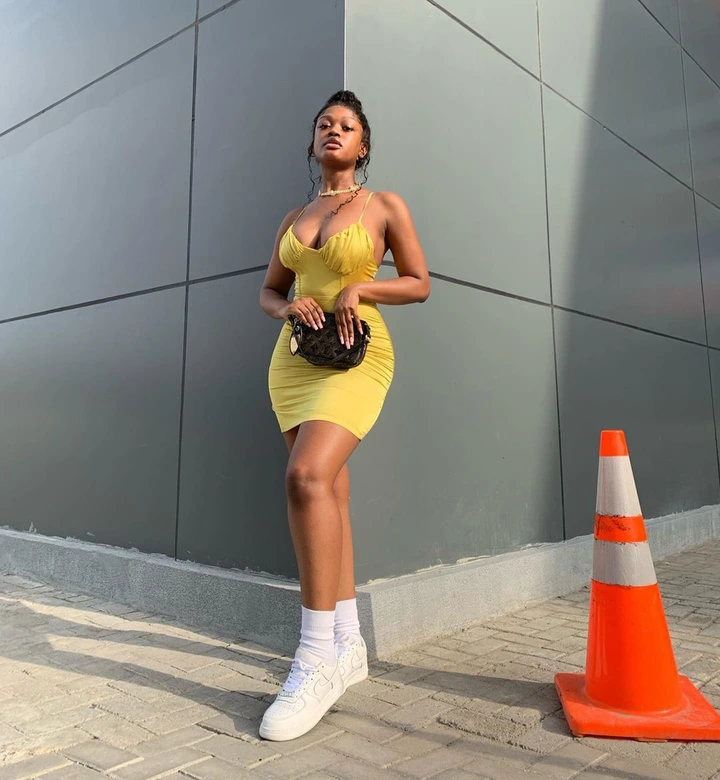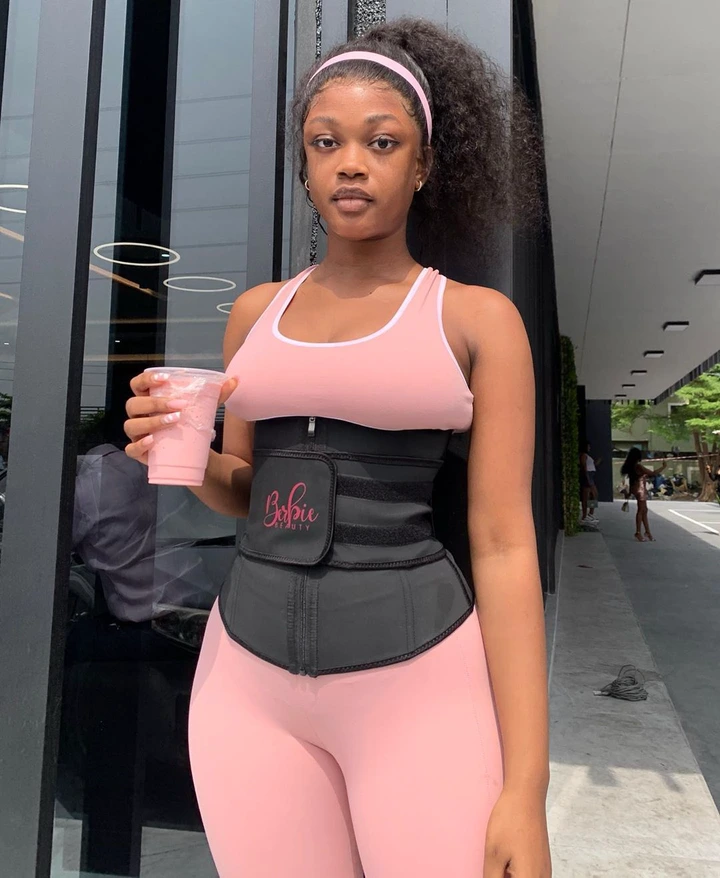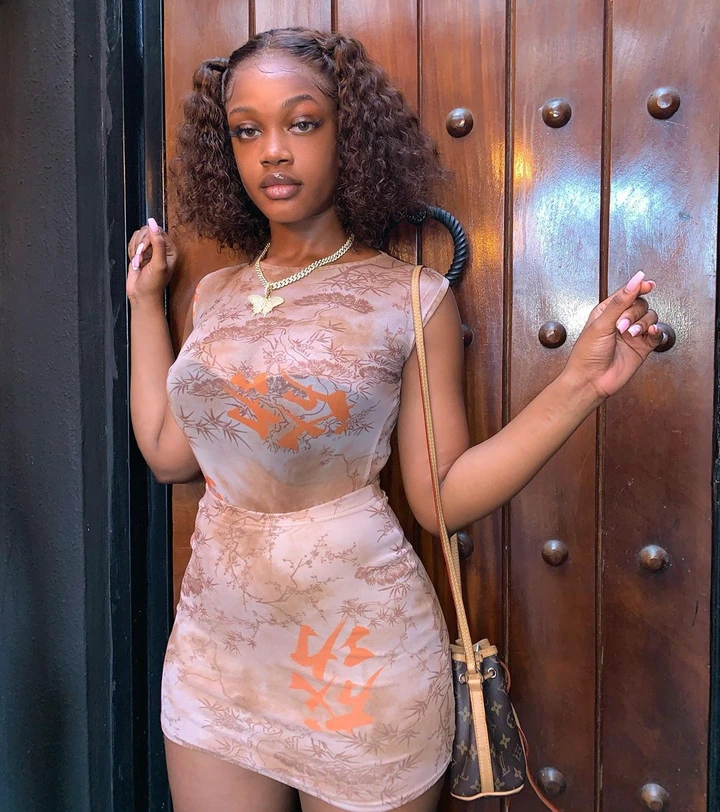 She looks entirely different from the way she looked in the Dumebi video as she is far hotter and more beautiful now than ever before…
What's your take on this her beautiful pictures and how do you see the transformation?