Meet The Most Beautiful Nigerian Dwarf Who Graduated With First Class Degree, She Is Also A Model.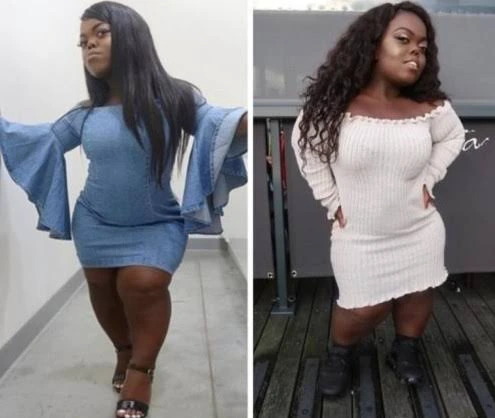 Fatima Timbo is a beautiful 22 years old lady who was born with a rare condition, known as dwarfism. Fatima is just 4 feet tall and because of that, she was bullied by her age group who are taller then her.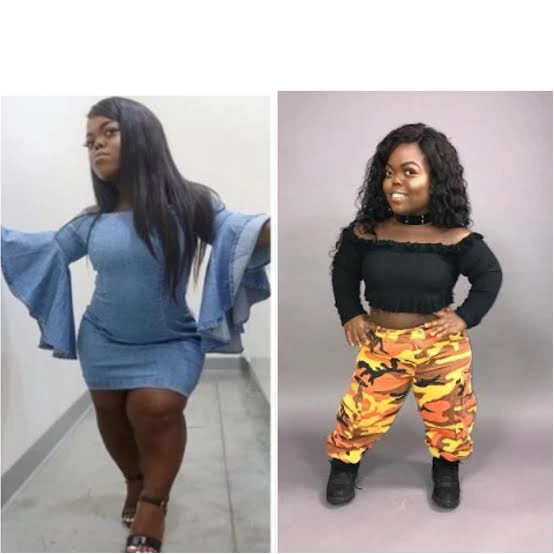 She faced a lot of pains and suffered from inferiority complex, because of the bullying but in the year 2017, she told herself that she will love herself for who she truly is, and promise not to let anyone humiliate or bully her again.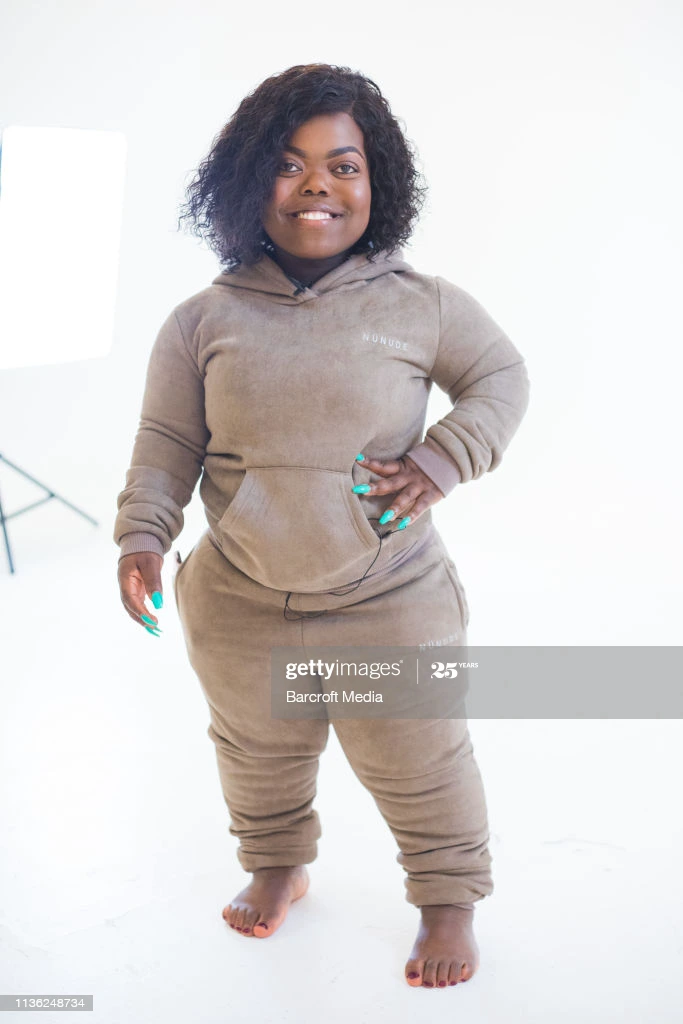 She accepted her condition and promise to make something out of it.
She told herself that dwarfs are not impaired, and that there is an ability in every Disability.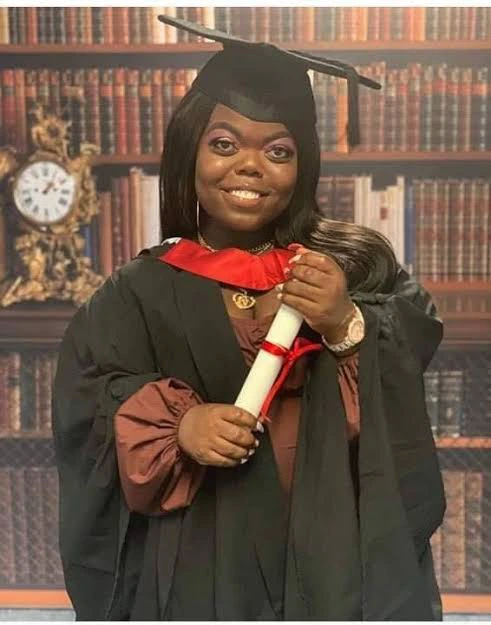 She promised to make something out of her Disability, and put all her time into her study. By the grace of God her hard work and sacrifice paid off, as she graduated from higher learning in the year 2019 with first class degree.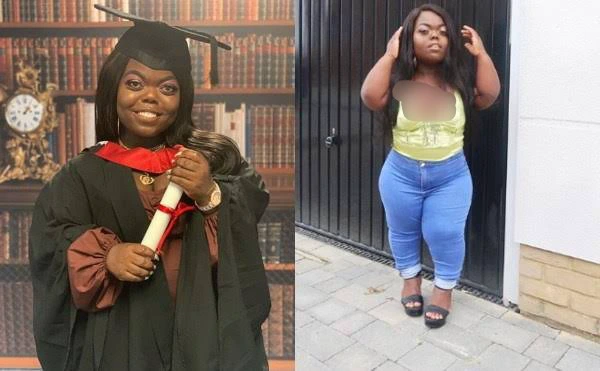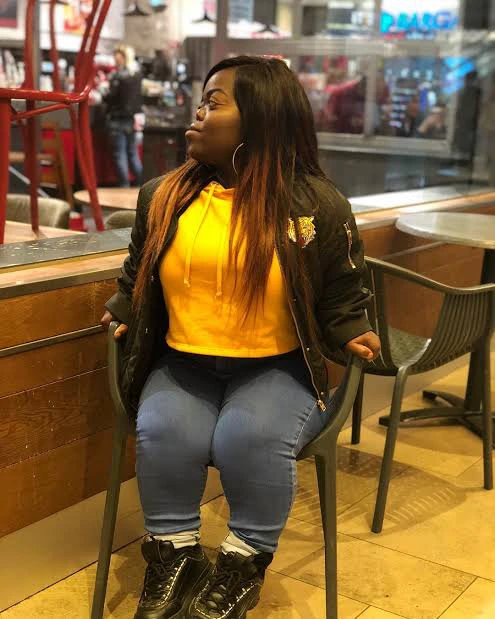 Fatima is now a popular Instagram model and influencer. She has modeled for lots of brands and companies, and she has lots of followers on Instagram.
See more photos of Fatima below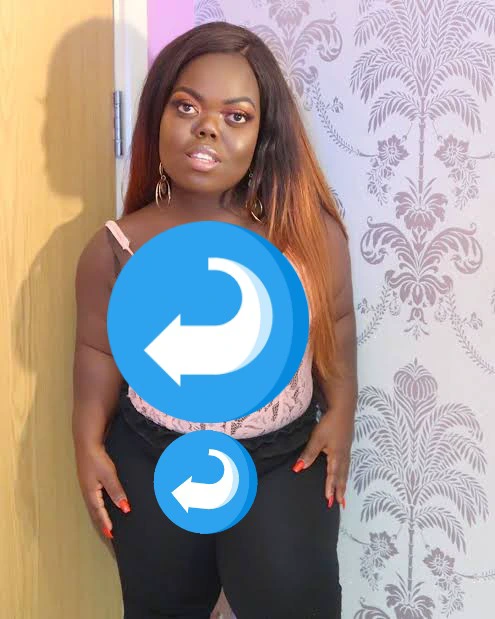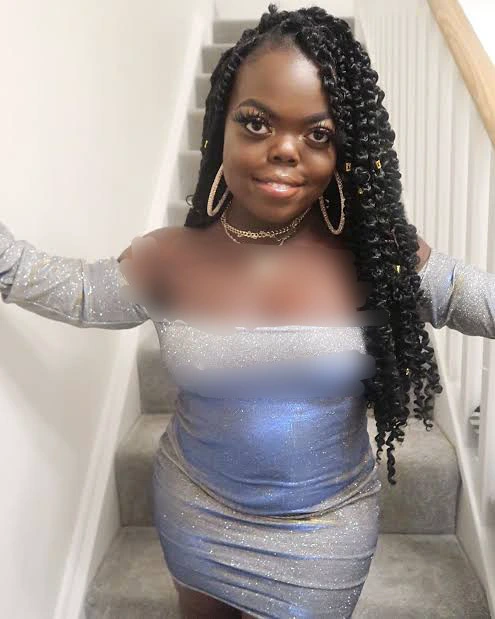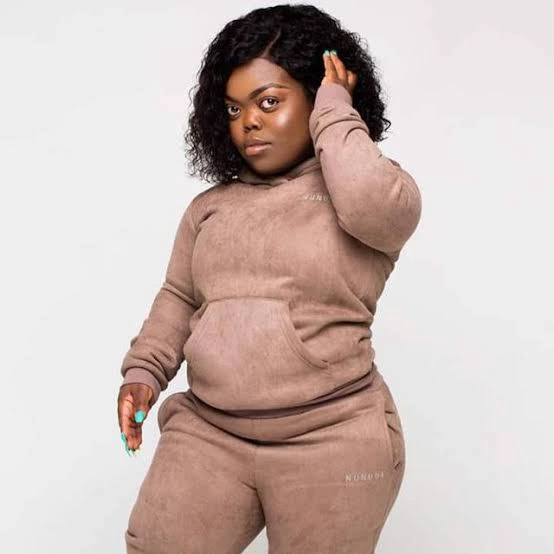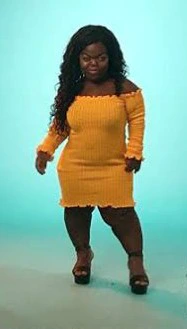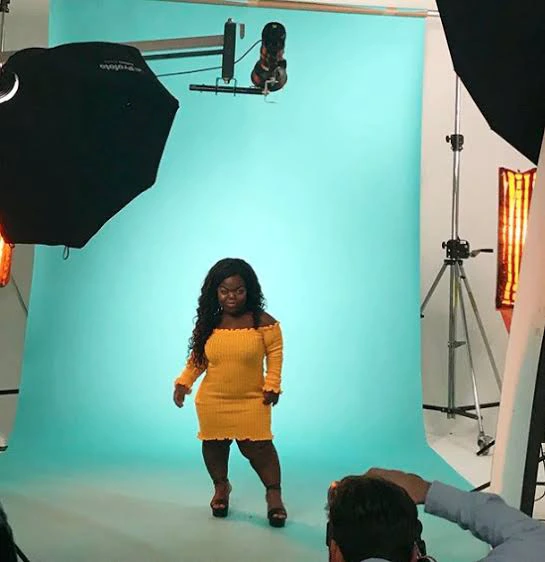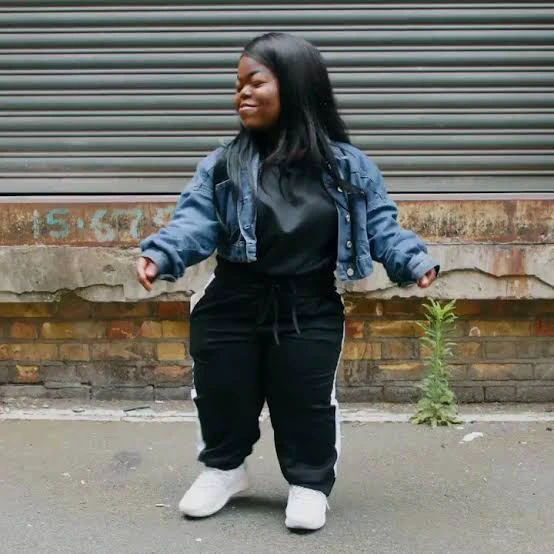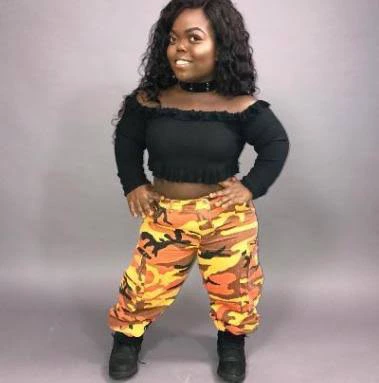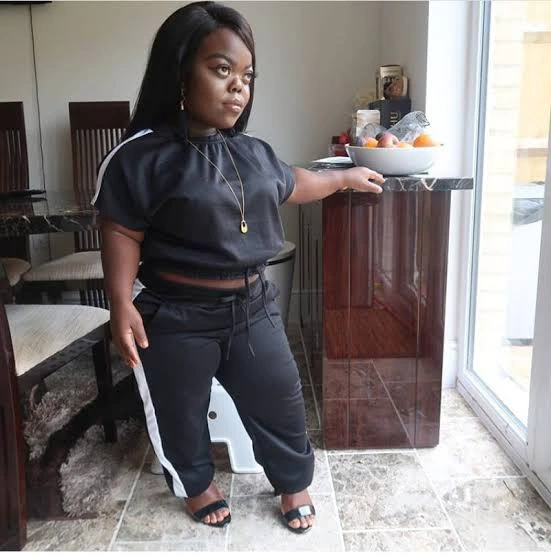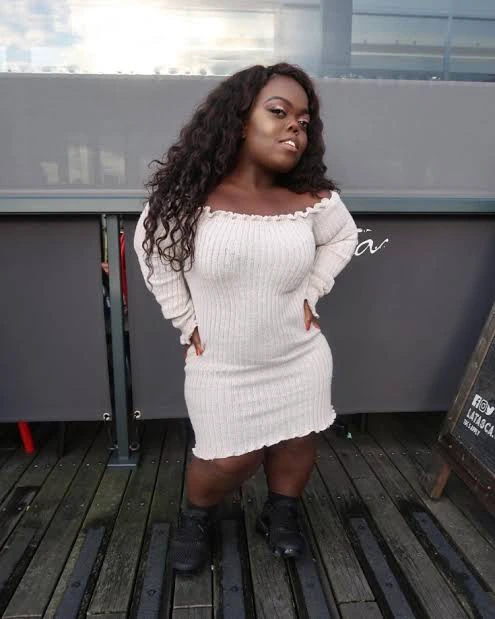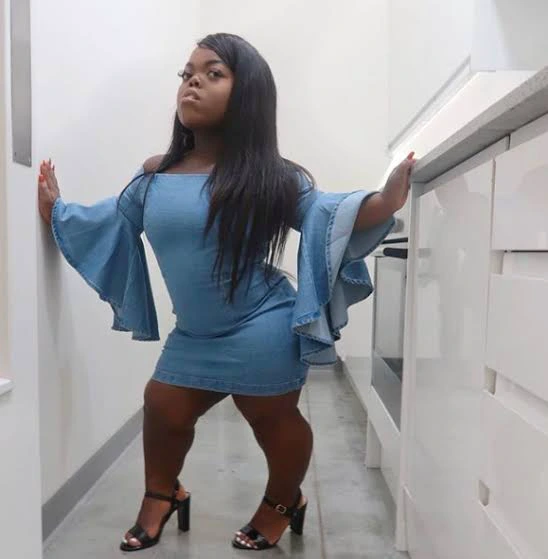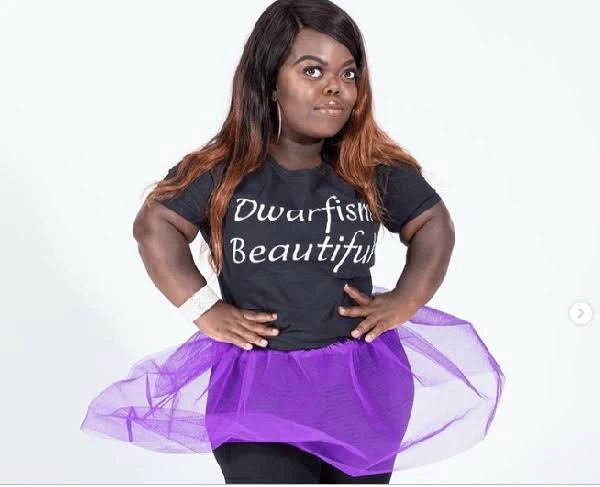 Fatima is an inspiration to a lot of people out there because, despite what she went through she did not give up and she has achieved her dreams.
What words do you have for Fatima?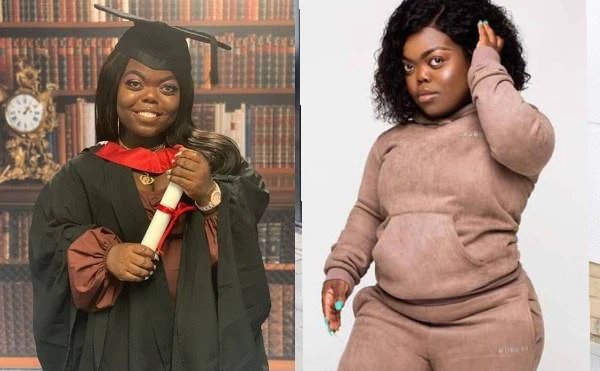 Thank you for reading. Please share and leave a comment.