Most Wanted Nigerian Women, See If You Can Recognize Them (Photos)
Most Wanted Nigerian Women, See If You Can Recognize Them (Photos)

There is an old adage that goes "money is the root of all evil." It's absolutely true .the quest to attain quick Money and wealth has lure many notable Nigerians into rituals and occultist activities. Many people have betrayed and killed their loved ones, close friends and relations because of money and power to control others.

In today's article, I want to share with you some Nigerian Woman/ladies who were blinded by money which led them to crime and fraud. Wherever this women are hiding today, they are never at rest because the authorities are looking for them to face trail. Below are some of the most wanted Nigerian women. Read their stories and see if you can recognize any of these women.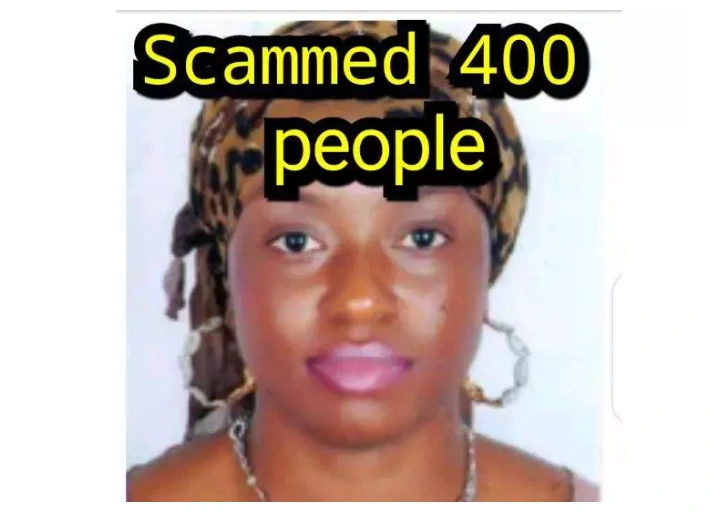 1. Jessica Edosomwan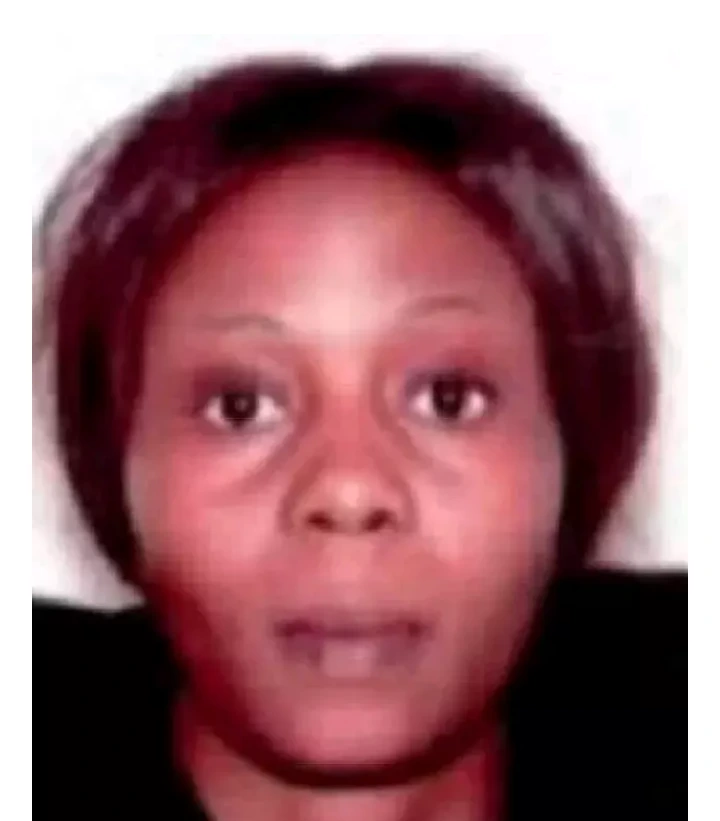 Jessica Edosomwan has been declared wanted since 2017 by French authorities because she decieved and lured innocent girls into sex trafficking.
According to reports,Nigerian Jessica Edosomwan is among 18 most wanted female fugitives in Europe. She is a member of gang of child traffickers who force innocent lives into commercial sex working in Europe and other countries.
2. Ittu Affiong Theresa Tommy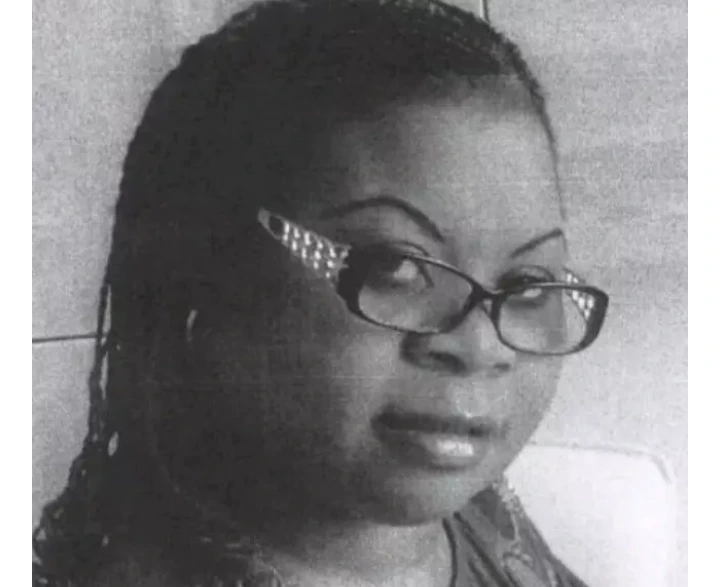 This Nigerian Woman has been announced wanted by EFCC for N1million and $1.4million fraud.
According to reports, she collected a contract of N1 billion from Nigerian government and refused to execute it. She also received aircraft parts worth N500 million from a Russian company and evaded payment.
Since 2017 she has been on the run for her life because the authorities wants to probe her.
3. Mary Agbenu Austin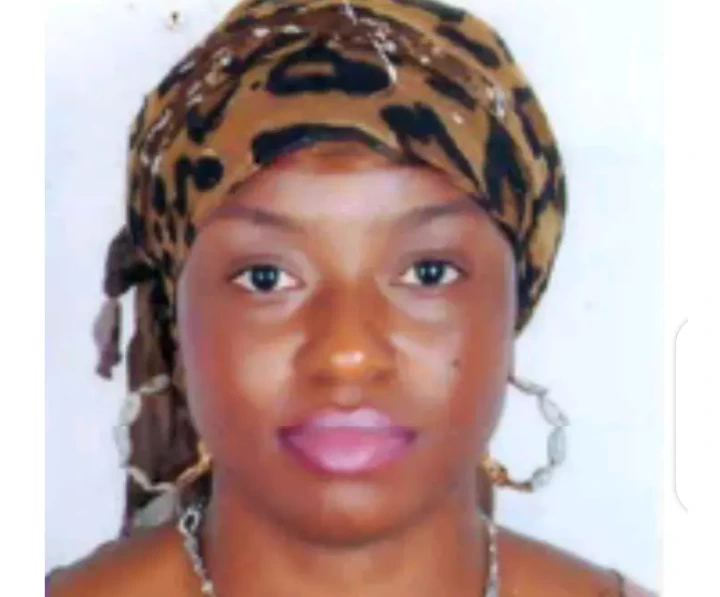 Mary Agbenu Austin and her husband created an investment platform and asked 400 Nigerians to invest on it. They promised the investors they will receive a ten percent monthly interest on their investment which never materialized. According to reports, the couples escaped from Nigeria in 2015 after they collected money from people who invested with them.
Please be careful of shady investment.
4. Mrs Ngozi Olejeme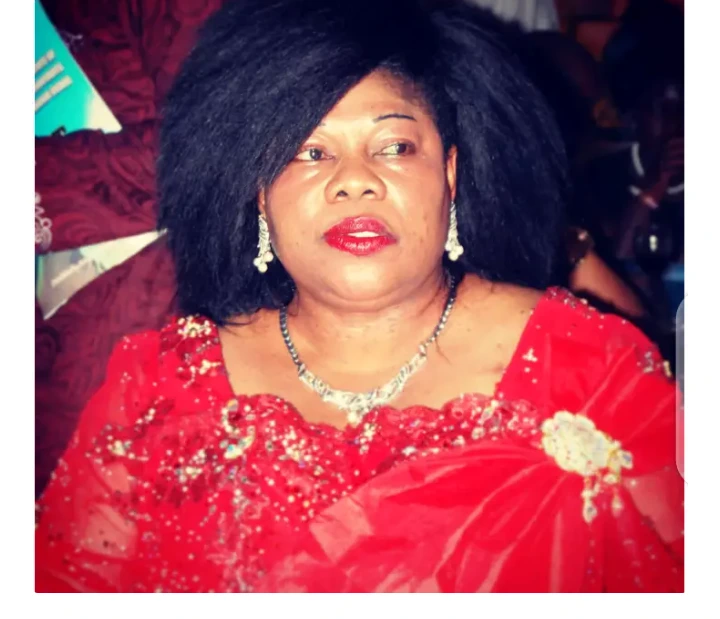 Until she went hiding, Mrs. Ngozi Olejeme was an active politician in the country under the auspices of the People's Democratic Party.
According to reports, she was elected by formal president Umaru Musa Yar'Adua as chairman of the board, Nigeria Social Insurance Trust Fund (NSITF) in June 2009 and she did fraud. Mrs Ngozi was charge on bordering of money laundering and diverting 69 billion public fund.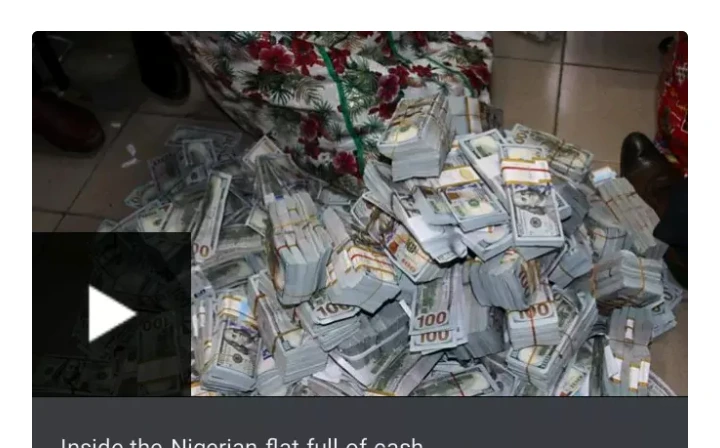 After she did all these atrocities, she travelled out of the country to Dominican Republic to become minister of commerce.
EFCC uncovered bundles of money sealed inside her house and they frozen her 36 bank accounts. They also recovered 37 mansons built by her.
What do you think about this? Kindly leave your thoughts and opinions on the comment section below.