Never throw away old CDs again. See 30 useful ideas for them.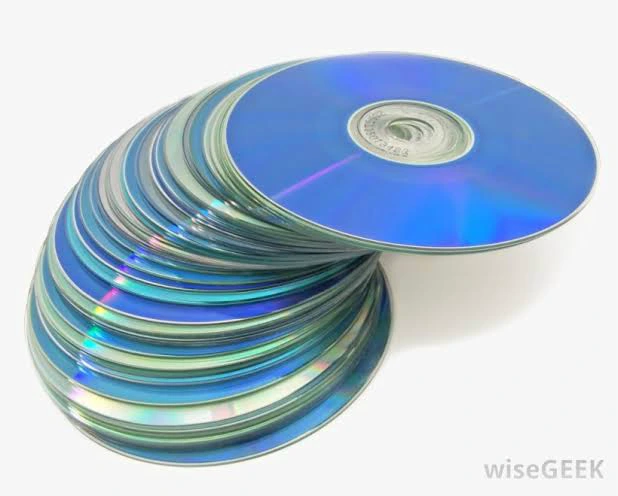 So, you have these old CD plates littered here and there in your house and you probably wonder if anything good can come out of them.
You just feel like throwing them away. Not yet! Here are 30 useful things you can do with old CD plates.
1. Solar Panel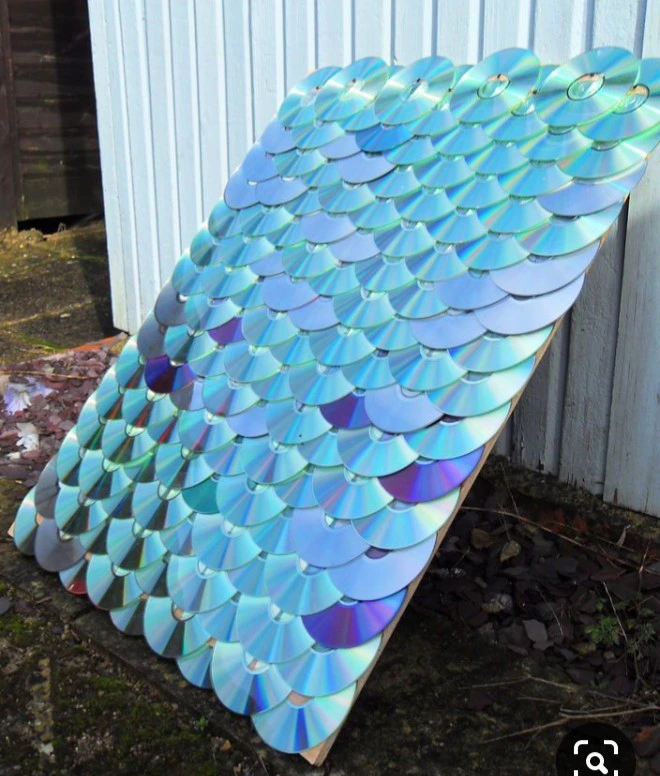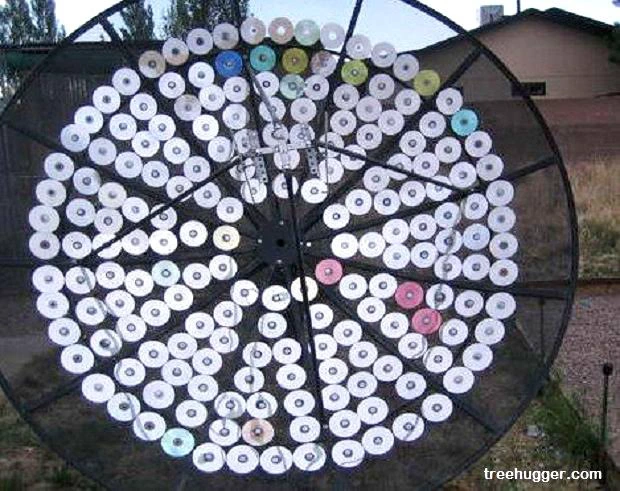 2. Toys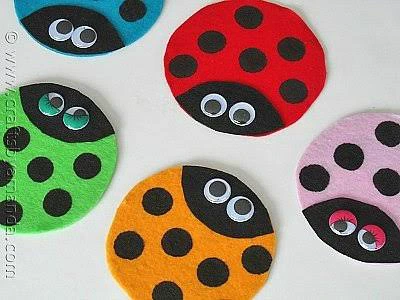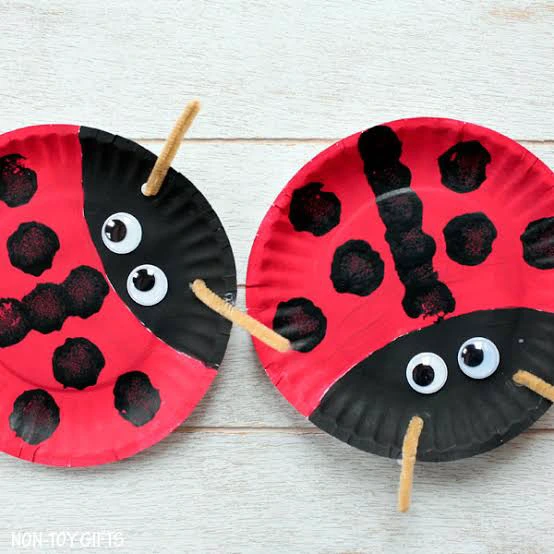 3. Mirror frame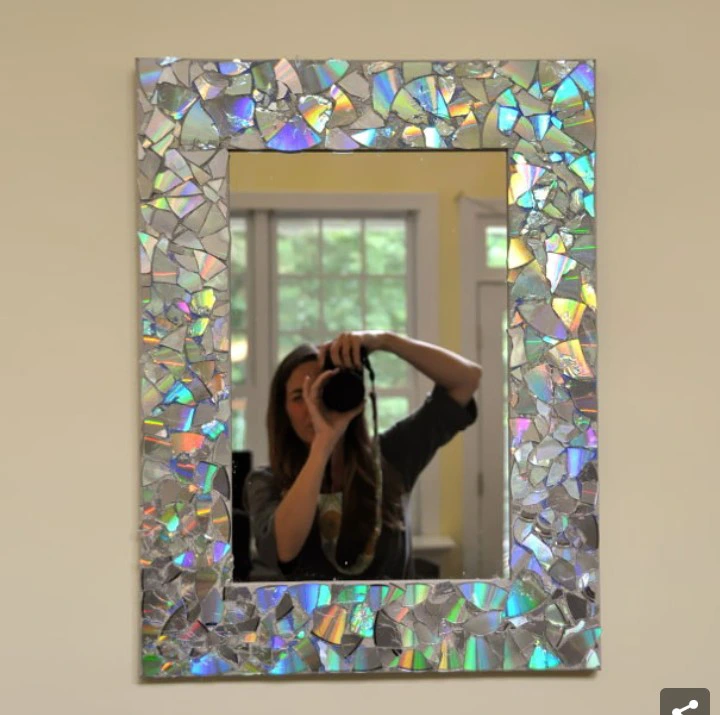 4. Soap dish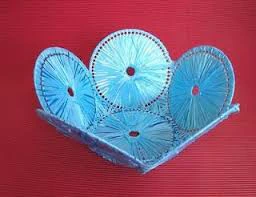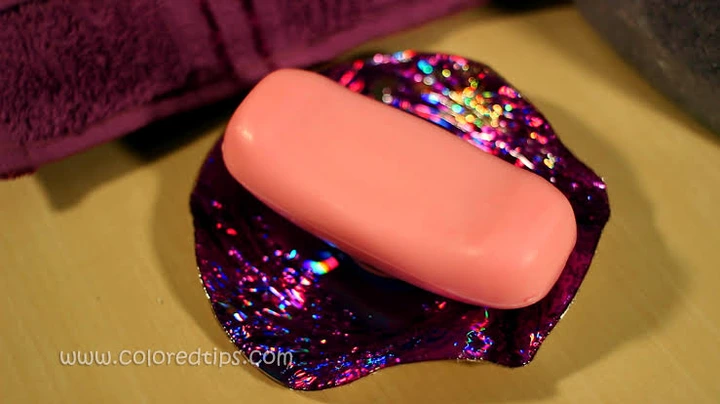 5. Candle holder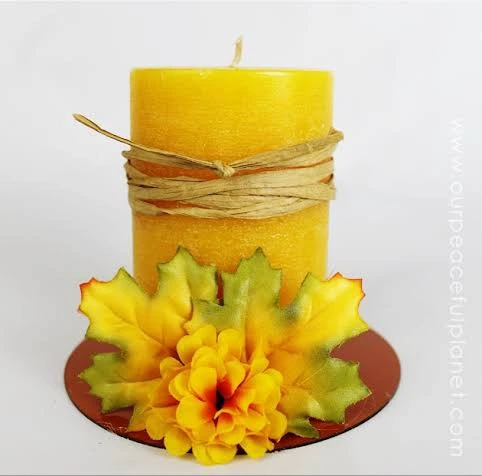 6. Jewelry holder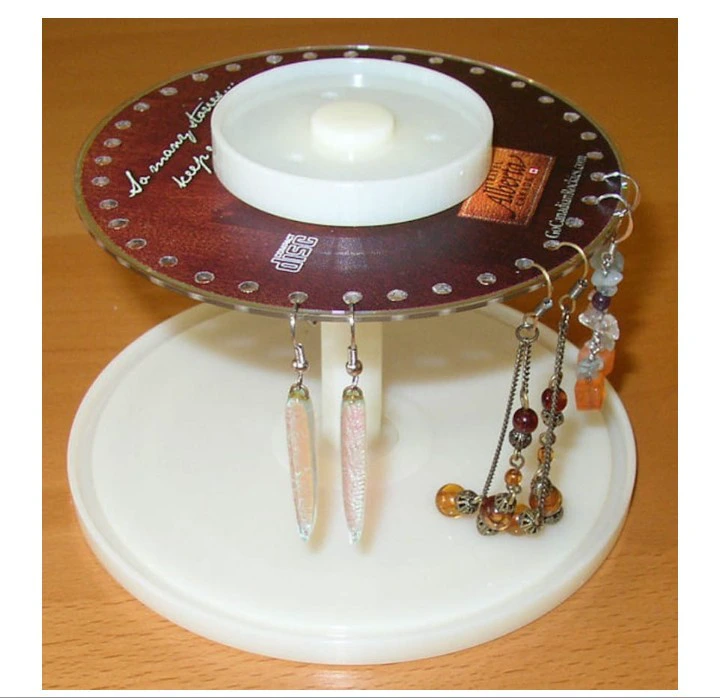 7. Curtain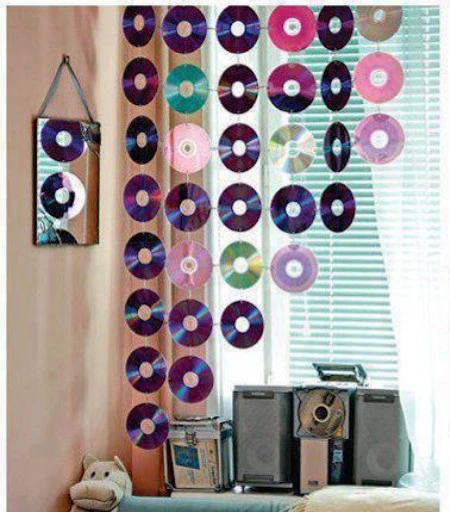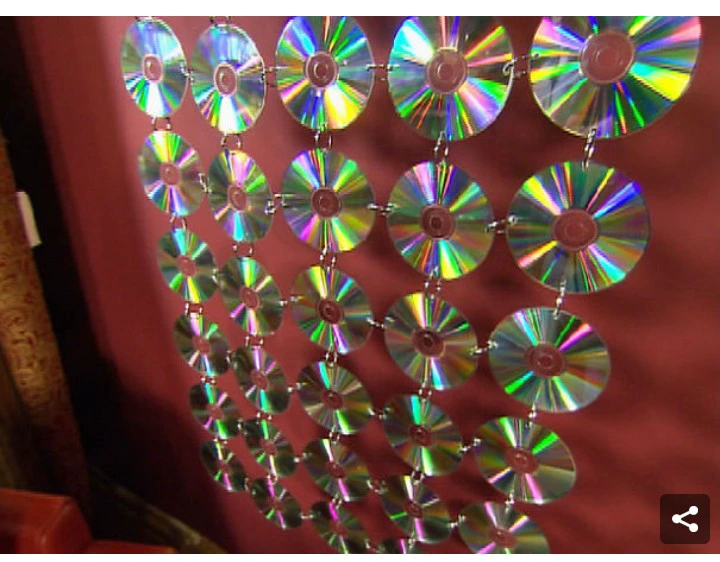 8. Cup holder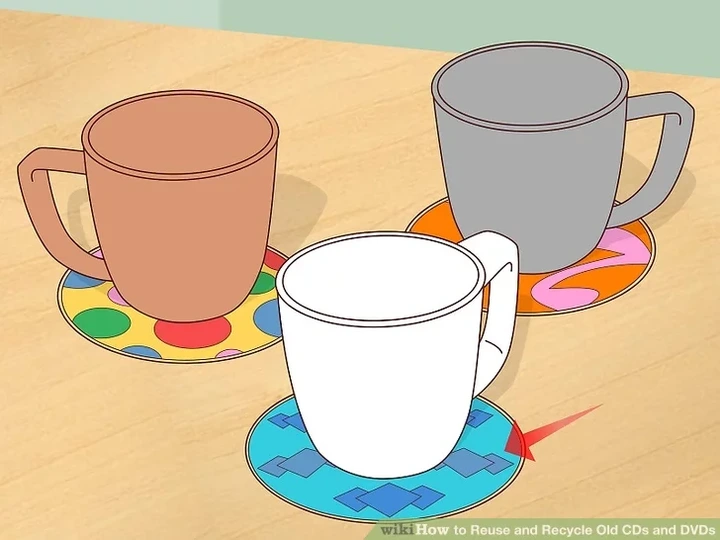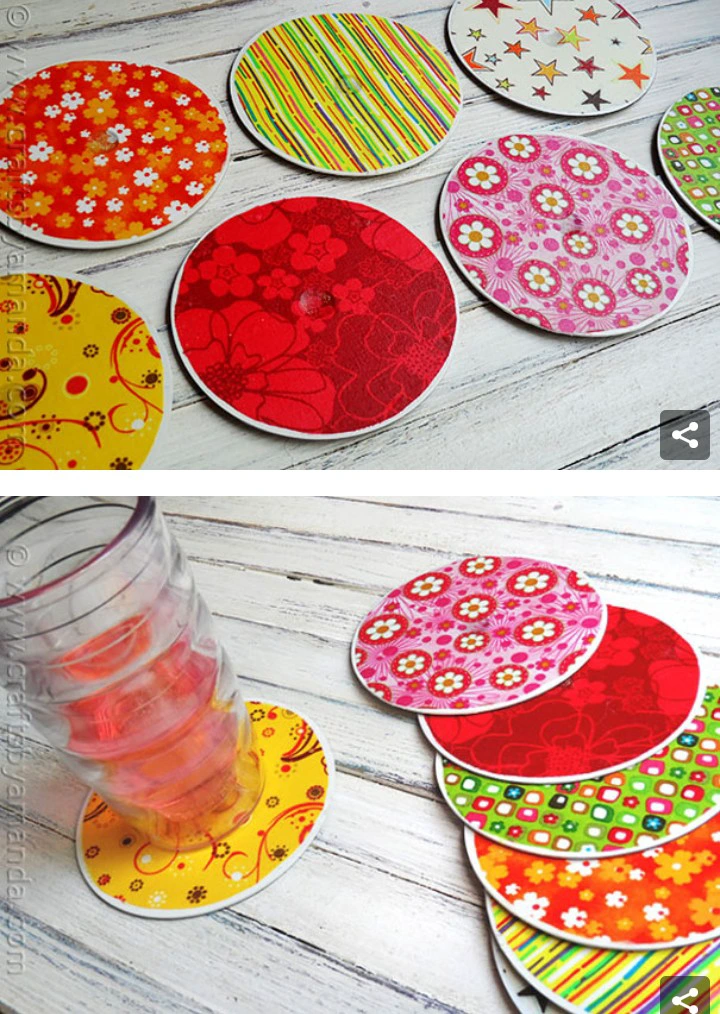 9. Mosaic tiles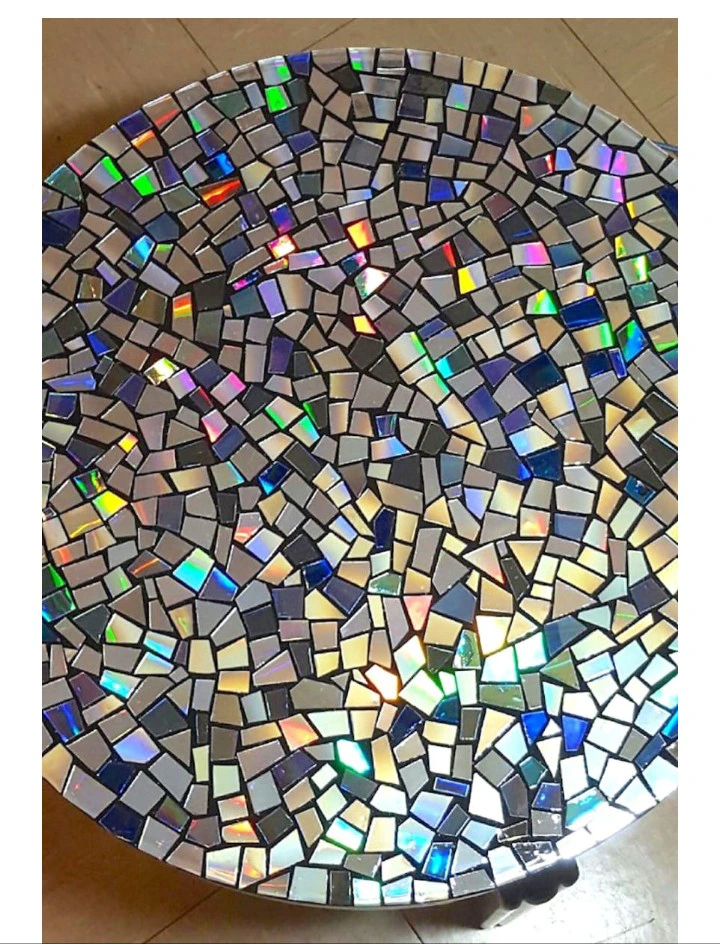 10. Mosaic tables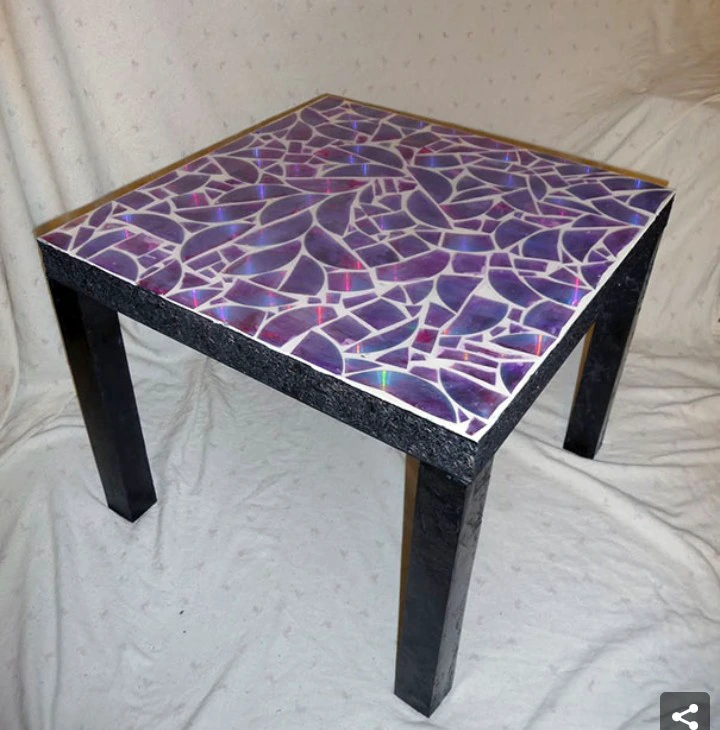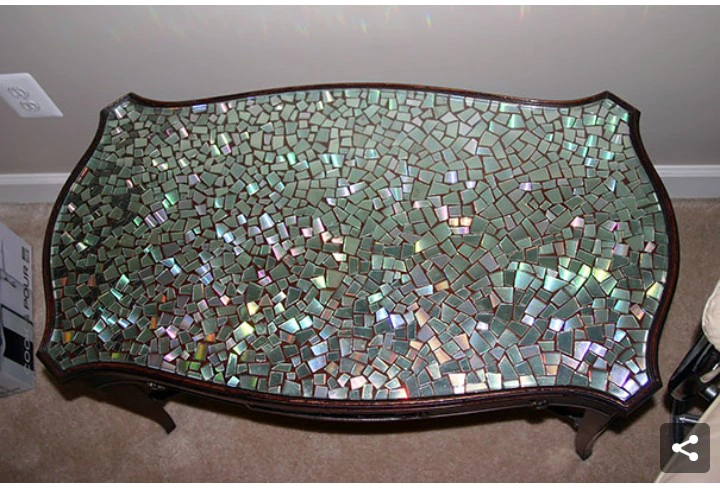 11. Bag design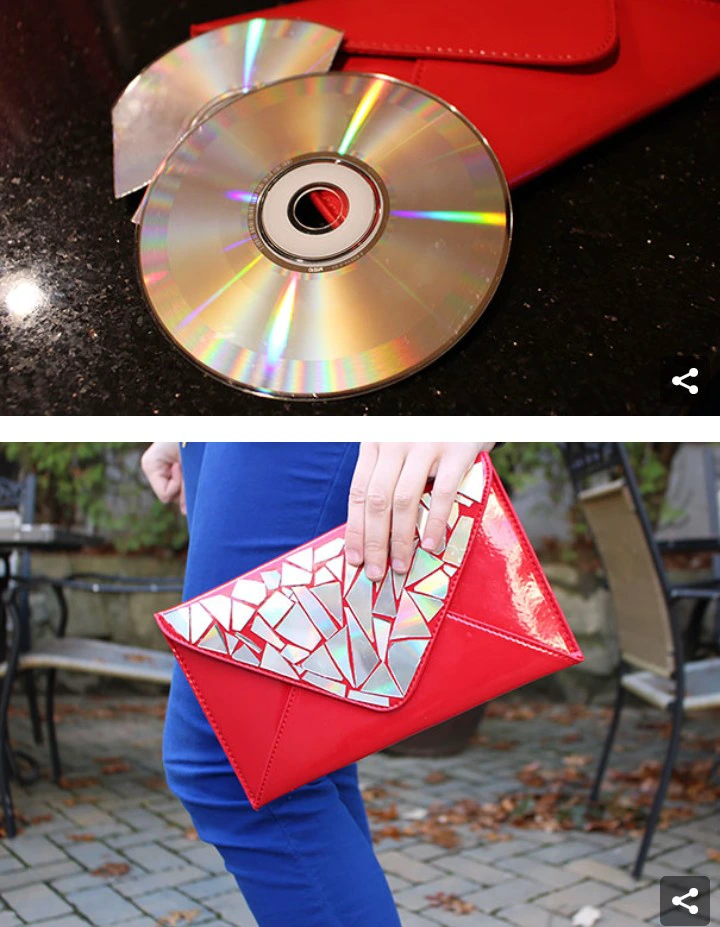 12. Cloth design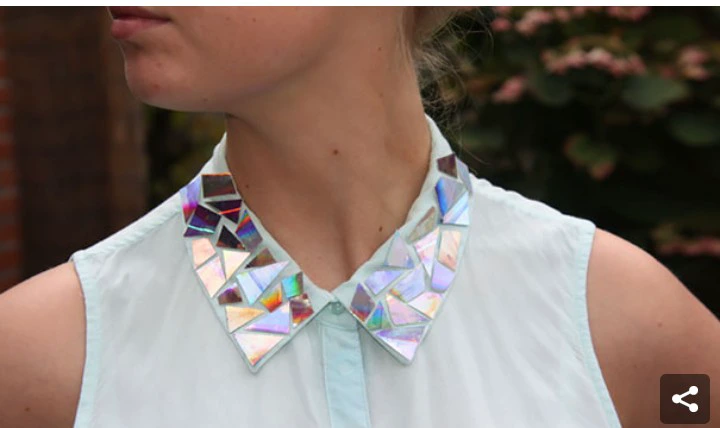 13. Shoe design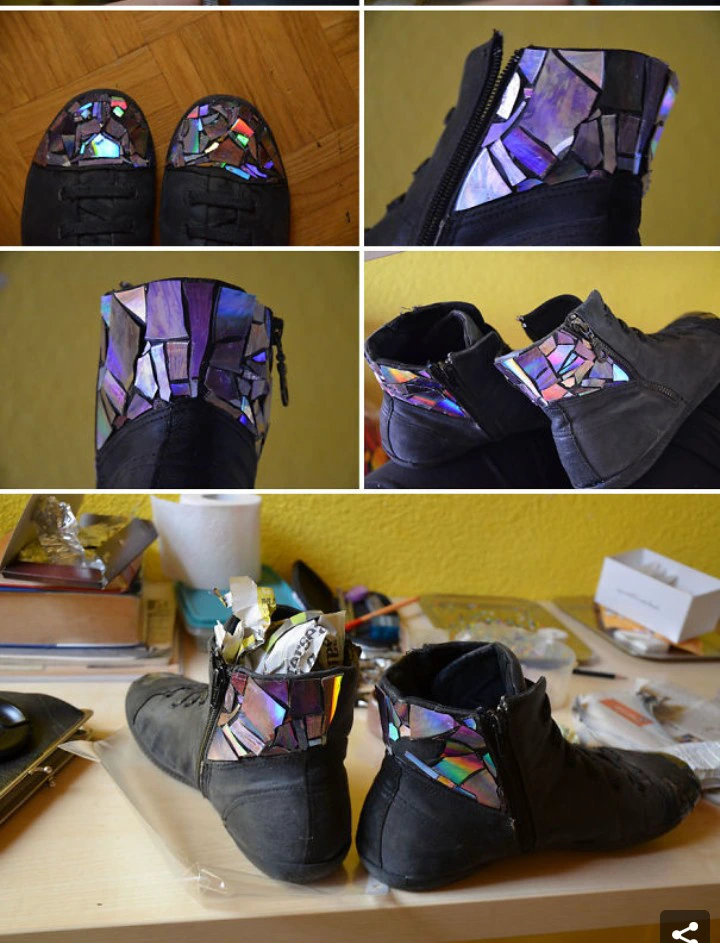 14. Christmas tree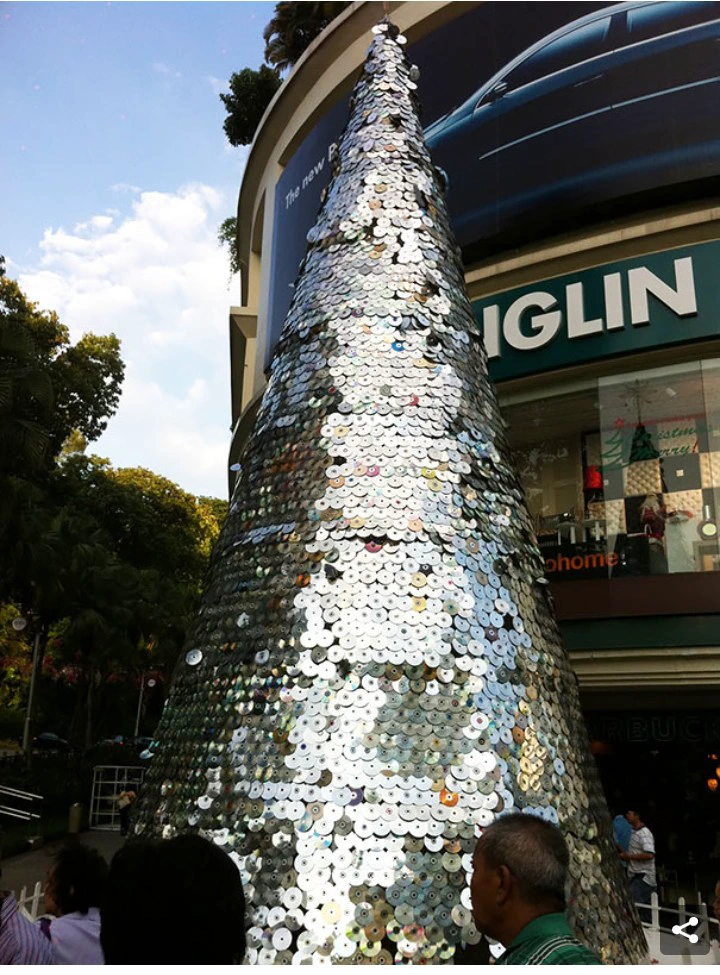 15. Decorations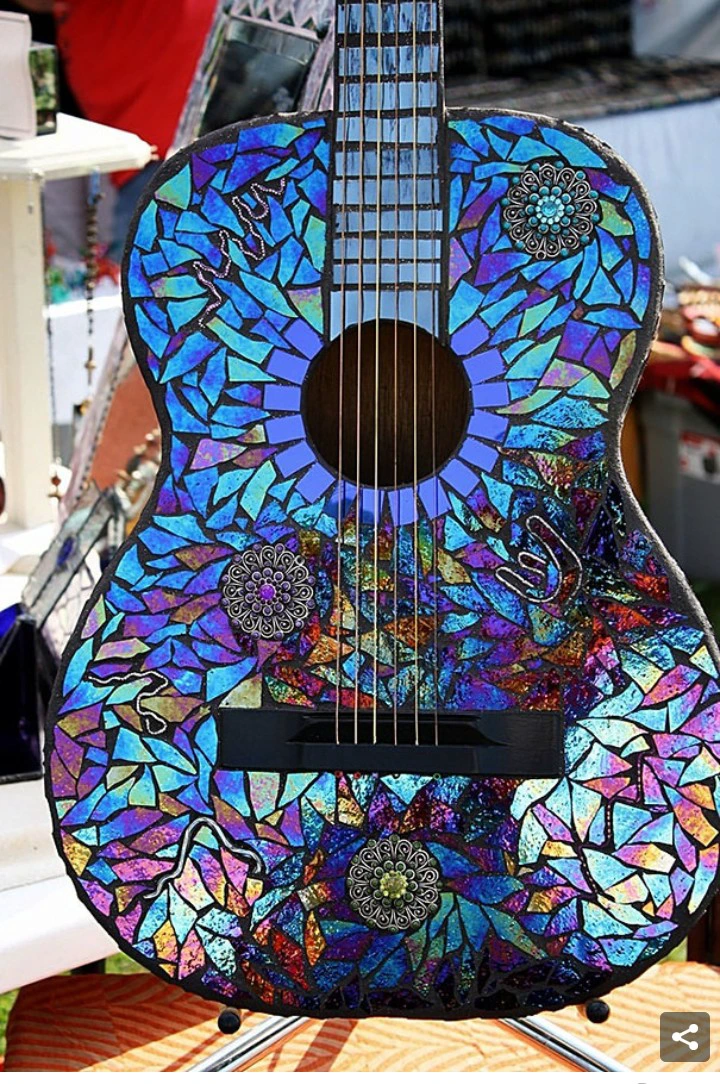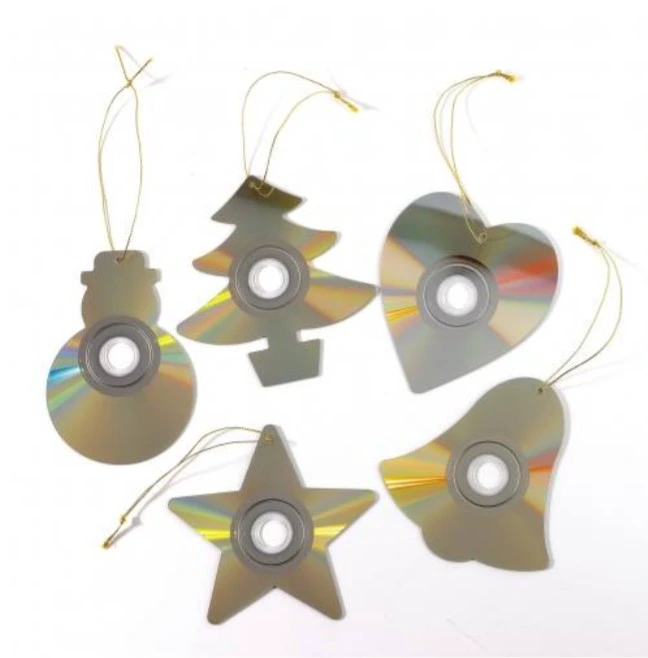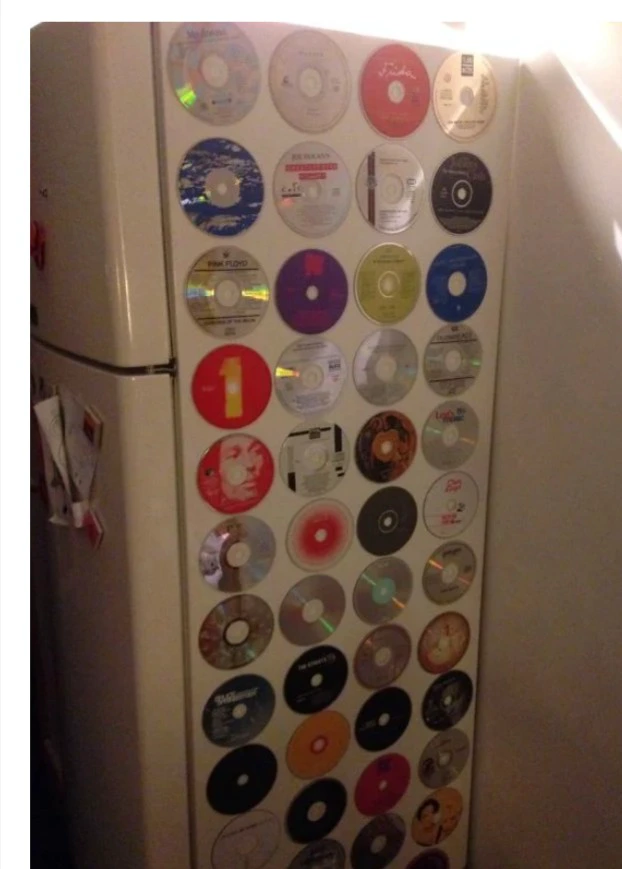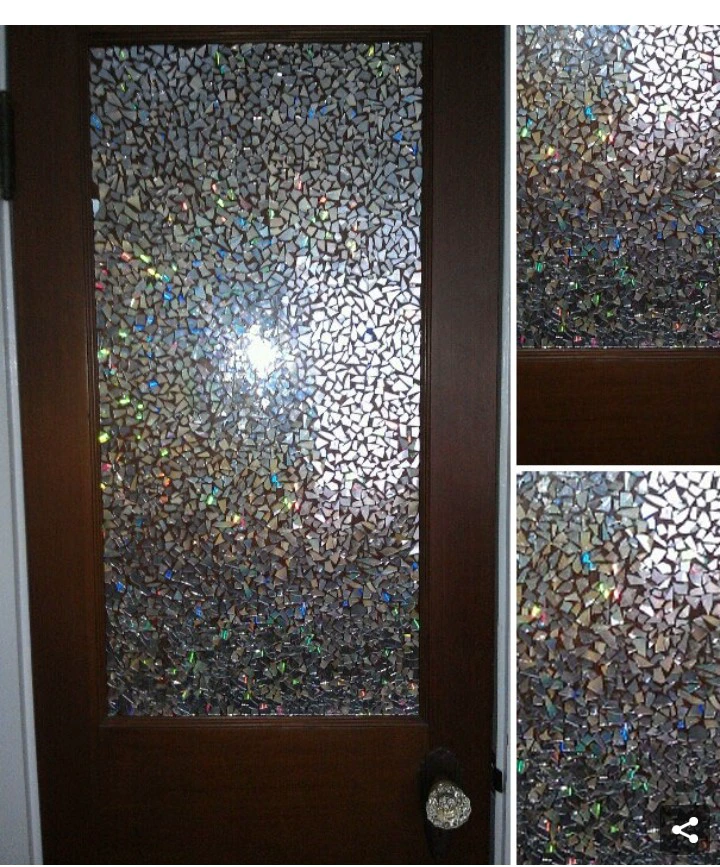 16. Sculptures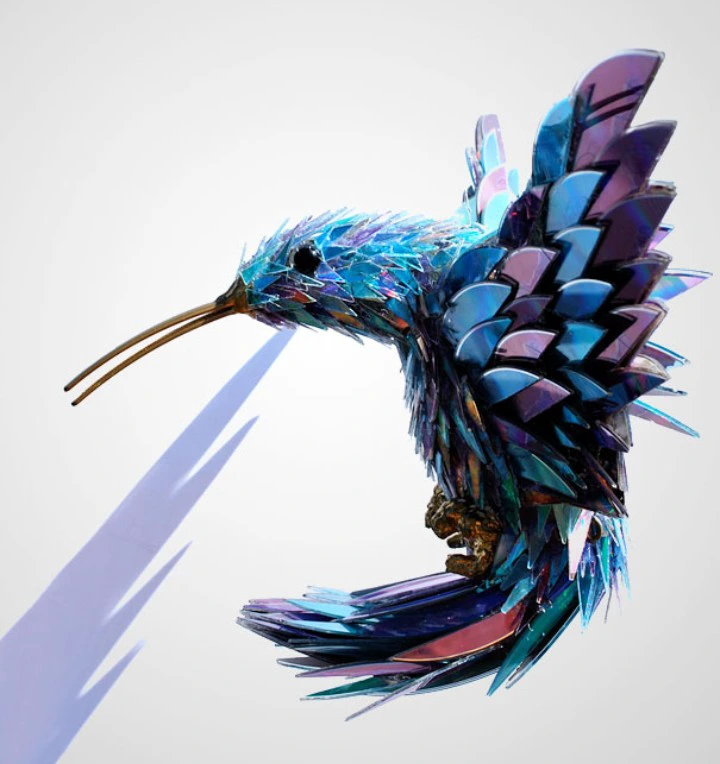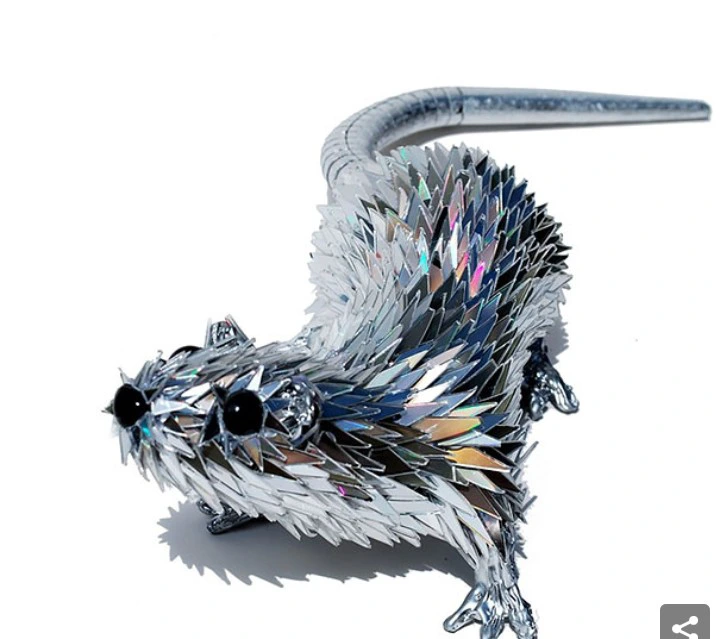 17. Chandelier or light holder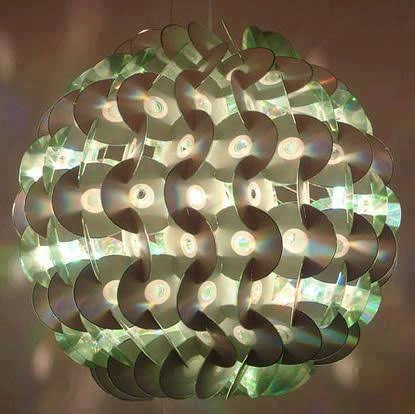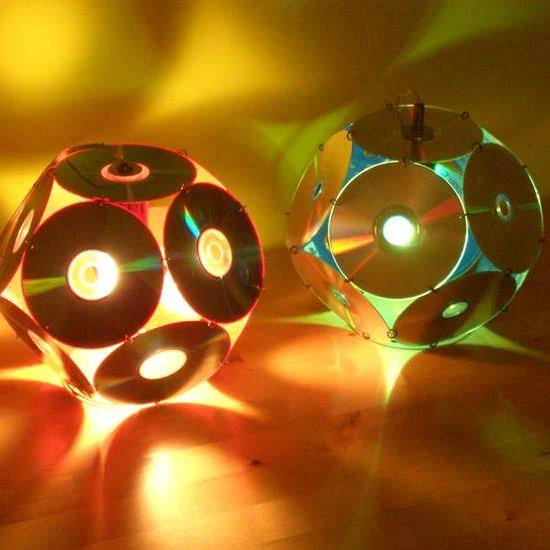 18. Picture frame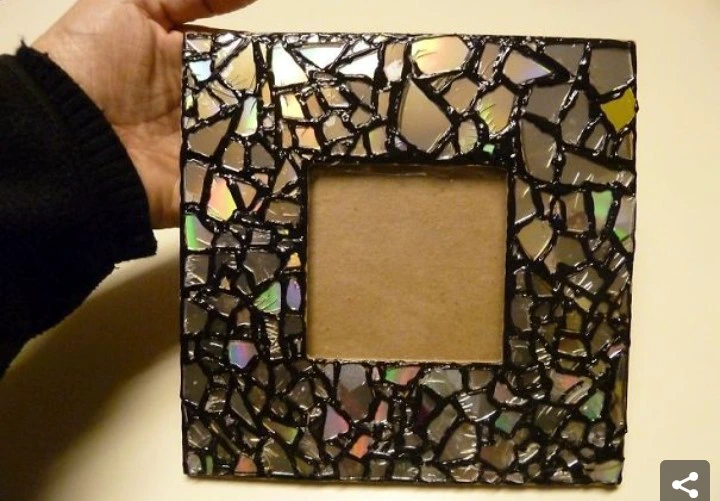 19. Face Cap design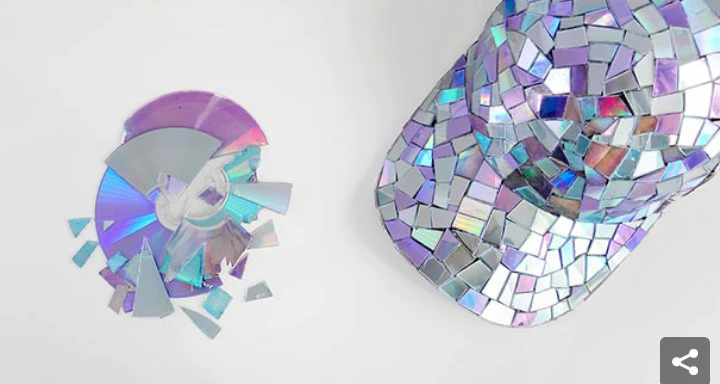 20. Satellite disc decoration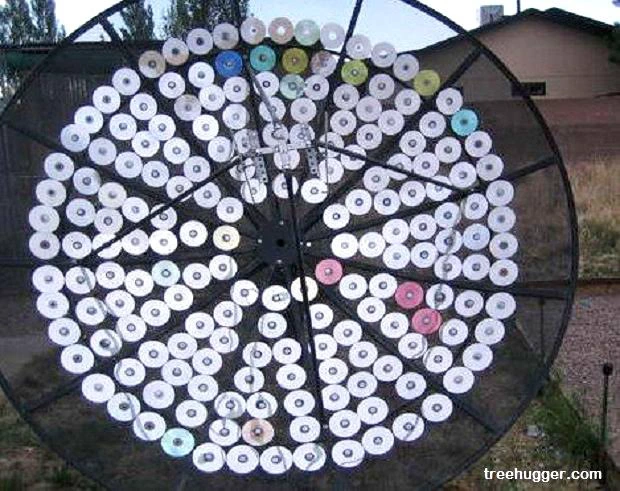 21. Necklace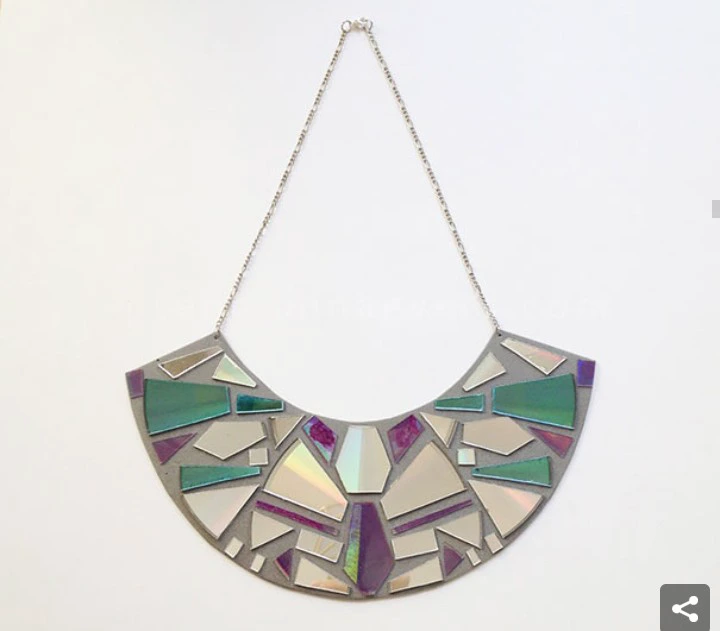 22. Bangles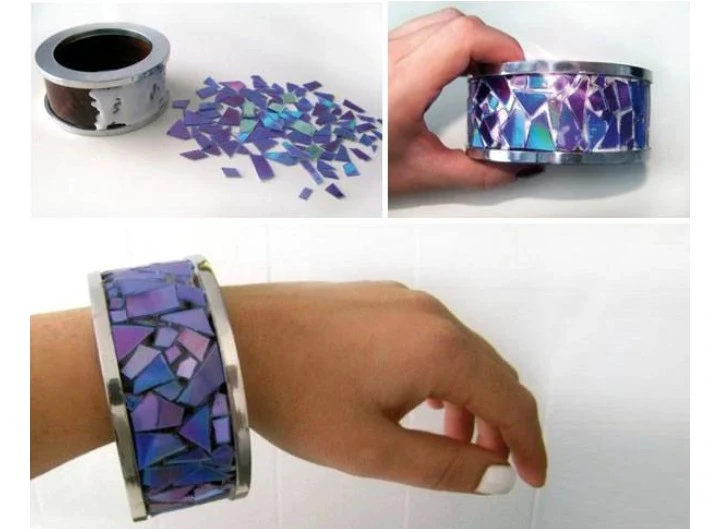 23. Clock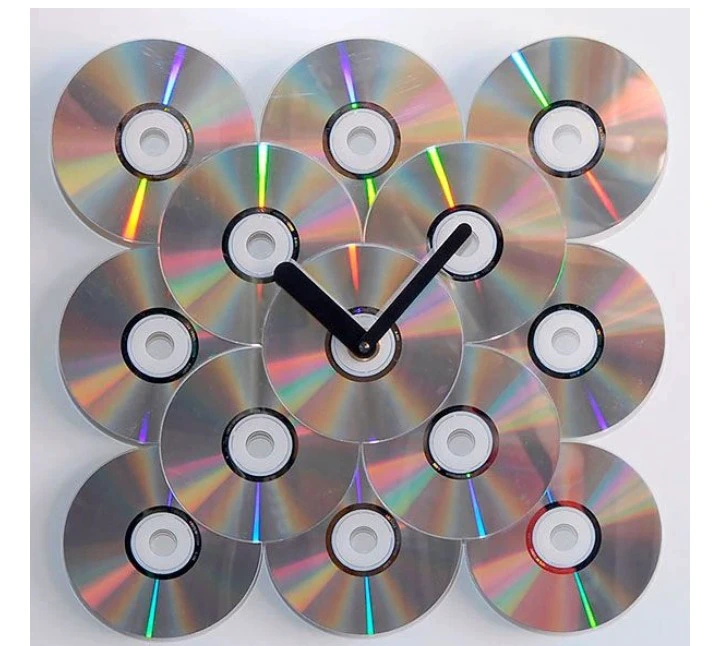 24. Tissue/Serviette holder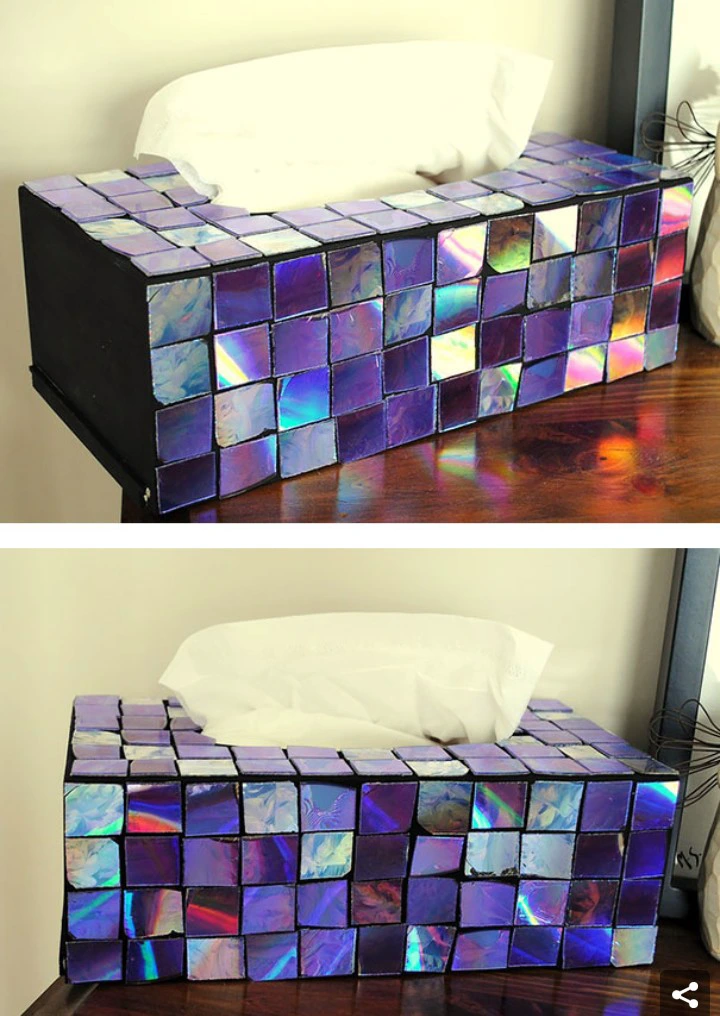 25. Necklace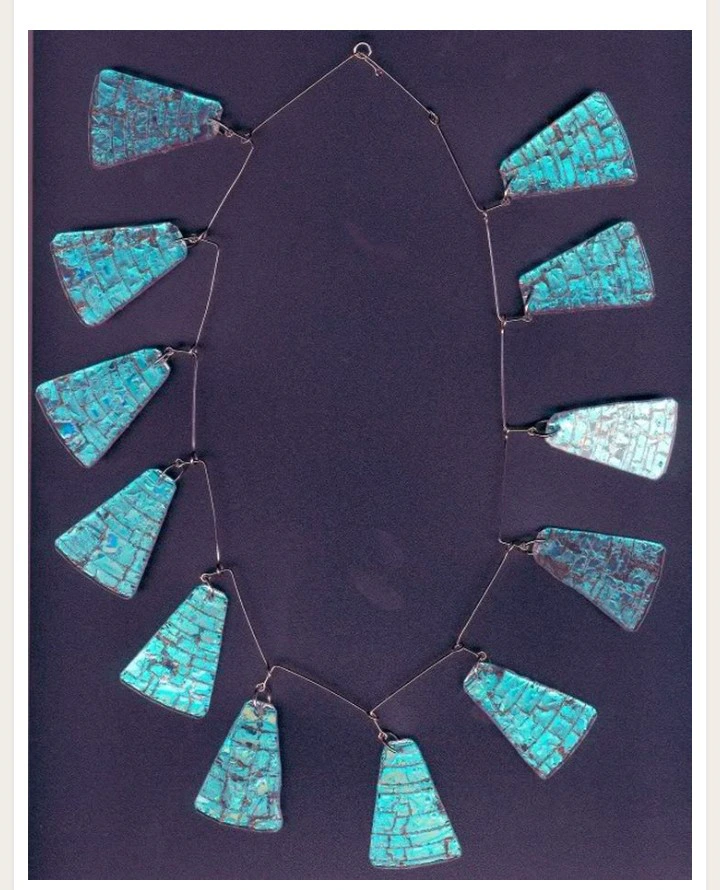 26. Flower vase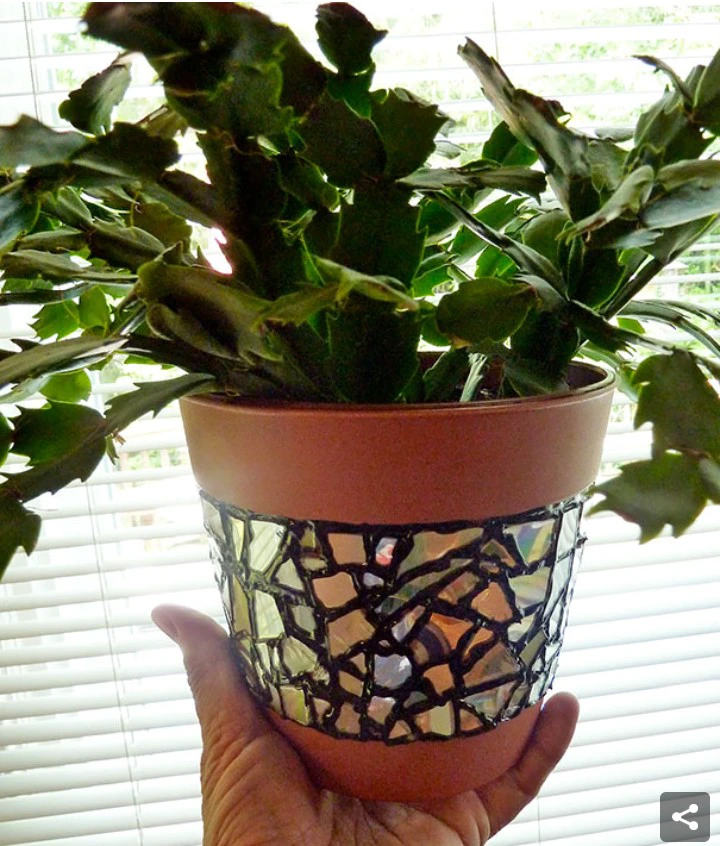 27. Chest/box design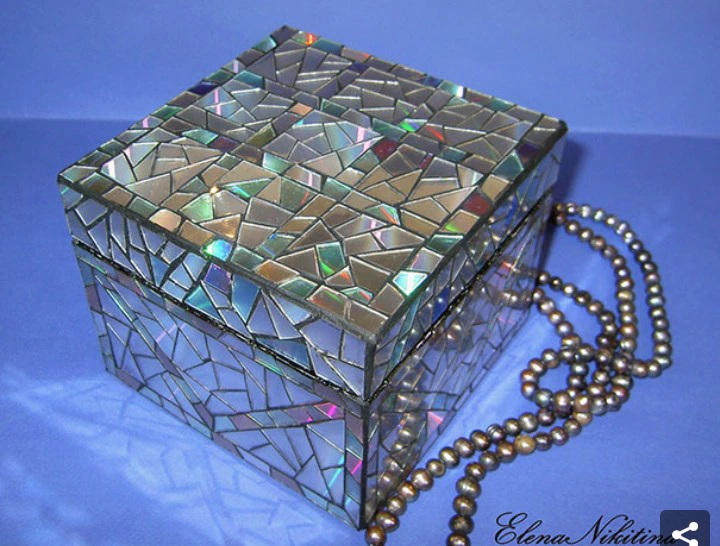 28. CD roofing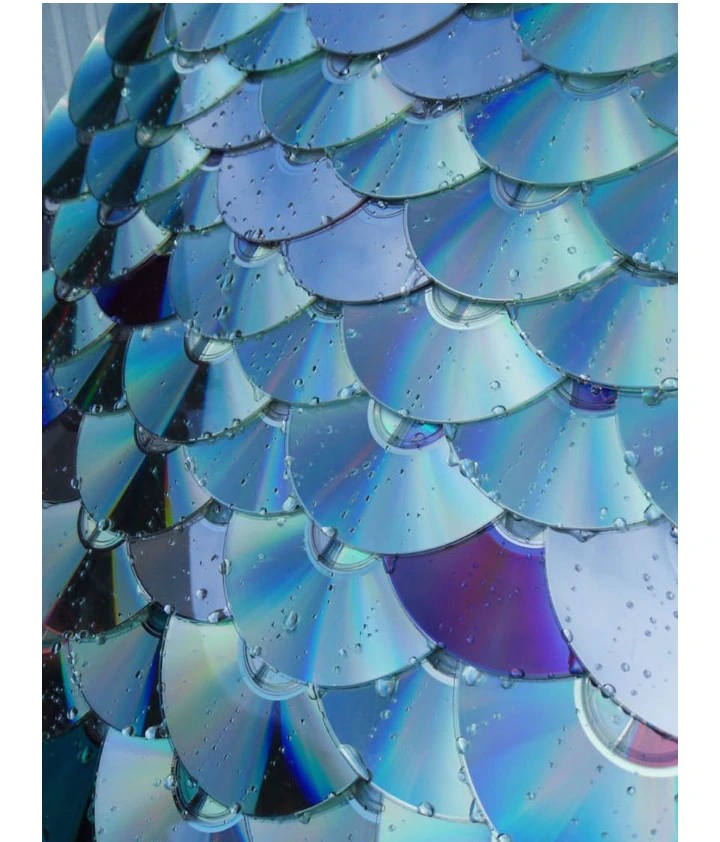 29. Wall pockets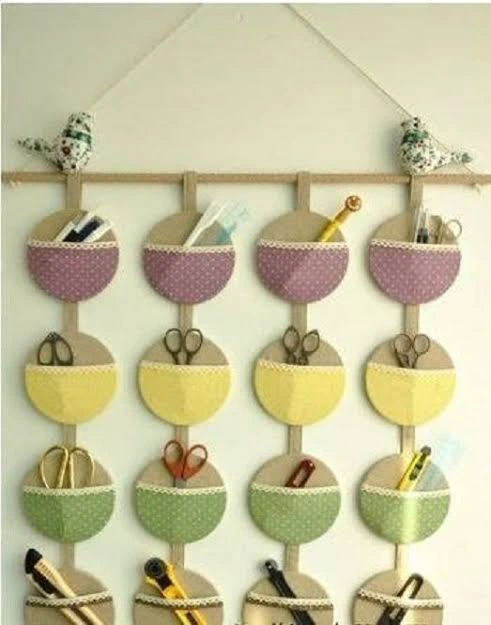 30. Saucer Mosaic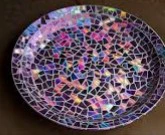 There are many more things you can do with old CD plates. That is why you should not throw them away.
You can even simply use foil to wrap it up and it can be used as a saucer.
We live in a time where people are learning to turn waste into wealth.
You can create wealth out of old CD plates. It depends on how creative you are. It also depends on the problem you want to solve.
We only listed about 30 useful things you can do with old CD plates. You can take a step further and do your own research and figure out what useful idea you can come up with by converting waste to wealth.
I hope you learnt a couple of things.
What other things can you do with old CD plates?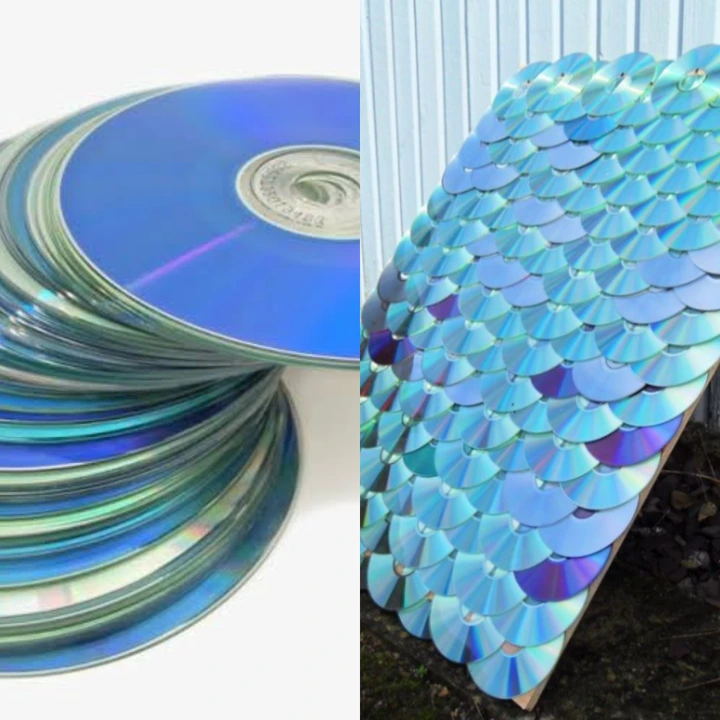 Like, share and comment.