Nigerians React As A Woman Was Sent Out Of Her Husband's House For Building A House For Her Father
What a life this post has caused uproar on social media that makes everybody to state their opinion on the issue.
Oyekachi Kachman Okoro, shared this post on social media with the caption 'Let's Discuss ' his post has gotten a lot of reactions from people.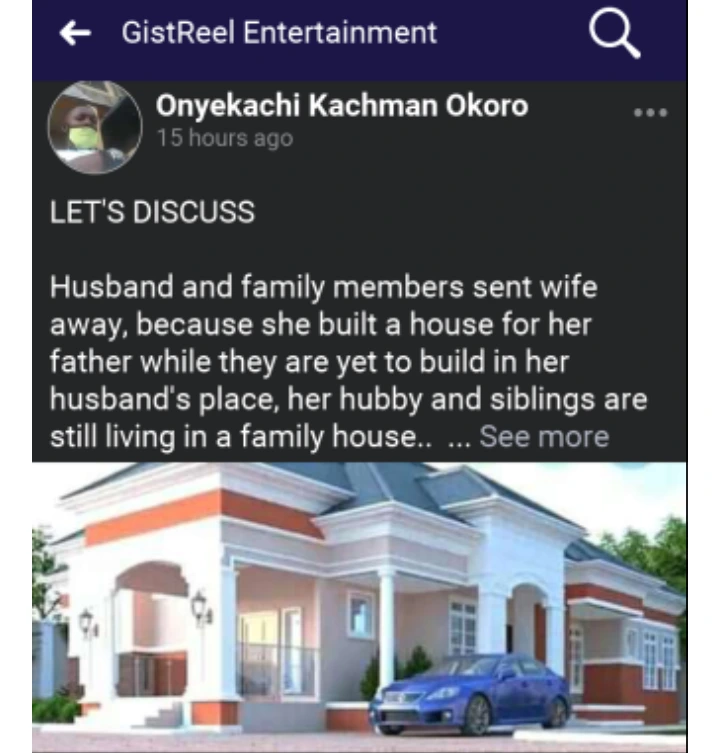 Full story :
Husband and family members sent their wife away because she built a house for her father while they are yet to build one for her husband's family, her husband and siblings are still living in their family house.
Her husband's people started calling her names saying she is a bad wife for building a house for her father instead of building it in her husband's place first, but the woman stood to her ground that her father comes first because he suffered a lot to see her through the university to this level she is today.
This post was shared on Gistreel entertainment Facebook page by Oyekachi Kachman Okoro
See the picture of the house below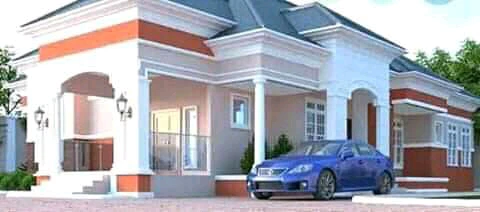 People's reaction.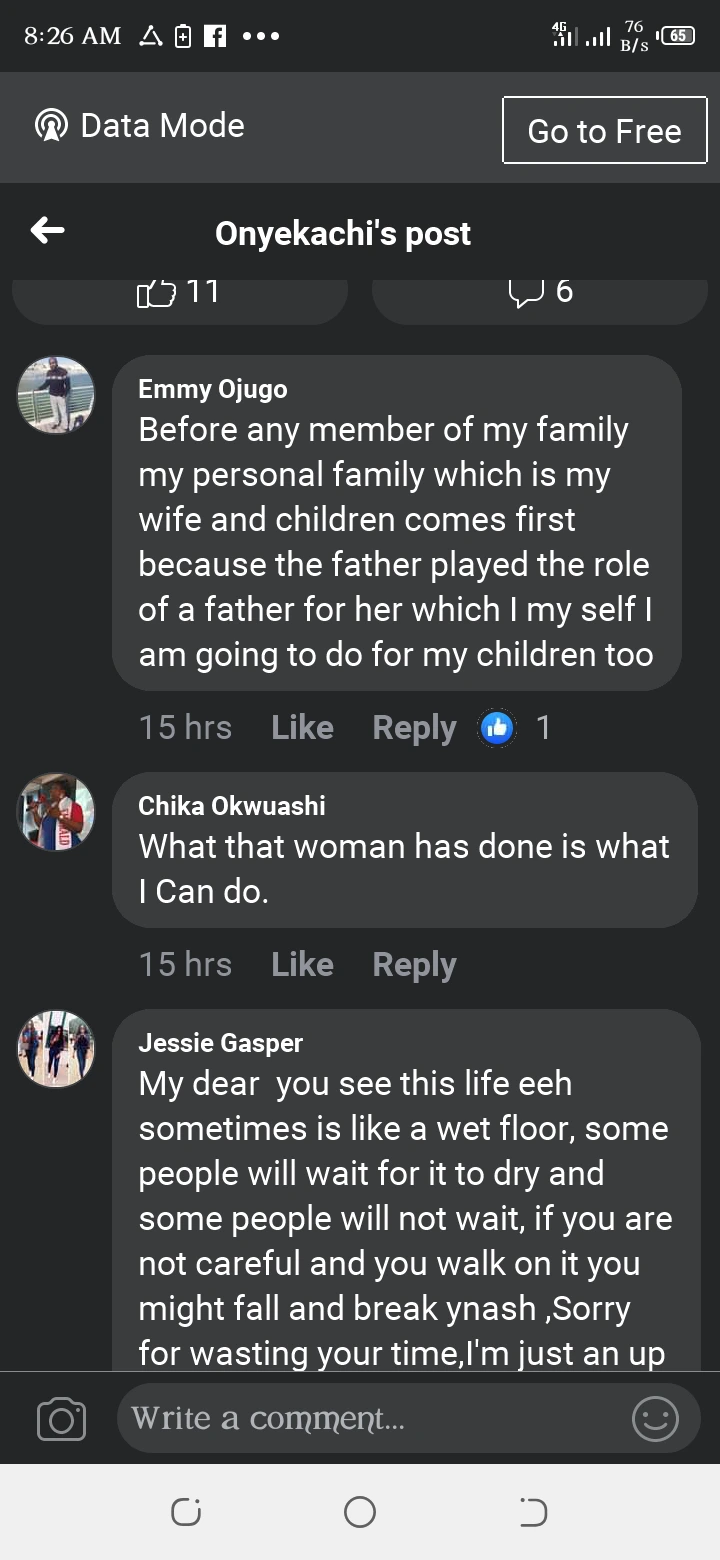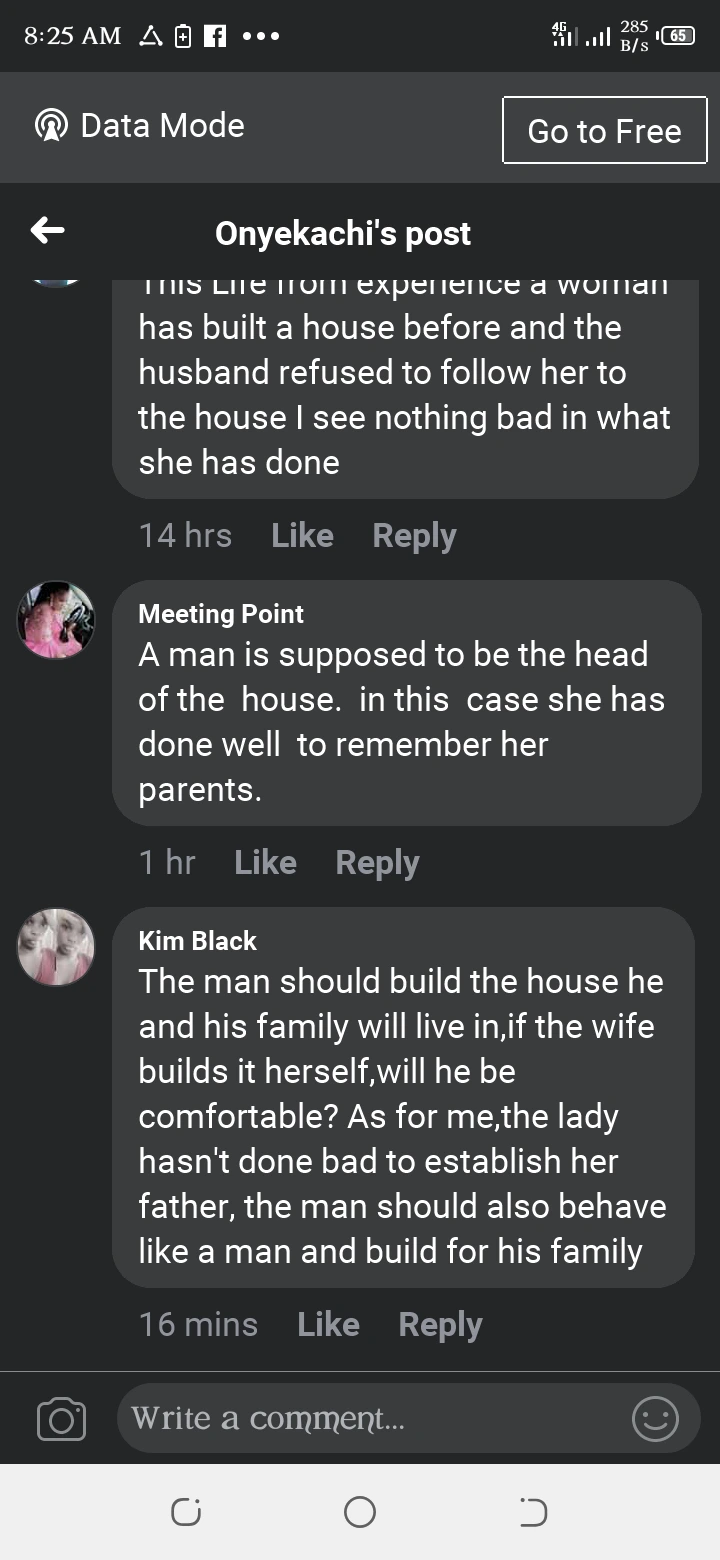 What's your take on this post?
Was the woman wrong for building the house fo her father first?