No pastor will tell you how Jesus name was formed, his real name is not Jesus. See below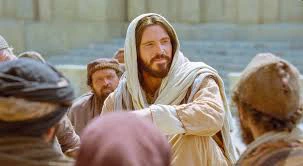 It might surprise you, that jesus' real name was not actually jesus but only a translated version.According to history, the son of man was a Jewish, and his Jewish name is Yeshua, which translate to Joshua in English language.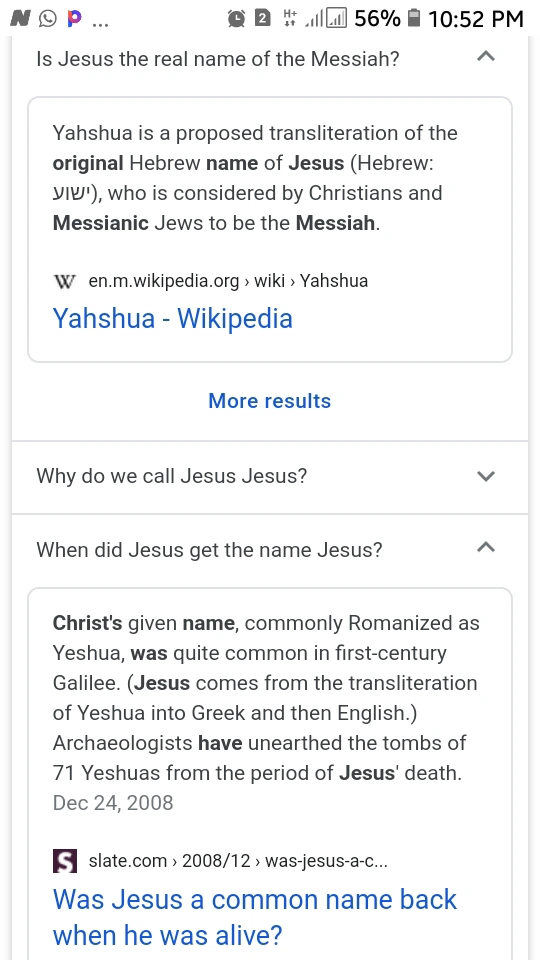 At that time, the Europeans had difficulty in pronouncing his name, which led to its English translation.

Some say in translation the "sh" in Yeshua was used as a single "s" and the last letter "a" was removed in place of "s" to make it sound masculine.

Although same rumours also has it that it was traced down to a Greek god "Zeus" who greatly feared at that time. This has not been proven to be true

It was also proven that, according to wikipeadia, that due to Latin was generally accepted by the Catholic Europeans, and the Latin translation of Jesus was "Iesous" which was modernized into Jesus in the English language.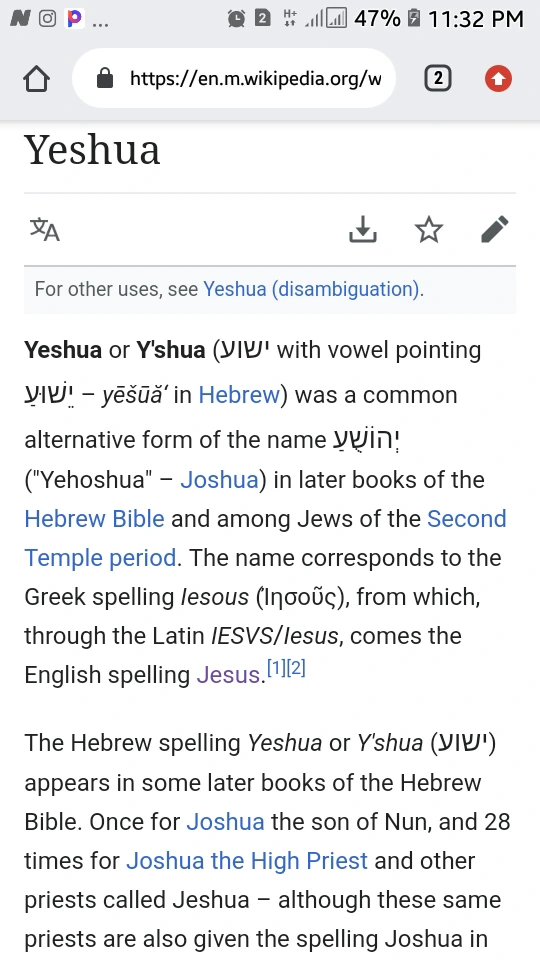 There has been many sources about how the name was gotten. But the question stil remains a mystery.
The questions on the mouth of many is the reason Jesus was used instead of Joshua the original translation of Yeshua.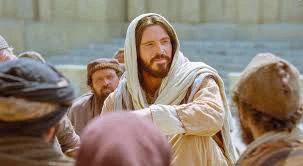 Does it really matters what name he is called, since we are aware he is the one we are praying to.
Content created and supplied