Nobody Takes The Stage Forever: See Pictures of Ladies Who Won Miss Nigeria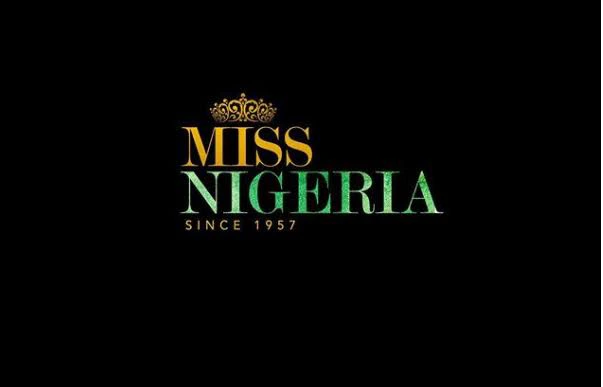 It is common knowledge that nothing in this life lasts forever. Even the idea of beauty is temporary and not permanent. As a matter of fact, someone once ranted that beauty does not really last forever and that statement is without arguments, true. No matter how radiant your skin colour is, even if it is rich in melanin and reflects glorious image; the colour of rainbows and excellence, it would fade one day, wrinkles would cloth that face while nasobial lines would outline your facial disposition with reckless abandon. That height would reduce, that posture or stature would bend, those cheeks would sag, fine figures will lose alignment and become shapeless, hairs will sprout out of those carefully cleaned nostrils and ears, hairs would turn gray and white, and life will fade away. Now that once beautiful body will be subjected to memories.
Today, positioned his binoculars on some beautifully amazing women who made the headlines back in the days for the very right reasons. And obviously, how that they were well pretty, popular, influential, loved by many, desired by everyone and were on top of the summit with regard to what every young lady should model after. And interestingly, how that age finally set in and left a whole lot to be desired from their memories. That notwithstanding, this article has researched and dug up pictures in their archives and how they graciously aged. It equally focuses on these former miss Nigerians and what became of them with the passage of time. However, it is wisdom to acknowledge that these ladies made us proud in their prime and we are proud of them, and this article is aligned to their honour and not otherwise.
For your viewing pleasure, I crave your indulgence to scroll down and get their well deserved updates and lovely pictures; 
1. Grace Oyelude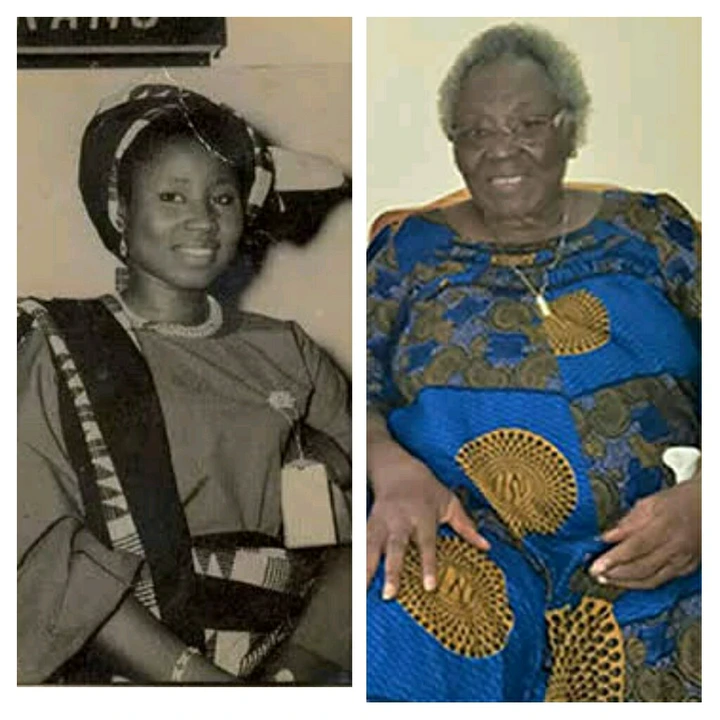 Grace Oyelude, who is now 88 years of age, won the first ever Miss Nigeria award in the year 1957. She is a happy soul now.
2. Helen Anyamaeluna
Helen is late. Having lived for 75 years, she died in the month of July, 2012. She placed her name on the walls of history makers when she was crowned Miss Nigeria in 1958.
3. Alice Adepe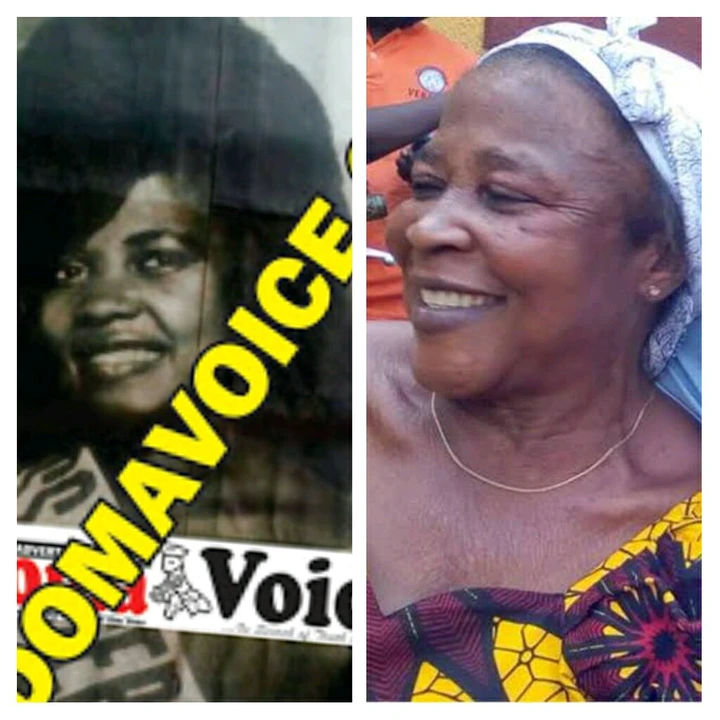 Alice Adipe is still beautiful and her smile gives her away evidentially to that claim. The prize for Miss Nigeria became hers in 1963.
4. Edna Park
Edna park was crowned Miss Nigeria in 1964. That same year, she represented Nigeria at Miss Universe and it was genuinely remarkable.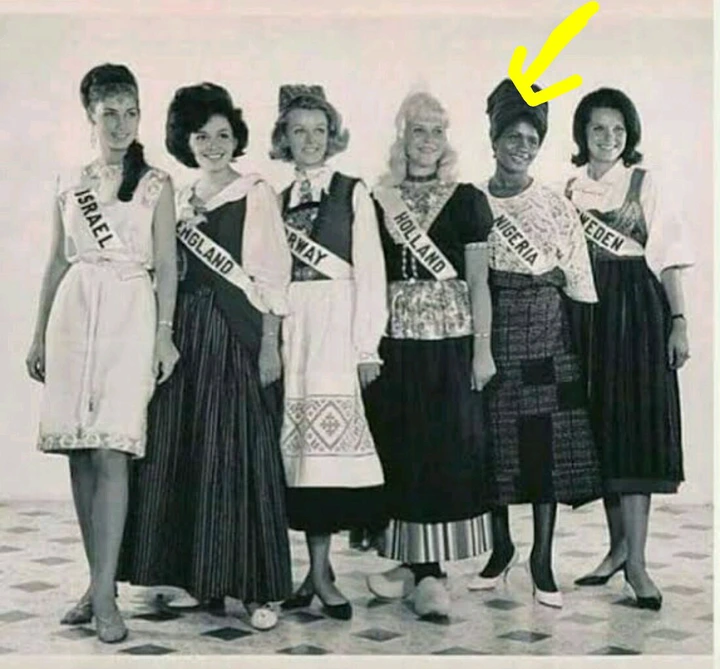 5. Rita Anuku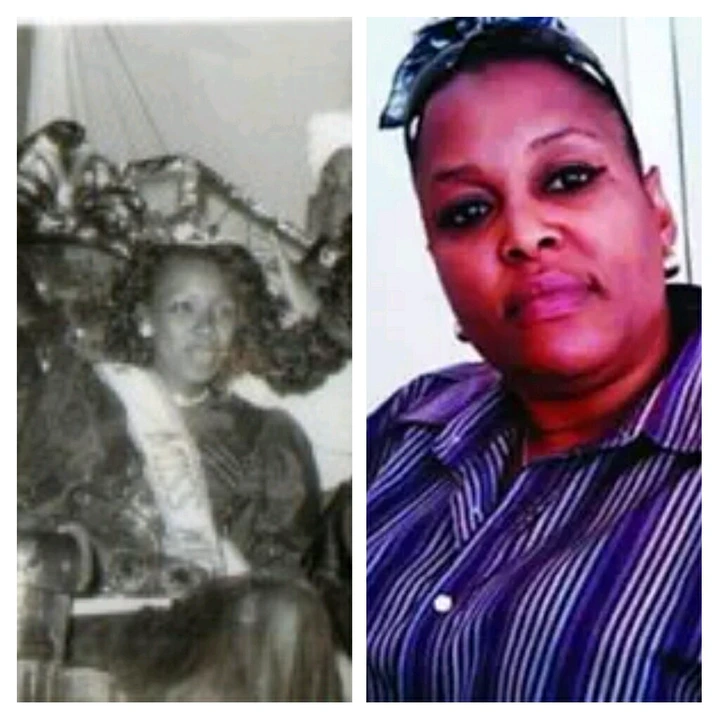 Rita Anuku was crowned Miss Nigeria in the year 1986. Sadly, she died in 2015. Her brother is Hanks Anuku; the popular Nollywood actor.