People have no excuse for not having a formidable taste in fashion, as it's not only the physical representation of our person to the public view, it's also the way of life.

Each Age groups of people have different ways of dressing, and most people claim that you can only dress and slay when in your prime and couldn't any long as years passes by. This saying might be true because young people have the energy to catch up with various fashion trends and style.

But such case isn't for Ruth Ellam who Is also known as Baddie winkle, as she is not only 92 years of age but also fashionable and slays in different styles.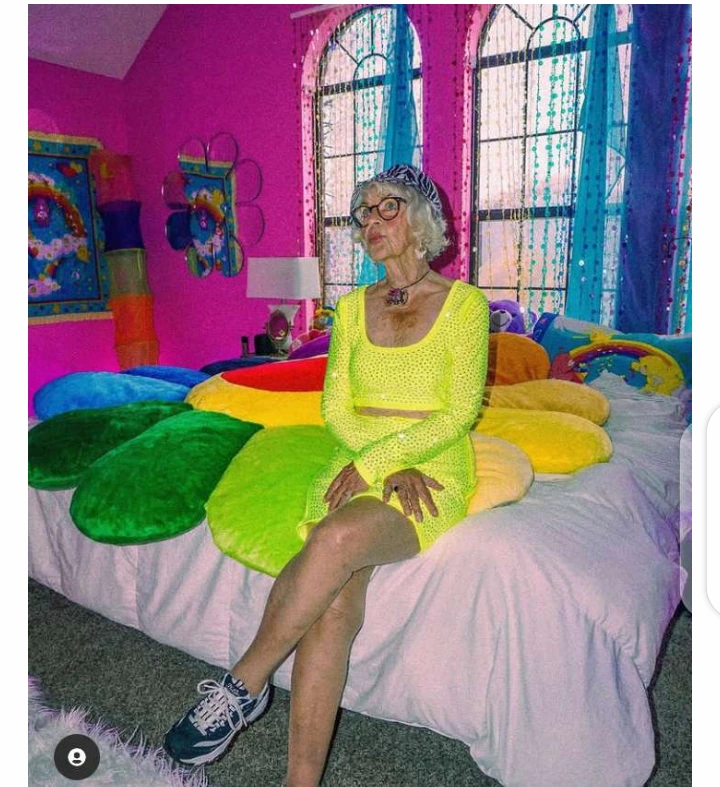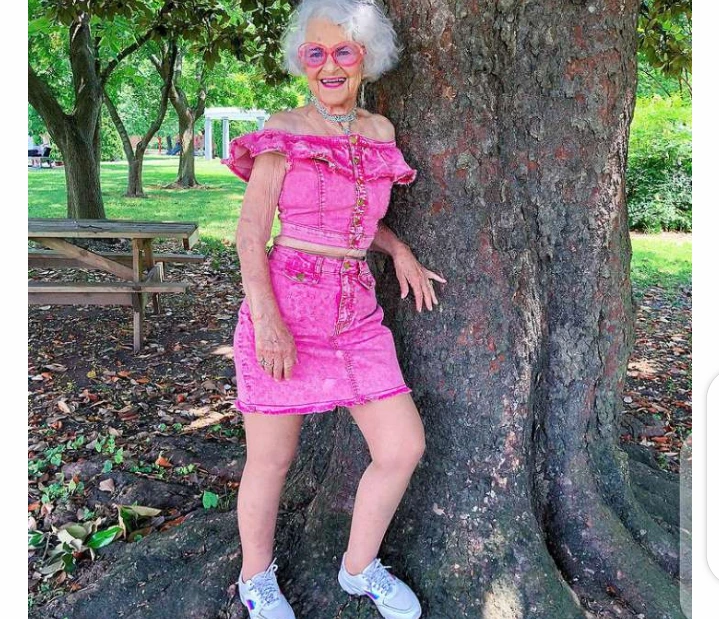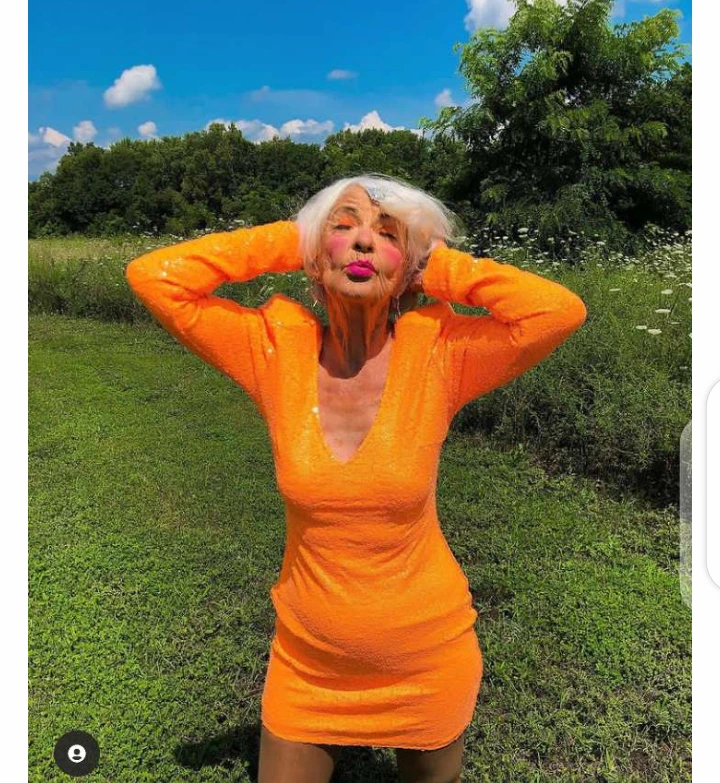 Baddie winkle is a beautiful woman in her own way, she was born in the 18th of July 1928 and is 92 years of age as of year 2020. She is a social media influencer and a very fashionable woman who has an exquisite taste of dressing up with swag.
Despite the fact that her dressing sense is mainly for young ladies, she had proven to the world that age is no barrier to fashion trends and style and she is definitely looking both beautiful and gorgeous in this dresses. She would probably give some ladies a run for their man.
She wanted to be a movie star at a young age, but as God would have it she became popular for her dressing taste in her old age and it seem to have been the best thing that happened to her.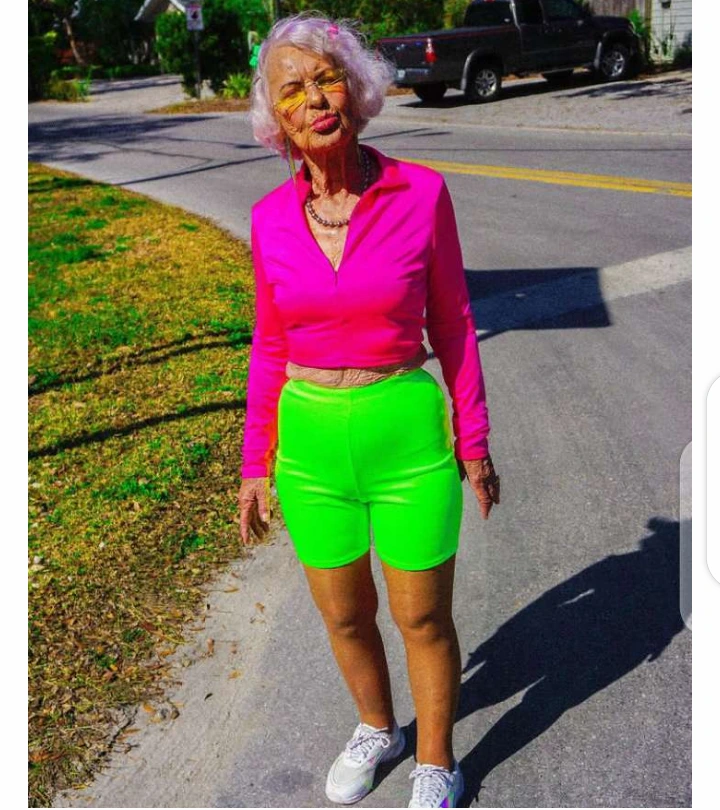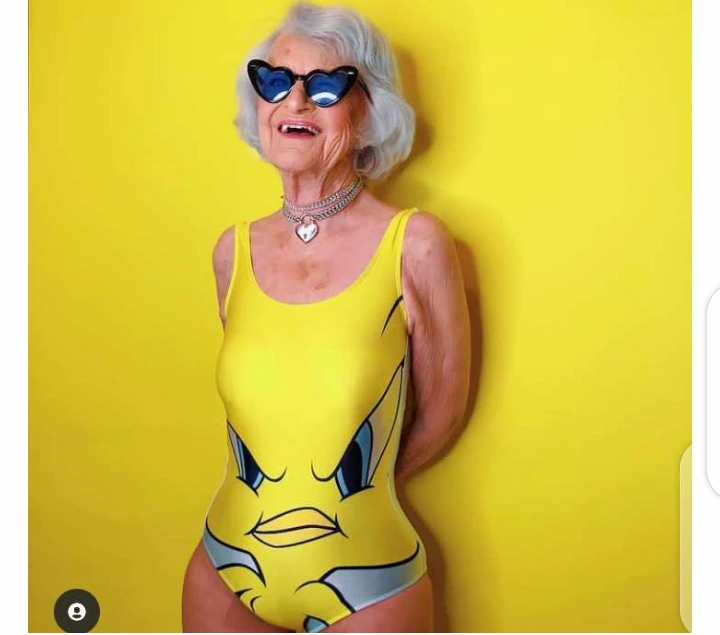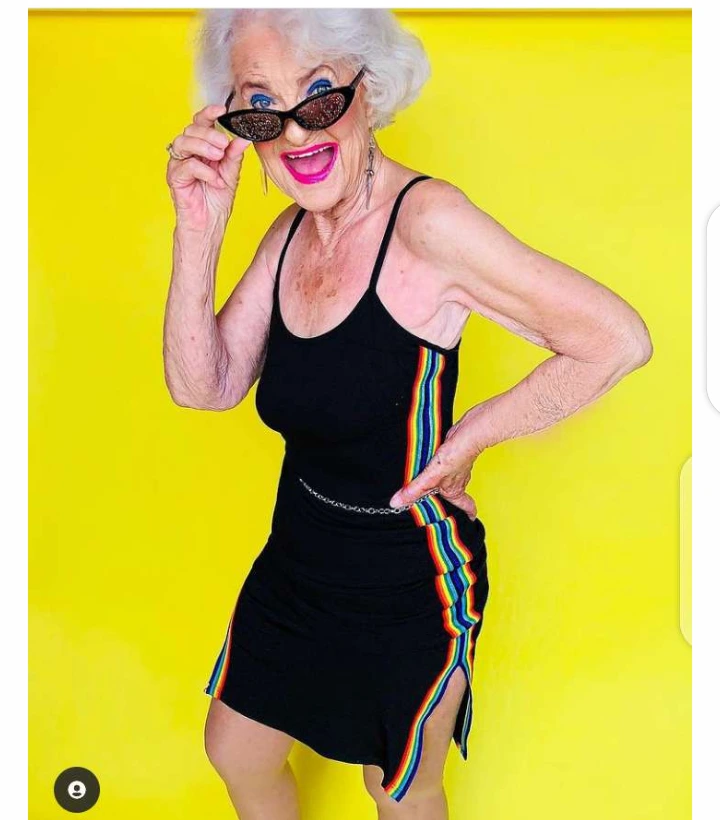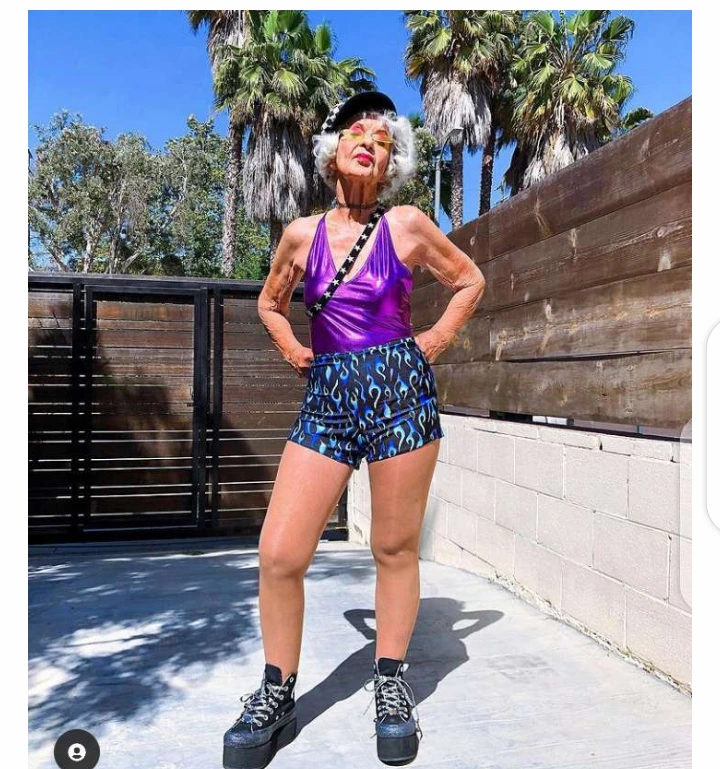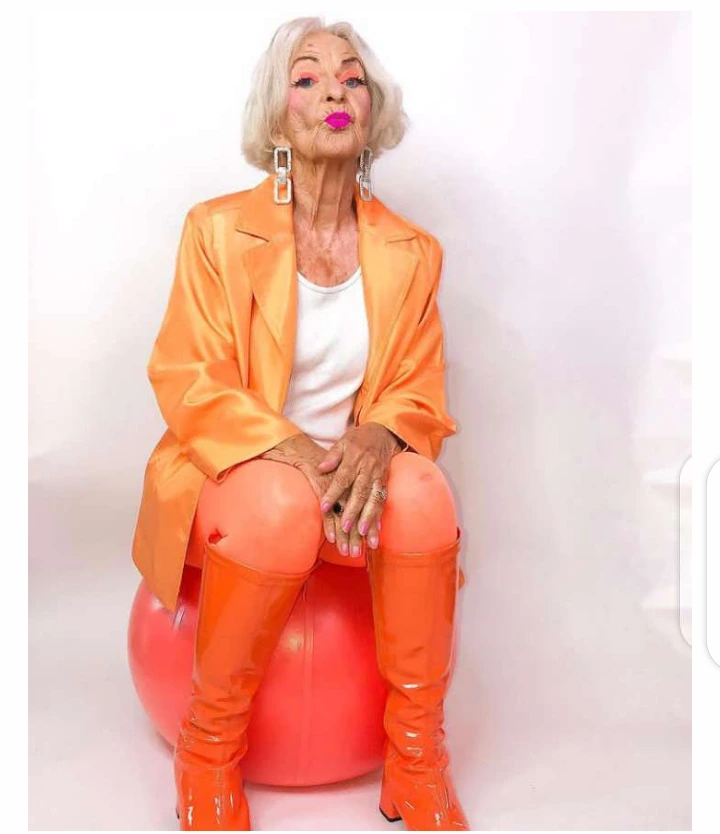 Fashion is remarkable when a woman dresses up in fashionable shorts, tight dresses and high heel which in baddie's case made her look young, fashionable and stunning.
Share your thoughts.
Content created and supplied