Reactions As Lady Reveals A Message Someone Sent To Her After Posting Photos
One thing about this generation is that many of us hate it when people try to correct us with words of advice. Some call it a free world and they are hundred percentage free to live their live anyhow not minding who cares or not. But it is wrong/pathetic when you are displaying some wrong character (s) without anyone daring to correct or advice you. Believe me, when you are full of yourself, that you feel you do not need anyone to call you in order, it means you're to be sorry for.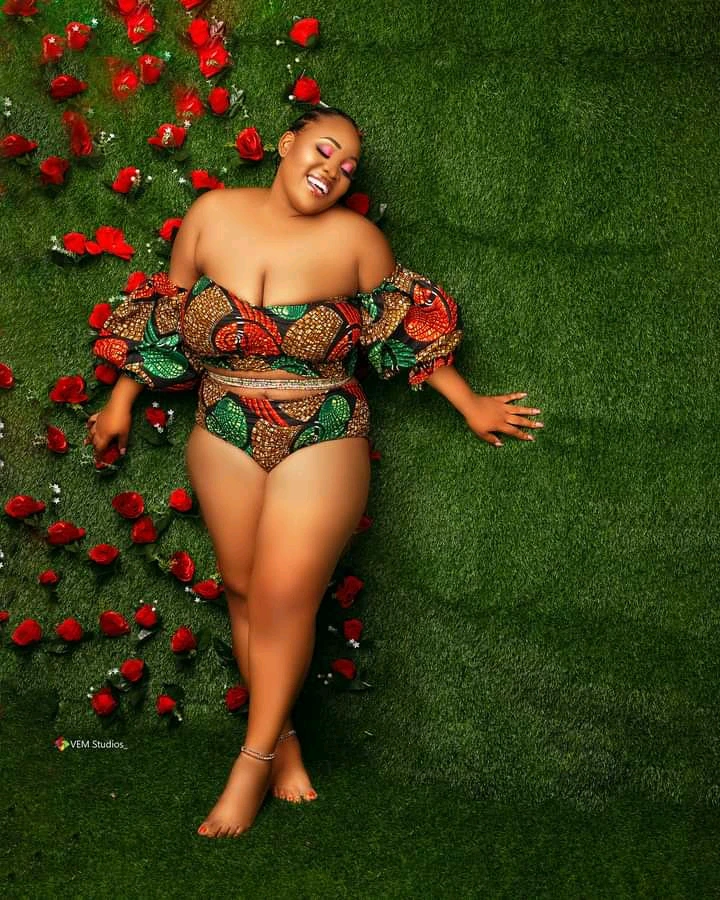 Many people, especially ladies, like it when you praise them for dressing half nude, but when you tend to criticise/correct them, you may be insulted either by that person or her cliques as long as social media is concerned. But to anyone who has been insulted in one way or another for trying to correct or advice someone, keep it up, don't relent to correct any who seems to be deviating from right to wrong, whether you know the person or not.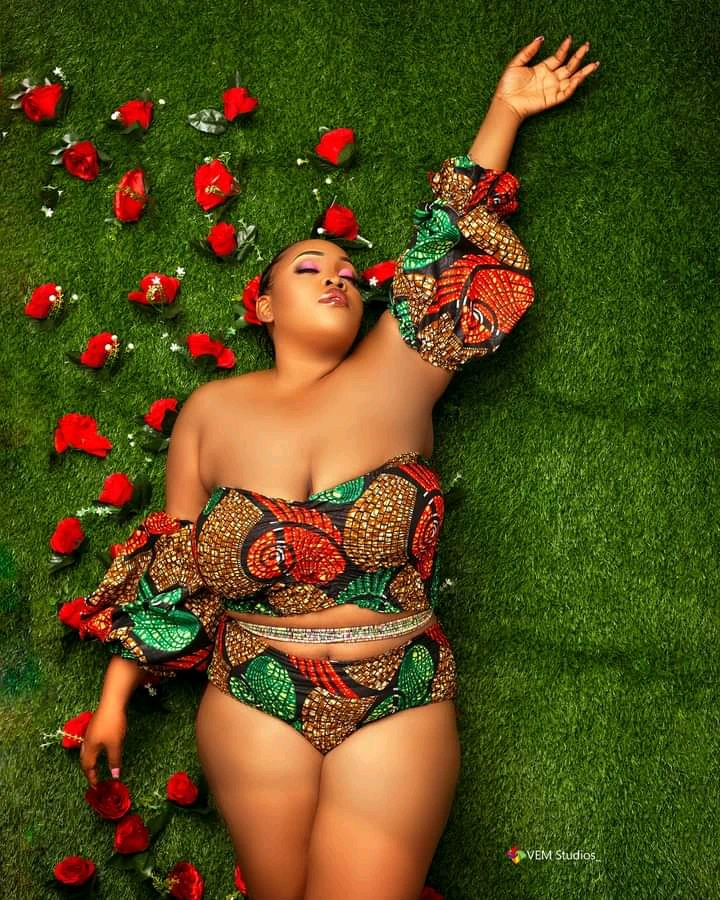 Ezekiel 2:7 says, "tell them whether they would listen or not, for they are rebellious". So keep preaching and advising with love.
Meanwhile, a Facebook lady who loves dressing and posting her half nude pictures, has lambasted a follow lady, (Facebook friend) because she sent her private message and advice her to dress and post decent pictures after the lady saw some bikini's pictures she posted on her wall yesterday.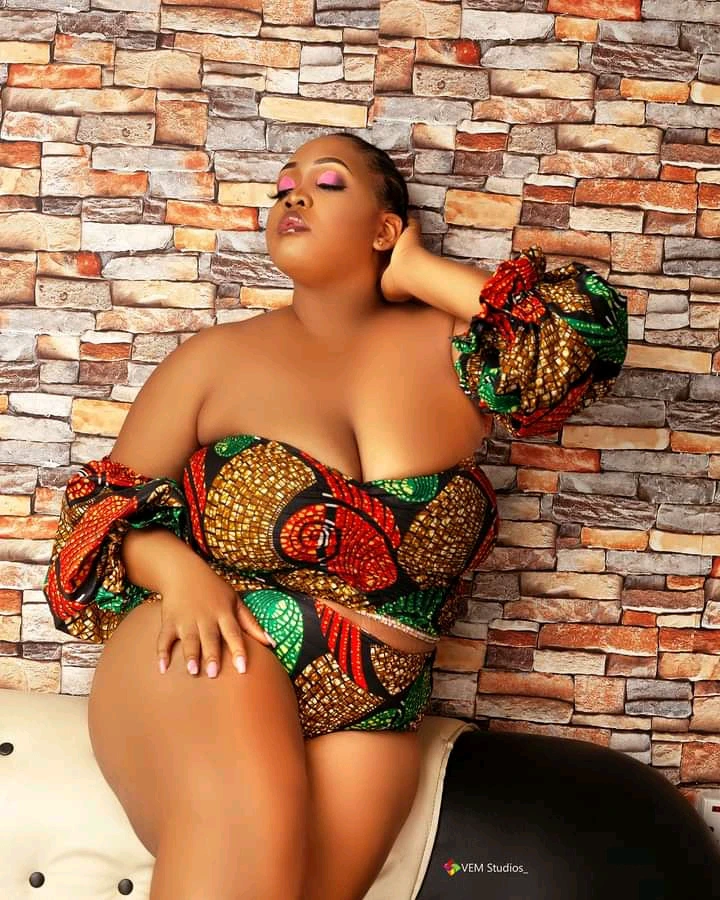 Probably the lady who sent an advice to this lady, might be someone she accepted as Facebook friend recently. This is because her old friends knew about her sense of dressing and they are okay with it and always praises her whenever she posted some of those pictures on her Facebook wall.
This is the inbox message she received from one of her Facebook friends after posting those pictures on her Facebook wall.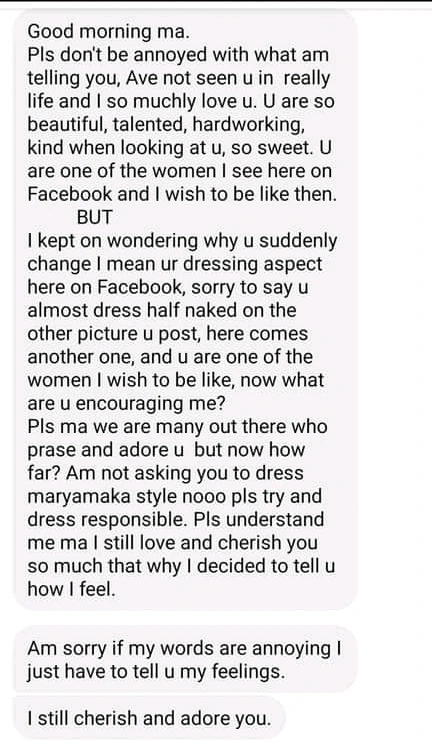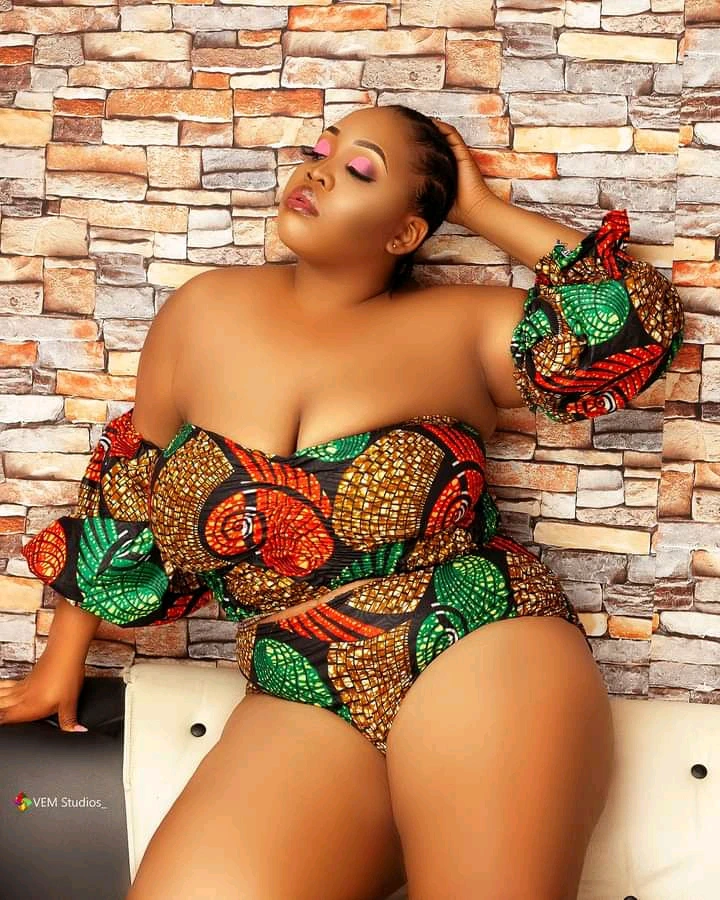 While this is what she replied.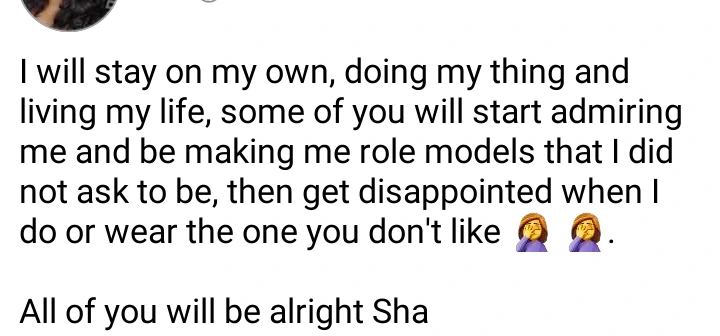 These are her Facebook friends reactions.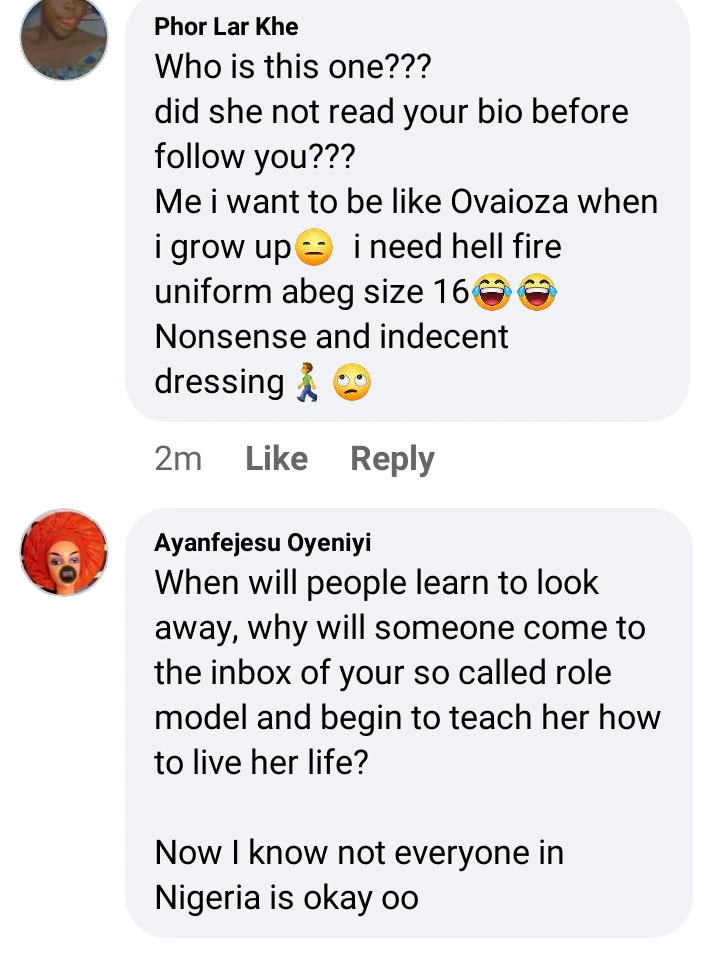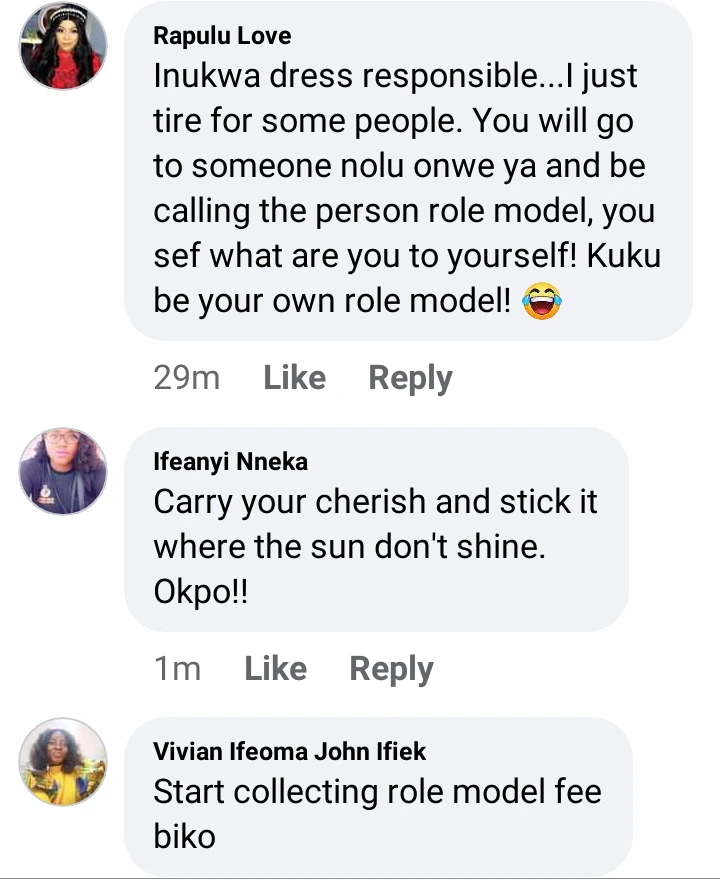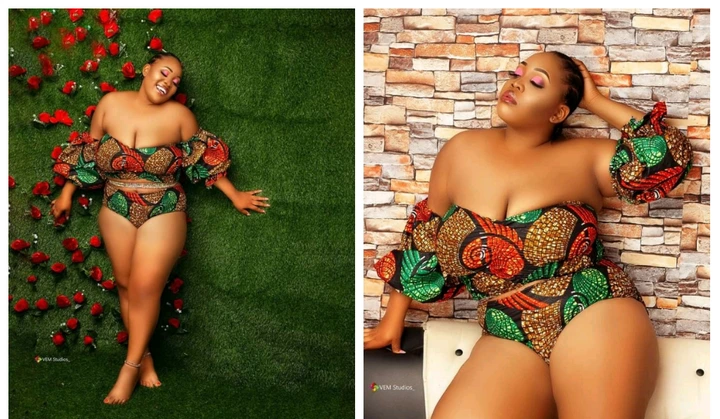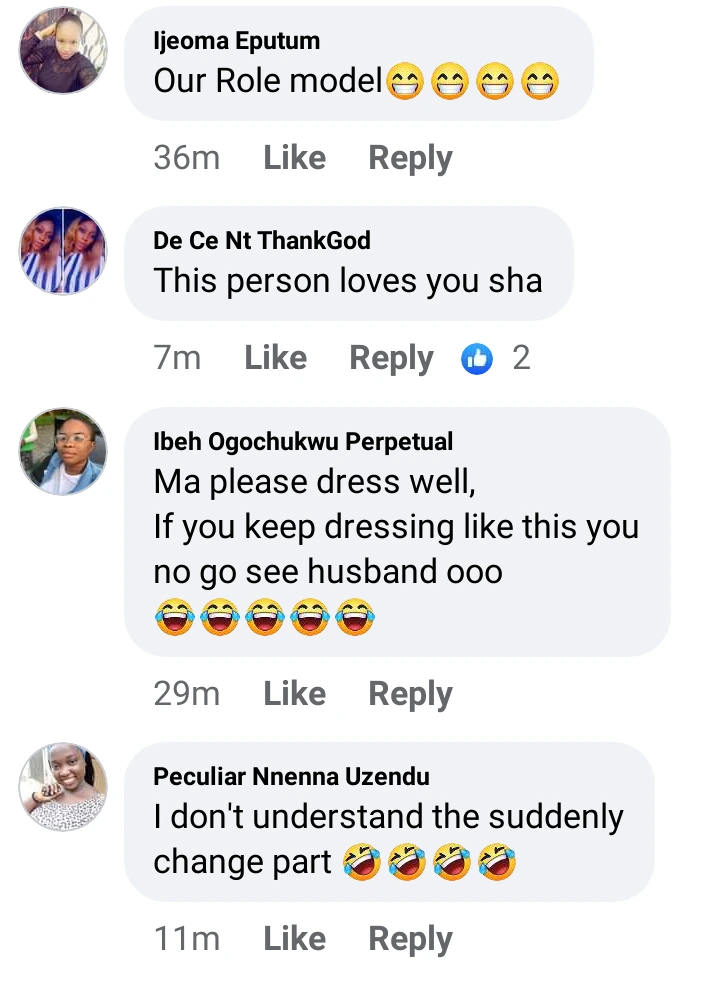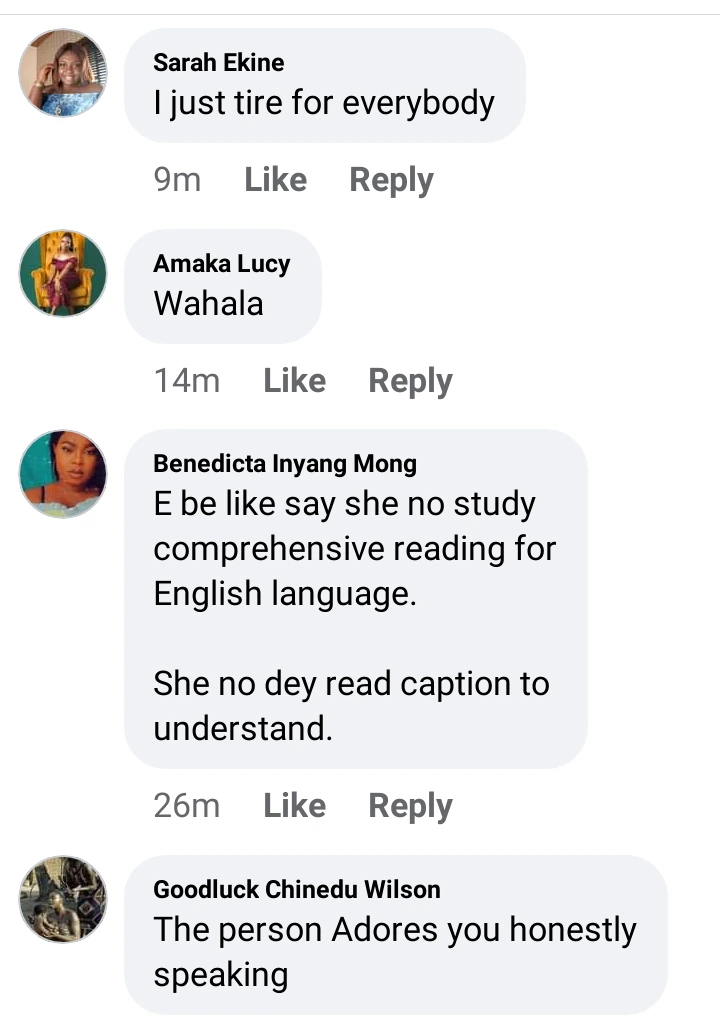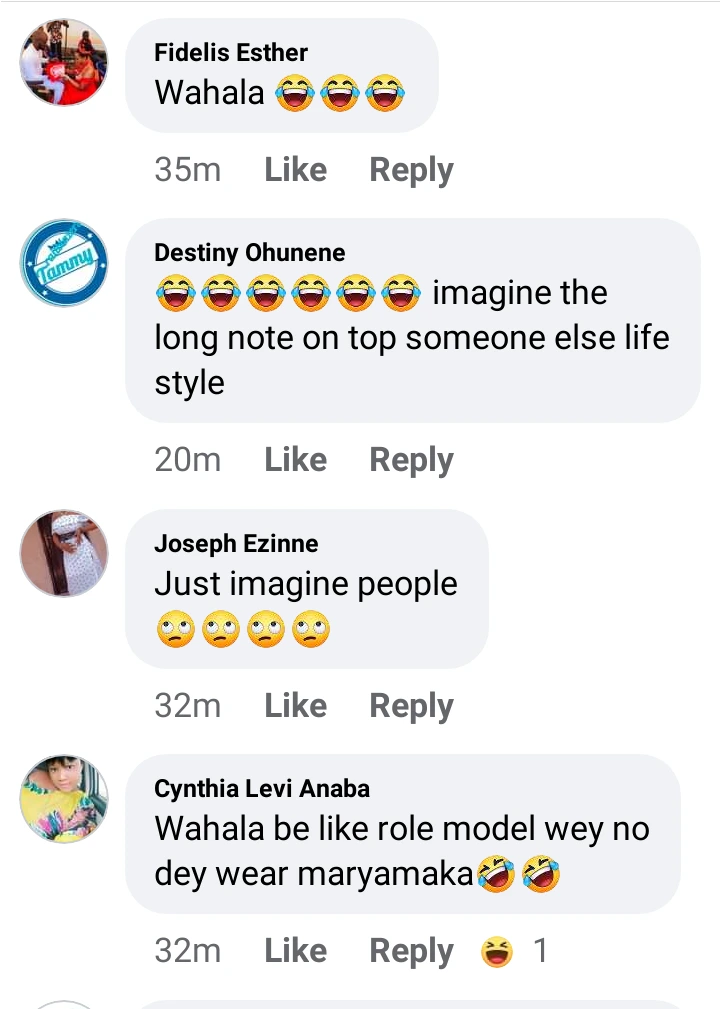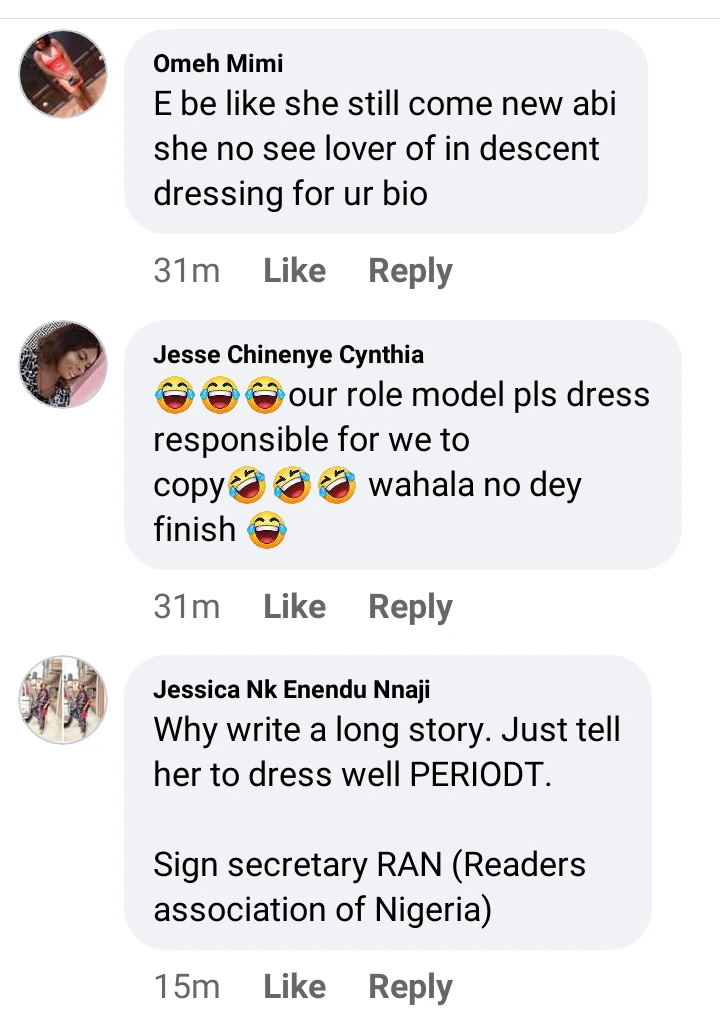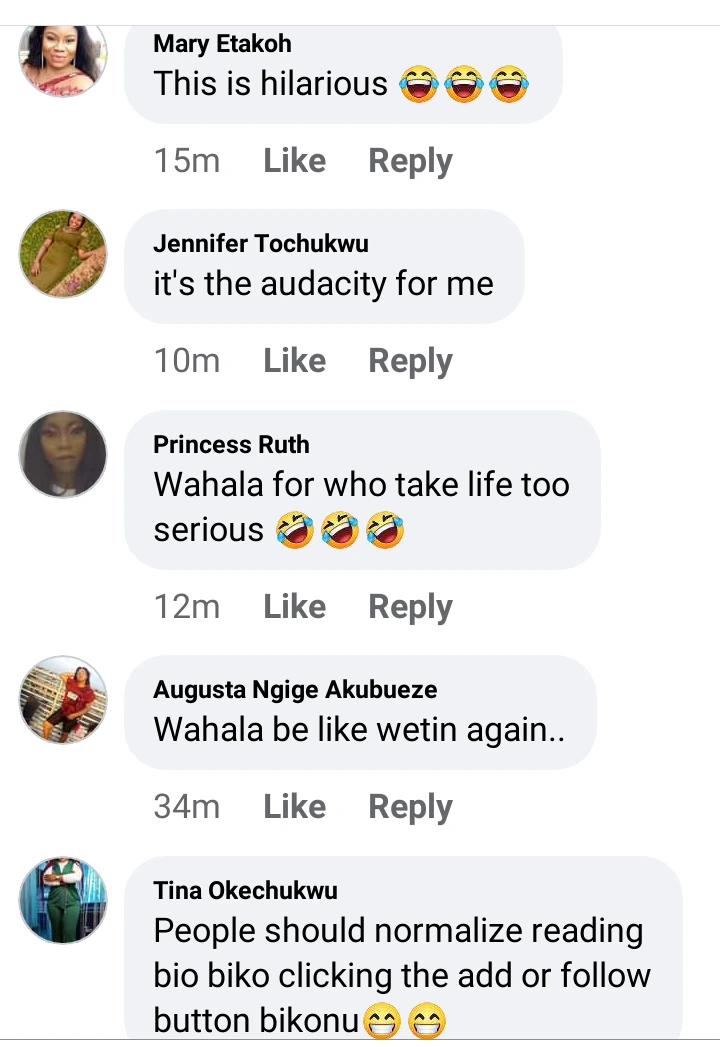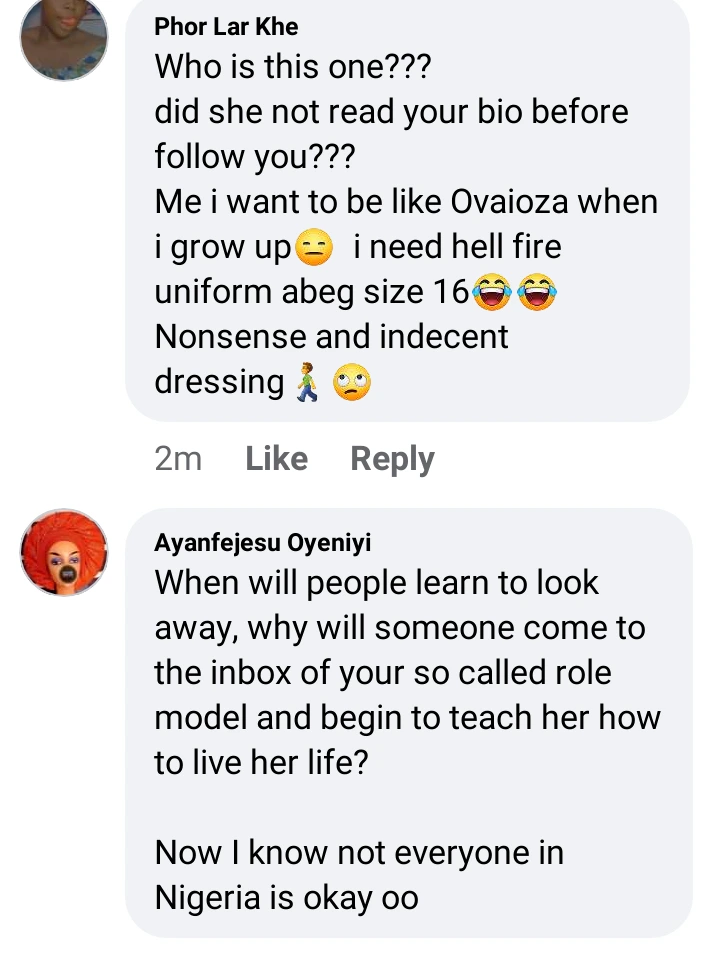 What do you think about those pictures which was bone of contention, the advice which was sent inbox, the recipient reply and some of these reactions from the recipient other friends?