Remember The Little Baby Whose Beauty Made Her Go Viral Months Ago? See Her Recent Photos
Do you still remember the beautiful baby girl whose pretty looking face flooded the internet and earned her the attention of people months ago? Whether or not you do, I would help you put a name on her face. And while you're busy processing that in your head, please scroll down to see her pictures.
Her name is Natasha and she was born to life on the 19th day of August, 2020. About several months ago, her beautifully enchanting pictures went viral and just a few days ago, she became half a year older or if you like, call it six months. Her remarkable parents could not help but share her lovely pictures.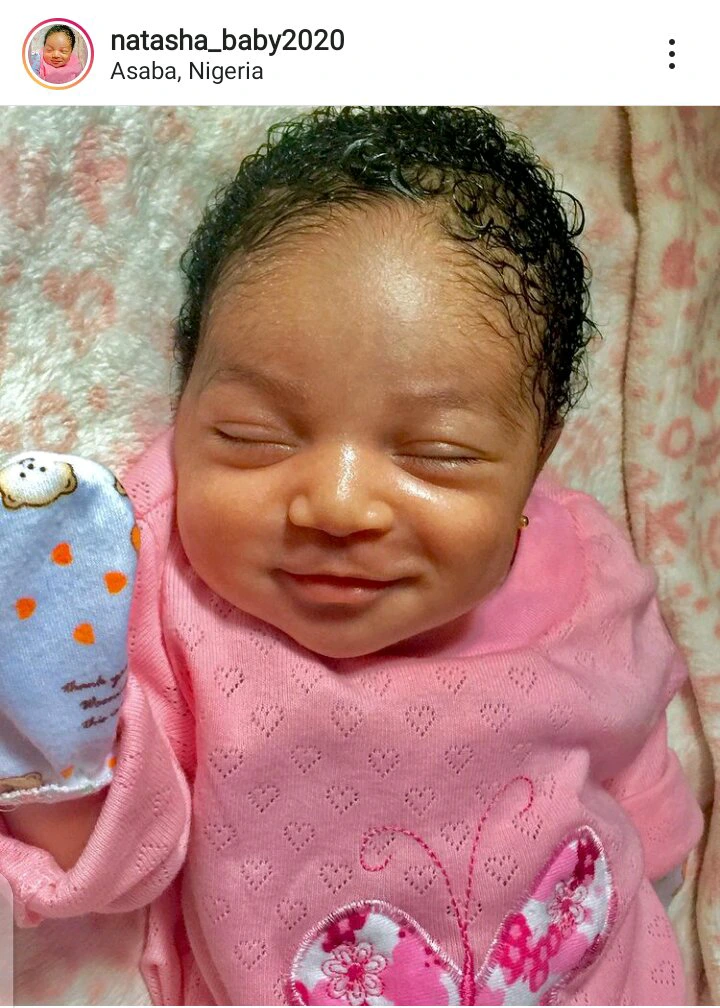 Now, an amazingly lovely local African saying has it that the chick that would grow into a cock can be spotted the very day it hatches. Probably, the parents of this baby had this in mind or they did not have it in mind when they uploaded her picture on Instagram.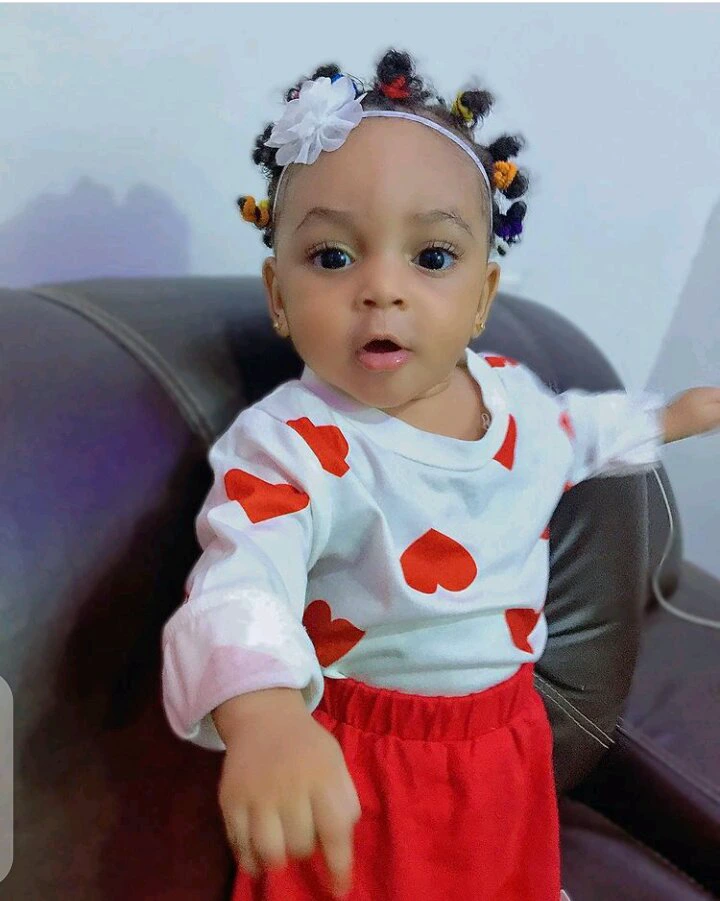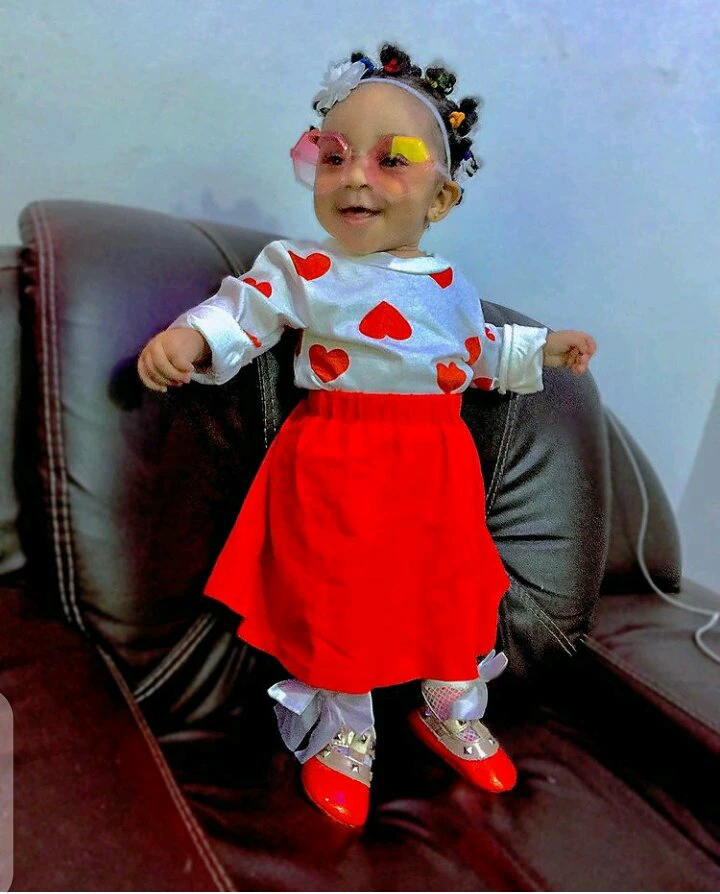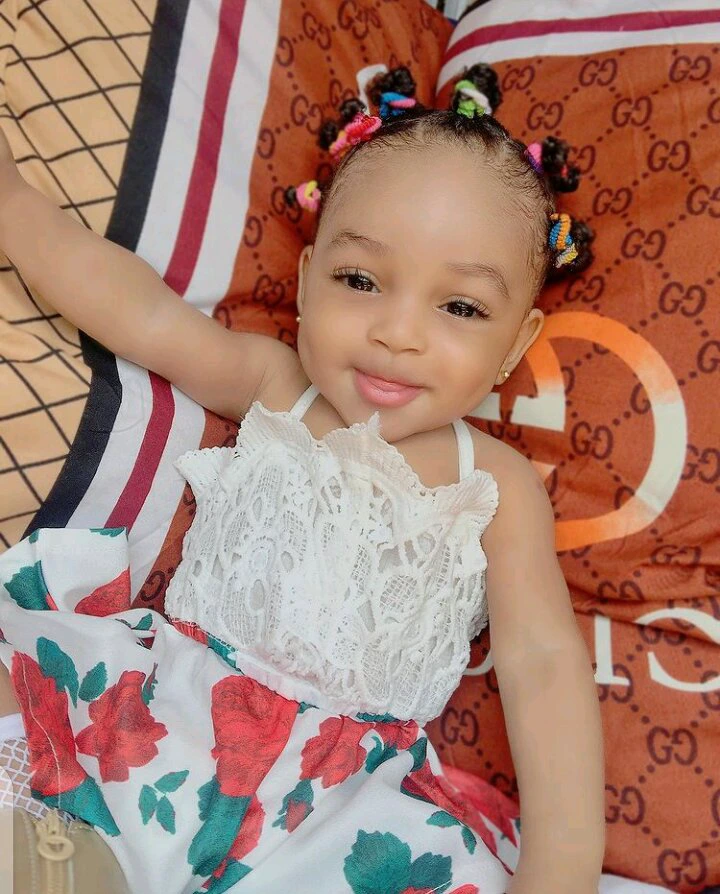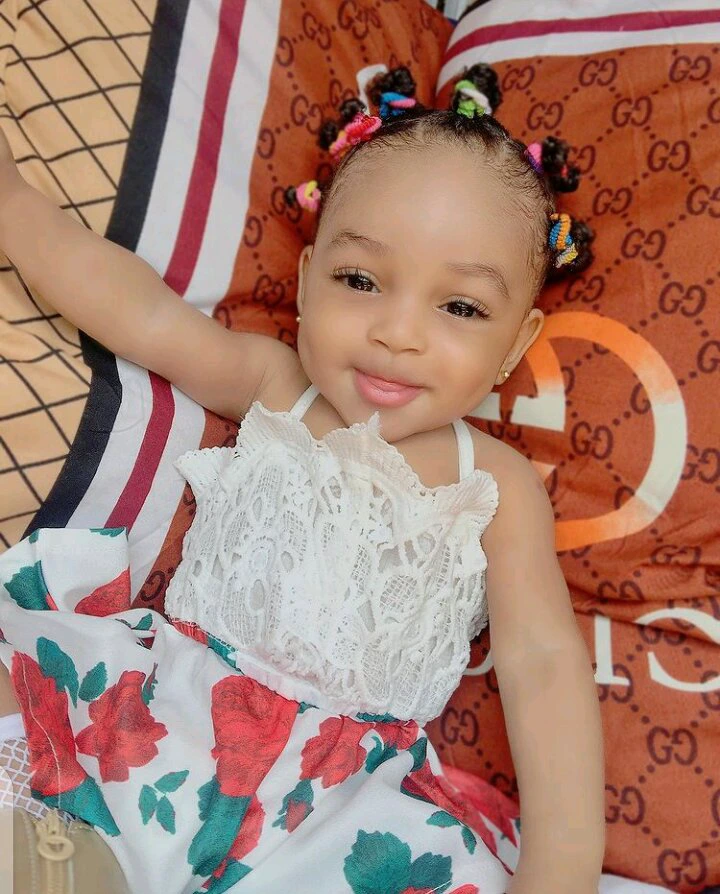 I stand to be corrected, the parents of this baby Success and Pascal Ezekiel knew or did not know that the picture of this baby they shared would bring them these honours and attention. Today, this baby has become an influencer for baby products like cloths, hair products and skincare stuffs. Her online presence enjoys thousands of followers on social media. That notwithstanding, she has already become a brand ambassador to many baby products.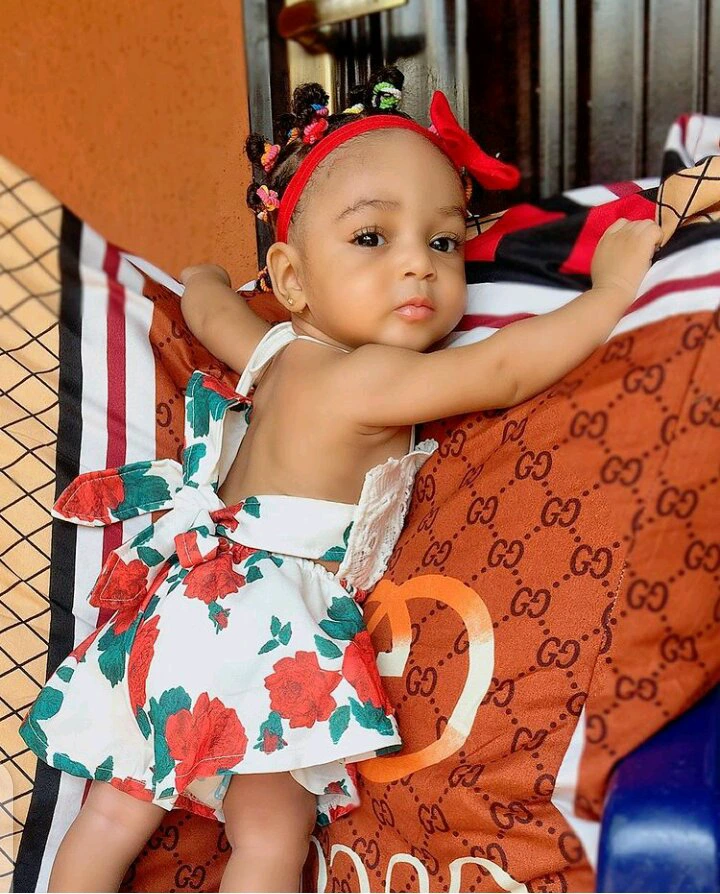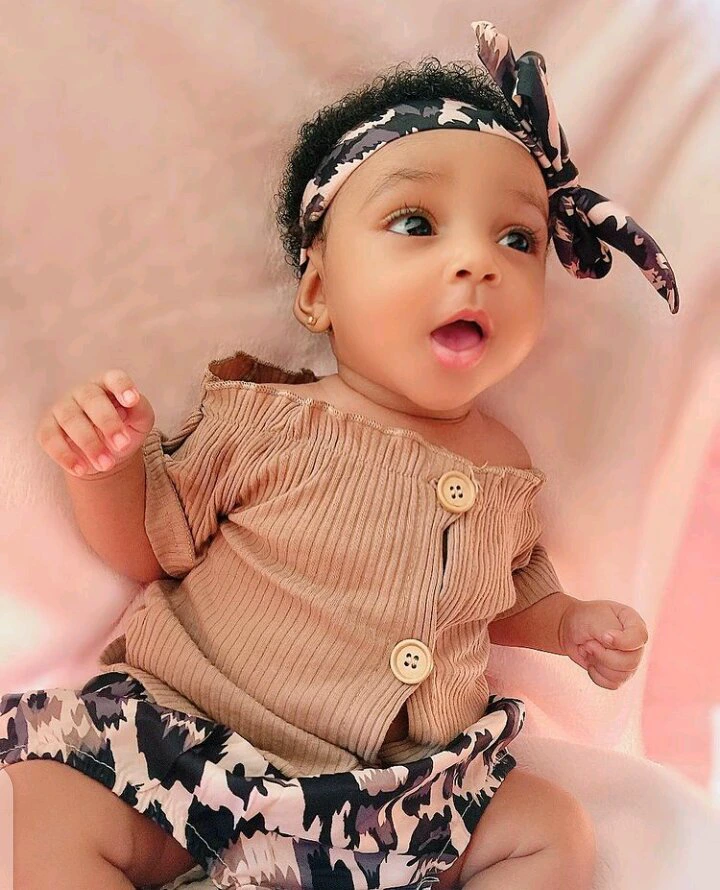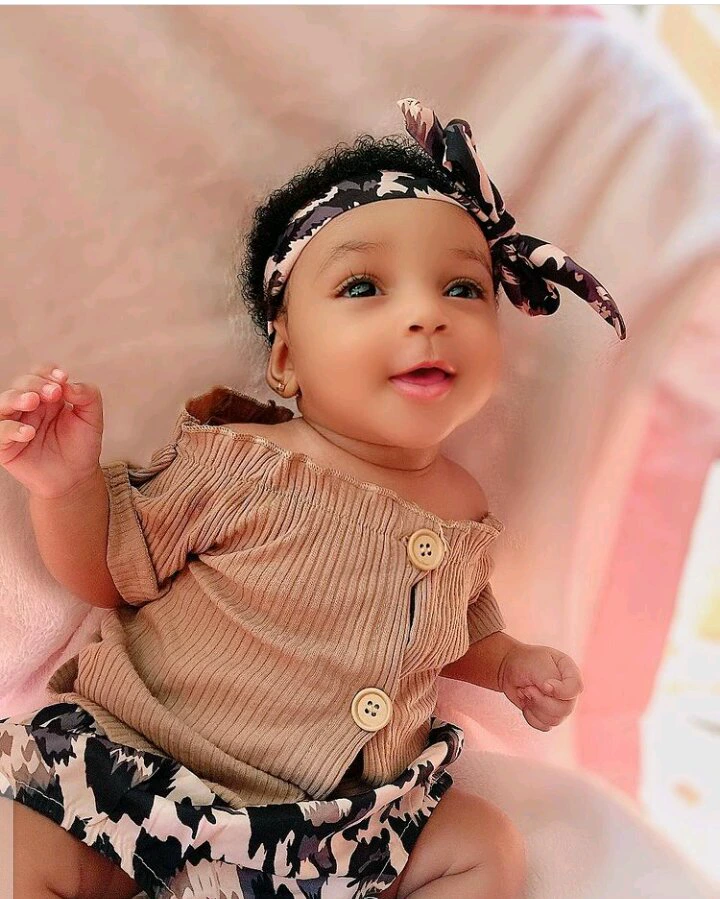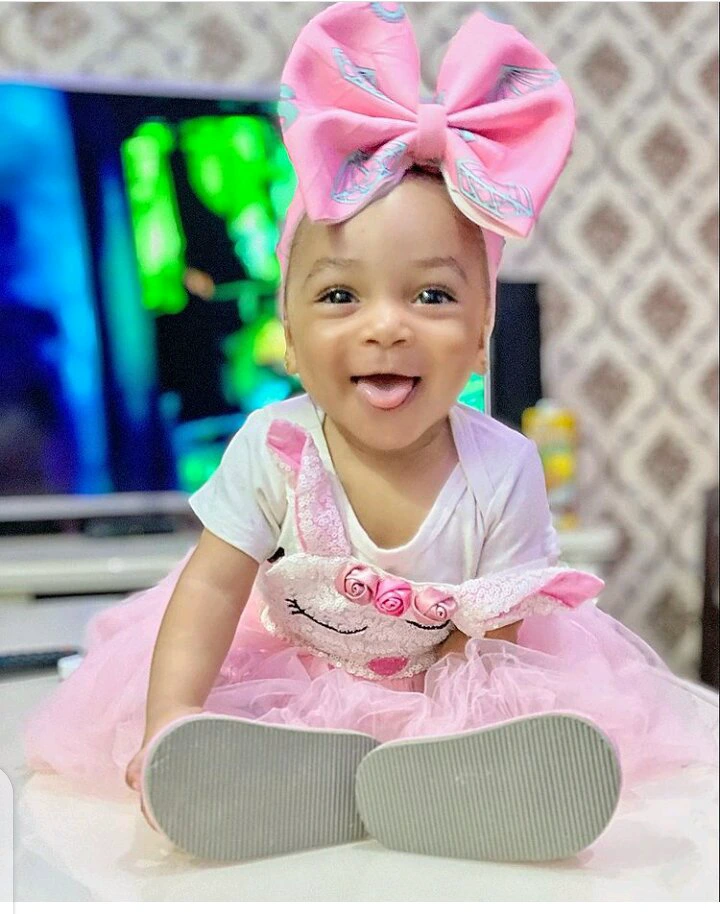 However, just the way the glowing brightness comes with the rising sun, Natasha's beauty keeps evolving. At her age, she now commands attention that makes her parents stand at ease. Indeed, she comes from a lineage of beauty and her parents are her testaments.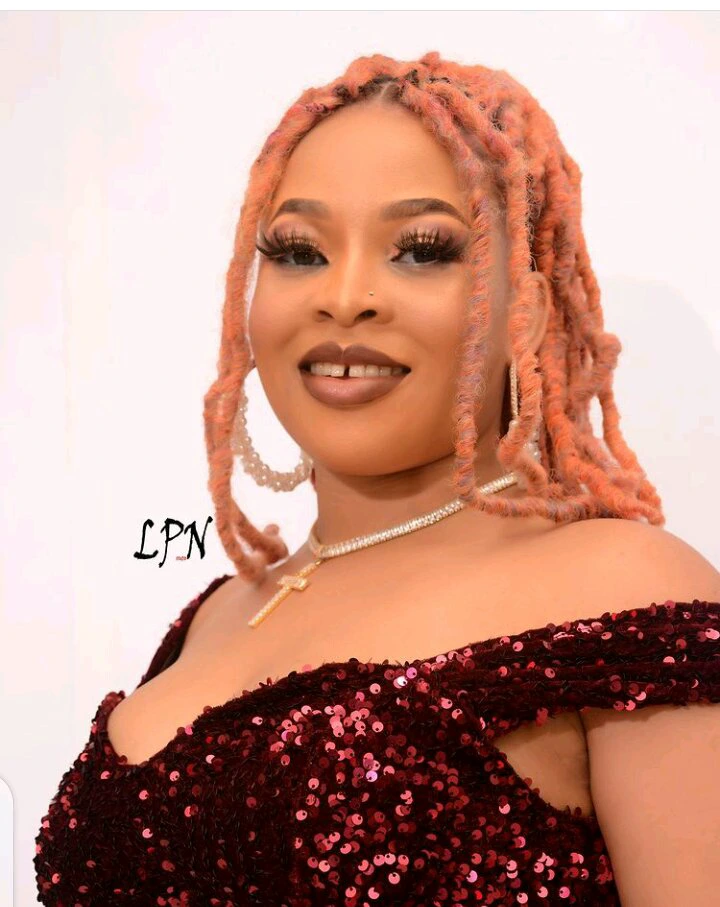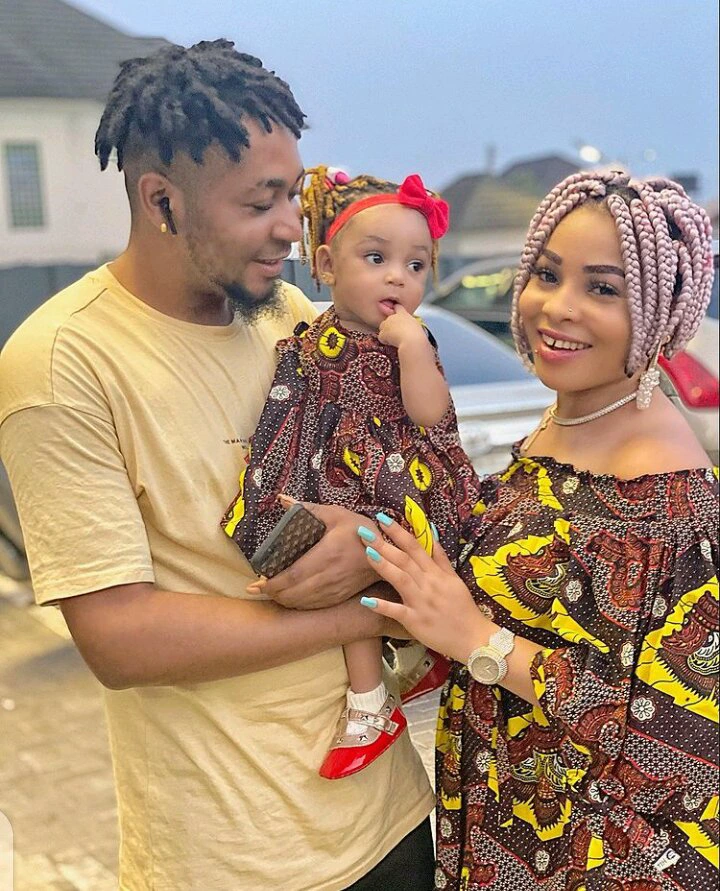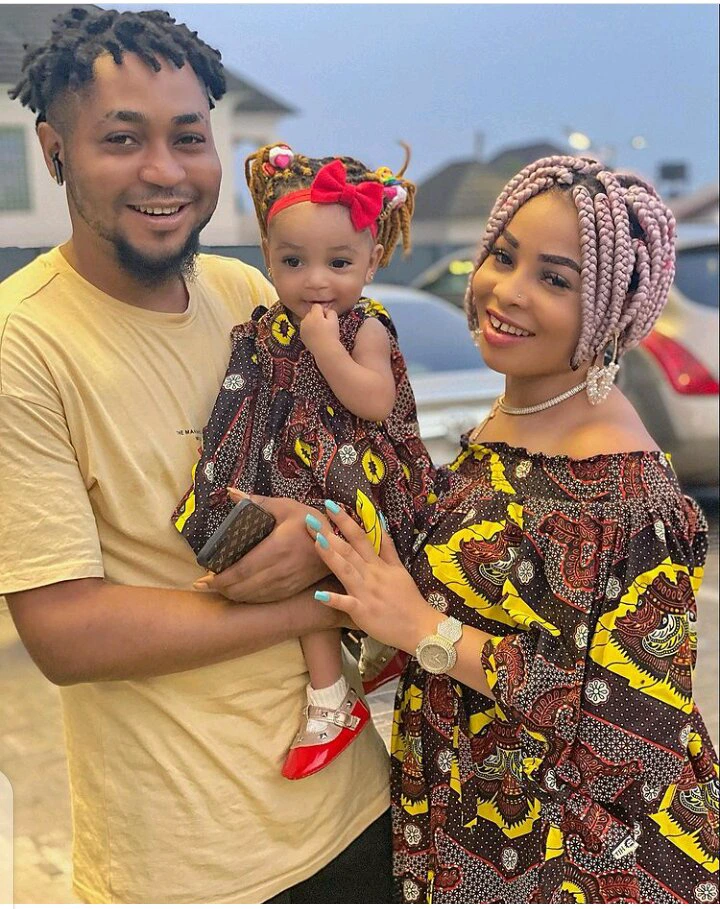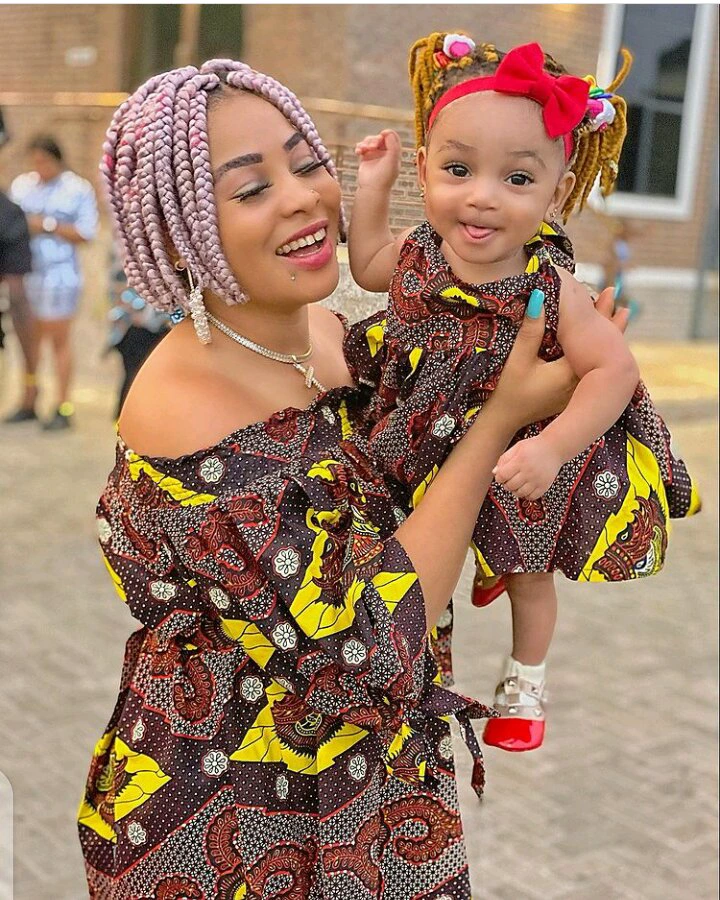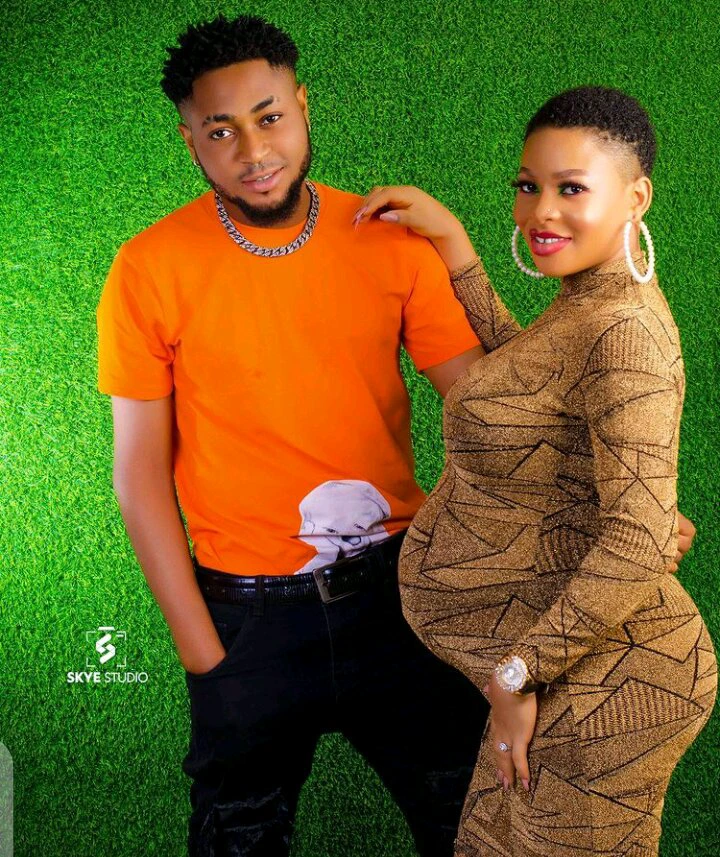 See more of her photos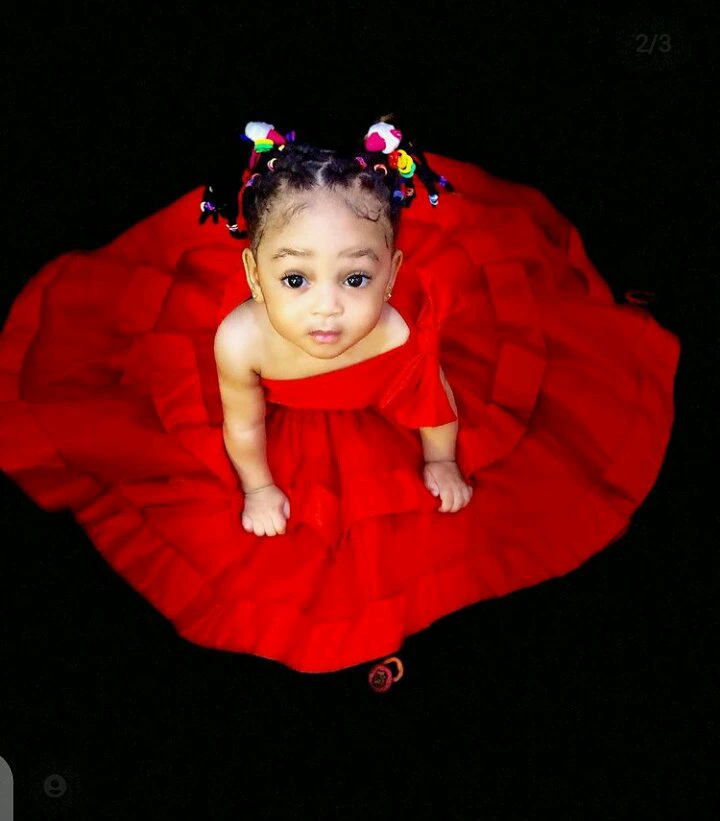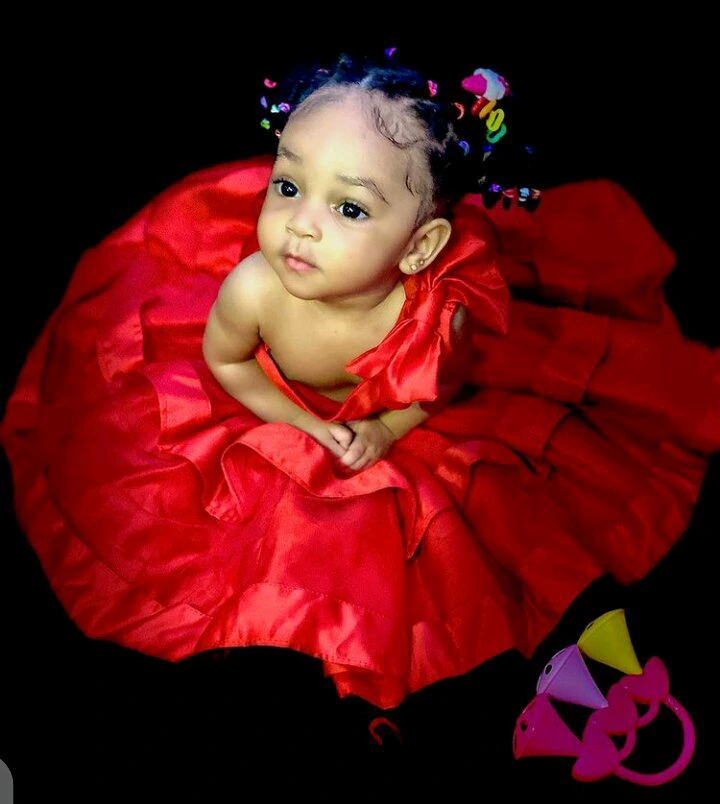 I pray she will live to grow older and act bolder. And while she continues to enjoy an increased beauty folder, may God connect her to the path of her destiny like a key holder. Amen.