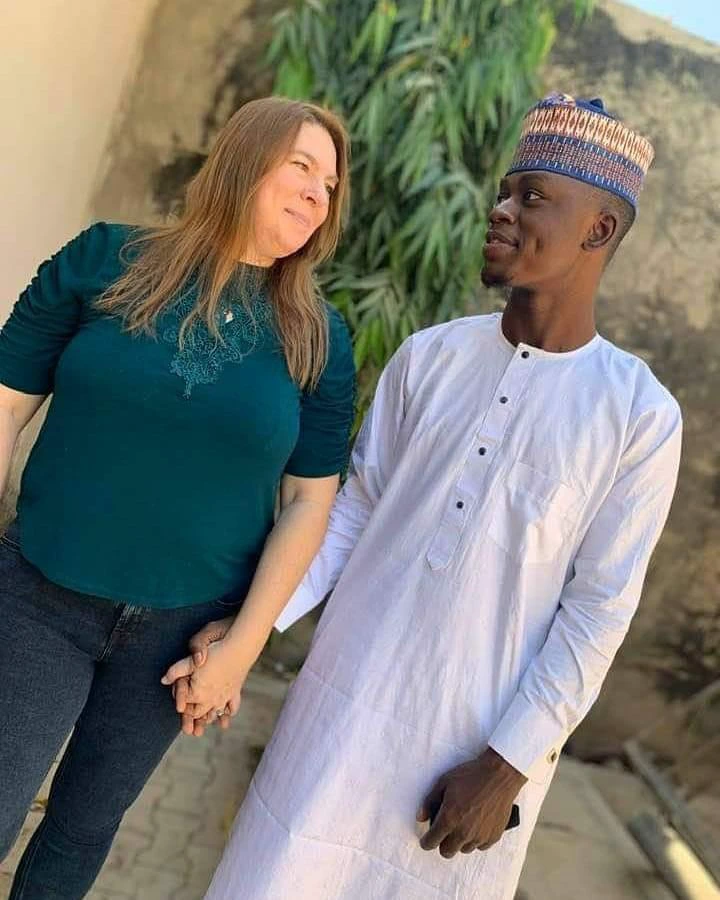 Jenine Weds Isah on December 13, 2020.
Mixed reactions have trailed the pre-wedding photos of this couple since it surfaced the internet during mid-day. Merely looking at it, it is a true definition of "black and white" as the colours of both parties are at opposite extremes. Again, the age difference between them is also a point of interest where the woman is 46 and the young man, 23.
Their news has been on social media since morning and has therefore attracted all sorts of reactions from Nigerians.
As it is commonly known, many Nigerian young men are often seen in marriages with older ladies from the Western world all in a quest to secure some free and fast travel visa. This is most common among those called "Yahoo boys", so they could secure a Green Card that would allow them stay longer in their resident countries.
The marriage is between Miss Janine Ann Reiman from California and Suleiman Isah Isah from Kano. Check out their pre-wedding photos below.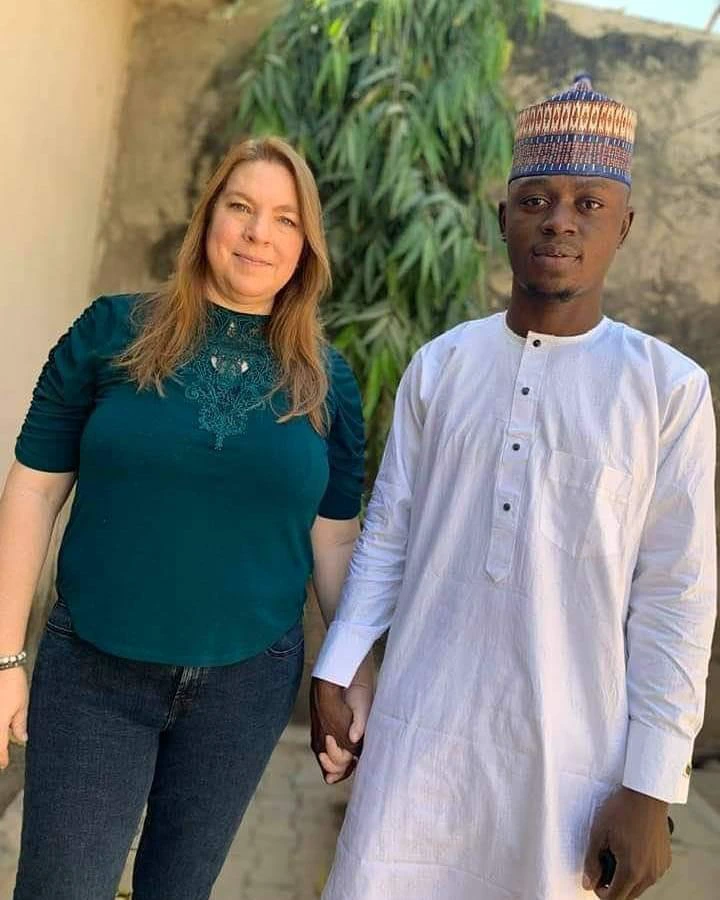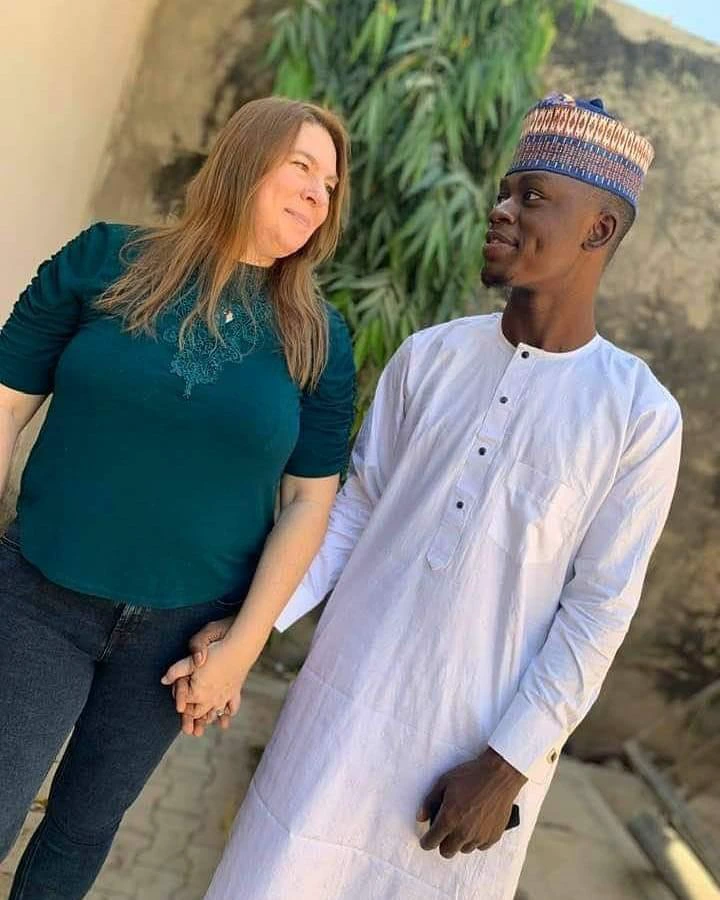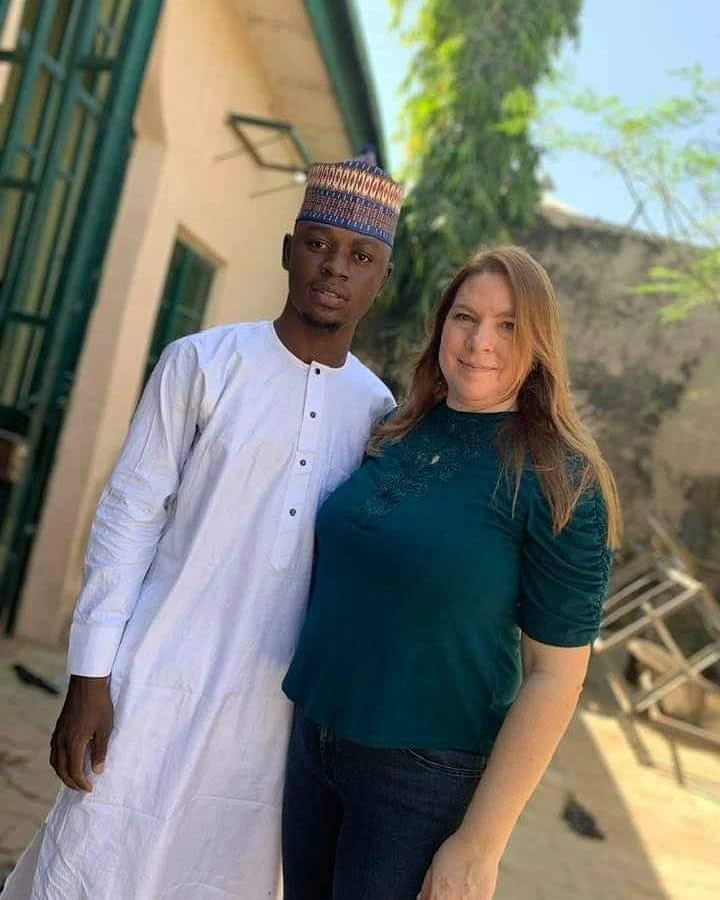 Below is their wedding invitation card design.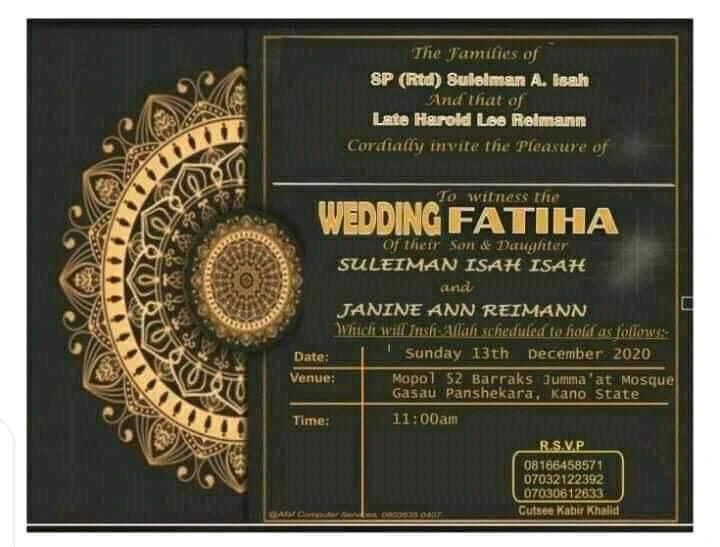 Recall that their relationship scandal trended earlier this year on social media after people accused Suleiman of seeking Green Card and not love. However, their commitment has kept them together and brought them to marriage.
Among many things people said, many tweeps who commented on the post when it was shared on Twitter by Sahara Reporters said it is hypocrisy for the Nigerian Muslim community to allow Janine take pre-wedding pictures without hijab when they won't allow it for their Northern sisters.
Check out some of their comments below.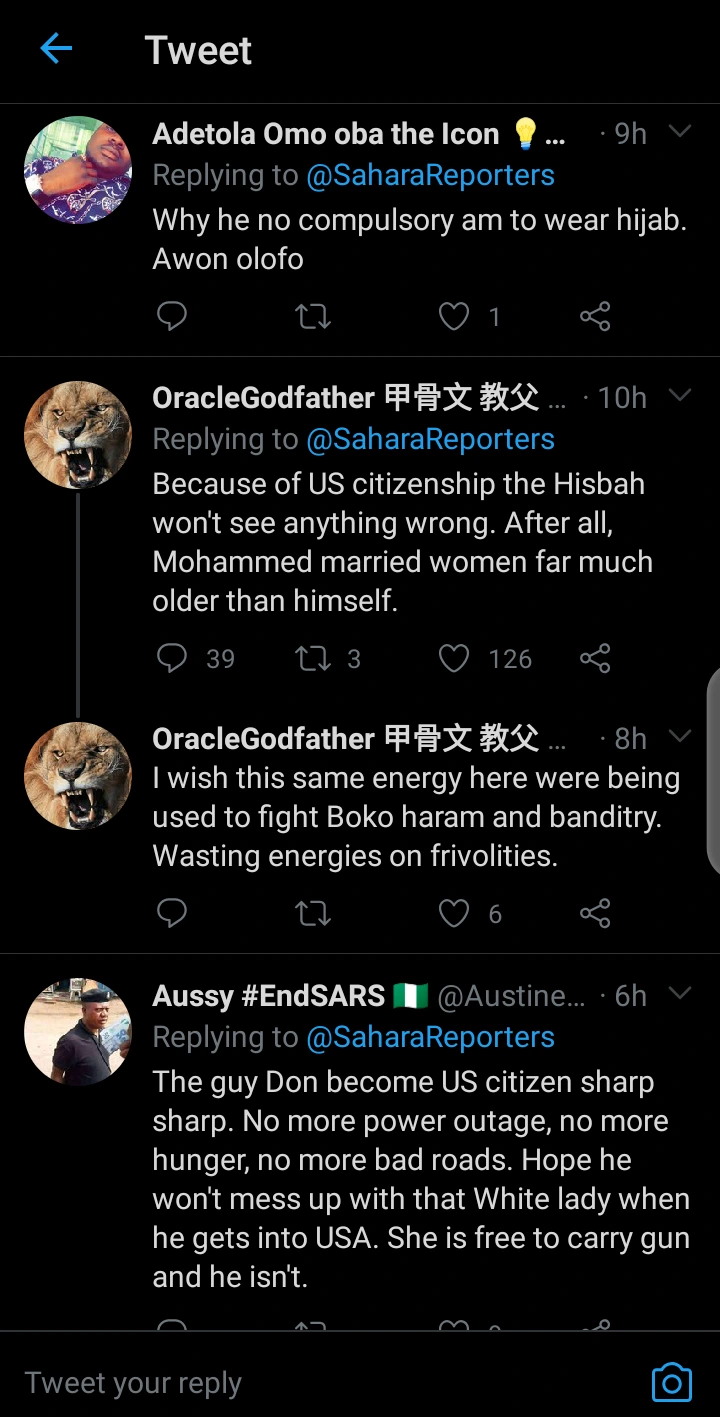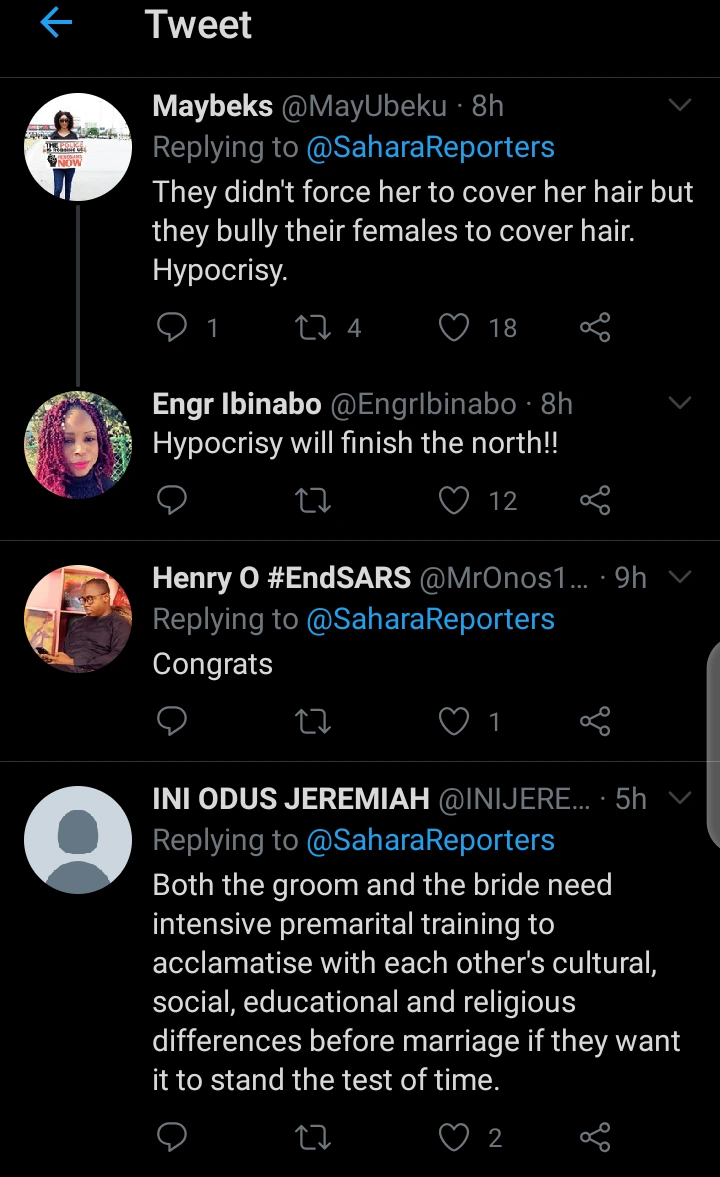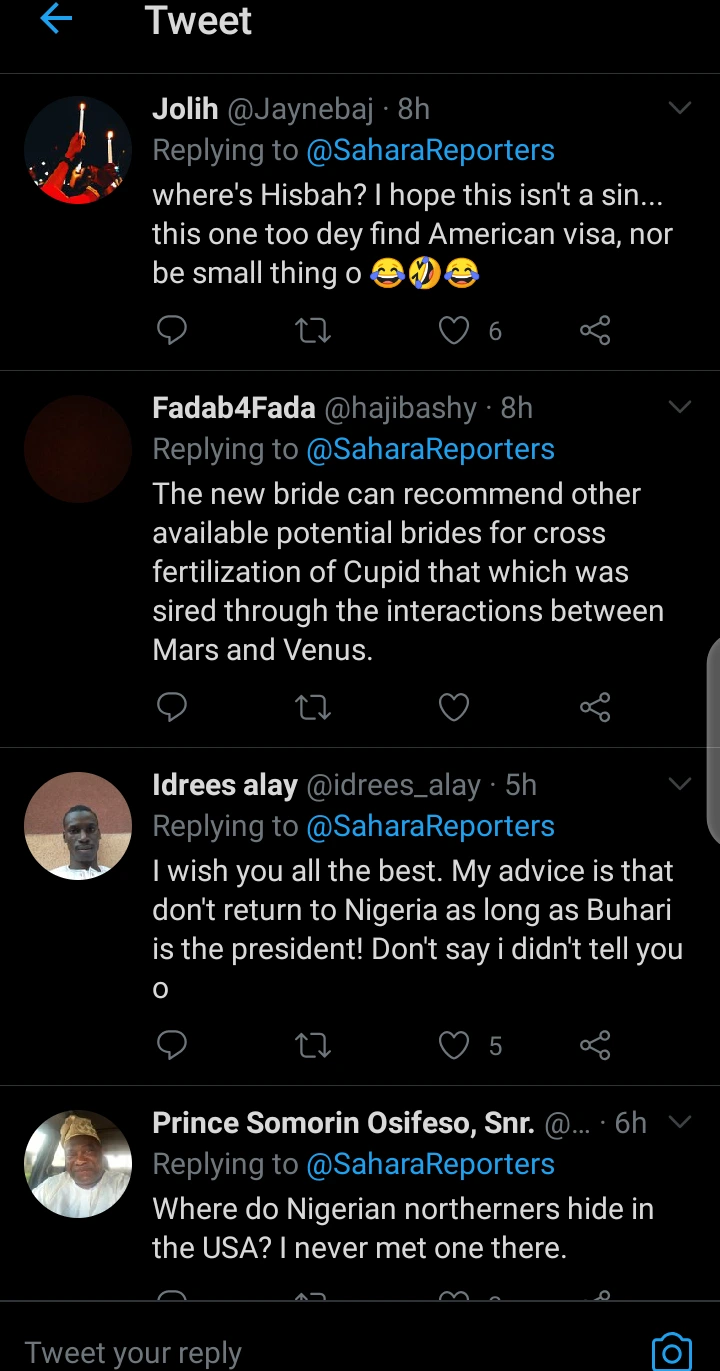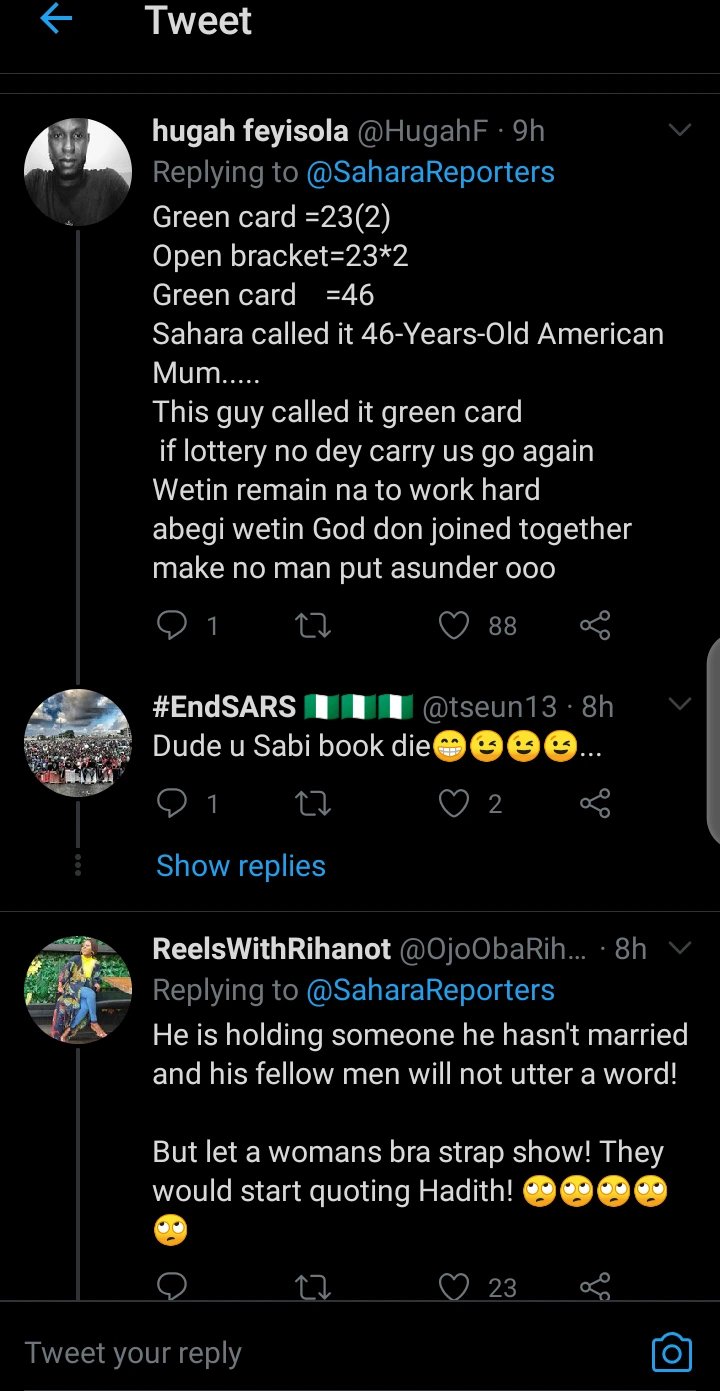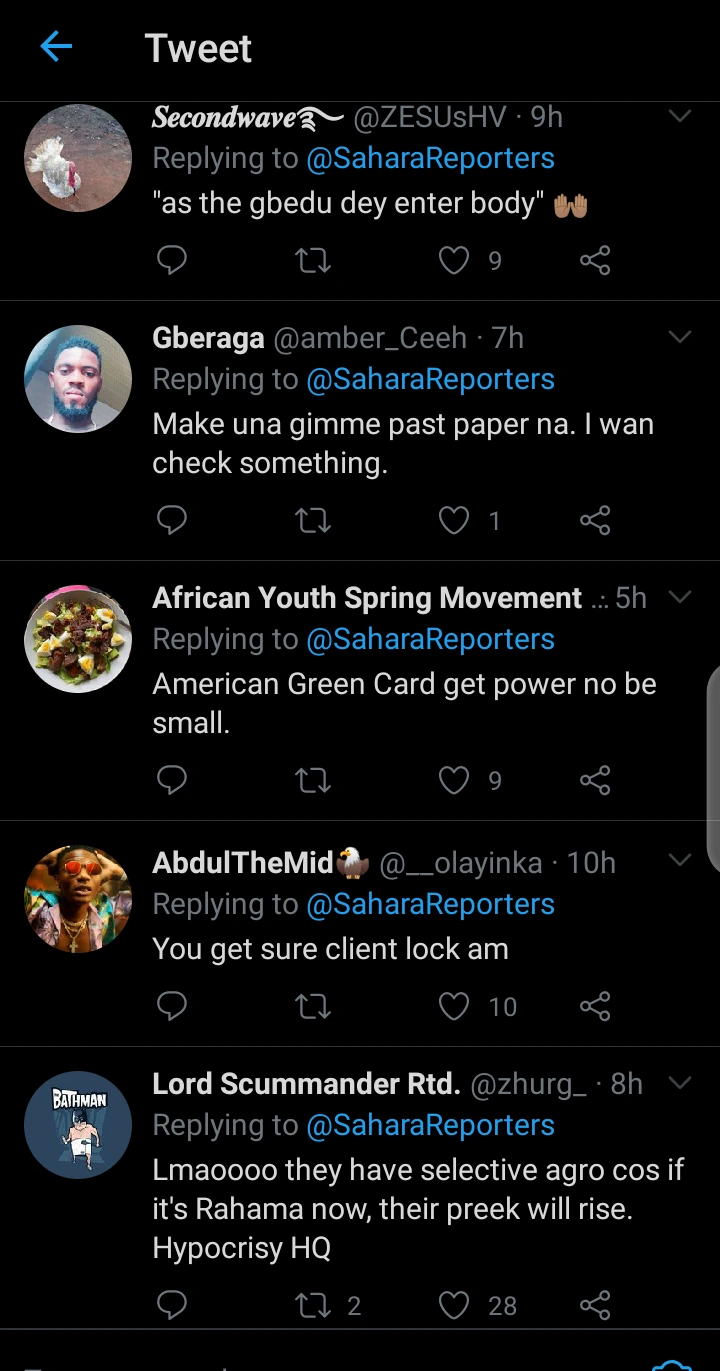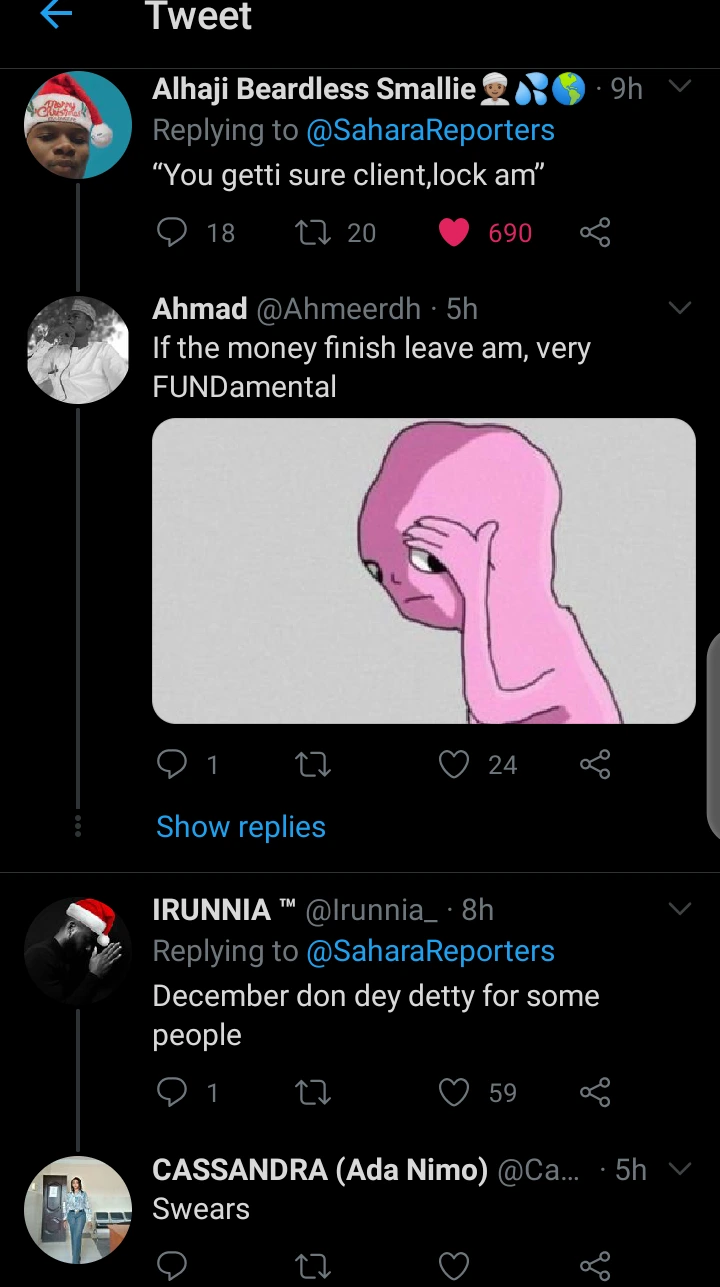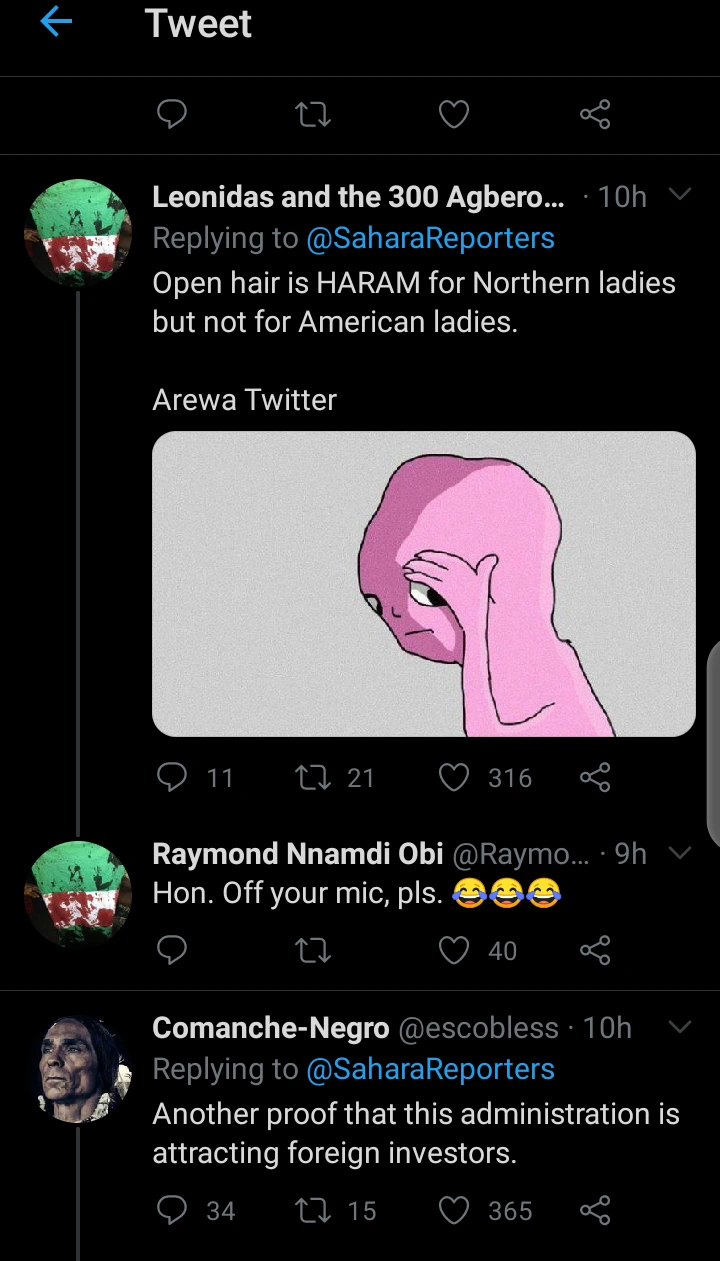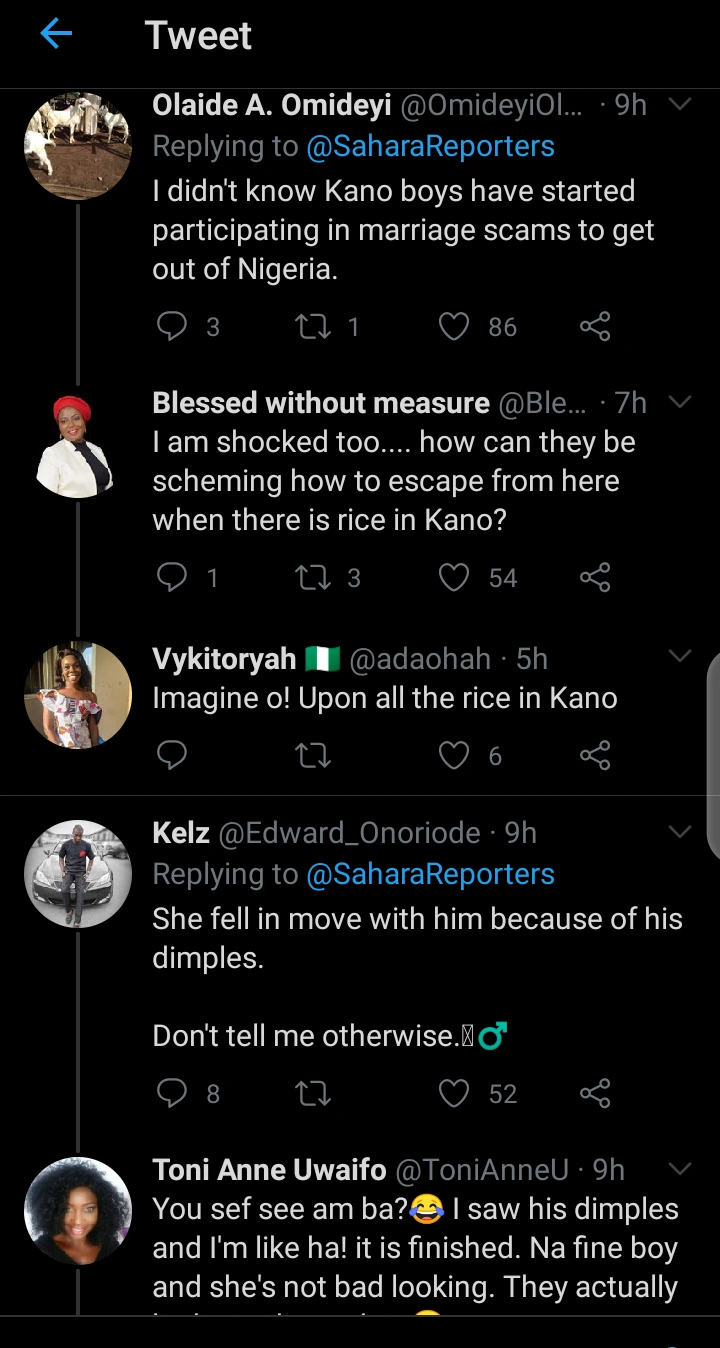 The question is interesting as to why their religious dictates respect boundaries, races and colours. A core Northern lady may never be allowed to appear on a pre-wedding photoshoot because of their religion but this was allowed.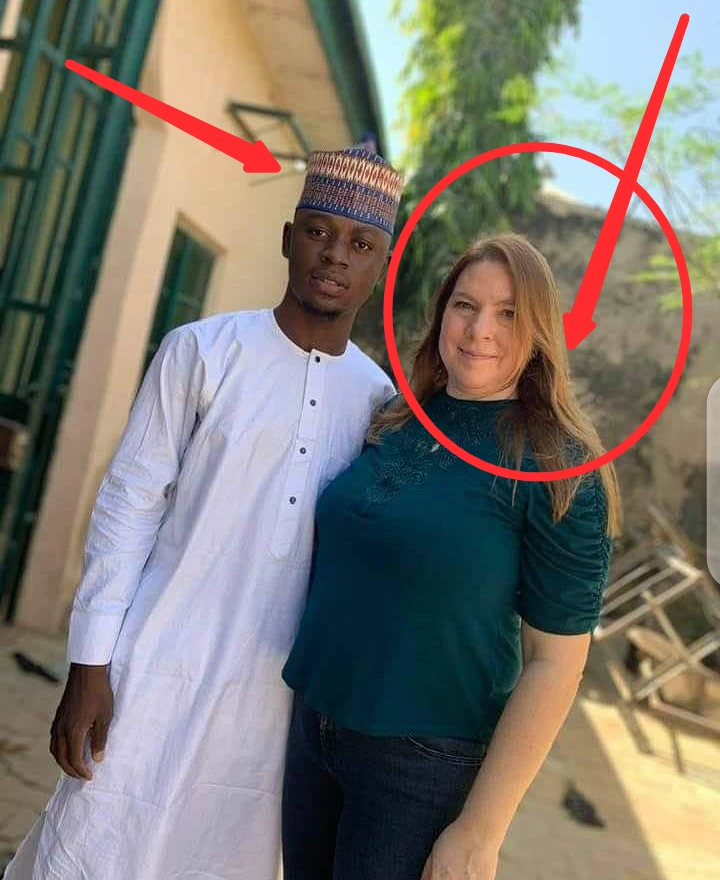 Or do their women wear hijab by choice? Please if you are enlightened in this aspect, many people would be interested in seeing ur comments in the comment section.