Say no to Cultism: See 12 Photos of Nigerian Men Who Lost Their Life in Cultism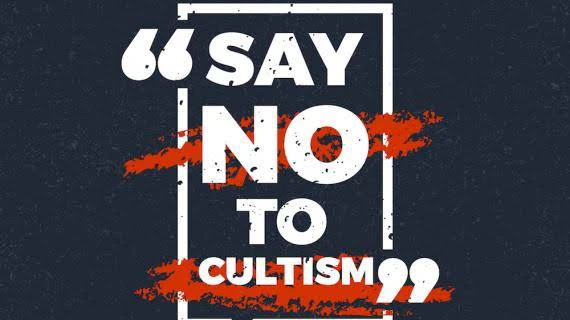 Before we proceed to the subject matter of this article please kindly note that the writer understands that, individuals have the right to make decisions for themselves. This article is strictly an opinion of the writer.
The place where I come from, it is a taboo for parents to bury their children. I beseech you to share the contents of this article to close friends,brothers, cousins and relatives who think that to belong to a cult group is the best thing that can happen to them.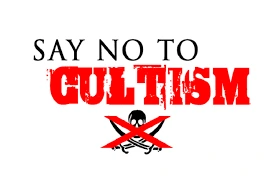 I remember vividly in my final years in the university, so many cult group wanted me to be part of them. But to God be the Glory I graduated without joining any of the cult group.
It still baffles me how some people, would purposely join a group that is destructive in nature. I've heard of the stories about the founding fathers of cultism , but the intentions behind the origination of cultism has changed and deviated to evil activities.
This days cultist are seeing practicing terrible activities,like killing ,stealing ,raping and destroying the community in which they belong. To avoid boring you with so many thoughts from my mind, let us go straight to the subject matter of this article.
In this article I will be showing you compiled photos of young Nigerian youth who died terrible deaths in cult wars.
See photos of handsome young men who lost their lives in a cult war
1.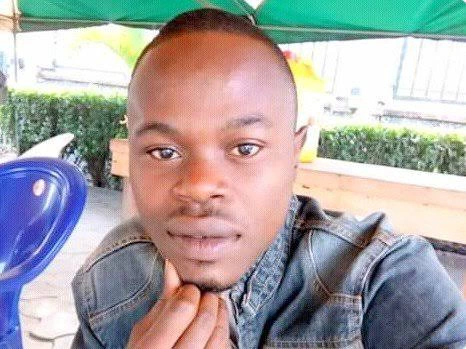 This young man who attends University Of Uyo was Killed By aiye Cultists group Inside the Campus. I remembered following this story last year at about April 2019. This is very painful.
2.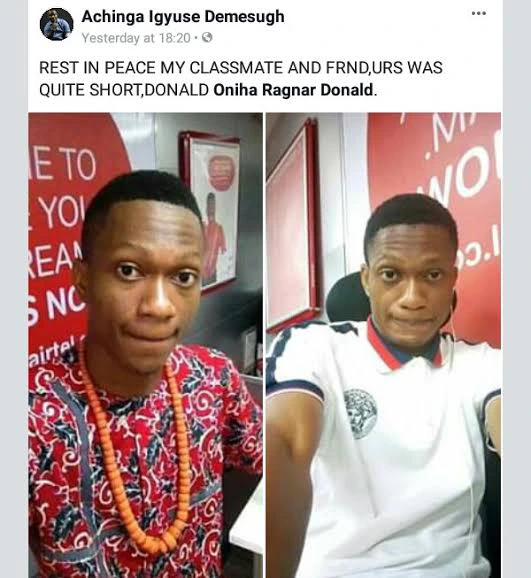 This young man died a tragic death,he was stoned to death by opposition cult group in Broadway light in Markurdi, Benue State.
3.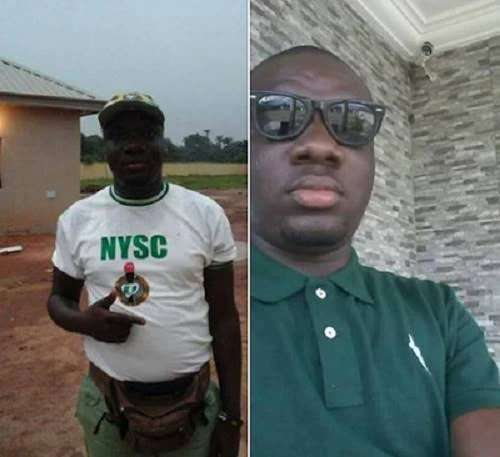 After spending four years in the university,and completing his compulsory NYSC this young man with a bright future was killed by opposite cult group (My God).
4.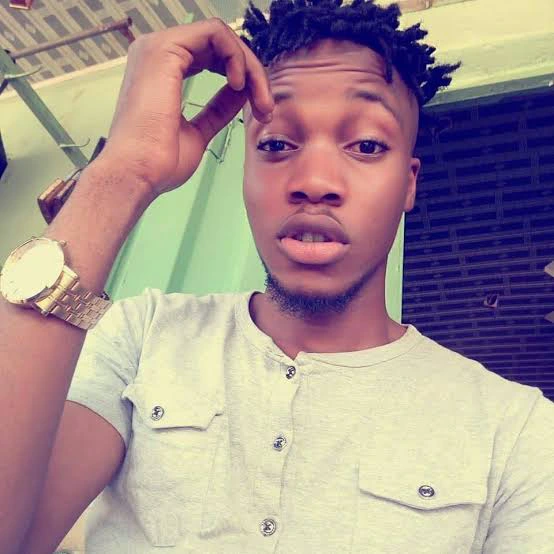 Their is no doubt that this young man looks very handsome,reports say he was a hair stylist. He was a student of Federal Polytechnic Nekede in Owerri, Noah Okorie aka 'Mentor died a terrible death.
5.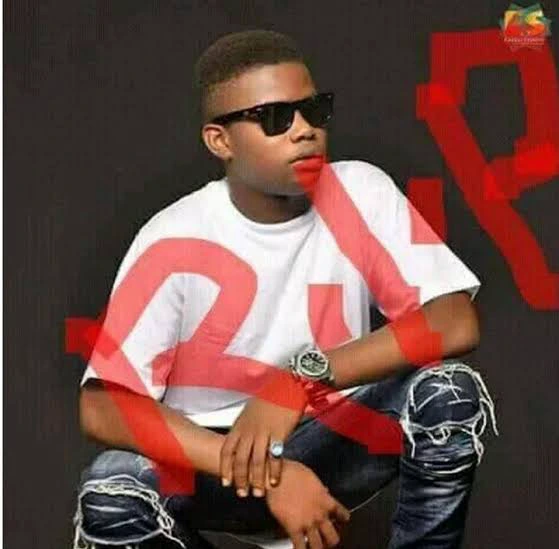 He was 20-year-old before he died ,He was a student of Chukwuemeka Odumegwu Ojukwu University (COOU) also known as Anambra State University (ANSU), he was shot in a bloody cult supremacy battle. Just 20 years old ,this is so painful.
6.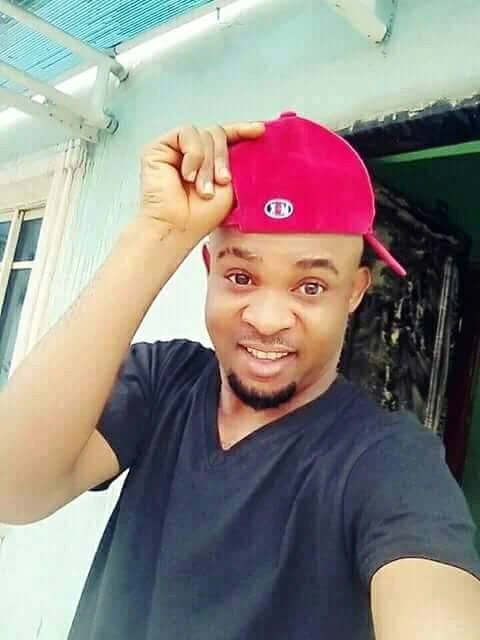 This young man whose name was Justice was shot in bar,while he was drinking in Imo state. He was shot by a cult group.
7.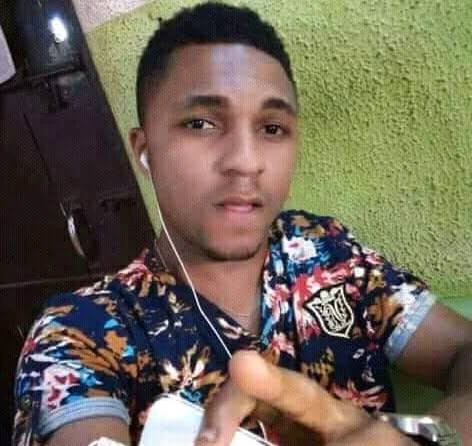 This young vibrant man was a student of Nnamdi Azikiwe University,he was gunned down in his residence by a cult group.
8.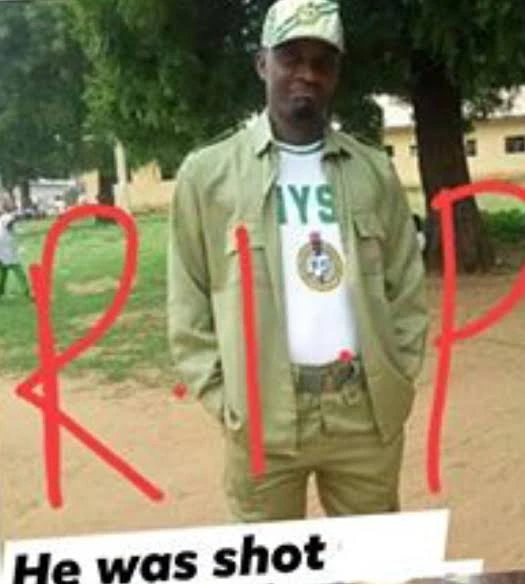 Identified as Irale Obas, was murdered in a cult clash in Iyakpi, near Auchi, Edo State. He was a graduate of Auchi Polytechnic ad a passing out Corp member.
9.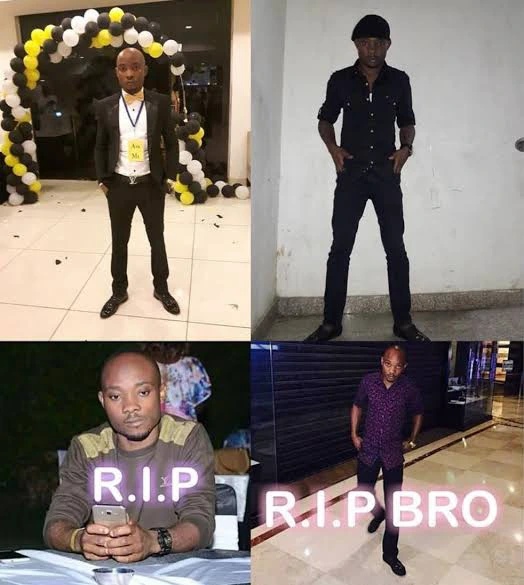 10.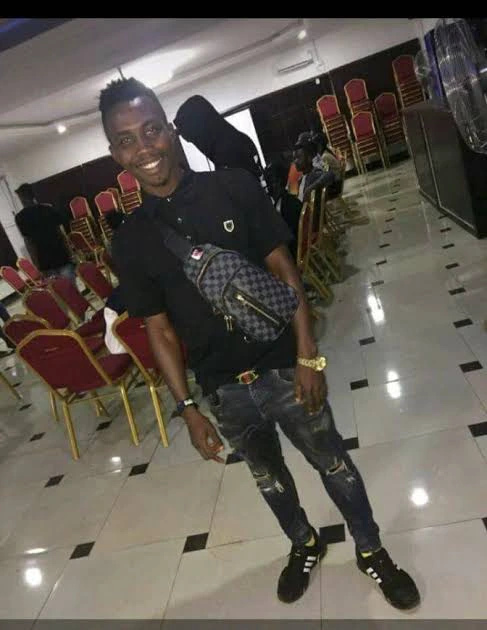 This young man was killed inside his own home by another cult group.
11.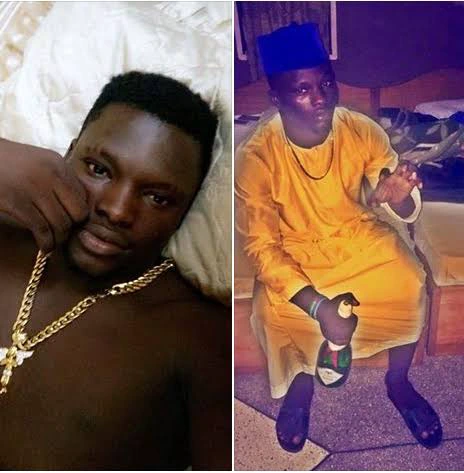 This is a recent killing that occurred last week ,he is popularly known as Gbaja marine, and was murdered in cold blood in a cult war.
12.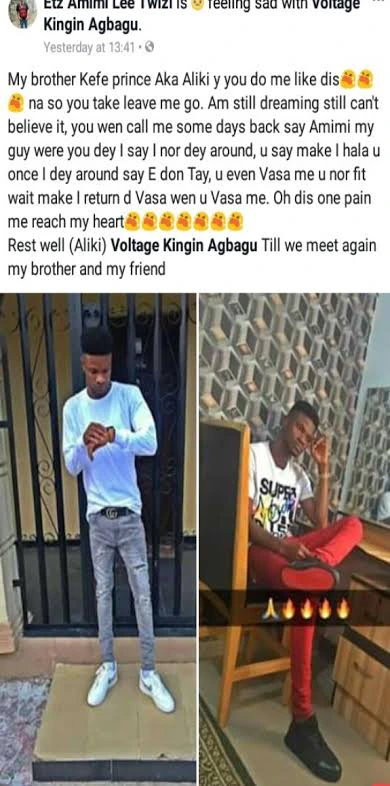 Looking through the photos of this young men, I can see bright futures that were cut short. I beseech you all,who read this article to separate yourself from this blood sucking group called cultism. They will destroy your future and your soul,be wise and focus on God .