The construction of a new Kwara State University library which is now the biggest in Nigeria and also West African subregion, started in 2017 and was delivered in July, 2019, it was named after President Muhammadu Buhari.According to report, the project gulped 3 billion naira sourced from TETFUND. It is highly digitalised that you can get anything you want through pressing a button and it is a 5000 capacity library. It has two separate buildings, one is E-library and the other is the main library. According to record, the library houses not less than 100,000 educational materials.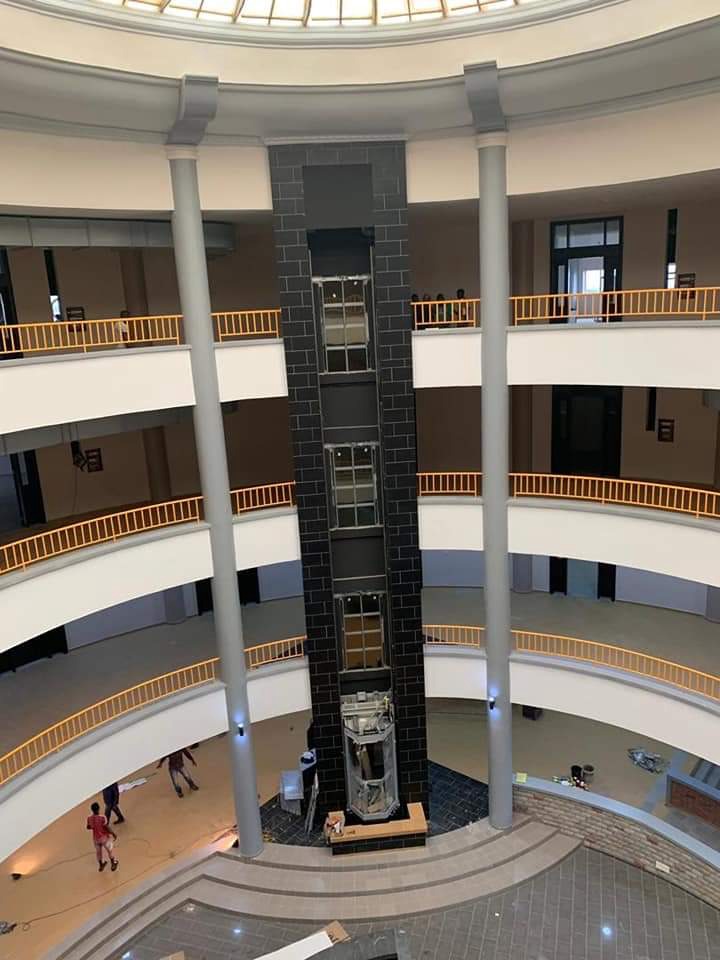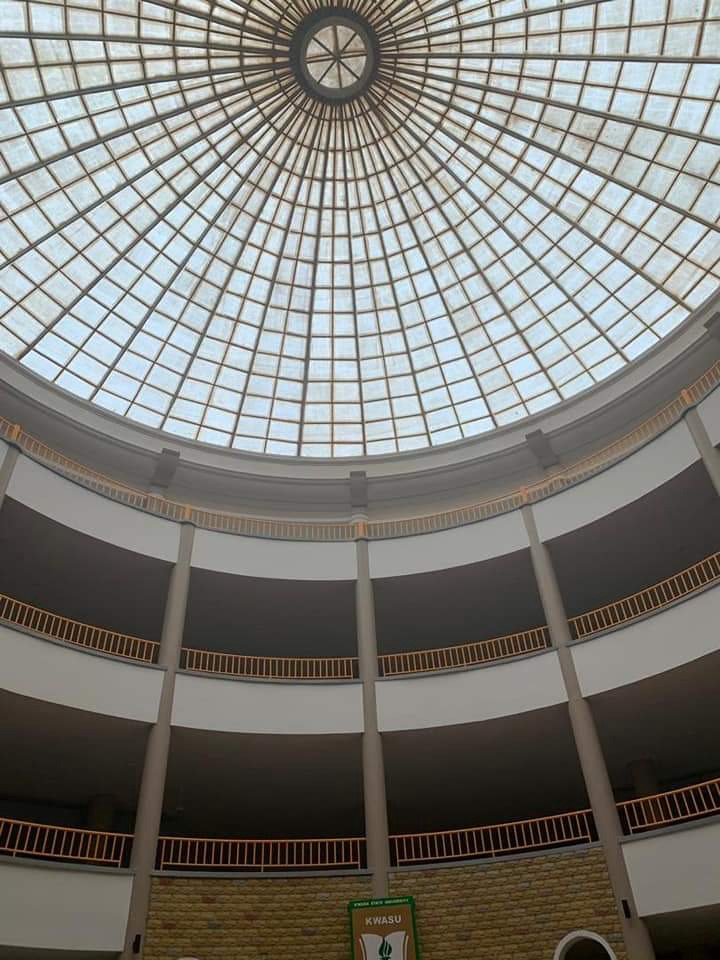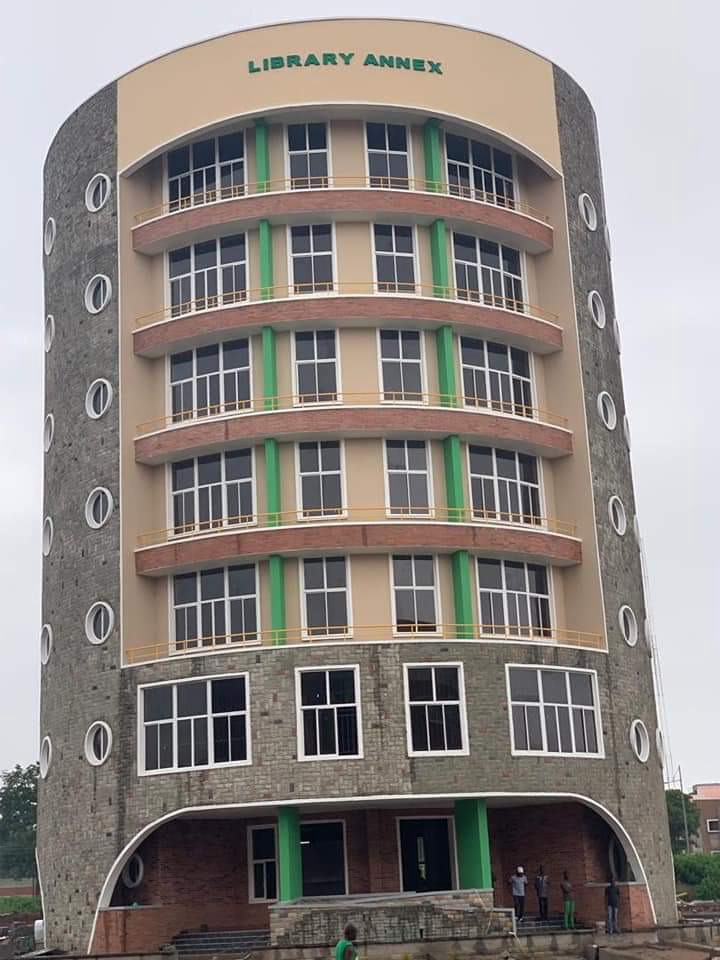 Photos credited to Pinterest
Library is a custodian of all areas of knowledge, where people go and get required information and also source all the relevant academic materials needed for research and equally stay there and read too because of its conducive atmosphere.
Library is much more than a place where one can access hard copy materials or sit down and read books, it also harbours electronic resources, like internet, digital library collection e.t.c.
In modern and advanced libraries of today, the staff perform multi functions like connecting people to the information needed by them; ordering, cataloging & preparing materials; web page design, software programming & maintaining library databases; and finally administrative functions of the library.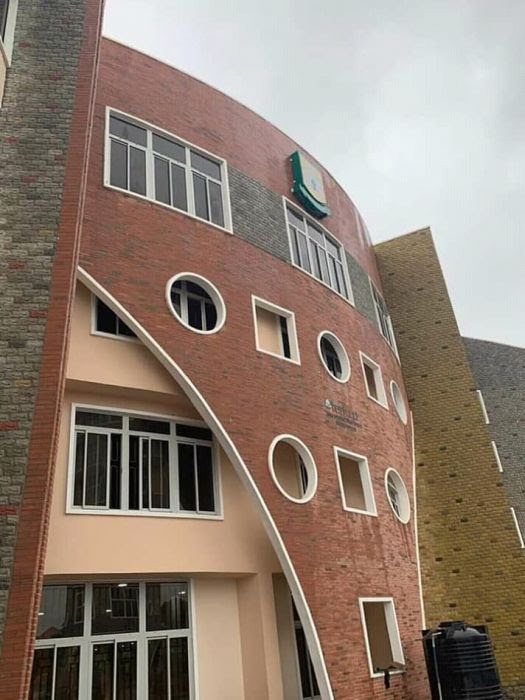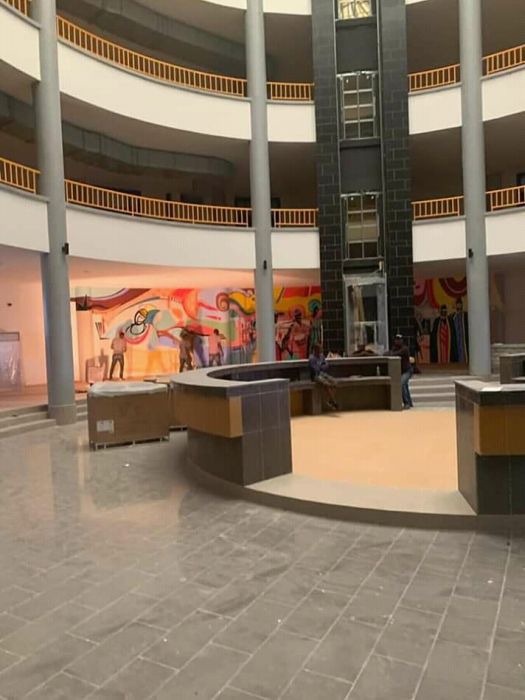 Photos credited to Pinterest
There are four types of libraries which are academic library, public library, school library and special library.
Academic libraries are for institutions of higher learning, such as universities, polytechnics, colleges of education, mono-technics e.t.c
Public libraries are the ones that serve cities and towns, those ones are being built in cities and towns for everybody to use, as far as you have their permit card.
School libraries are for primary and secondary school students.
Special libraries are for specialised areas like governments, hospitals, military, corporations and e.t.c
Share widely