See How A Lady That Steals With A Different Format Was Apprehended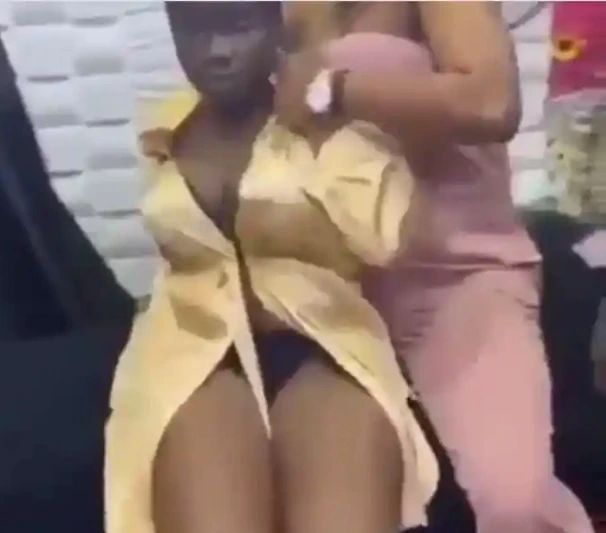 A video has shown how a lady who steals with a different format was apprehended. She was beaten and embarrassed for attempting to pay for the items she bought with a fake bank transfer.
In the video a woman who appears to be the owner of the store from which this said lady bought items from worth one hundred and seventy five thousand naira (175,000) was lamenting about the lady's futile attempt to swindle her. Apparently, this isn't the first time this lady would be doing this, the store owner made mention that this lady stole from her neighbor a week ago.
Like our people would say; Every day for the thief, one day for the owner. That's why it's very important for us all to be contented with what we have and desist from stealing to safe ourselves from embarrassment and possible legal penalties.
Watch the video below and tell us what you think.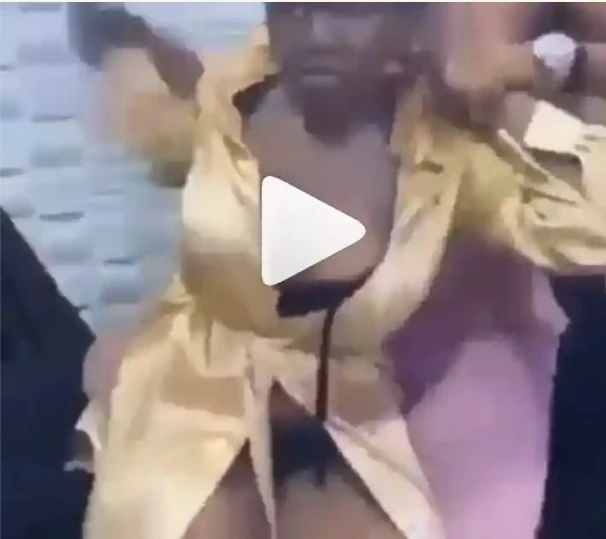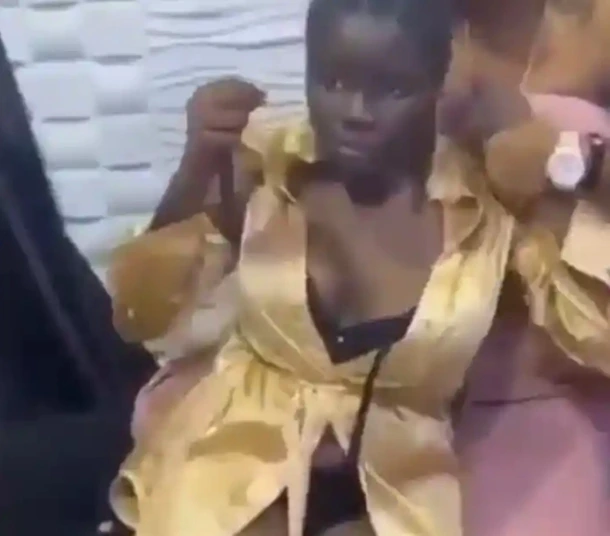 https://www.youtube.com/watch?v=glf4Ppnd4TY