See How Big Obasanjo's Ota Farm Is And The Type Of Livestock He Trains(Photos).
Obasanjo who is an Ex-President of Nigeria has a very huge farm in Ota, today we are going to be looking at the size of the farm and the livestock the Former President trains in his farm.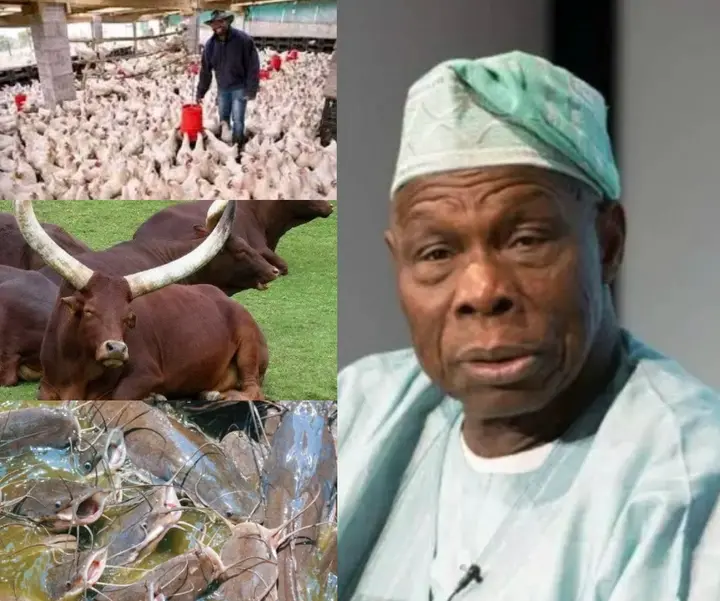 According to reports, Obasanjo was born into a farming family who hails from Ibogun-Olaogun in Abeokuta. Although the Ex-President is very educated and famous he has also gotten involved in agriculture and his farm has contributed to the economy of the Country, his farm which is among the biggest farms in the Country has also creates employment for a lot of people in the Country.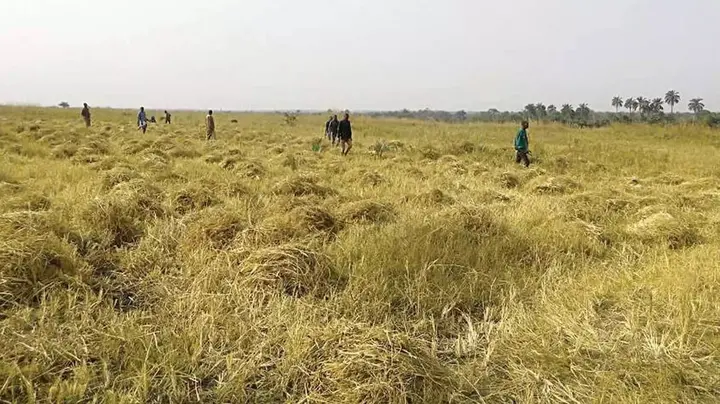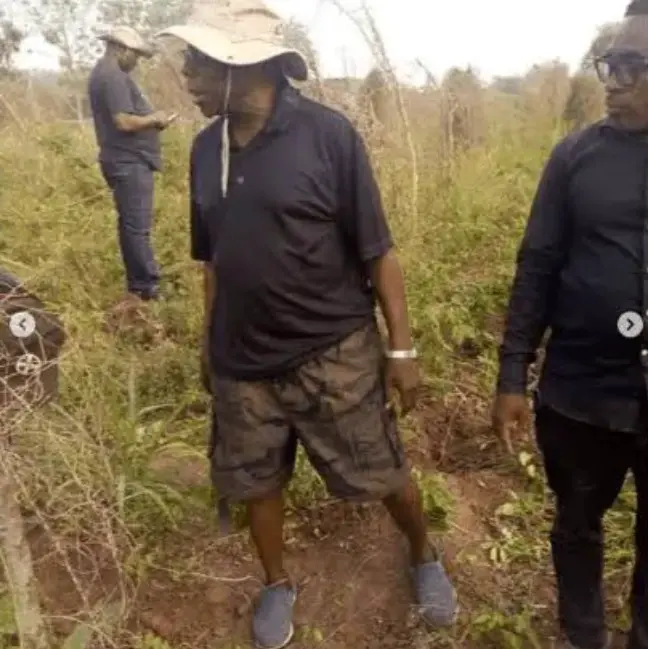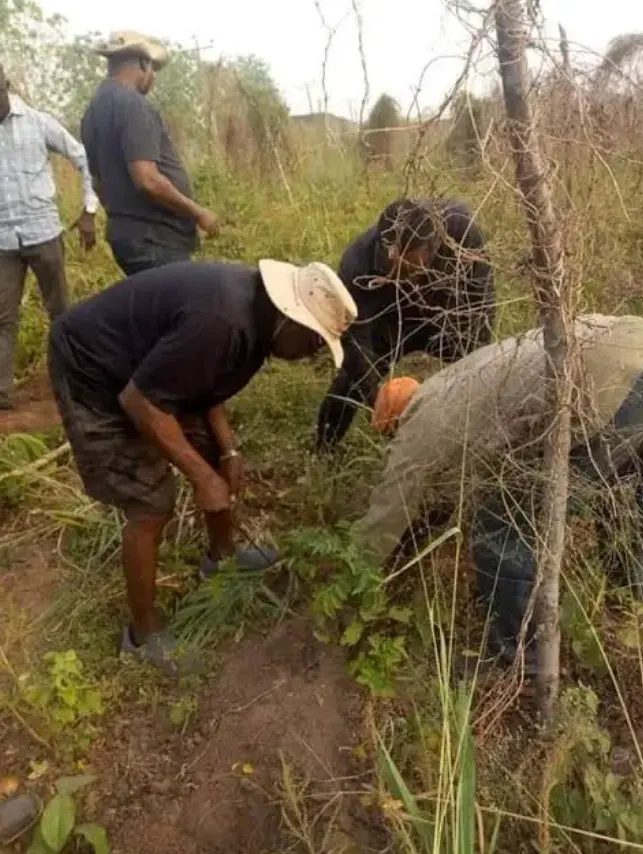 The farm which is situated along Idiroko Road in Ota in Ogun State, specializes in producing different Agricultural products which includes
Incubator, eggs, chickens, pigs, cattle rearing, fish fattening, breeding of rabbits, poultry farming, cultivation of different types of crops and lots more.
Check out some pictures of some Agricultural products at General Olusegun Obasanjo's farm in Ota.
One
Check out photos of his Poultry Farm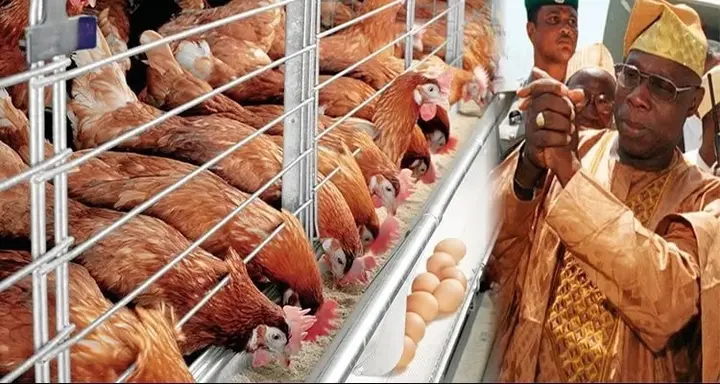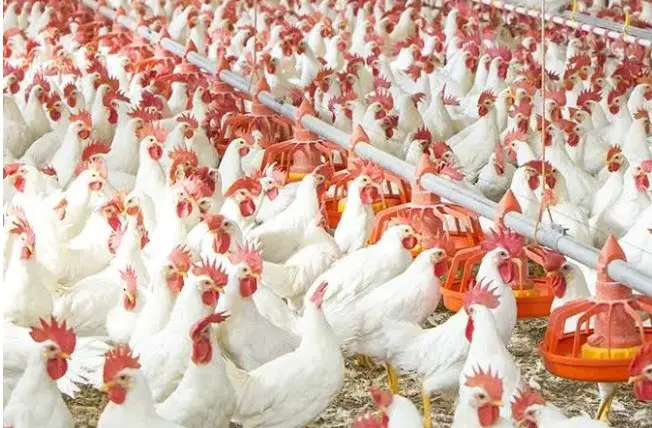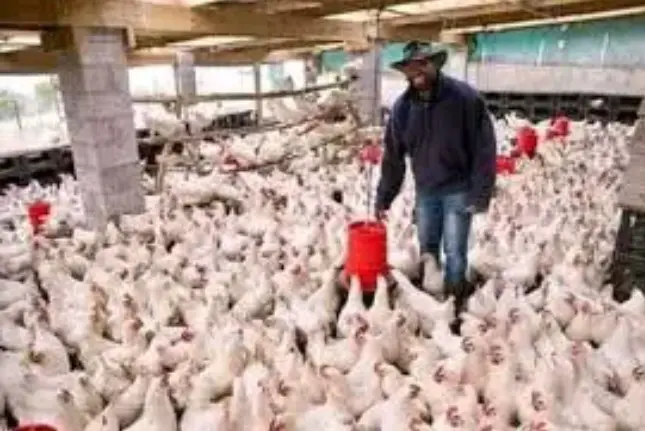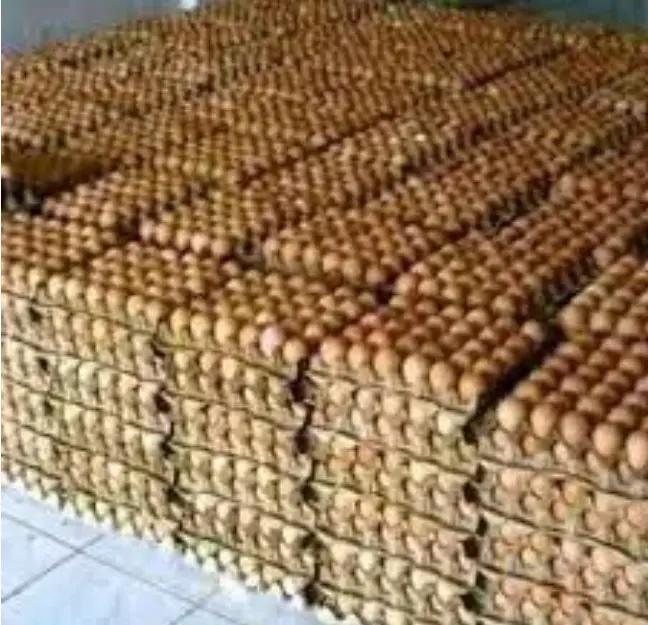 Two
Checkout photos of his Cattle Ranch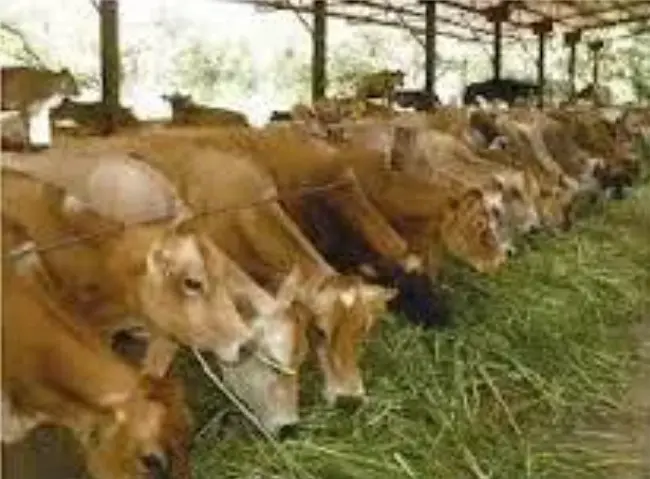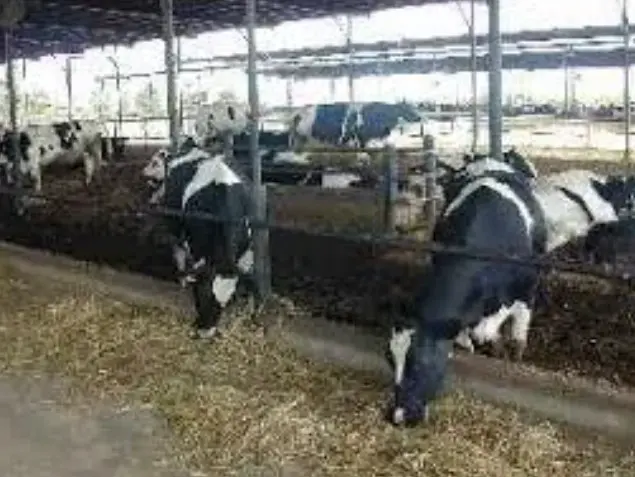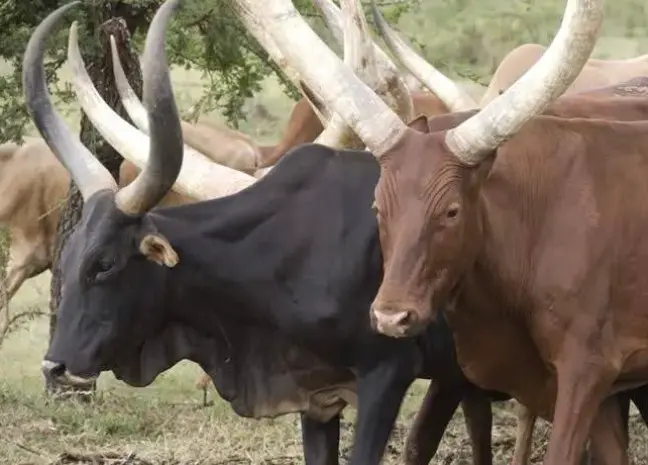 Three
Photos of the Pigs at his farm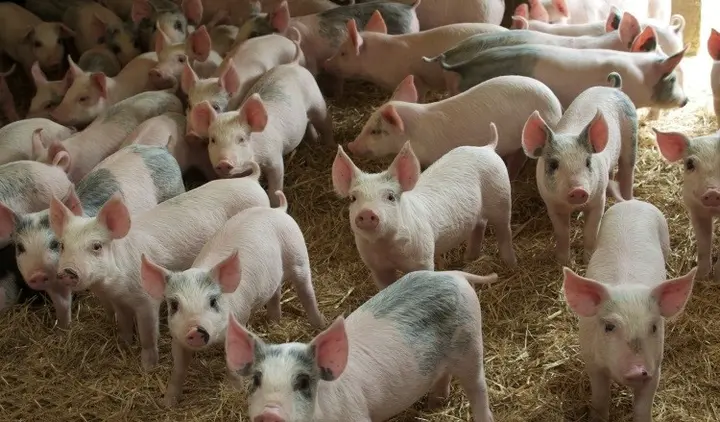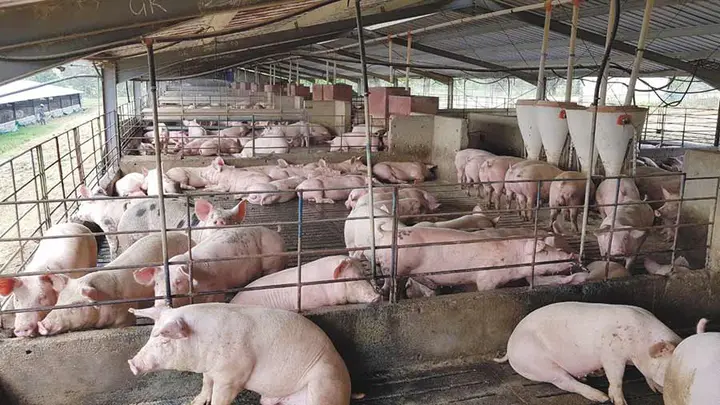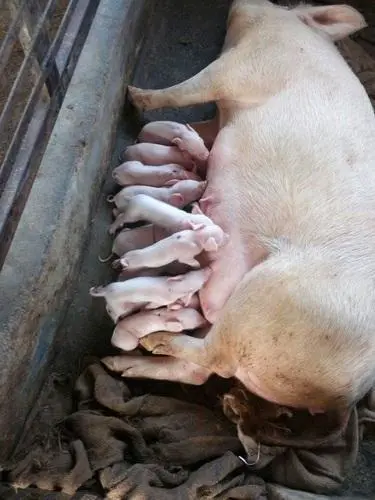 Four
Production of Palm Oil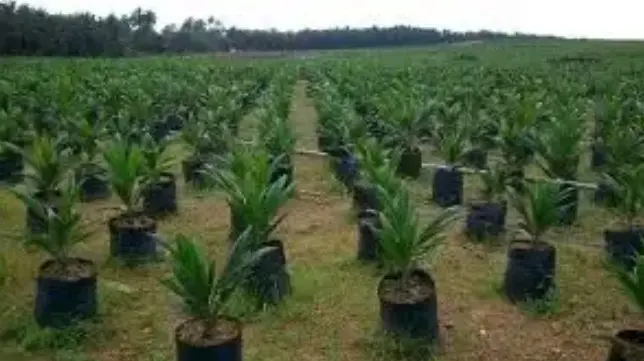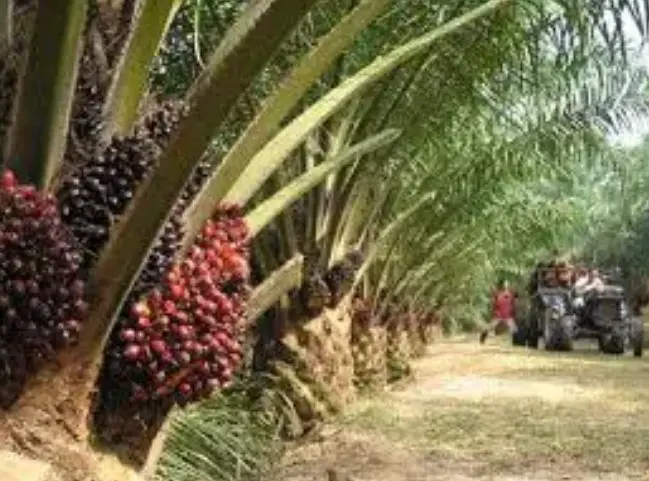 Five
Fish Farming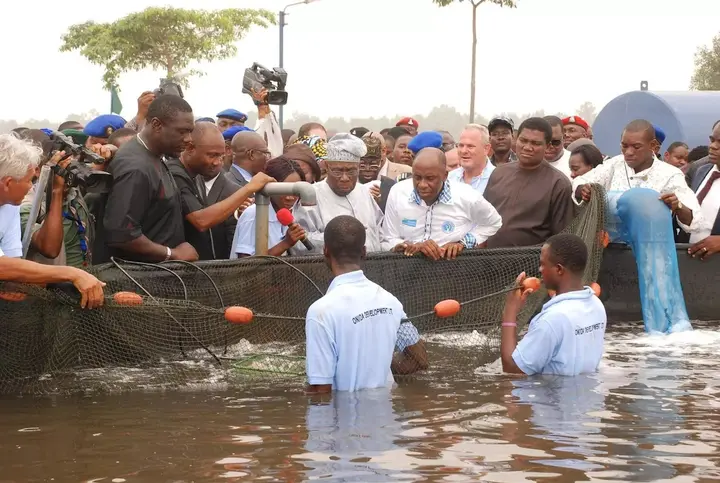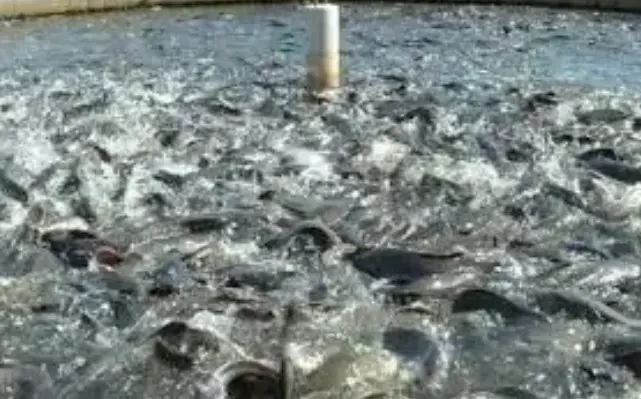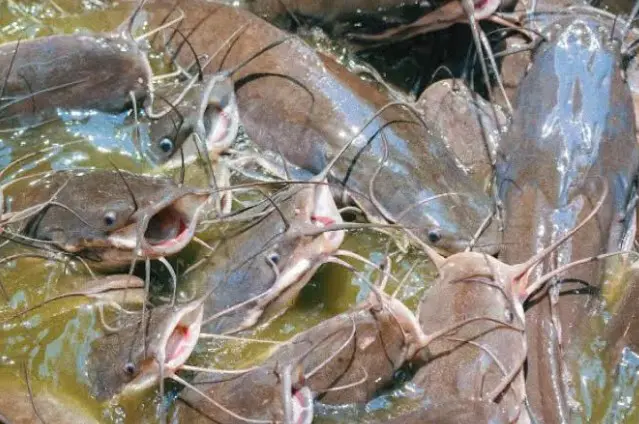 According to reports, the Ex-President has farms in other parts of the Country and he has over 5000 workers who are working and managing the farms.