Popular and controversial Nigerian pastor, Prophet Joshua Iginla, has reportedly remarried after divorcing his former wife, Mrs Yemisi Iginla. Prophet Iginla, the General Overseer of Champions Royal Assembly, Abuja, had in March 2019 personally announced publicly, the end of his marriage to Yemisi, his wife of many years, who according to sources, has now remarried in the US afterwards.One of his media handlers confirmed that the pastor has finally divorced his wife over infidelity and has moved on permanently with his new wife, a prophetess in his church.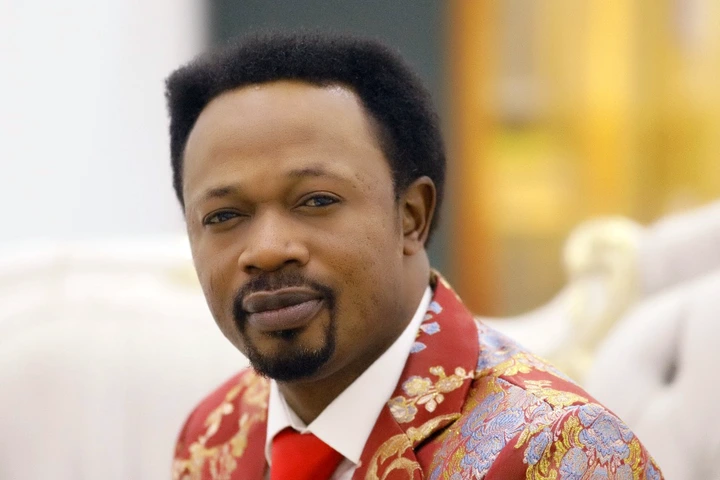 Iginla in March 2019, has admitted that he and his wife, Yemisi, both had children out of wedlock. Speaking to his congregation during a Sunday service, said when his wife brought an illegitimate child into their home, he forgave her, but that she refused to forgive him when he had his own child with another woman.
In a video that went viral, he stated that though he had tried for seven years to "stable the vehicle," it had resulted in a battle with his family members and disciples. He said; "I and your mother in the Lord met and we had a wonderful marriage; before we got married, we started by checking our genotypes. She was AA and I was AS. We had our first daughter, a wonderful child, and eventually we discovered she had sickle cell anaemia. I receive healing for people here with sickle cell and God has been doing miracles. I saw it as a battle and a challenge for me as your father which is a trial of faith for me; it is not a problem for me. I embraced my daughter and we had a good relationship. I may have been the first man of God to do it in this fashion but that is how I was led to do it. I want you to throw your stones at me, abuse me, insult me and I will take it but I want to stay alive, if not for you, for my destiny.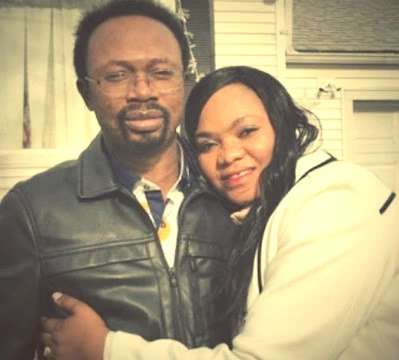 "We later discovered in the course of time that she (Yemisi) was actually AS and I was AS. No problem. It was not a battle but one thing led to another. What happened was what would make a man divorce his wife scripturally and I had the backing for that. But I had to cover it up to be sure that my marriage moved with your mother and that led to so many things."
He also stated in the video that because he was a man of God, and he could not divorce his wife to prevent his followers from saying a man of God had parted ways with his wife.
"So, I chewed it as a pill and so this battle has become a big one which some men of God are taking advantage of, and sons who are under me, who are very bad, have fed on this battle. I have tried for seven years. She brought an unholy child into the marriage which was difficult for me to chew. I don't want you to judge my wife or anything. I just want you to know. We had serious battles here and there; family interventions and everything. We covered it. We would have not got to this point today if my wife had listened to me when we had the battle. I also went to have a child outside wedlock and then it became a battle in the family."
He asked his congregants to put the blame on him, saying it had become pains for me "because when your wife begins to fight you everywhere and insult you — I have told her 'don't fight me, let's solve this problem in secret and if we cannot solve it, I will come to the world, confess my sins to the world, receive the insults and end this marriage."
Meanwhile, today, Thursday, May 21, 2020 is Prophet Iginla's birthday. He is arguably one of the richest prophets in Nigeria, owning private jets, having many parishes of his church and properties spread across these places. He is widely seen as a philanthropist too