See The Current Condition Of A Girl Who Endured With Her Boyfriend (Video)
Patience is a virtue, a virtue that's commonly believed to be rare in relationships these days. A video that was recently shared on Instagram has sparked reactions as it got some Nigerians wondering if this level of patience and endurance still exists in our modern world.
The video consists of multiple photos that show the condition of a couple when they started their relationship. Looking at the date in one of their photos, including their appearance, it shows that they started the relationship in their late teens or early 20s.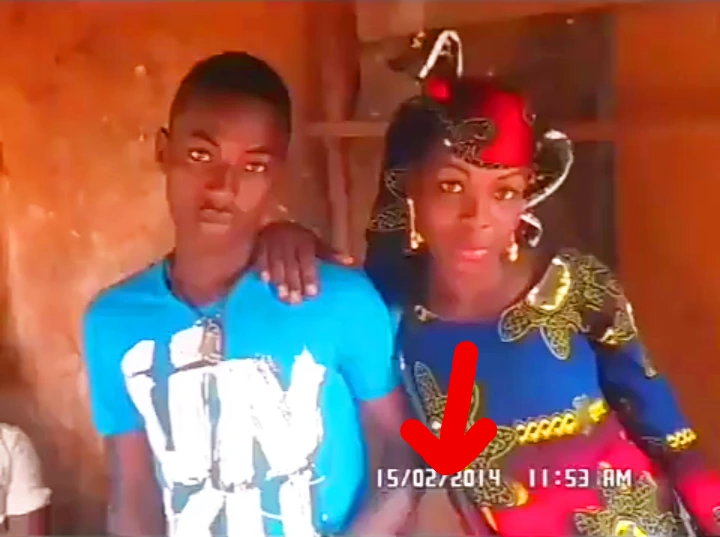 Apart from that, they started as a 'broke' couple, photos of their dress style and environment on their first set of photos tell a lot of their story.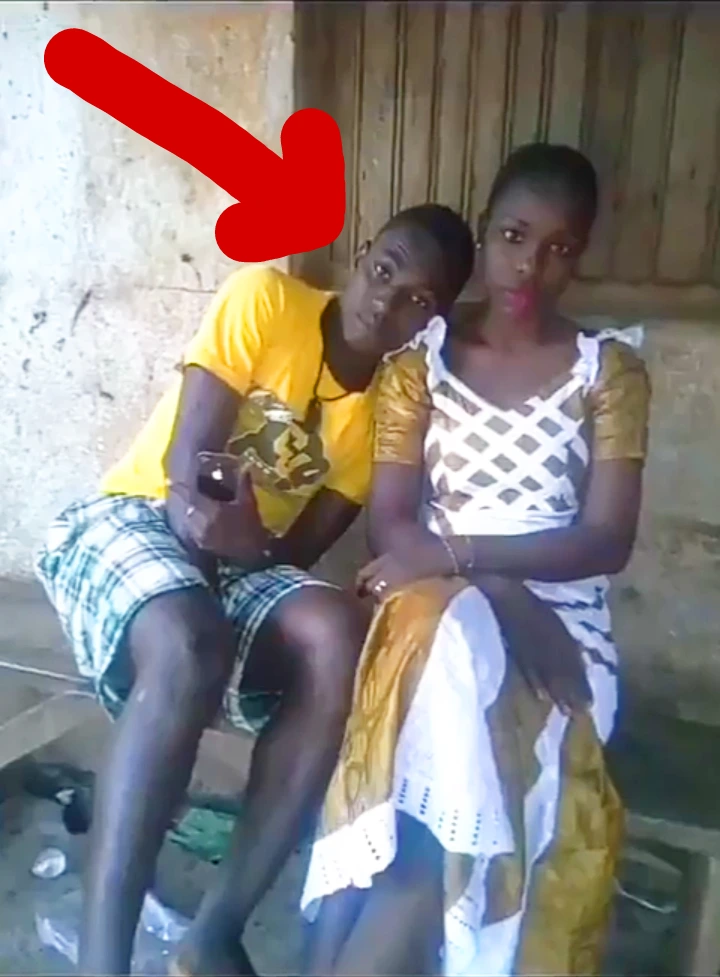 However, they worked hard together and the lady endured with her boyfriend. Now they not only have money, but they also have a child and the change in their appearance is quite astonishing.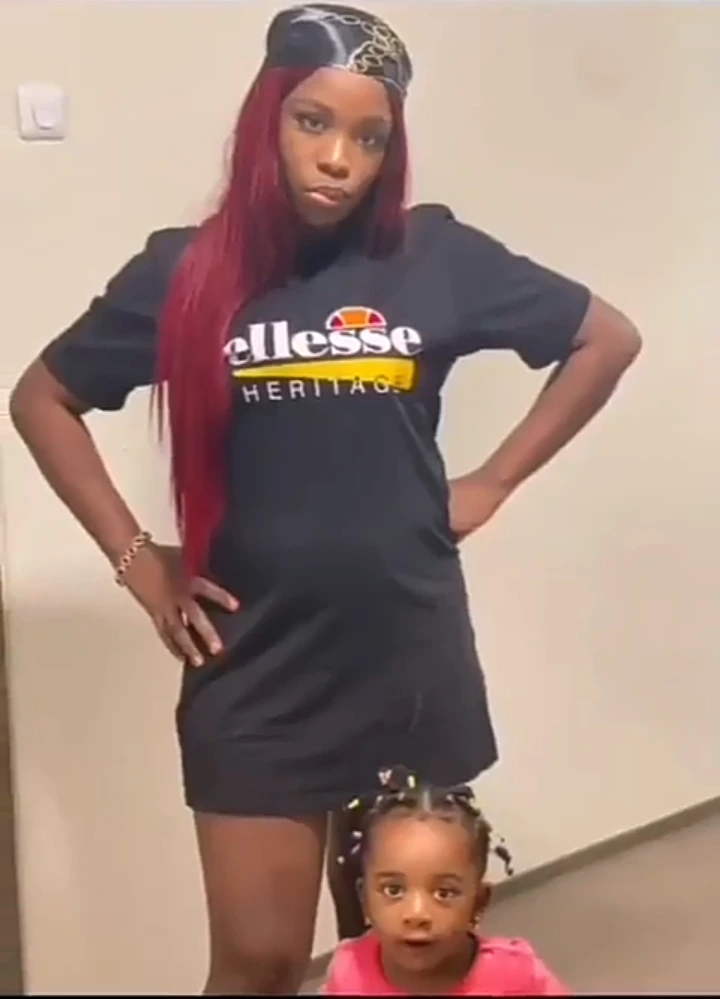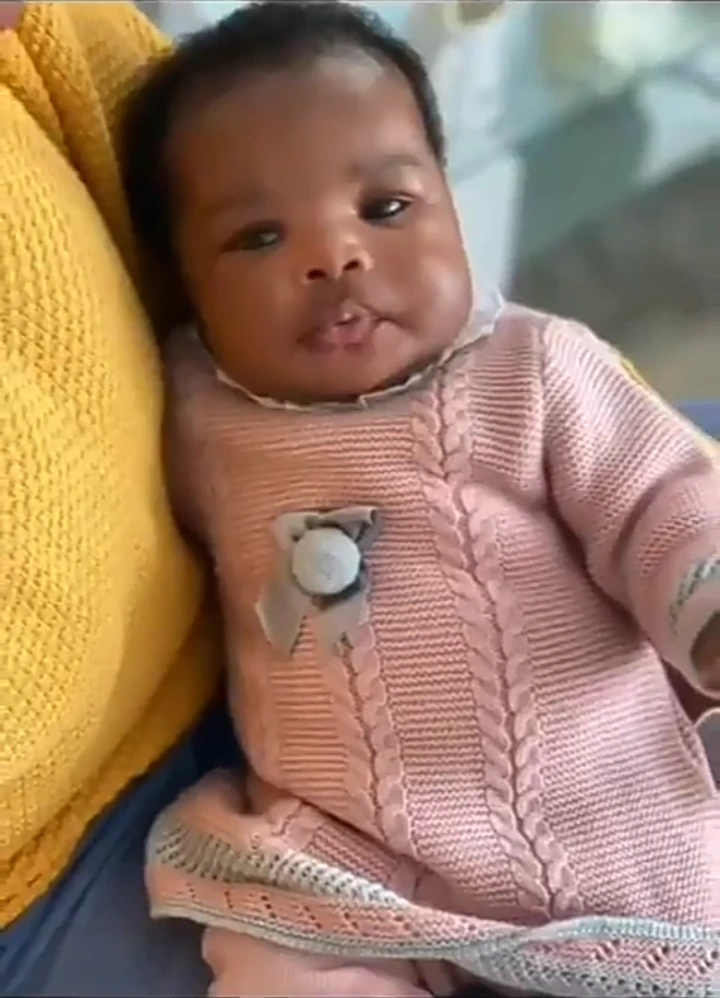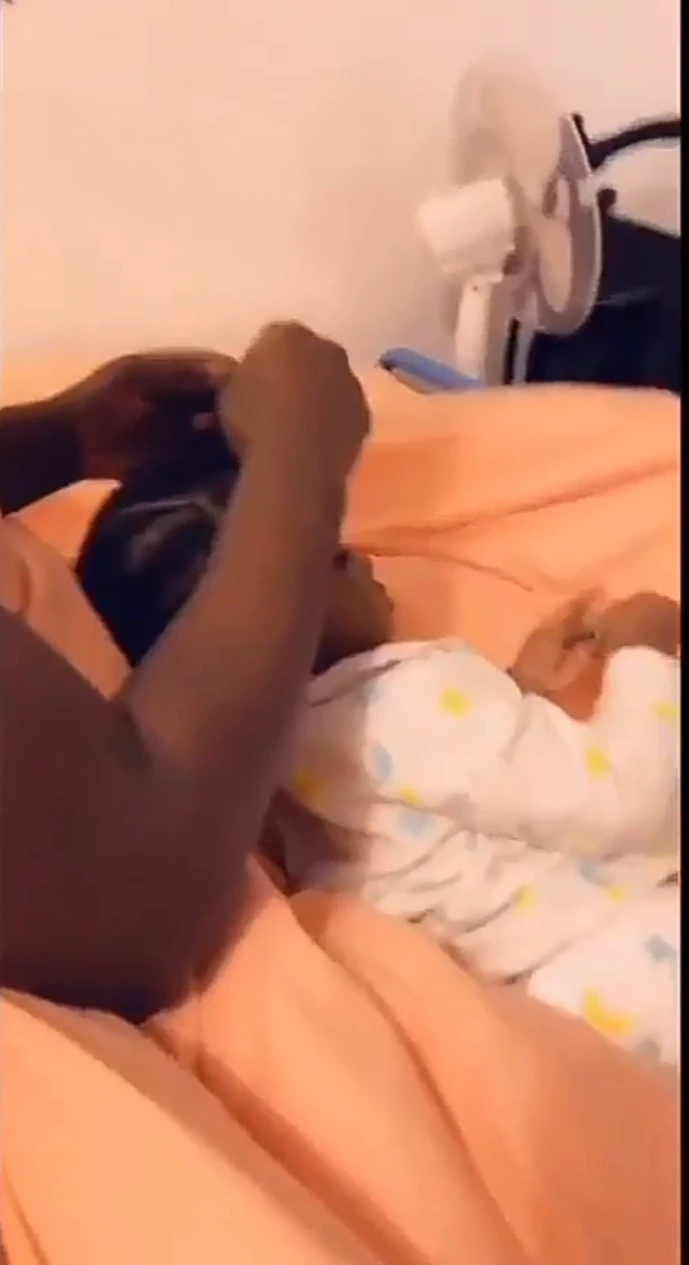 They started as a tiny plant but the patience and endurance in their relationship are like loamy and rich soil that strengthens and helps the plant to become a huge tree.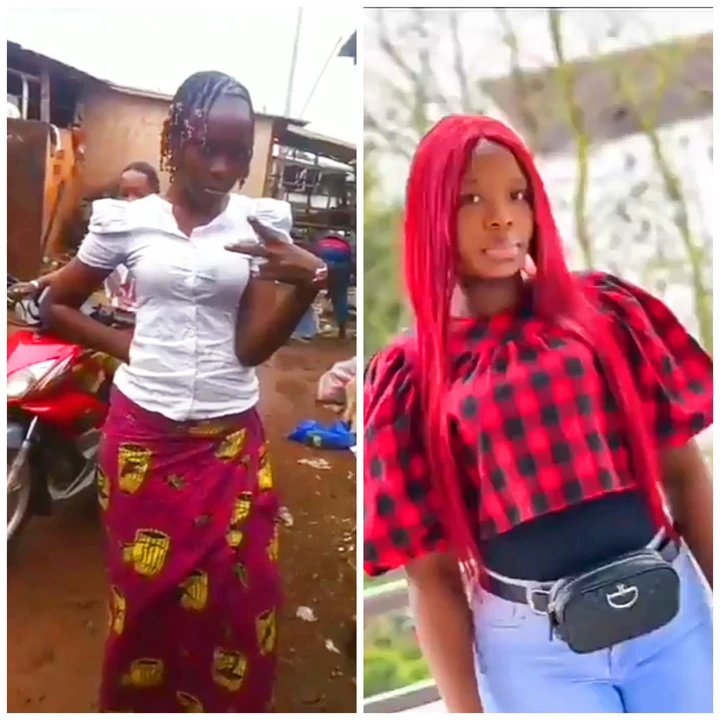 The incredible transformation of the lady
Love in a relationship sometimes comes with a great cost and a price we can only pay if we can be patient. Love is sweet but love without patient is like a plant growing on dry sandy soil without nutrients, it can die off and it can easily be blown away by a storm. Patience is part of that foundation that helps love in a relationship to be strong and long-lasting.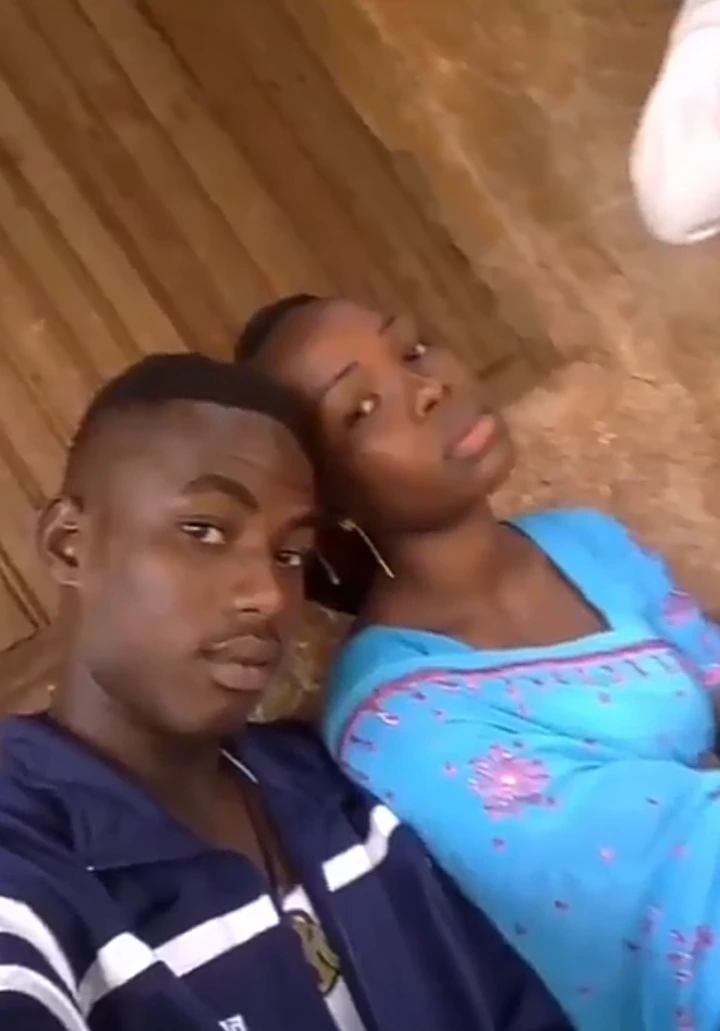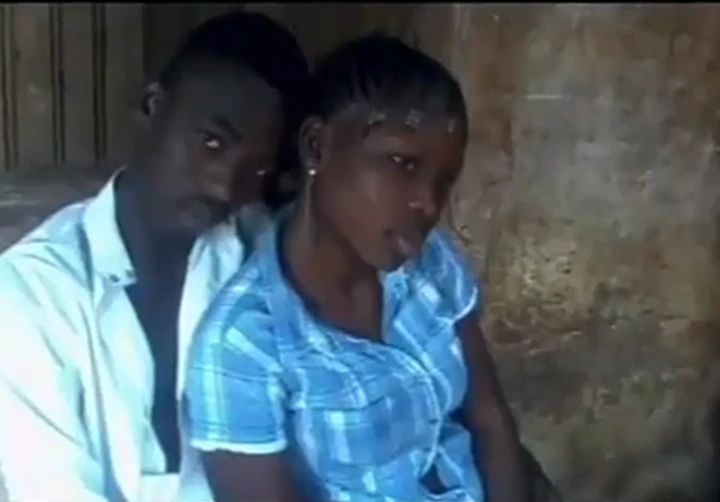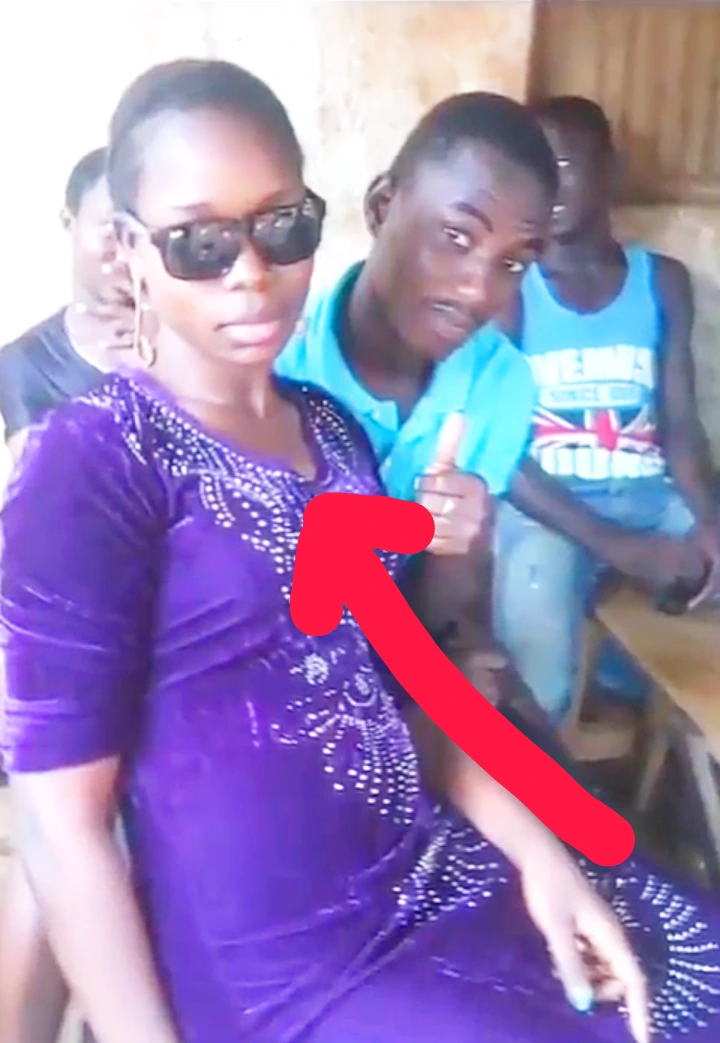 How they started
Patience is something that's mostly considered to be rare in relationships these days, you'll hear some ladies saying that they can't date a broke guy. But an enduring and loving lady can never be dumped or forgotten by her partner, "remember say babe wey calm down nai go enjoy."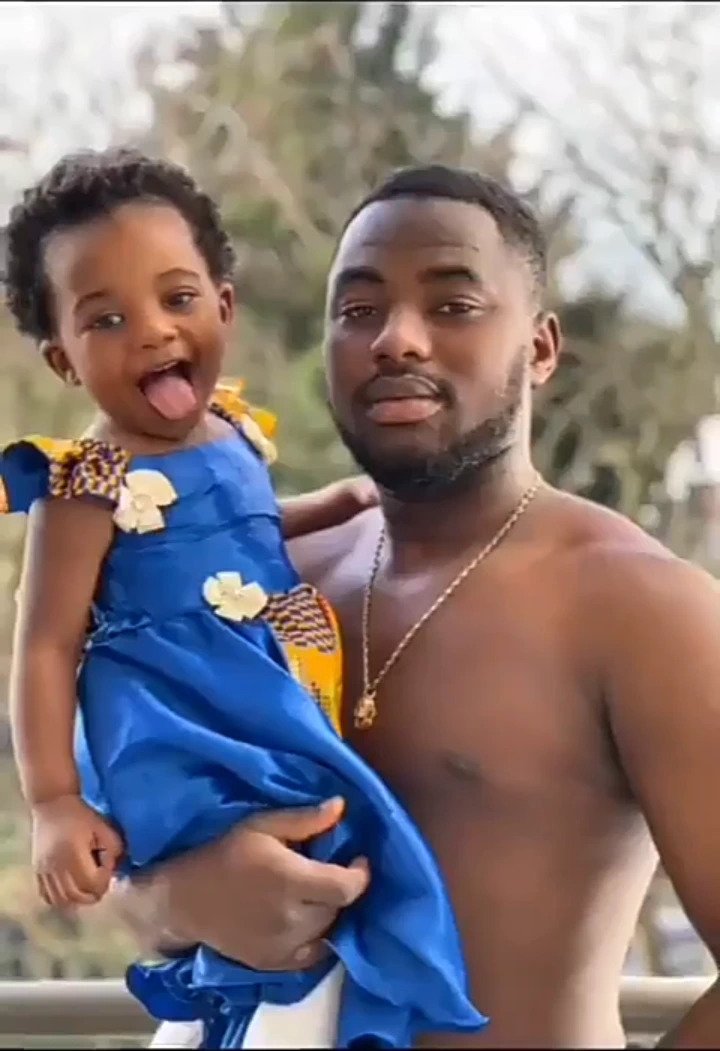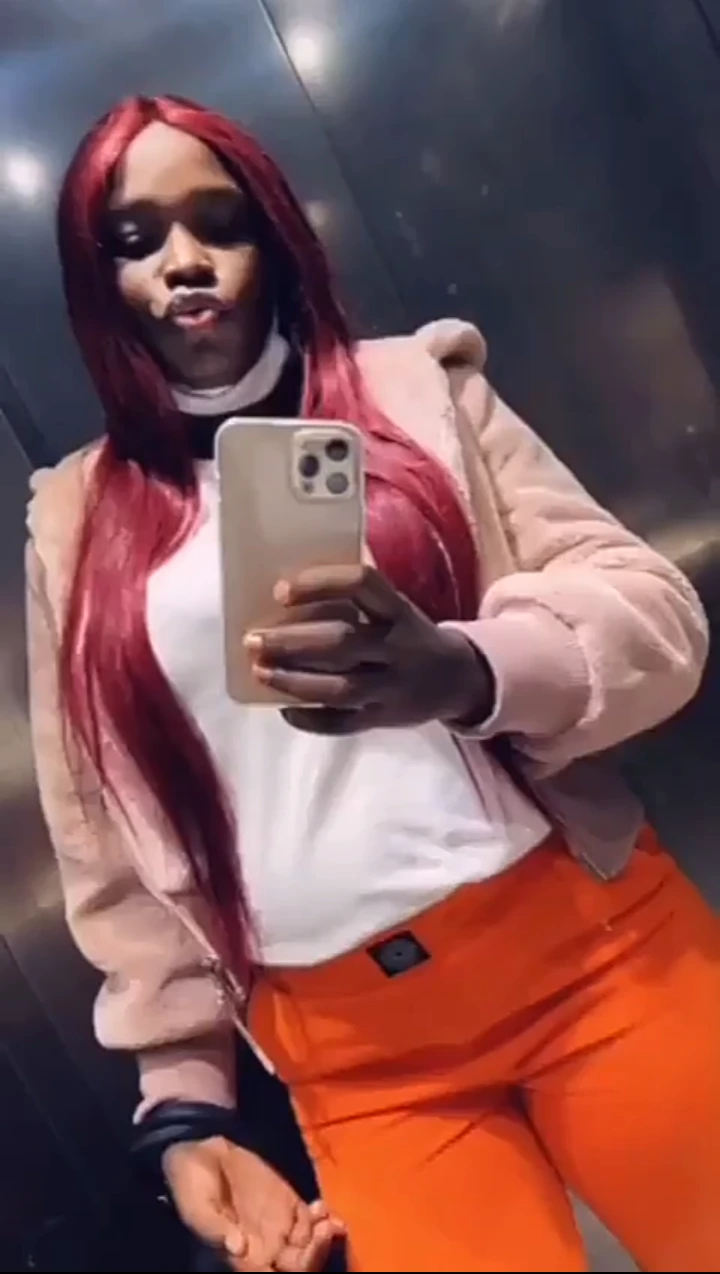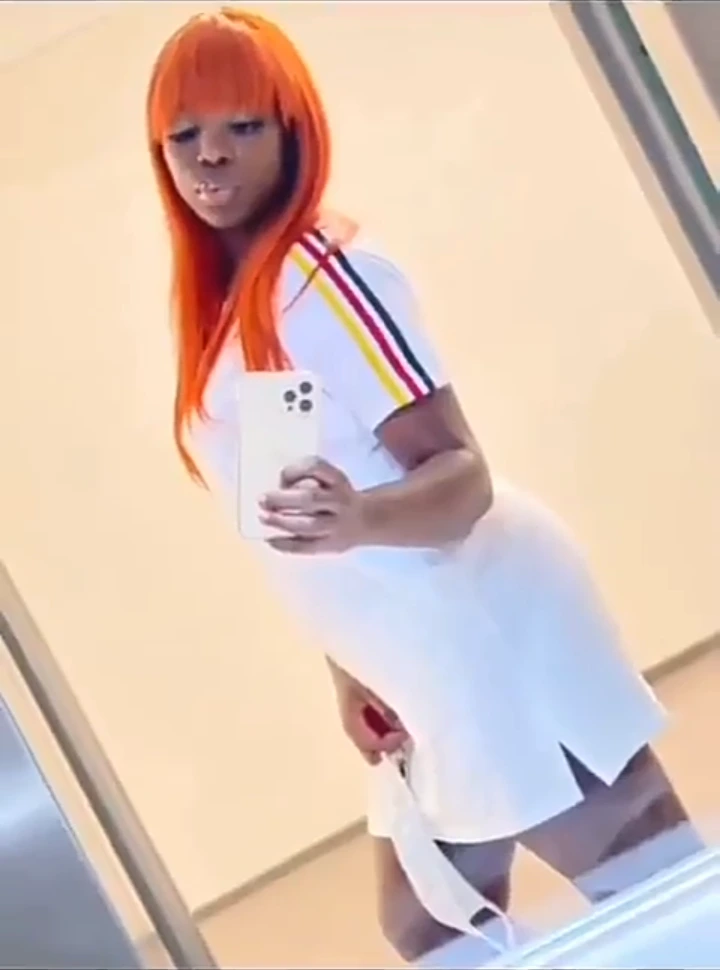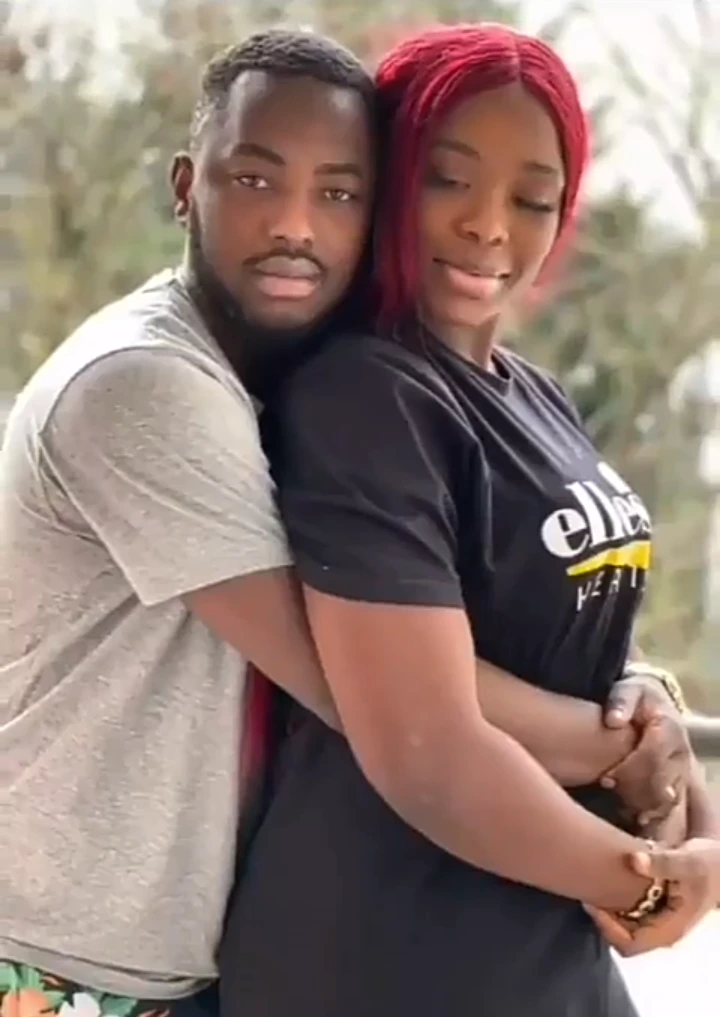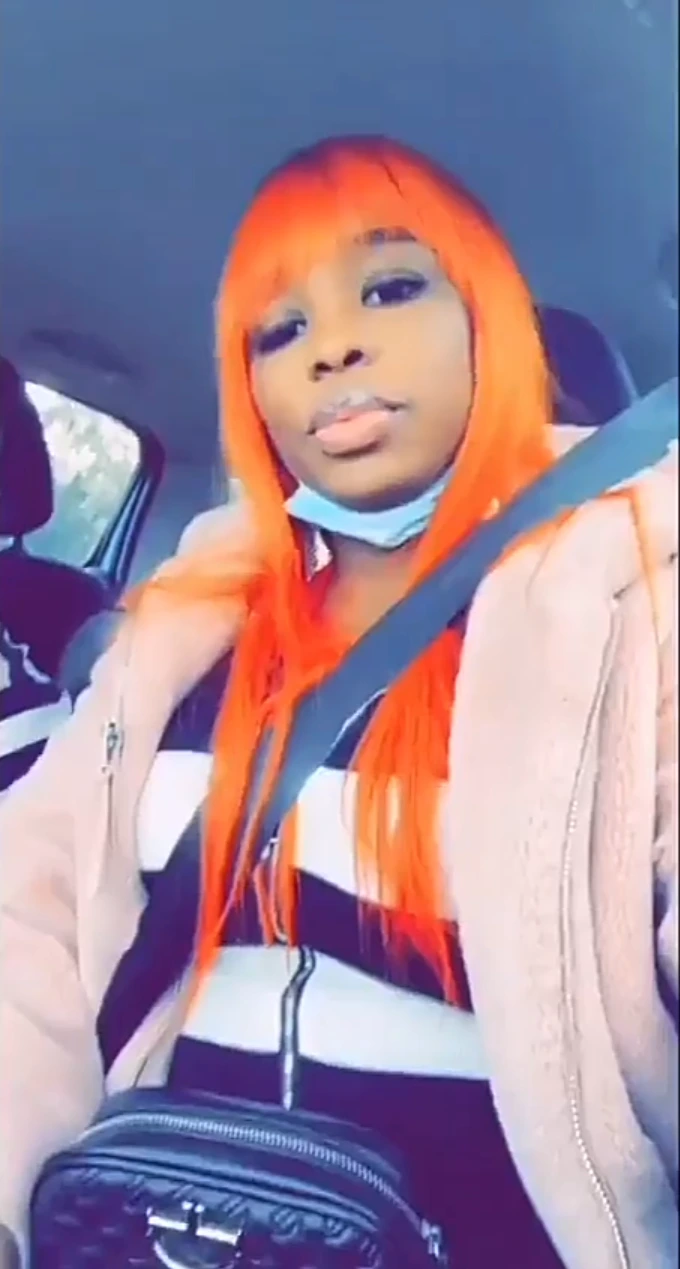 How it's going
As a guy, don't dump or forget about that lady who endured with you when you had nothing, a patient and enduring lady should be treated with value and respect. I think they're the ones the Bible was referring to by saying "whoso findeth a wife findeth a good thing." (Proverbs 18:22)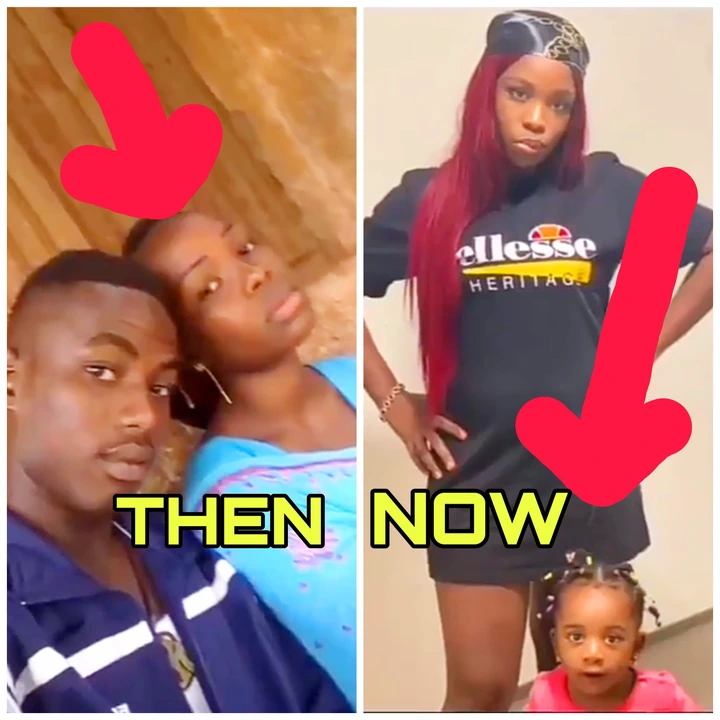 What are your thoughts on this?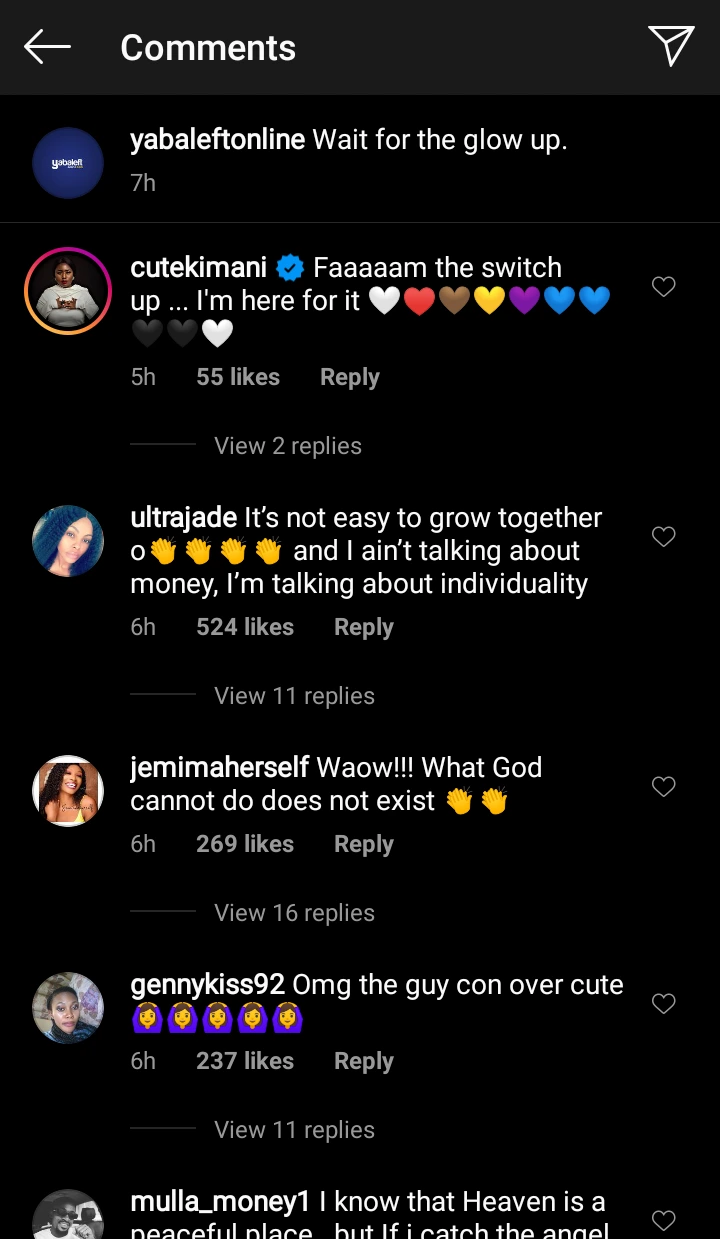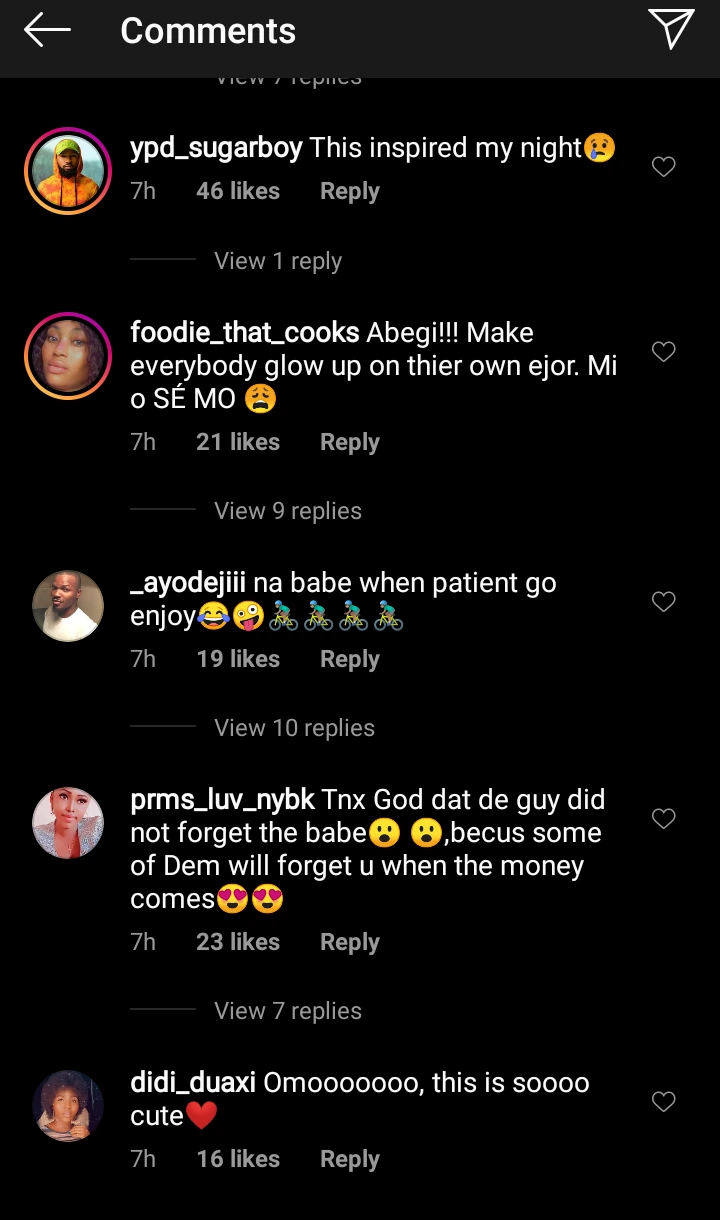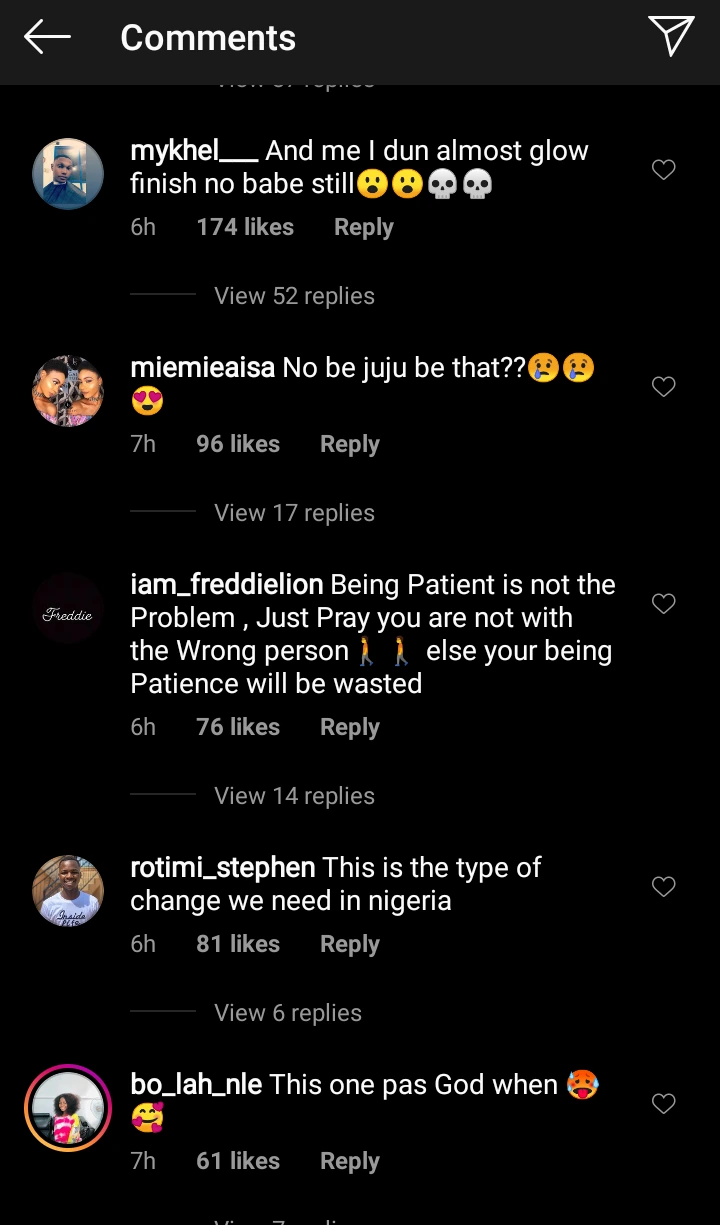 Reactions on Instagram as the video was shared by Yabaleftonline
CLICK HERE to watch the video.