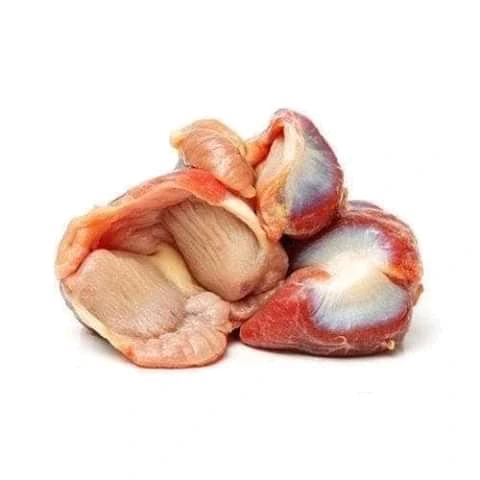 In the ancient times, and to an extent in the contemporary, there were some customs and traditions which were largely gender based.
They are not meant to be flouted. By doing so, you have vehemently committed a sacrilege or abomination.
The list is endless. Let us consider a few below.
Eating the gizzard of a chicken (Big offence for women)
Trying to disrobe a masquerade.
Calling a masquerade by the name of the person you thinks it is.(This is Emeka o)
Climbing of trees by a woman. 
Whistling in the night.
These customs and traditions affected both male and female. Men will not eat or do this one and women will not eat or do this one. Children will not eat or do this one.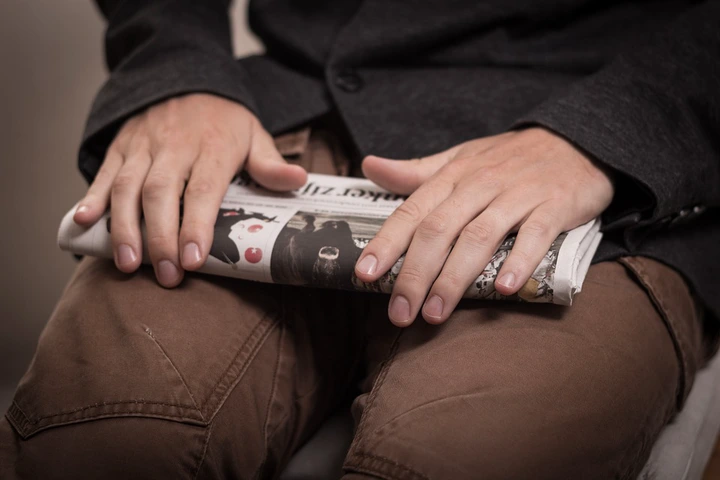 In Igbo sociocultural setting in precolonial epoch before the wave of civilization and awakening movements swept across our society, women were not allowed to eat the Gizzard of a chicken.
It was largely reserved for the "head of the family." If by any means a woman dares to eat it, she might be asked to return to her father's house.
The gizzard is the absolute grinder. It is because of gizzard that Chickens do not require any teeth.
According to Nutrena, "It is a muscular part of the stomach and uses grit (small, hard particles of pebbles or sand) to grind grains and fiber into smaller, more digestible, particles."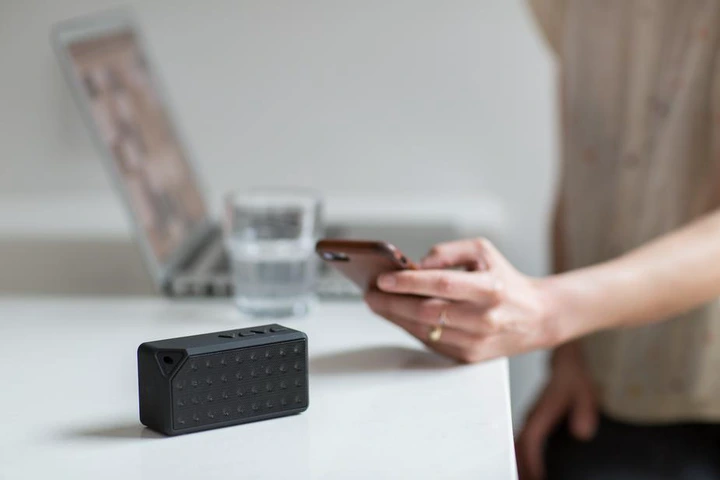 I have, like any other inquisitive Igbo man or woman asked, why women were not allowed to eat it?
It is a wee bit disappointing that no appropriate or highly reasonable answers couch on historical facts or probably myth have been presented.
However, in the contemporary, women now eat the gizzard of a chicken. Nothing happens to them.
Civilization and the wave of awakening movements like feminism have really smashed some customs and traditions to smithereens.
Content created and supplied by: