See What The Mother Of This Bride Surprised Her Daughter With That Made Her Broke Down In Tears
It is the joy of parents to see their children walk through the path they have been through for years and the prayer of every parents to their children is for them to find a partner that will love them and show them care. This bride who wedded recently will definitely be one of the most happiest person on earth now as she received something on the day of her wedding.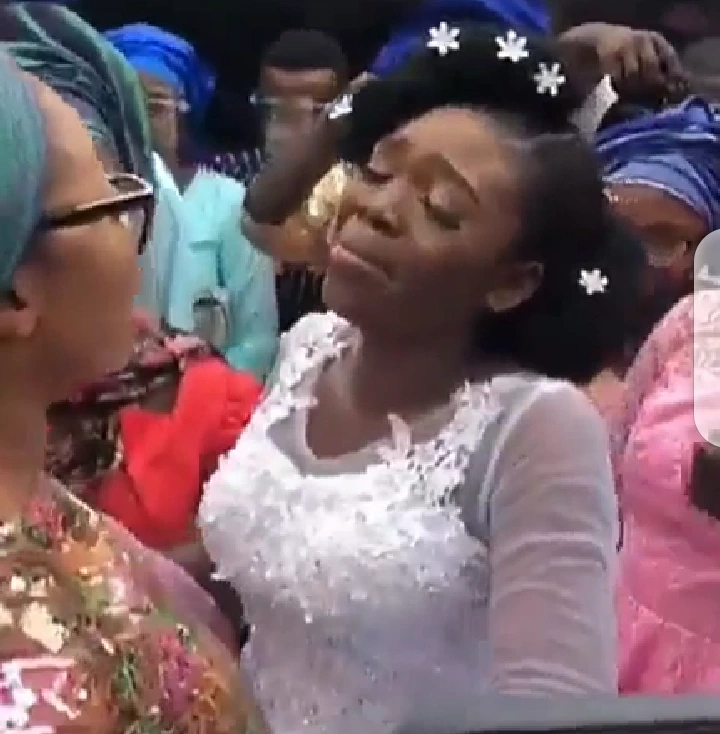 Parents will always remember that child who brought joy and gladness to them, that child that served them with all they have without hesitation and that was why the mother of this bride surprised her daughter with a brand new car on her wedding day.
Mediagist posted it on Instagram and according to the mother of the bride who spoke in Yoruba, she said her daughter is indeed a bride in whom she is we'll pleased.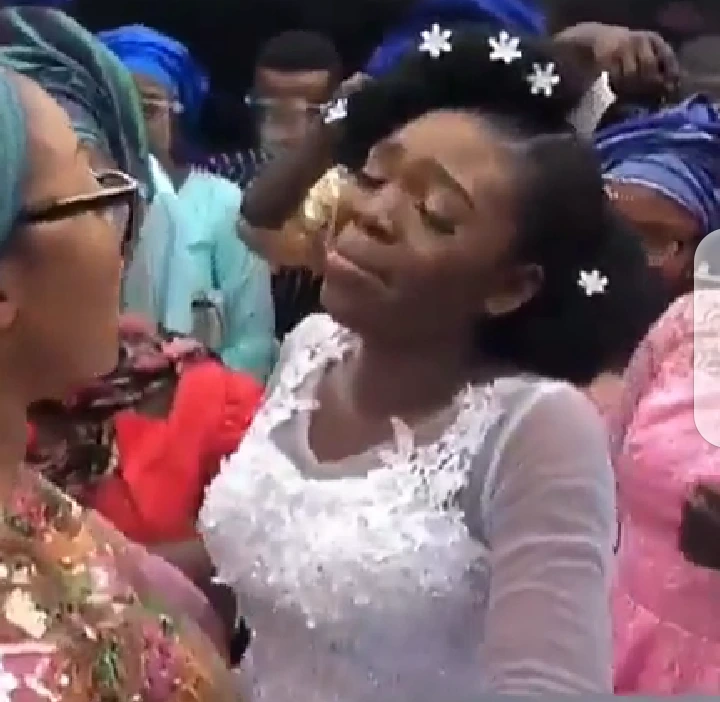 The mother of the bride revealed that she lived with her, served her, show her love and also walked in the path of Jesus Christ.
The mother of the bride sent for the bride and the groom, when they came, she told her daughter that the car belongs to her.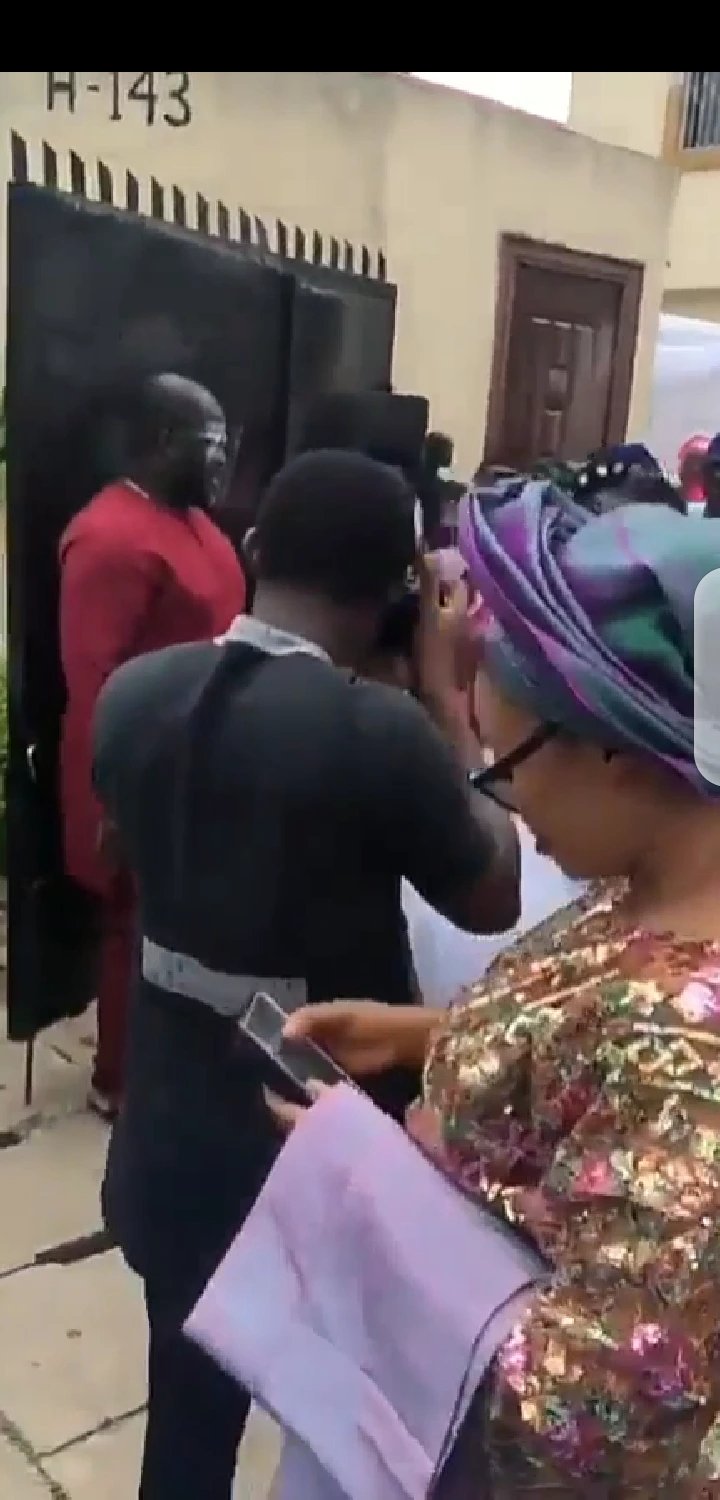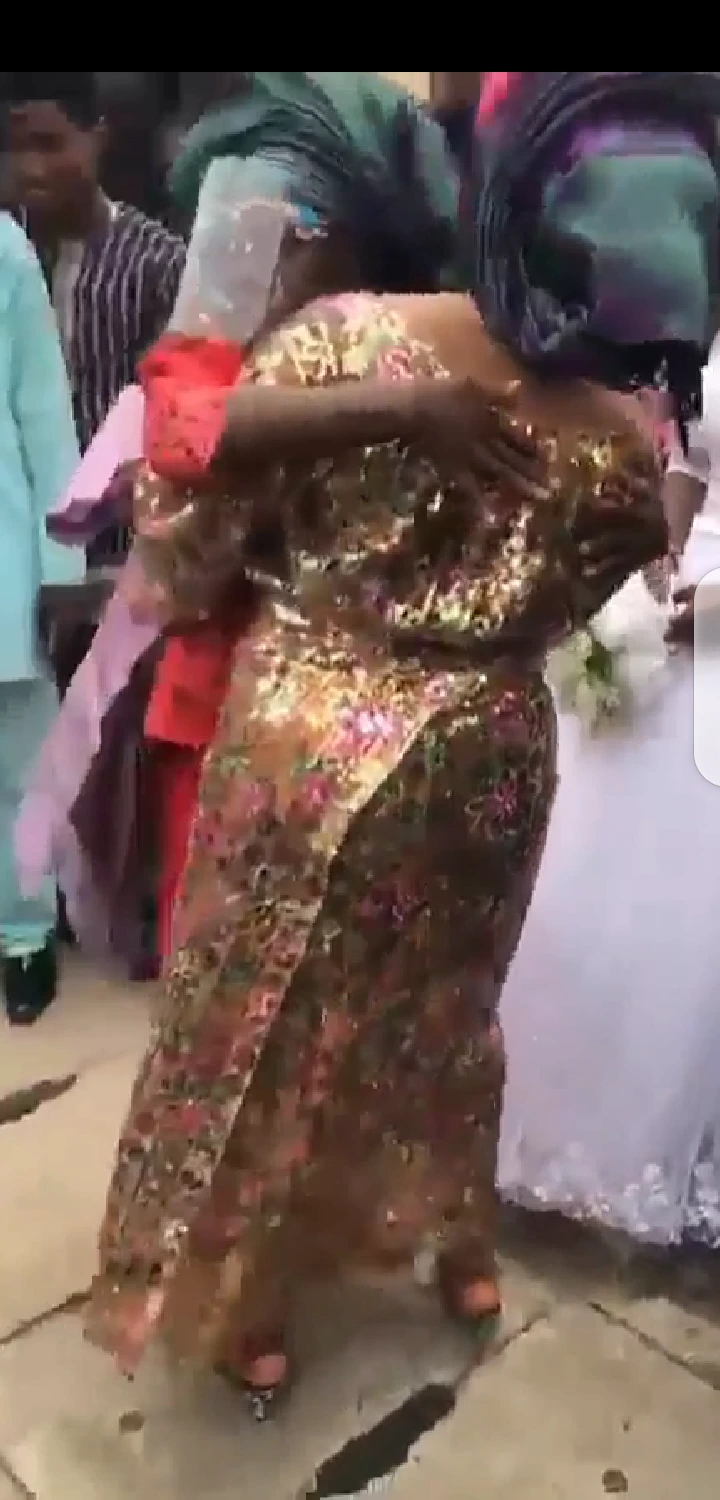 The bride who was super excited broke down in tears and knelt down thanking her mother. I guess she never expected such from the mother.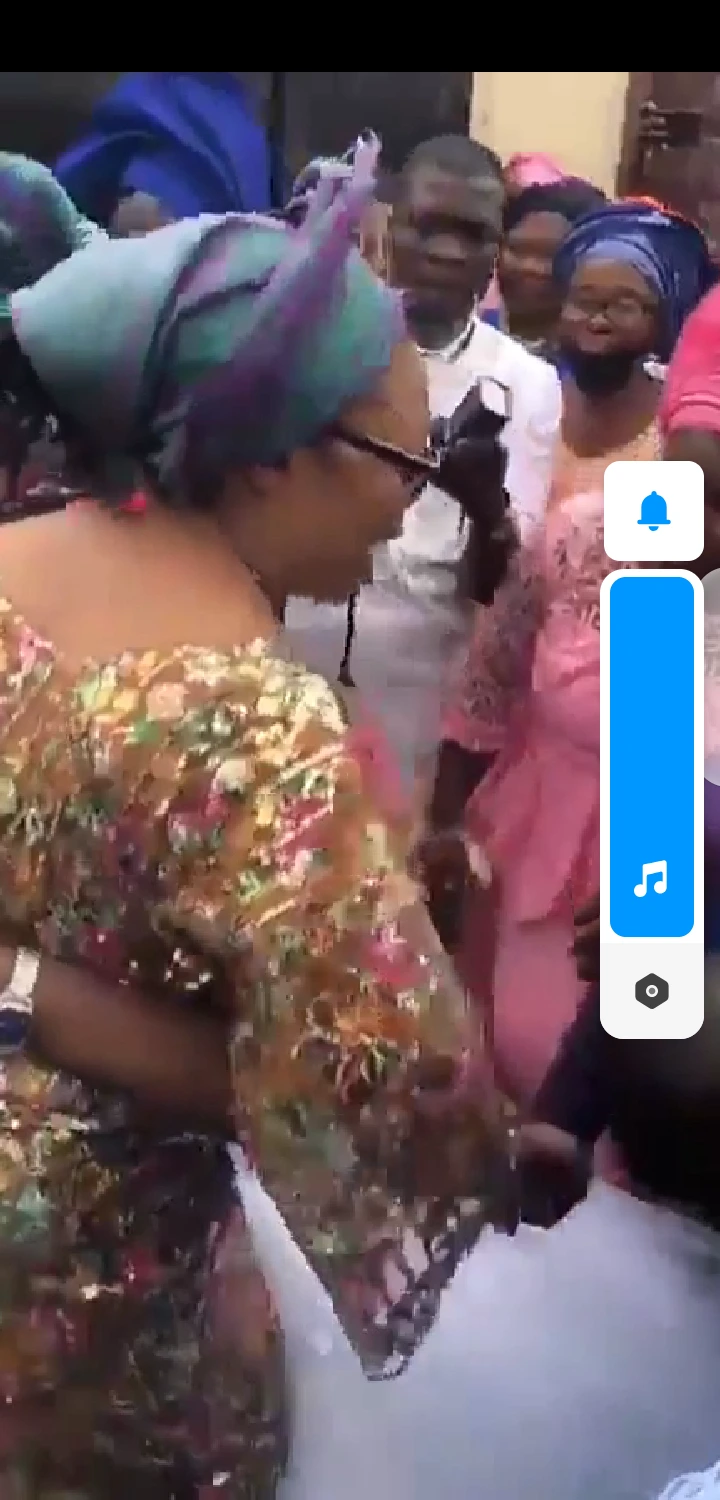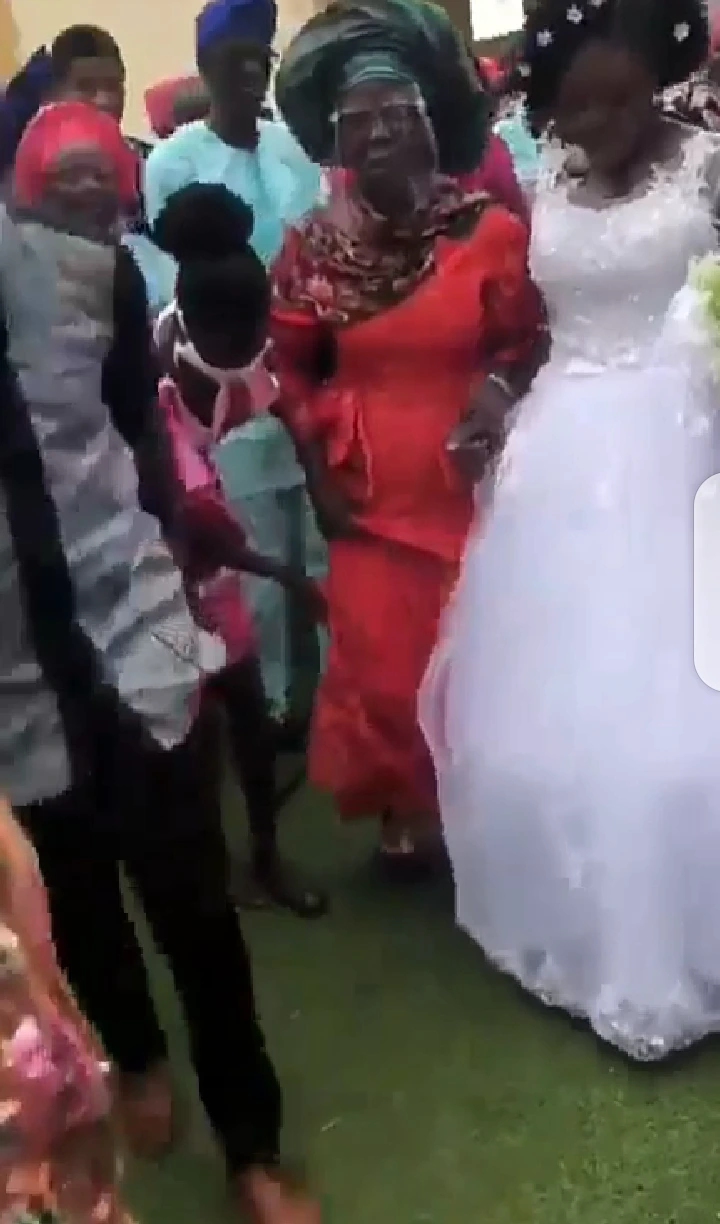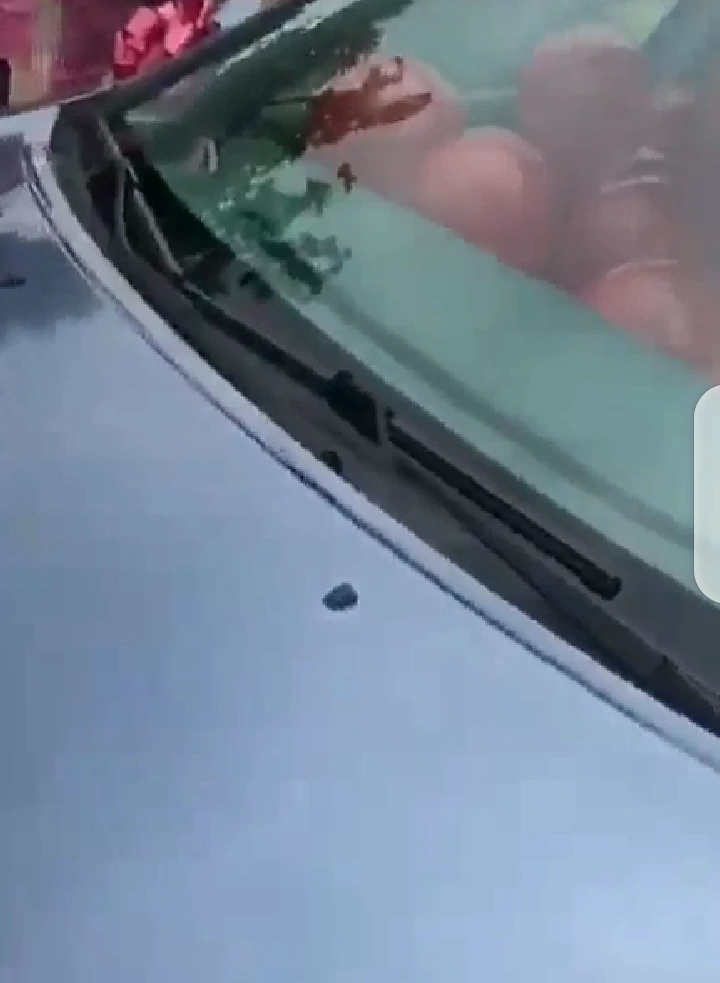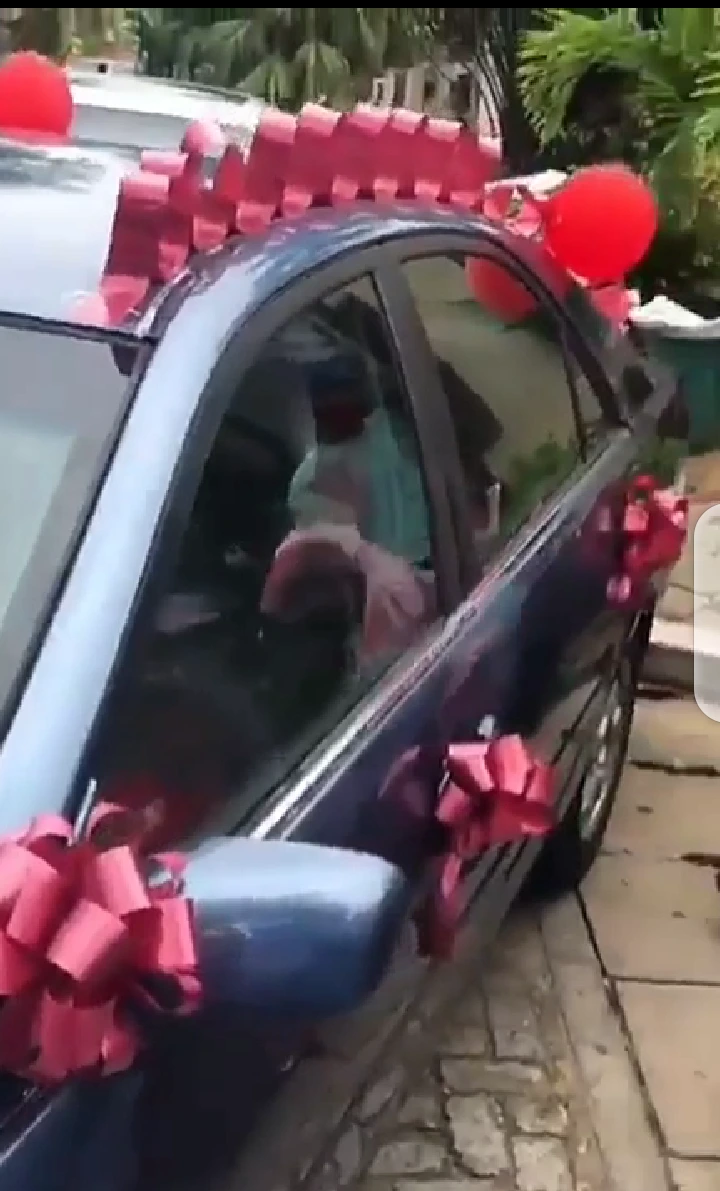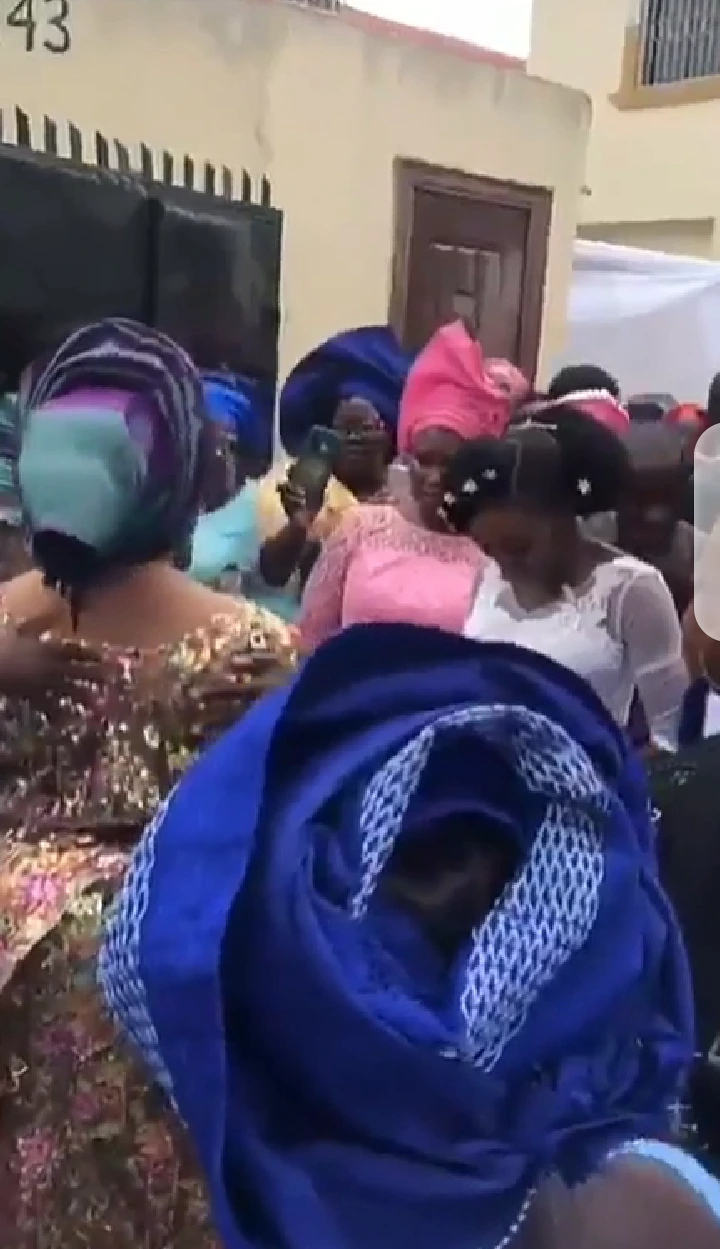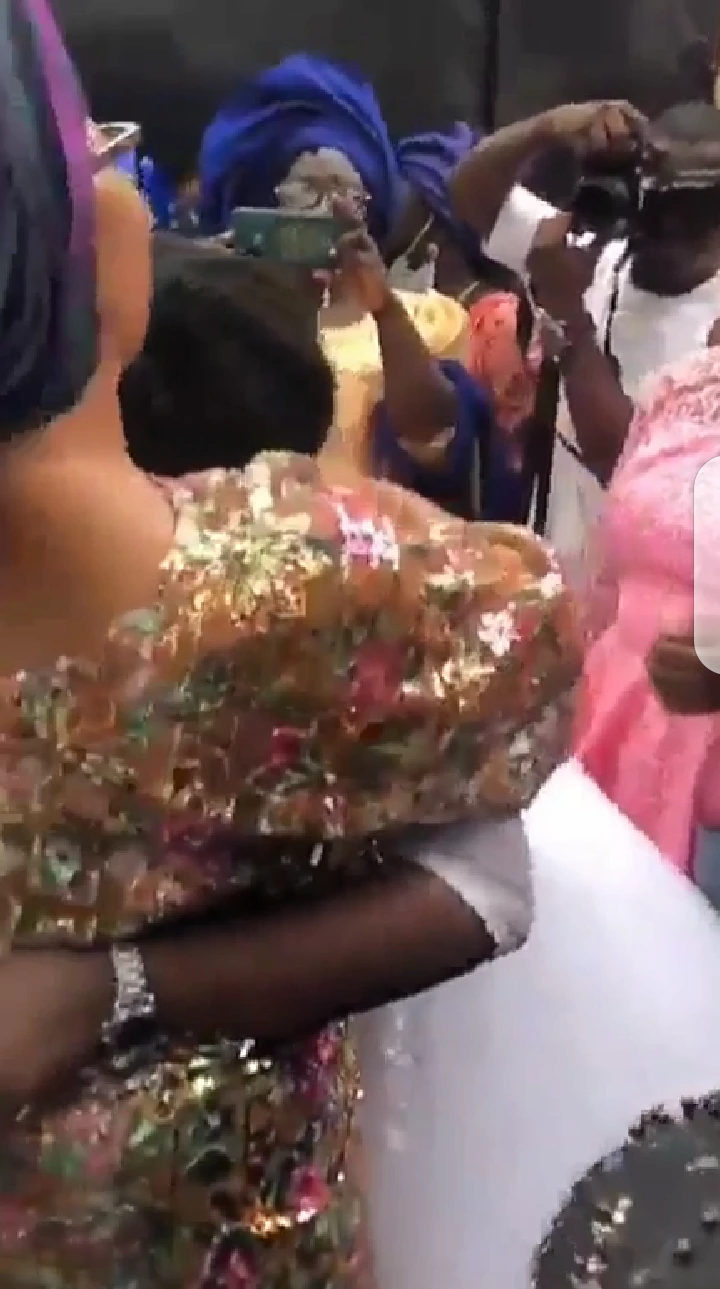 She handed the key of the car to her daughter and her newly wedded husband. One lesson to learn from this is that good deeds never die; you may not be rewarded for the good you are doing today, but certainly God will use someone to pay you for all your labour of love.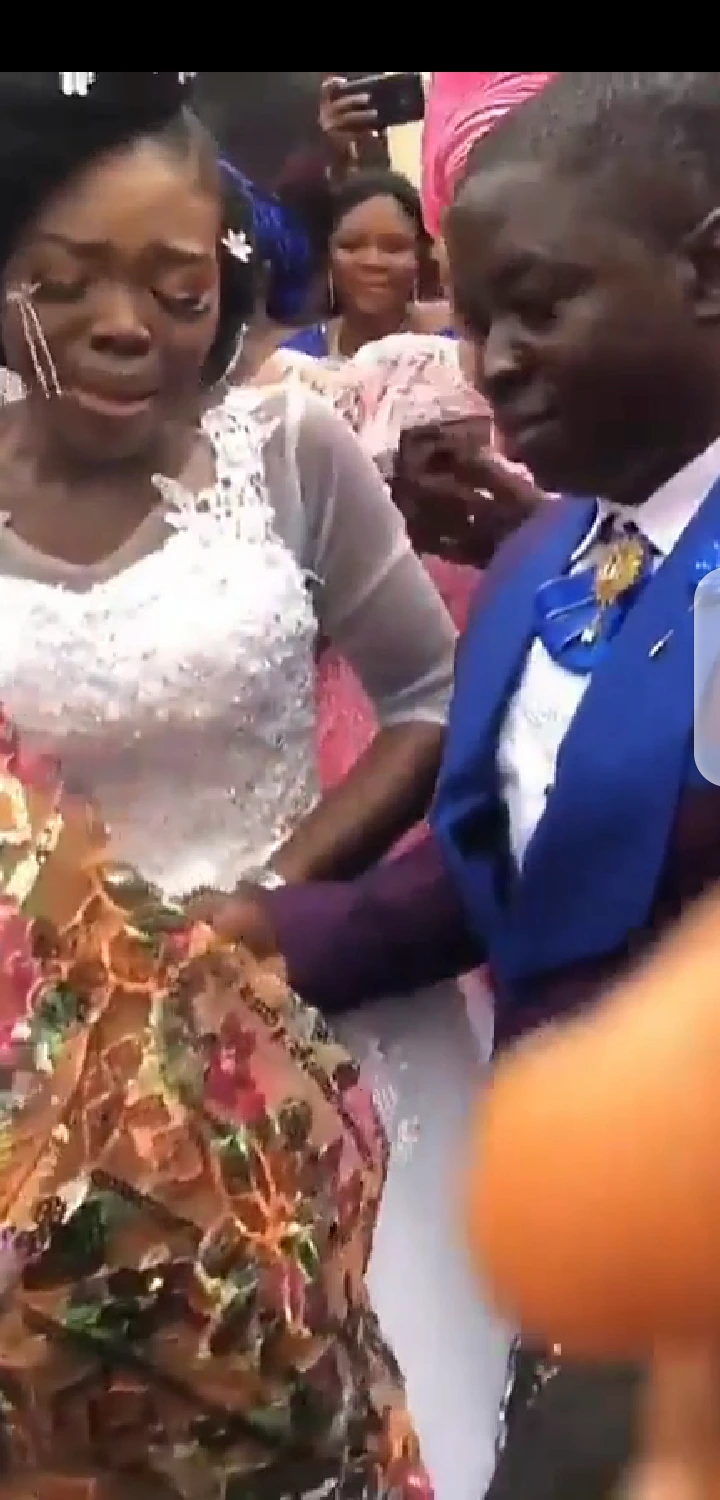 Watch video: https://www.instagram.com/tv/CFHeBUhj6eP/?igshid=pvjxofavxvv
I pray and wish them marital bliss.