Contortionism is the act of twisting, bending, squeezing and fitting one's body parts into different positions

Shakirudeen better known as Bonetics is a Nigerian-born British contortionist who has the ability of twisting, bending and squeezing his body parts into unusual positions despite his muscular body physique.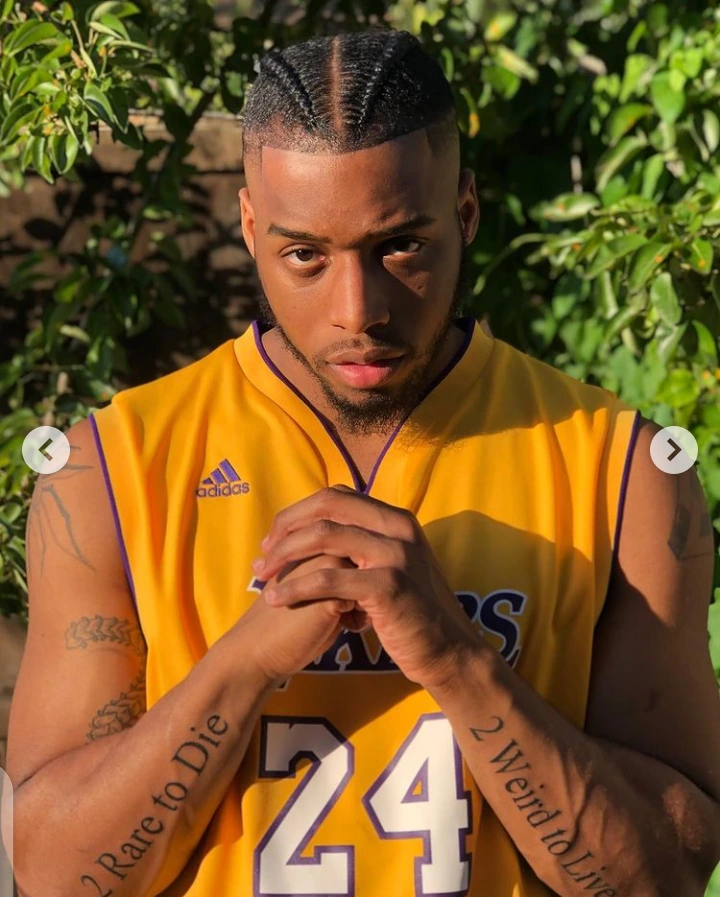 Bonetics was a semifinalist at the British's Got Talent in 2015. He awed the judges with his skill and talent of contortionism as he twisted his body into different positions. But he was evicted at the semifinals. Ever since then, he has become popular for stunning the judges with his skill and talent. For his performance was jaw dropping.
See photos of Bonetics: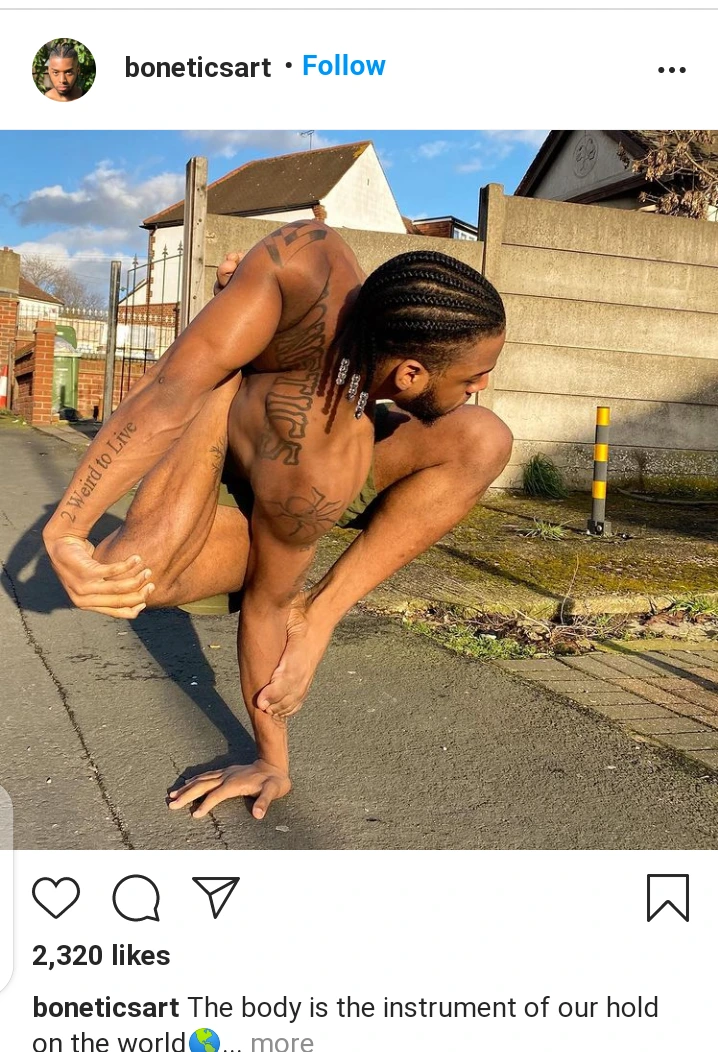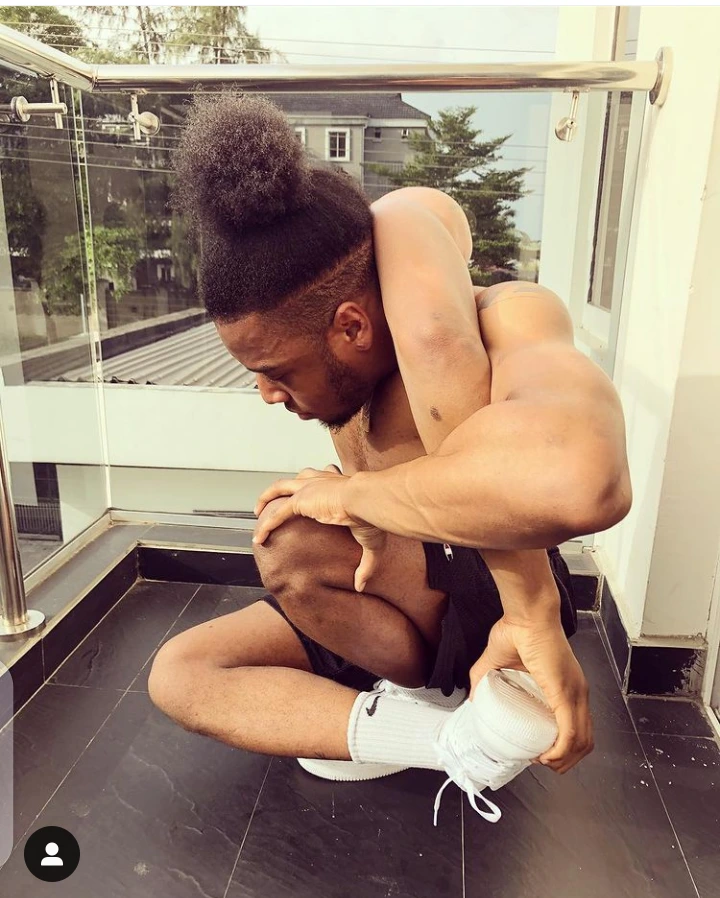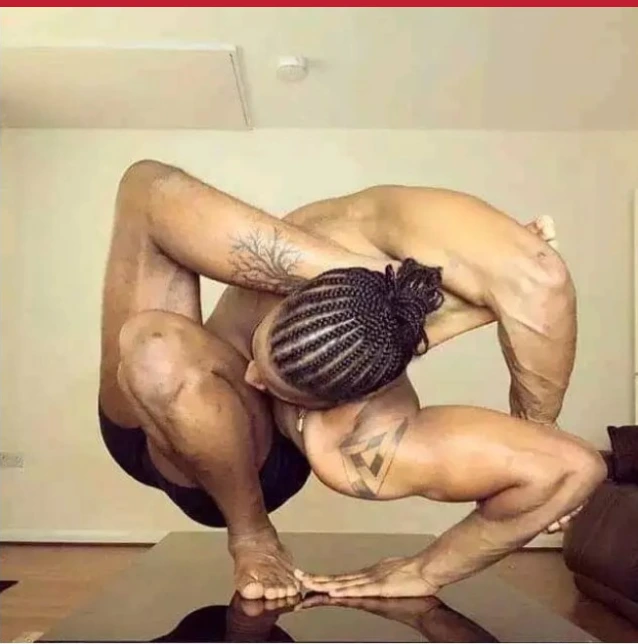 His flexibility is not hindered by his muscles or body built. Bonetics is a product of talent and practice. At this rate, he is sure to set world record against Julia Zlata, who is the most flexible girl in the world.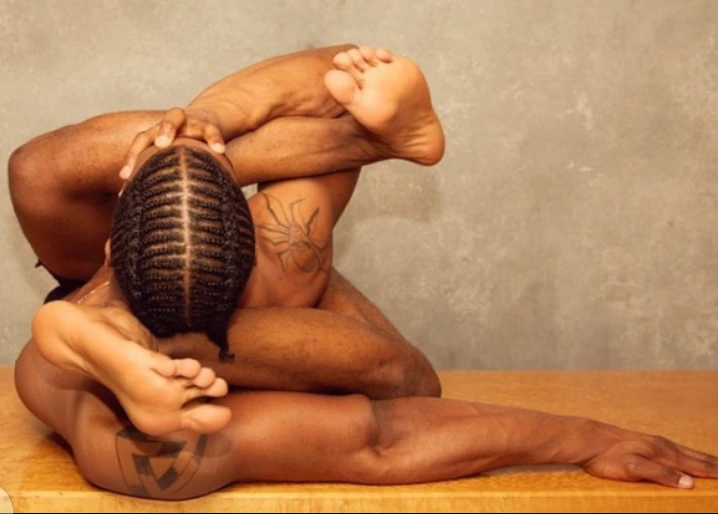 Content created and supplied by: