Love is magical, and it's a beautiful thing. When it comes to falling in love, there are no sets rules as regards to the place or time. The holy Bible says "whosoever that finds a wife, founds a good thing, and obtains Favour in the eyes of God". For Mr & Mrs Onyeonwu, they never knew they'll find each other at the same place of service, but today they are married.

There is always a meeting point or place in every successful relationship and most of the times, we often meet the love of our lives in an unimaginable places. These couples met at the NYSC where they were both posted to the same state. Corpersdiary_ng shared the story of this young couple on their Instagram page, read the story below;
The lady was posted to Benue state for her service, according to her, when she saw her posting letter, she wasn't happy. She thought of redeploying but on another thought, she decided to stay and enjoy her service year. She was a nurse and her husband was a pharmacist and they both belong to the same CDS (computer development service) group.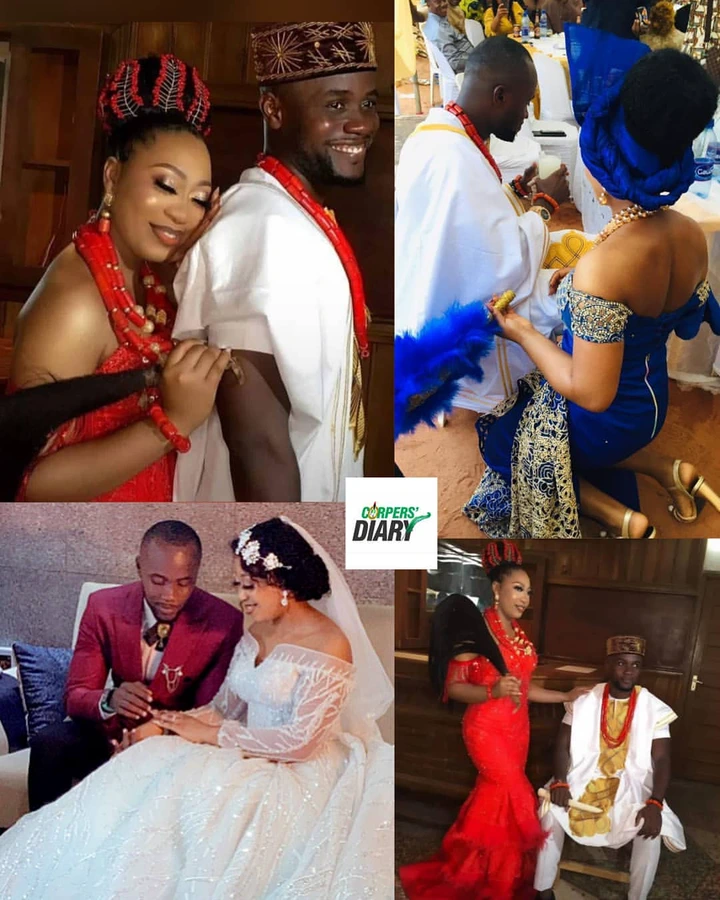 On a special day when their CDS group went for picnic, they played truth or dare game. Although it was her first time playing the game, when it got to her turn to take the dare, she was asked who she would like to get married to among all the guys that were present there. She pointed at her husband, although they were not very close then, so after the picnic they became friends. That was how they became close, and today they are happilly married. Read the full story below;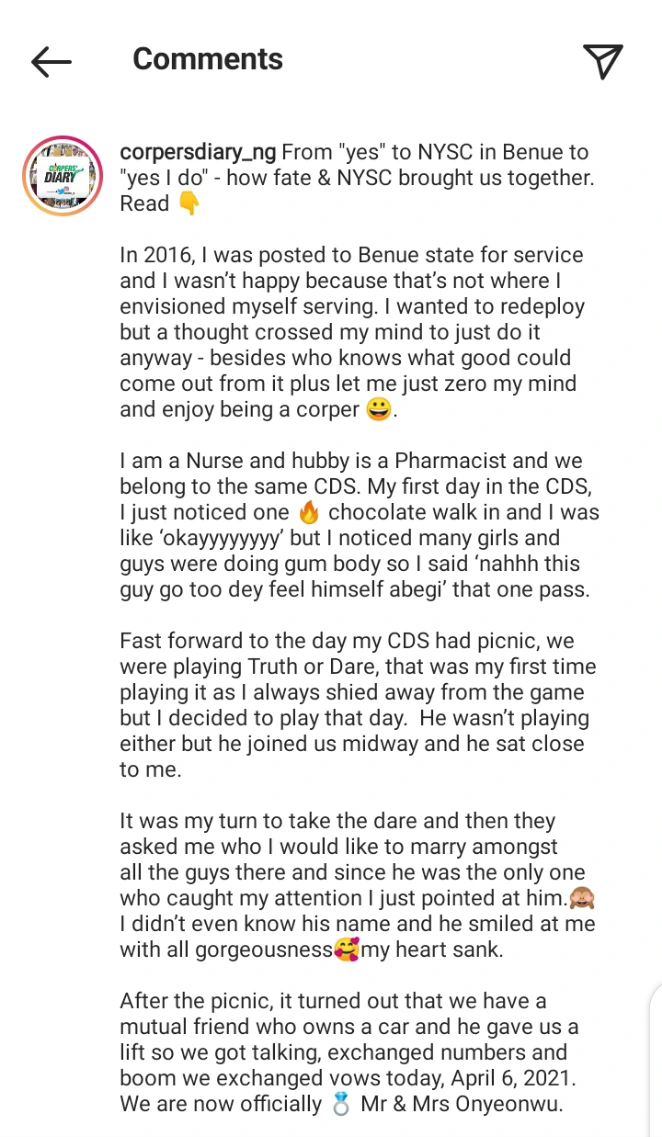 See their photos below;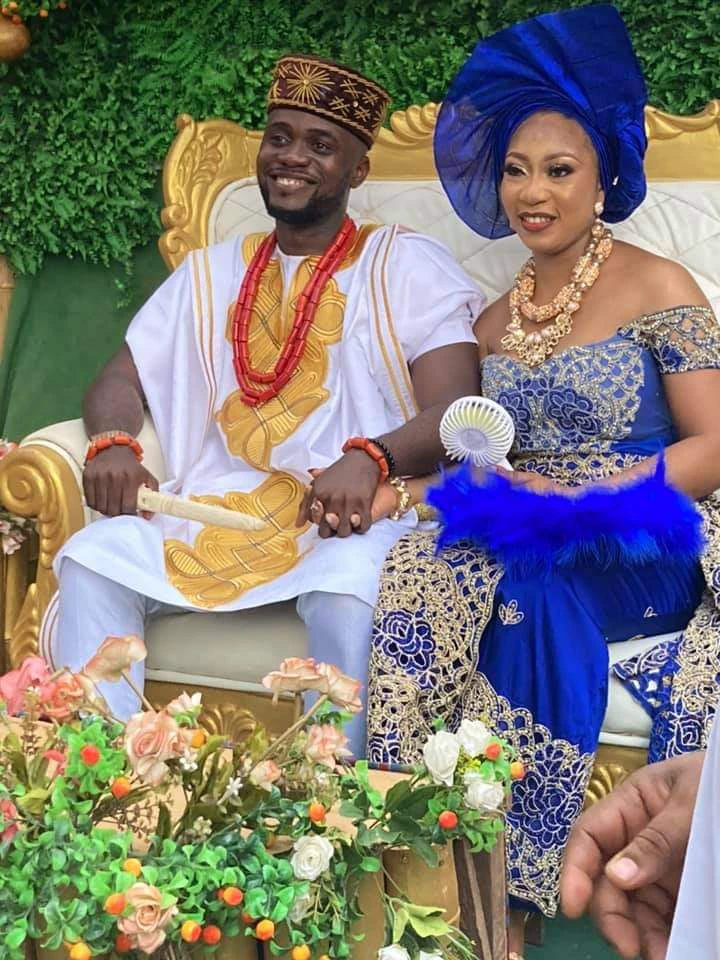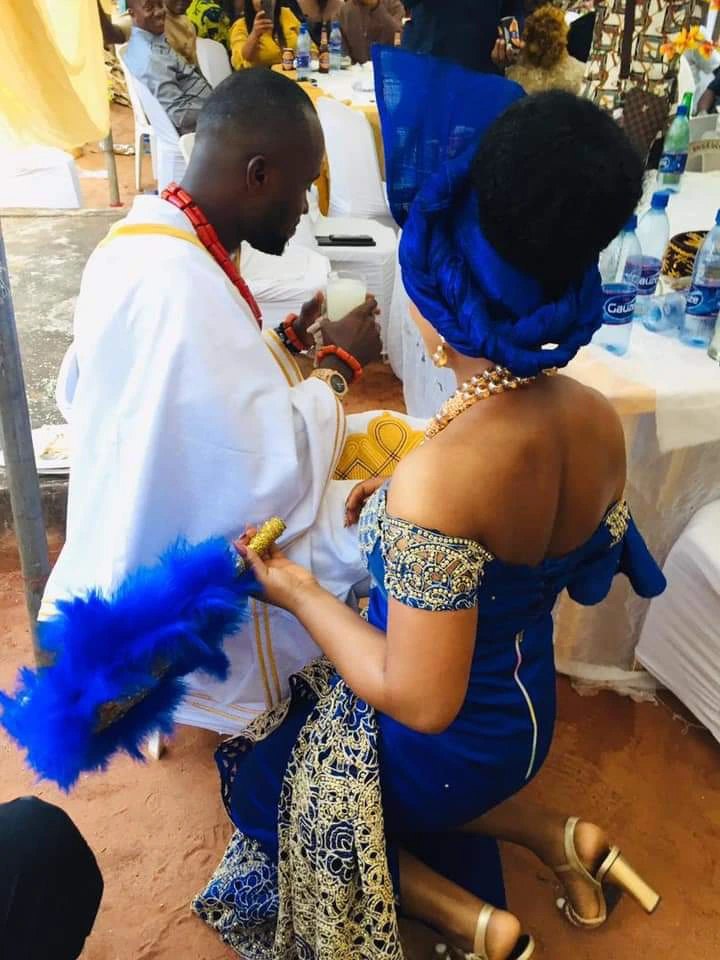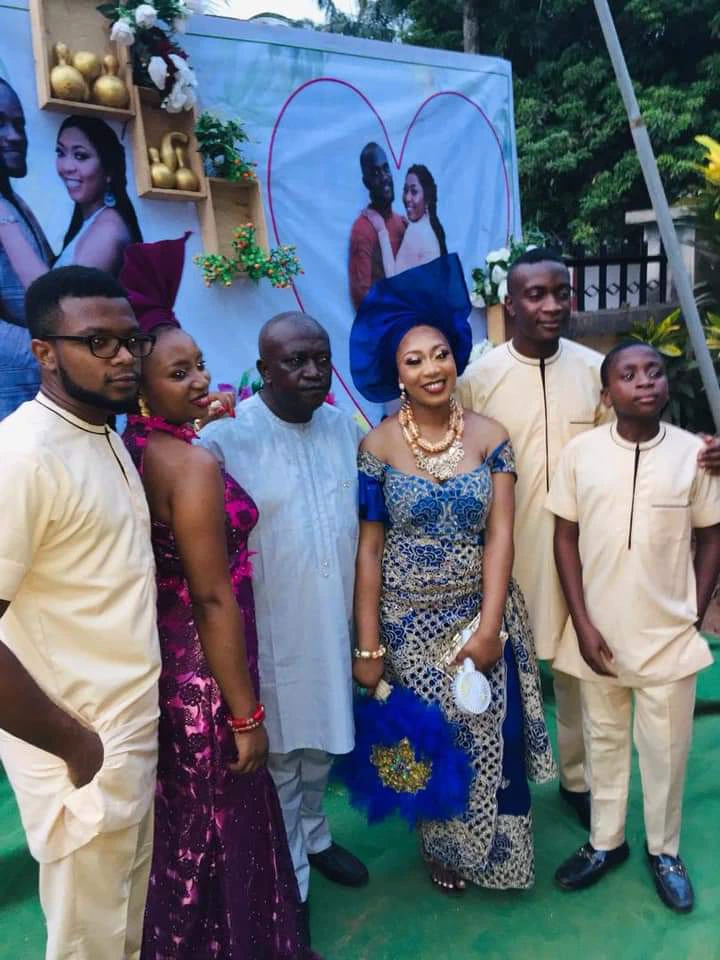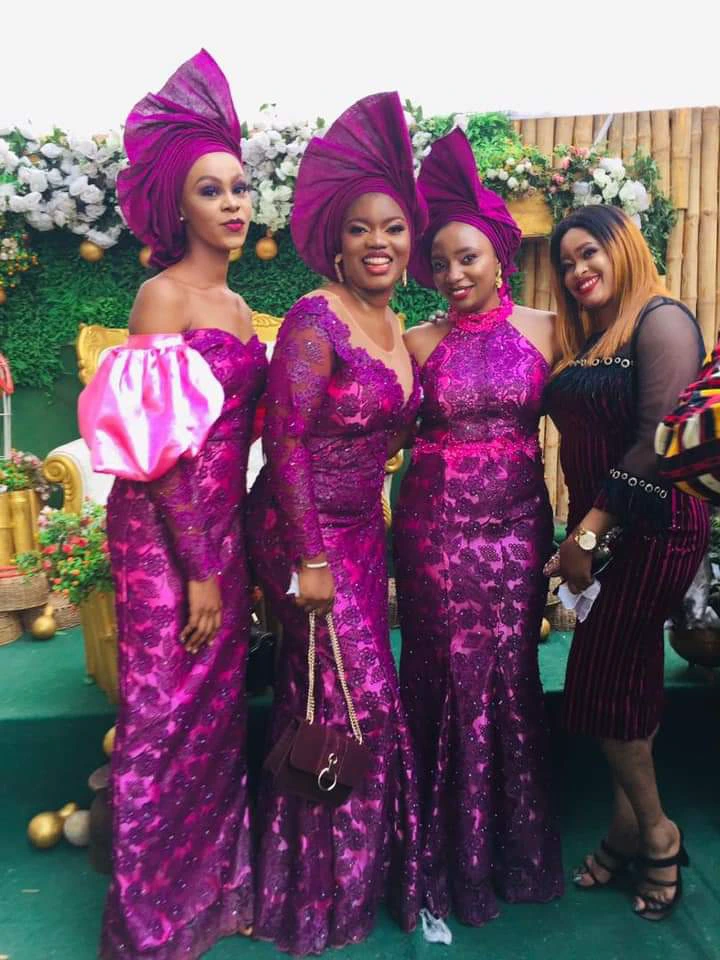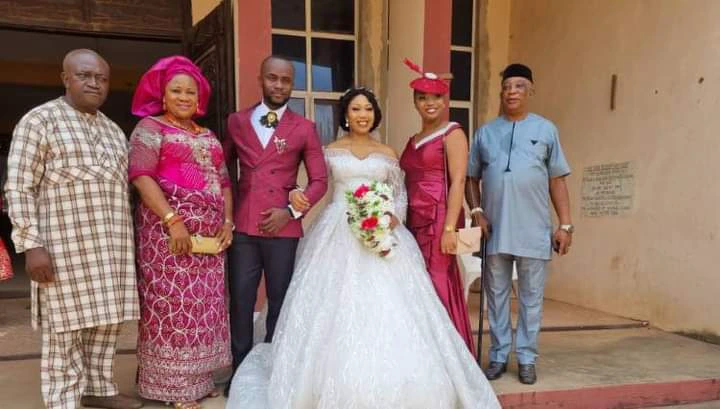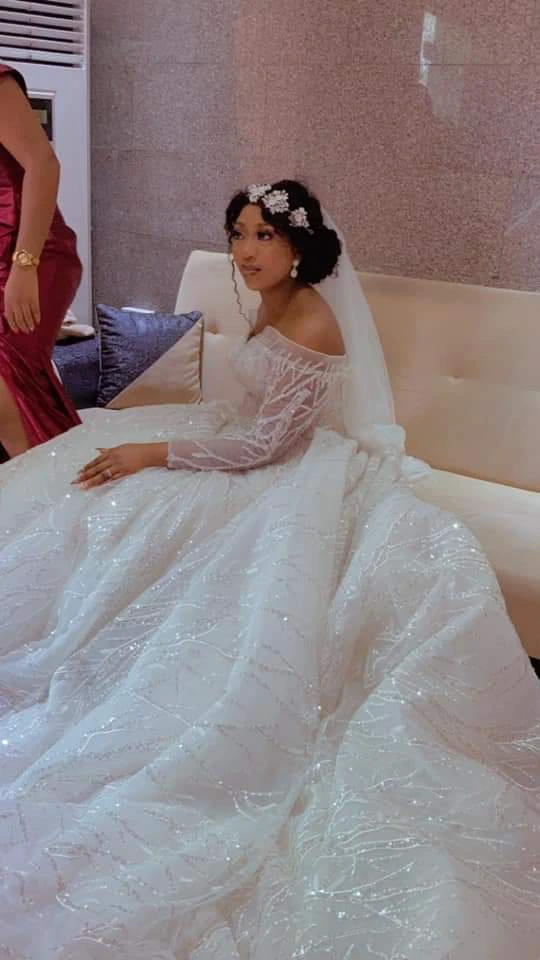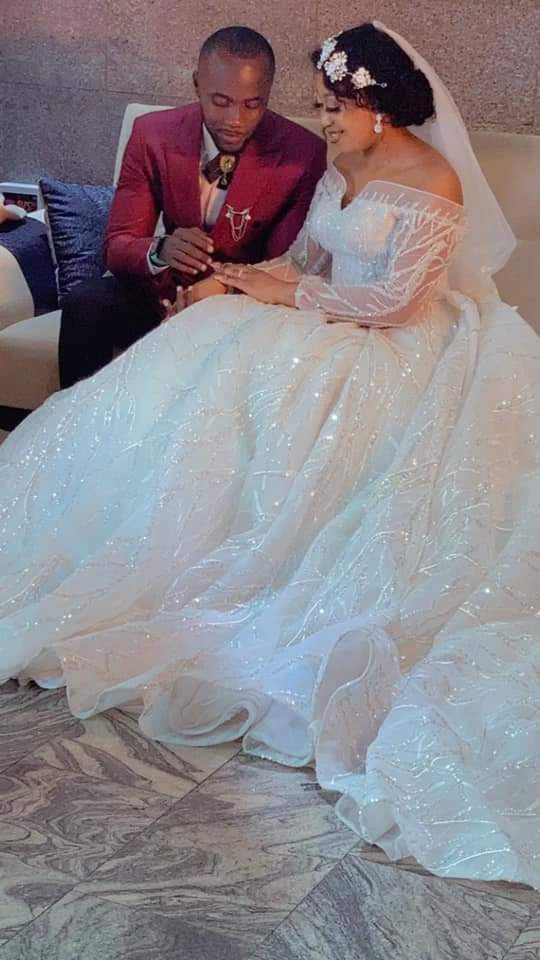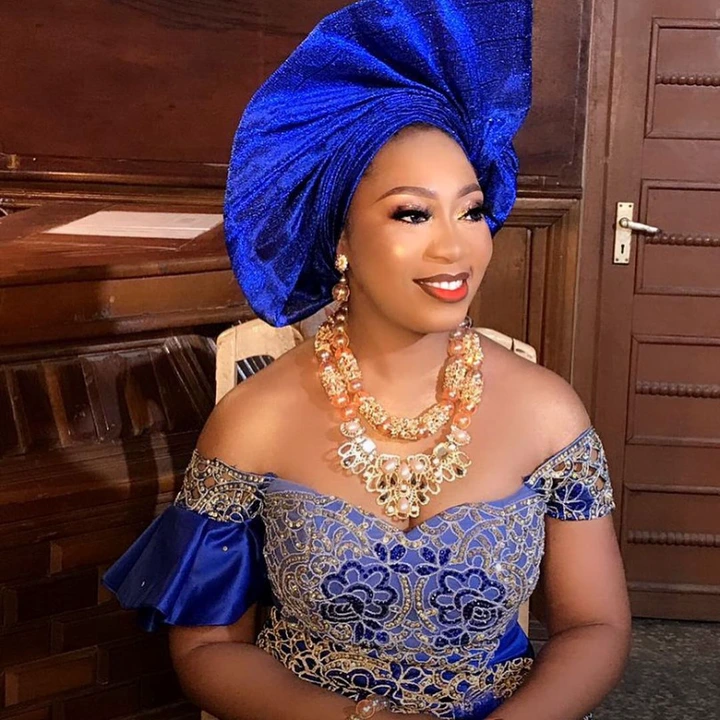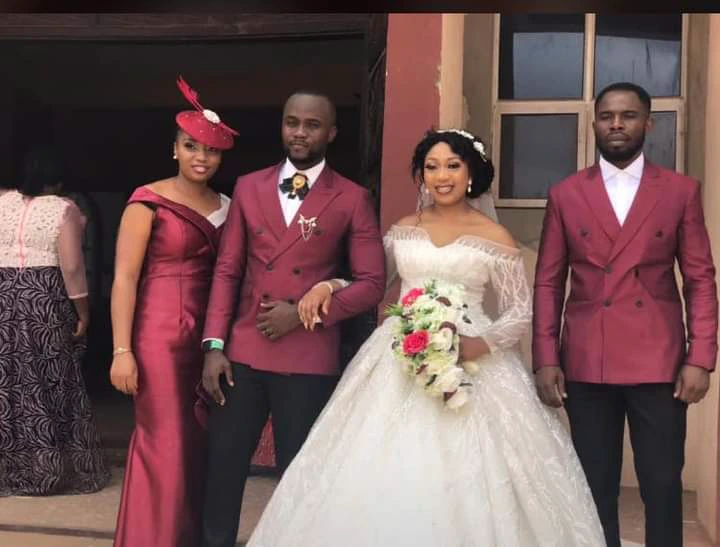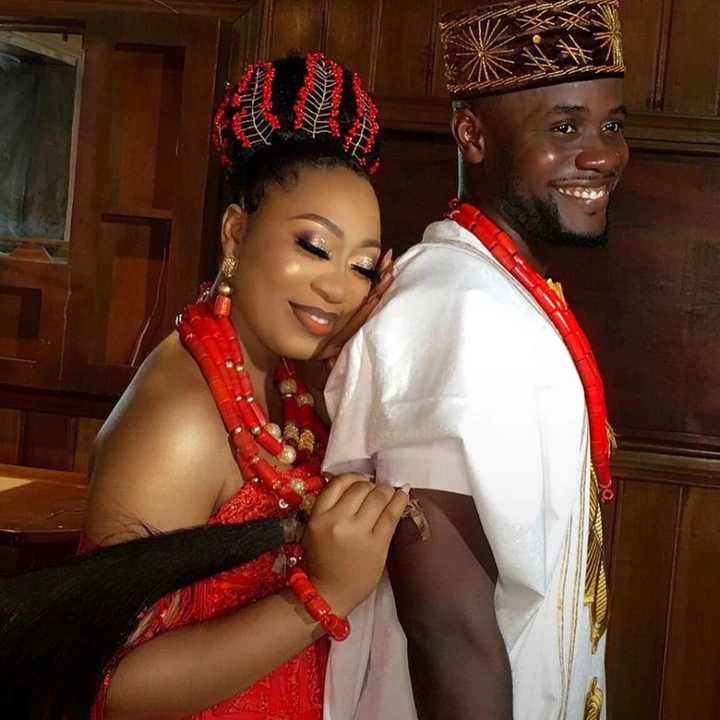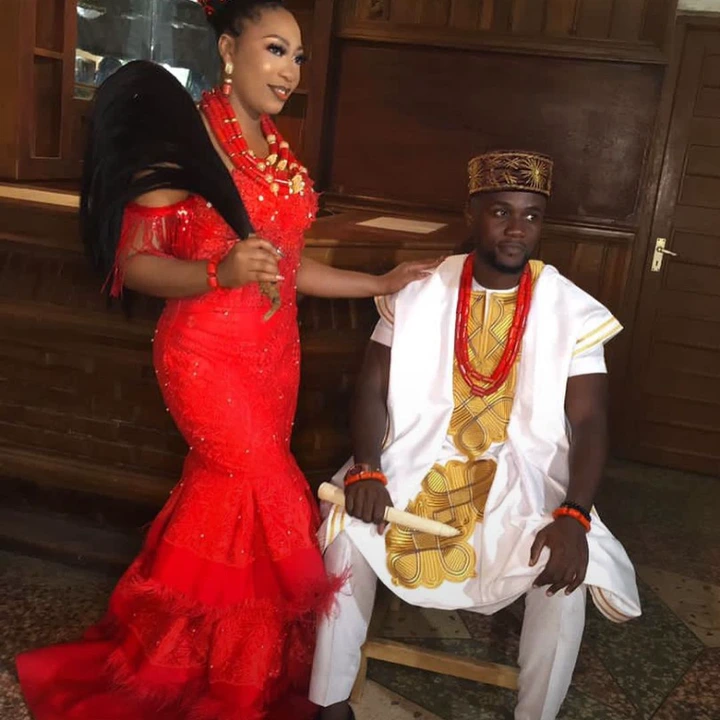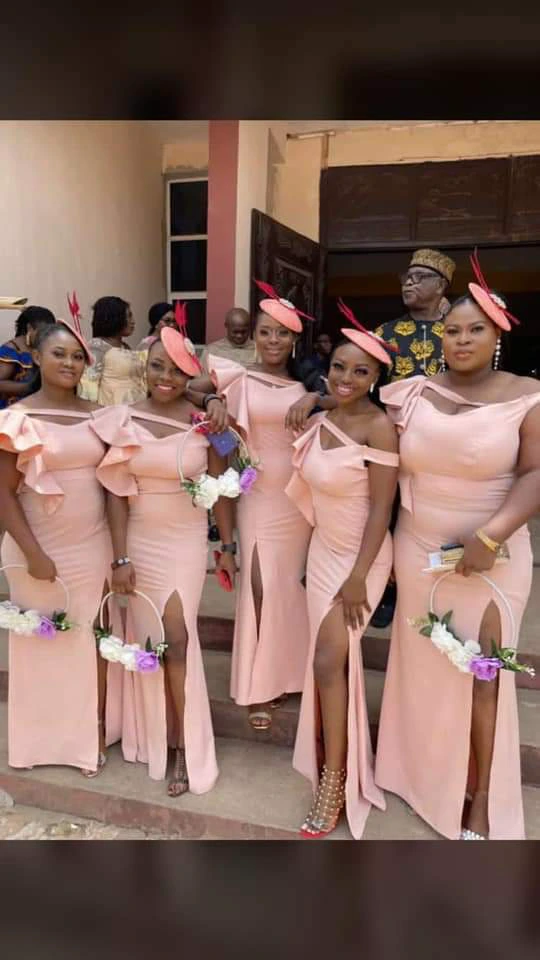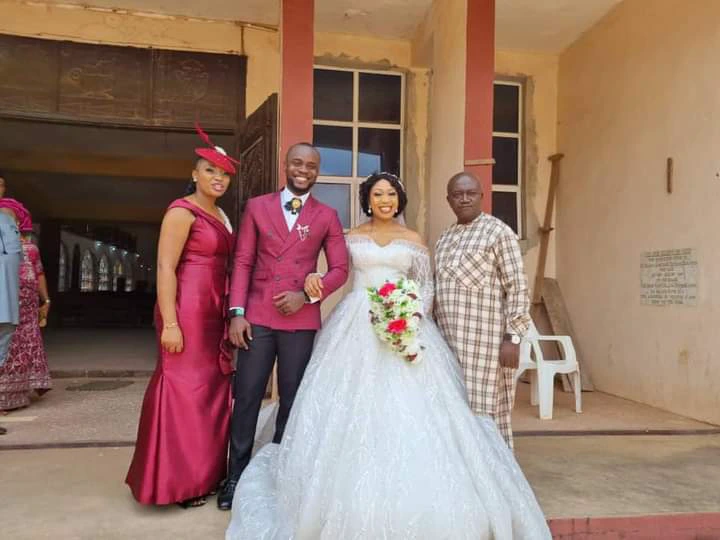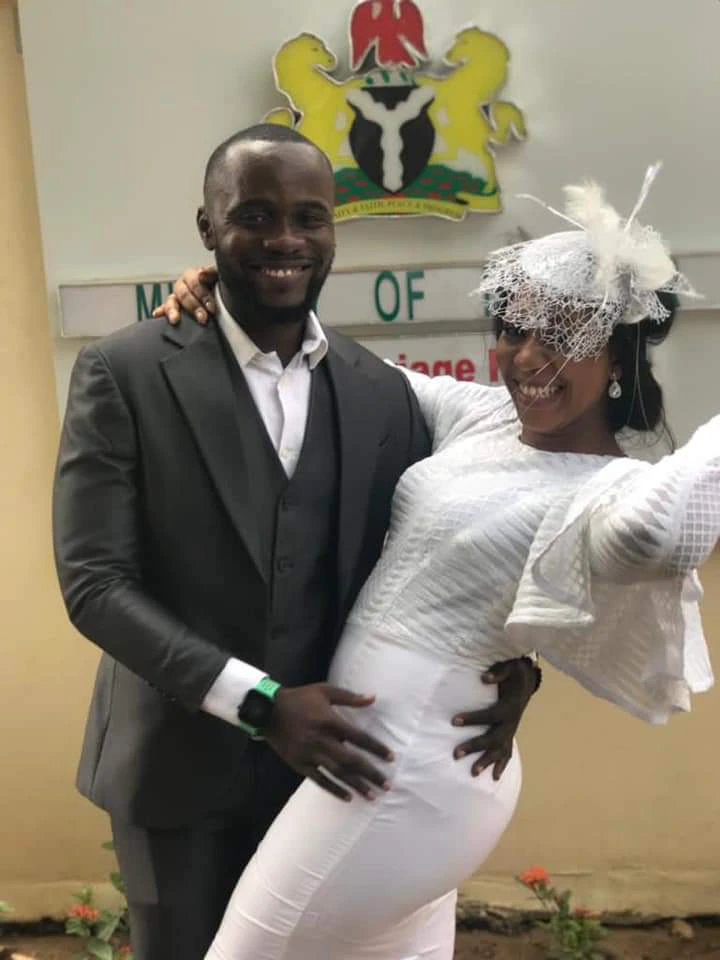 Congratulations to them once again.
Content created and supplied by