She Got The Insult of Her Life For Not Properly Dressed
"Dress how you want to be addressed".
Dressing well allows one to gain self-confidence and that is an important aspect of communication. Good communication skills can be obtained easily if one decides to choose what to wear wisely. I personally believe that clothes reveal a person's personality too.
As a woman, when you dress to go out, examine your dressing carefully and properly to know if it truly speak good on you or not. Don't be in hurry to leave your home without a second look at what you're wearing, if you don't have a good mirror, try and ask people around if what you're wearing is good or not before you leave the house.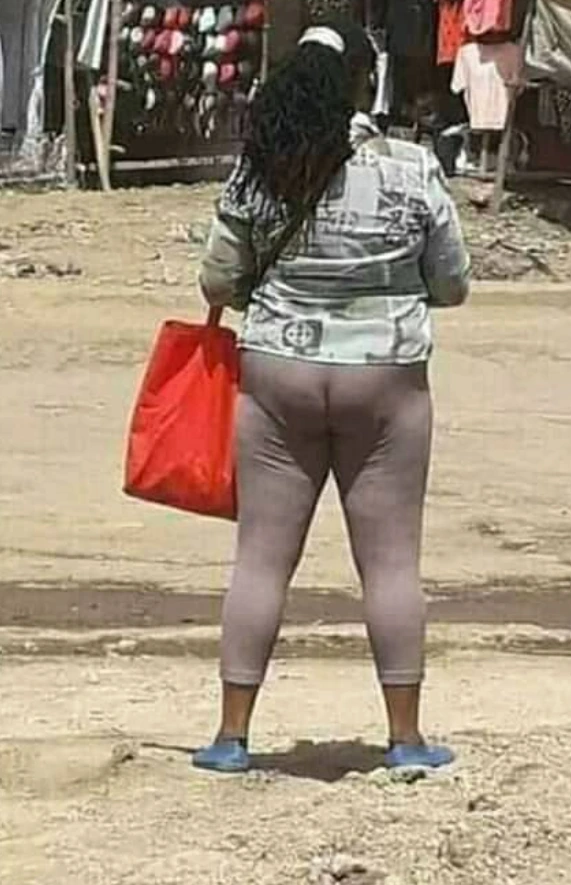 Researchers have identified a series of psychological changes that occur when we wear certain clothes. It says that the clothes we wear affect our behaviour, attitudes, personality, mood, confidence, and even the way we interact with others.
You might not know who is stirring at you when you dress carelessly. To the woman, she might thought she dressed well, unknowingly to her, there's this part of her body that she got it wrong. In our today's world, technology has made so many things possible. With the invention of smart phones, your pictures could go viral (social media) without your knowledge.
If you're concerned about what people will think about your character, then present yourself as you want to be perceived. But no matter what you wear, clothing is one part of how you are perceived in the society.
This type of blouse on leggings is more acceptable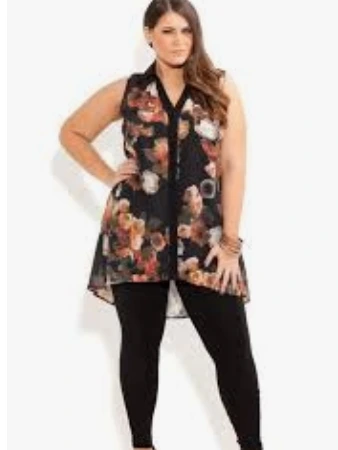 Am not of the opinion that married woman should not dress in a modern way, but when you want to dress on her type of cloth, try and wear a blouse or top that will cover your butt very well to gain respect.
We should mind the kind of clothes we wear, we should not wear some clothes because others are wearing it. If you're wearing legins, kindly wear short gown in other to look nice.
If you have anything to say about this, don't hesitate to pen down your advice by commenting on the article.