She Was Born Without Legs, Abandoned As A Baby, Yet She Found Love, See Photos Of Kanya And Her BF
Kanya Sesser is a model, an athlete, an actress, a speaker and an advocate for women's disabilities, adoptions. She's a successful young lady despite her physical challenges.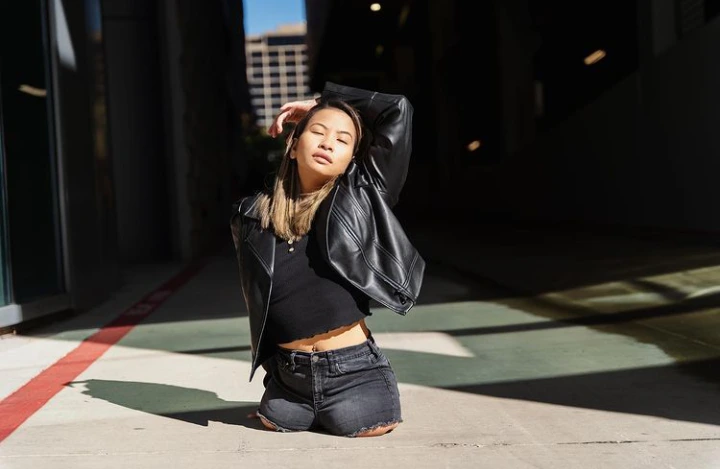 Kanya Sesser
However, the life of Kanya wasn't all fun and enjoyable from the start, she was born in Pak Chong, Thailand and she was born without legs. When she was a week old, her biological parents dumped her at the front steps of a Buddhist temple.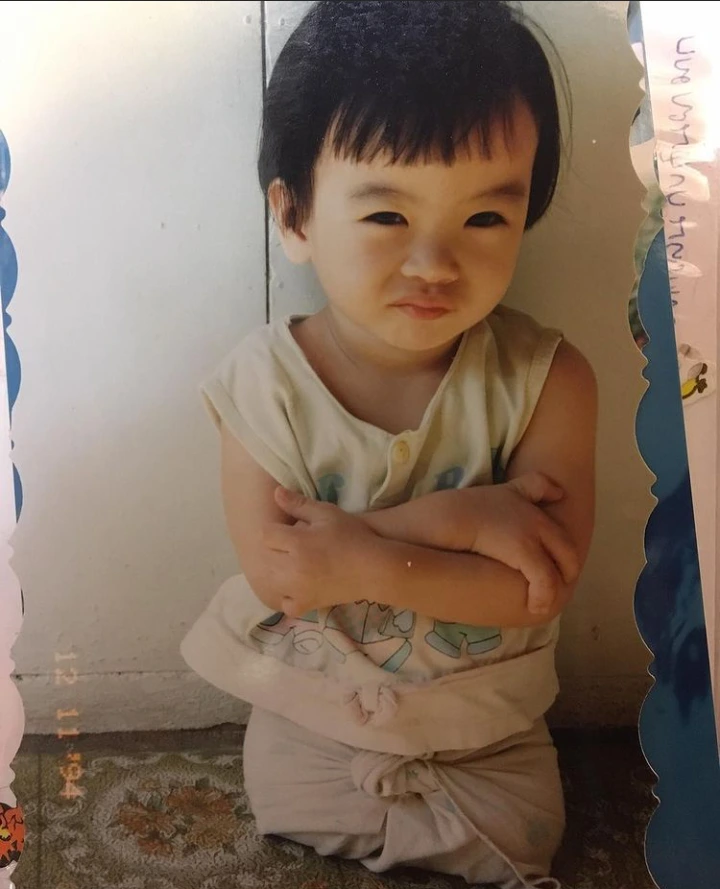 Young Kanya Sesser
She was cared for by the monks of the temple for a year and she was later transferred to a Bangkok hospital.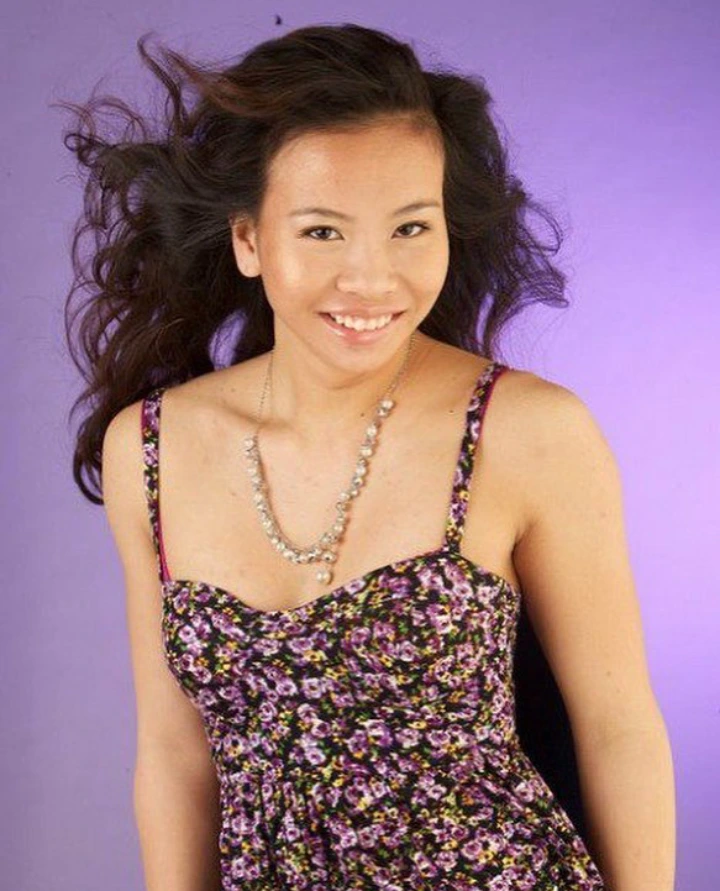 She was first raised by an elderly couple who took care of her for a while, at the age of 5 she was finally adopted and she was brought to Portland, Oregon where she was raised.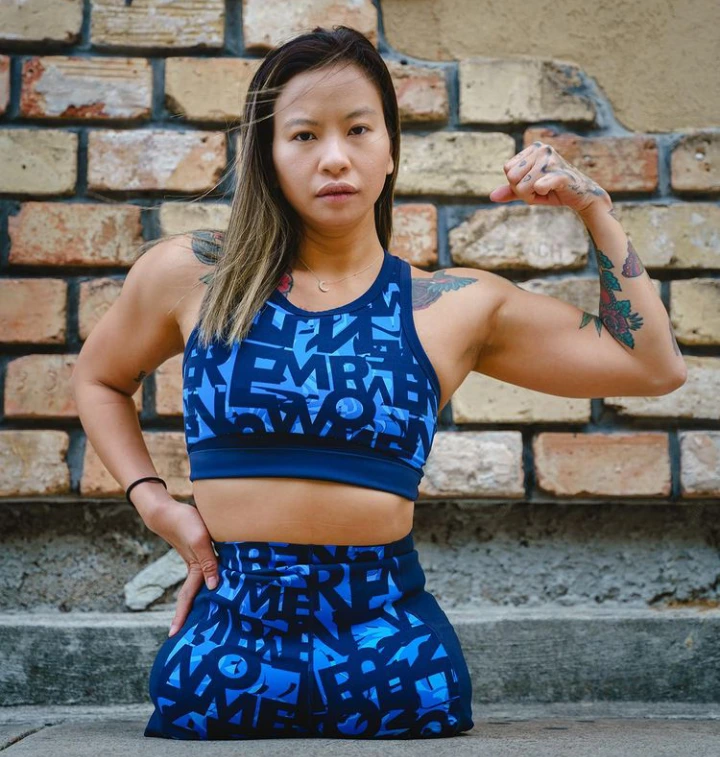 Her love for sports activities helped in shaping her into who she is today, she learned to play wheelchair basketball, wheelchair rugby, racing.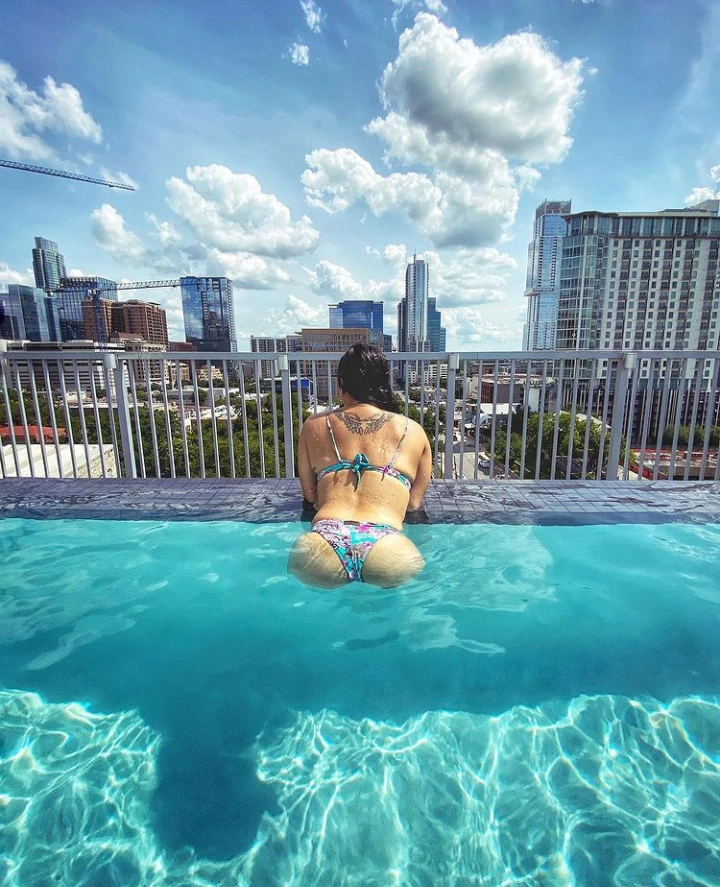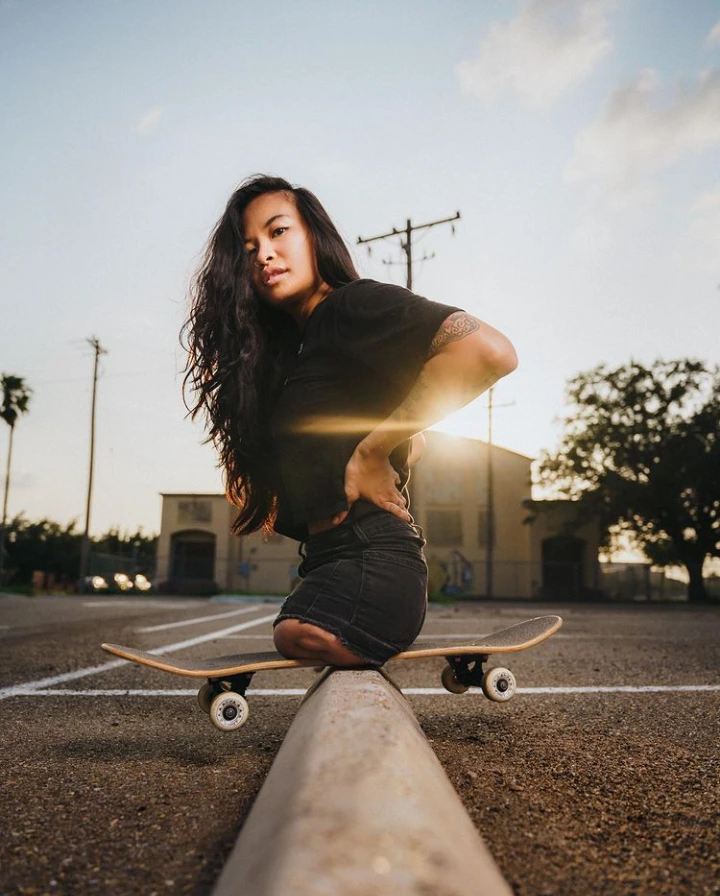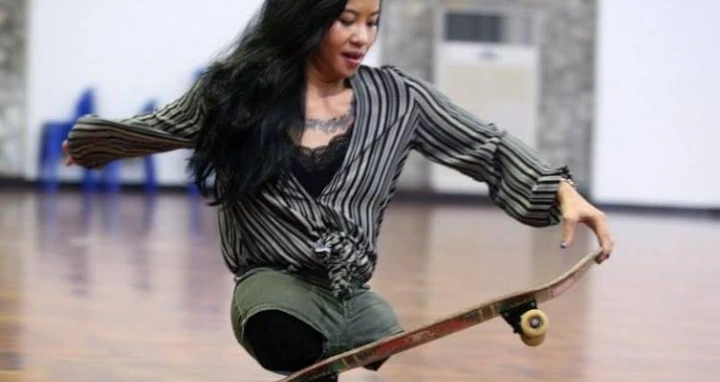 She didn't let her condition stop her from skateboarding, hiking, swimming, skiing, break dancing, surfing, and other fun activities.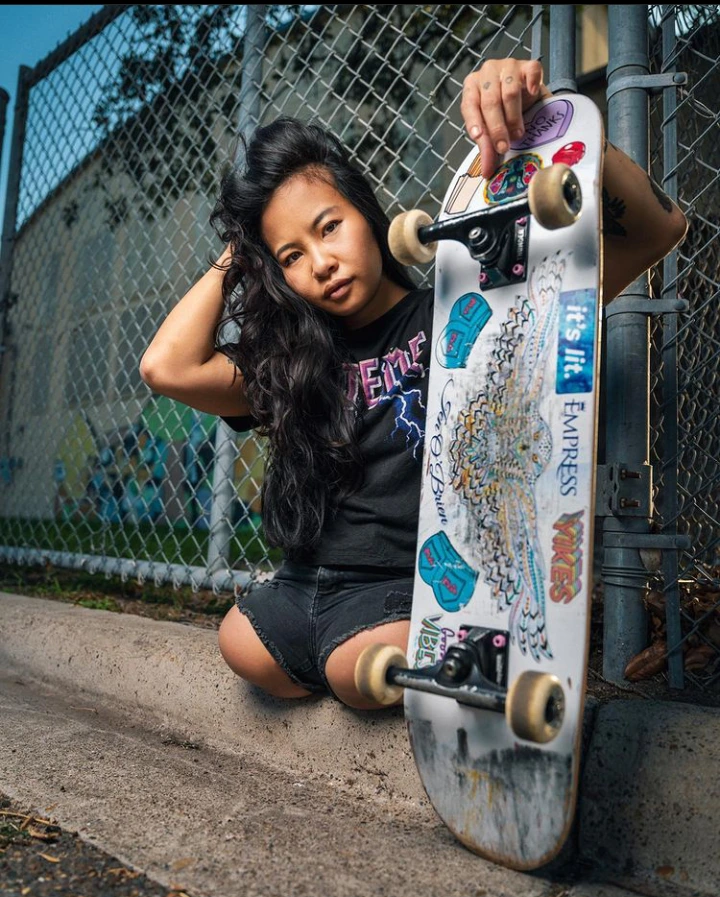 She started modeling sportswear at the age of 15, she also had a guest appearance in the movie Code Black back in 2015. She's now a successful fashion and advertising model.
Apart from her achievements and successful modeling career, she also found true love. She and her lover normally share cute photos of themselves on Instagram, her lover happens to be one of her photographers.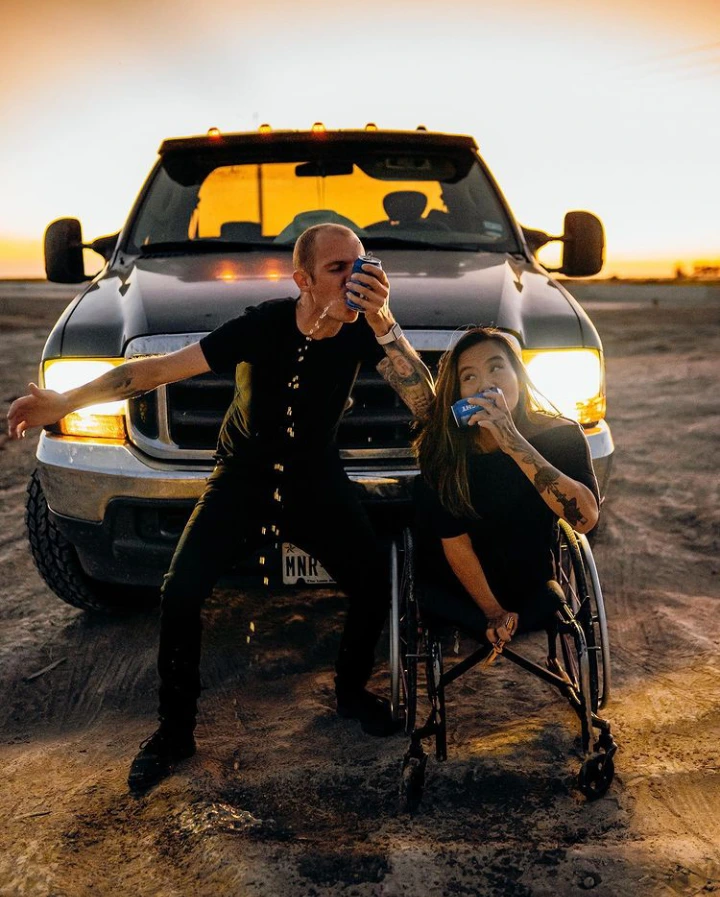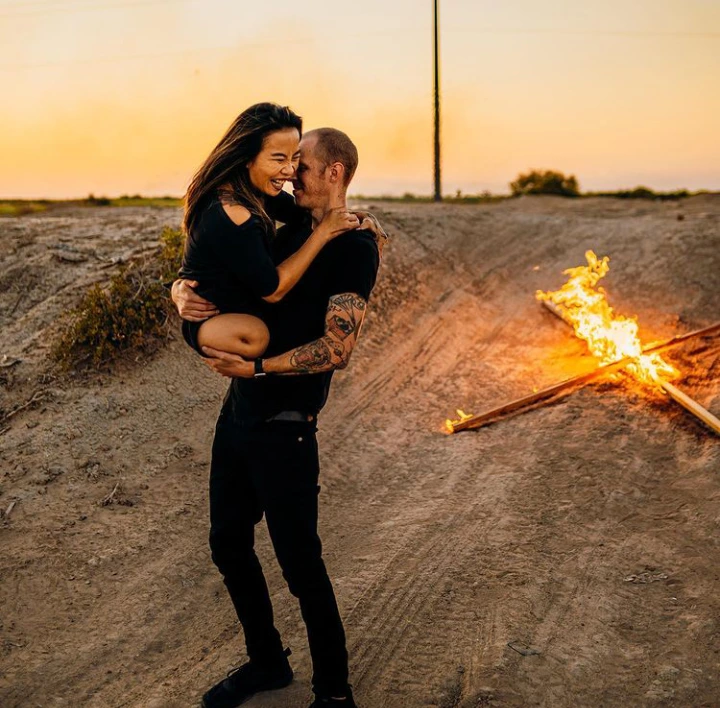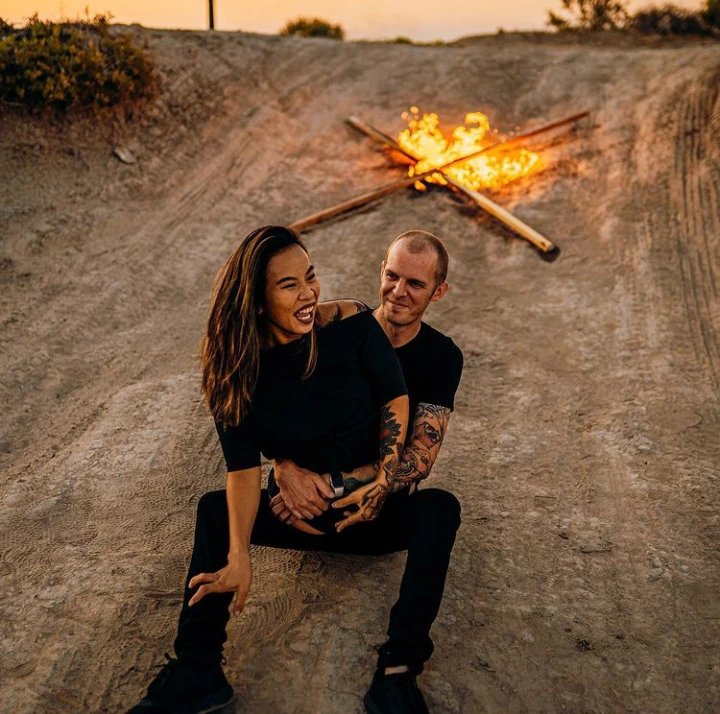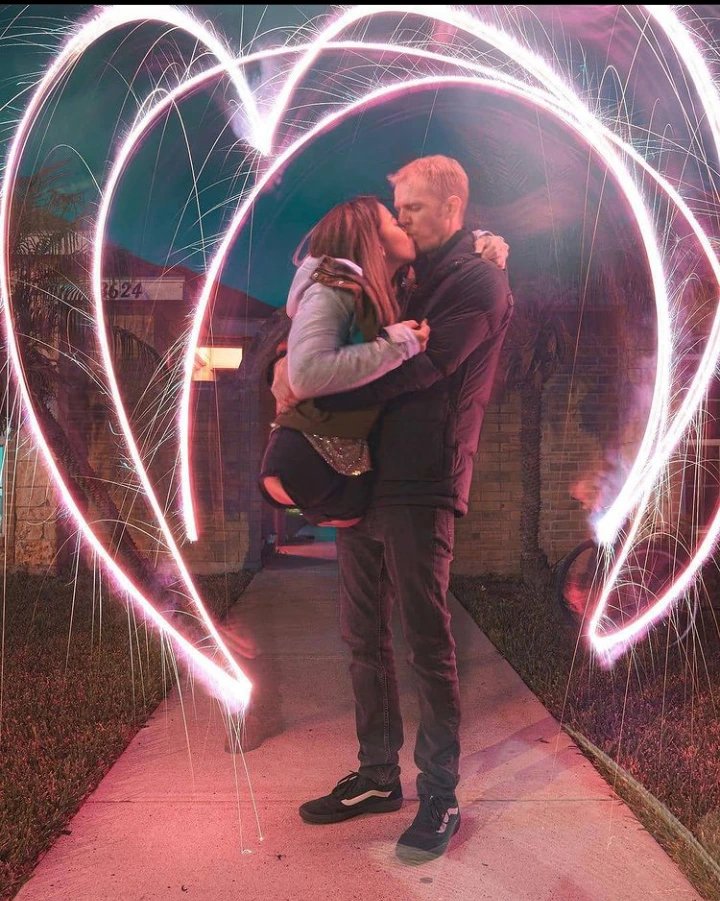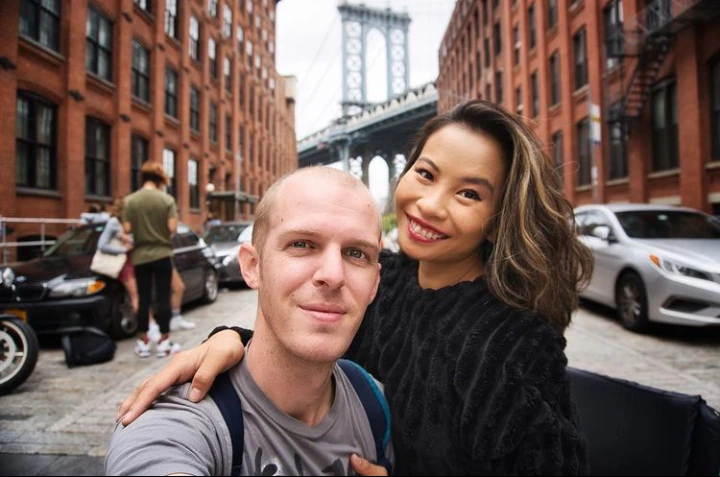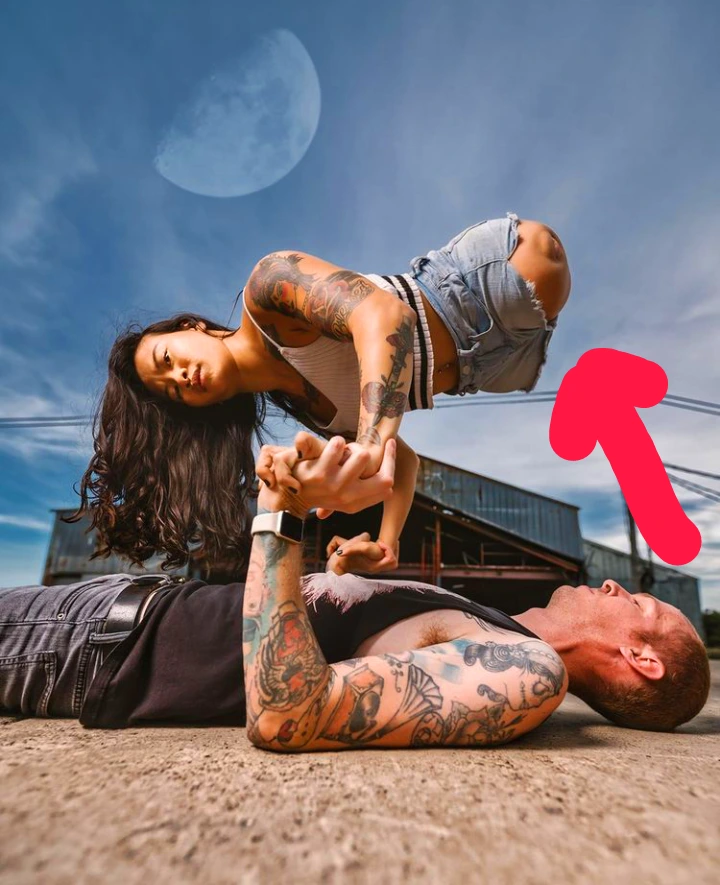 Lovely photos of Kanya and her partner
Kanya's disabilities didn't stop her from becoming successful in life, she also found true love. Indeed there is no limit when it comes to true love.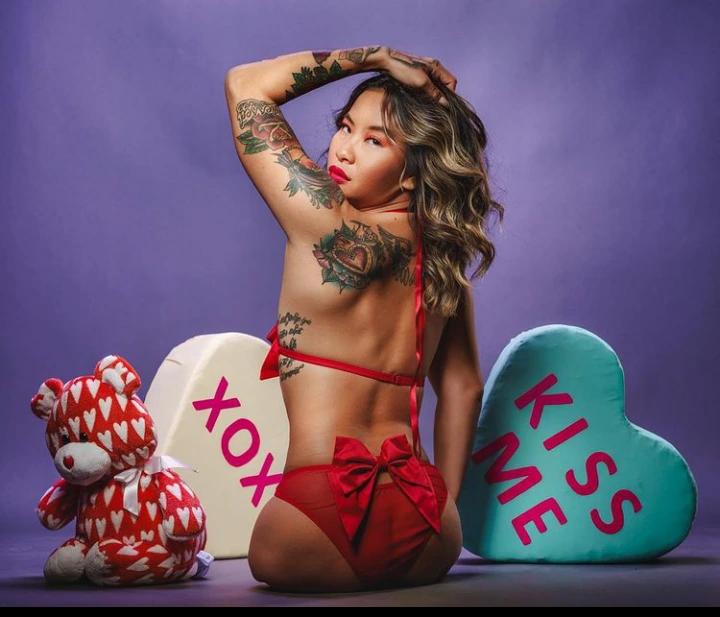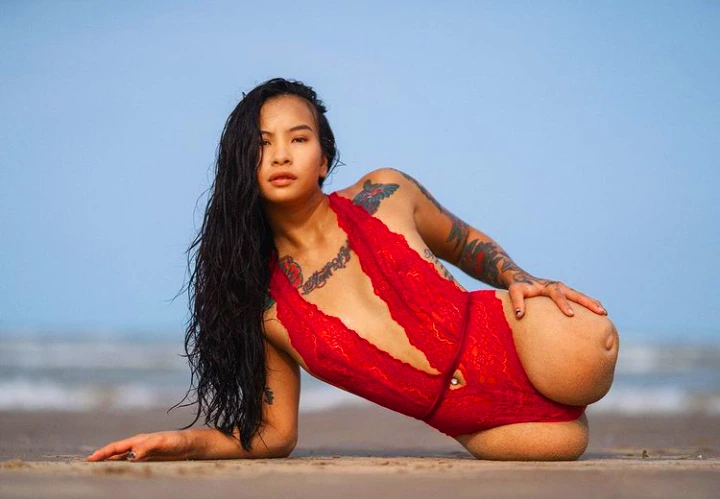 The story of Kanya should serve as an inspiration for us to work harder and it should teach us that there are no rules or boundaries when it comes to true love.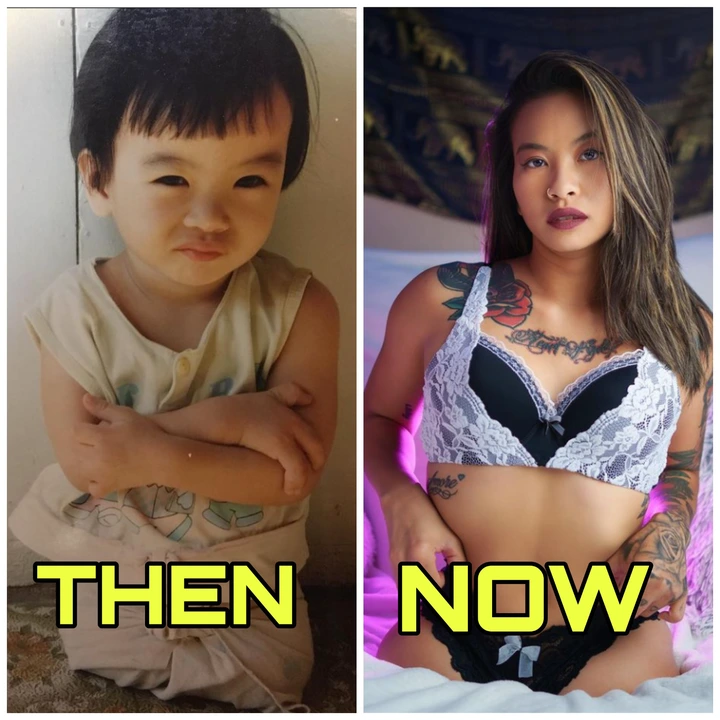 What are your thoughts on this?