Stay Away From These 4 Things If You Love Your Girlfriend , You May Risk Losing Your Wife
Marriage is a union of love and also an agreement made with vows on the altar. As a man who treasures his wife and doesn't want to lose his marriage, you may risk losing your wife if you frequently visit these places.
1. Betting and gambling places
I know this may sound strange but hear me out. As a man who's earning very well and living large, there's no much risk in betting because you have millions in your account and your loss won't shake you that much.
As a man who's still climbing the ladder of success and you want to live happily with your wife without receiving daily insults then it's best to avoid it for now.
This is because while you hustle and earn the little you have, you may lose half of it to betting while trying to earn more. Betting is a matter of luck so it's not a guaranteed road to success.
A man who truly wants to become successful shouldn't depend on betting to become rich. Invest wisely in your earnings so your wife can call you Sweetheart instead of Emeka or Papa Junior.
2. This type of hair saloon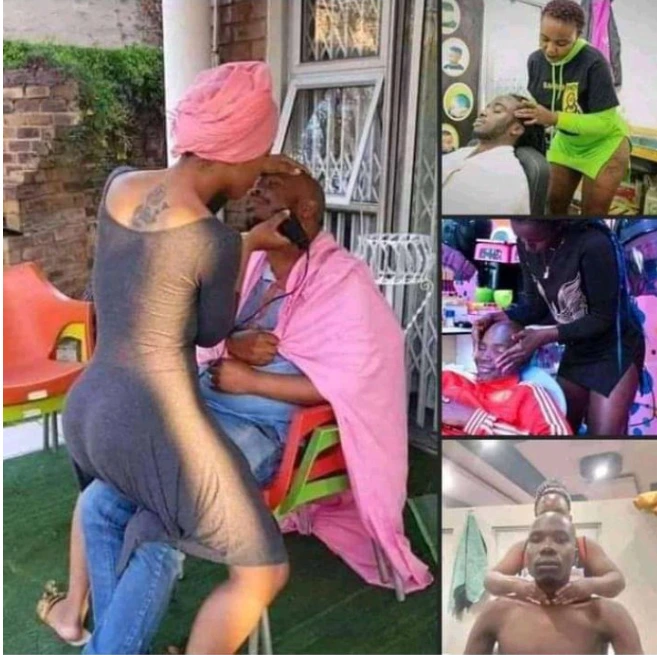 I came across these pictures somewhere on social media and I guess they deserve a share. The men in these pictures are truly having a great time being handled by these ladies.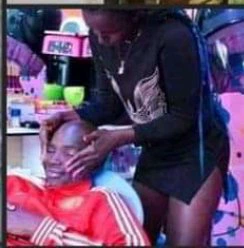 It's a good thing but I believe a man would frequently want to visit this place after receiving a VIP treatment like this.
A frequent visit can result in something else which may become a threat to your marriage.
A saloon like this should be for single men only to avoid conflict or "wahala".
3. Night clubs/strip house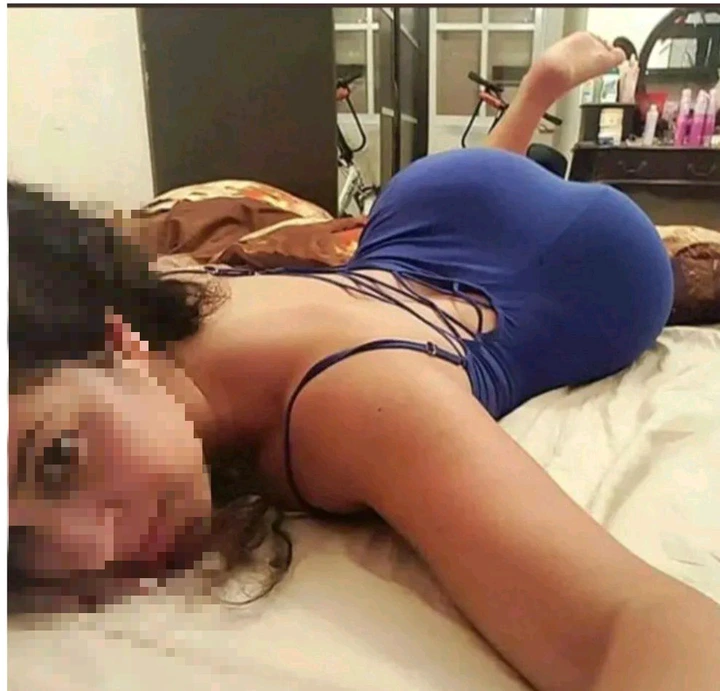 Most men do enjoy going to these places when they're single. They love spending the night with different ladies to satisfy themselves. As a married man, you've made a vow on the altar and no matter how strong you are, you may fall into temptation one day while visiting these places. "Remember say body no be firewood."
There are cases of men losing their wives to strippers and club girls, this is because a lady wouldn't hesitate to make herself a side chick or mistress. Apart from that, it may corrupt the mind of a man, even if you didn't fall into temptation, those things you saw at those places will hardly get out of your head. You wouldn't realize when you'll start comparing club girls to your wife.
4. Bad Friends
I know a bad friend isn't a place but they can lead you to those places mentioned above and many more. Any friend who leads you to a place that will make you engage in a fight or argument with your wife, please be mindful of that friend else you may end up losing your marriage.
What are your thoughts on this? Feel free to add yours in the comment section below and don't forget to share.