Good day everyone.

Education is a powerful key and learning never end as human we tends to learn everyday. Toothpaste and toothbrush are what we use everyday mostly every morning and there are things that we have en doing wrong that needs to be corrected .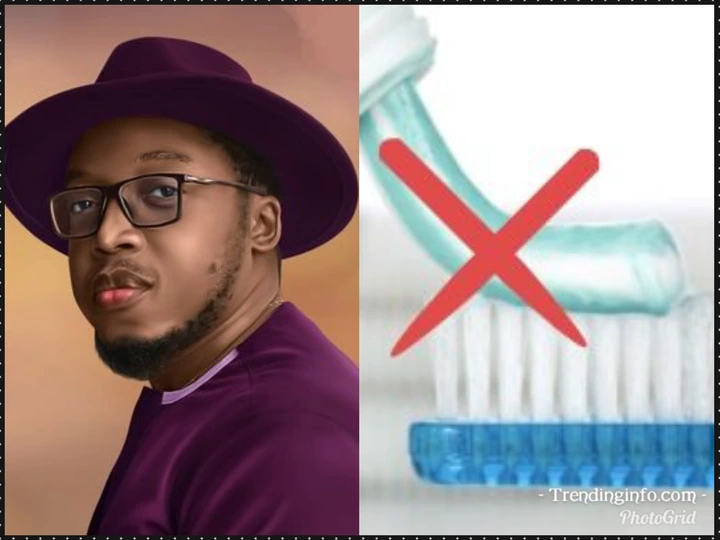 According to a doctor on social media (Twitter ) called " Aproko doctor" he shared a post early this morning concerning the way we apply toothpaste on our brush. His post has gotten a lot of reactions and everyone have been talking about it.
In Aproko doctor's recent tweet he wrote :
" I know tooth past advert shows people covering the surface of the tooth brush with paste. You don't need that much to brush your teeth. You just need a small amount like the size of the grain of brown beans .
" Also don't rinse just spit out .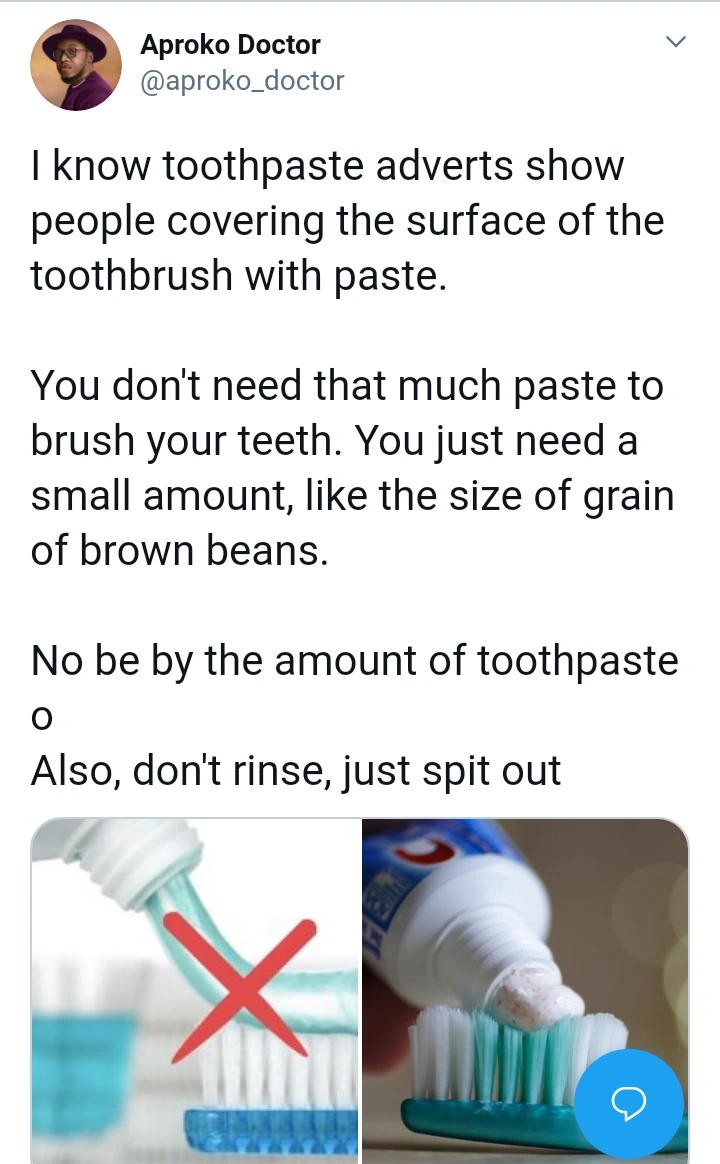 See people's reactions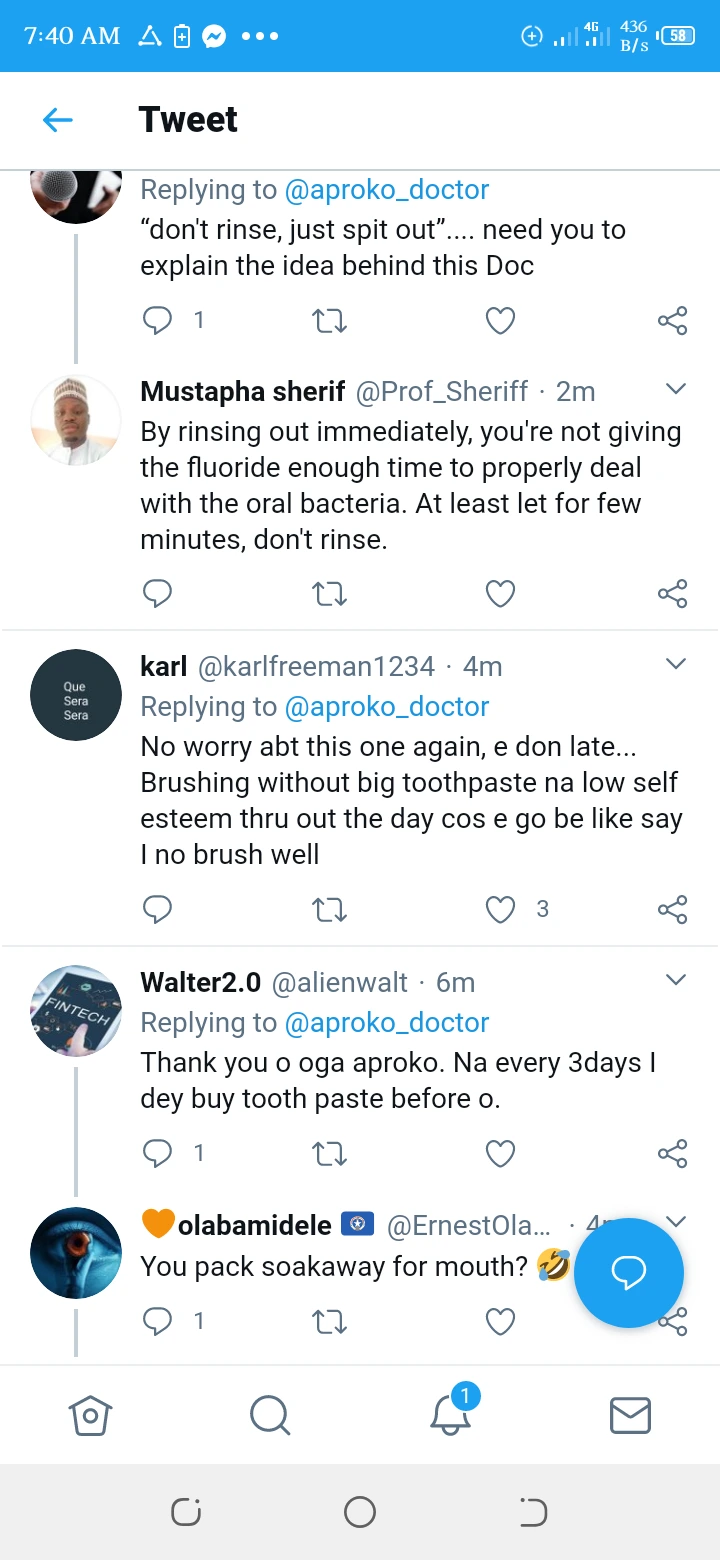 What do you think about this