Cooking beans can be kind of stressful and time consuming when it's not properly done. Many people don't like cooking it when they are hungry and need urgent food because it would take a lot of time to get done. Well, that is because you have decided to do it the usual way. Aside wasting your time, you are still wasting your gas or Kerosene as the case may be. Most students don't like cooking beans because they like economizing Kerosene and gas. To avoid wasting your time and gas or Kerosene as the case may be, I have put together two easiest ways you can cook your beans without consuming time.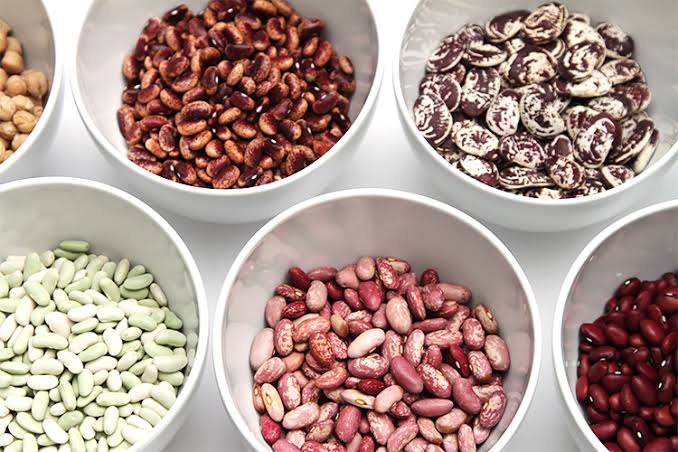 Note: We have different types of beans. While some are kind of soft, others are hard. We are concentrating on the hard ones.1. The use of potash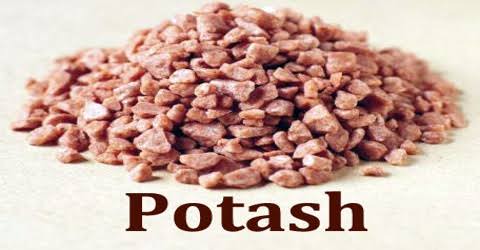 Potash is that element that contains different mined and manufactured salts which contains potassium in water soluble form. It has the ability to soften your beans in no time so all you have to do here is to prepare your beans on fire, add potash to it and cook. The presence of potash in the beans will hasten the cooking process thereby saving your time and resources.
2. The soaking method.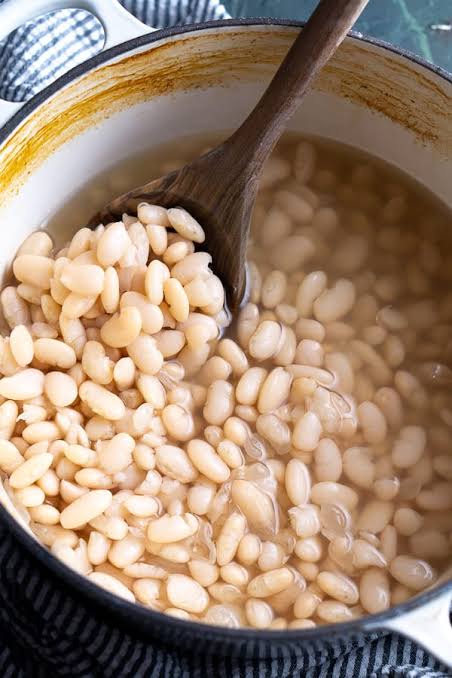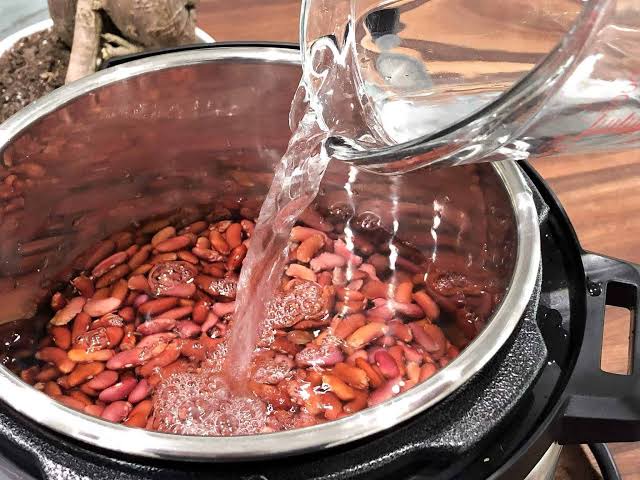 This method is however more stressful than the first method but it is worth it. In this case all you have to do is to work ahead of time. Let us say you have plans to cook beans for dinner, in the morning of that day or close to Afternoon, soak the beans in water and leave it there to so that the water can soften it. When it becomes softened, take it for cooking and you will see that it won't take time to get done.
Alternatively, some people use to add iron material in the beans on fire. Iron material like Spoon or nail. It traditionally hasten the cooking process too. Note: when using spoon or nail, you don't need to use potash or soak it.
So tell me, which of these methods are you used to? Please don't forget to share this article.
Content created and supplied by: