Take a Look at the House Actor Chinedu Ikedieze (Aki) Built in his Hometown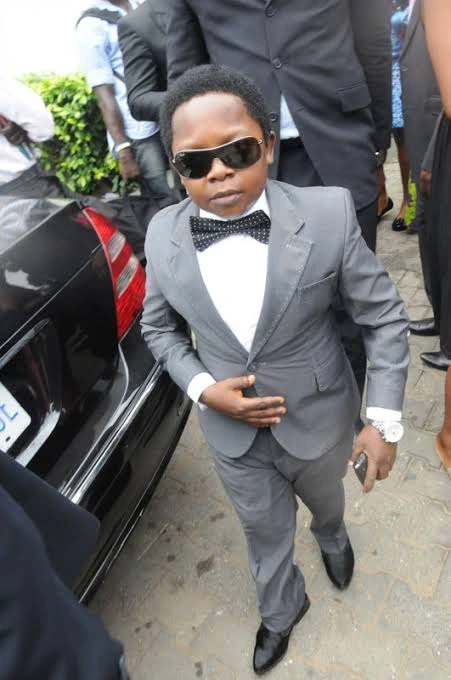 This actor needs no Introduction because he was once in the mouths of many when he featured in the movie that brought him out to limelight Aki na Ukwa in 2002 alongside Osita Iheme. But for the benefit of those who are still ignorant or don't know this young actor, I will do a litte run down of his profile.
Chinedu Ikedieze otherwise known as Aki because of his breakthrough movie with Osita Iheme in 2002 titled "Aki na Ukwa" was born on the 12th of December 1977 in Uzoakoli In Bende local government of Abia State.
He was born into a literal poor home but he was Atleast sent to school by his parents and God favoured him till he got his way into Nollywood and played the role of a bad and tricky child with Osita Iheme in 2002 that finally brought him out to limelight. Ever since he started, he has featured in over 150 movies mainly with Osita Iheme because of the height similarity they share.
That aside though, in this article, I am not going to talk about his education and profile alone but to show you the nice looking house he built in his Hometown Uzoakoli.
Checkout Pictures of the House owned and Built by Chinedu Ikedieze;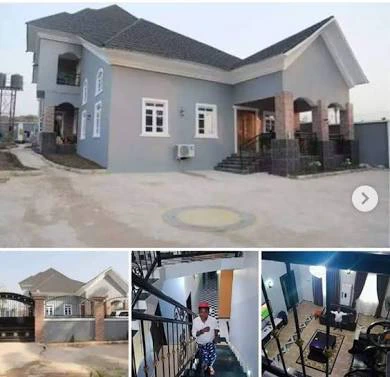 A wonderful duplex that he celebrated by posting the pictures on his Instagram page early this year.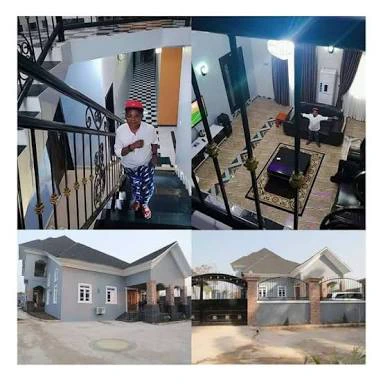 Now that you have seen the pictures of the house that the title of this article promised you, please take small time out of your very busy schedule to follow this handle and don't forget to share the article if you found it interesting.