Technology Is Good: See The Only Car That Drives Inside An Ocean, Check It Out (Photos)
There is no doubt that technology has gone very wide in this world, as the days goes, that's how we keep on seeing many technologically related things around us, and it can never cease.
In this case, am talking to you about the first underwater car, which can drive on the land and likewise deep inside the sea. This particular car is known as "Squba". Squba was developed by Swiss company known as Rinspeed. Squba is an electric car which uses 3 electric motors, one for land driving while the other two motors is for water driving. When it enters water, it first floats on the surface of the water, until the operator of the car floods the interior to submerge it into the water.
It can enter into the water in a depth of 33 feet, it was not designed to drive at the bottom of the water, so it flies like a submarine ship while inside the water. The car's top speed on land is 120km/h, while on the surface of water it is 6km/h, and it is 3km/h while underwater. The car transports a driver and a passenger in an open cockpit, the open cockpit is designed for occupants in the car to escape easily from the car when there is an emergency.
When the car is in the water, the occupants breathe in air carried into the water through scuba-style driving regulator. The interior of the car was designed to be water and salt resistant, to enable it drive in the ocean.
See photos of the car on land: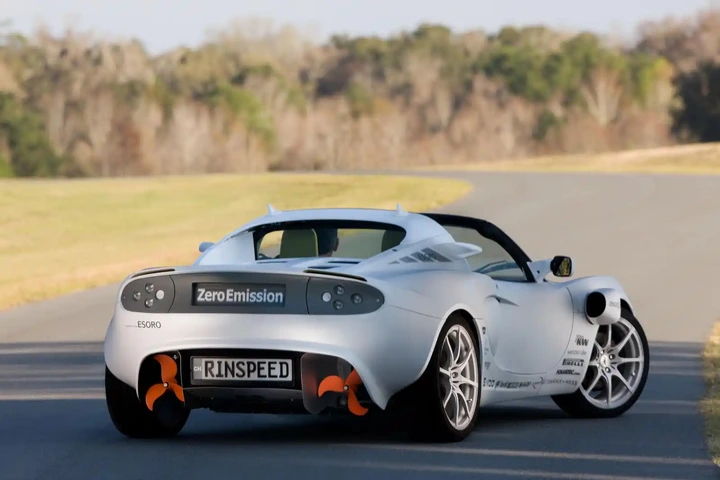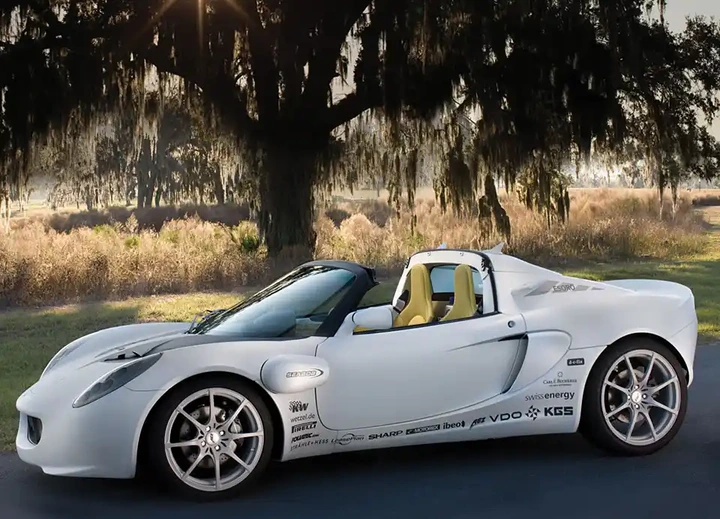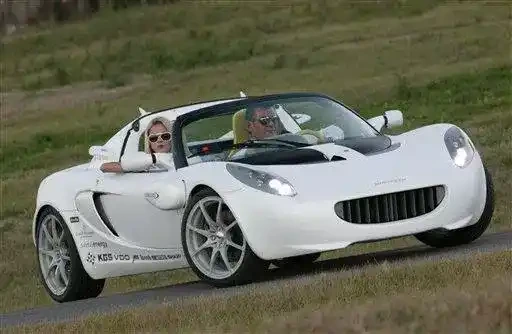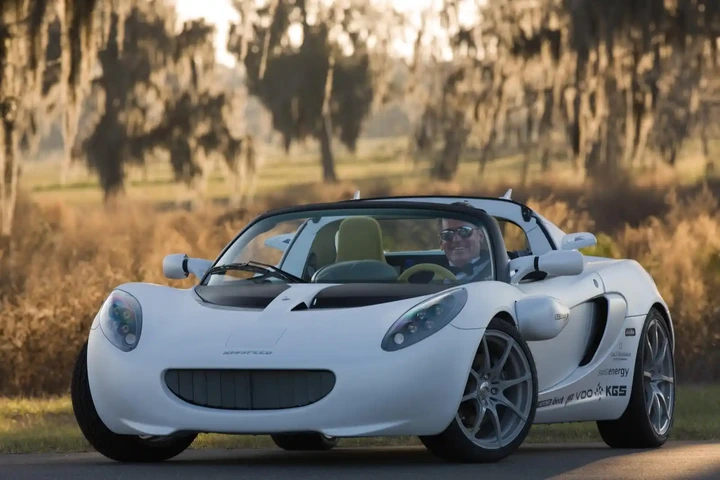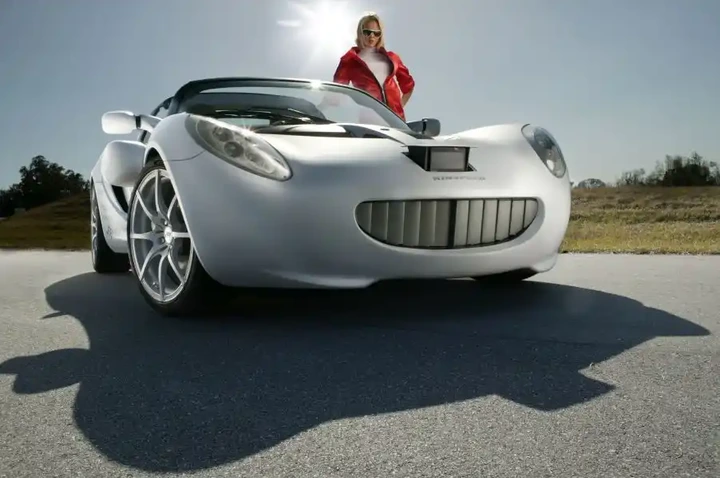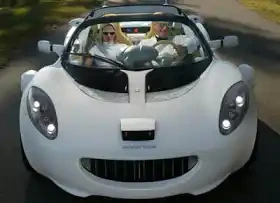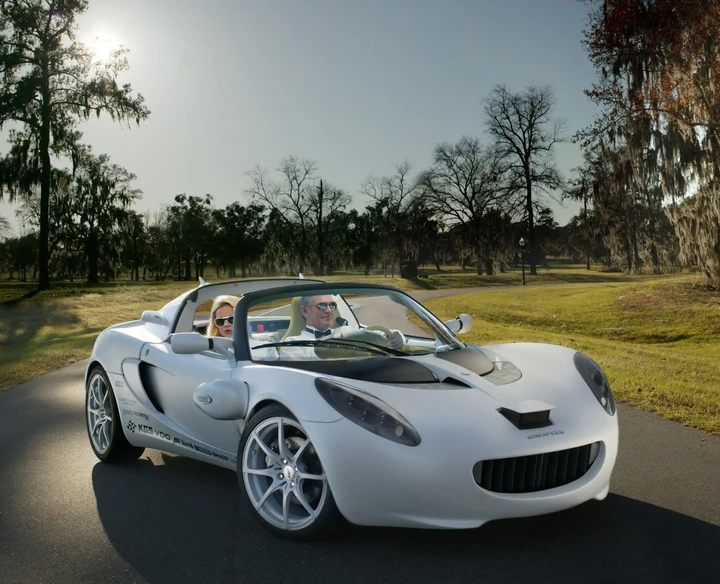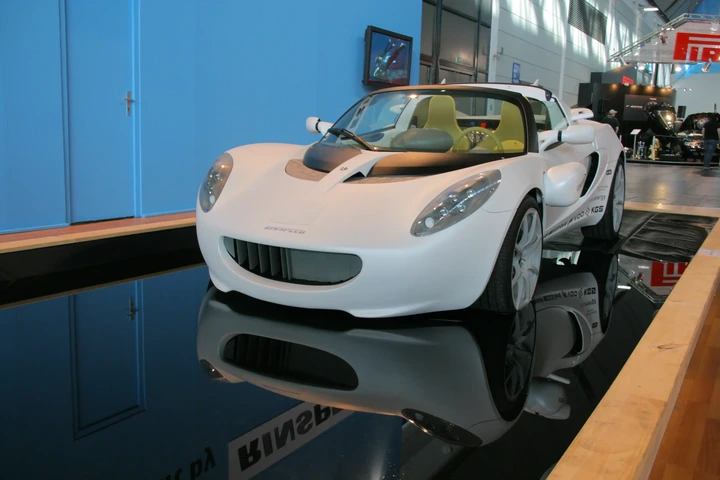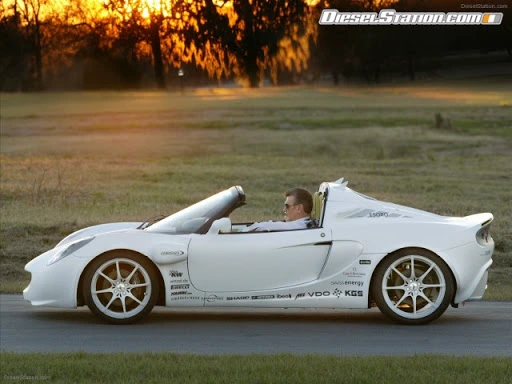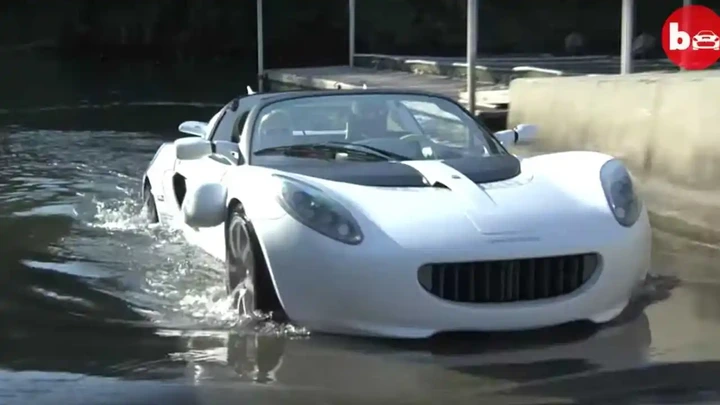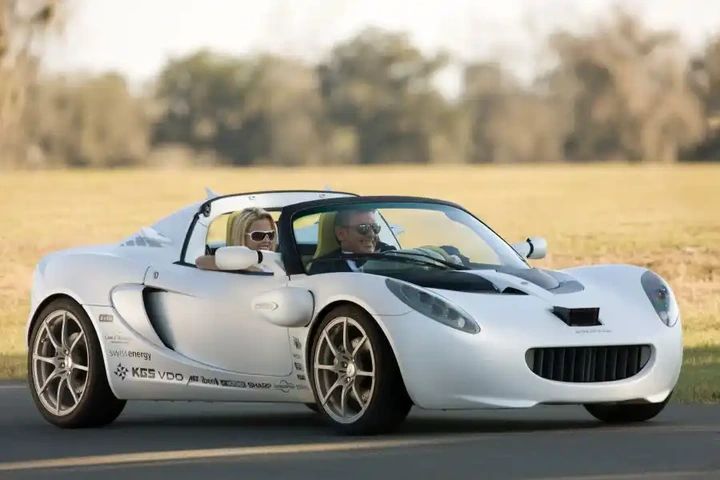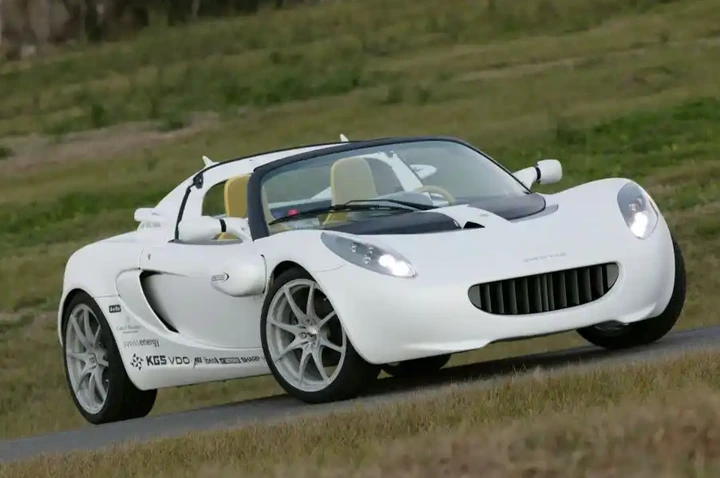 See photos of the car in water: