The First Prayer of the Month You Should Say Before Opening Your Door Today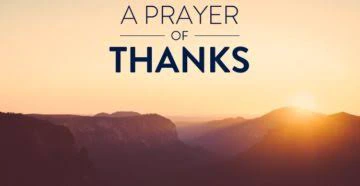 Dear Jesus, i thank you for your mercy and grace upon my life. You have given me another opportunity to witness a new month in the year 2020. July has come with great tidings i believe, may it all fall on my family. I believe that this month will be one of great blessings to me because i believe in your Holy name. And whomsoever believes in you shall never be disappointed.
Now say Amen to this Powerful Prayers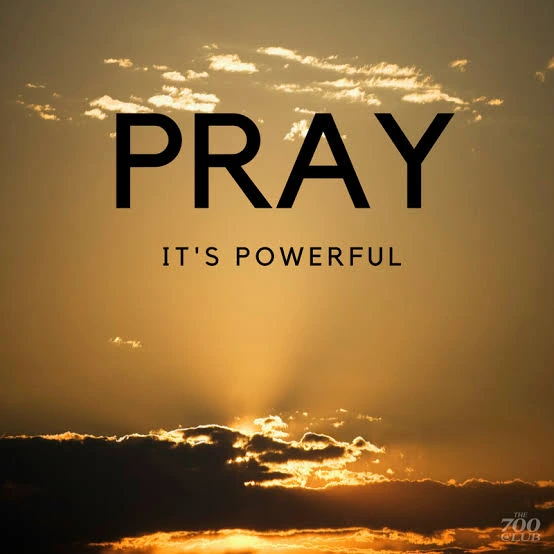 1. Let July be your month of breakthrough in Jesus name.
2. Every plan of the devil against you shall not prosper in Jesus name.
3. You shall receive all your goodness in this new month
4. Every goal you have been chasing and still yet to score, receive it in this new month of July.
5. May God direct your ways through out this month so that you shall not be lost.
6. This and many more we ask for in Jesus mighty name. Amen.
Bible verses to back up your prayers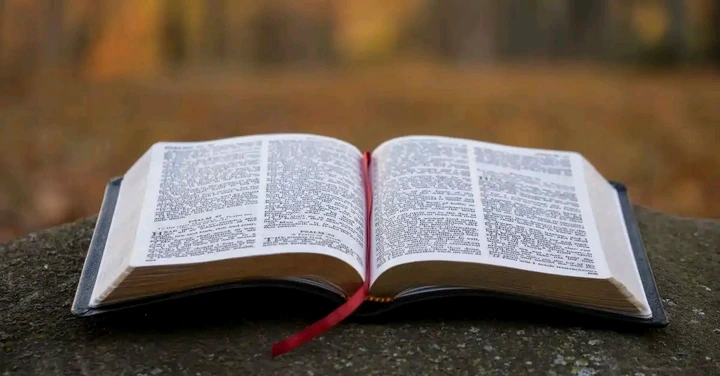 "Blessed is she who has believed that what the Lord has said to her will be accomplished."
Luke 1:45
"And the Lord said…This very thing that you have spoken I will do, for you have found favor in my sight, and I know you by name."
Exodus 33:17
"The mind of man plans his way but the Lord directs his steps." Proverbs 16:9
"Surely your goodness and love will follow me all the days of my life, and I will dwell in the house of the LORD forever."
Psalm 23:6
Be blessed as you go into this month, for in Jesus Mighty Name we have prayed, Amen. Say a Big Amen in the comment. Please share this for more people to benefit from God's blessing this month. Halleluya.