The Nigerian Man Sentenced To Death In Ghana, Read What He Used To Break Police Cell 3 Years Ago
Two Nigerians who reside in Ghana have been sentenced to death by hanging after they were found guilty of kidnapping and killing of four schoolgirls in Sekondi-Takoradi. The bodies of the schoolgirls they killer were found in a septic tank after Police carried out a thorough search of the victims for months. The convicted Nigerians are Samuel Udoetuk Wills and John Orji who have 30 days to appeal their sentence.
One of the notorious kidnapper, Samuel Udoetuk Wills has been on the net of the Police for years now. The 30-Year-Old kidnapper was arrested in Takoradi in 2018 after multiple kidnapping was linked to him. On December 30, 2018 that same year, he escaped from police cell after.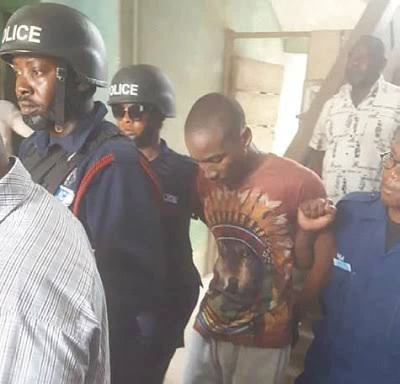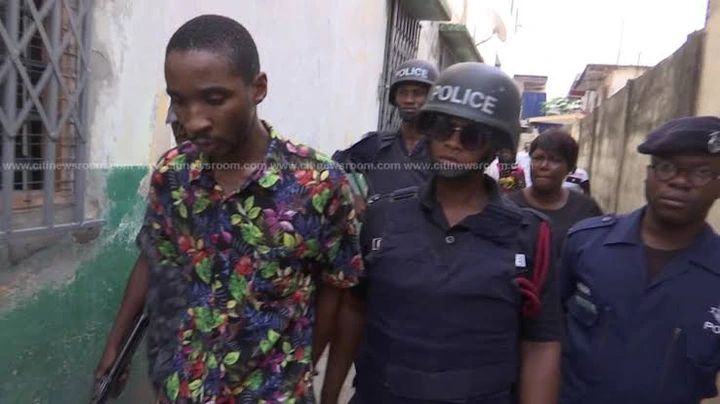 How Did He Escape?
Samuel Udoetuk Wills' friend identified as Kwesi visited him at the Police Charge Office on the 26th of December after his arrest to make strategic plans on how to get him out. 3 days later, Kwesi went to Police Station to visit Udoetuk and this time around, he went with oil. He went behind the cell and threw two hacksaw blades through the window to help him cut the iron rod in the Police Cell. Kwesi left the premises of the station after he successfully gave his friend all he needed to escape.
The next day which was December 30, 2018, Samuel Udoetuk carried out his escape plan on Sunday evening. He applied the oil on the iron rod to douse or reduce the noise while cutting it with the hacksaw blade so that the Police would not hear any sound.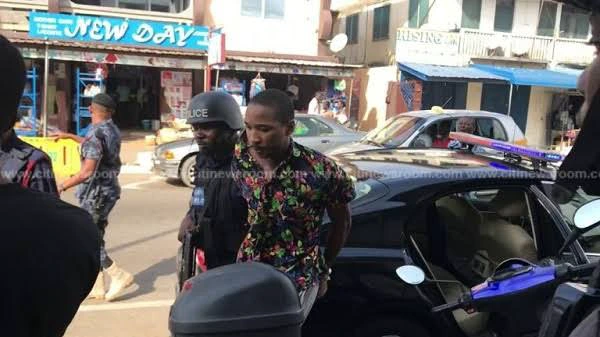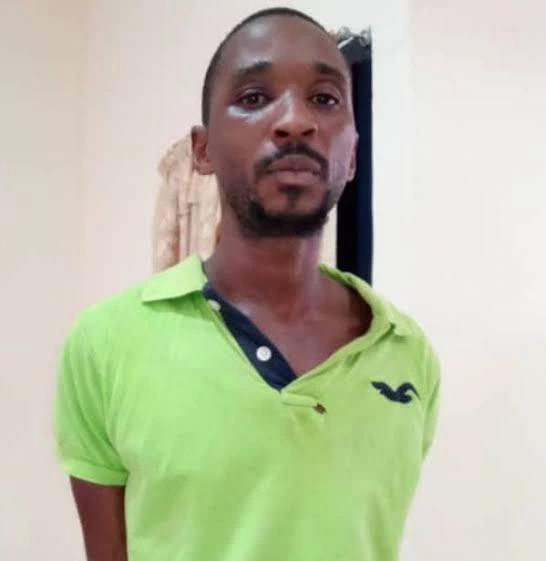 How Was He Re-Arrested?
Samuel Udoetuk Wills successfully escaped, but was later rearrested on the 4th of January, 2019 in an uncompleted building located between Kansaworodo and Nkroful in Sekondi-Takoradi and was charged with there counts of escaping from lawful custody, causing unlawful damage and resisting arrest.
He pleaded not guilty to all the count charges but the presiding judge demanded him in prison custody until he was sentenced to death by hanging on March 5, 2021 along with John Orji.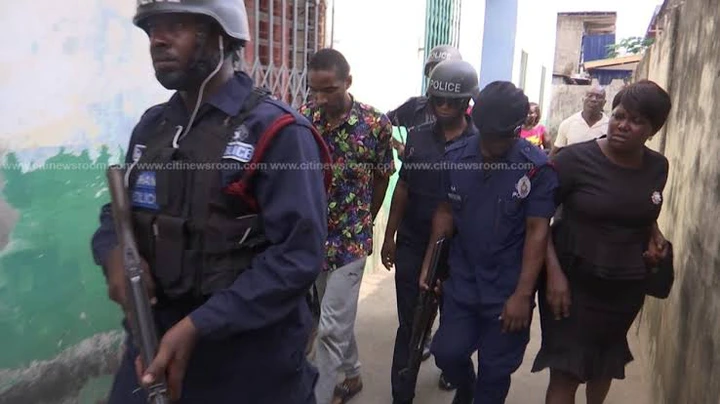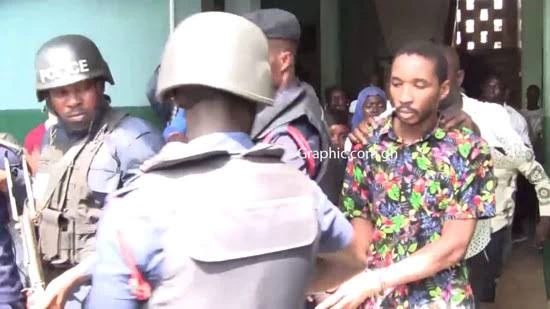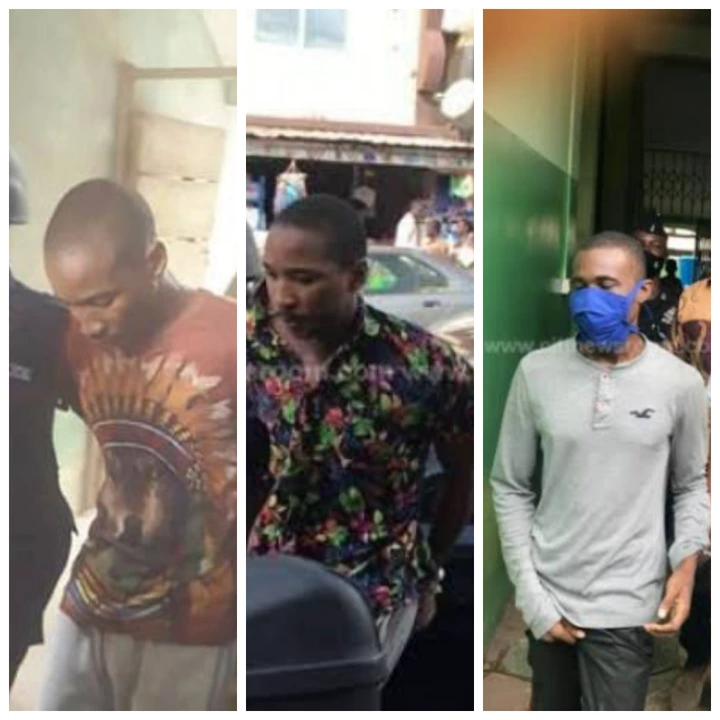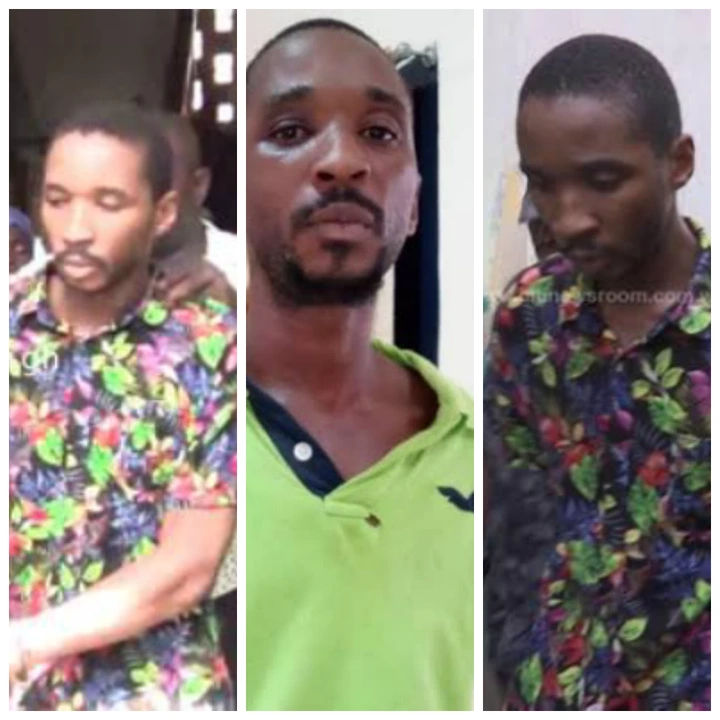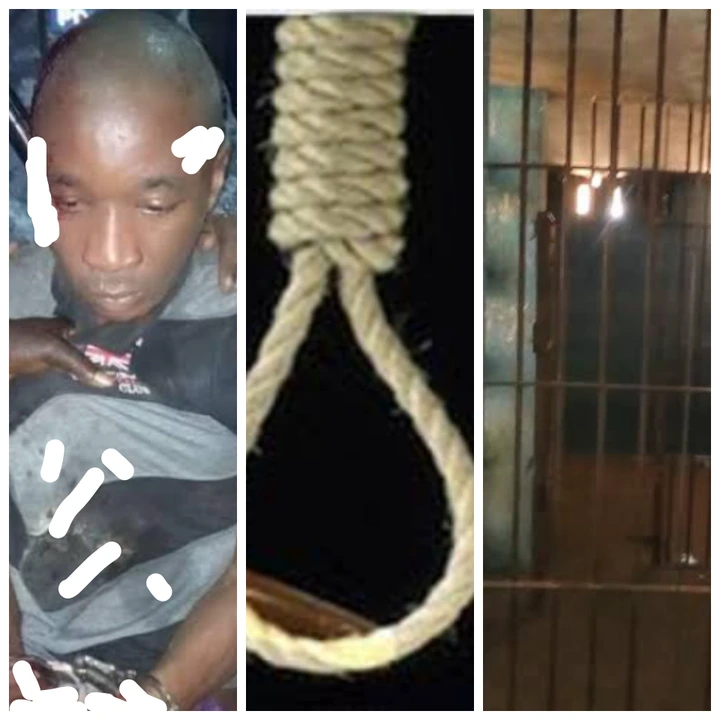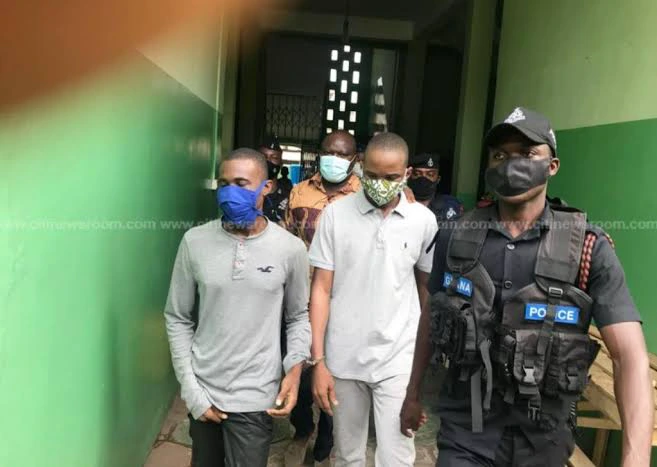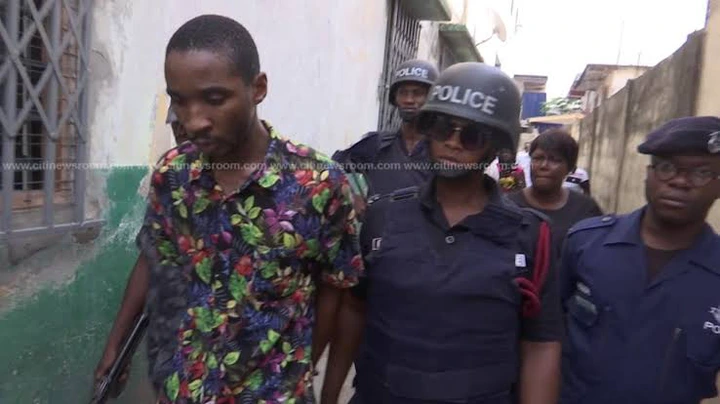 Reading this news breaks the heart as some of our brothers are tarnishing our image in other countries, making it look like Nigeria as a country has a lot of notorious people who are perpetrators of evil.
What do you have to say about their sentence to death by hanging?