The Real Name Of Jesus On Earth Has Finally Been Found By Scholars And Historians, See His Real Name
Temmyabbe
Oct 23, 2021 5:34 PM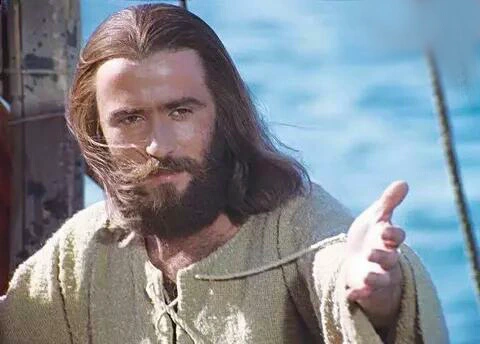 Jesus and his disciples were all Jewish, so they all had Hebrew names, even though they would probably have spoken Aramaic.
The "J" sound that is used to utter Jesus' name doesn't contain in the Hebrew or Aramaic, which is a vital proof that Jesus was pronounced totally different during his generation.
His original name in Hebrew is Yeshua, which is pronounced as yehōshu'a. It can be interpreted as Joshua.
There are various descriptions of Yeshua that can be seen in Hebrew as well as Aramaic biblical books, extracted from the Hebrew verb, Yasha, which implies "to deliver, to save, or redeem," and also declared as "Yehoshua."
The pronunciation of "Yeshua," in the Hebrew, can be read this manner:
"Yod Shin Vav Ayin." In the Aramaic, the word, "Yeshu," was transcribed from the Hebrew word "Yeshua", uttered as "Yeh-shoo," and omitting the "a."
Although some religious organizations, like the Messianic Jews, accept in worshipping Yeshua rather than Jesus, it does not appear to be a precise right or wrong way to go about it. It is declared in the Bible that whosoever calls on the Lord shall be saved.
The truth is the disciples and Yeshua all communicated in Hebrew, not in English or Greek. His name was called Yeshua while He was on earth, by everybody comprising his disciples.
To cut the long story short, His true name in the world is Yeshua, not Jesus.