These Fruits Are Harmful To Your Health, Please Avoid Them – NAFDAC Warns
Note: The National Agency for Food and Drug Administration and Control (NAFDAC) has clearly warned everyone against the consumption of a certain type of organic apple and Blackcurrant that originates from Australia because of their harmful effects.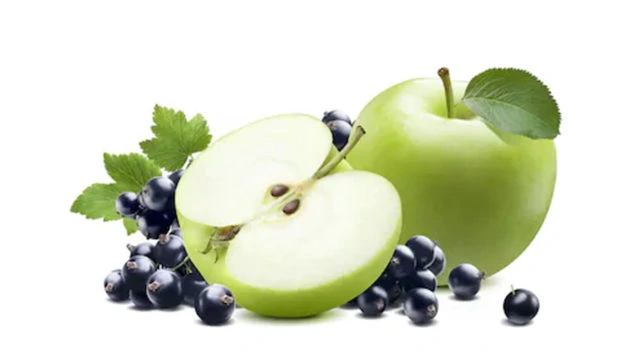 They include:1. Pure Tassie Organic Apple and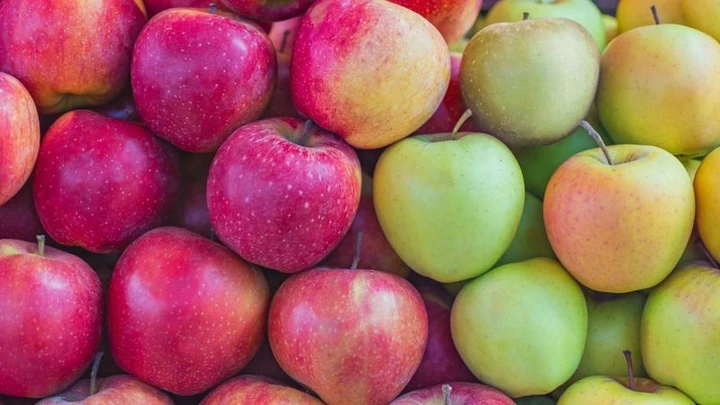 2. Blackcurrant, and fruits made from black currant.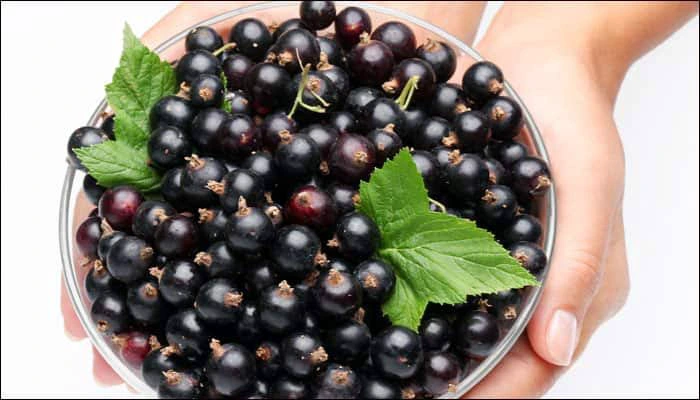 Please stop buying, eating, or distributing them, and I will tell you why shortly.According to NAFDAC, these two fruits originates from Australia, and they've been found to possess high levels of a certain type of mycotoxin known as patulin, which has exceeded the maximum limit that is allowed in fruits and fruits juice.

When fruits and fruits juice that contain high levels of this patulin are consumed, they are capable of causing serious health problems, which can lead to:
1. Reduced or weakened immune system
2. Induce liver, spleen or kidney damage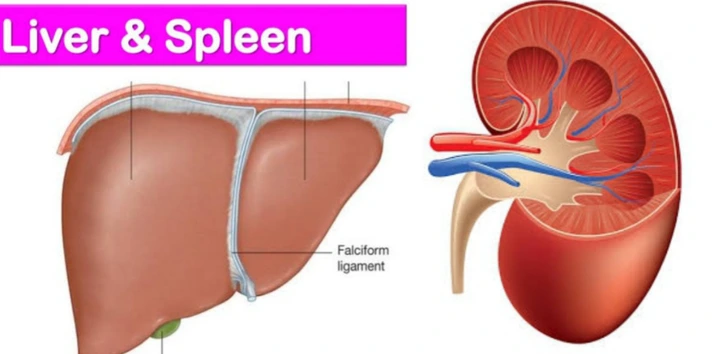 3. Cause certain types of disease and
4. Can lead to death eventually.
This is why the content or level of these mycotoxin (patulin) in fruits and fruit juice is highly regulated.
According to the WHO (world heath organization, and the European union, the level of patulin mycotoxin that is allowed or acceptable in fruits and fruit juice are:
1. 50ug for fruit juice and drinks
2. 25ug for solid fruits such as apple.
If the level of patulin mycotoxin in any fruit or fruit juice exceeds the level that I have listed above, they are considered toxic or harmful, and should not be consumed.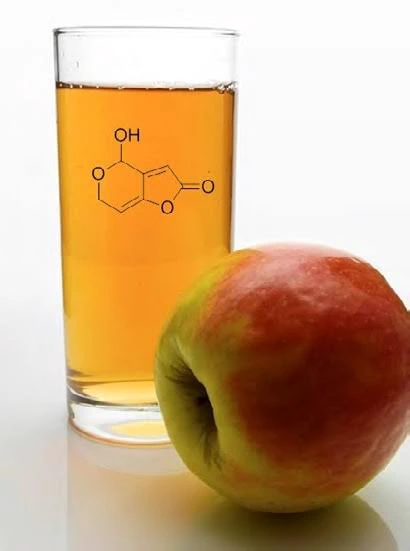 Hence, please take this message seriously, and share to everyone. If you've already bought them for consumption, please don't eat them, dispose them properly, or submit them to the nearest NAFDAC office.
Also, if you are a retailer, and you still have them in stock, please pack them, and send them to the nearest NAFDAC office as well.
Finally, please don't hesitate to report to NAFDAC, or the law enforcement agency if you see anyone selling it henceforth. Thank you. Remember that health is wealth.
Thank God for our health professionals who are working hard to ensure that we remain safe by giving us important information(s) such as this.
God bless NAFDAC, GOD BLESS NIGERIA, GOD BLESS PRESIDENT MUHAMMADU BUHARI.
Sources: Guardian.ng, Nairametrics, and Wikipedia .
Content created and supplied by: