2020 has really been a challenging year with so many deaths and economy meltdown. As the year comes to an end, some people are sad because they weren't able to get that dream car, a good job or find a partner.Well being alive is one of the biggest achievement you can ever think of. Forget about those material things and let's thank God for life.The following Nigerian celebrities had a close encounter with death in 2020 and by the grace of God, they are alive today.
1. Clem Ohameze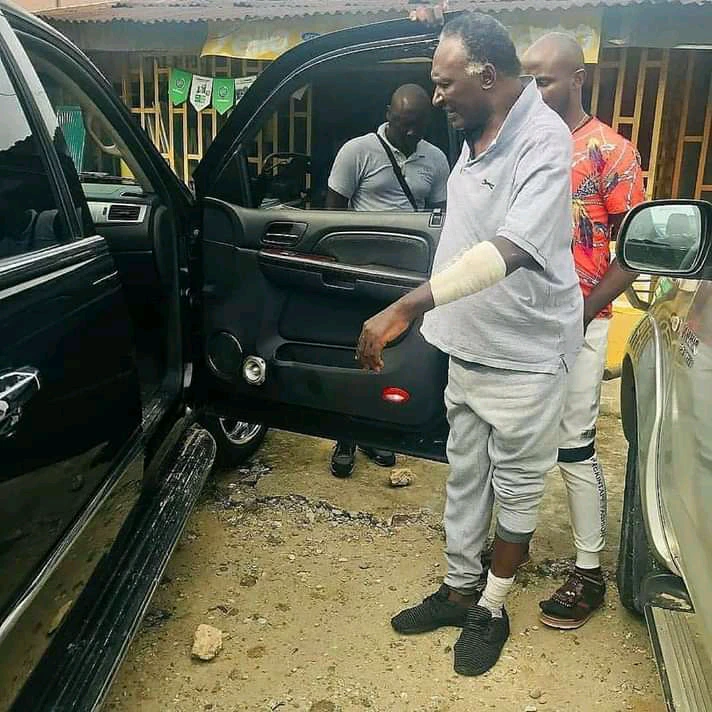 Veteran Nollywood actor Clem Ohameze was attacked by hoodlums in Uyo during the EndSARS Protest. He was robbed of his belongings and suffered some injuries.
2. Nkiru Umeh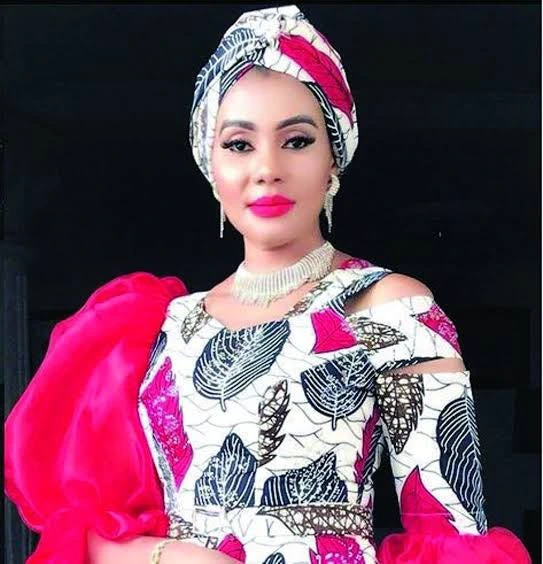 If Nollywood actress, Nkiru Umesh had not gone to church on the 15th of Match 2020, the Abule Ado explosion might have killed her.
The explosion which rocked the city Lagos destroyed Nkiru Umeh's house and Beauty complex. But thank God she was in church when the incident happened. Below are photos of her house and beauty complex that was destroyed by the fire.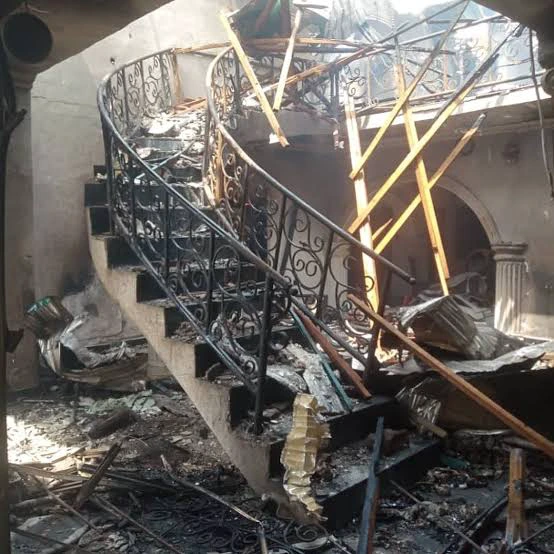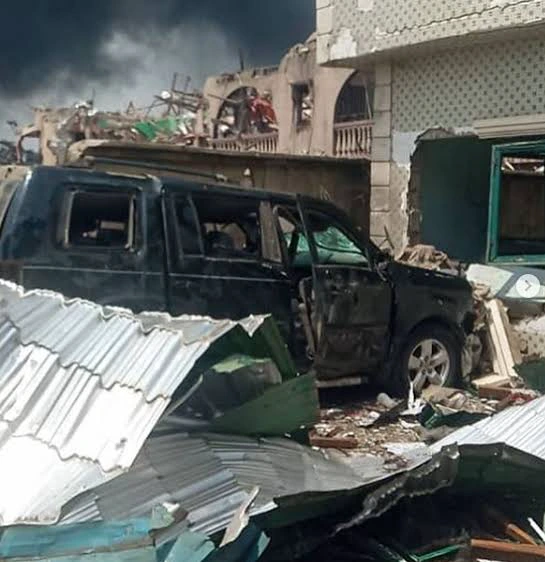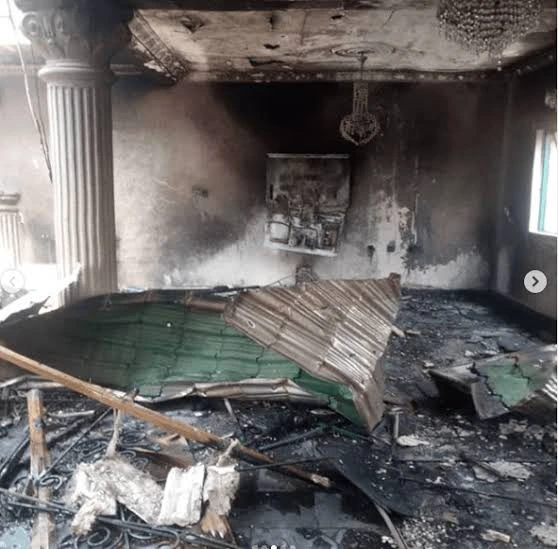 3. Toyosi Adesanya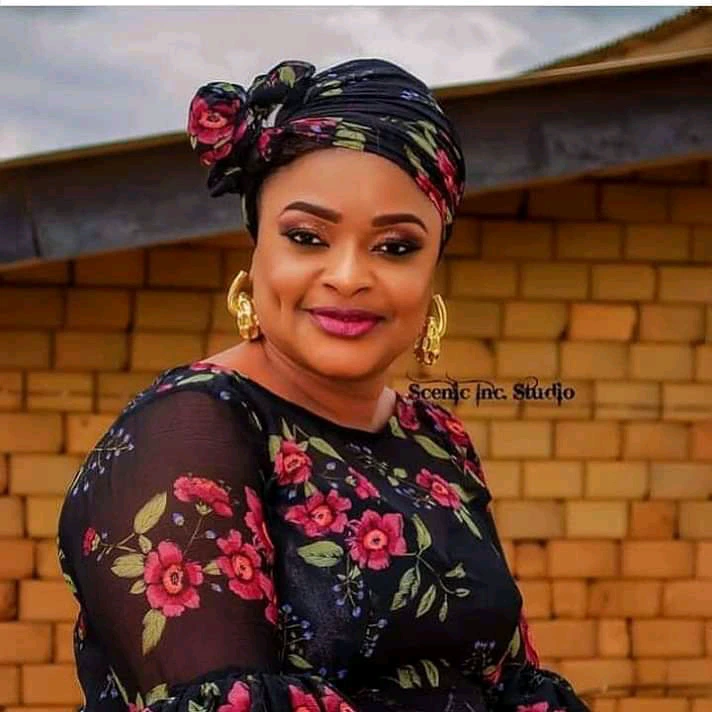 Nollywood Actress Toyosi Adesanya had a close encounter with death in January 2020 as she was attacked by armed robbers who killed a fellow actor, Juwon Awe that was with her.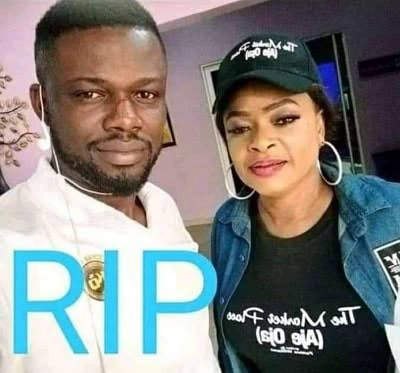 4. Crazy Clown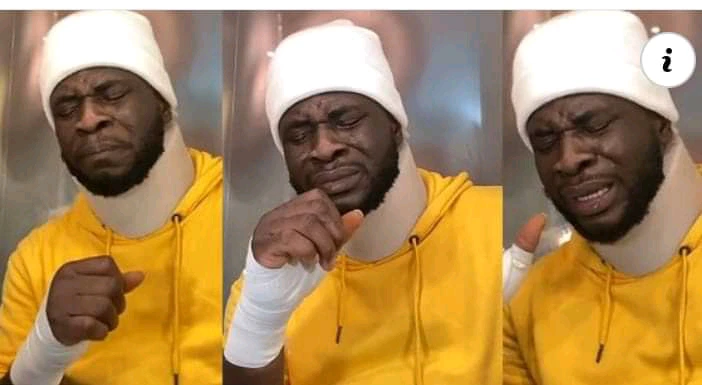 Have you even been in an accident were people died but you came out alive? That was what happened to Emmanuel Iwueke, Nigerian Instagram comedian better known as Craze Clown.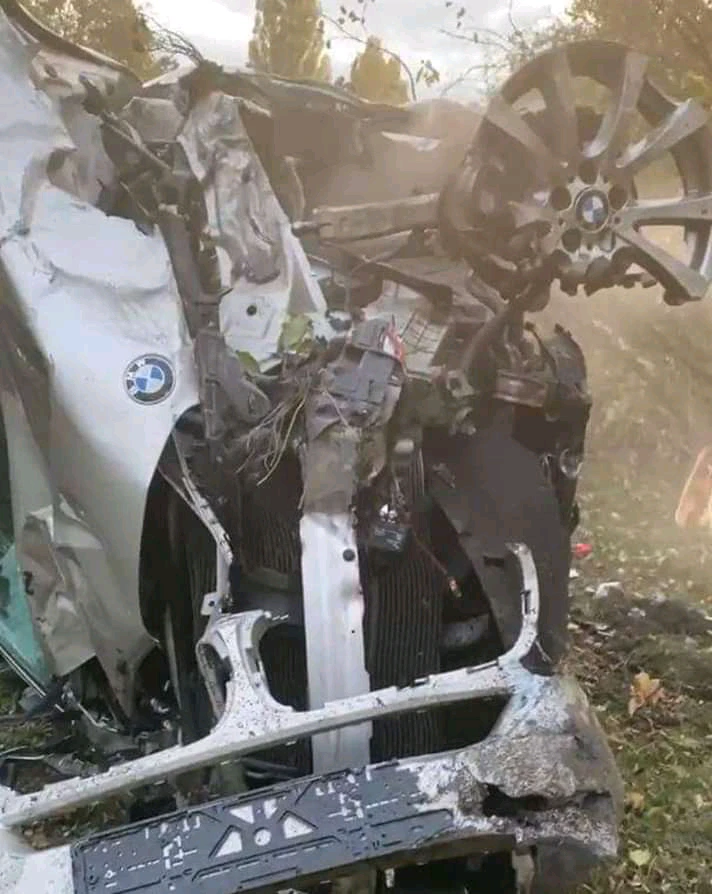 The comedian was involved in fatal accident that took one life but he came out alive. He only dislocated his wrist, neck and got some bruises. Crazy Clown did not survive the accident because he was funny, rich or popular, It was by the Grace of God.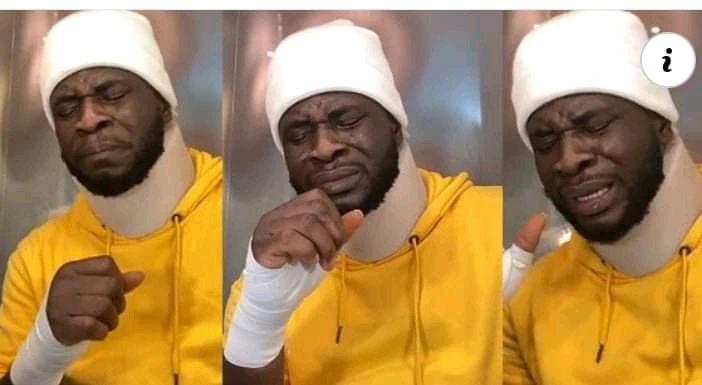 You have been alive from January till date. So many people have died. So many people in the hospital fighting to stay alive.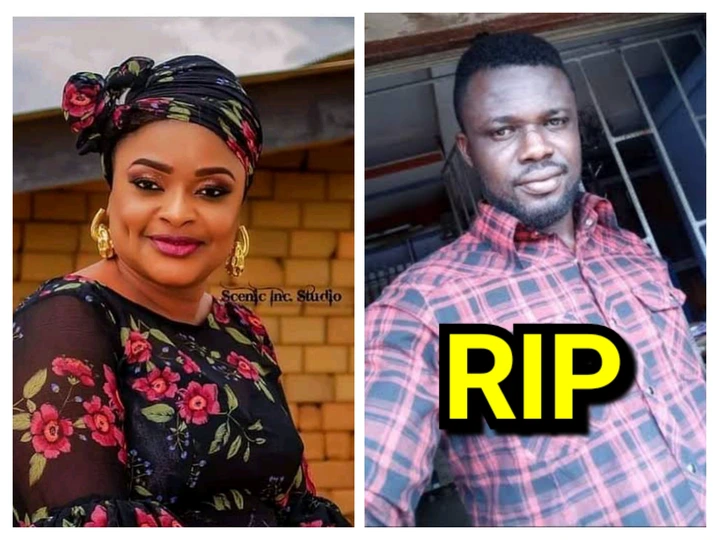 You didn't pay God for good health, but He kept you healthy.
You didn't pay God for the banner of protection but He protected you 24/7.
As the year comes to an end, don't be sad you didn't get married, buy a car or get a good job. Being alive is the biggest achievement. Being Alive From January Till Now Is No JOKE.
God has kept you alive from the beginning till now. Thank God for life in the comment section below.
Content created and supplied by: