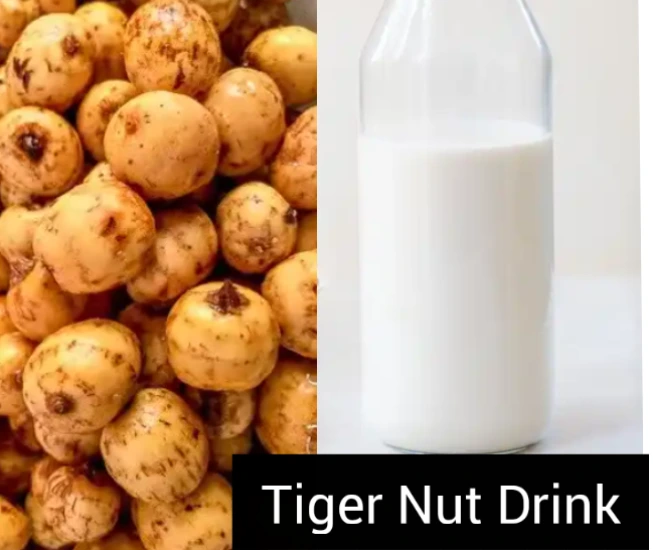 Prepare a Nutritious Tiger Nut Drink at the Comfort of Your Home with these Simple Procedures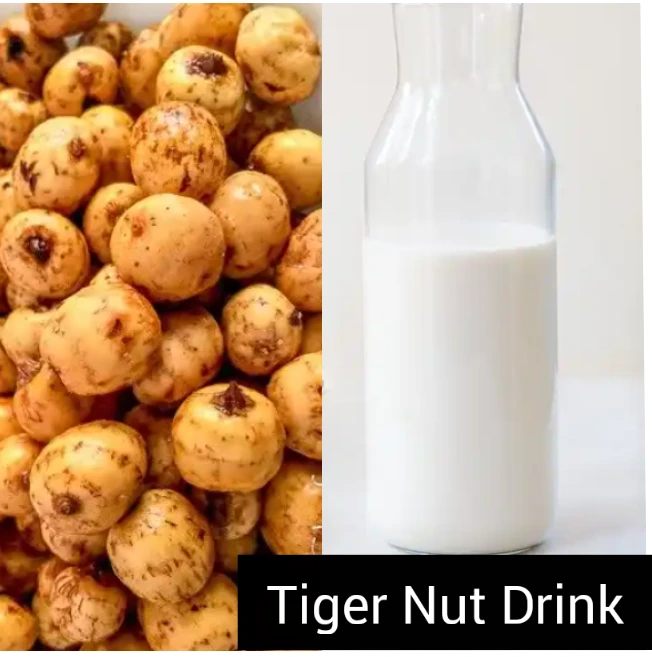 Hello Fans, Today's Update I bring Simple method to prepare a sweet, tasty and nutritious Tiger Nut dink at the comfort of your home, see procedures below:
First Let's Start with the ingredients needed for your preparation: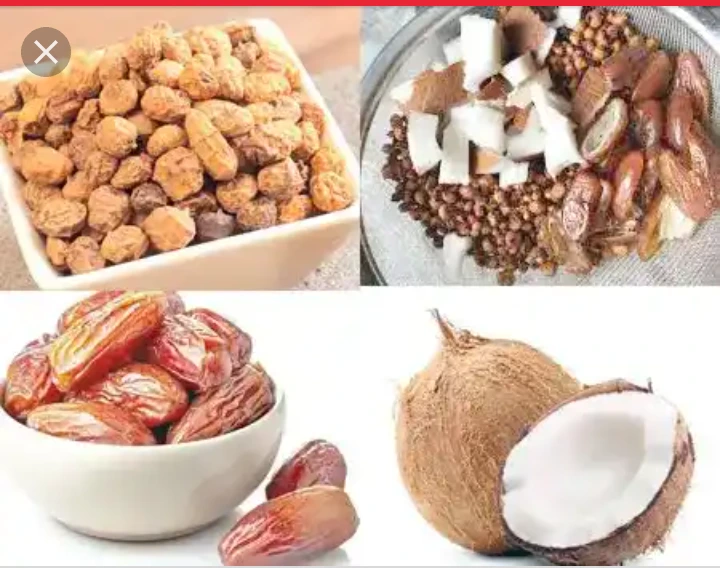 1. Dried Tiger Nuts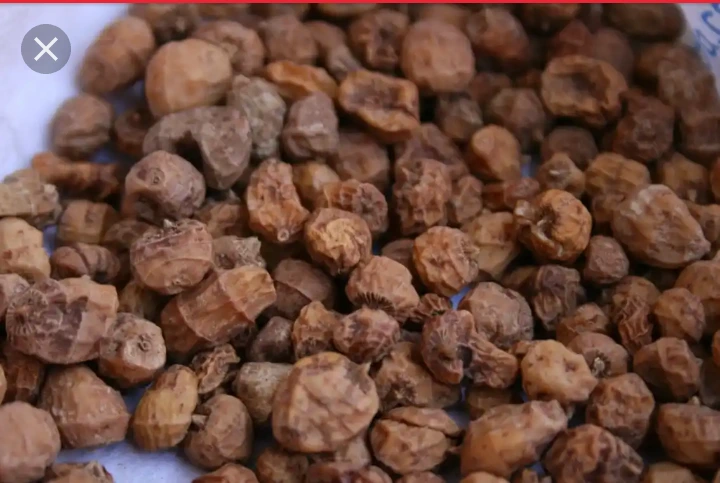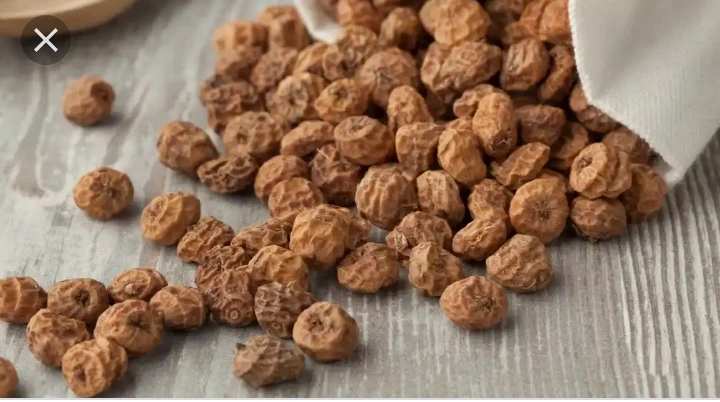 2. COCONUT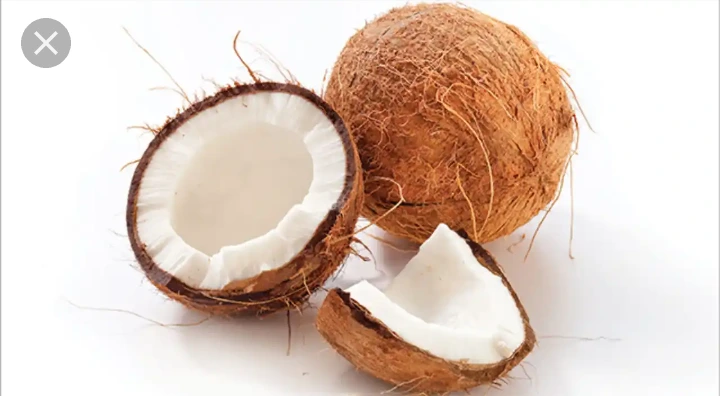 3. Dates or Called Debino in Hausa: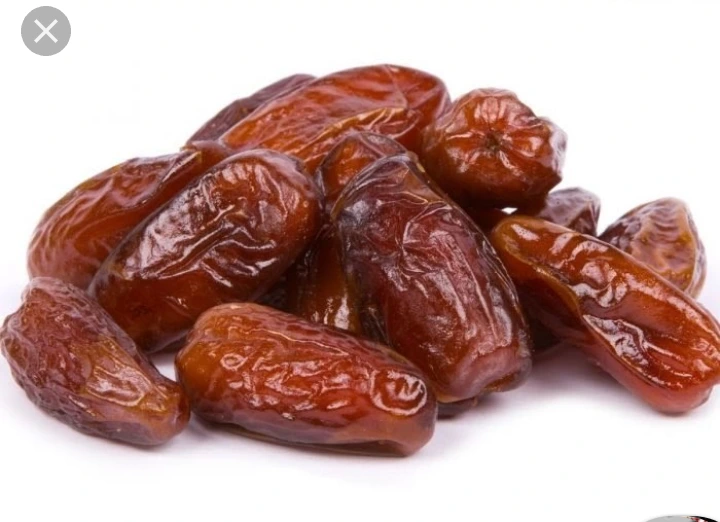 4. Ginger: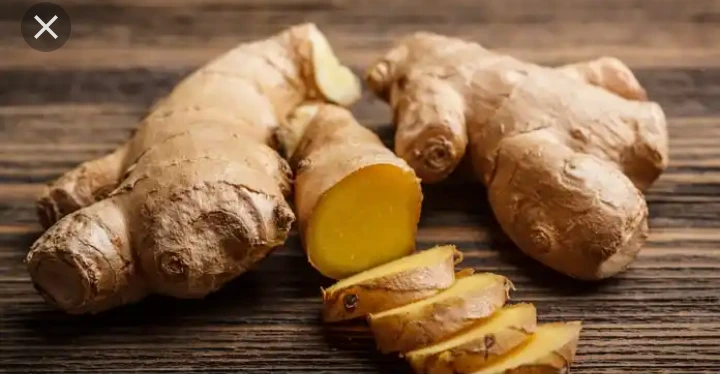 5. Sieve or Sieving Neat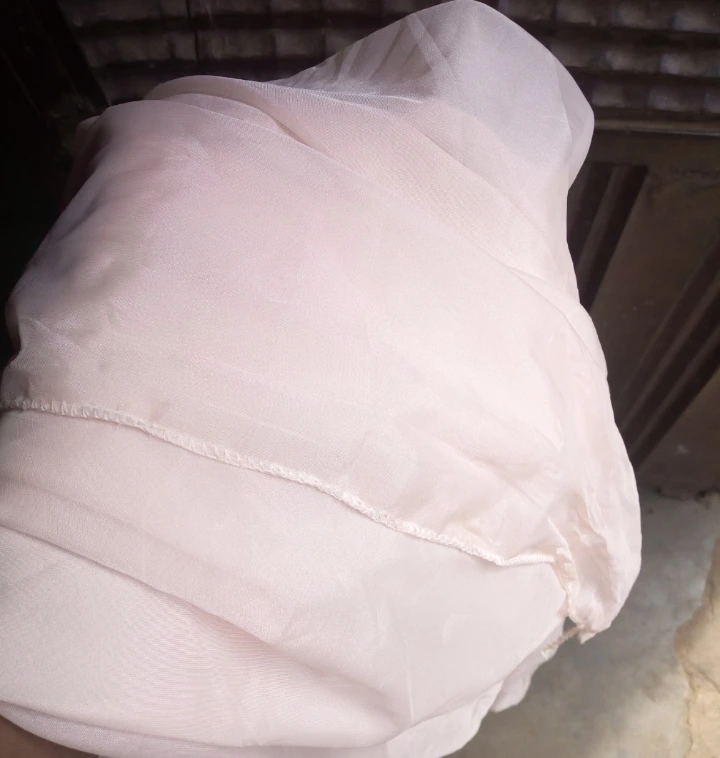 6. Good Quantity of Clean Water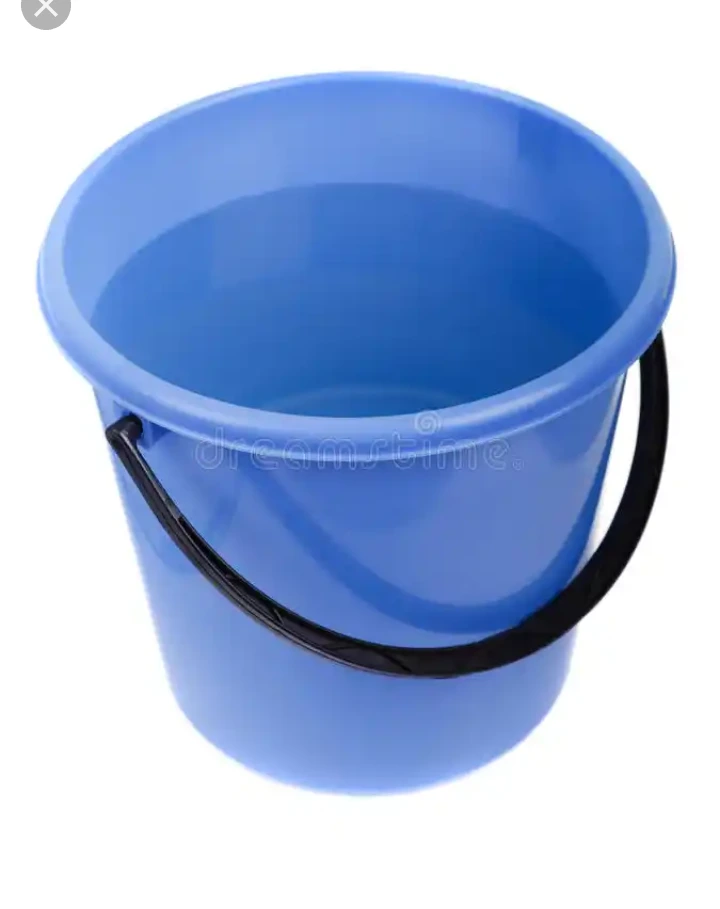 7. Pineapple and Coconut Sachet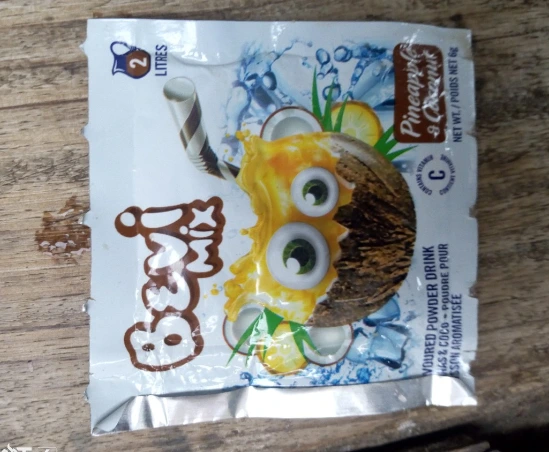 METHODS/STEPS:
1. Soak the dried tiger nut into a bowel of clean water and allow to soften inside the water for some hours .
2. When done softening inside the water, wash it very well, wash it thoroughly and be careful of stones (Tiny Stones), Pick them out.
3. When done washing the dried tiger nuts, pour them into another bowel, then get the coconut, break it out and cut them into tiny pieces so it can be grind or let's say so it can pass through the grinding mill machine.
4. When done cutting or slicing the coconut, also do the same slicing to the ginger, but first pill off the back of the ginger because it's not needed, what we are in need of is the inside, So also slice it into pieces.
5. Get the date or Debino called in Hausa, then break it into two and remove the hard inside seed and throw away because it's not need, then the needed outside part, also slice it into pieces and add, When you are done you will have something like that image below.
Image: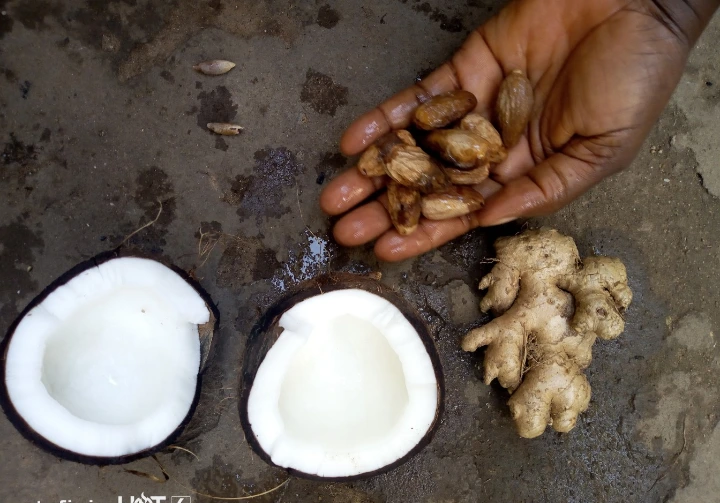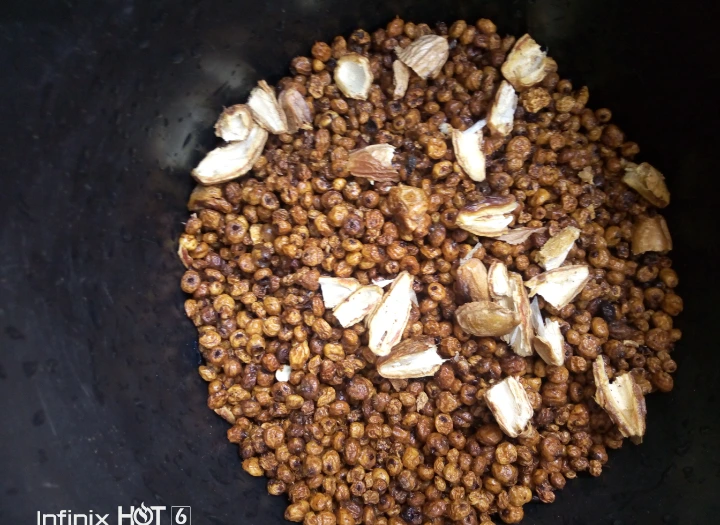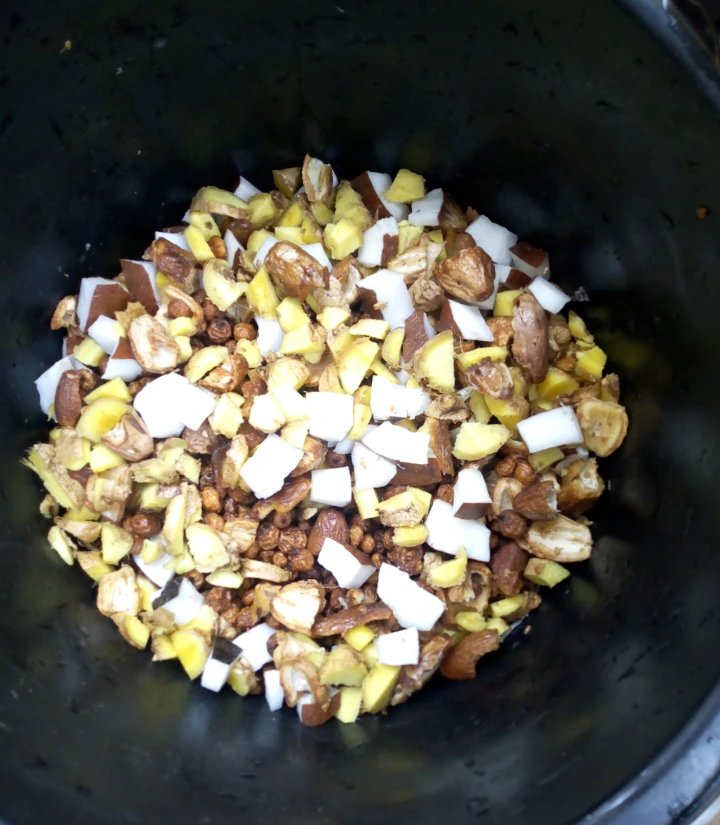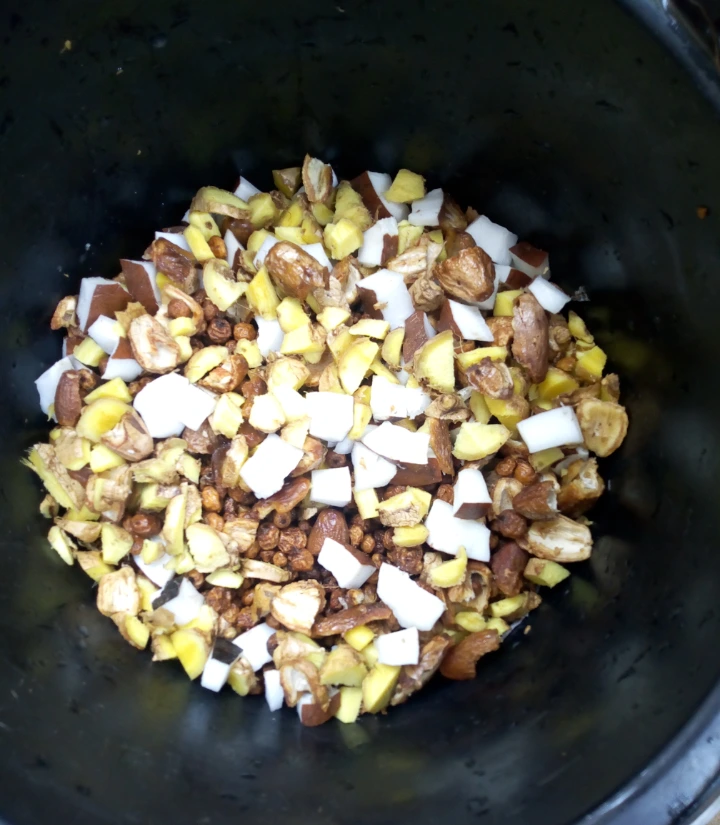 With these, the first stage is done, Next Stage:
6. Take it to a Grinding Mill Machine and it should be milled very well, let's say twice. (it should be Smooth)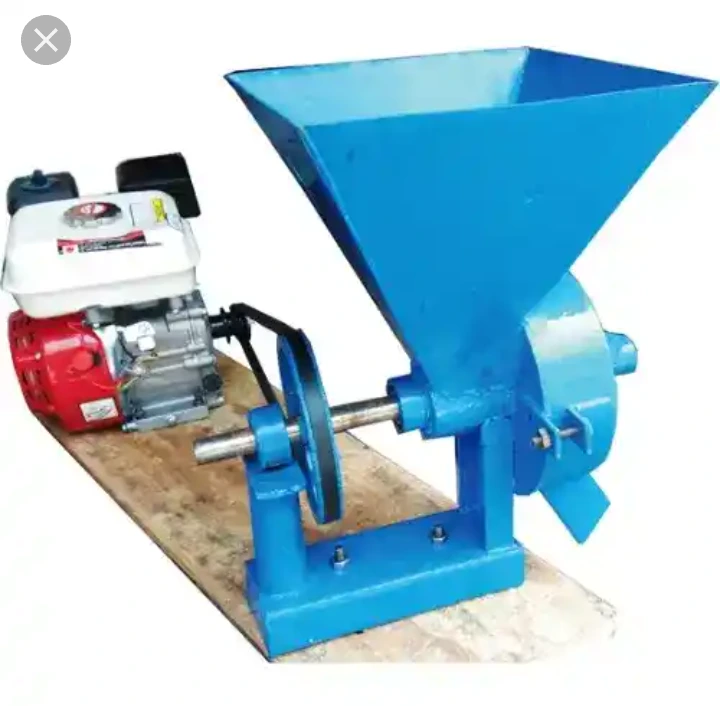 7. After been milled, take it home, then you are close to finishing.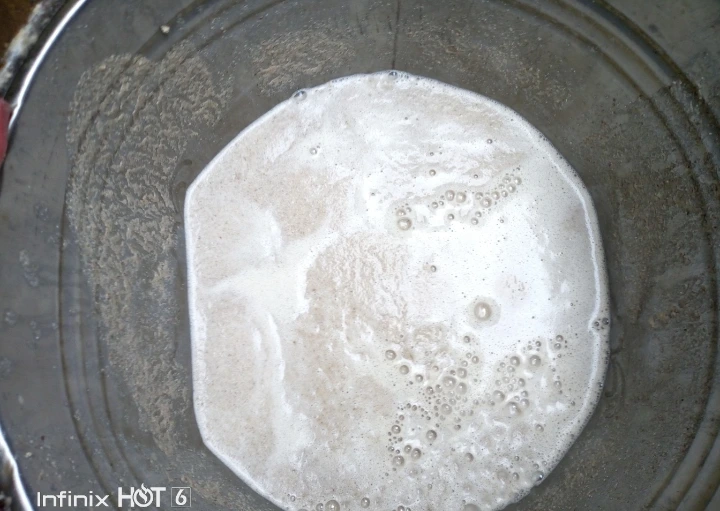 8. Get your sieve and start sieving it, the waste should be thrown away, when done, you have your ginger drink partially ready.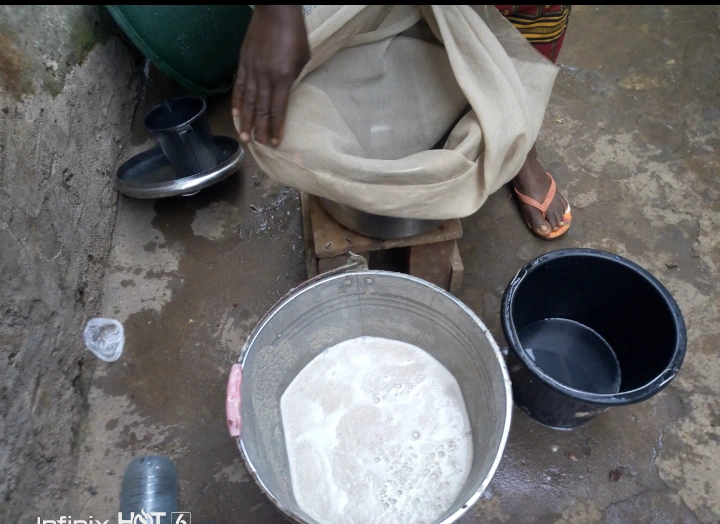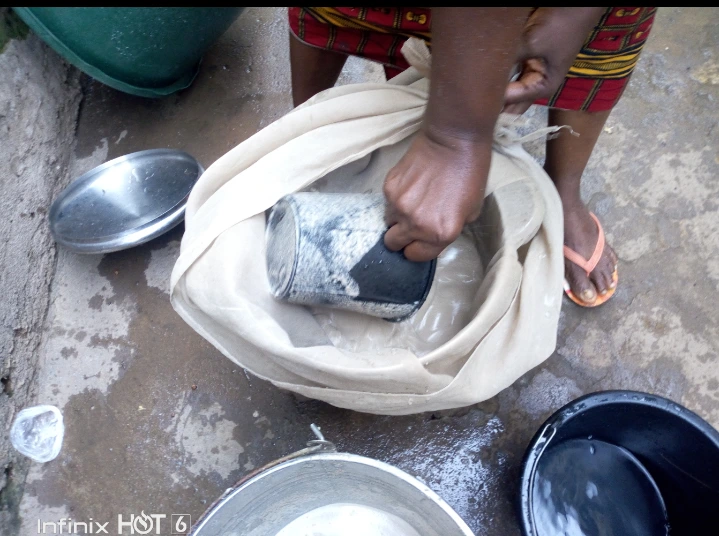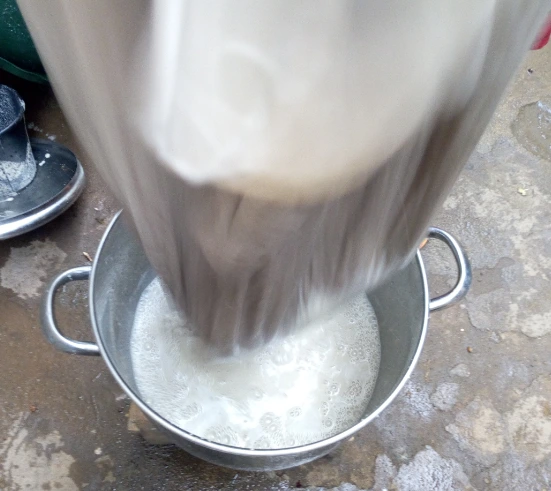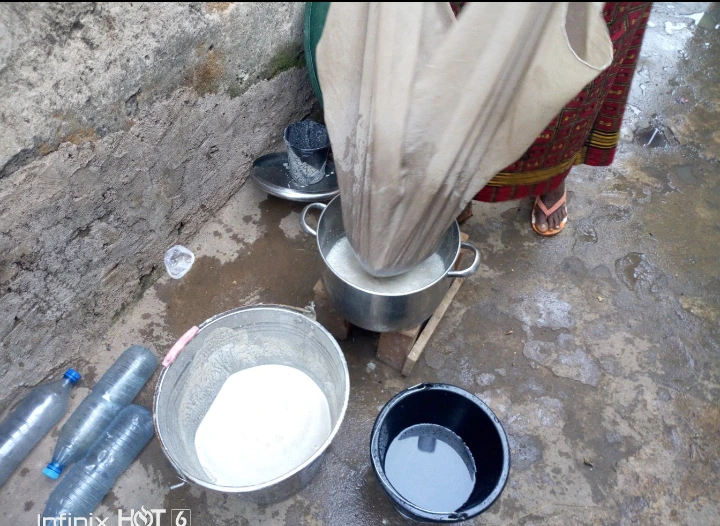 9. Add the Sachet Pineapple and Coconut below and stir very well, then you can taste it.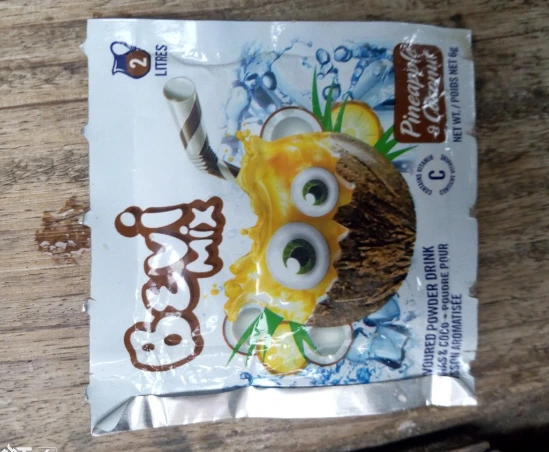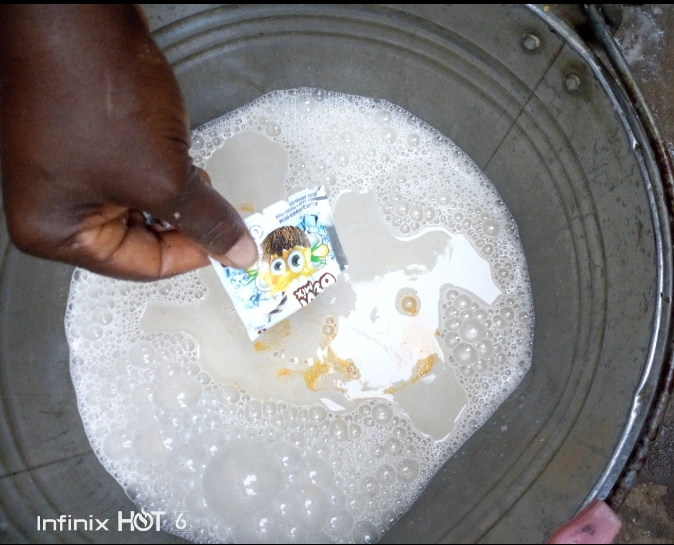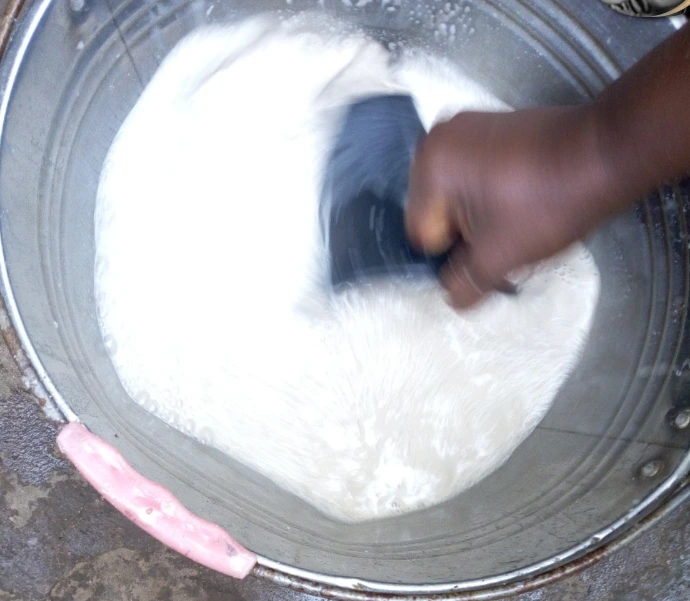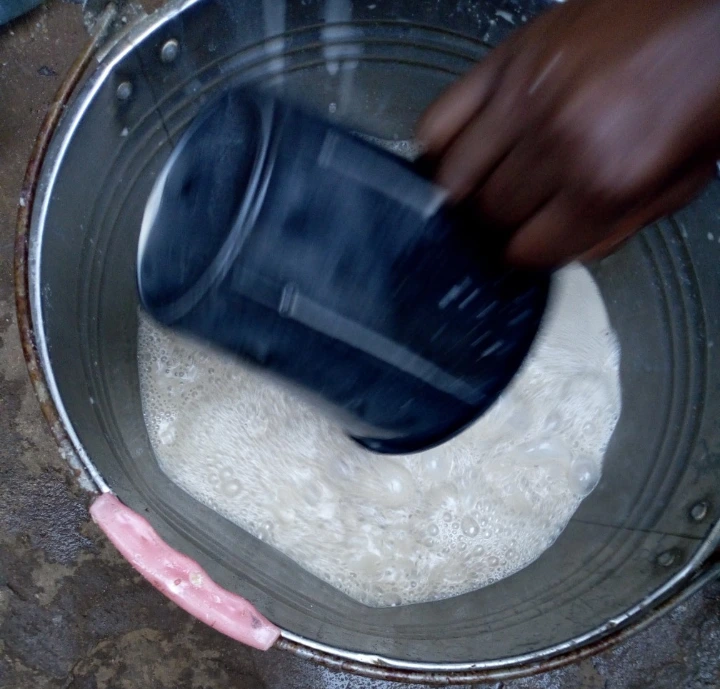 10. Bottle them into a water bottle and fridge it to get chilled, then your Nutritious Tiger Nut Drink is Ready.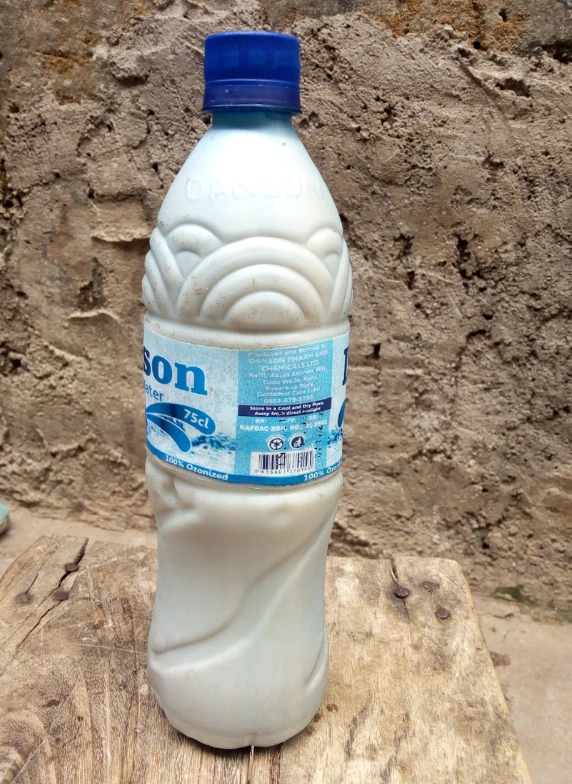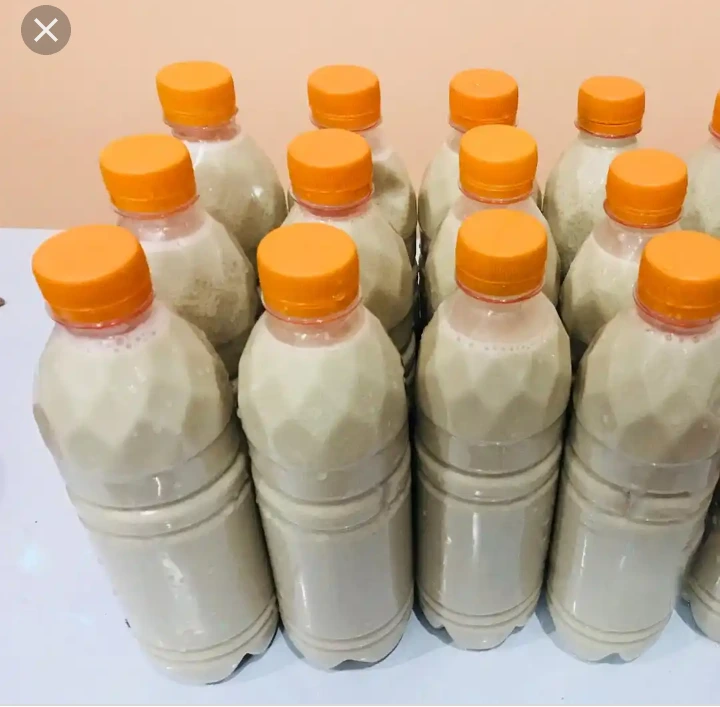 All these you are seeing are practical process done by me, so try it and have a very good combination of Vitamins that helps in giving you a strong and healthy body system, we have many benefits of ginger drink and its necessary to always take Tiger Nut Drinks regularly because it helps so much in the Human Body.
Share to Families and Friends.
Followup to Enjoy