"This Is What They Call Love"- See The Current Condition Of A Girl Who Endured With Her Boyfriend
Divineword
Dec 30, 2020 10:13 AM
Patience is a virtue, a virtue that can take us to greater heights if we maintain it. A video that was recently shared by a Twitter user has got people reacting.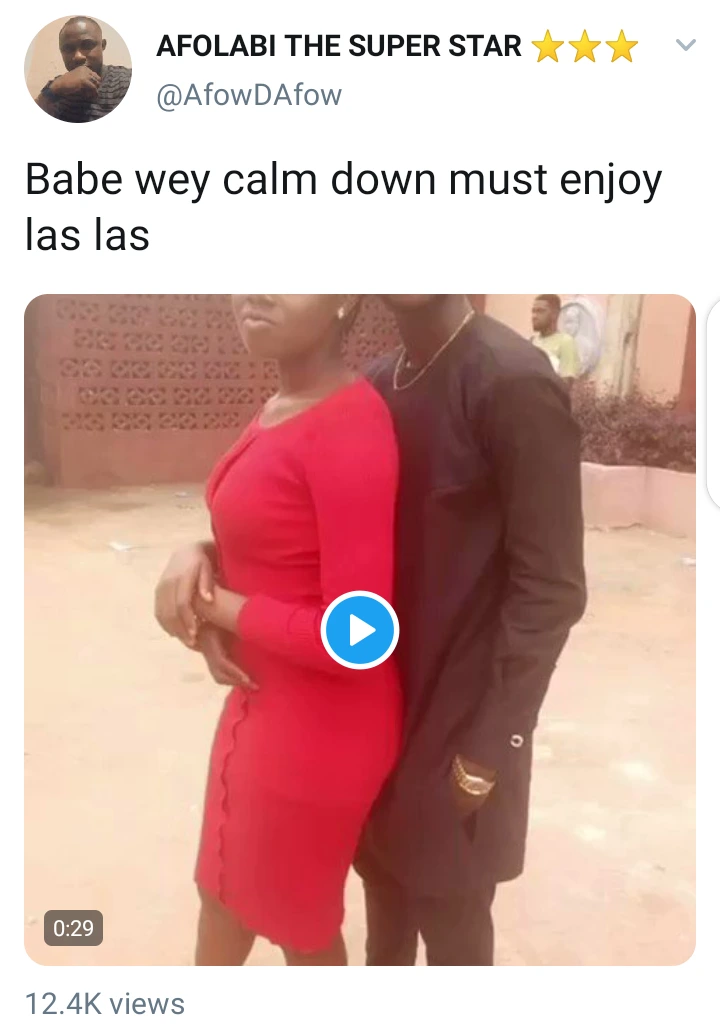 The video consists of photos that show the condition of a young couple when they started their relationship and how their current condition looks like.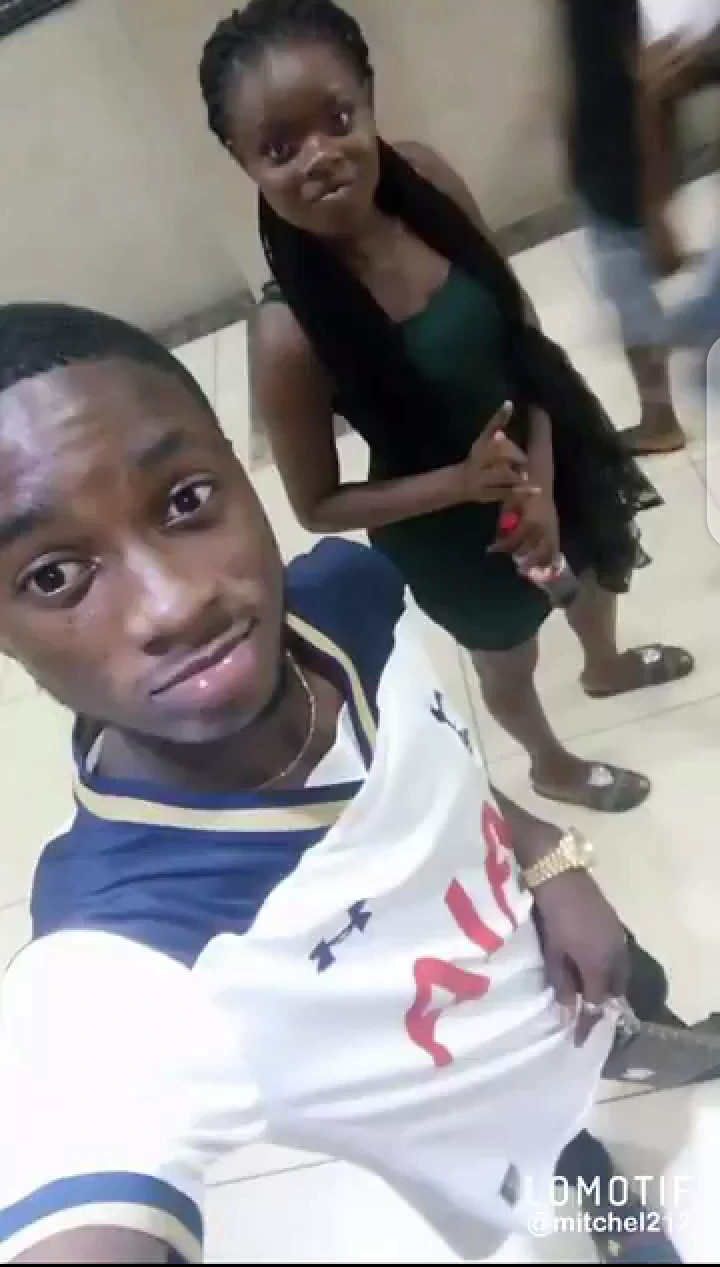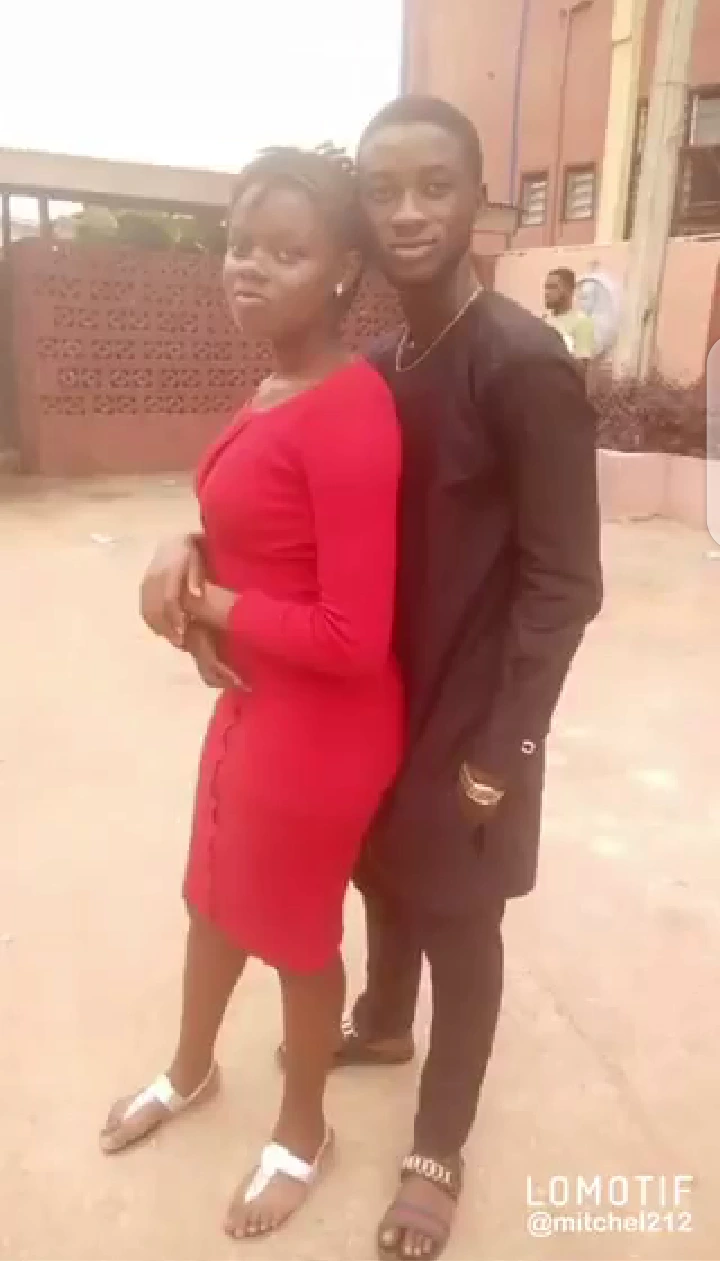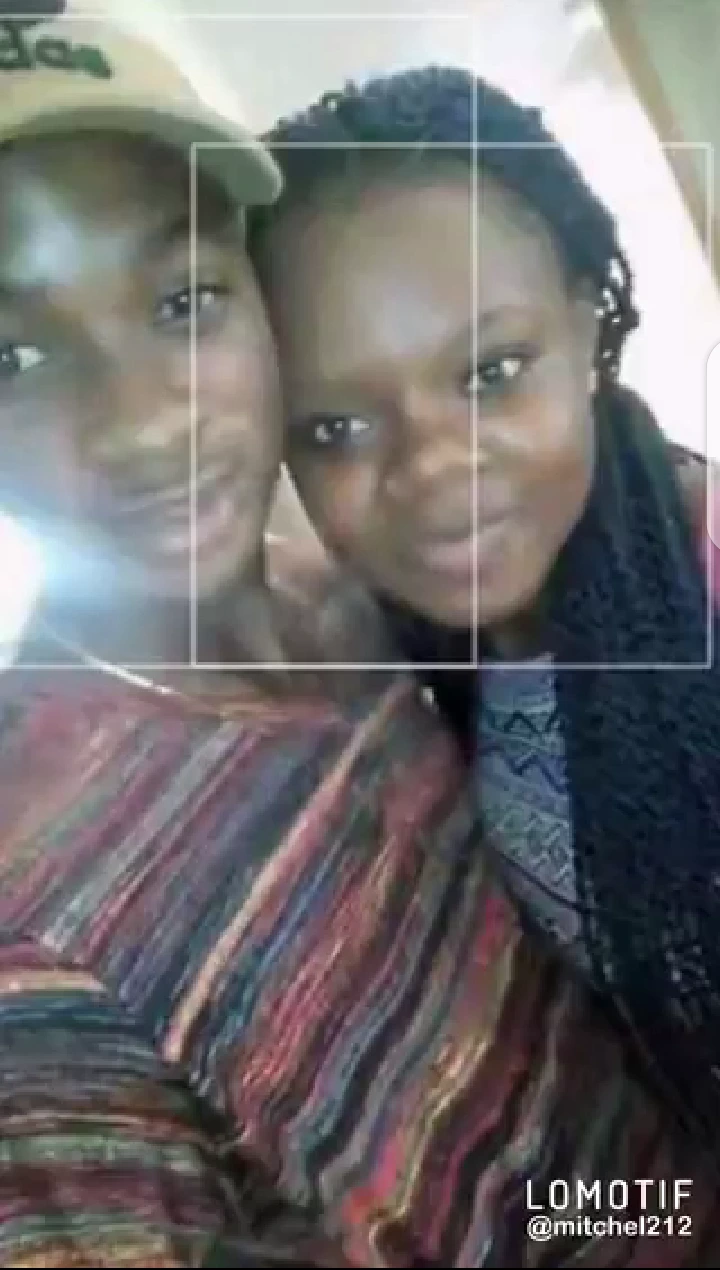 How they started
The boy who is now rich started as a normal 'broke' boy, his girlfriend remained faithful to him and now she's reaping from the fruit of her patience.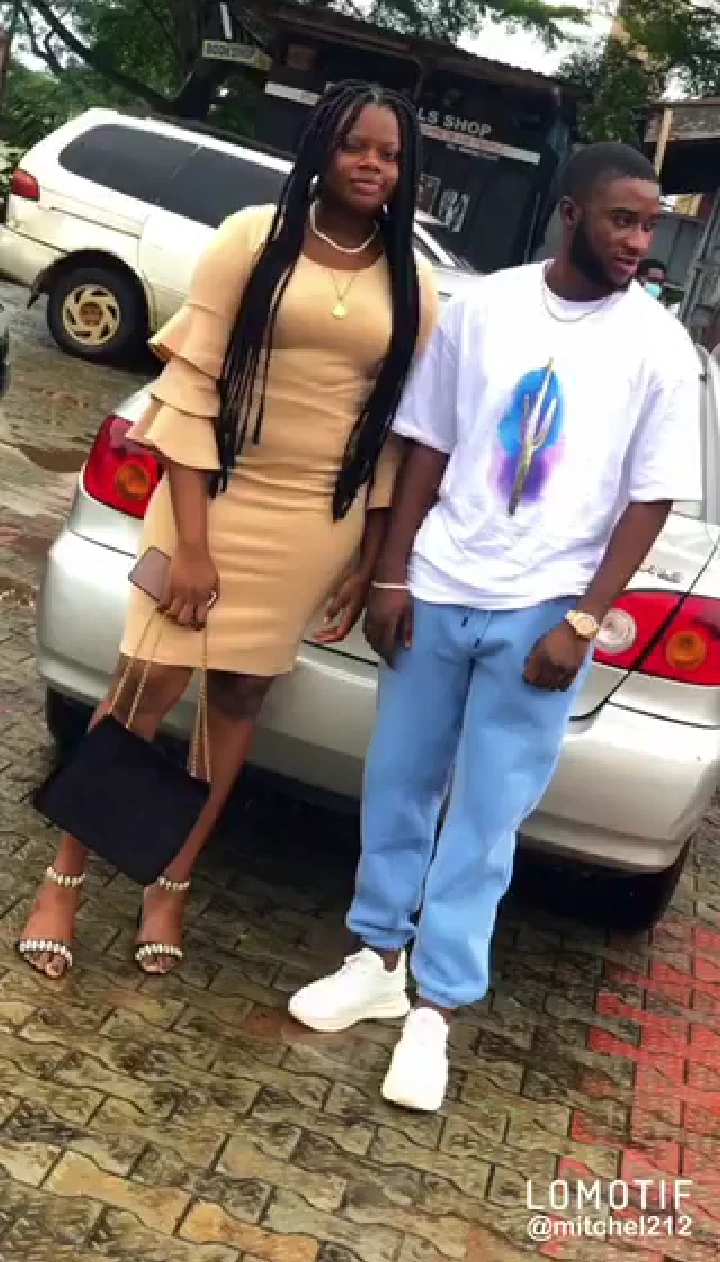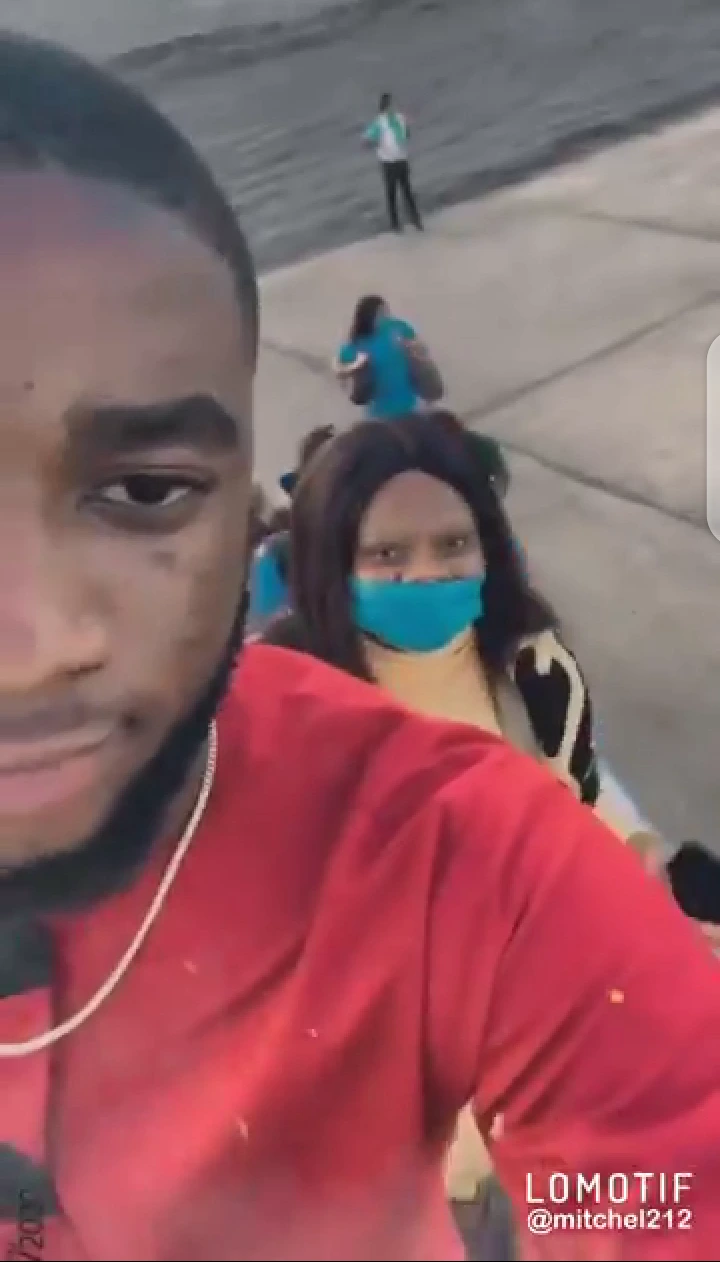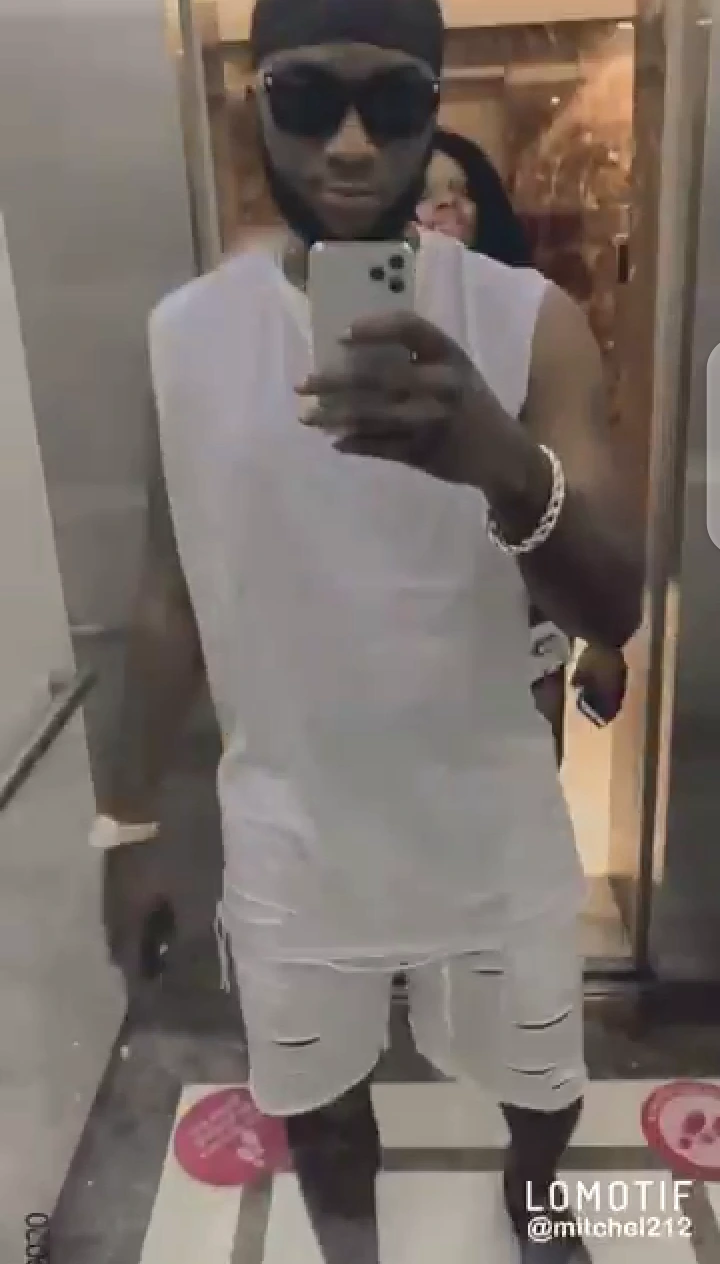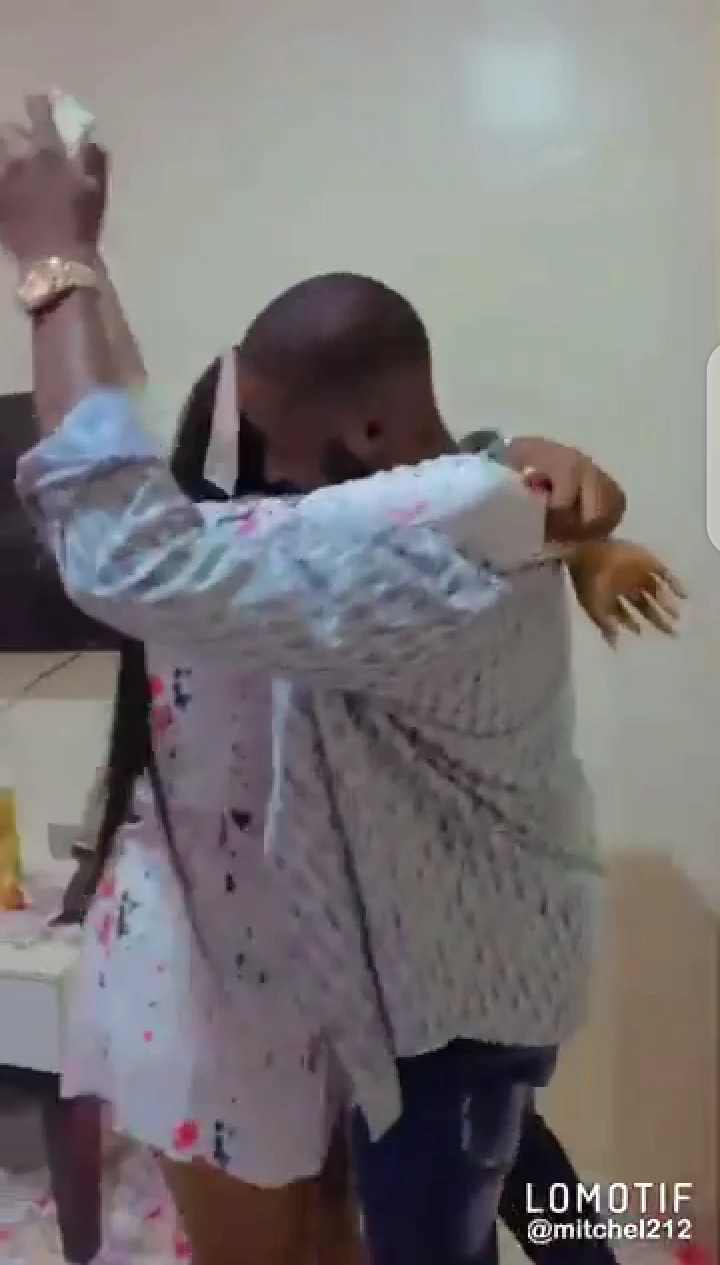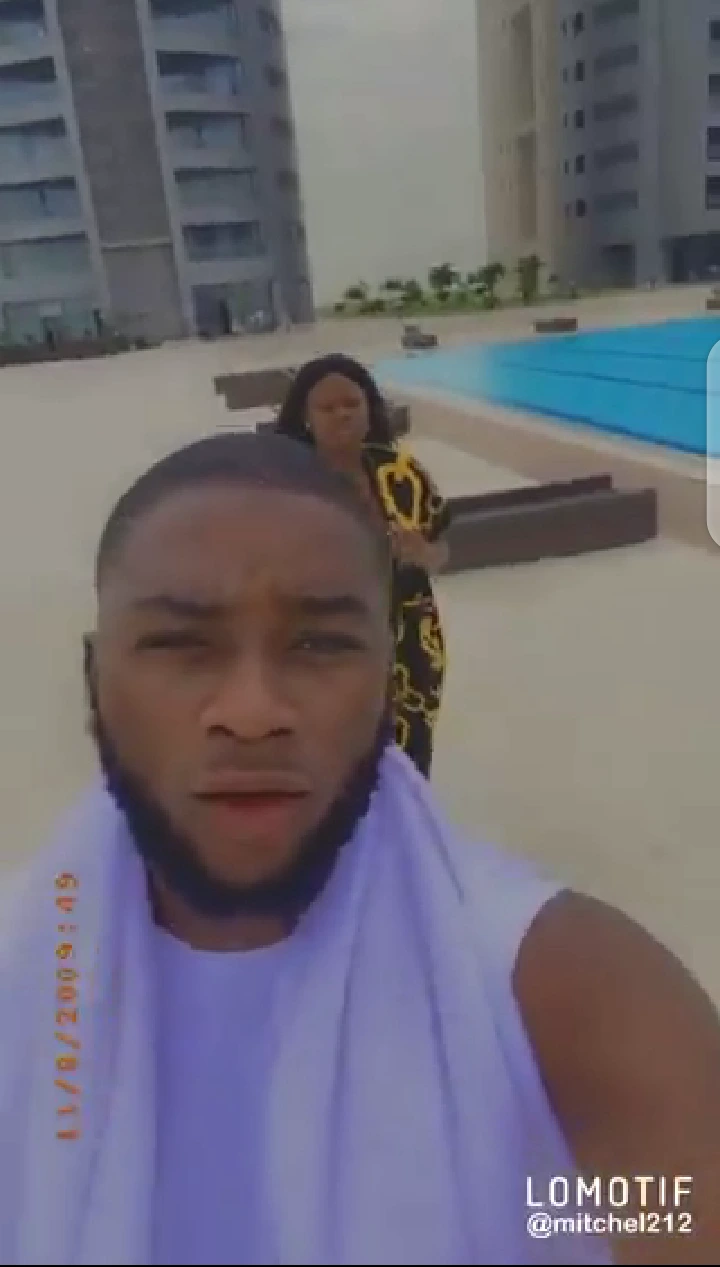 How it's currently going
The video didn't reveal how long it took the boy to get rich but the change in their appearance can tell much of the story.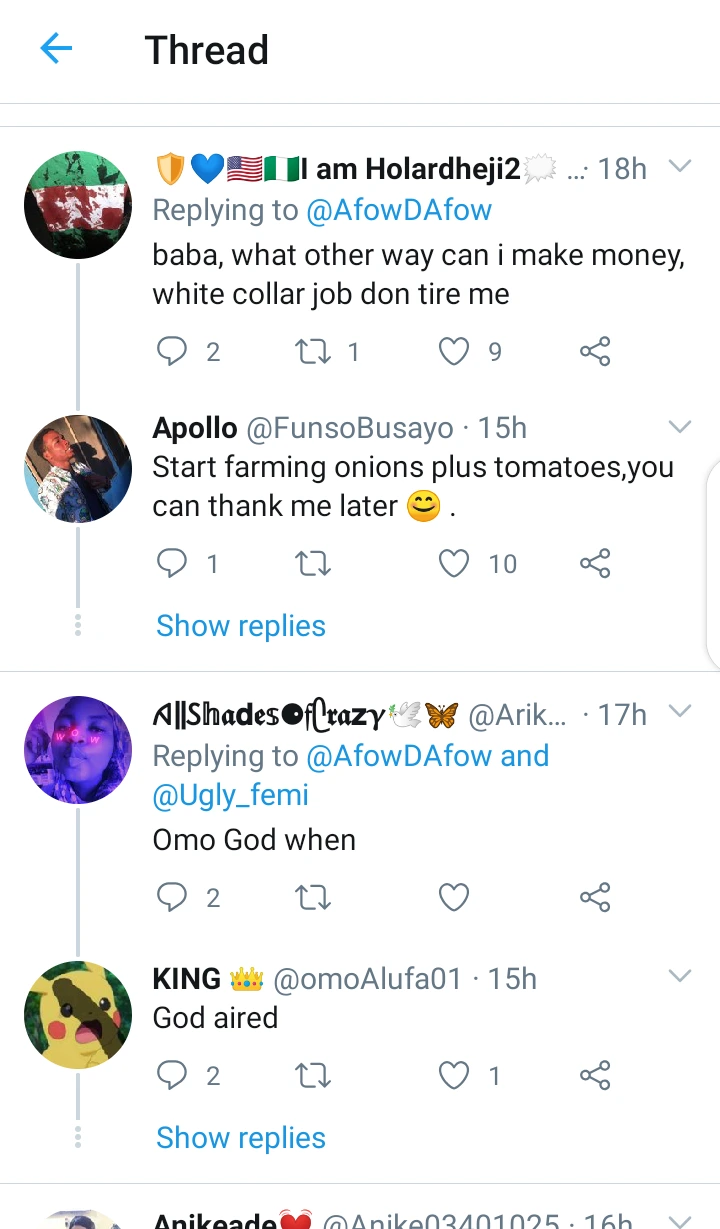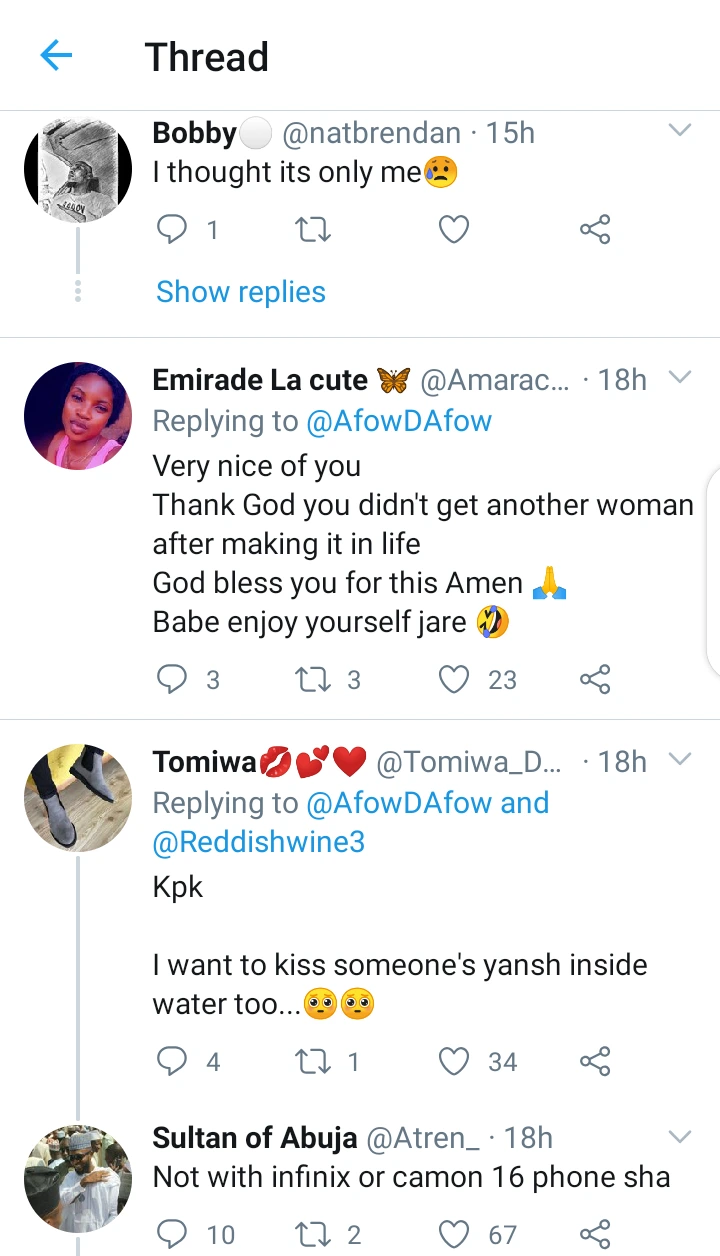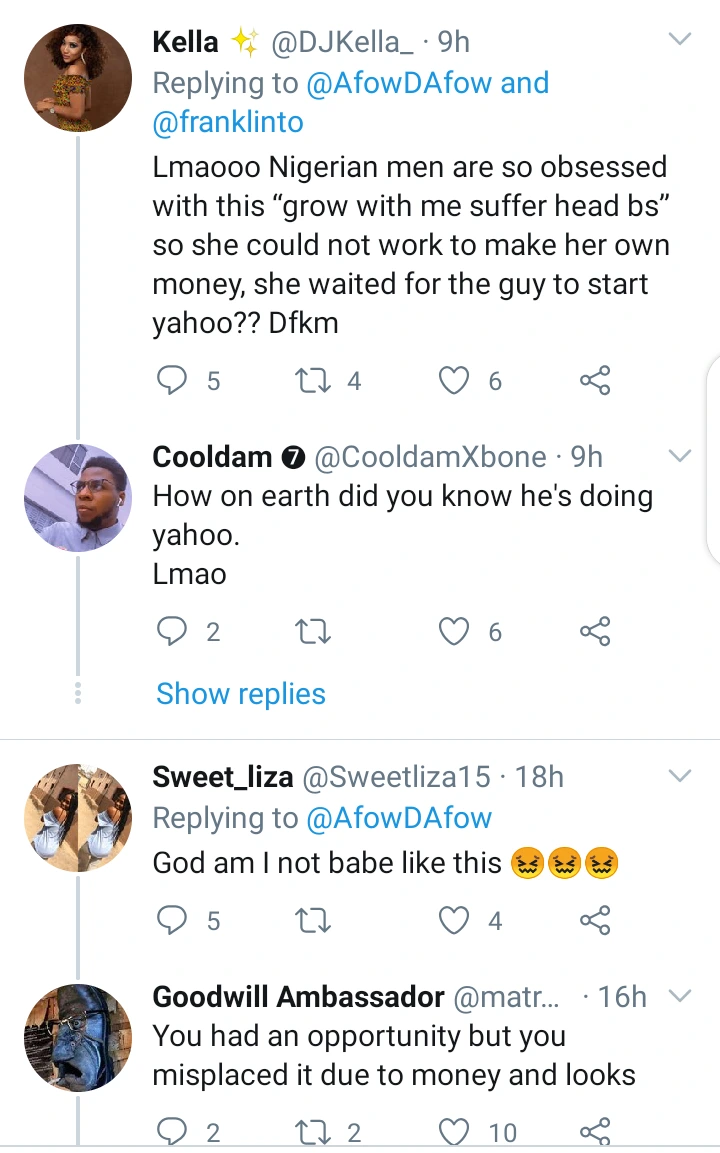 People's reaction to the video
My advice to ladies is that we should learn to be patient with our men because when they finally become successful you'll enjoy his money with him. "Remember say na babe wey calm down nai go enjoy."
My advice to men is that we shouldn't forget the lady who suffered and endured with us when we had nothing.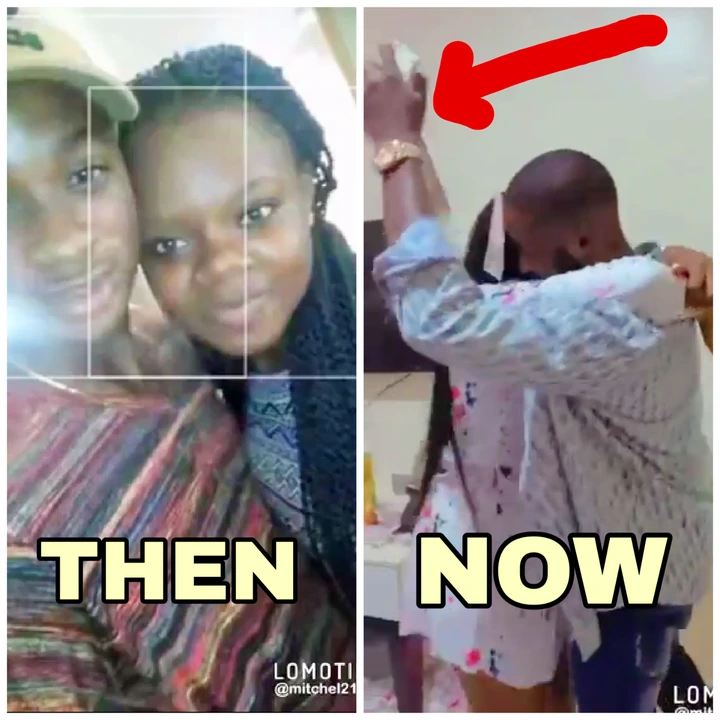 CLICK HERE to watch the video.