Marriage in its entirety is so complicated and still, what most people pray for. The complexity of marriage usually arises from the difference of the people or couples involved. There are however some other issues that could make marriage more worrisome examples are those who did not marry for love and those who were pushed into the marriage. Some also begin to encounter bumps in their marriage as a result of infidelity and extra marital affairs. When this happens, some couples begin to seek solutions and if no remedy is working out, they may decide to quit the marriage through a legal divorce.

Divorce rates are high and even celebrities and world popular people are usually caught in the web of divorce. The men and women of God are also involved in this. This shows that to hold a marriage is not easy but as well, it needs constant prayers, patience and understanding from both parties involved. Here are some top pastors who are also divorced and some remarried.
Pastor Joshua Iginla
Formerly married to Yemisi Iginla but divorced in 2019 and currently married to Stella Iginla. They had four children before the divorce. Joshua Iginla owns the Champions Royal Assembly and is the general overseer. He disclosed that the reason for his divorce was on the basis of adultery. He openly told his congregation about the issues and he said his wife cheated on him and he also has a child whom the mother is not his wife, Yemisi.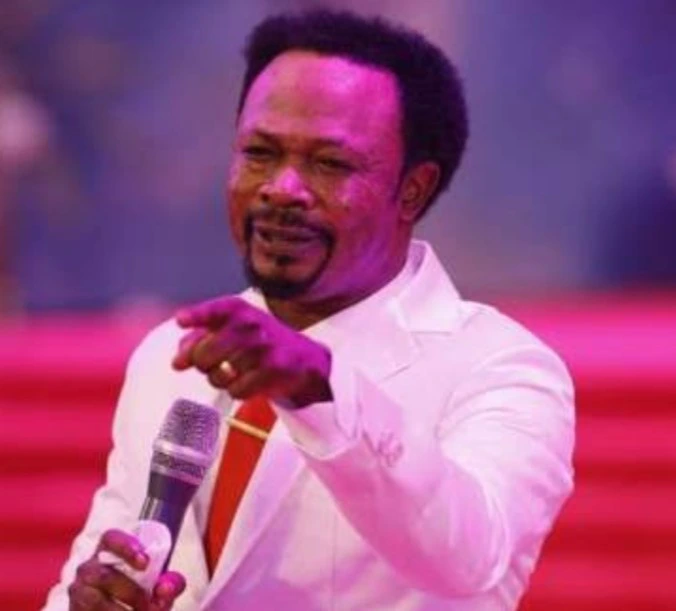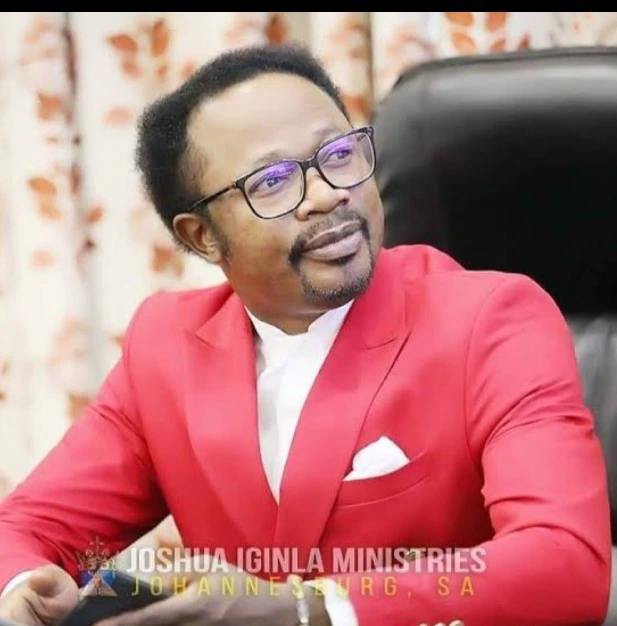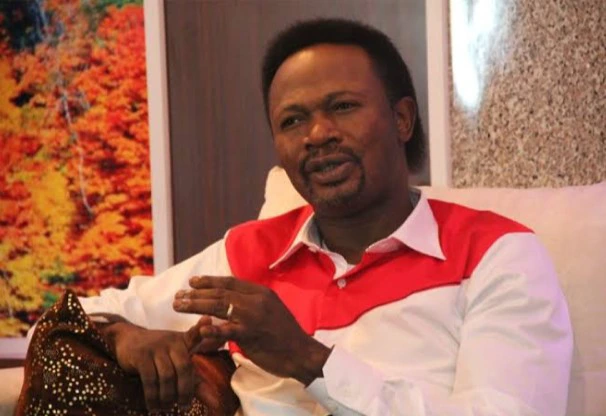 Nicholas Duncan Williams
The general overseer of the Action Chapel Ministry. Nicholas Duncan is also a divorced pastor. He divorced his wife Francisca Duncan Williams and is married to Rosa Whitaker. Duncan is the founder of Prayer Summit International.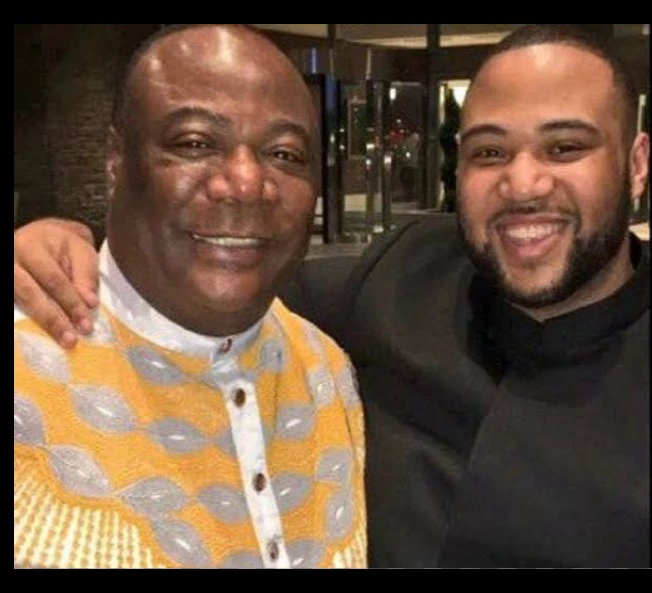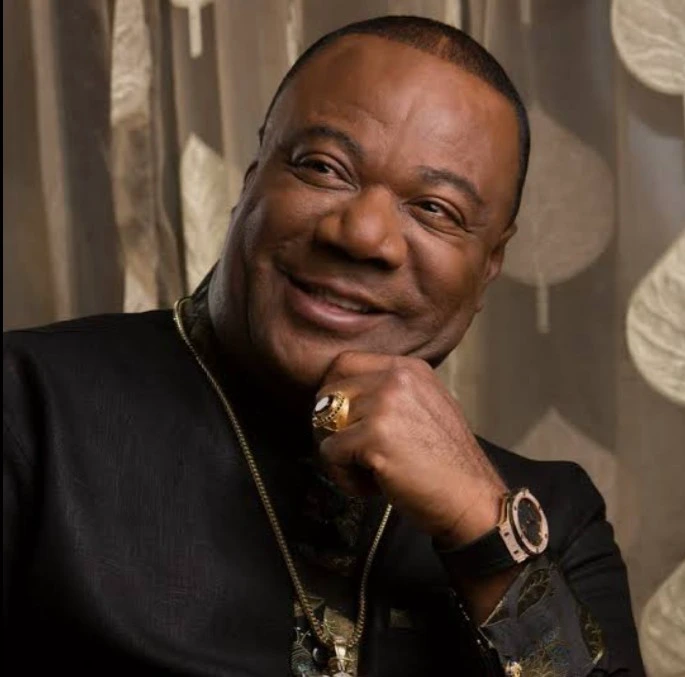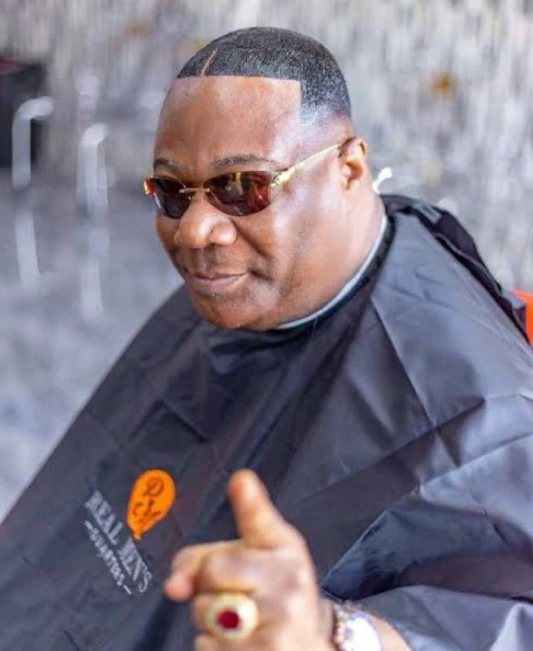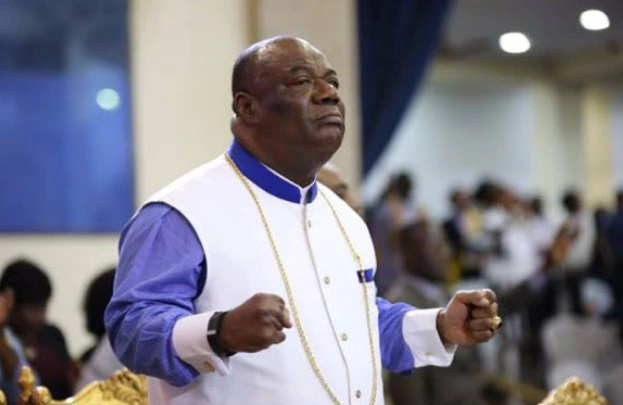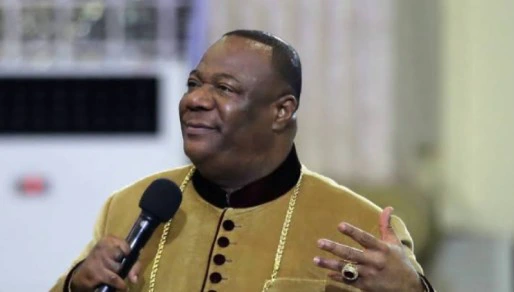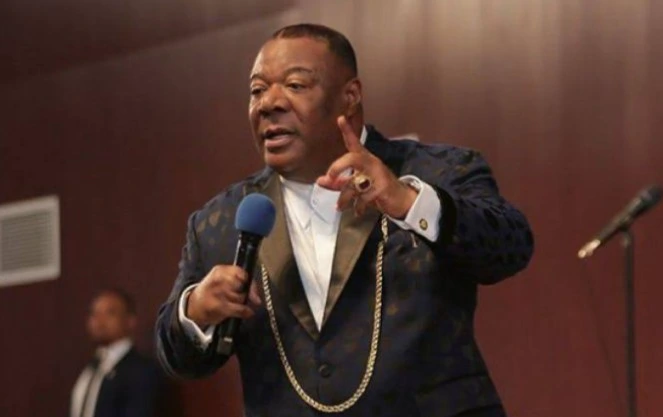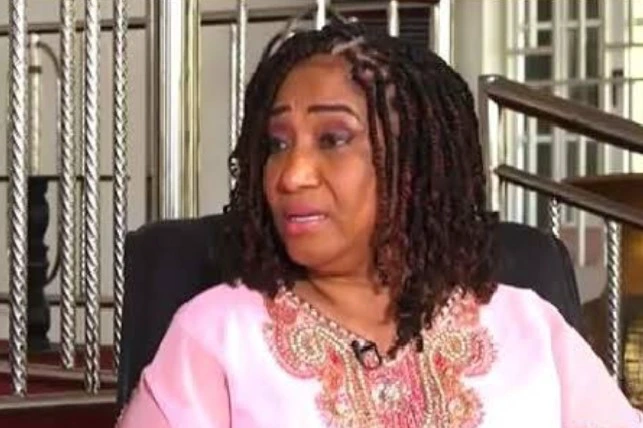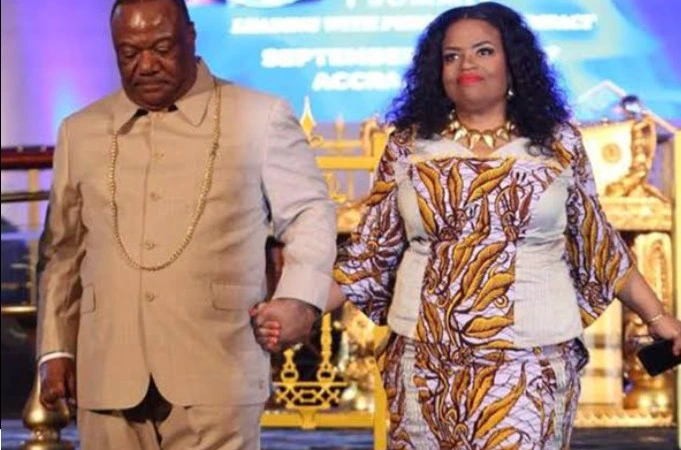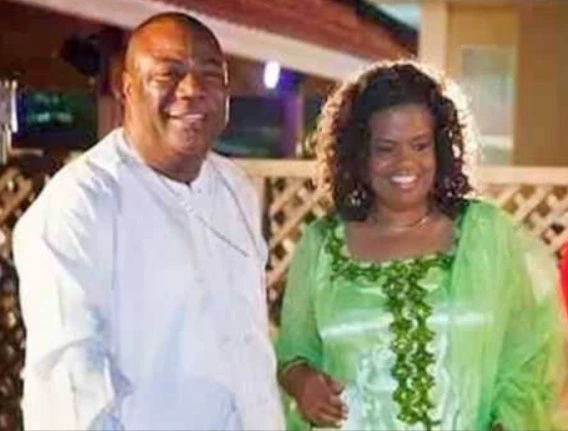 Pastor Chris Okotie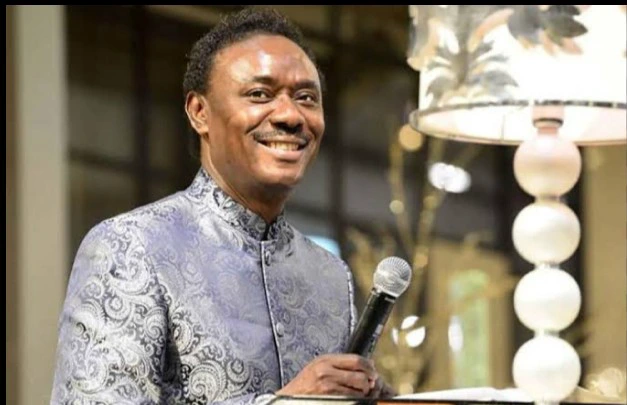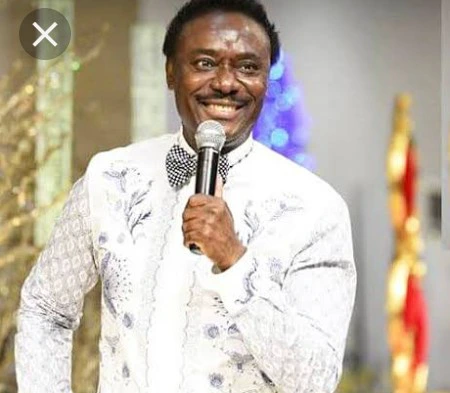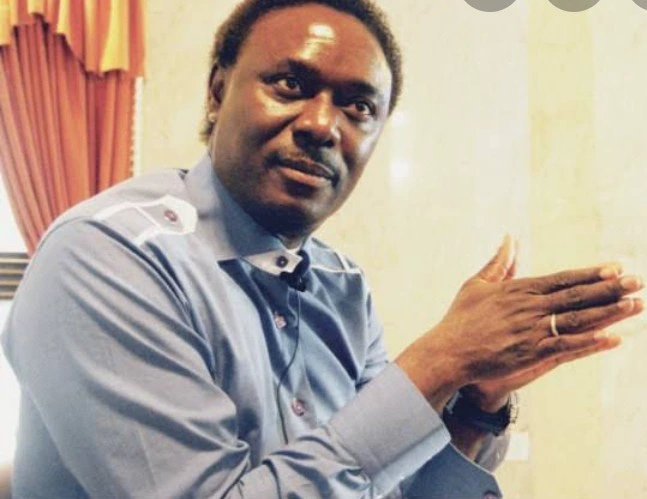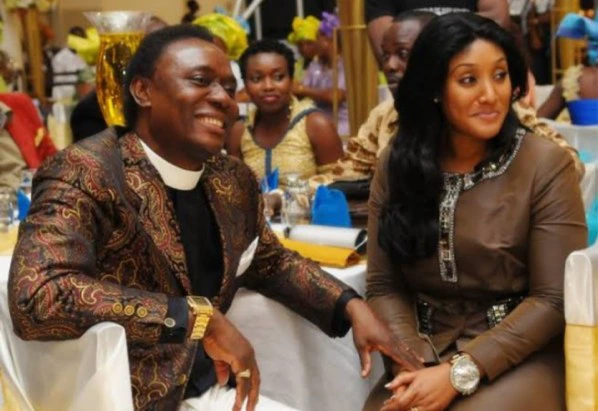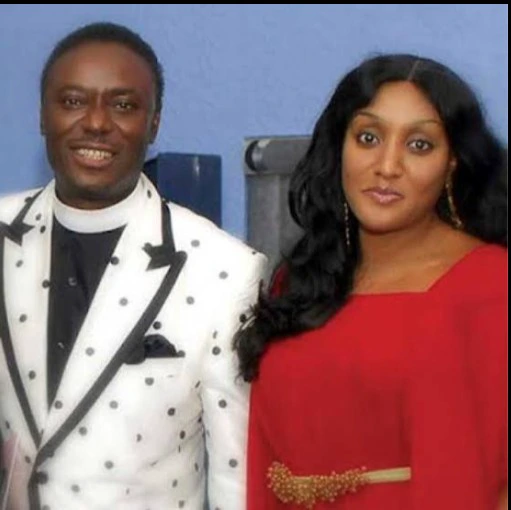 The divorce of David Oyakhilome and his wife Anita Oyakhilome was filled for in 2014 by Anita Oyakhilome and by 2016, they were officially divorced. Following this, her pictures and other images were removed from the church's website. Even though no one is sure of the actual reason of their divorce, some still rumored it to as result of adultery from both parties. The couple however, said it was not true. Anita is allegedly remarried after she added a new name,"Schafer" to her name. The Oyakhilome's had two children together.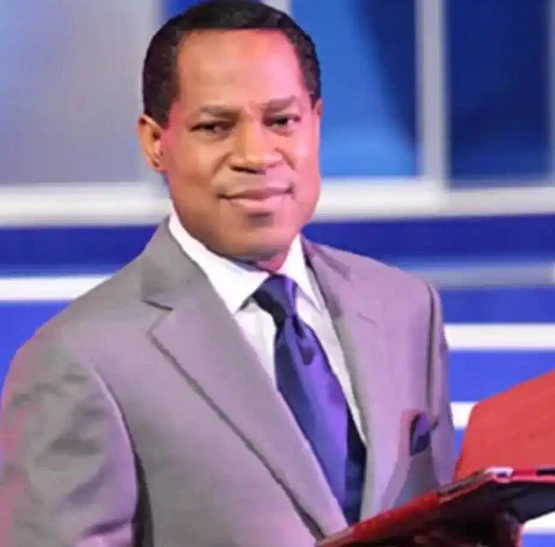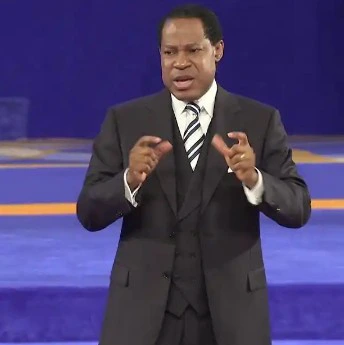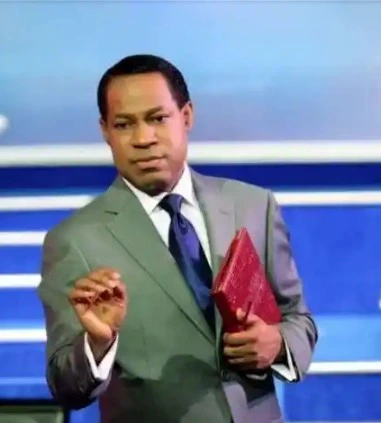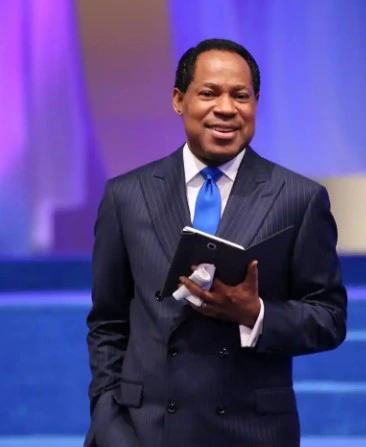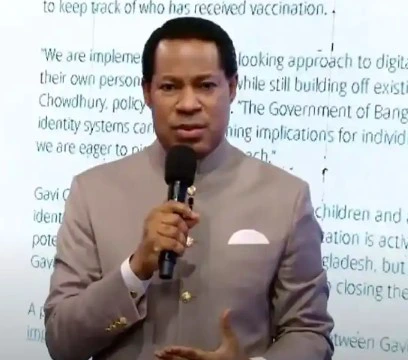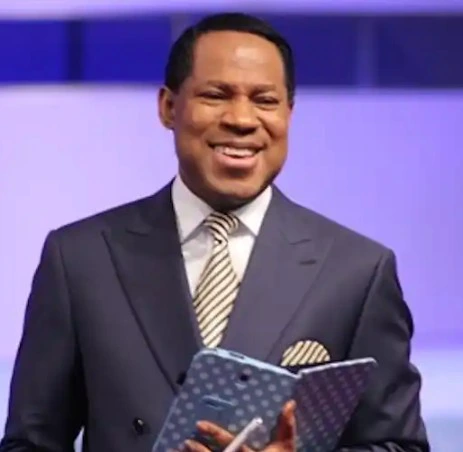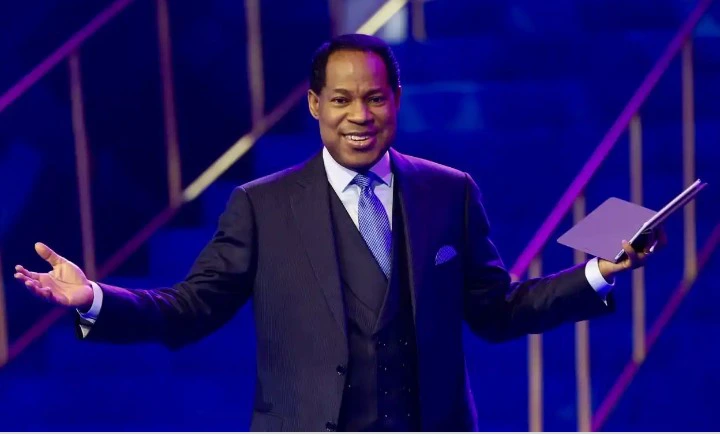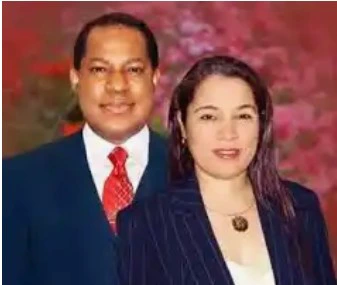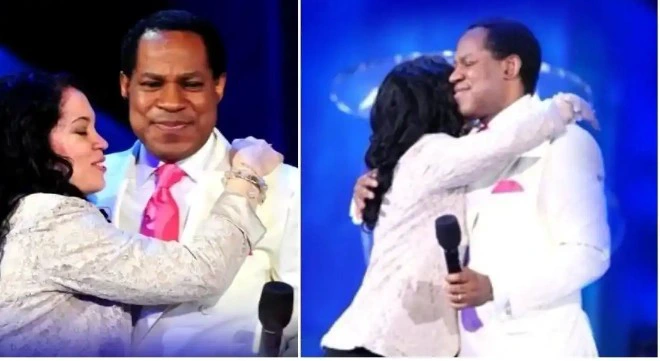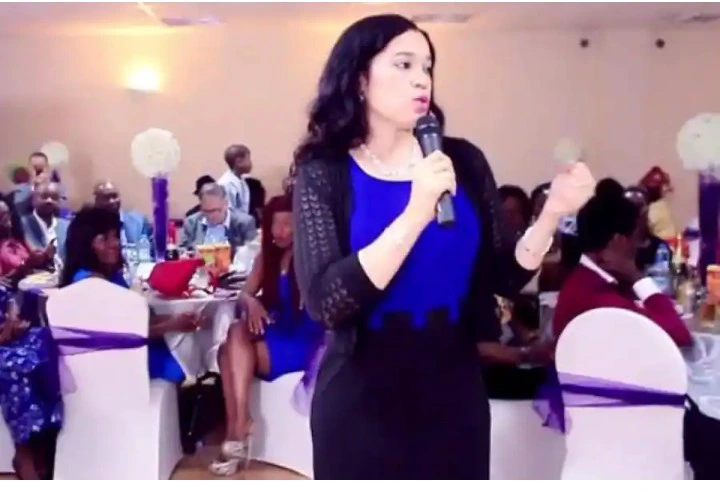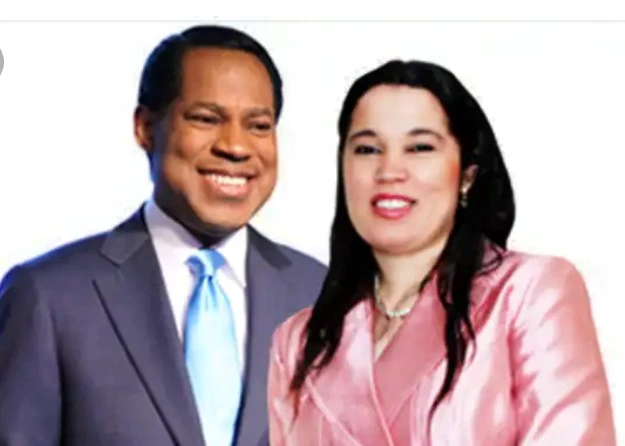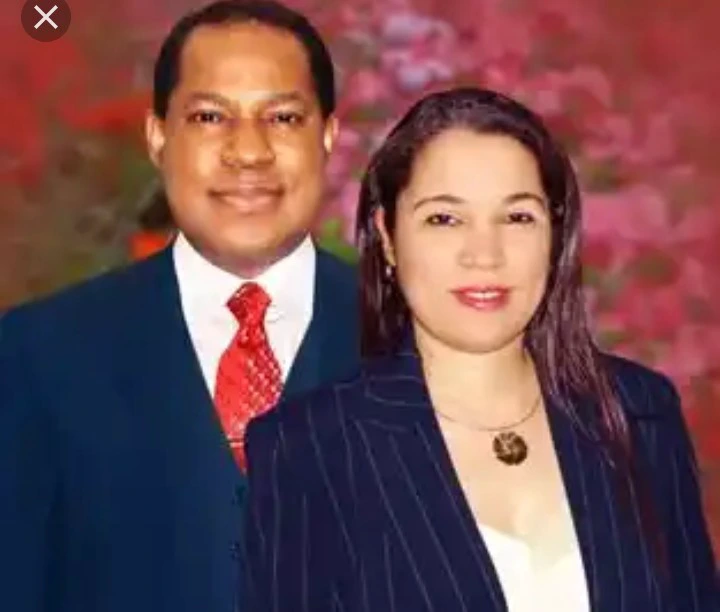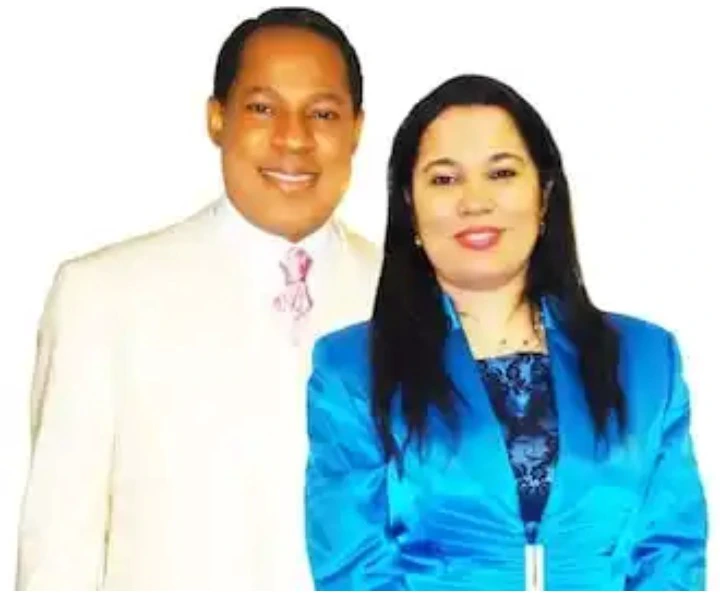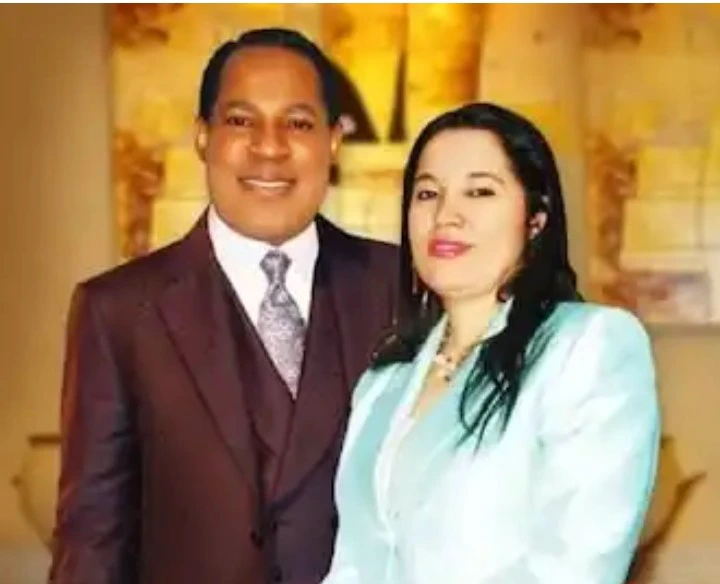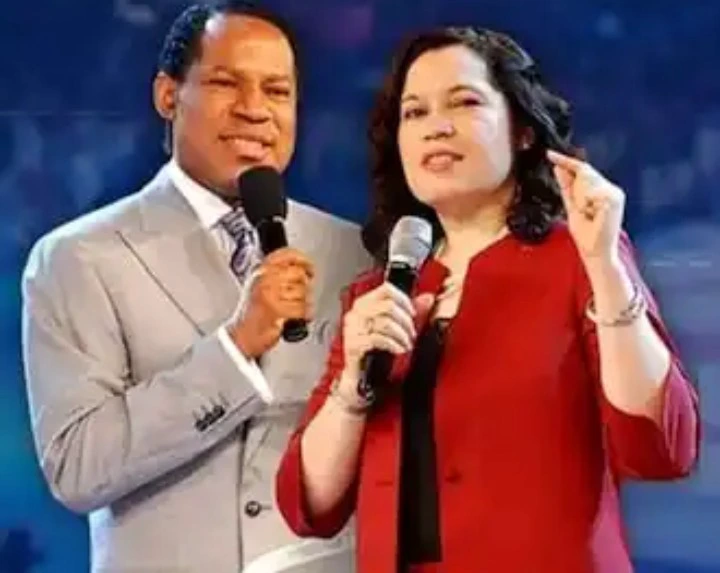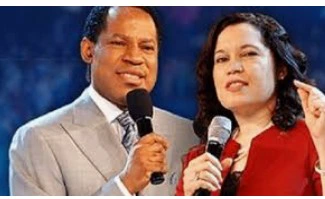 No one had the right to judge these pastors for choosing to divorce and quit the marriage. No marriage is perfect and thus, it requires patience, love, understanding and also, the willingness to stay committed to one's marriage vows to love, care, cherish and to stay true in sickness and in health, in riches and in wealth, until death do us part.
I can bet no one ever hopes to get a broken home and more consequentially,a divorce but sometimes, people claim it's better to divorce than stay in an abusive marriage.
Content created and supplied by