If the millions of nairas spent on his coffin was used as empowerment for youths in his area, definitely hundreds of youths might be pulled out of poverty but who cares? Anthony worked for his money and he deserves to be laid in a very expensive casket.Normally, it is generally accepted that both rich and poor, old and young, famous or not, everybody will die one day in one way of the order. The death of this rich man is painful because he have all could be needed to appease death yet, he died.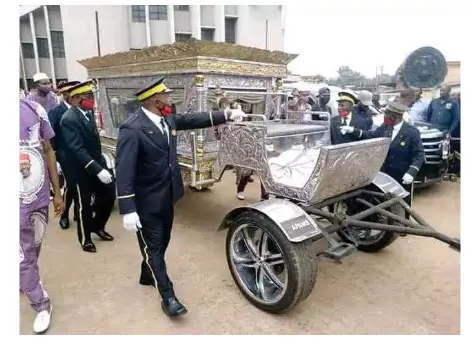 Chief Anthony Obiagboso Emukeme is said to be a Nigerian oil magnet , who is the founder and C.E.O of the Tonimas Nigeria limited, before he kicked the bucket. The news of his demise was a big shock to his families every body as it was announced on 5th June 2020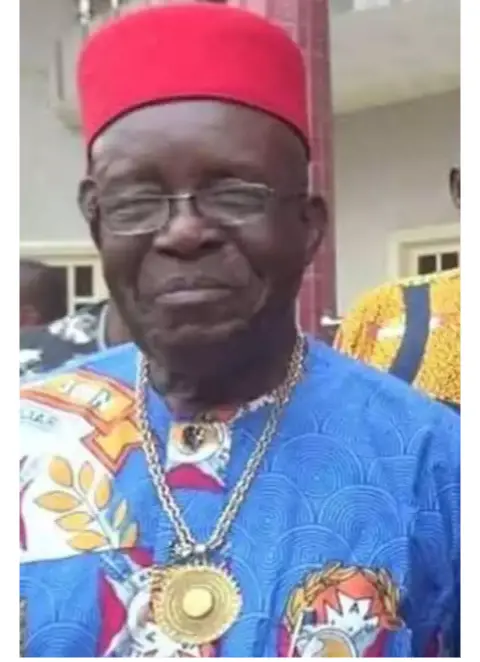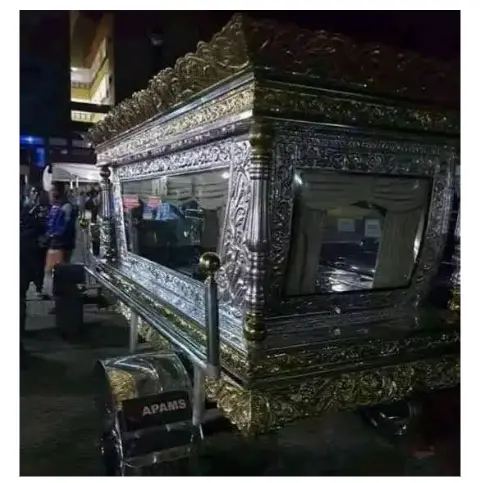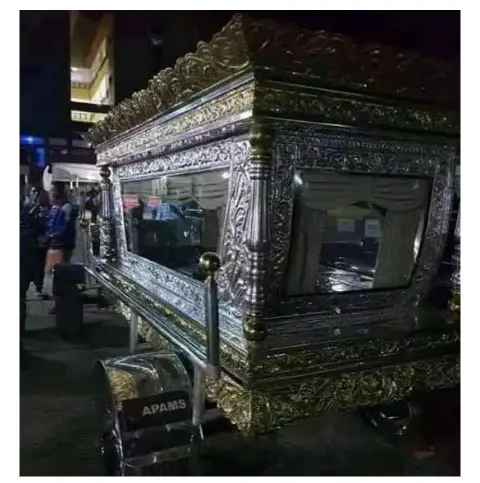 Chief Anthony is a well established business man firm is known for it operations in manufacturing and trading locally .
When he died, he was buried in a thirty four million naira coffin (34 Million naira casket and friends, families and we'll wishers gathered to pay their last respect for him.
34 Million naira for just casket might be viewed by some people as huge money but for the oil magnet's family, it's not too much for a hard-working man.
2 Months after chief Anthony was buried with a N34 Million Caskets , checkout the photos of his oil and gas company;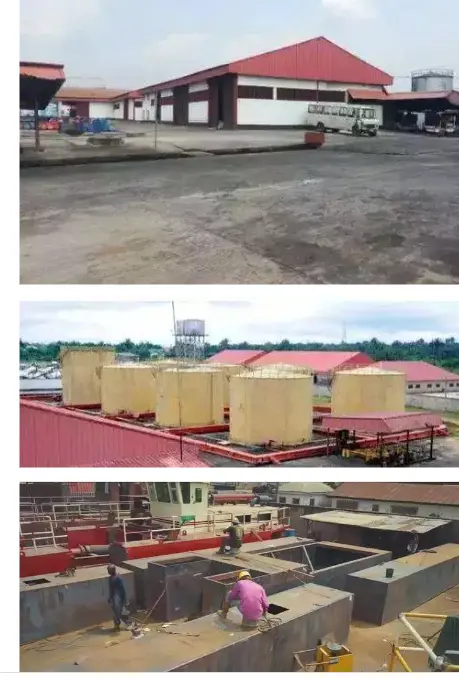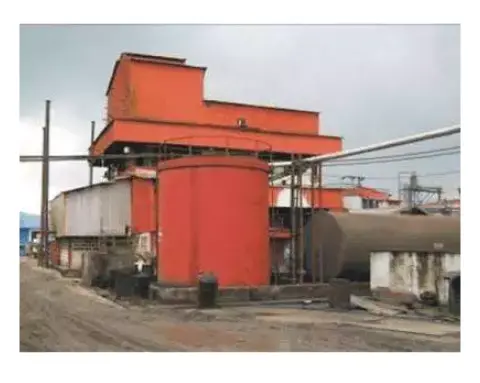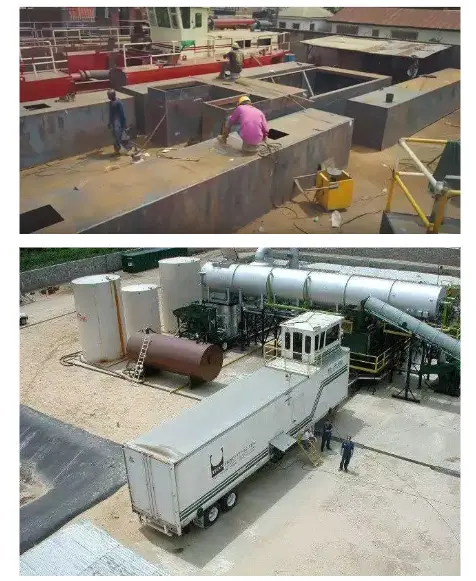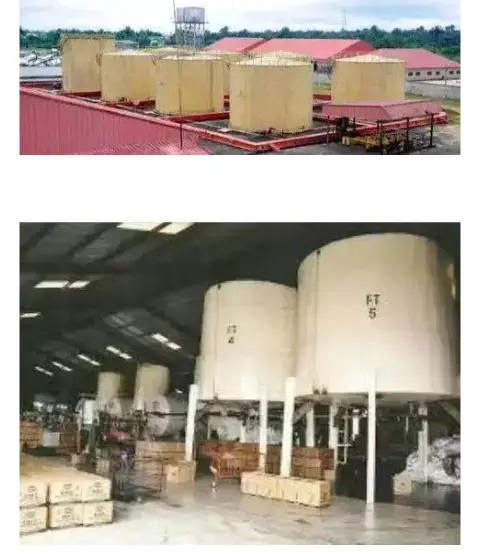 Though, many people may see the expensive coffin as a waste it money and vanity but I'm not in support of that. Just like I have always say that buying expensive cars and mansion is not vanity, buying costly casket for ones loved one is not supposed to be vanity too.
On a serious note, if 34 jobless graduate shared 34 Million naira used to purchase the casket, then the number of millionaires in Nigeria will increase by 34, isn't that a good thing?
However, since Chief Anthony worked for his money, I don't see it as vanity