Wahala: See What This Talented Boy Did To Photos Of Buhari, Cardi B, Messi, And Other Celebrities
Nigerians are quite talented when it comes to hilarious photoshop pictures, they're good at replacing and re-editing pictures to make them look convincing and real.
So right time is time to sit back, relax, grab your popcorn and get ready to laugh yourself to satisfaction as we go through these hilarious photoshopped pictures made by Sammy.
Here we see Sammy putting on a red shirt and his dad (papa Sammy) watching a movie.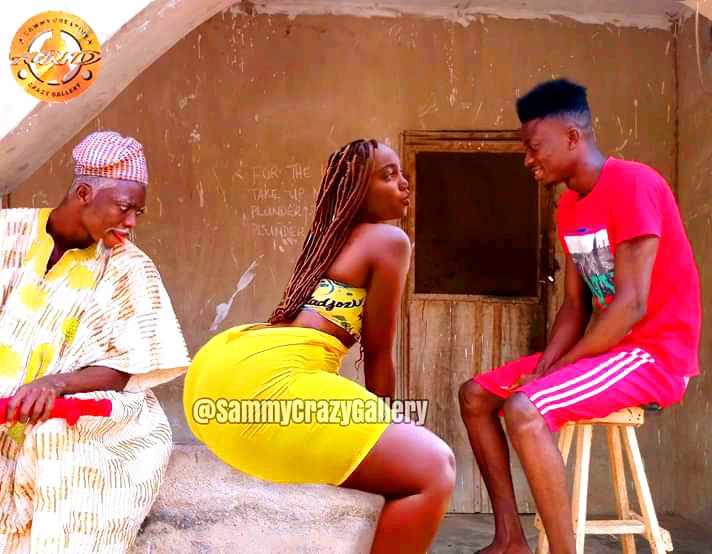 Sammy having a good time with Cardi B in this picture.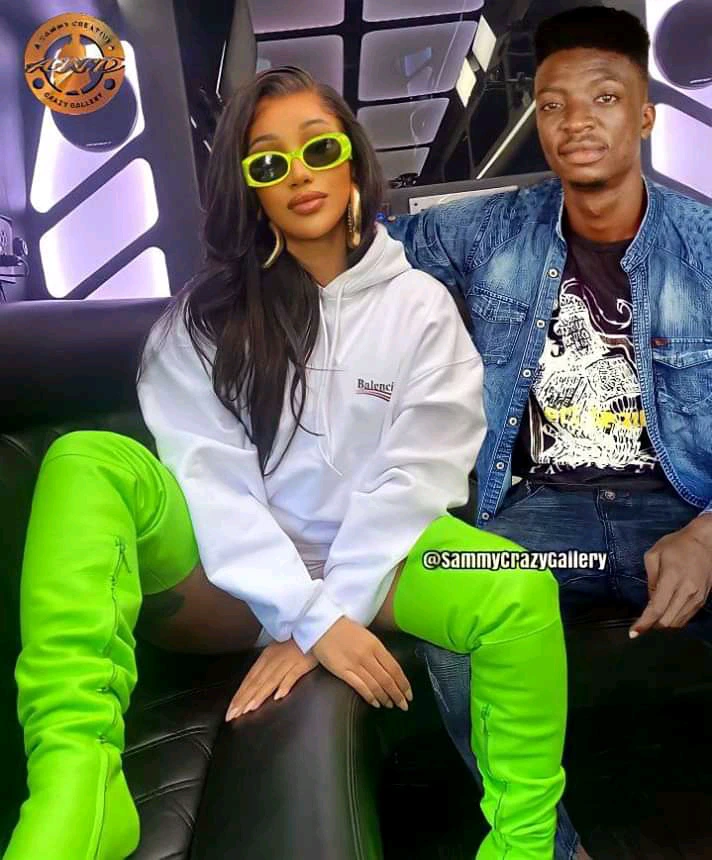 Here's Sammy having a serious discussion with Dwayne Johnson.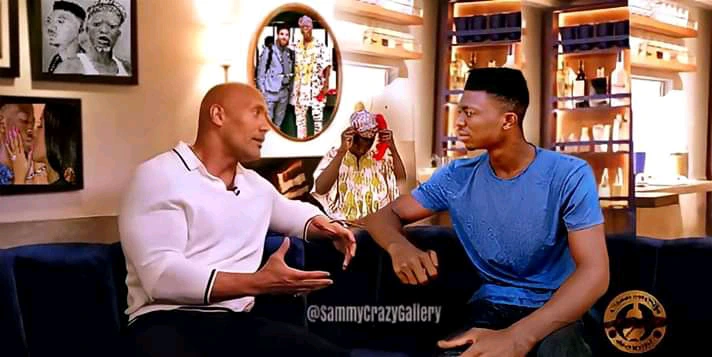 And here's papa Sammy having a stroll with Messi.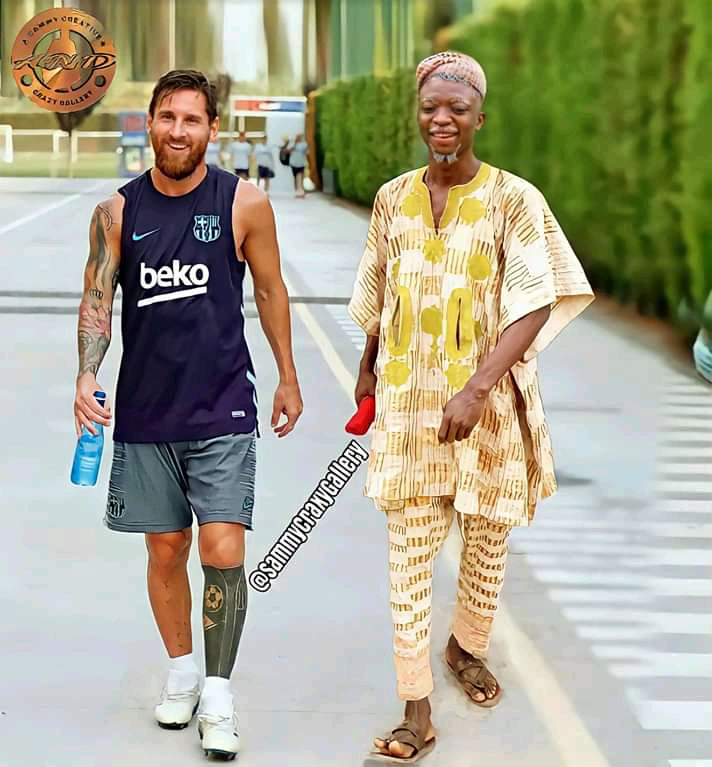 Here we see Sammy and his dad having a sunbath with Ronaldo.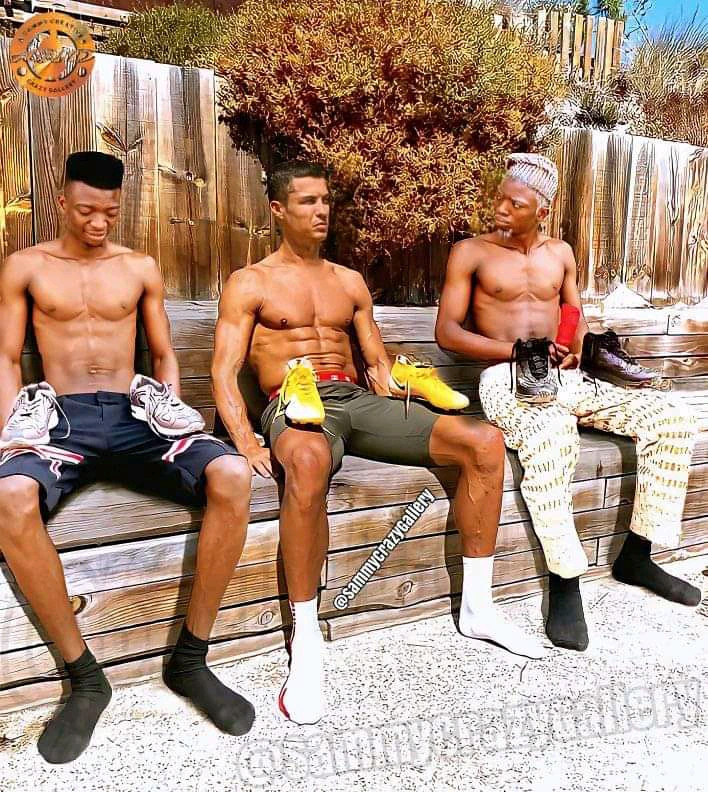 Papa Sammy having a good time with Messi.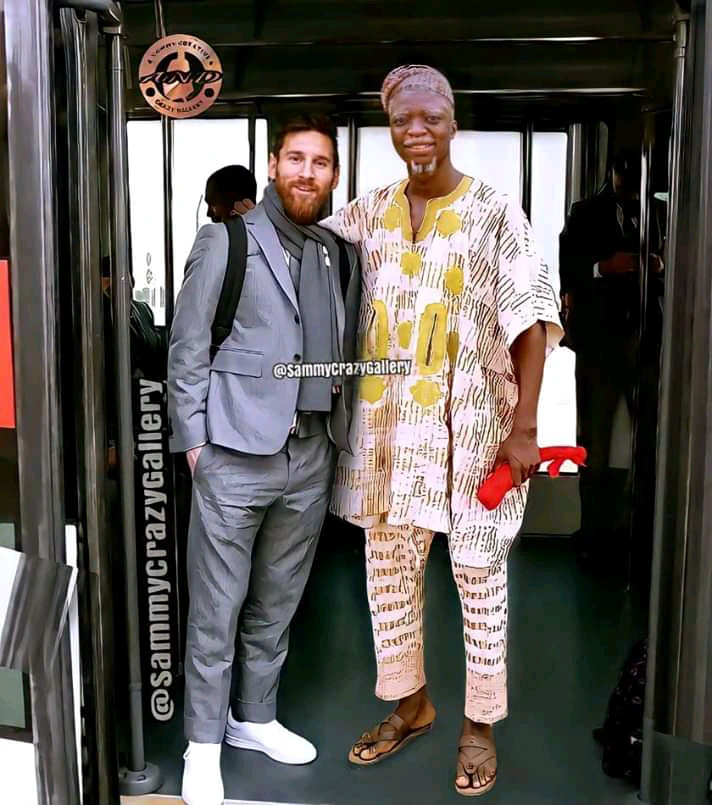 Sammy don't let your dad catch you with Nikki.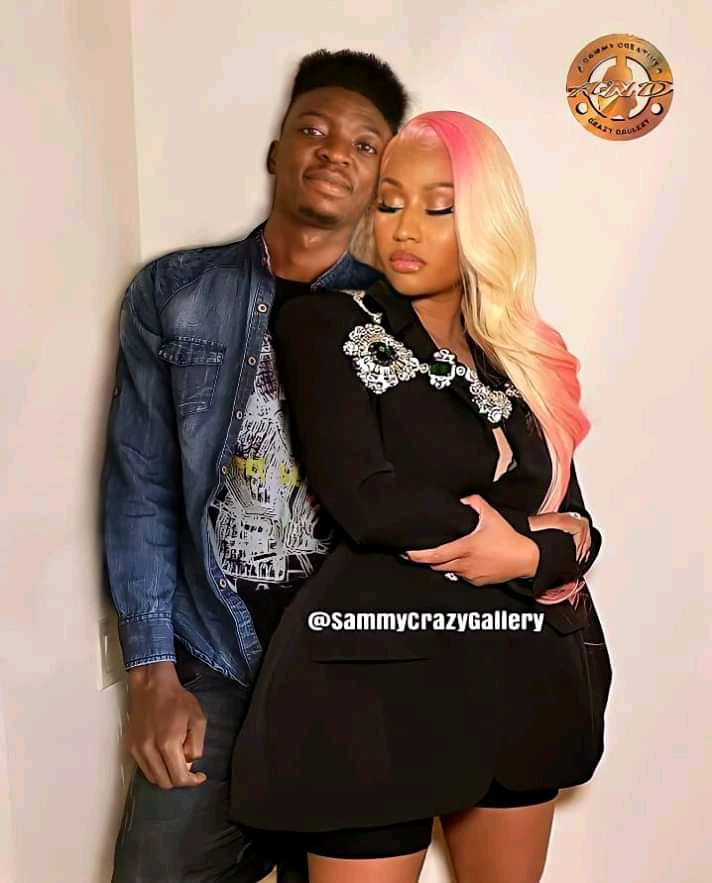 Sammy in serious trouble for taking pictures with Nicki Minaj.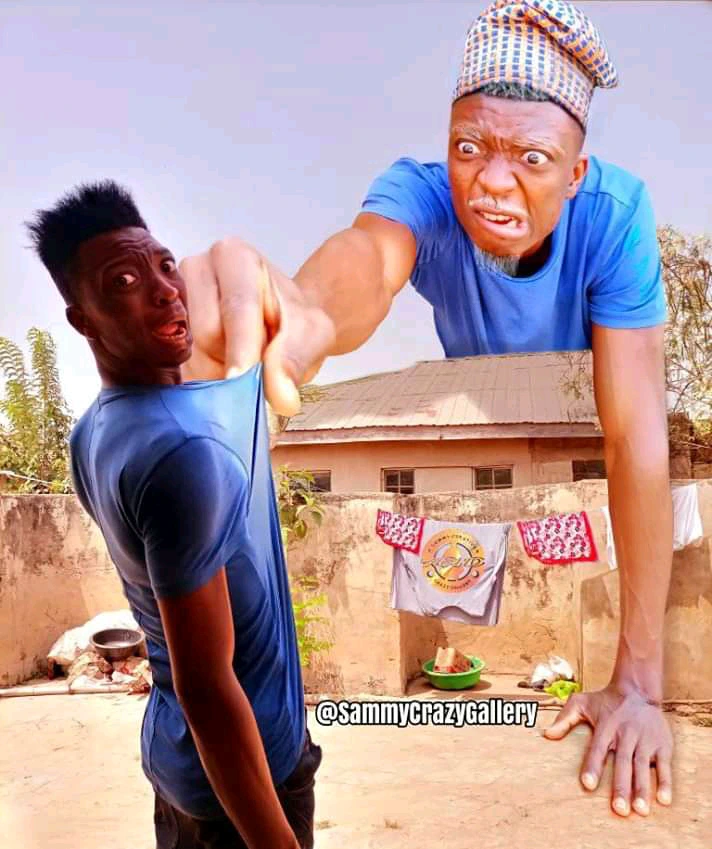 Sammy relaxing with DMW boss Davido.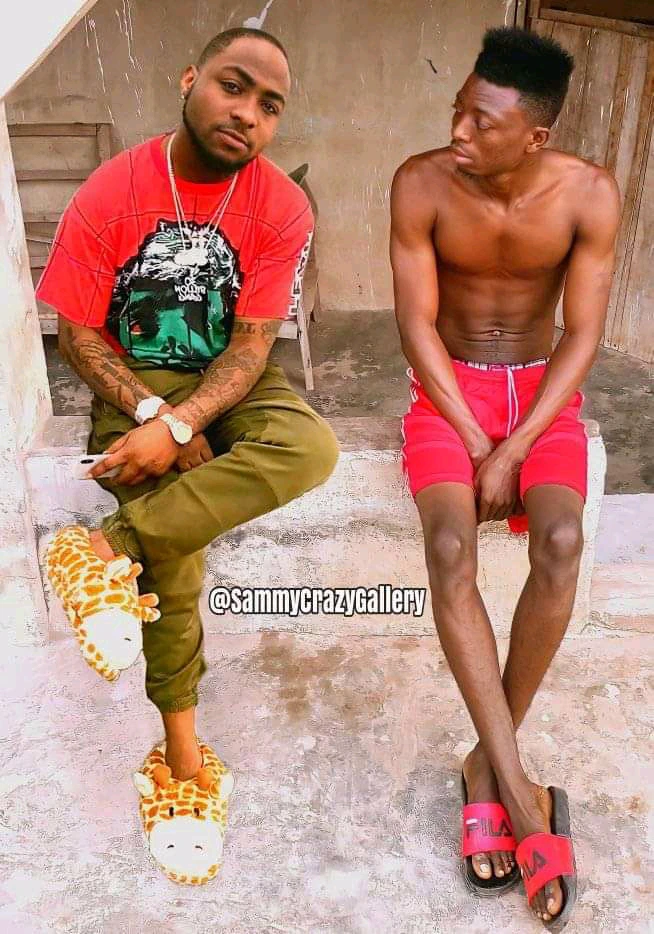 Sammy in the pitch with Ronaldo, it seems they're good friends after all.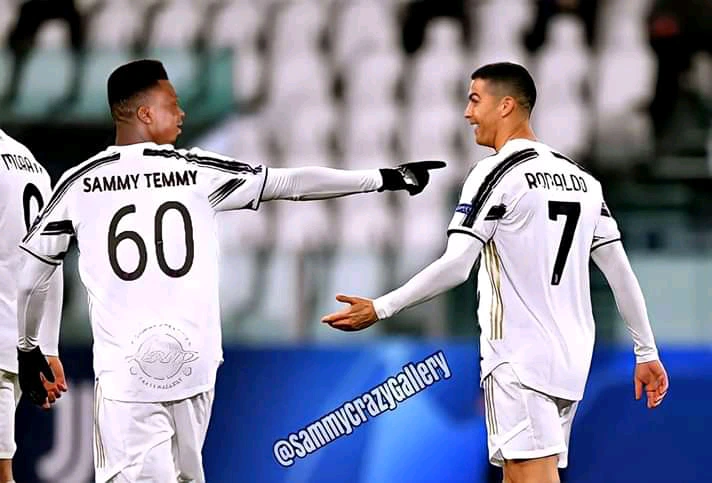 Here we see Sammy having a good time with Ronaldo.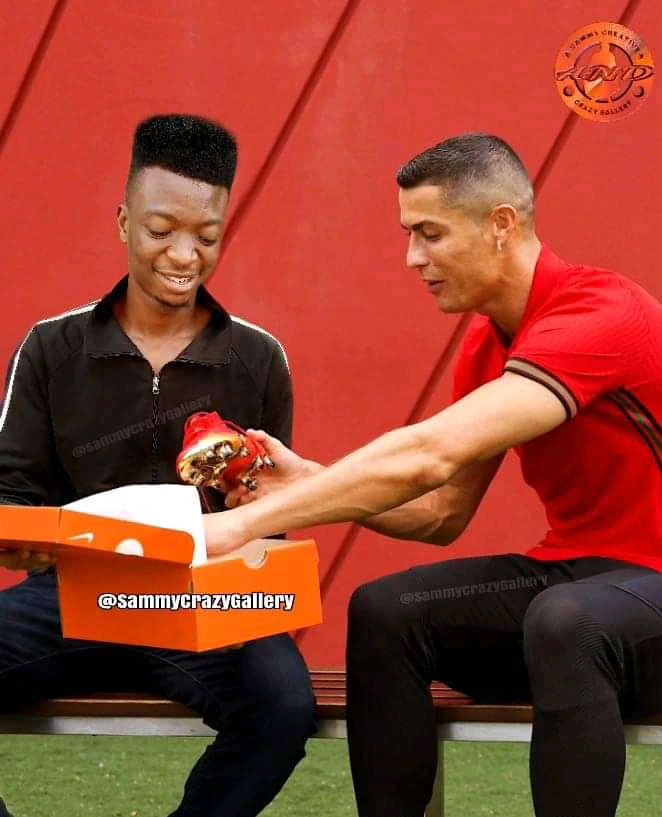 I think Sammy did some enlargement surgery.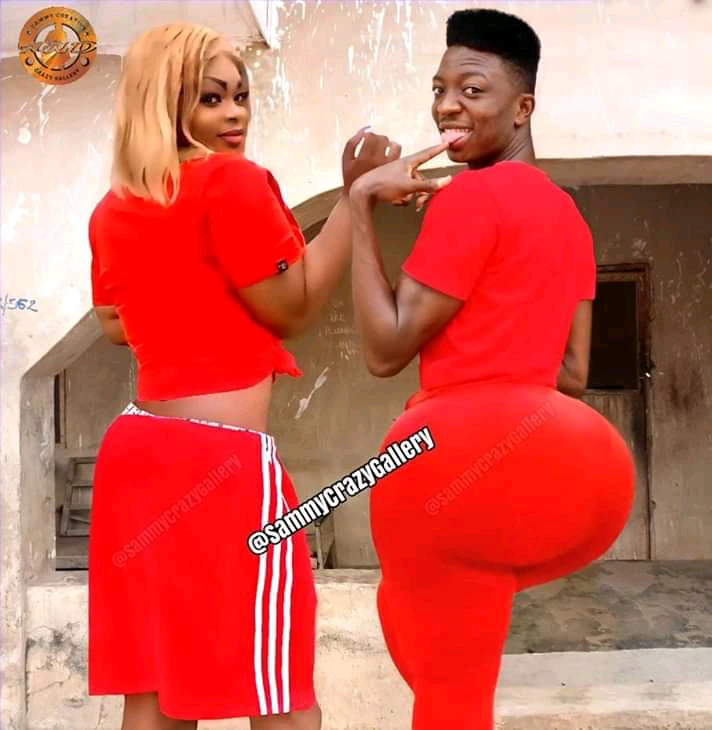 Here we see papa Sammy and other Nigerian celebrities waiting for the soup to arrive.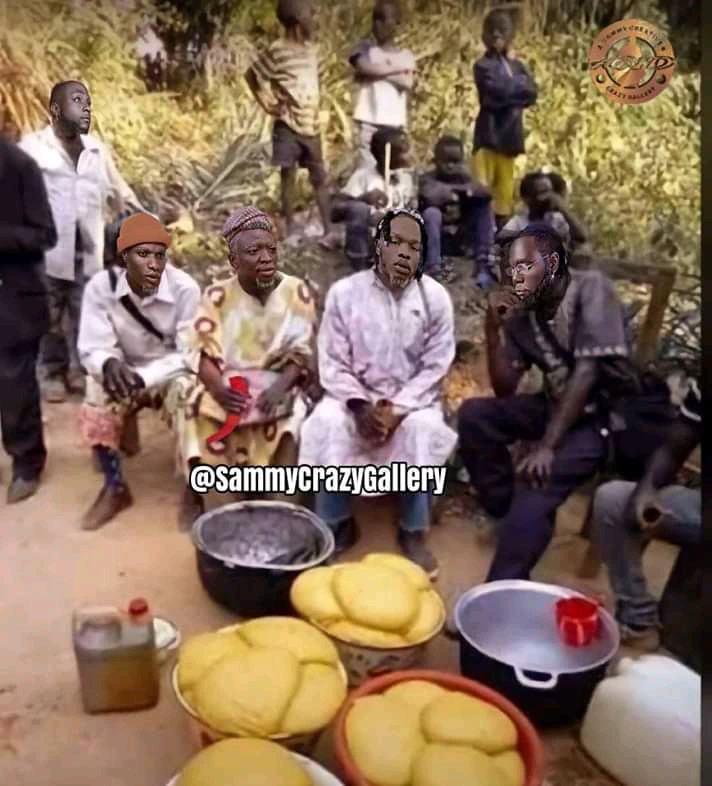 Here we see papa Sammy being greeted by Buhari while pointing at Sammy.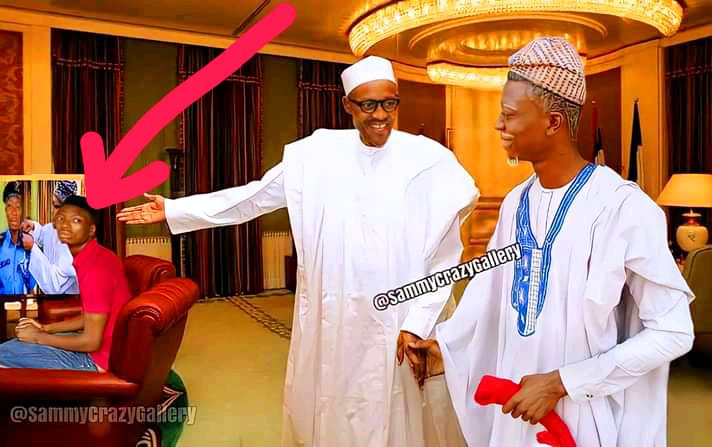 Here we see two Sammy serving papa Sammy.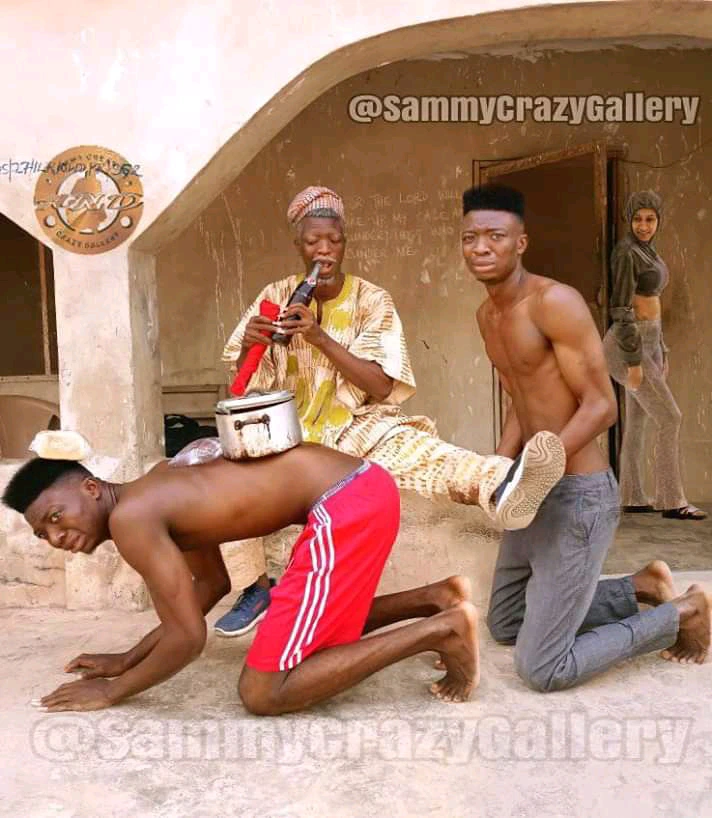 Papa Sammy becomes a strong man when it comes to ladies.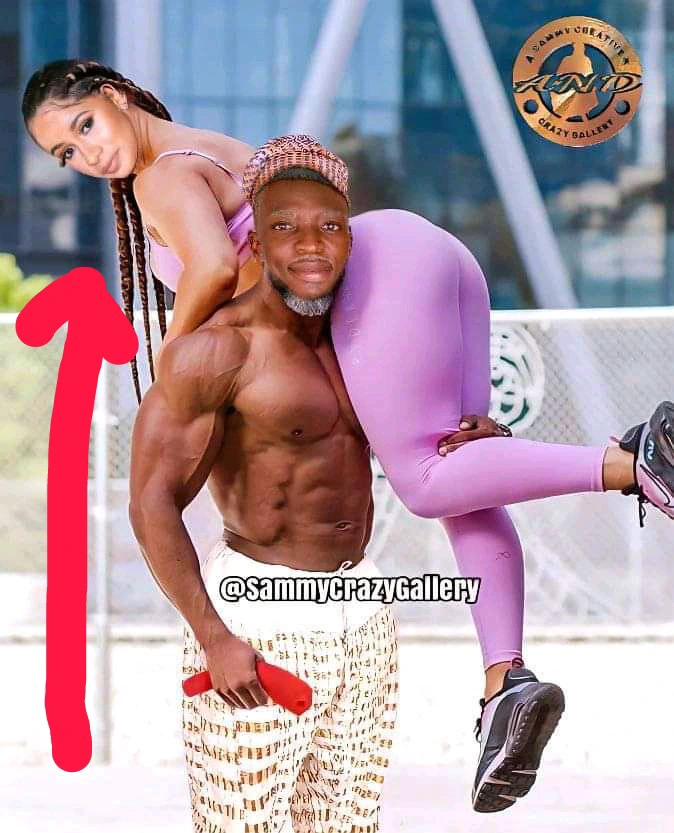 Sammy finally met with the President.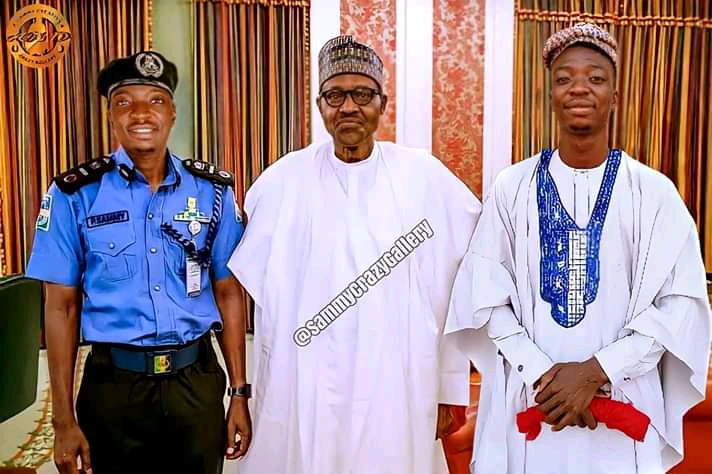 Papa Sammy wants to join wrestling.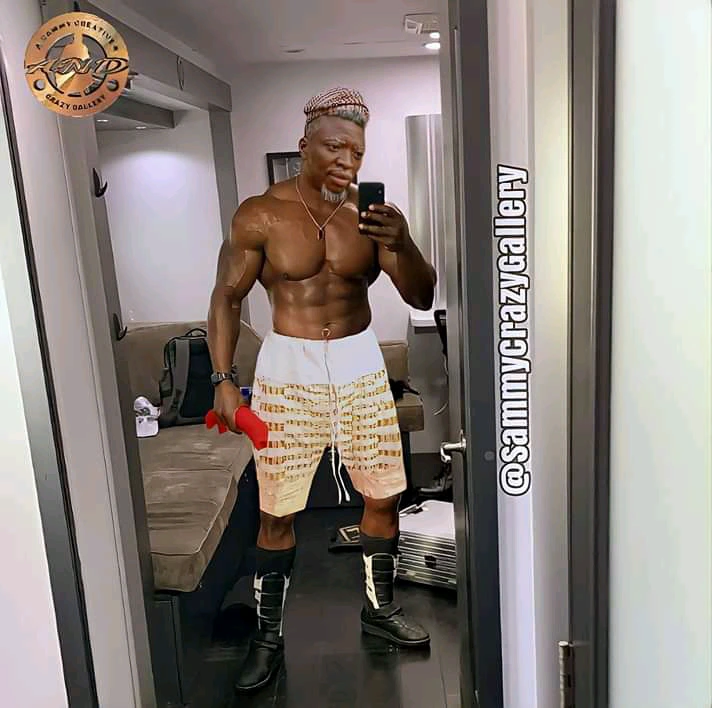 He challenged Brock Lesnar and he was doing fine.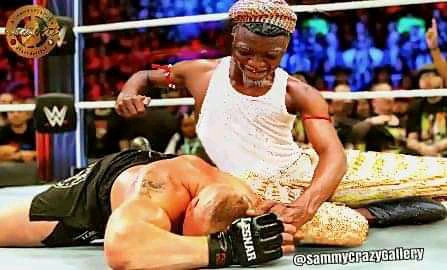 Then the tables turned and he received it hot.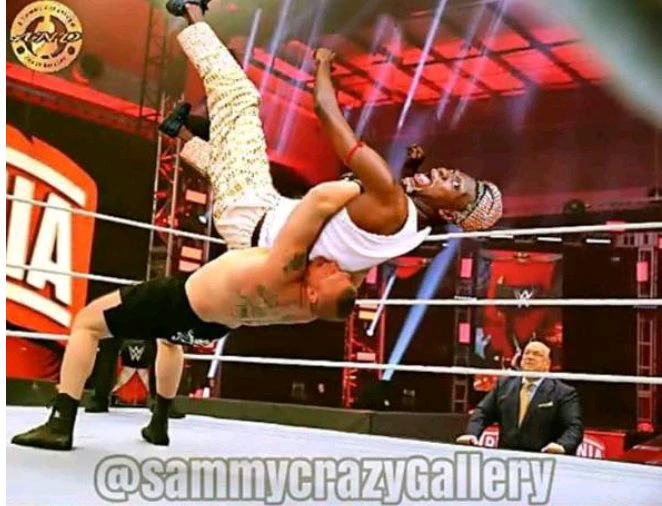 To cut the story short, this is the current condition of papa Sammy.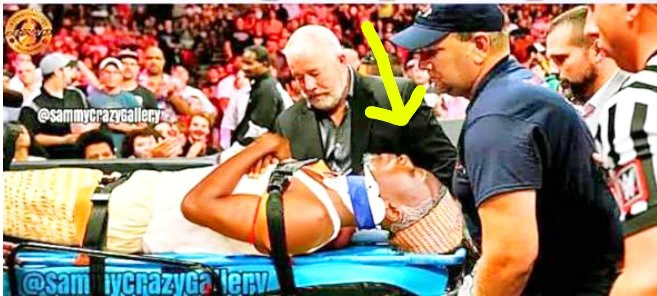 How would you rate his photo editing skills? Note that Sammy and papa Sammy share the same personality. Feel free to leave a like or a share.