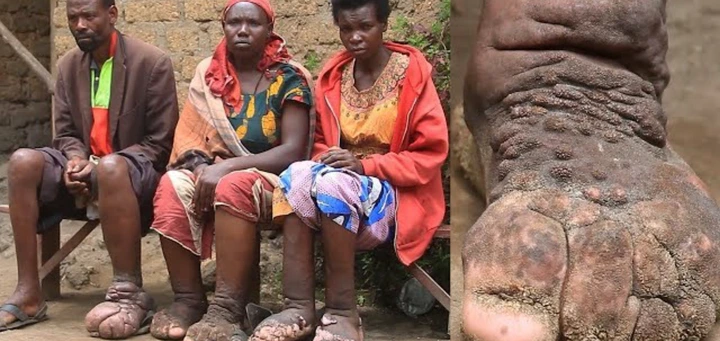 Meet Innocent, Beatrice and Patricia the only 3 surviving members of their family. The three siblings say they had 2 other siblings who passed on with the same condition, including their Parents.

The family of 3 say , even though their lives were never perfect, they had a happy life and used to survive by planting and Ploughing in their big Farm.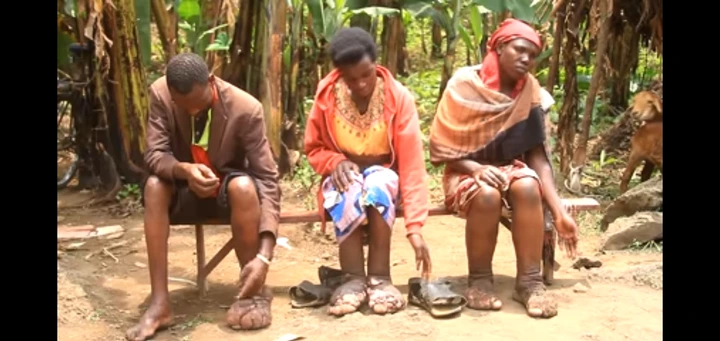 But one day their mother started having swollen feet, they grew so lard with thivk skin like a tree branch. They thought it was, Witchcraft and didn't seek medical attention. Their mother Passed on. Their father experienced the same thing, and so did the other 2 siblings, and they all passed on.
Now the remaining siblings are also suffering and fear that they will die like the rest of the family. The trio say ,they are in great pain and need help with finances so they can find out what the problem is.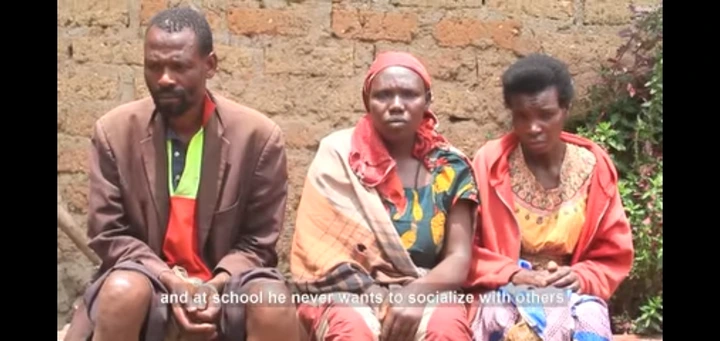 Others suspect that the soil they were working on had parasites that have infected and made their feet a home, while feeding on them.
They only way they will make it is if they get treatment, or else they will all Die.
They only need $5000 to atleast get to the right doctors.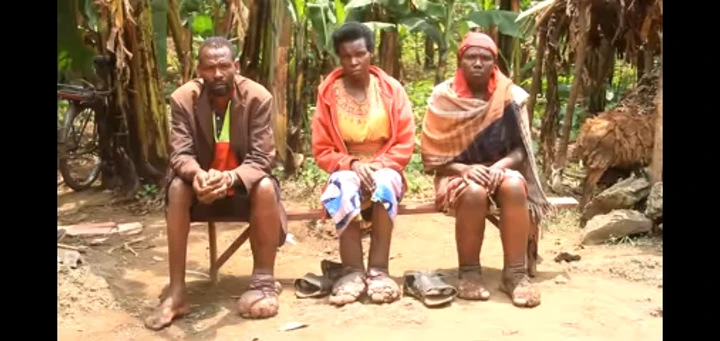 Their GoFund me account.
Watch their story:
Content created and supplied