Women please be careful when buying this, it is very dangerous to the health
This morning I went to the market to buy foodstuffs, when I decided to buy some dry or smoked fish so I stop at a seller's shop, that was when I noticed this.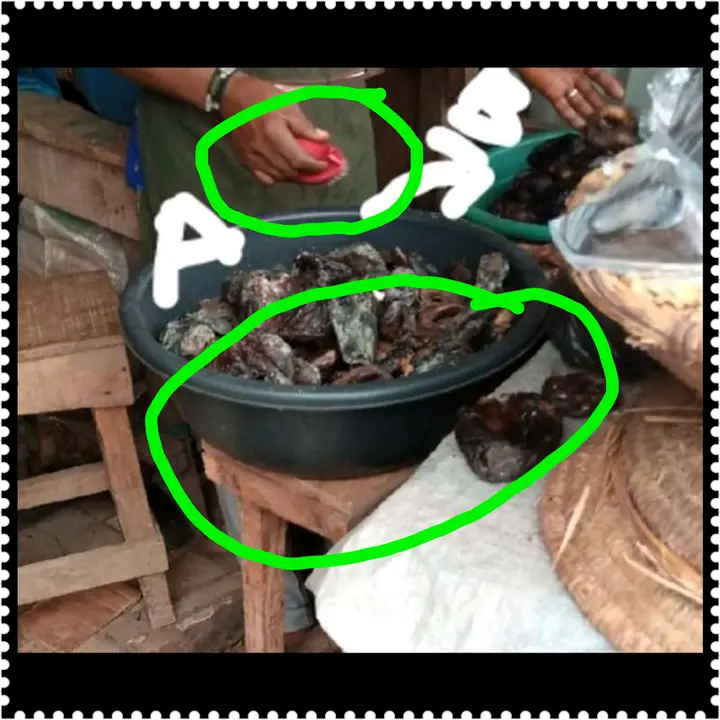 If you look at the picture below you will see that the seller is holding a brush, and you can see that she has two different bowl of fish with her.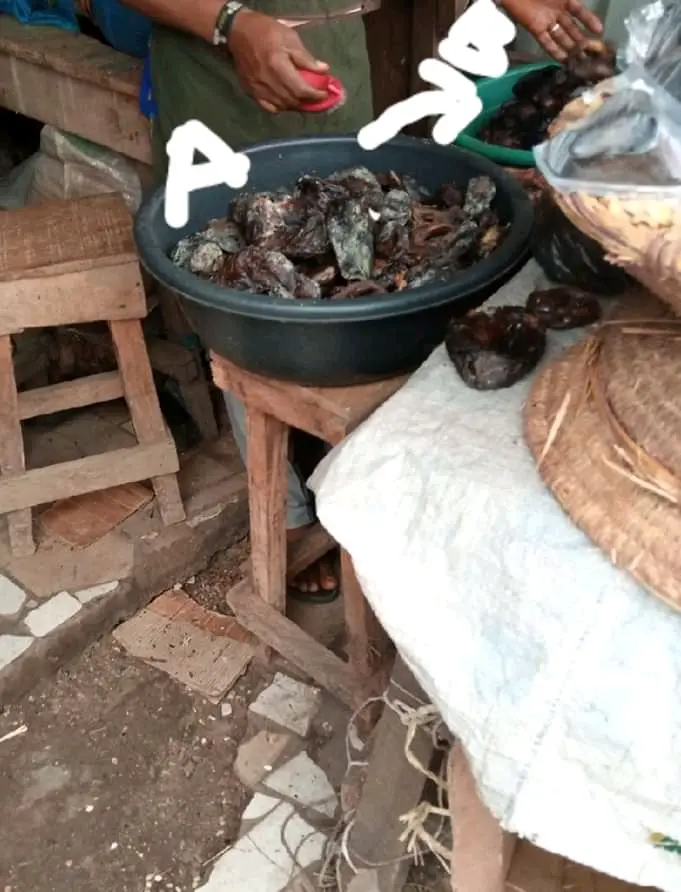 the first bowl contains fish that are almost spoilt while the other contains fresh fish, she also has a bowl of oil beside her, but I don't know the type of oil she is using. What she does is to dip the brush into the oil, and brush the fish that are almost spoilt, that will make them look new and fresh. The brush she is holding is very small, and can penetrate into the hidden parts of the fish. If you doubt this smell any dry fish that you want to buy, and you will see things for yourself.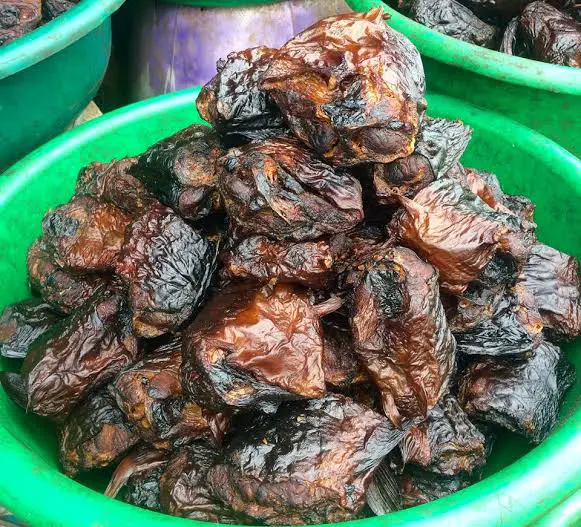 Because of this the fish will started to spoil in the inside, and few days after you buy them they will become rotten, and that can destroy the taste of your soup.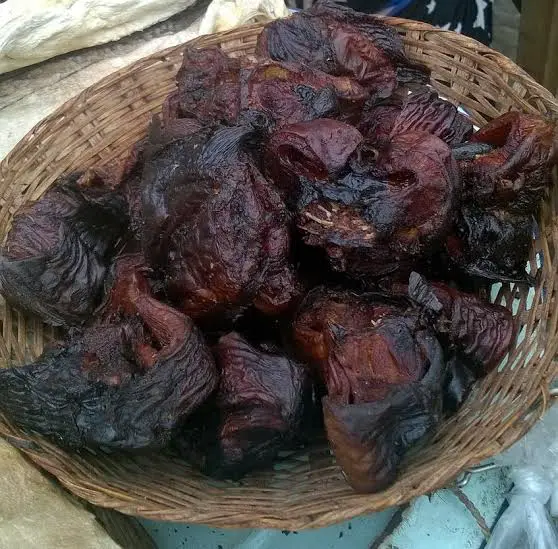 Although not all seller's do this but we don't know the seller that is doing it, or not that is why it is advisable to smell the fish before buying it. If possible try to get a particular seller that you are sure of, and keep her as a customer. Please try to buy healthy fish because these rotten fish are very unhealthy.
If you already have dry fish in your house that are almost rotten, please soak them in hot water first before cooking with them, as it will reduce the sour taste but next time try to get from a trusted seller.