Would You Marry a Lady this Muscular for 10 Million Naira? See 16 Photos of Heavily Muscular Ladies
Every man wants an adorable, beautiful, lovely and expressive woman they will be bold and proud to show to their family and friends. A man's choice of a wife or spouse differs, as every man will go with his spec or rather prefer a personality that suits his taste. I have heard countless of men, conversing on their choice of woman they will want to get-down with. Many men prefer ladies with huge curves while some don't, some prefer ladies with a pretty face regardless of body curves or attraction while some men places a huge prospect on bodily shape attractive. Funny and weird enough, some men prefer ladies that are heavily muscular while many men find it annoying and quite disgusting.
Talking about muscular ladies, below are images of ladies who through a heavy work-out or excessive body fitness exercise have developed massive masculine physique and muscles that might probably leave you contemplating if there are actually women or men disguised as women.
Below are photos of them – See photos;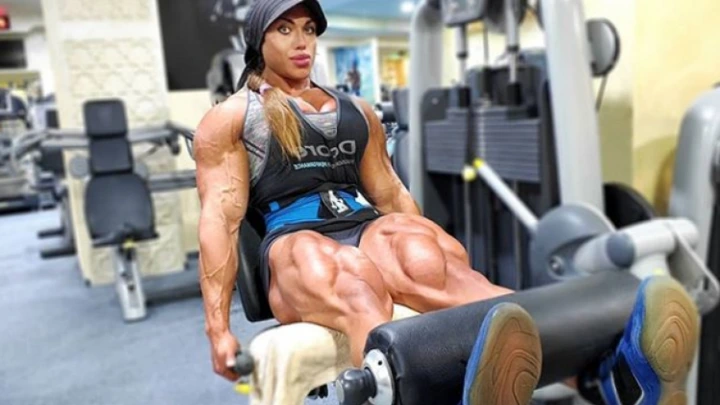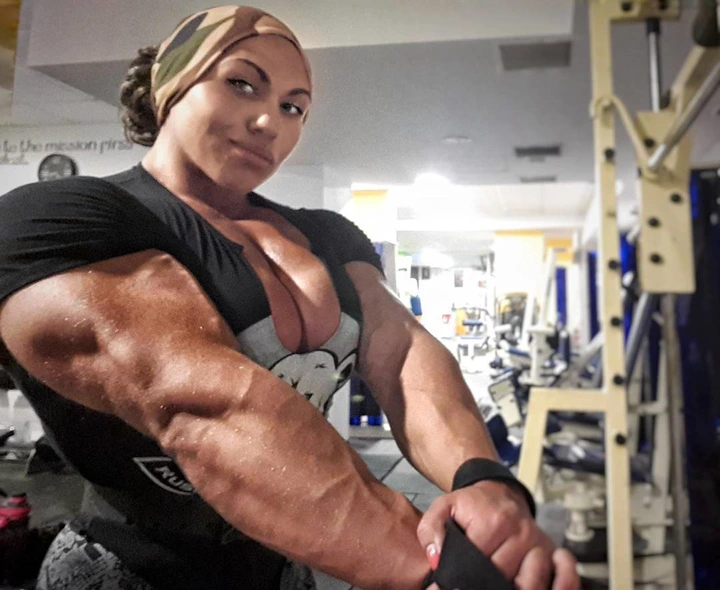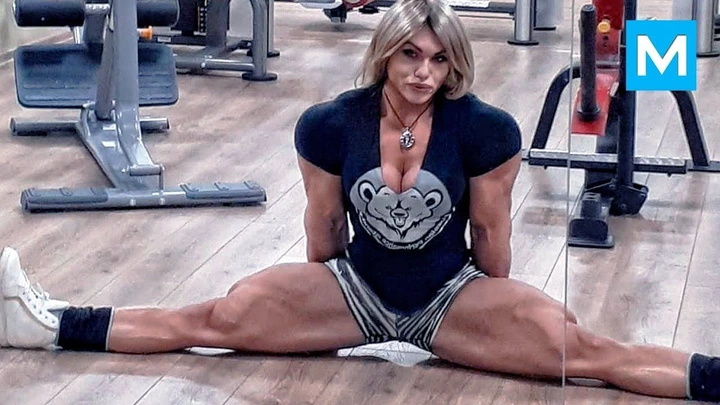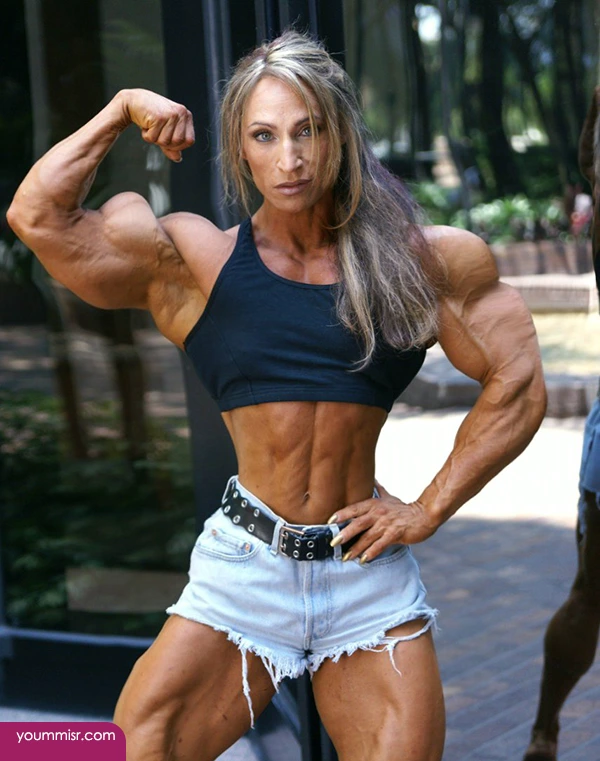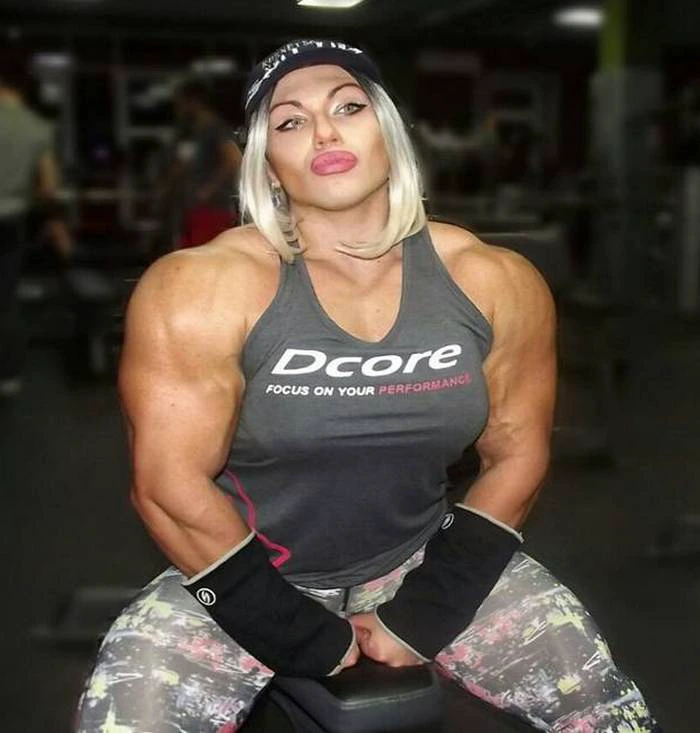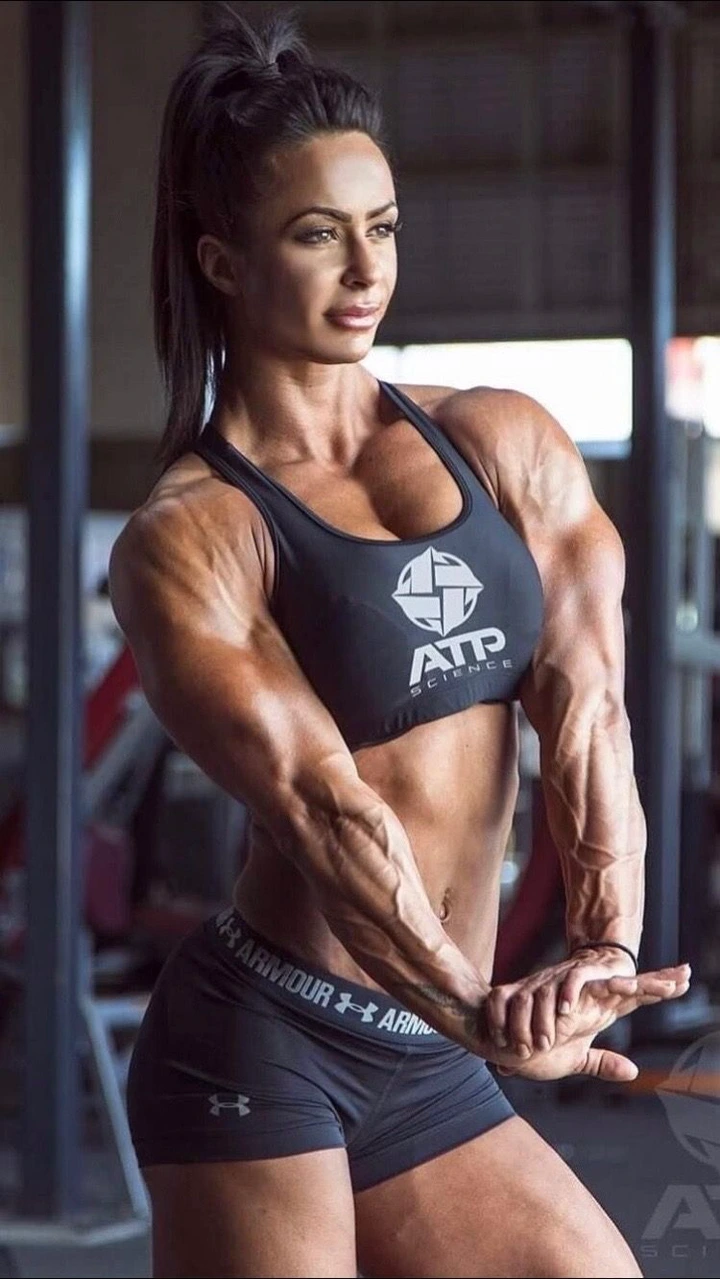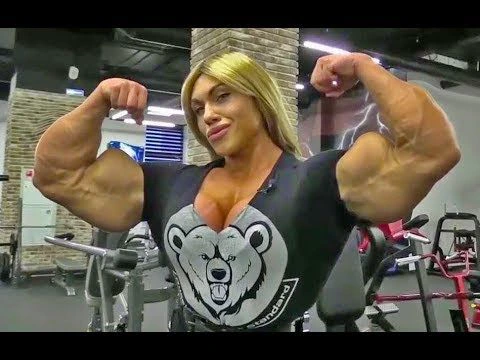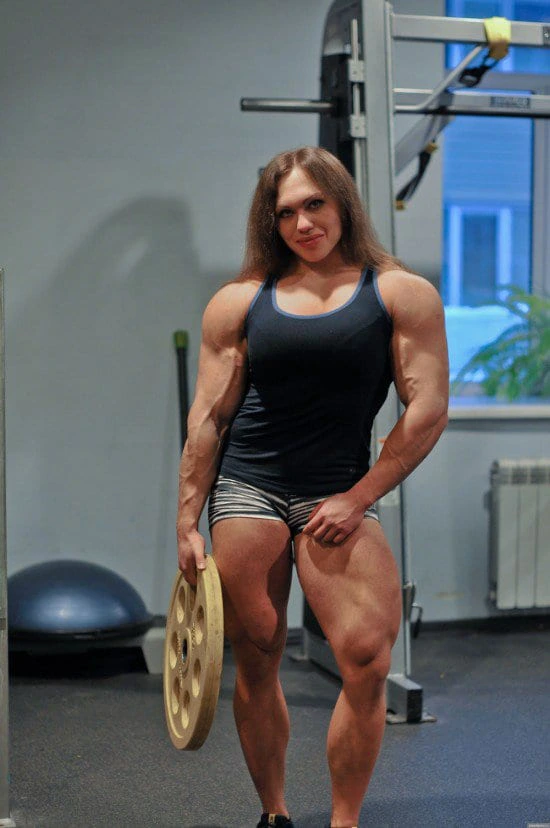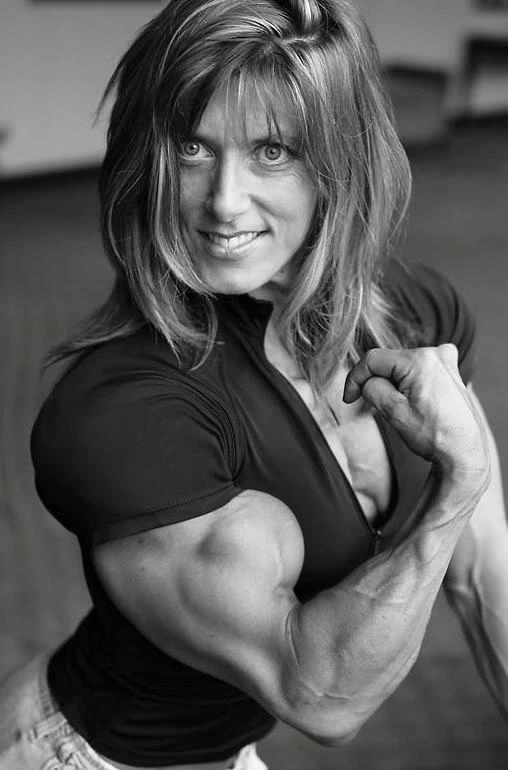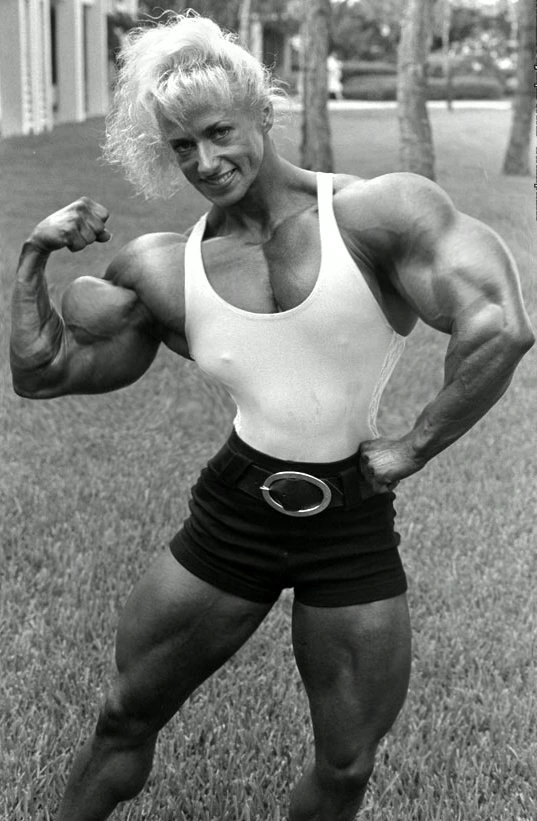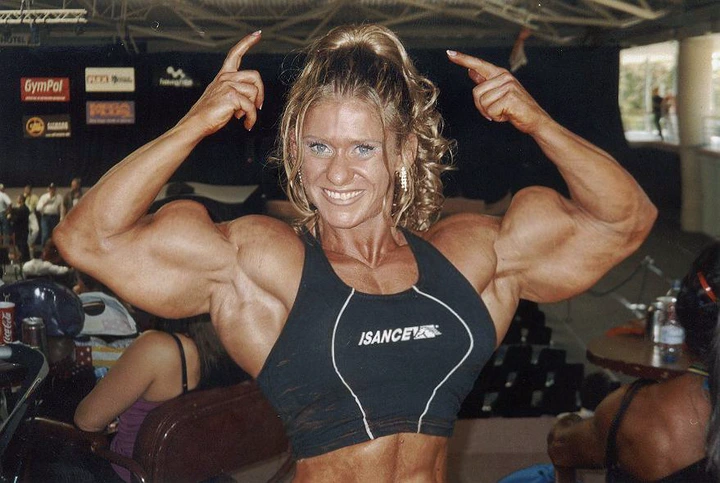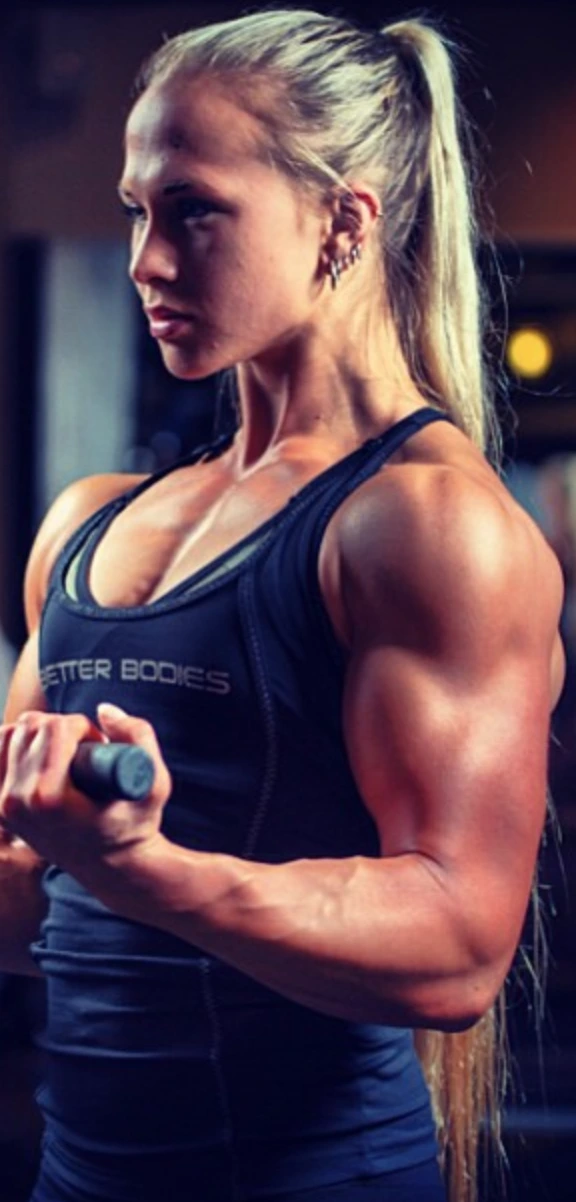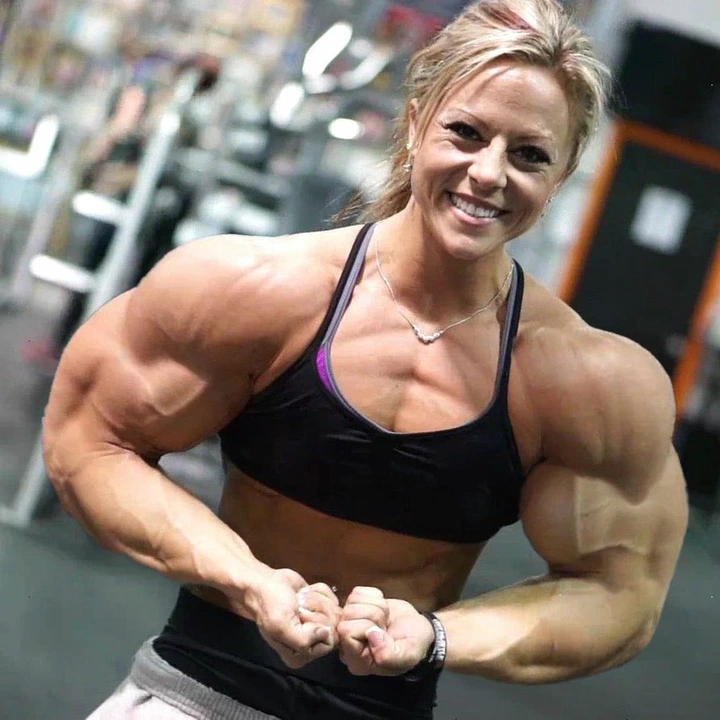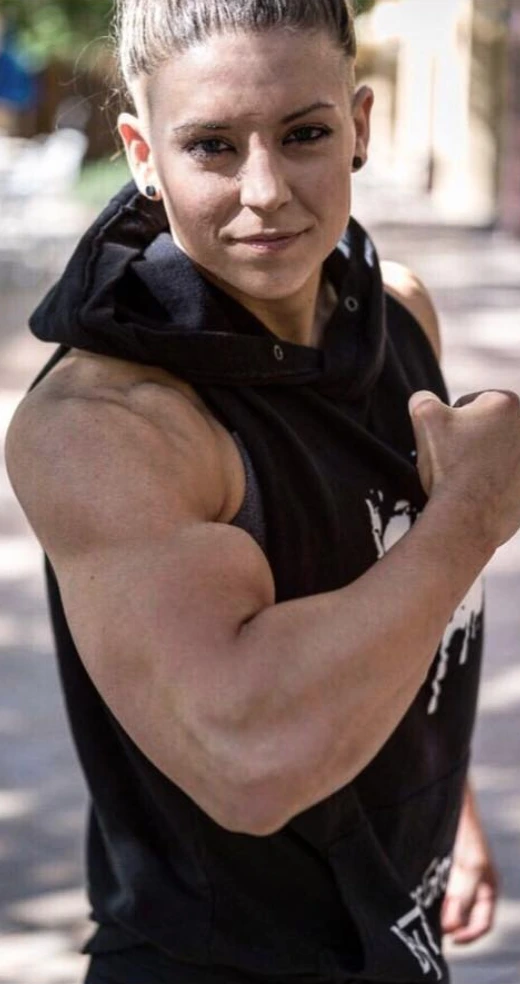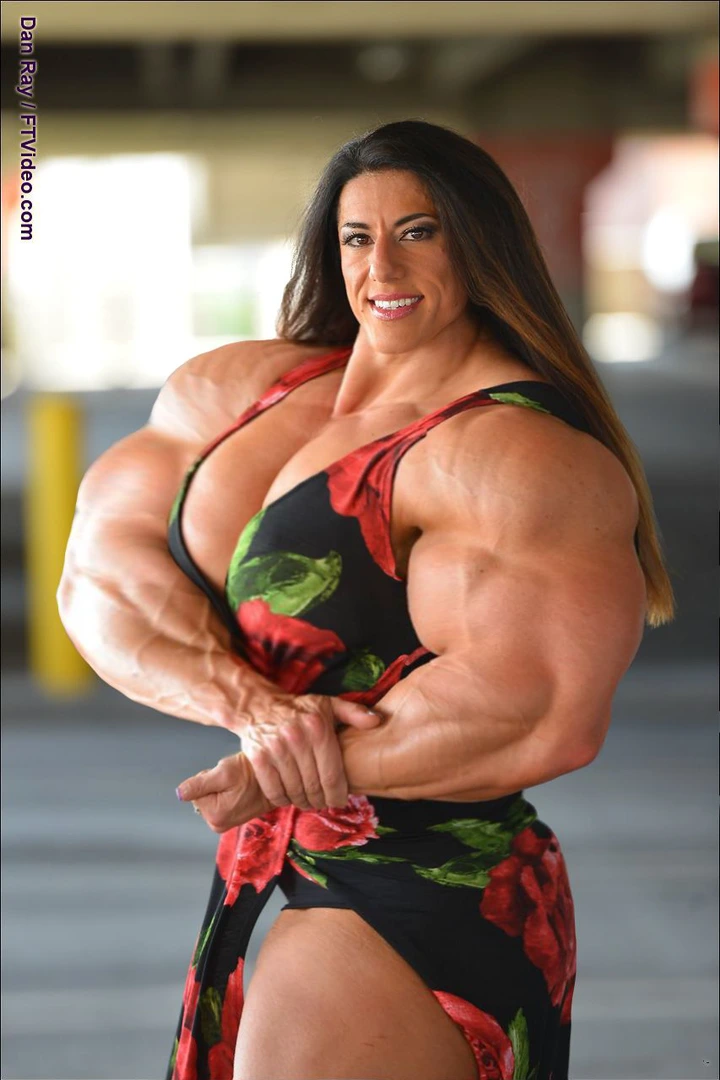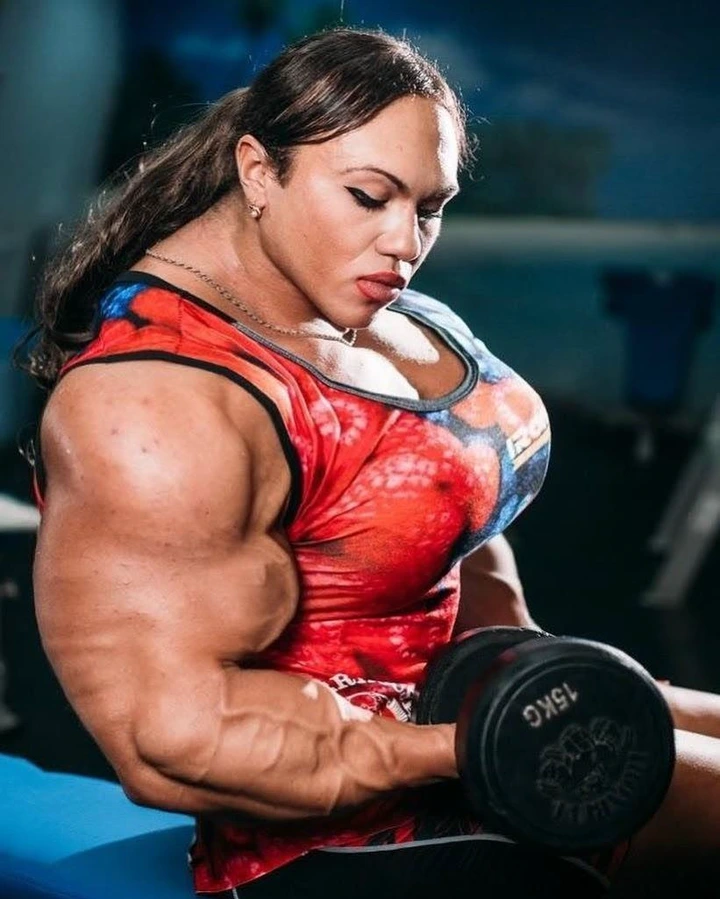 What do you think of these photos? Would you accept an offer of ten million (10,000,000) naira to marry any of them if given to you? Drop your response of the comment section below.