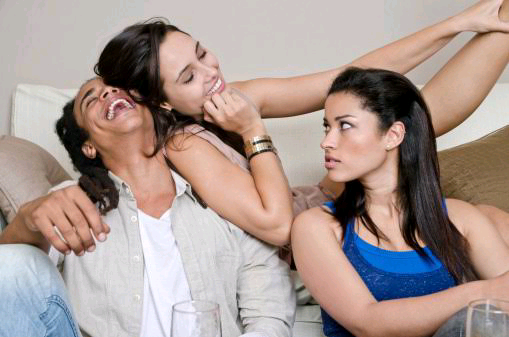 Photo credit: Lolo's thoughts
Trust is seriously fading away in some relationships. Best friends are meant to watch each other's back. No one should ever have a detrimental motive against the other.
However, some of the cases of betrayal in a relationship are usually traceable to the lady's best friend. We have heard cases of a husband divorcing the wife and marrying her best friend.
Ladies, don't ever think your best friends don't see those great qualities in your man. These days, some ladies hide their men away from their female friends to avoid falling victims to man snatchers.
The heart is deceitful, therefore, I write to expose some of the signs your best friend might be in love or lusting after your partner.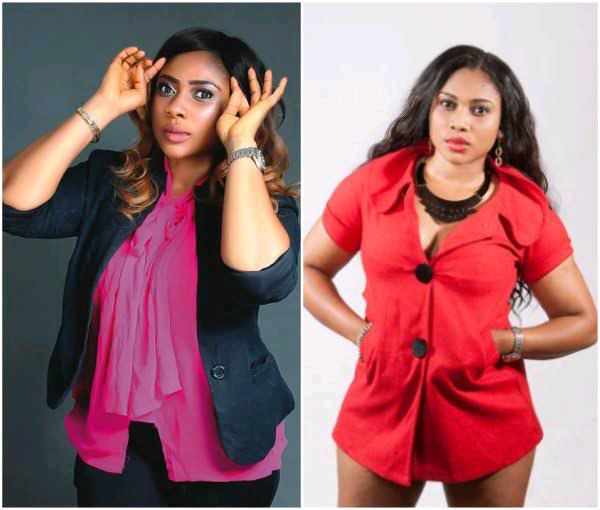 Photo credit: SEPTIN911
1.Whenever you have issues with your partner, she doesn't hesitate to run him down. She paints him black before you and lays bare all the bad things she knows about him. Don't mind her, she wants you to leave him for her to occupy. However, you need to be very sensitive to know when she is protecting you from abusive relationship or shifting you away to occupy.
2. She doesn't hesitate to seize the slightest opportunity to tell your guy that he doesn't deserve all the "stresses" he claims you give him. She makes you appear bad to him. When your partner complains to her, she could use words like- " If you cannot bear this one, instead of fight tomorrow, leave her so that two of you will rest".
3. She always wants to visit him with you. The reason being that she wants to appear and prove herself better than you. She dresses to kill in such moments. If you allow her, she tends to act more courteous than you. Her eyes are on your man.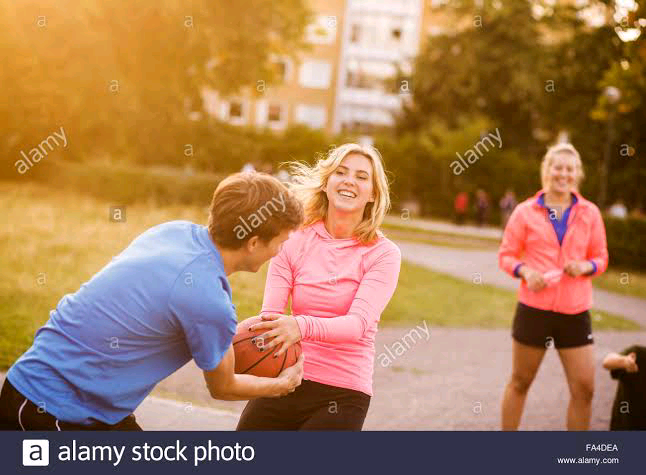 4. She would intentionally claim to call your man because she couldn't reach your mobile line. That is a fat lie. She wants to hear your man's voice, and equally sound very nice to him. The aim being that she indirectly wants to tell him that she is open for mobile calls with him
5. You might have noticed that she celebrates your guy's birthday by hiding under you to buy him gifts. Equally, she gives him invitations to her events, and she stresses the fact that you should come with him.
Dear lady, wisdom is profitable to direct. Watch the signs carefully and put measures in place against snatching him from you.
If you find this helpful, kindly like, comment and share to save a marriage or courtship.
Thanks.
Content created and supplied by