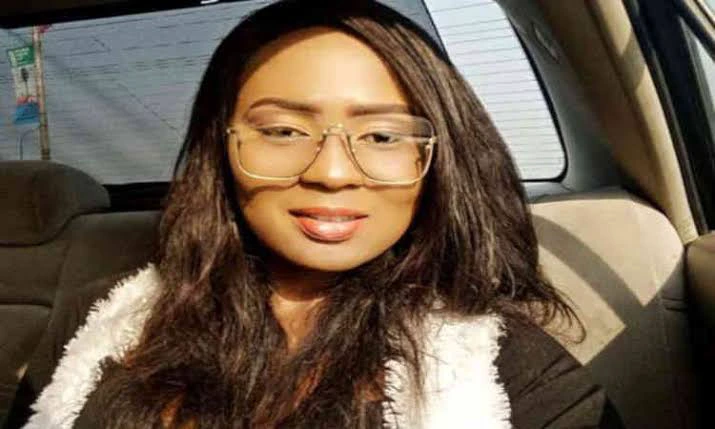 Papa Ajasco and company, a sitcom that made the childhood of we the 90'kids, it was a show that many of us will never willingly miss. Papa Ajasco was aired on Saturdays on B.C.O.S (I'm an Ibadan boy) by 7:30 pm. The show used to last for just 30 minutes, but it was a full 30 minutes of entertainment and comic relief. Even if you had big issues bothering you, you will tend to set the problem aside for that 30 minutes, as the characters were really good at delivering their comical roles, laughter was a must.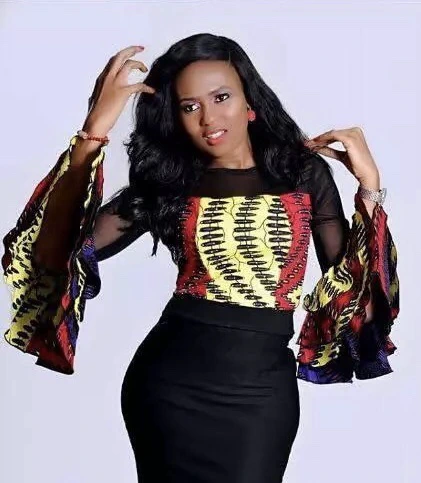 One of the major roles in Papa Ajasco was miss pepeye, she was the tall glamorous lady with so much make up on her face. She was the funny lady always with boy Alinco. After acting in the drama series for almost ten years, she left the production. She said her reason for leaving was because what she was doing was no longer challenging, that her role was becoming too generic and stereotyped. She said she needed to do more challenging things that will help her to grow, both as an actor as a person.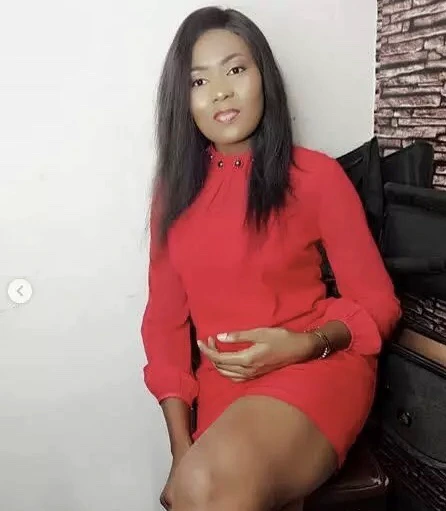 The Ogun Born actress has a diploma in law and a degree in theatre arts, Bolatito Sowunmi was raised solely by her mother because she lost her father at a very young age, she had the most part of her life in Lagos. Bolatito unknown to many, is still an actress till date, but you probably won't recognize her now, because she was much younger then and she was always on heavy make up. Bolatito is a model, modeling was her first shot in the fashion industry, she participated in the 2004 most beautiful girl in Nigeria competition as miss Ekiti, but she didn't win.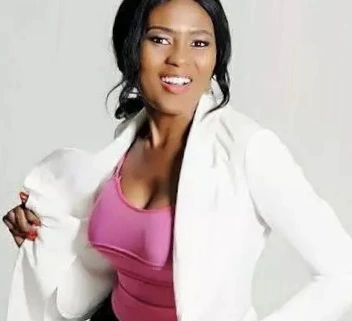 See some of her pictures below. Who was your favorite character in Papa Ajasco? Who did you prefer, boy Alinco or miss Pepeye? Why do you think she isn't as popular as other people who were on the series? Do you think her acting is poor?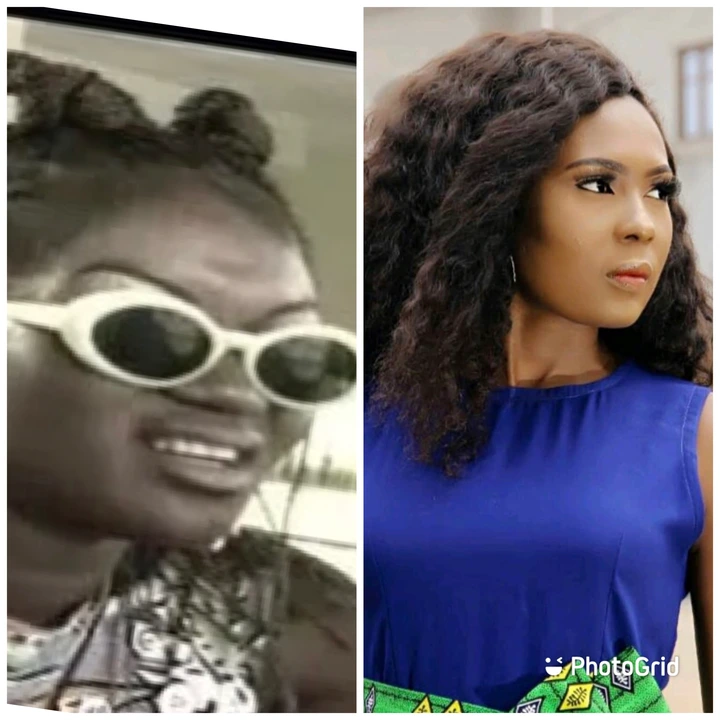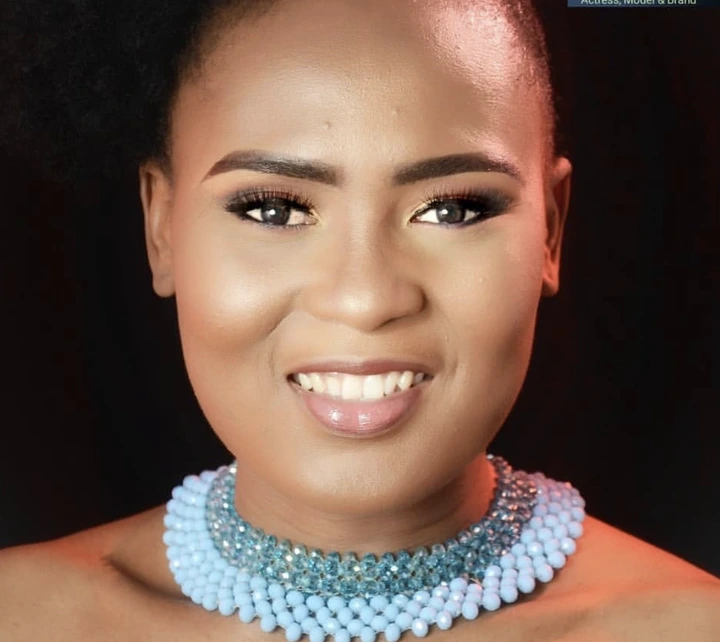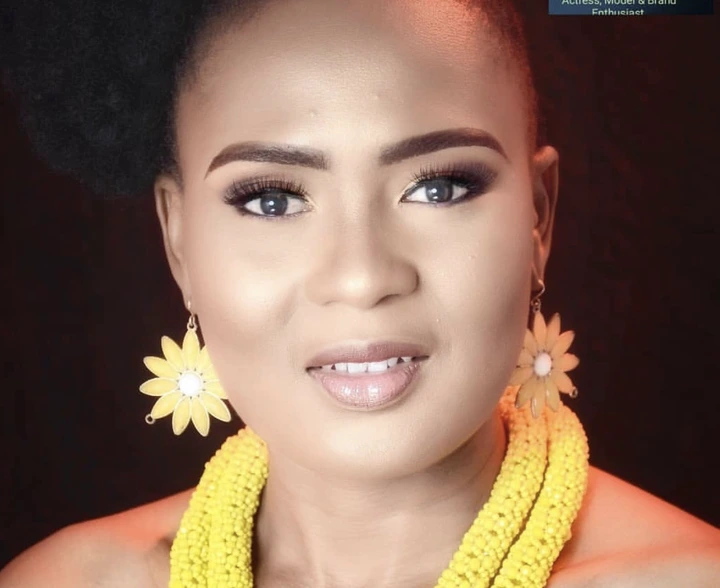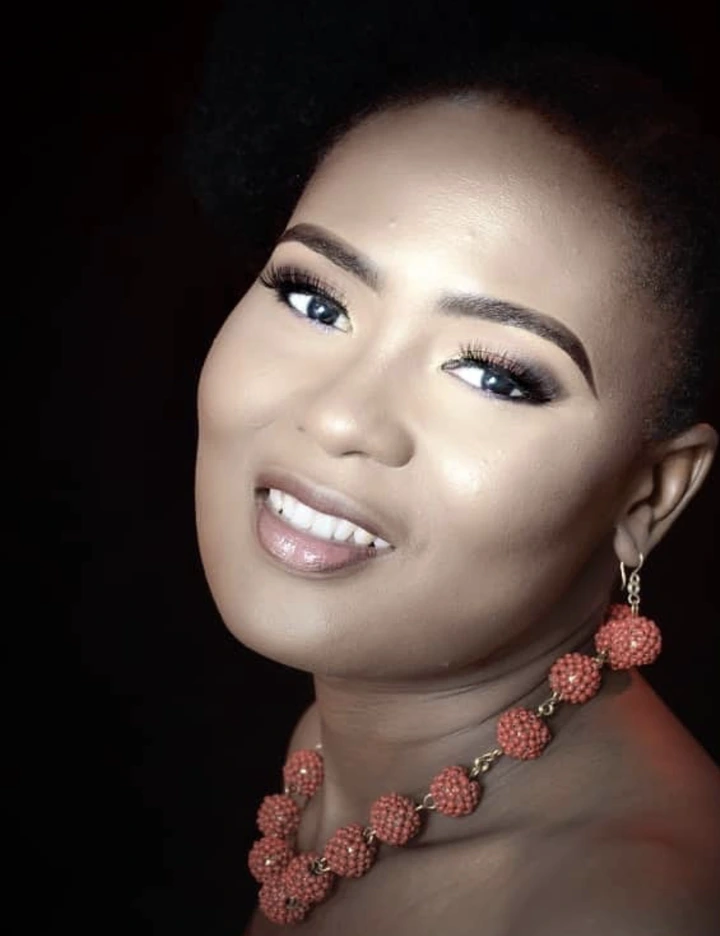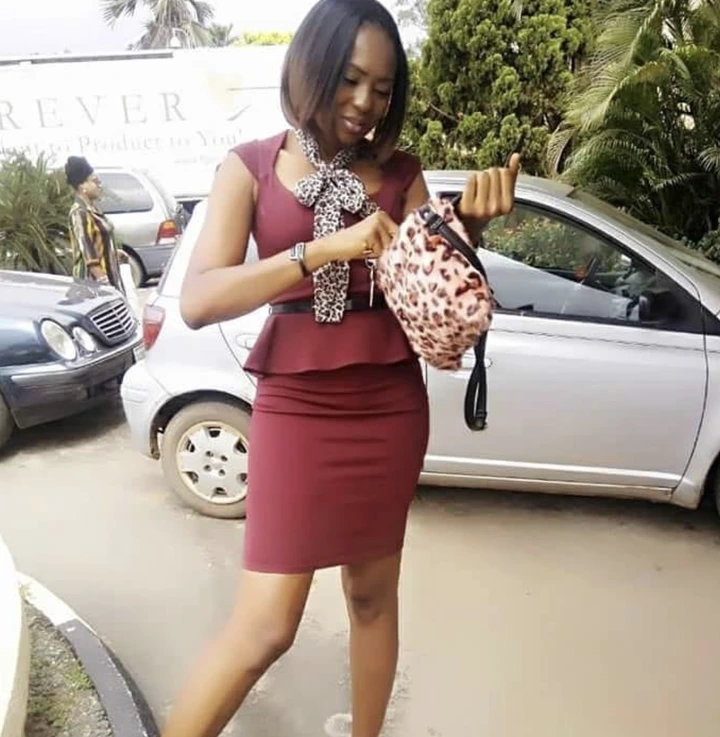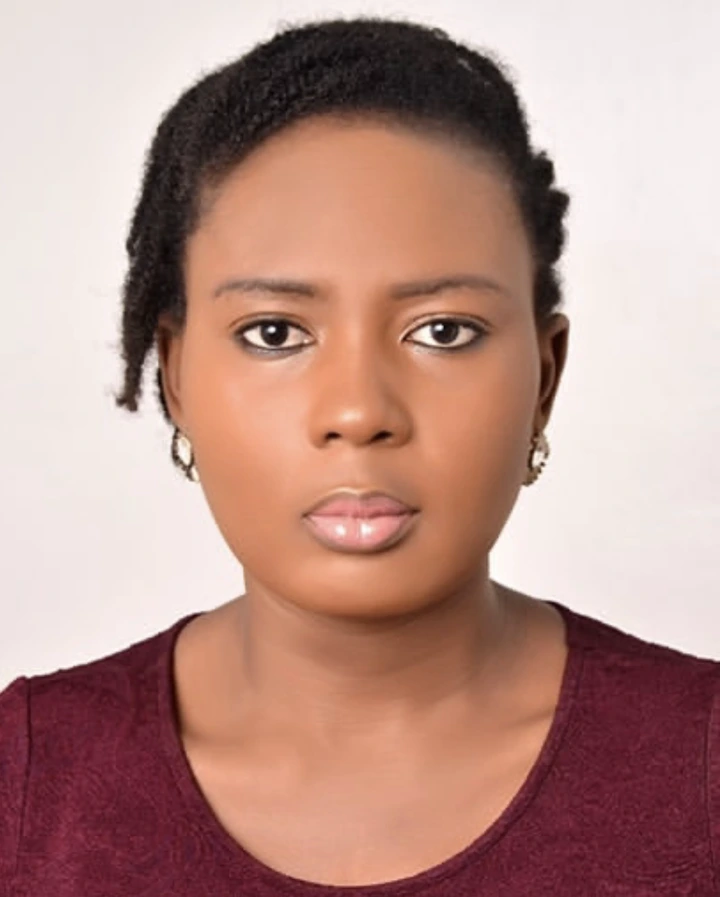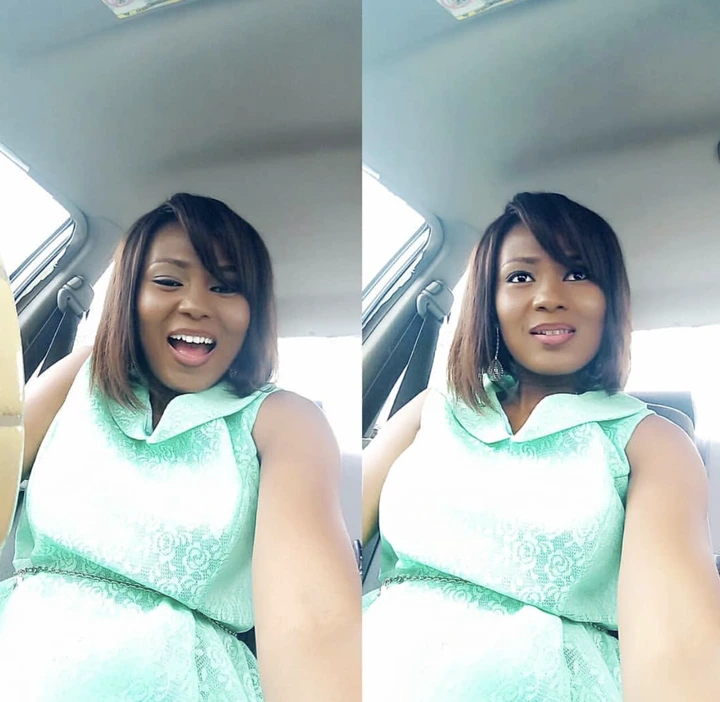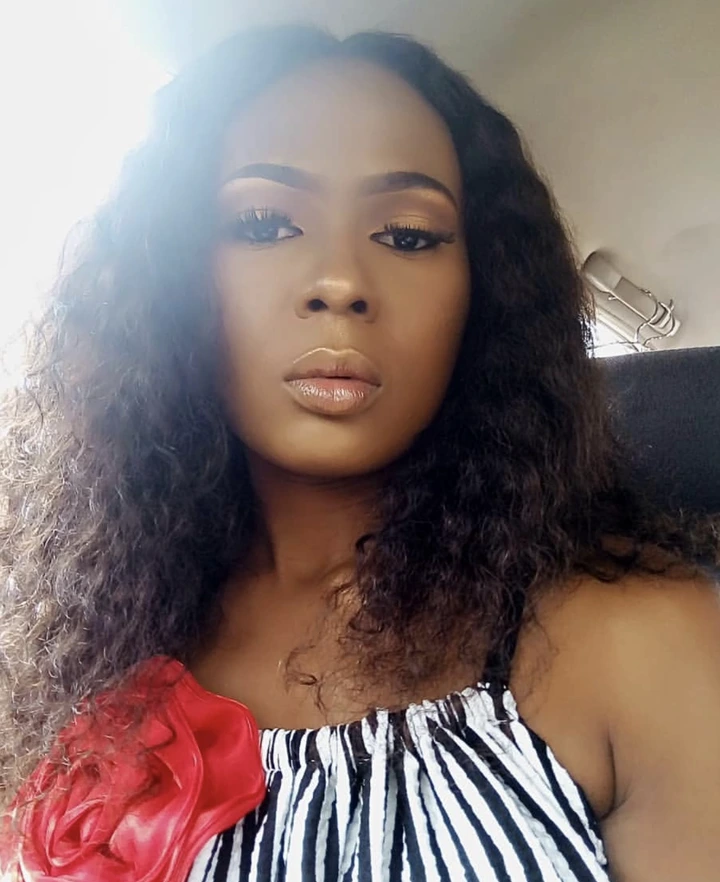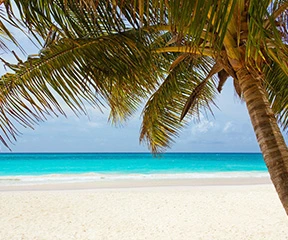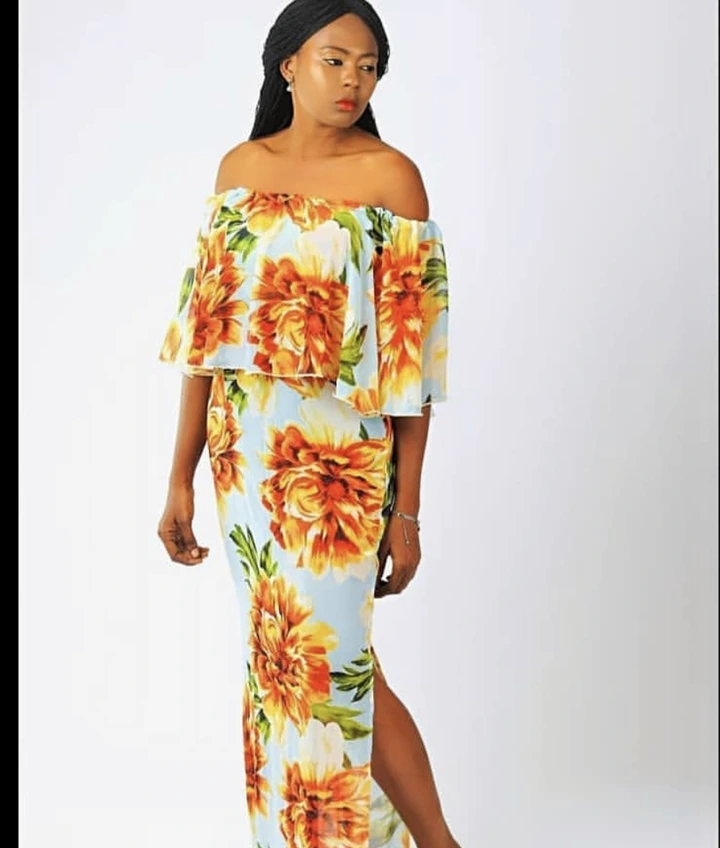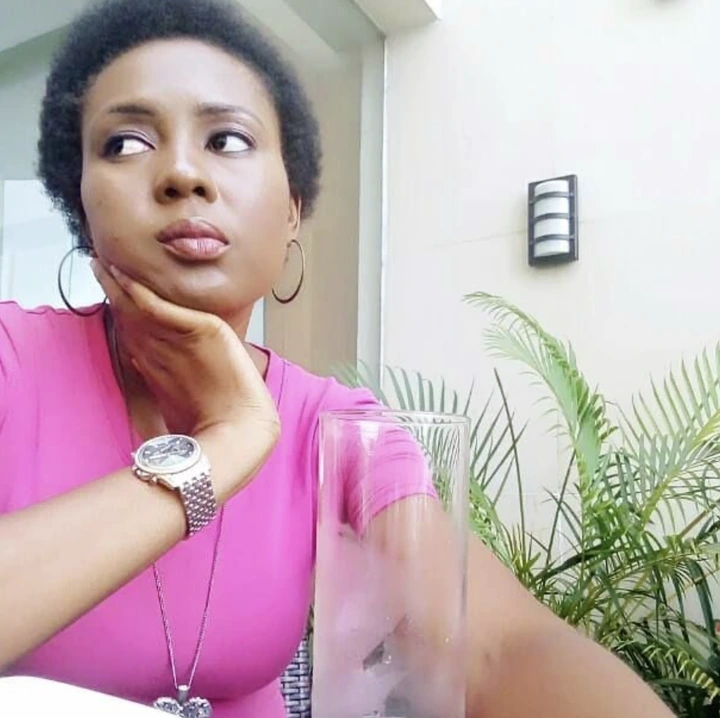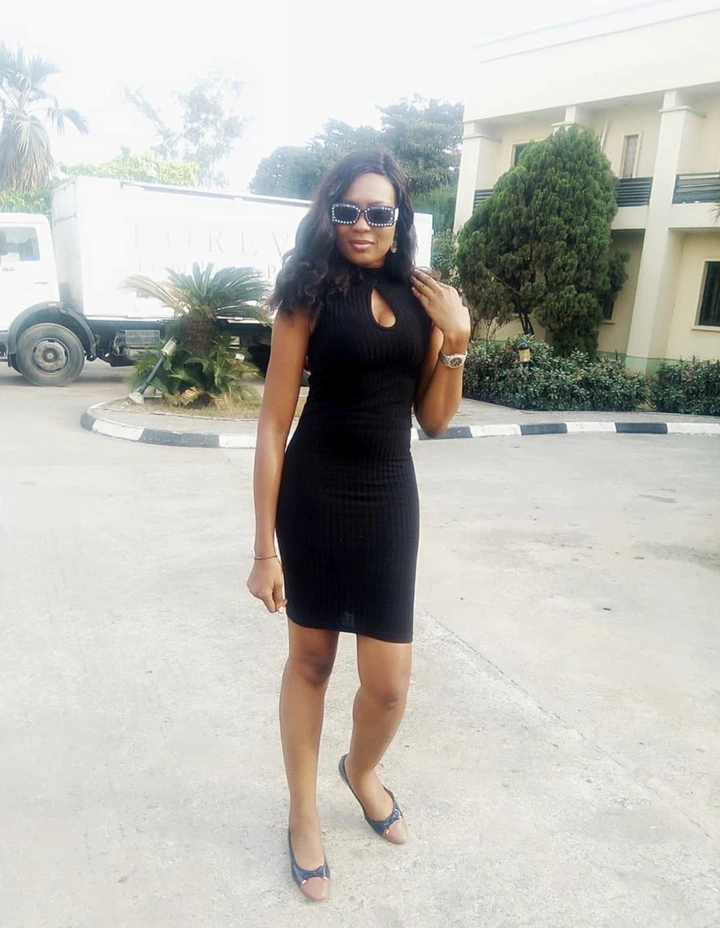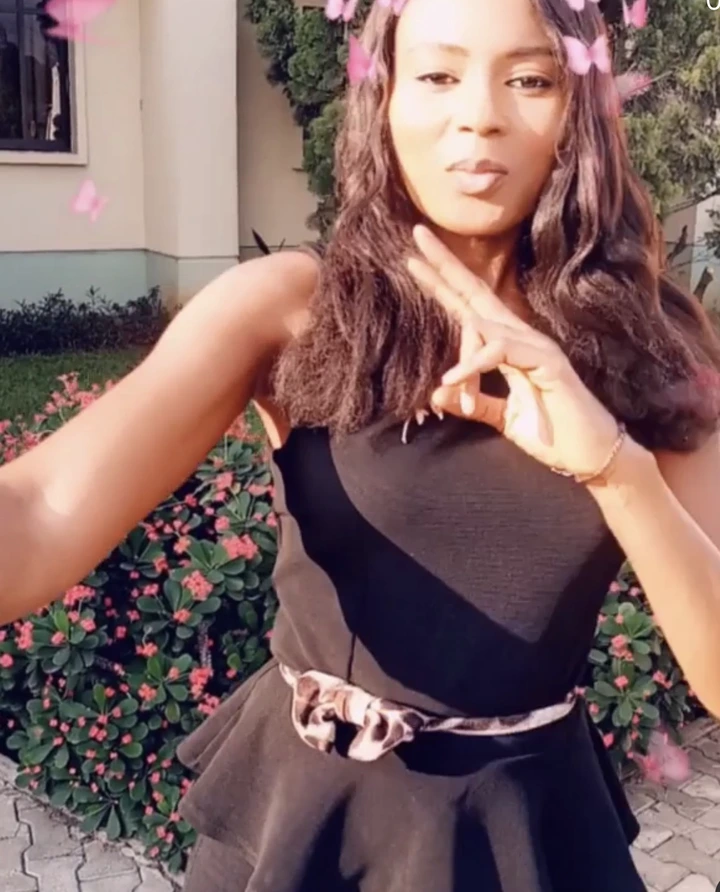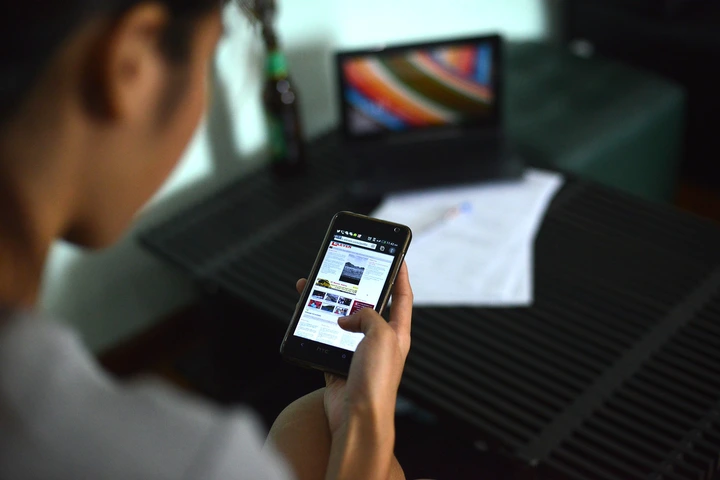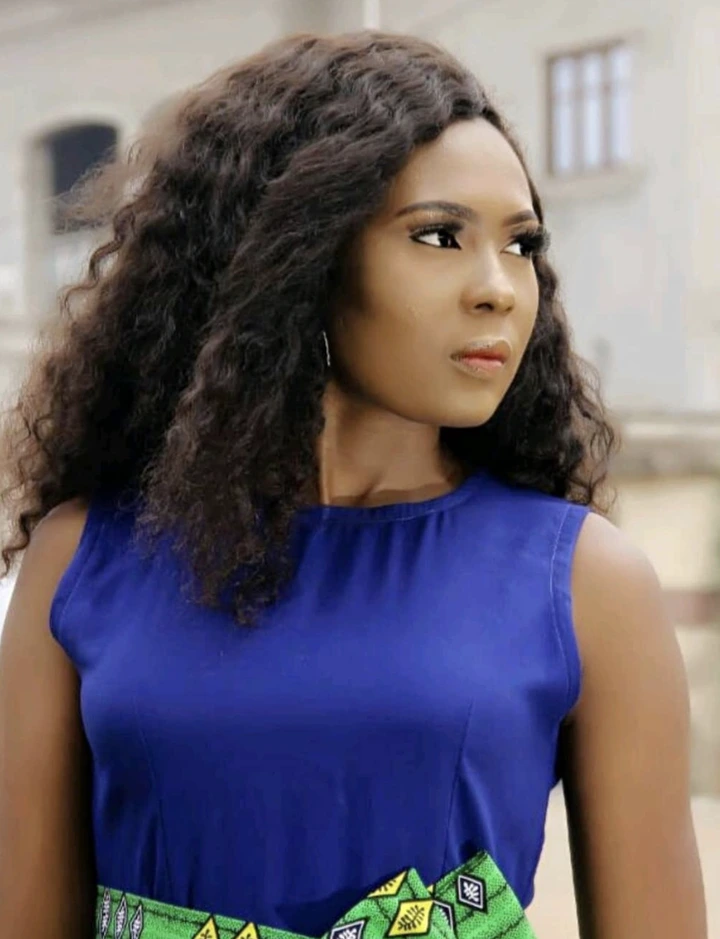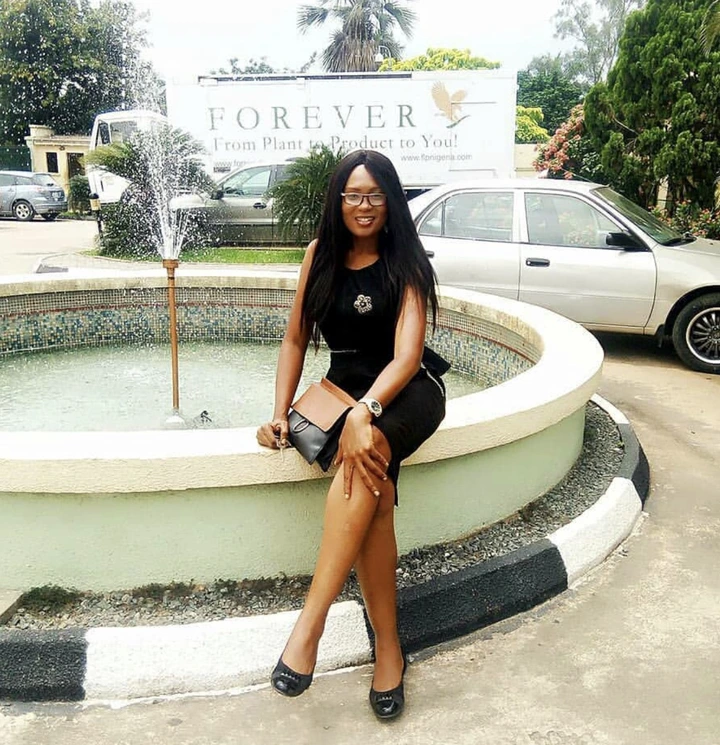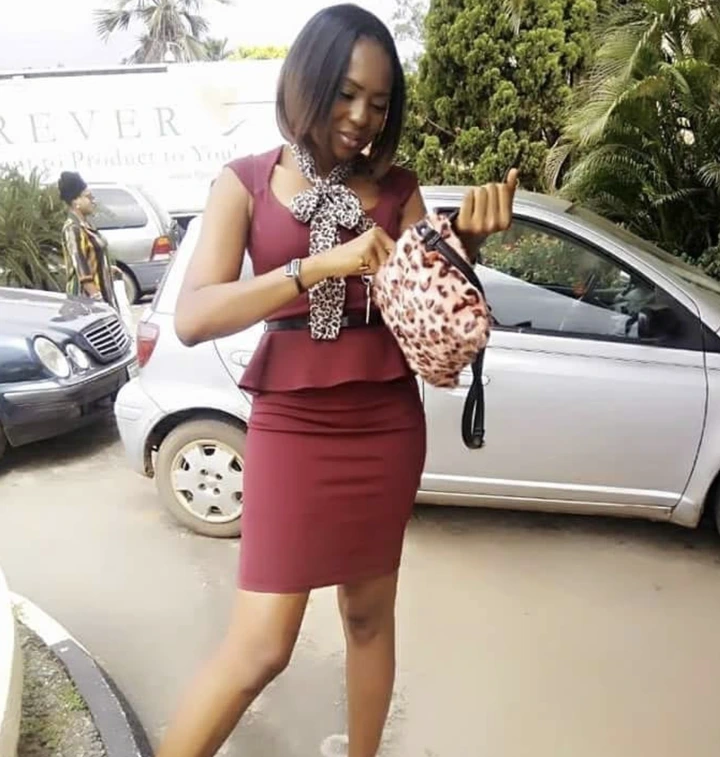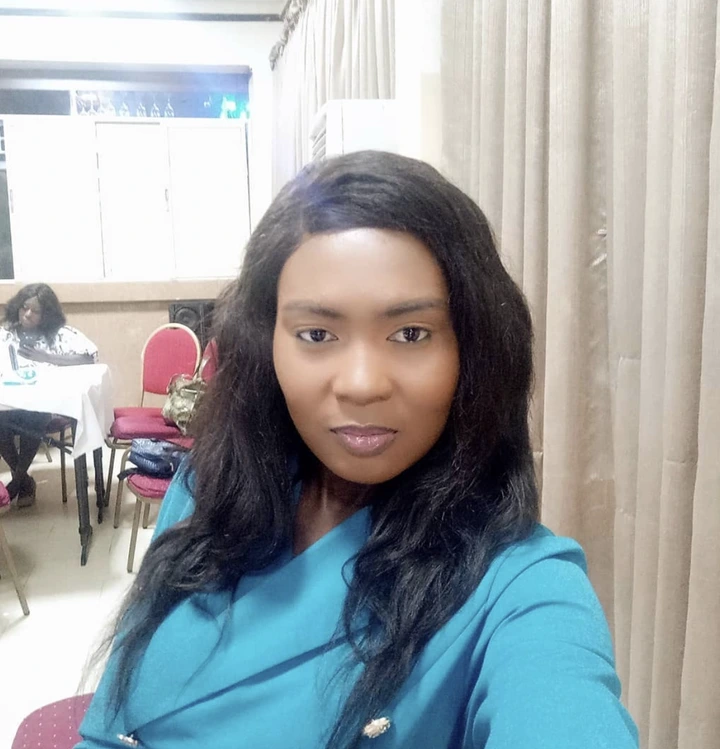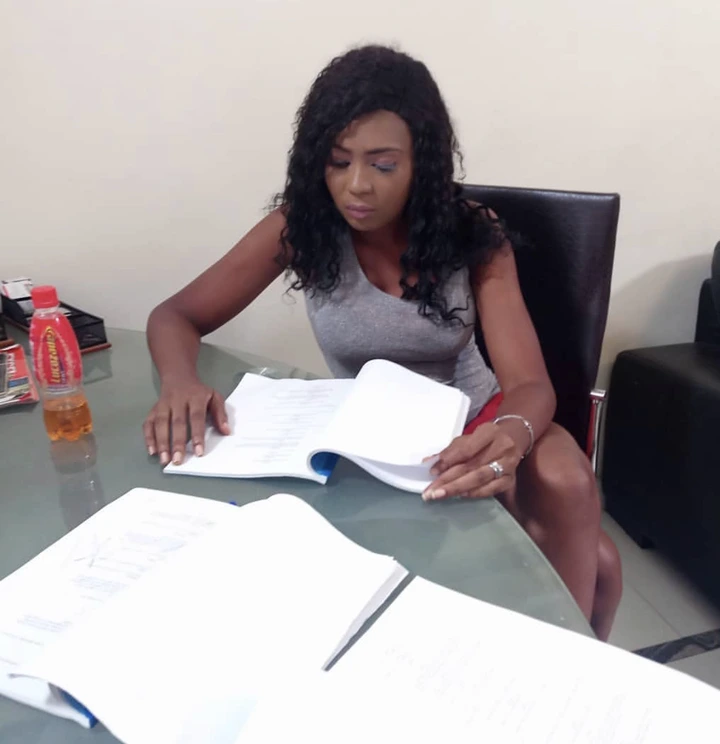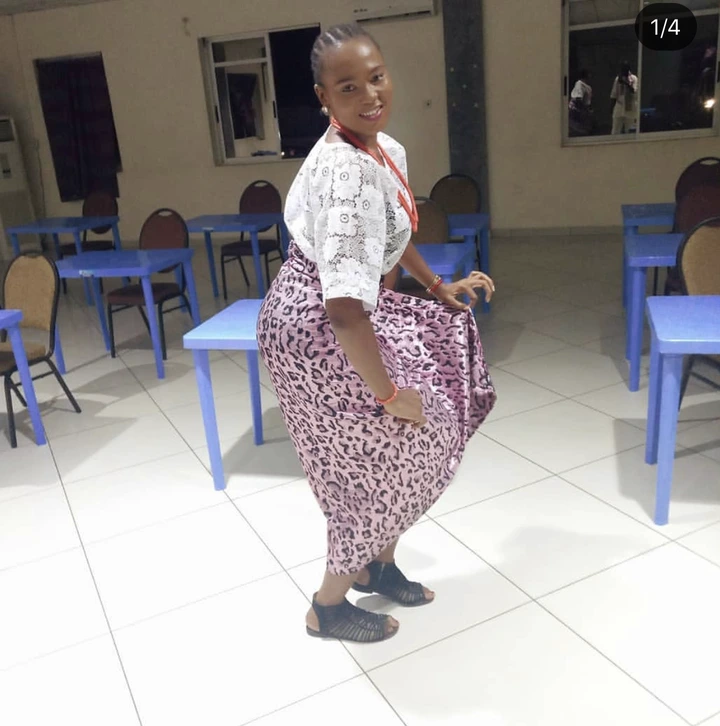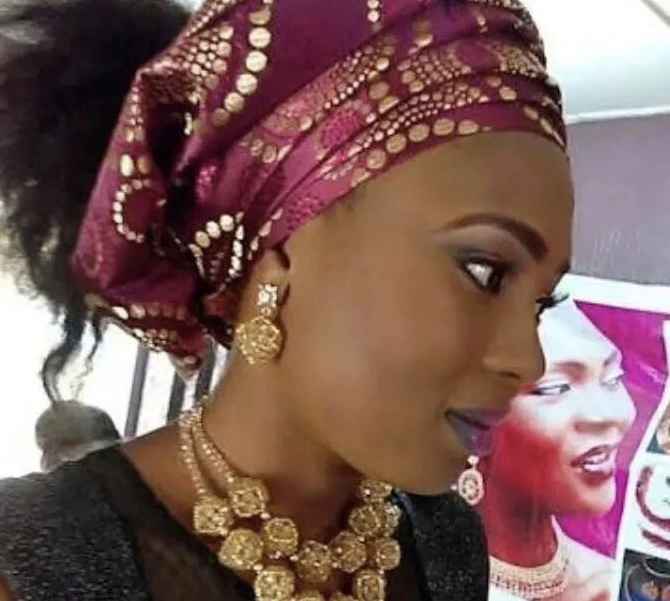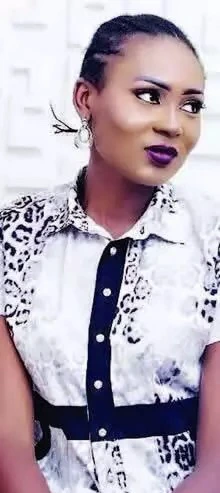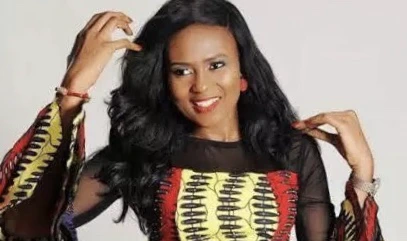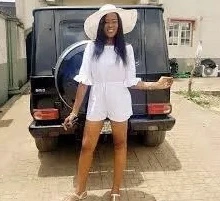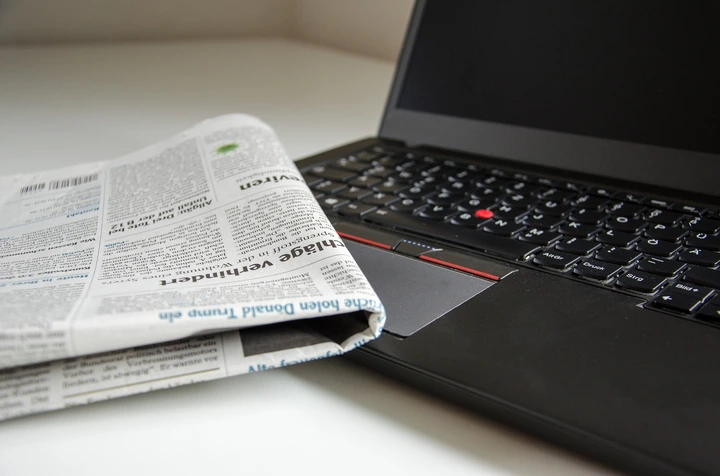 Content created and supplied by