Young Lady Carries Cement And Blocks Just To Survive, Country Don Hard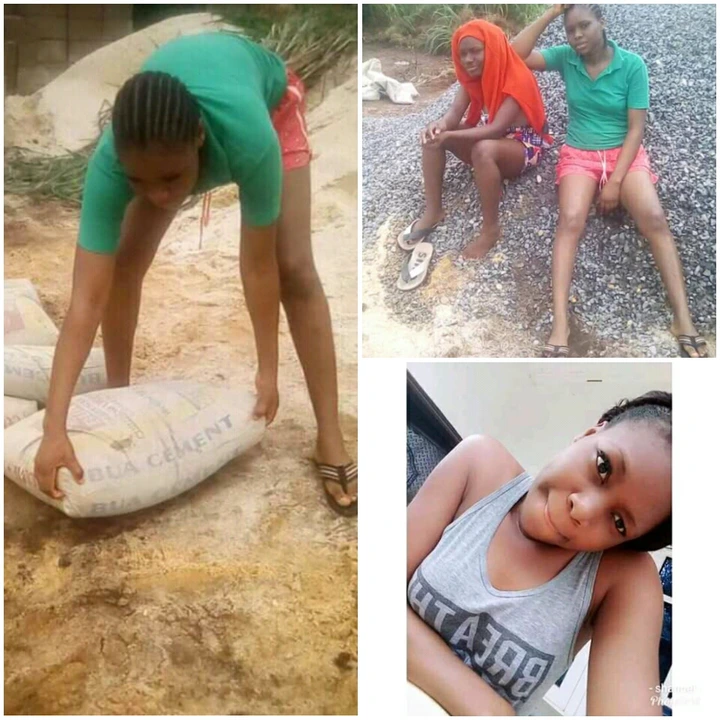 This covid-19 period has really turned a lot of ladies to hustlers, and that's a good thing. I have seen so many ladies do odd jobs, but this particular one caught my attention.
She did not subdue herself to sleeping with men to get money, she decided to join a group of brick layers in hustling.
Her name is Shannel Ruth, and she's in her Mid-20s. She's from Owerri, Imo State. This young lady graduated from the Federal Polytechnic Nekede, in the same Imo State.
Miss Shannel was reported to have joined a group of young boys and men to carry cement and blocks so she could get money to take care of herself, this happened on Saturday, the 20th day of June 2020.
See photos of her below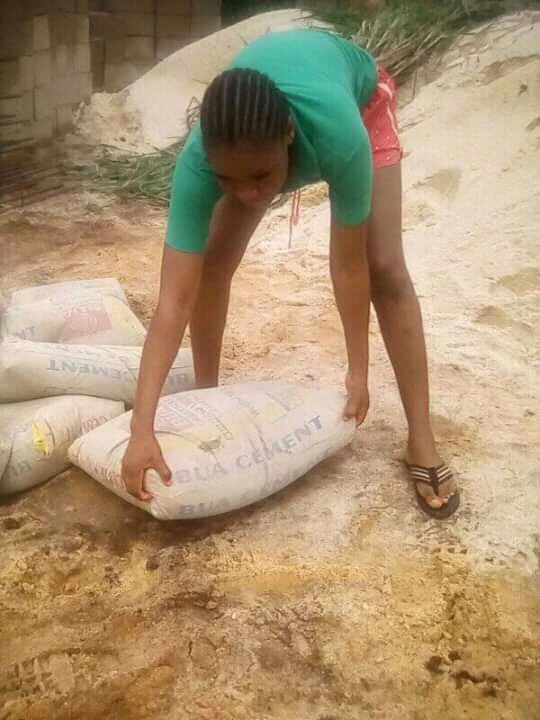 Her friends who heard that he was doing a brick layers work rushed to see it out for themselves, out of amazement, they took photos of her.
Check out other photos of her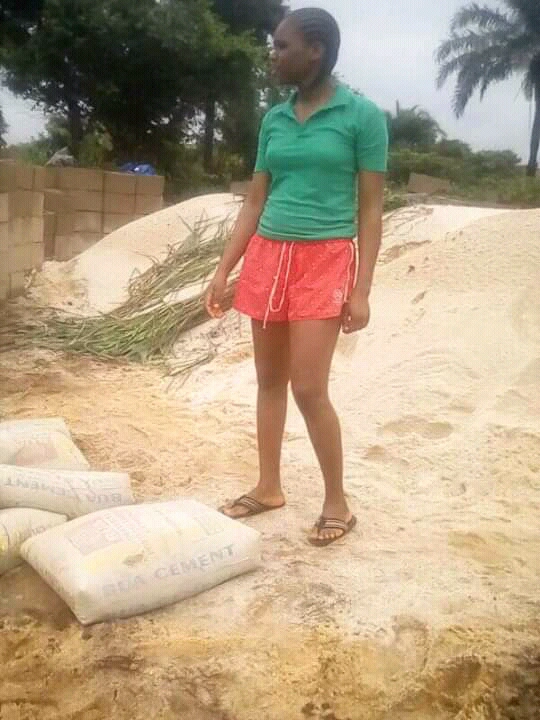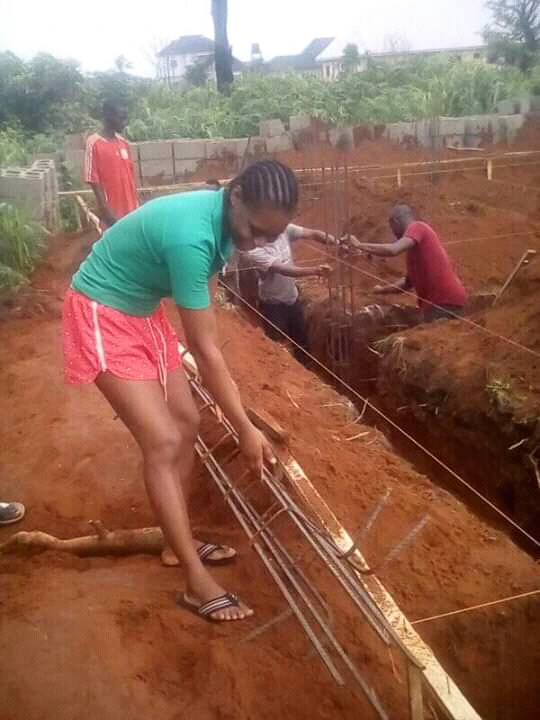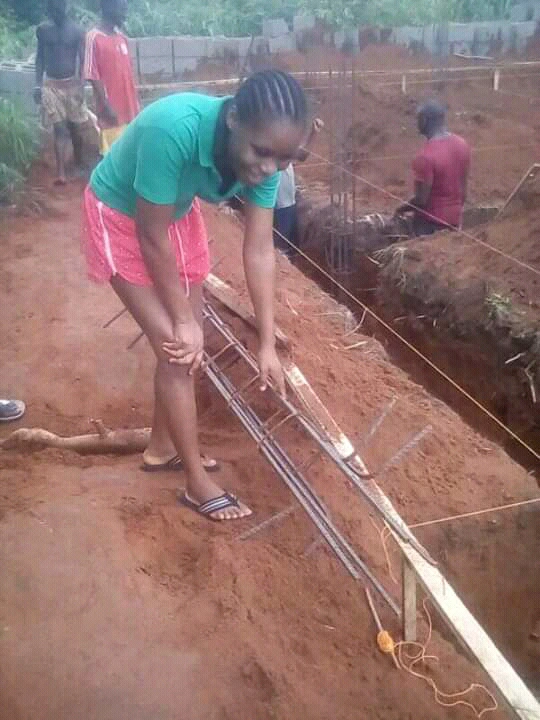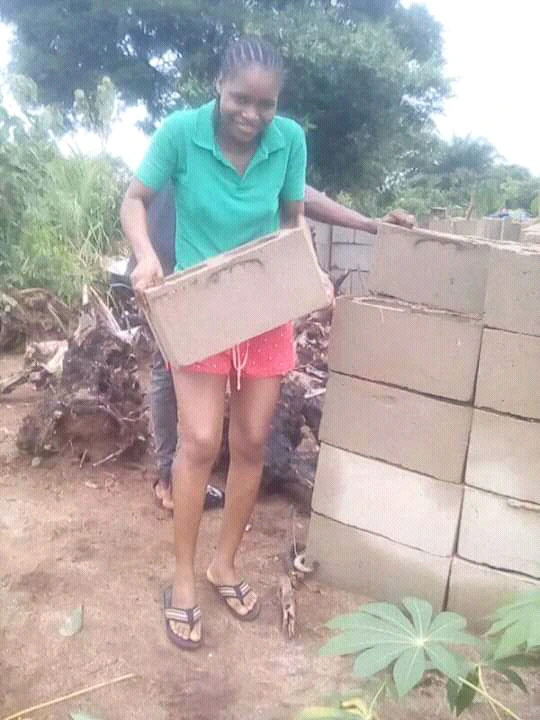 She almost got distracted when they started taking photos of her, but I guess the engineer of the building understands.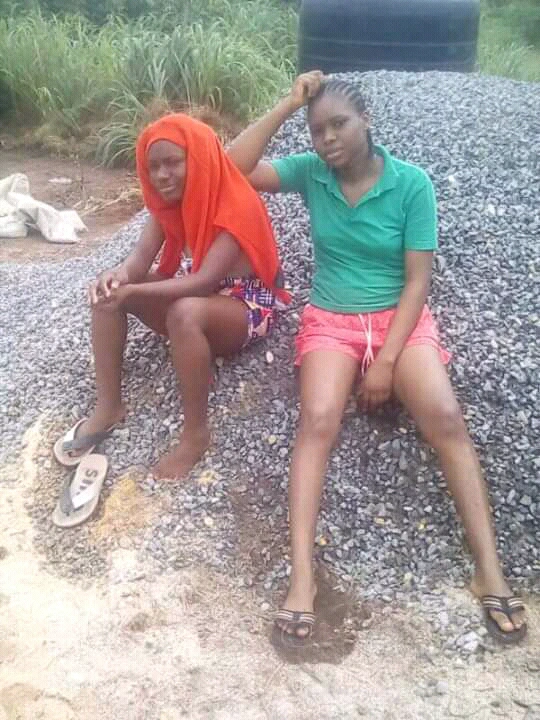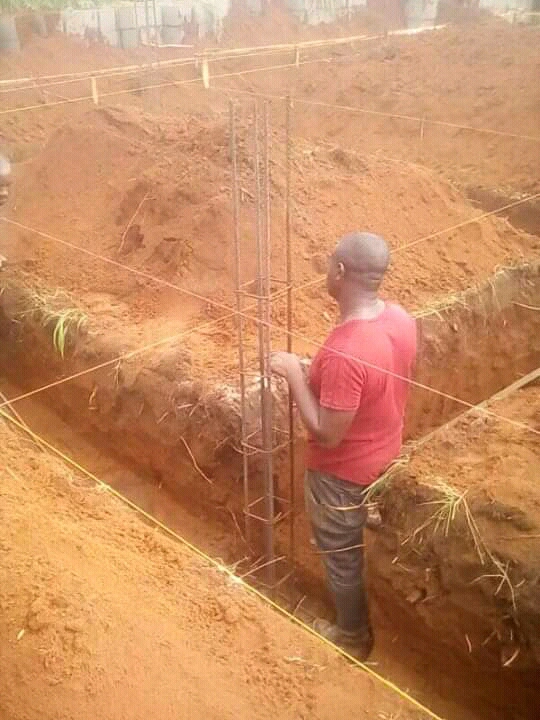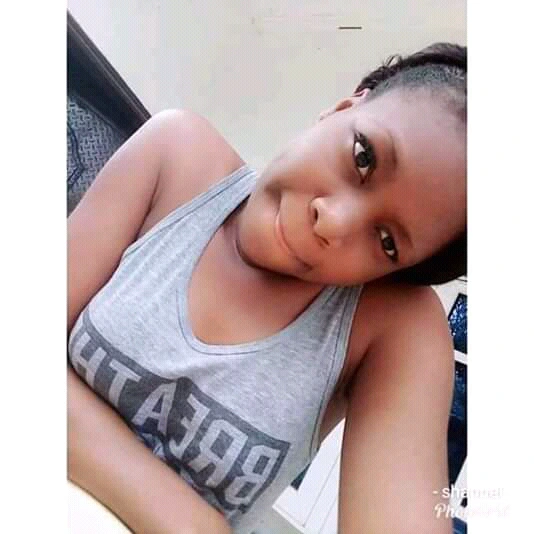 A lot of ladies should see this as a challenge, don't depend on guys for everything.
What do you think of this young lady?
Let's make this an interesting topic, do you think young ladies should do odd jobs if they need money?
Use the comment section to share your thoughts